I did nothing in Hsipaw
except to bike, to walk, to eat and meet the last Prince of Shan State among others.
I jumped off the train
immediately upon knowing that we reached Hsipaw – finally. Through the white
signboard that has a Burmese and English writing I knew in the cold that I
reached Hsipaw – the farthest north so far I've reached.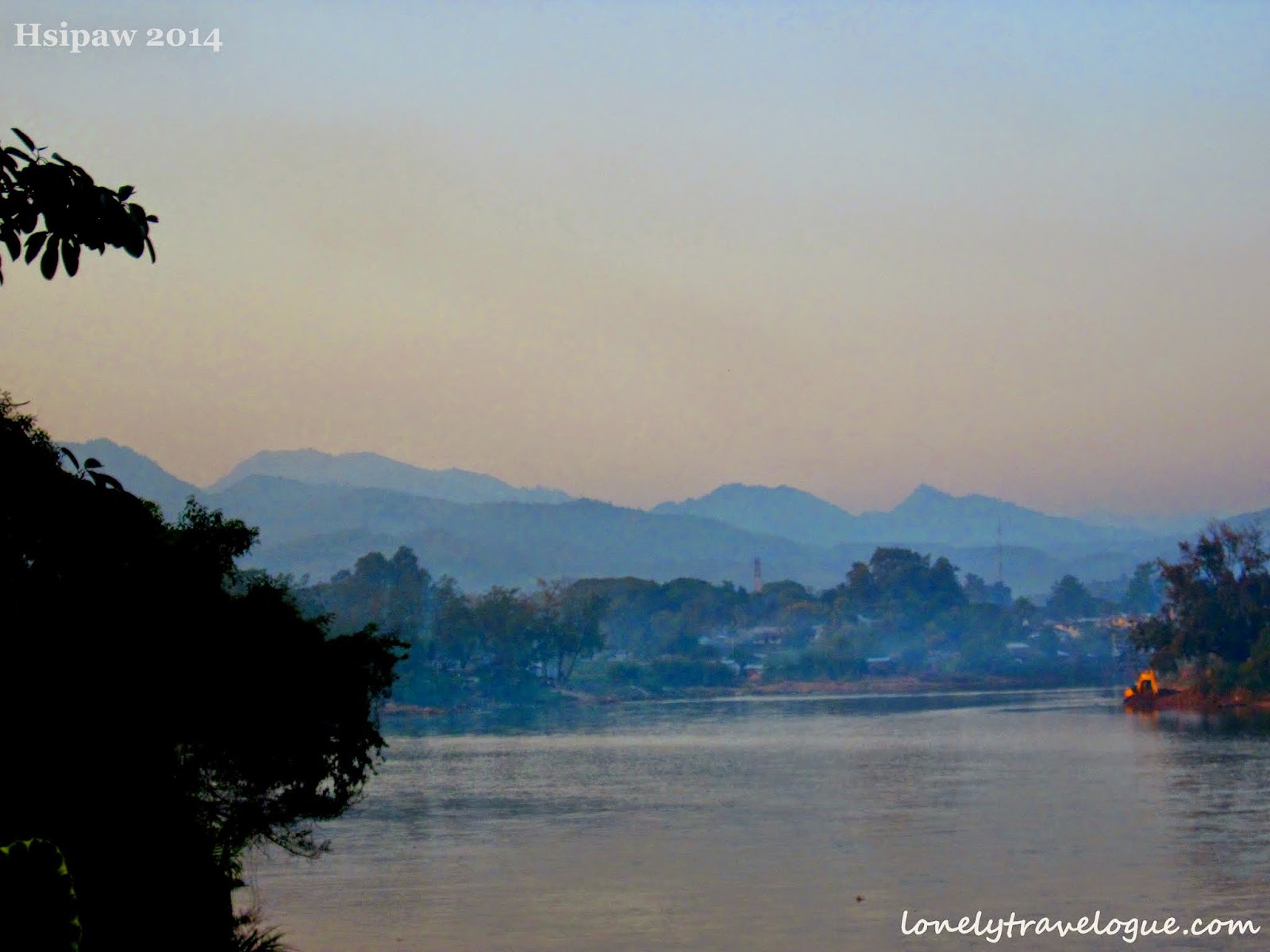 I was welcomed by cold wind –
really cold – and some hotel staff running after travelers (mainly Westerners) with big backpack
taller than five years old Burmese kid. Two guys approached me for a very sound
accommodation package – $5.00 a night which includes breakfast, Wi-Fi and accessible
location. I grabbed the first offer not thinking of what
kind of accommodation it was. Since I came to Hsipaw unprepared, I'm expecting
the worst of all worse. Anyway I'm backpacking in Myanmar, a recently opened
country to foreigners, so I must not expect the best in the world. Together with a Spanish couple the guy from
the hotel with his little English accompanied us in the vehicle that will bring
us in the hotel. I was a little shocked when we stopped at a glass door and
newly painted building. For $5.00 – wooden floor, nice interior and friendly
staff. When I saw my room on the second floor with my own veranda, I was amazed
with the linen and pillows! Its way better than my $10.00 accommodation in
Yangon! Ye Shin Hotel made my short stay in Hsipaw comfortable.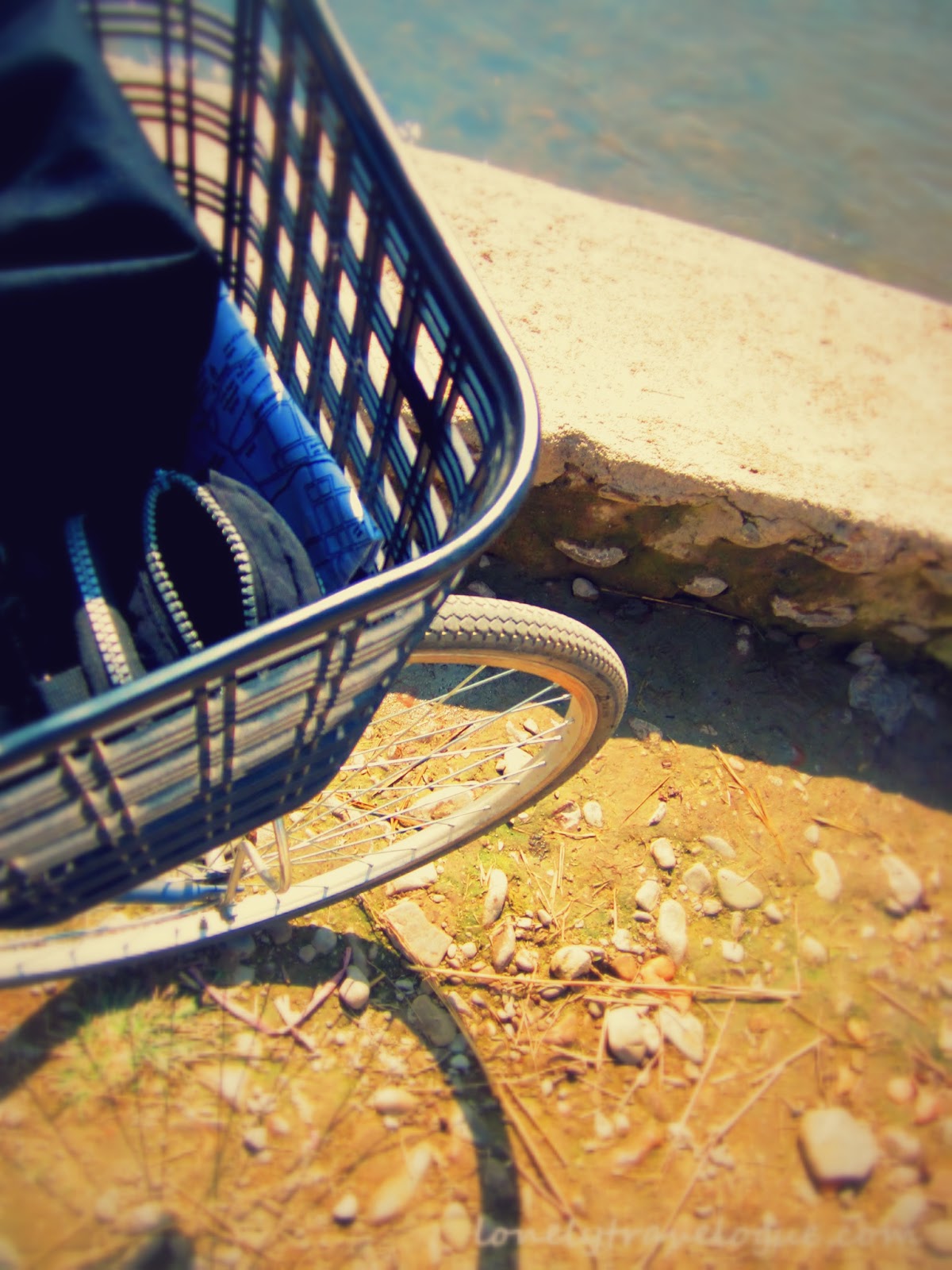 I did not waste time. I
rented a bike from Ye Shin Hotel and started my short love affair with Hsipaw. With
my two manual wheels I visited the important landmarks of the town as well as
its villages that resembles that the Shan people are living a decent life.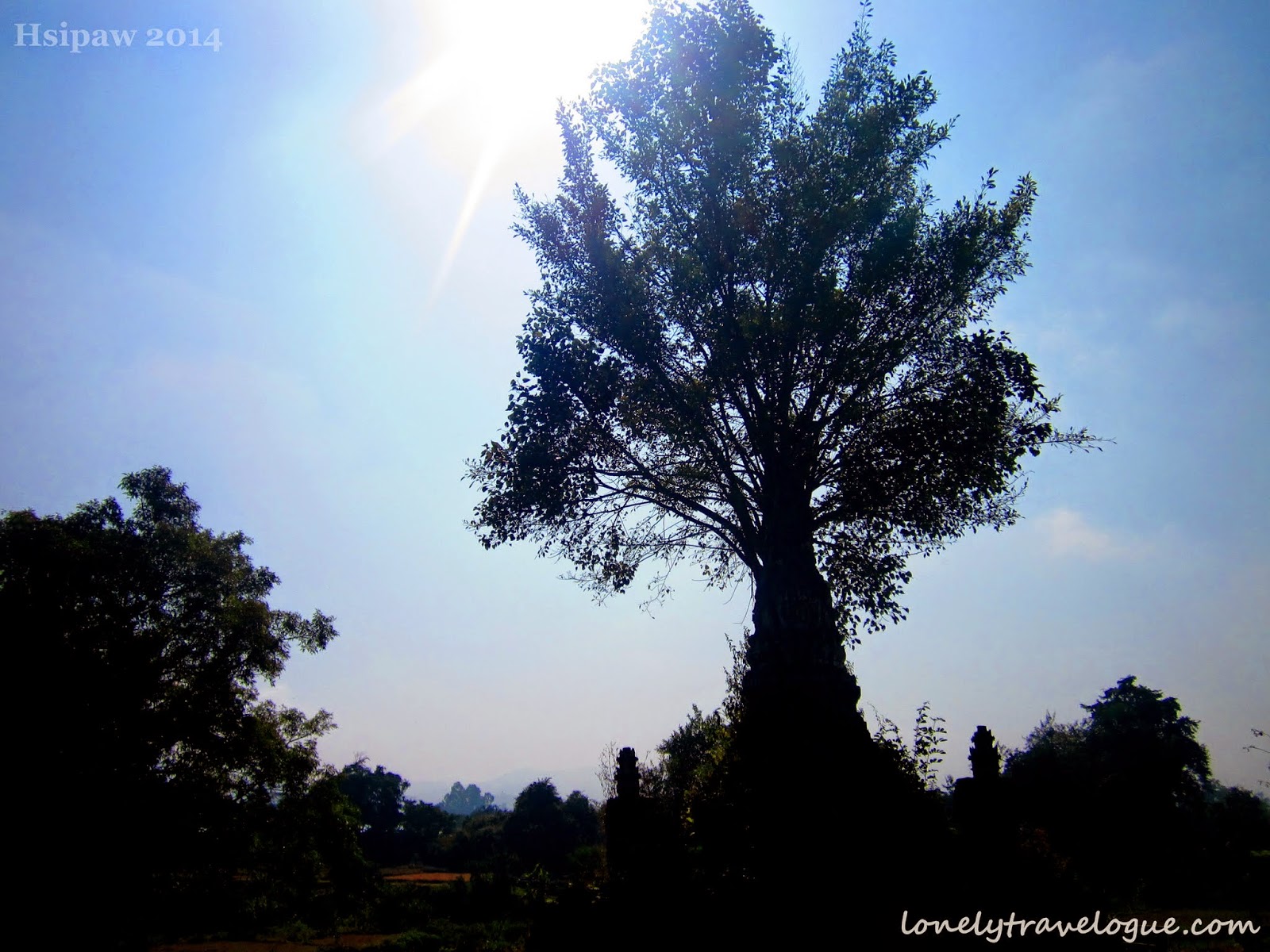 I saw schools, old houses,
monks, trucks, western people and myself watching the town as the sun slowly
sets down at the mighty Dokthawady River. Maybe it was the weather, again and again, that made my mood in full.
Maybe it was the rustic feel that made me want to continue walking along the
paved dusty road. Maybe it was trees and birds dancing and singing with the
melody I make while walking. Nonetheless it was about Hsipaw that made my short
stay worth a million memories.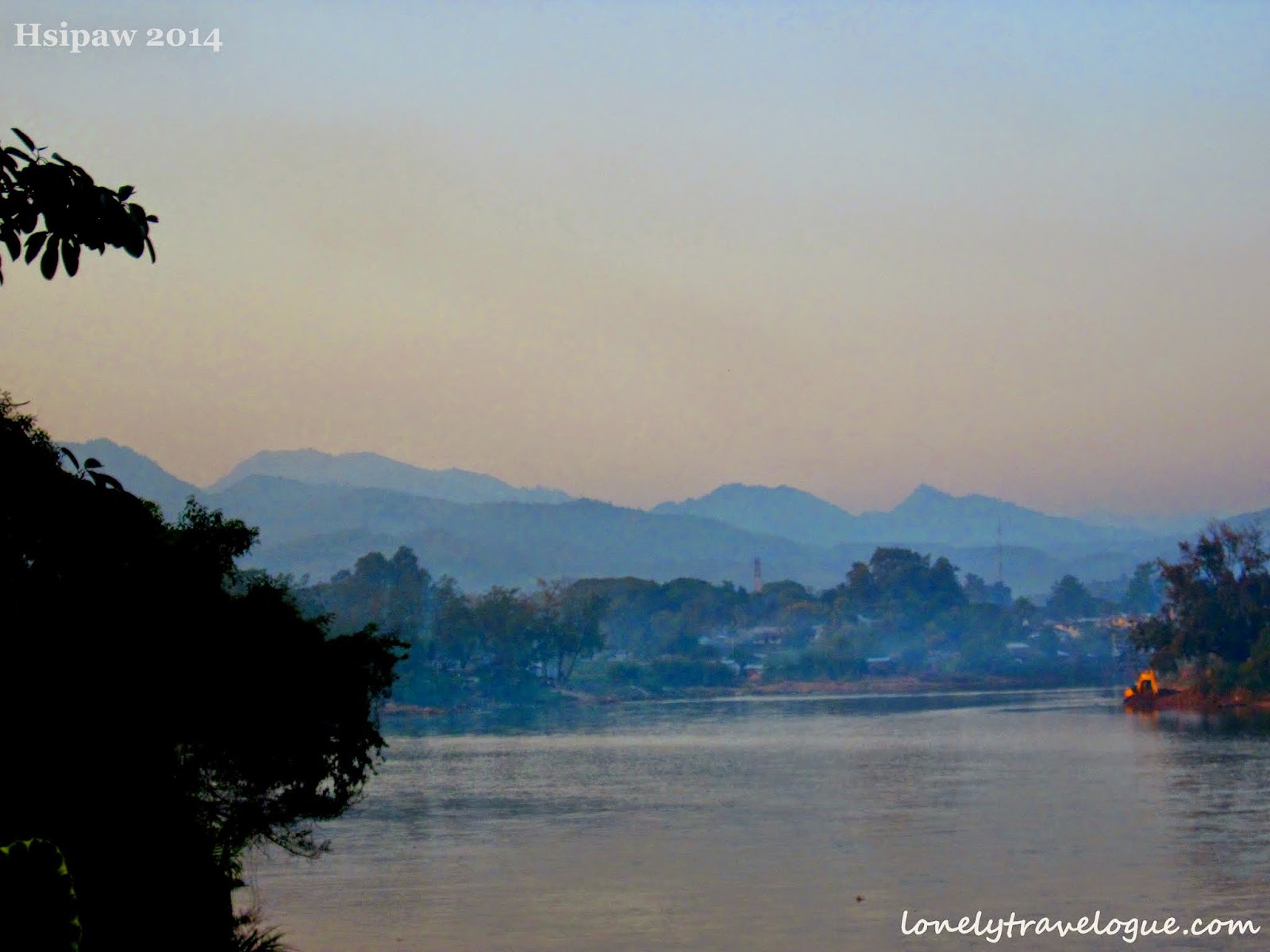 The town doesn't offer
anything except its life made running by the genuine people eager to learn to cope up with the world. As I have said on my previous post about Burma, Burmese
are kind and the goodness in humanity is with them. This is no wonder because
they just opened their country from the rest of us – the world.