In the wide busy street of Quezon City called Commonwealth Avenue lies The Buffet – where a wide range of food selection from Filipino cuisine to Chinese up to western style food choice is at place. It is a given public perception that Filipinos loves to eat. In Southeast Asia Filipinos are second to have a good appetite in all kinds of food. We are second to Malaysia. No wonder there are a lot of Buffet restaurants in all ranges. before you would see them in hotels, casinos and institutional meetings or party. But now they are everywhere simply because we Filipinos loves to eat, and we want it unlimited!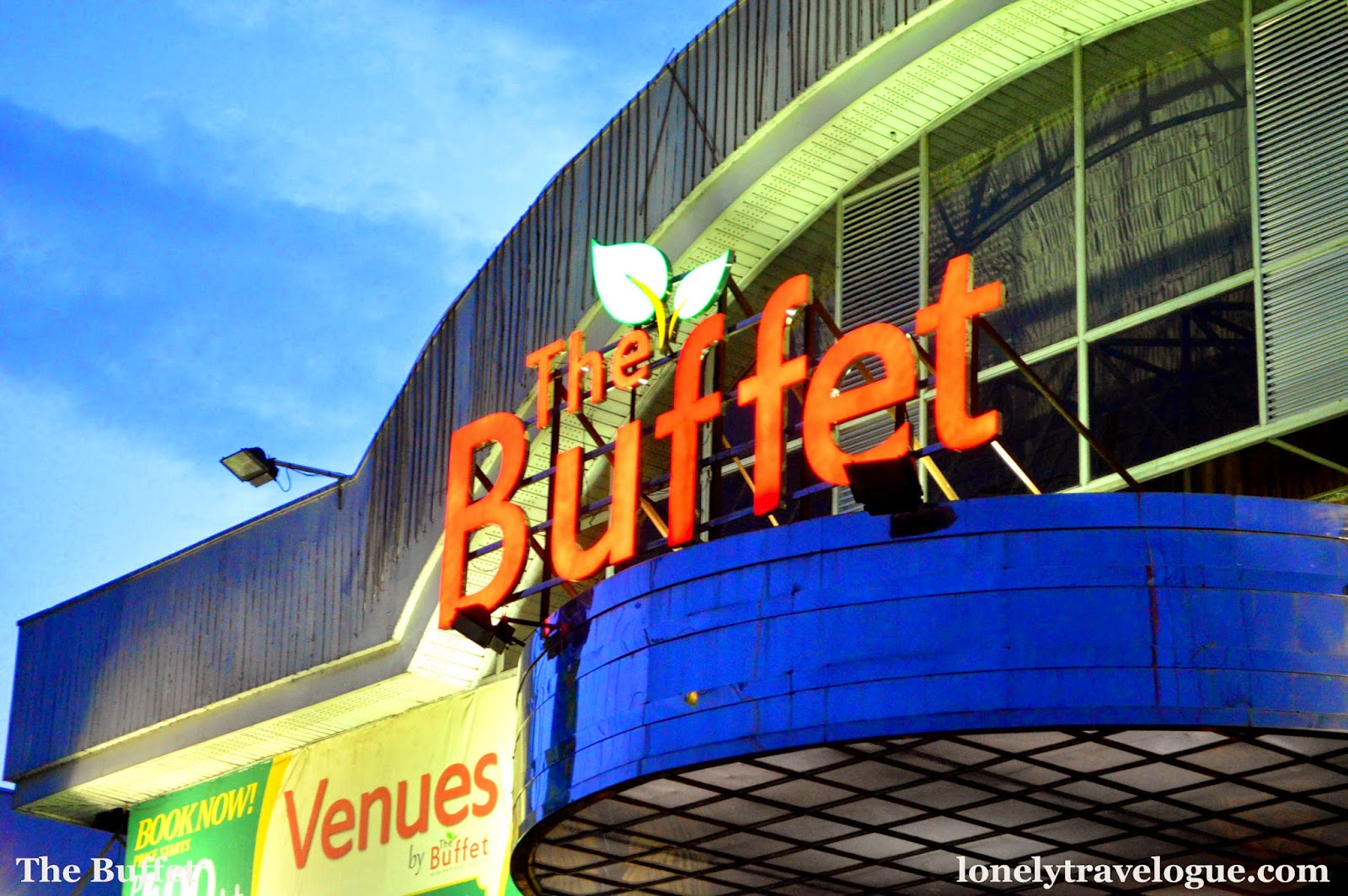 I was invited by my friend Karl Ace to have a taste of what The Buffet offers to its clientele from all walk of life in Quezon City and its neighboring city in Rizal Province. Good things about this restaurant is it is very accessible via Taxi, UV Express, buses and even jeepneys. From Trinoma we grabbed a taxi and it took us less than 30 minutes to get to The Buffet. We paid less Php100.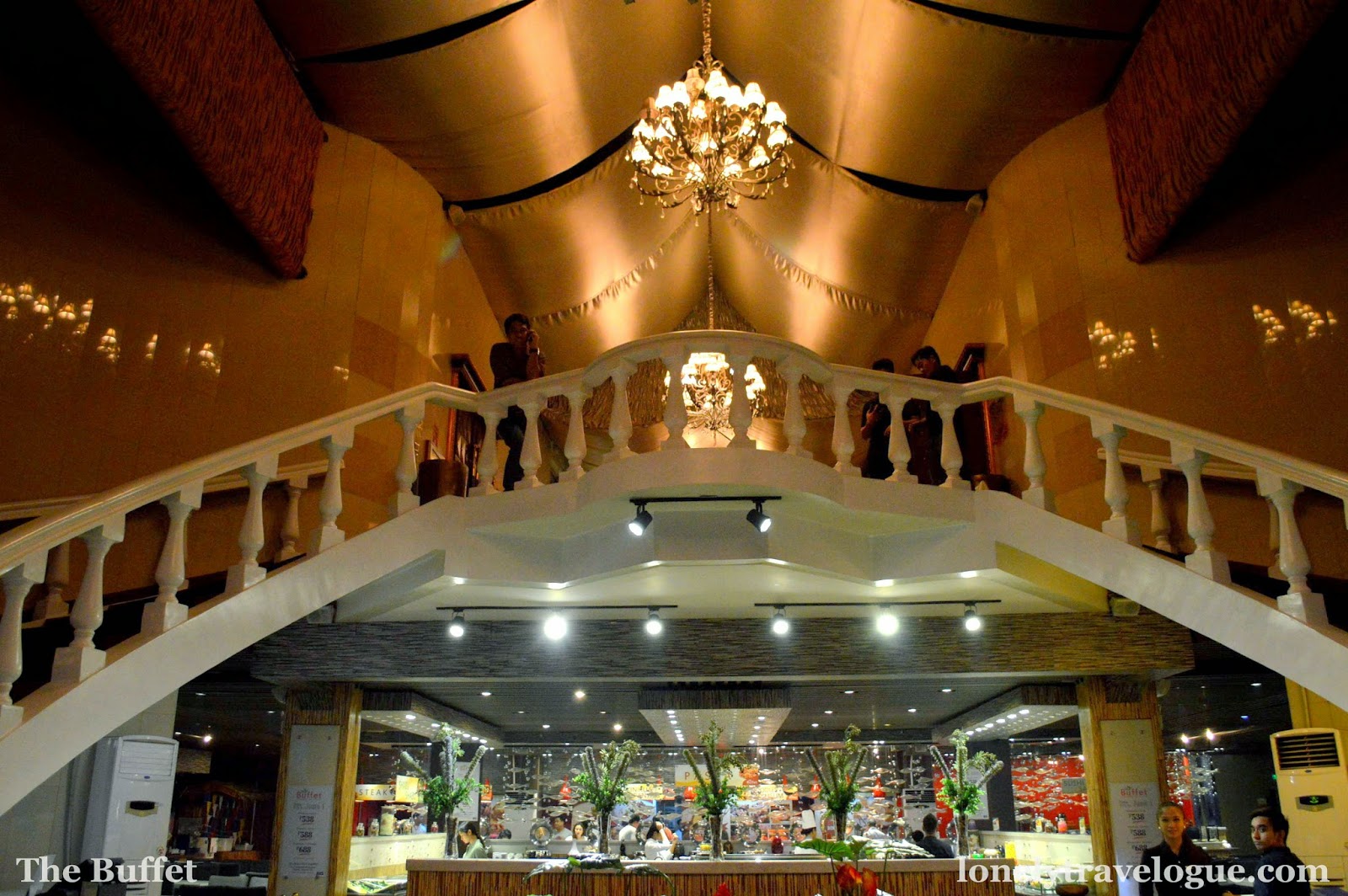 The interior of The Buffet exceeded my expectation. Two grand stairs will welcome each visitors as they walk inside the Buffet restaurant. Interiors are very important because it sets the mood of the diners. Though we went to a restaurant for the food, good interiors adds excitement to the gastronomic experience of the people.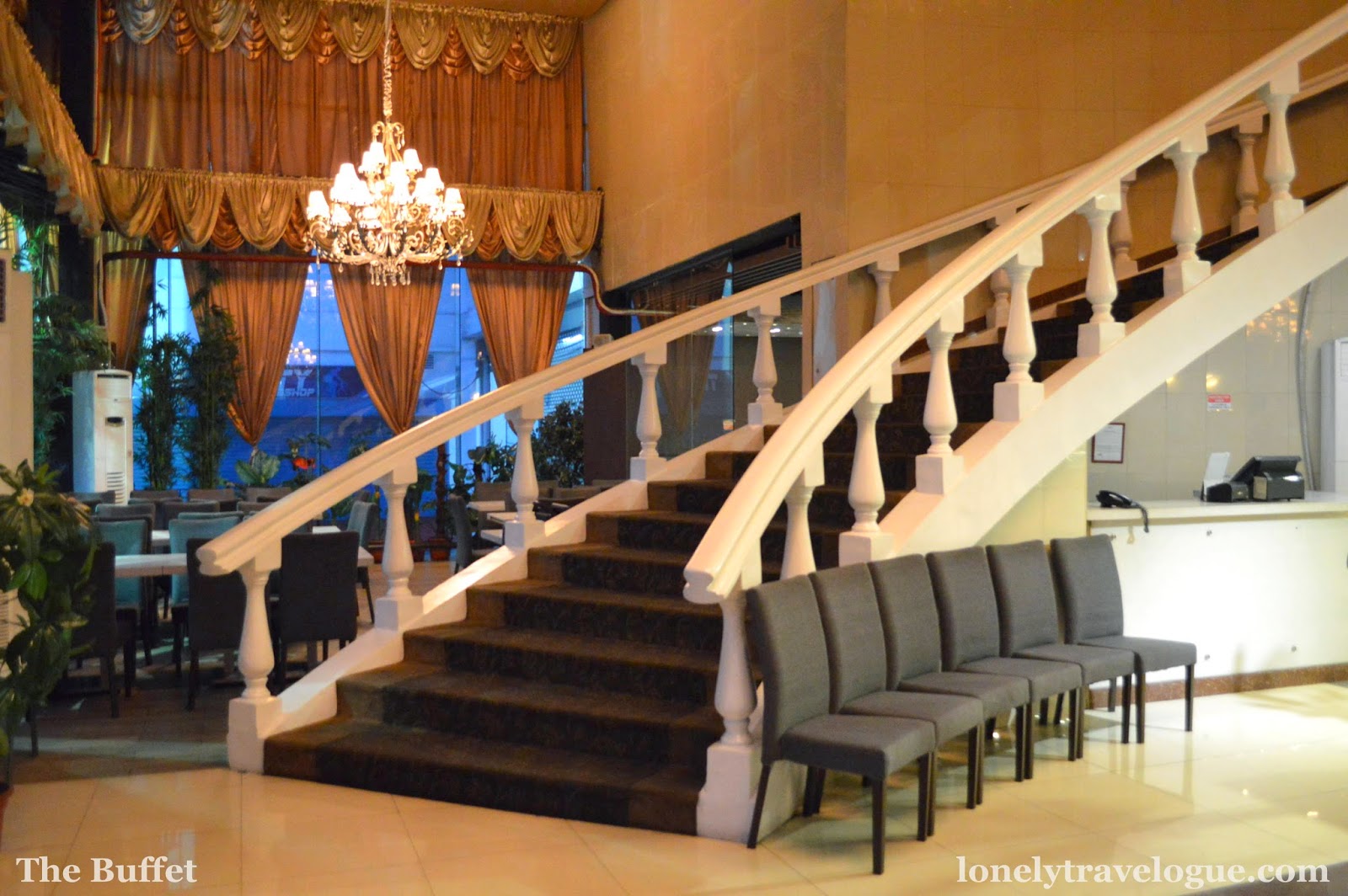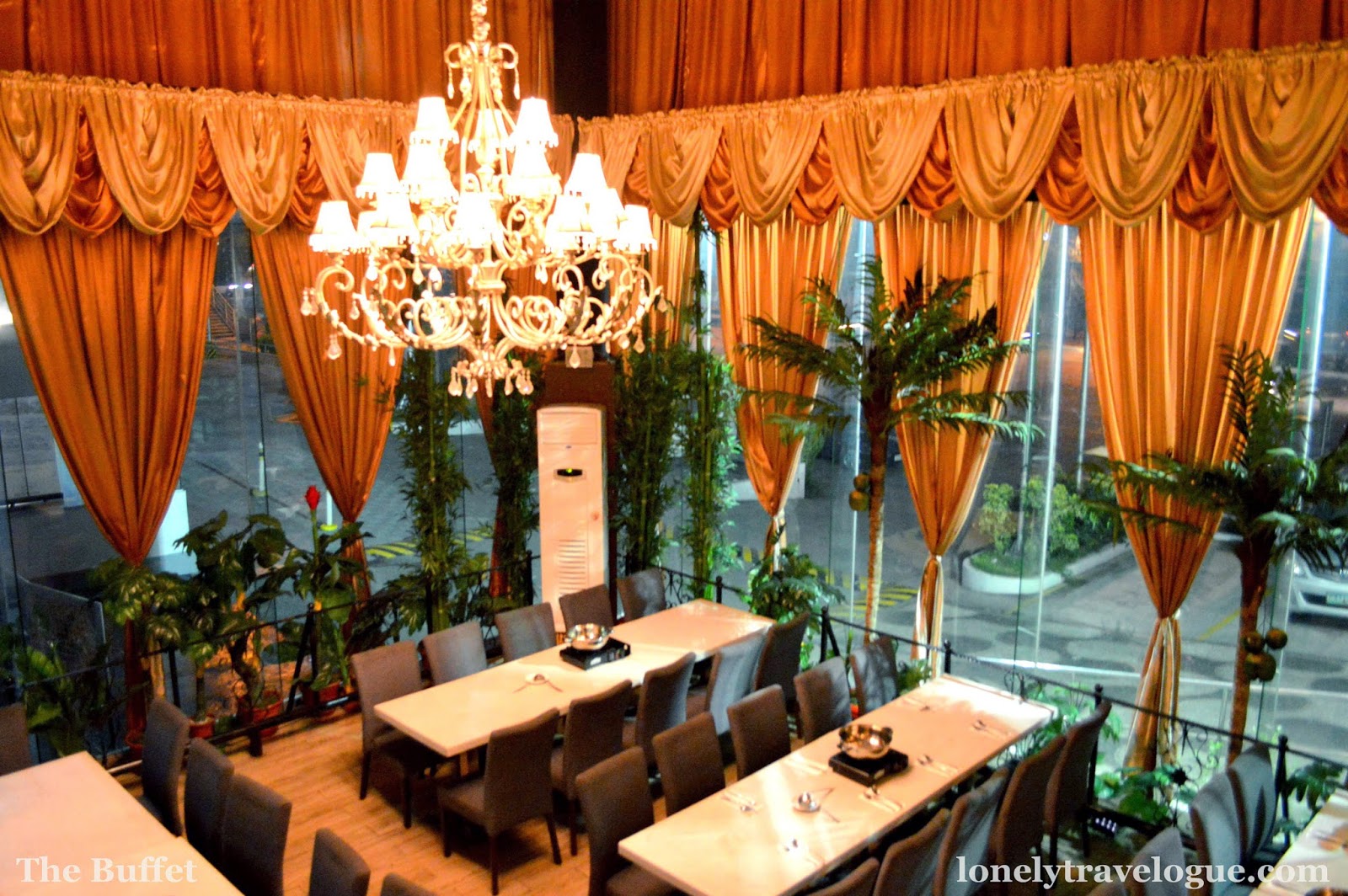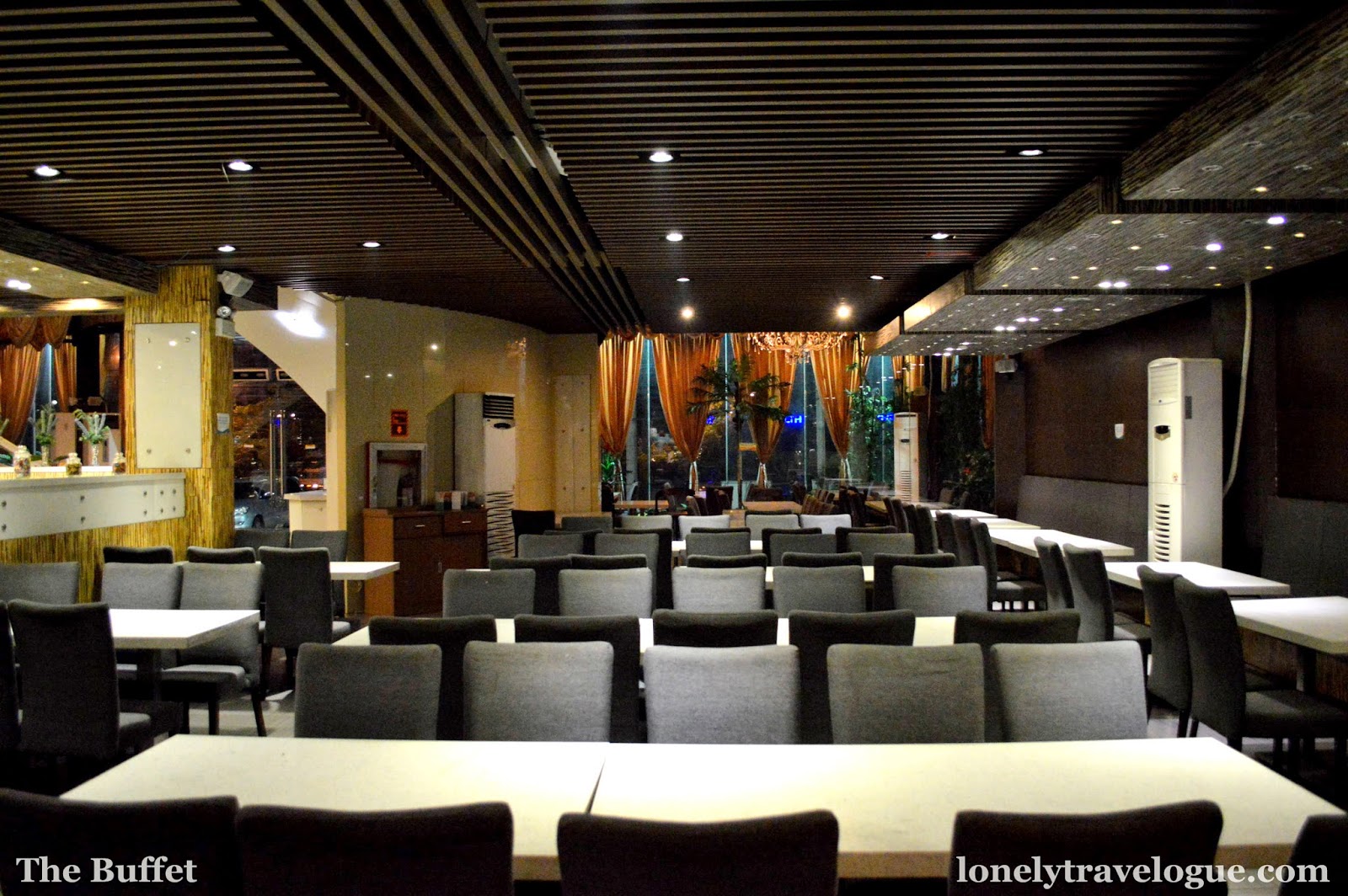 Carpeted stairs that would lead you to the restaurant's function rooms is surely a picture perfect spot for every foodie. The high ceiling is dominated by big and elegant chandeliers to add to the dining experience of its clientele is specially made suited to the taste of its owners. This way of saying that personal touch was added to its interiors. Its walls are combination of wood panels and fine curtains with artificial green colors to make the ambiance more suitable for a fine dining buffet.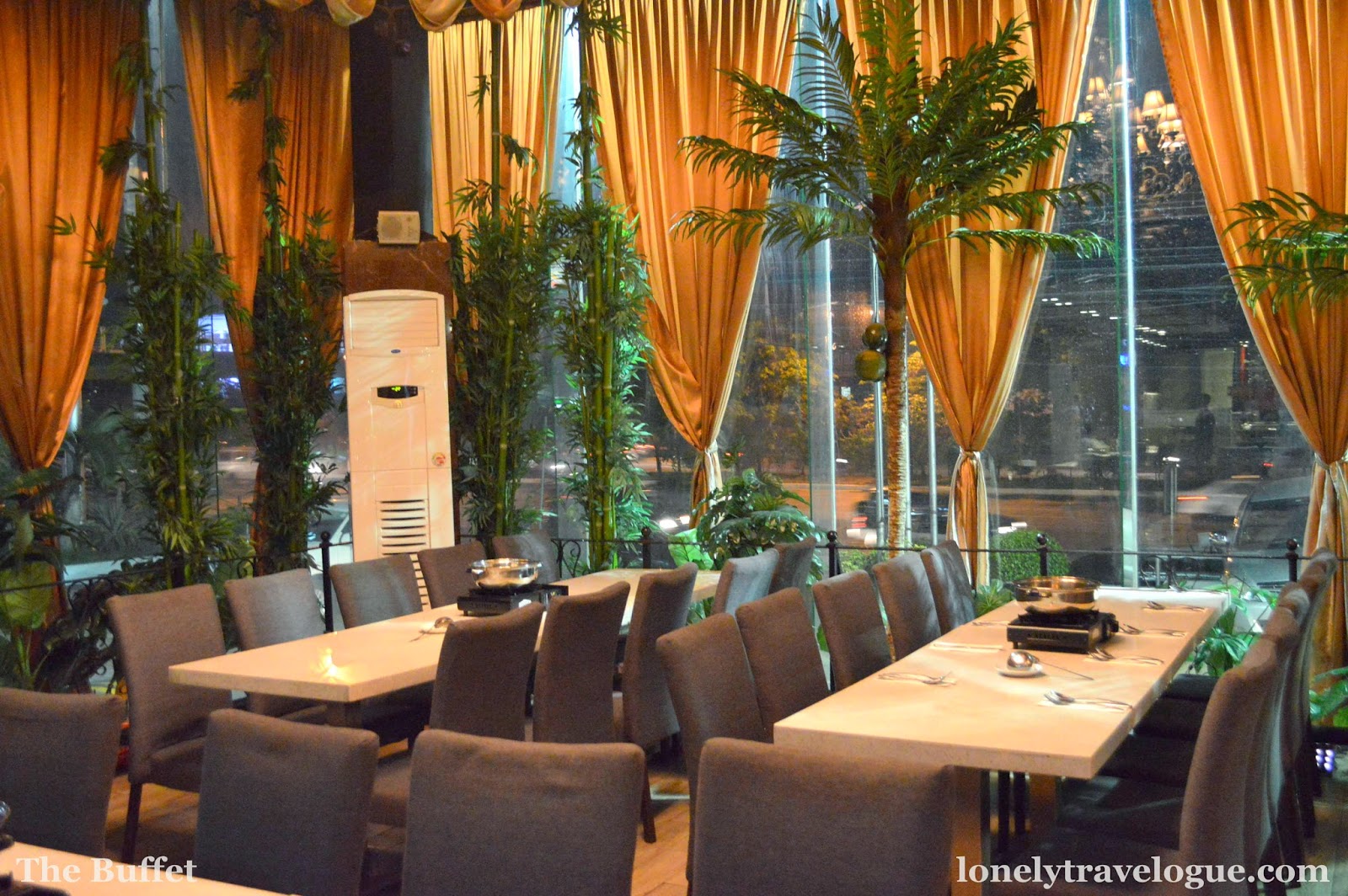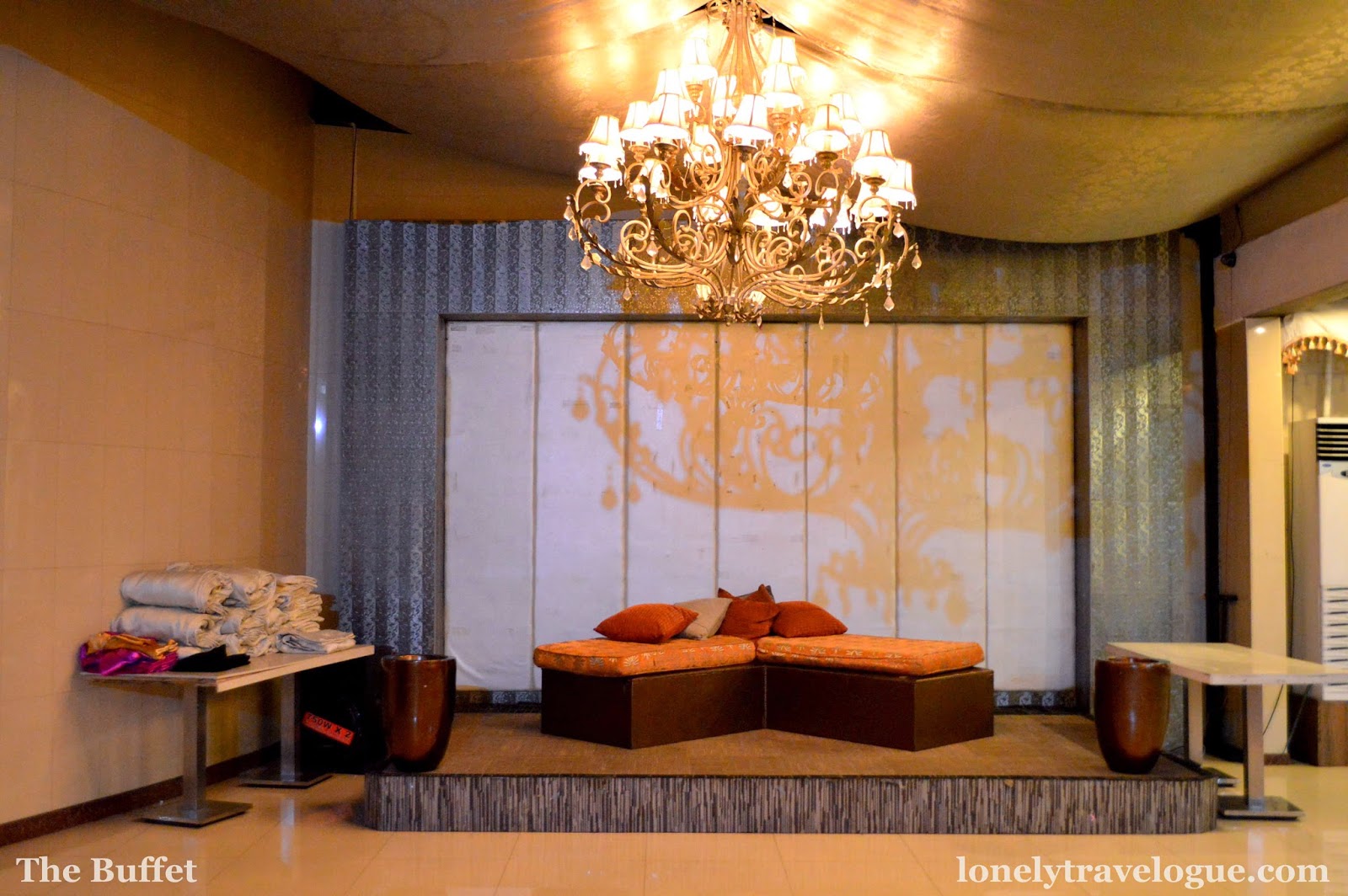 The Buffet made it sure that one has the complete dining experience all in one place. They prepare East meets west cuisine all present to make run for your buds. First notable and is one of the most famous is the Shabu-Shabu where most buffet offers.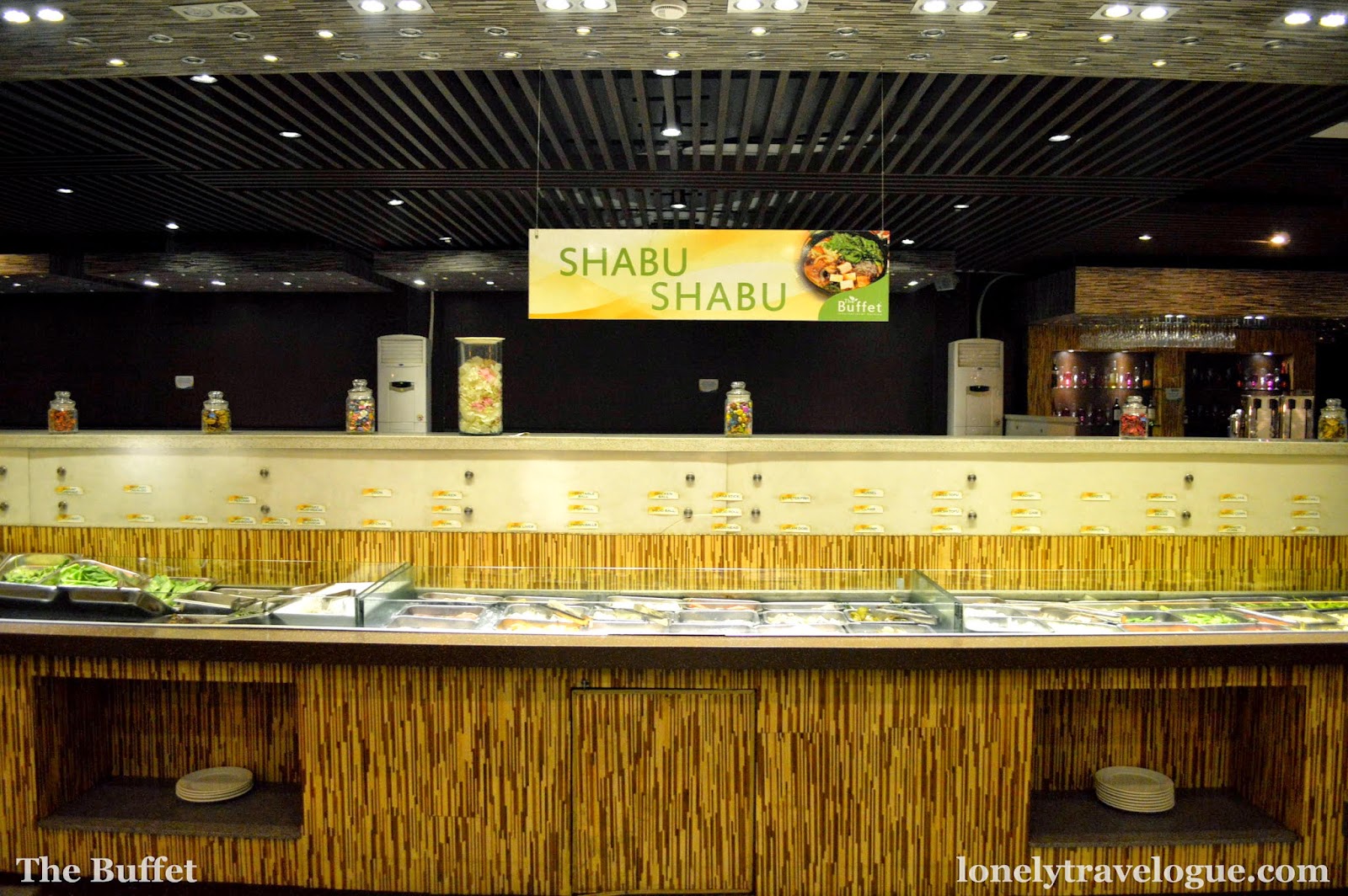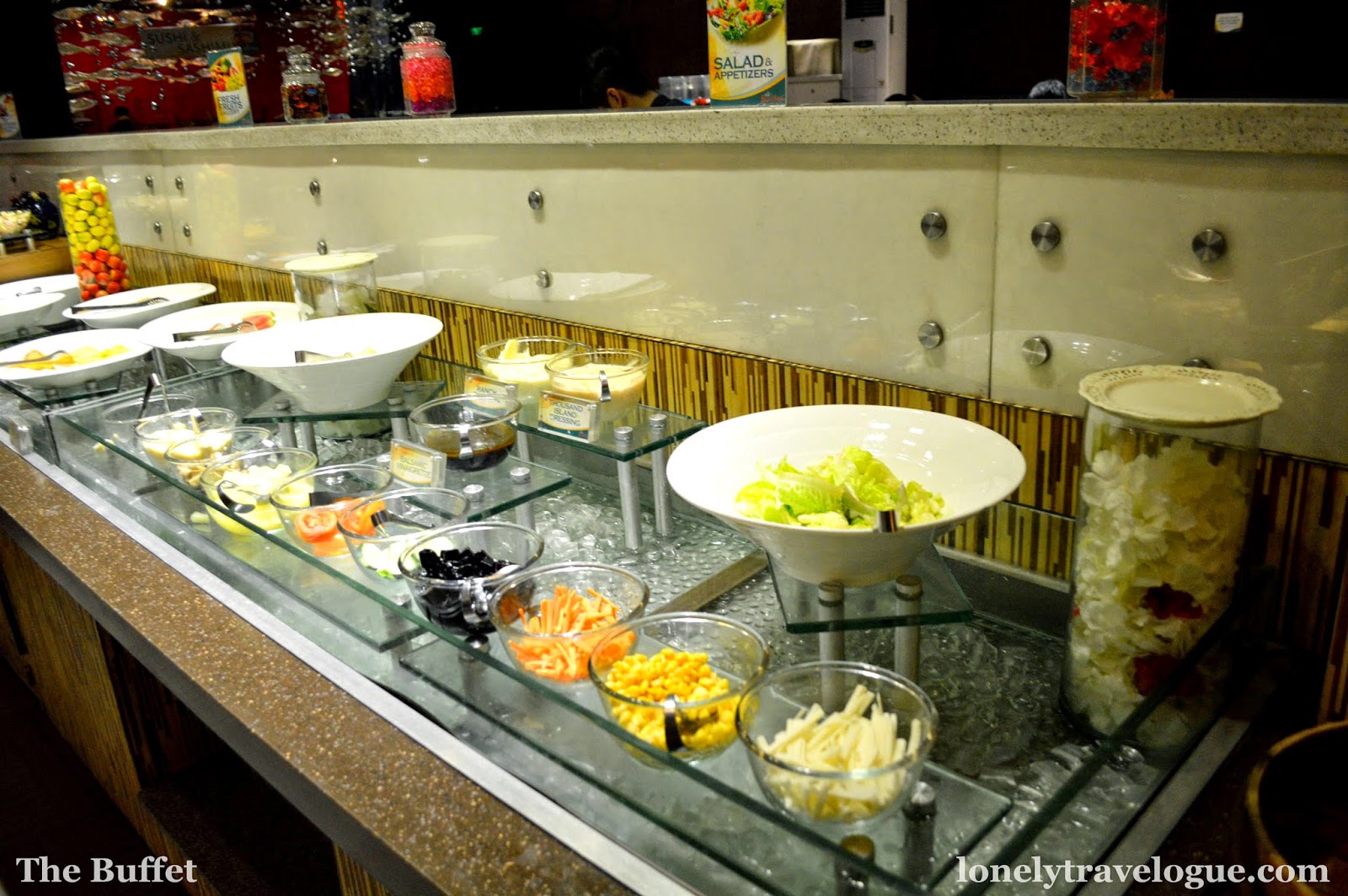 Fresh green leafy vegetable and other delicate ingredients that would make your soup lavish and tasty are present in the Buffet Shabu-Shabu counter.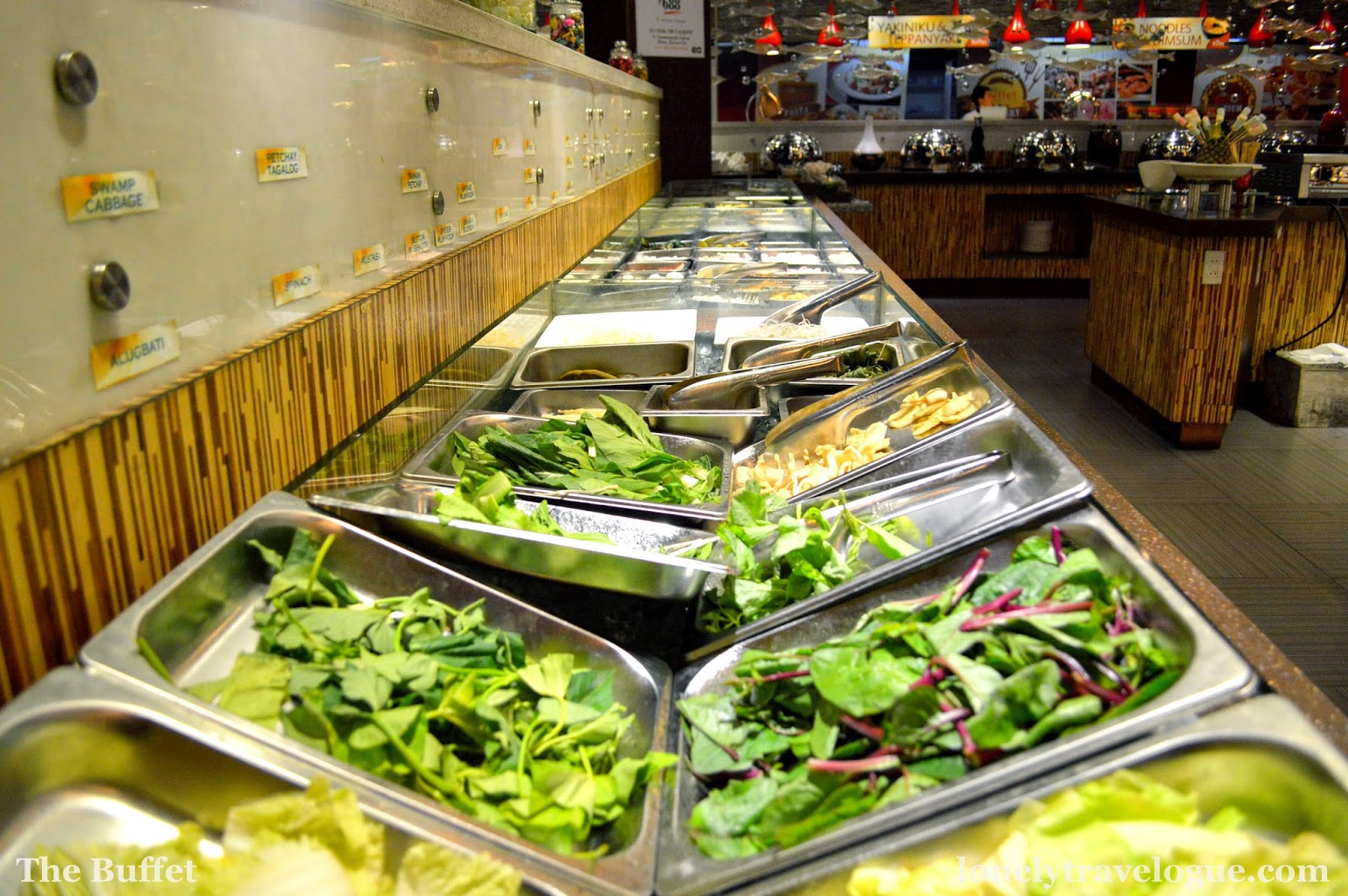 There is also a sushi and sashimi counter where in you will see the chef creating your shashimi or sushi.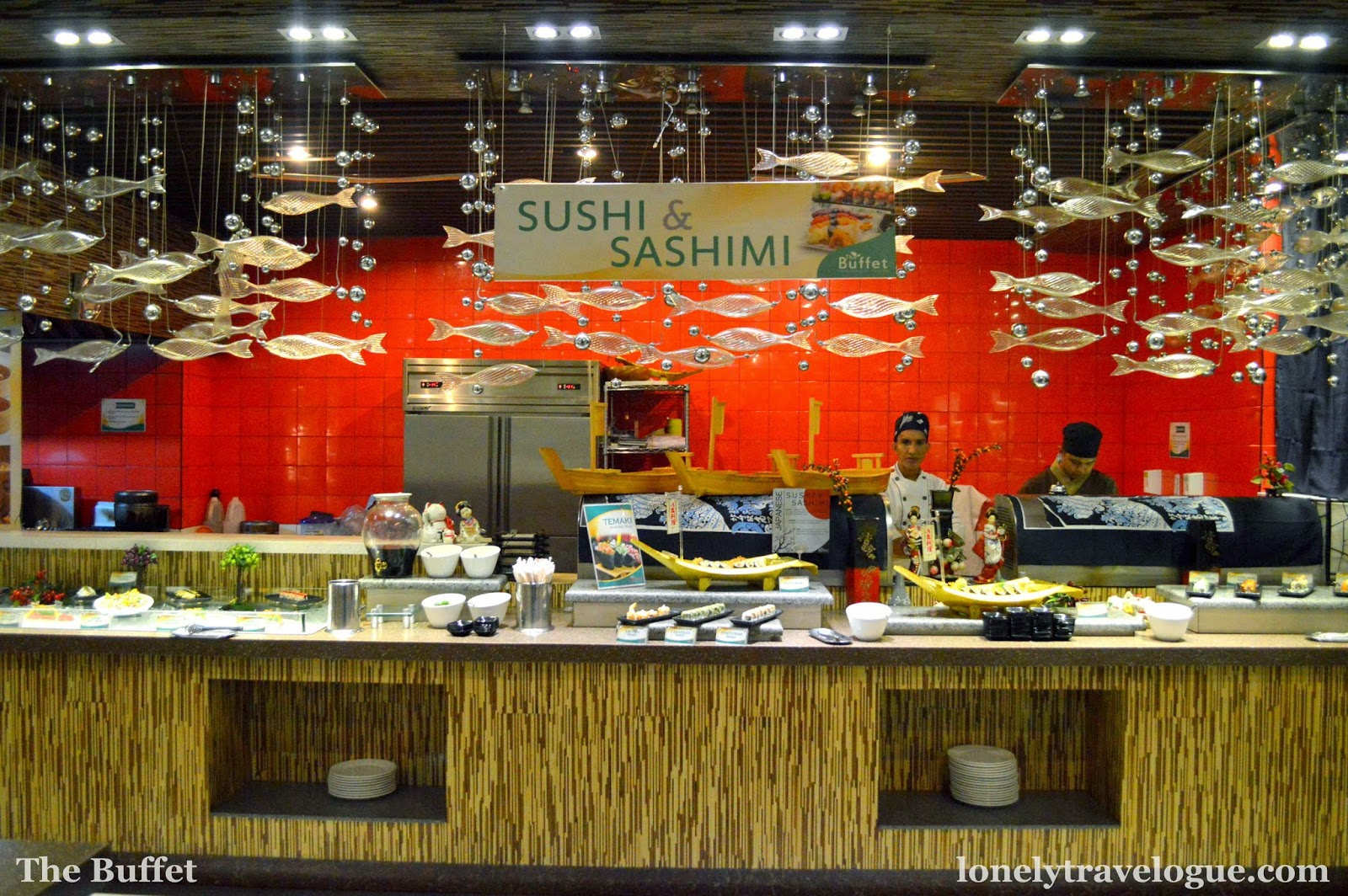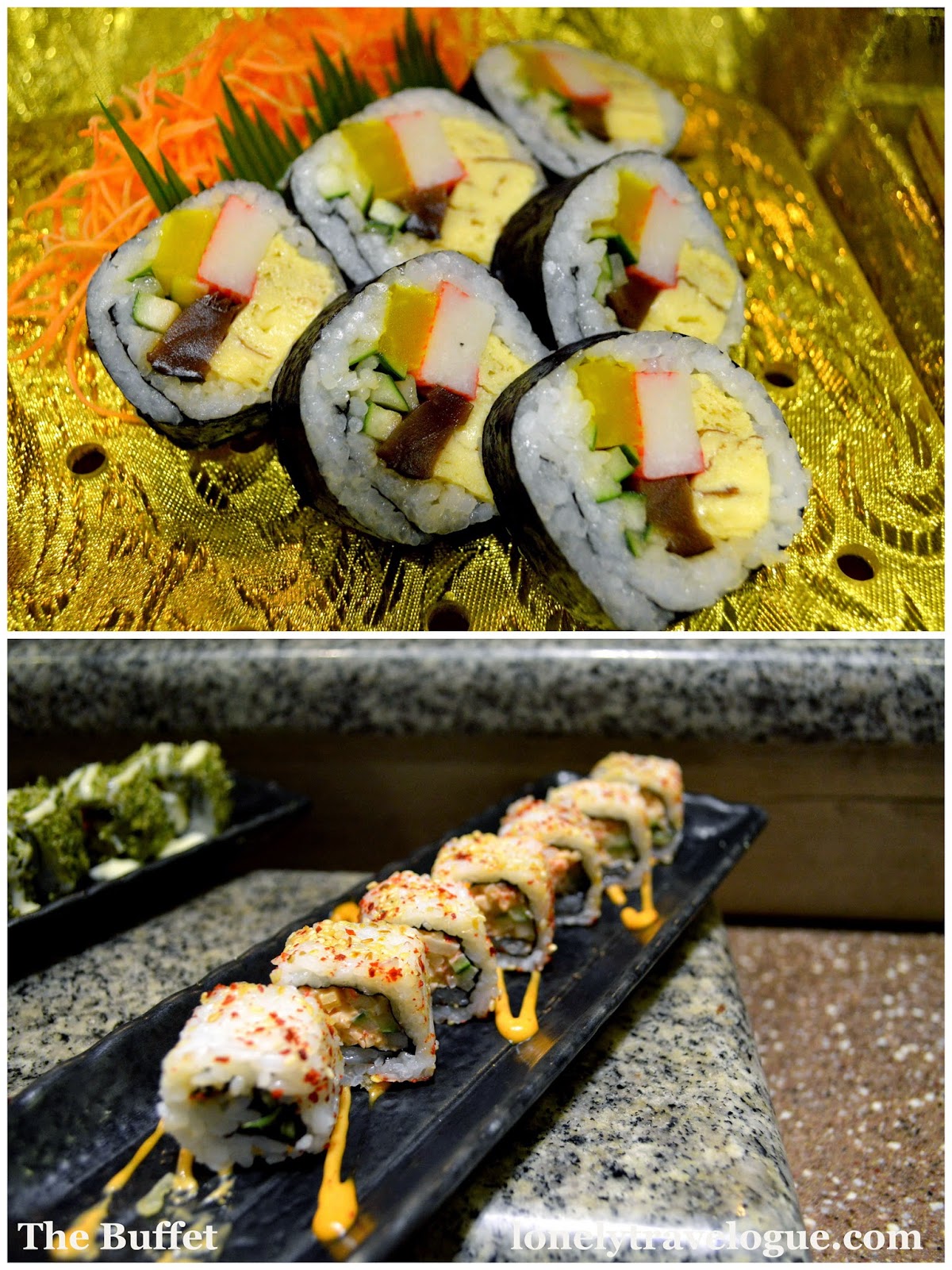 More Asian dish… Noodle and Dimsum will definitely make your mouth melt.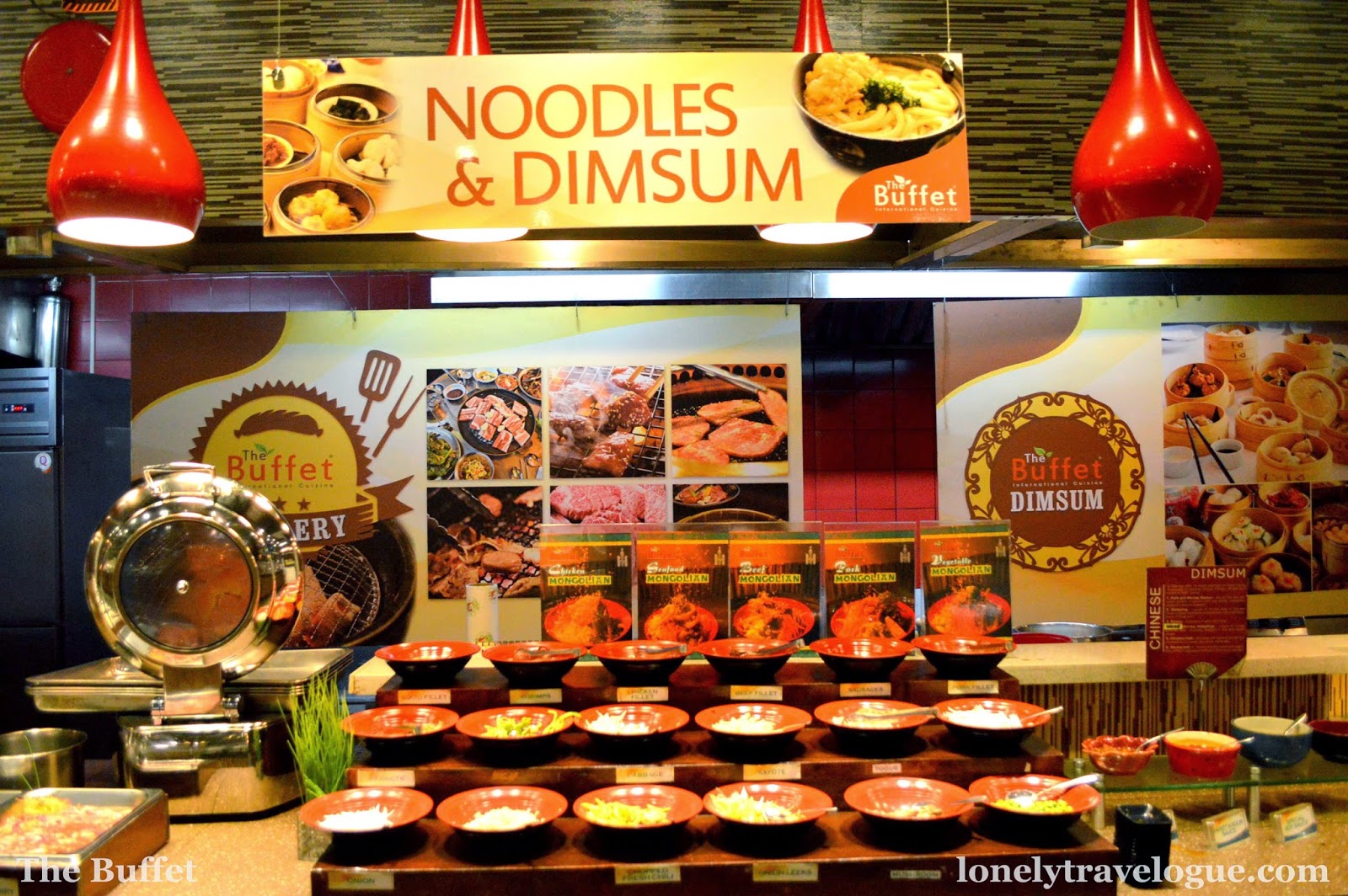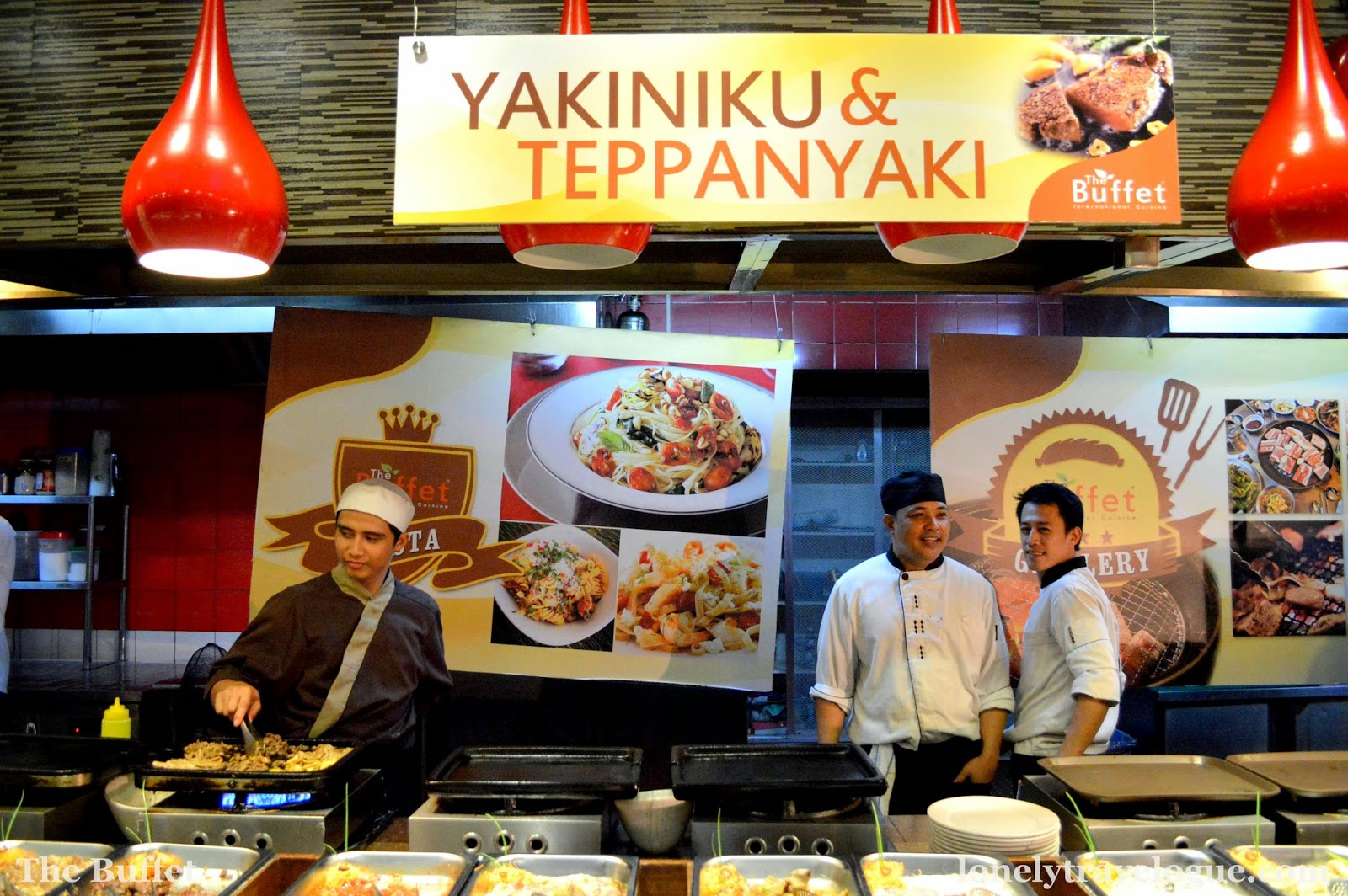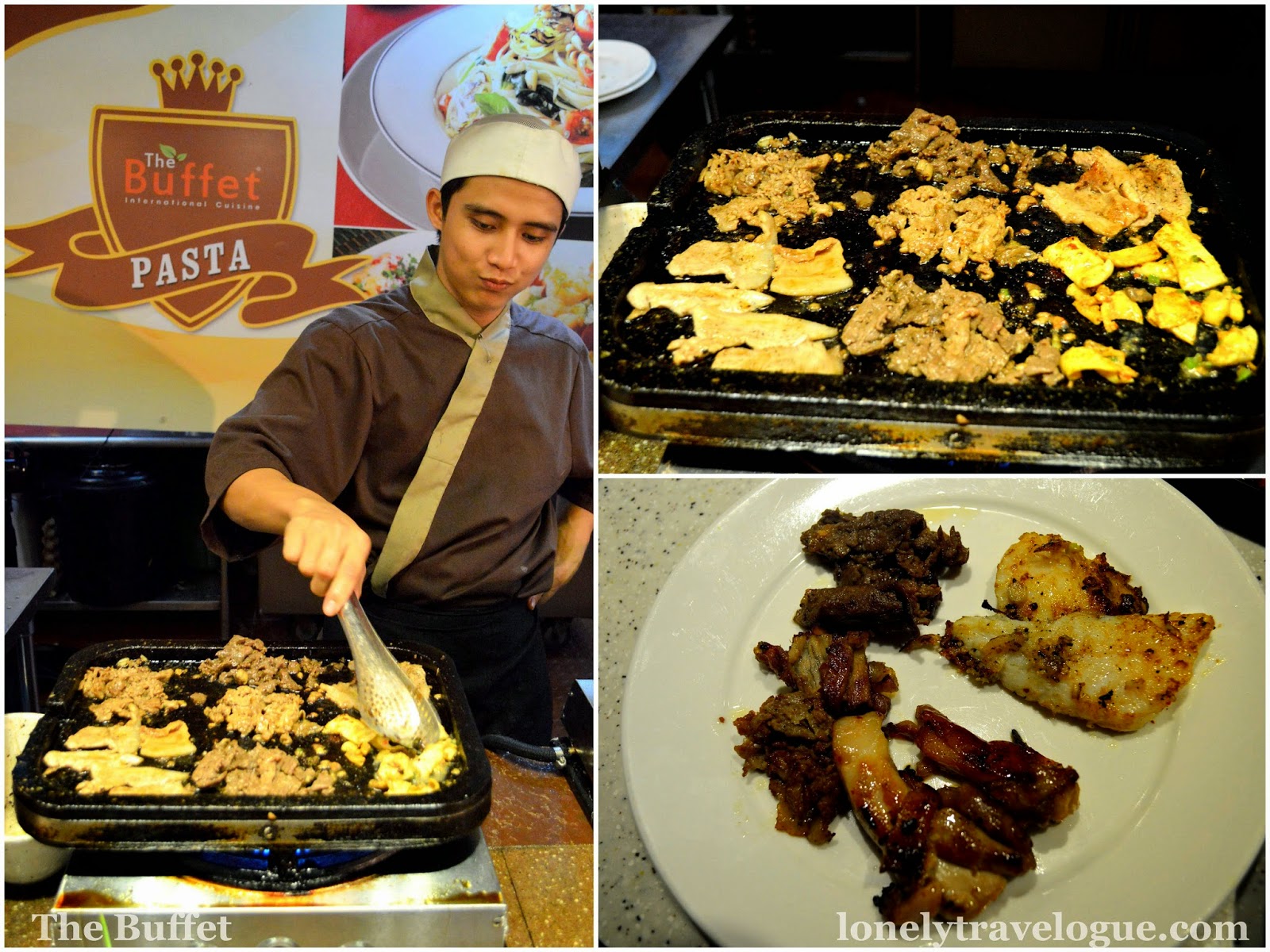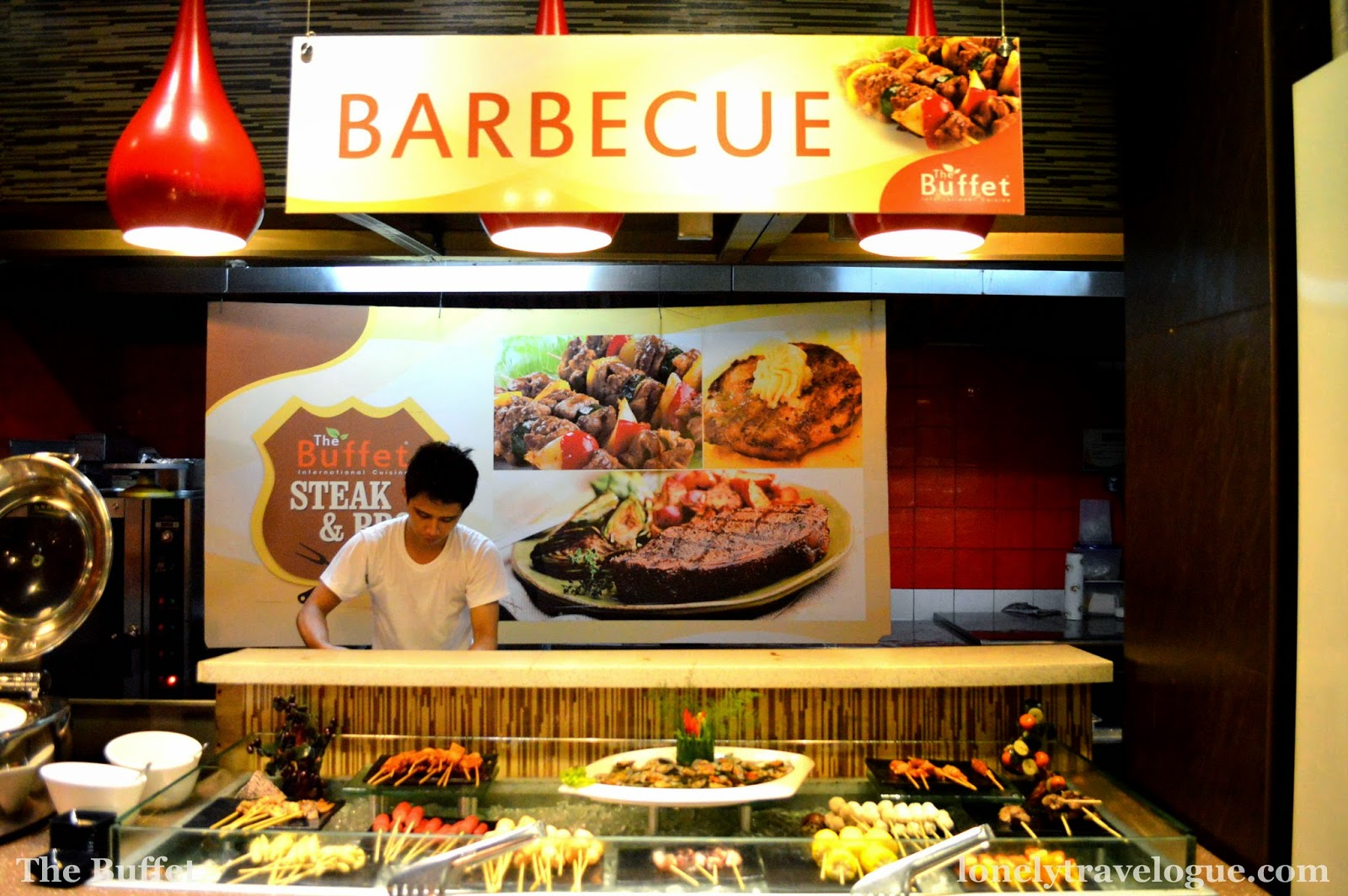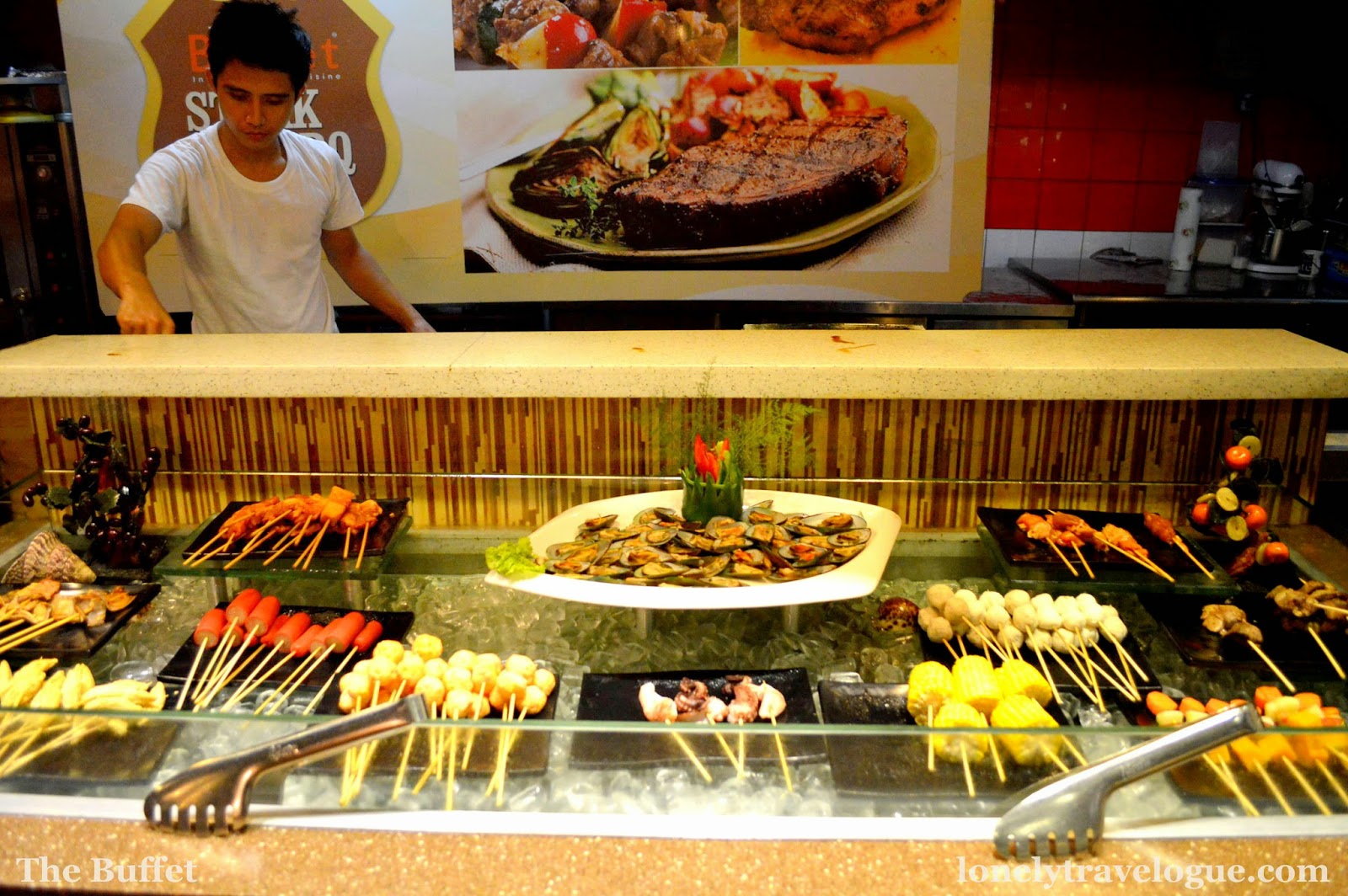 I have told you before that I'm a carnivorous person. No doubt the streak section was my favorite part! Medium done slice of beef would make my mouth shut. Rare would also do it for me. The tender beef match with specialize sauce is the perfect main course for the night. Ask me not how did i do with the steak section – I came there 4 times I guess. Really carnivorous 😉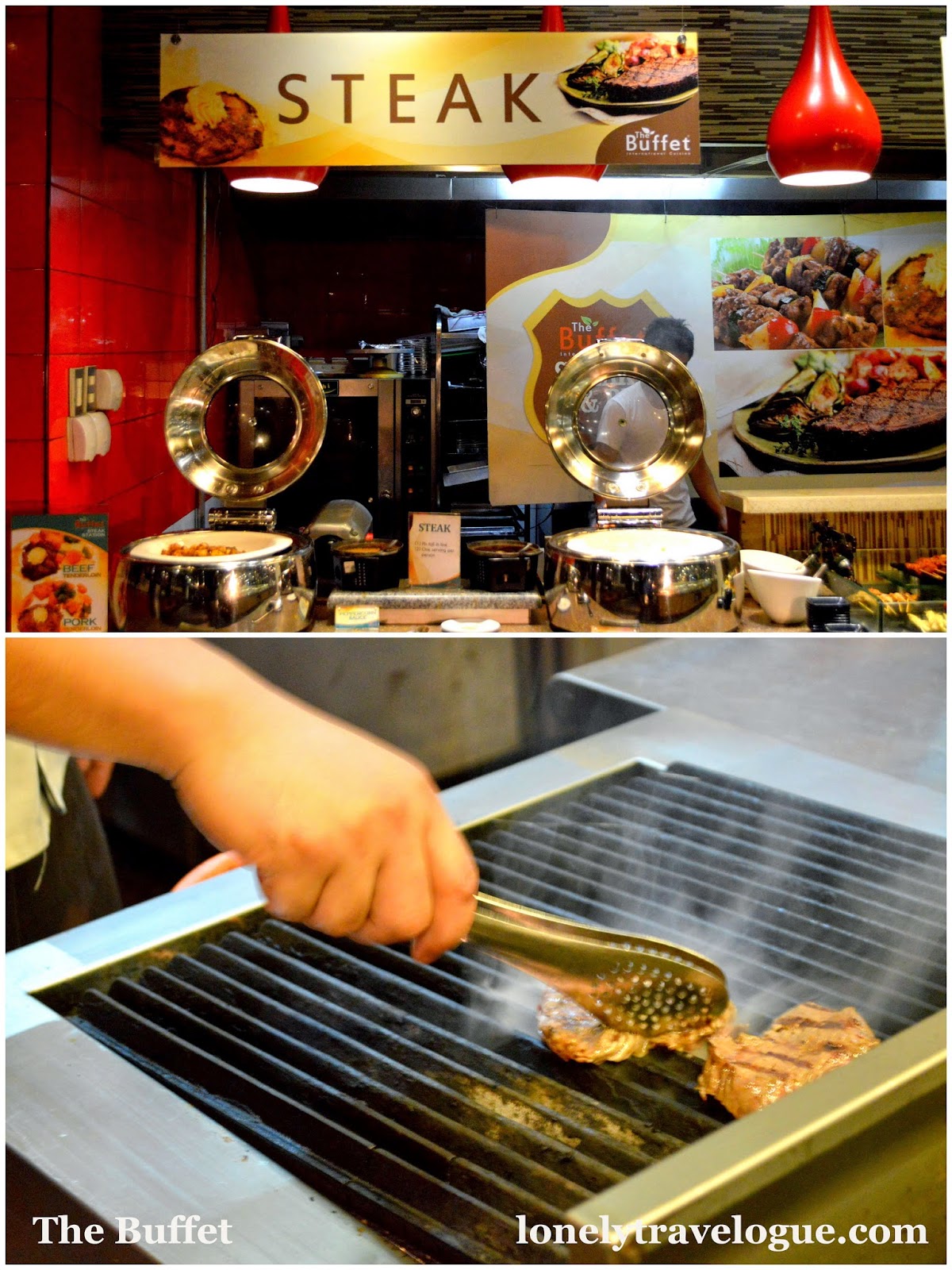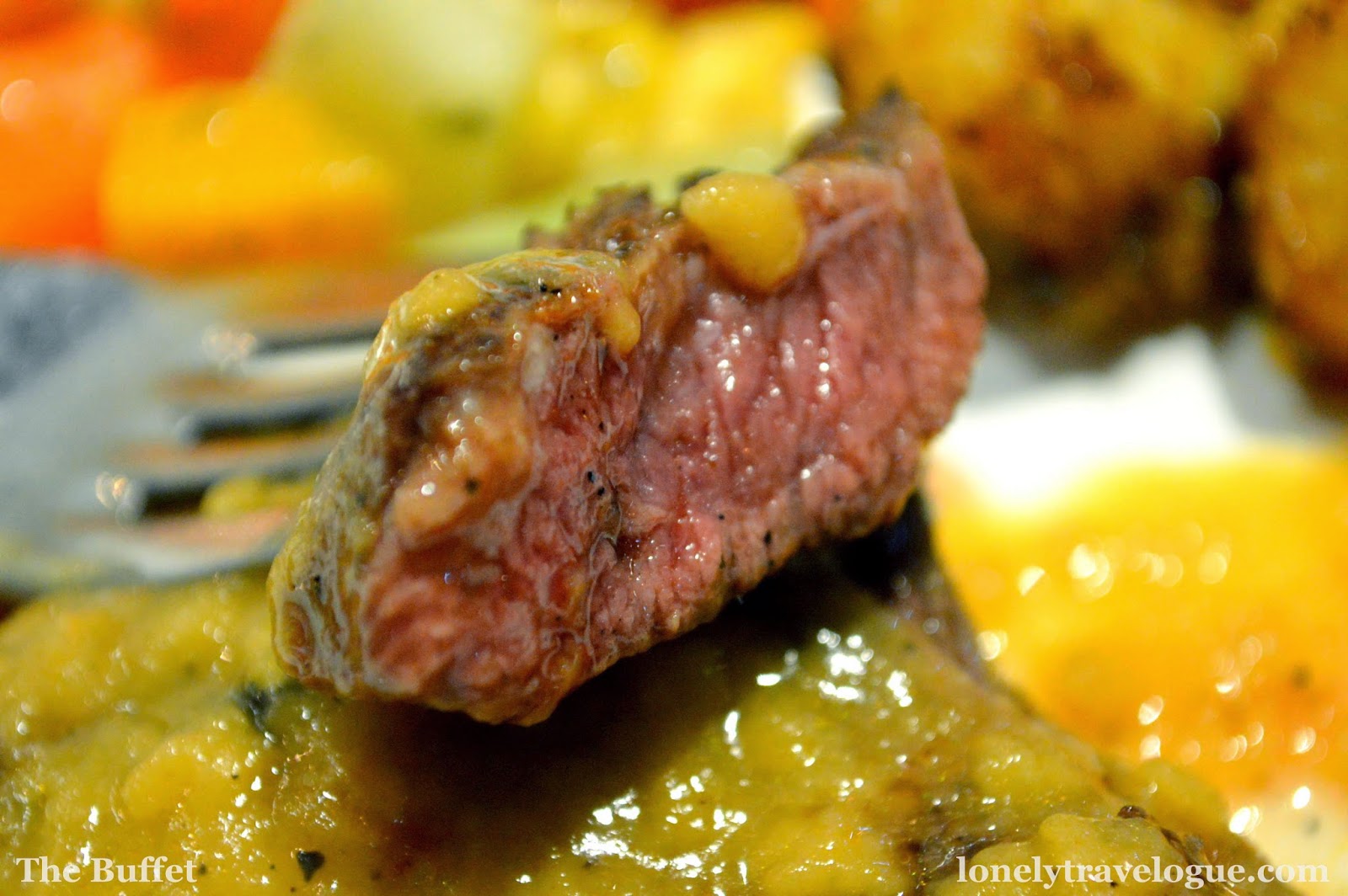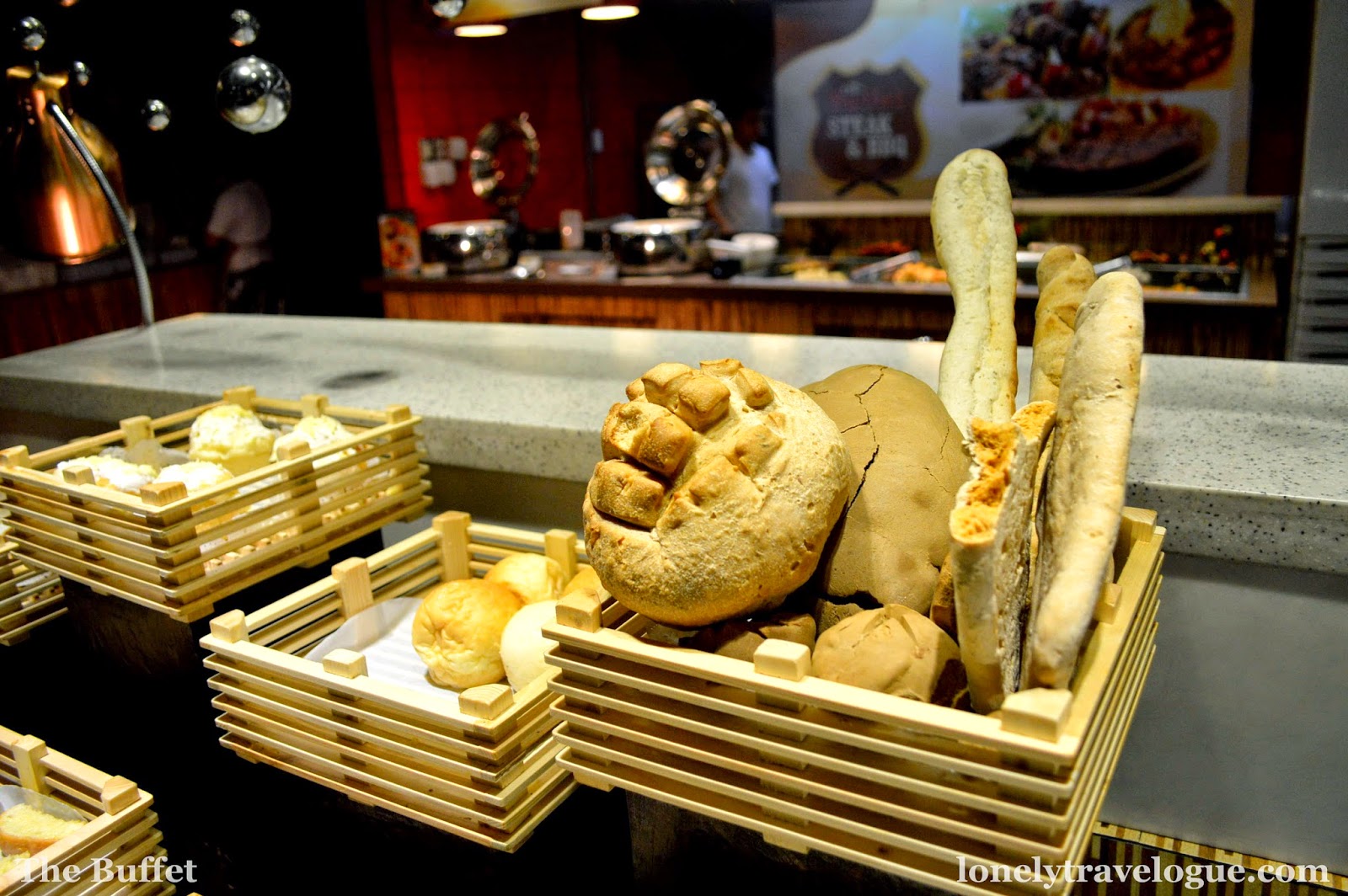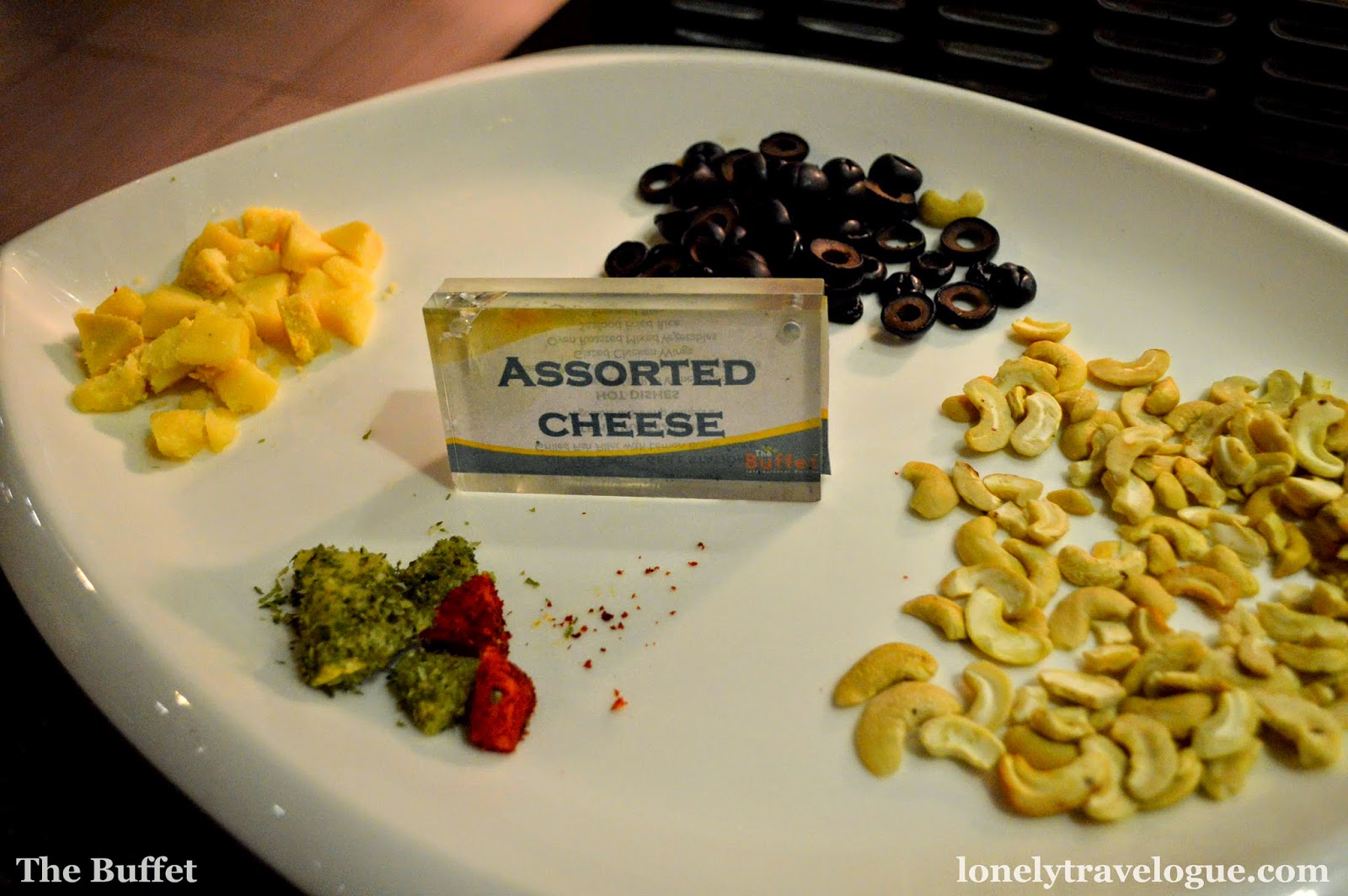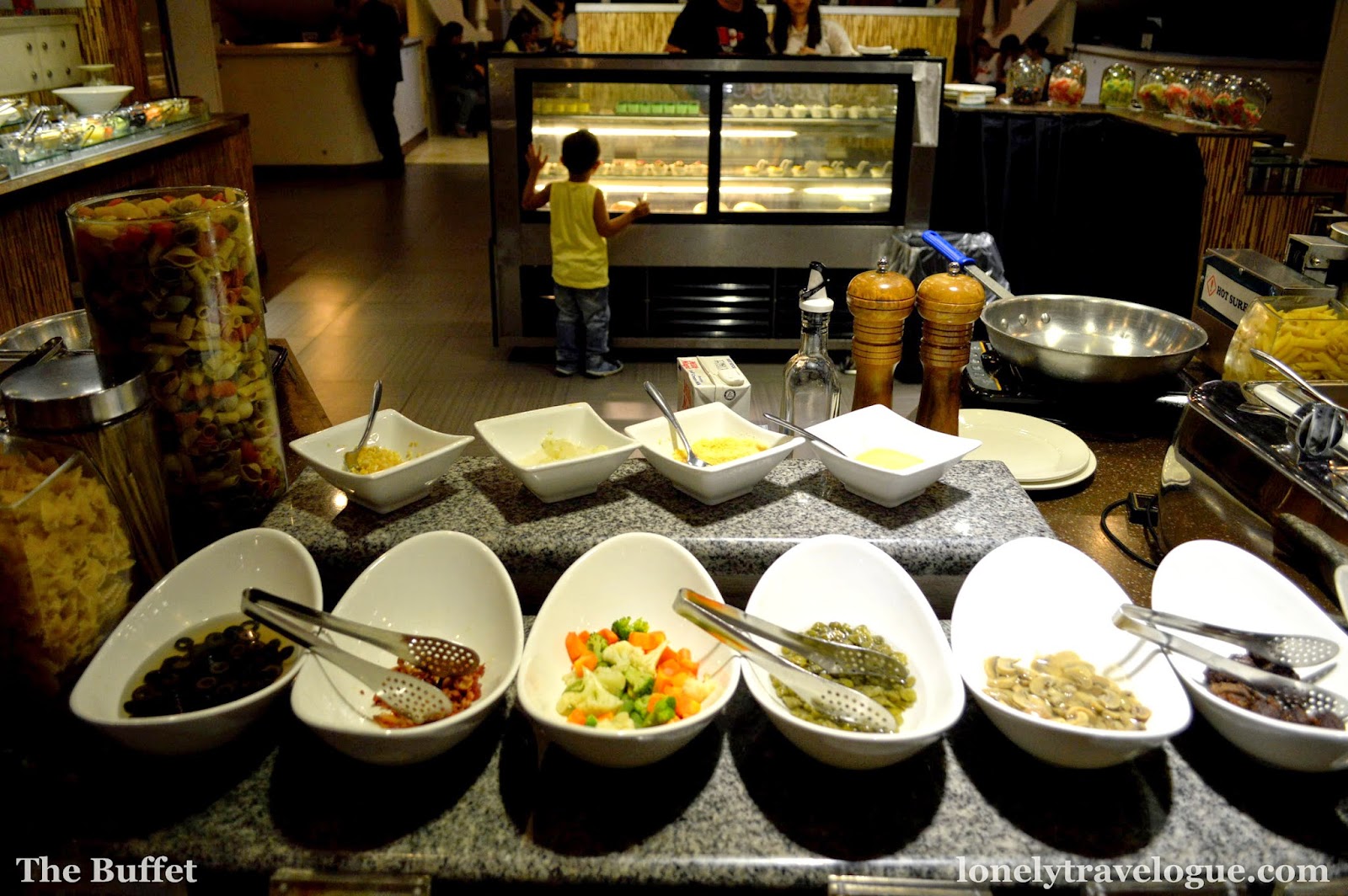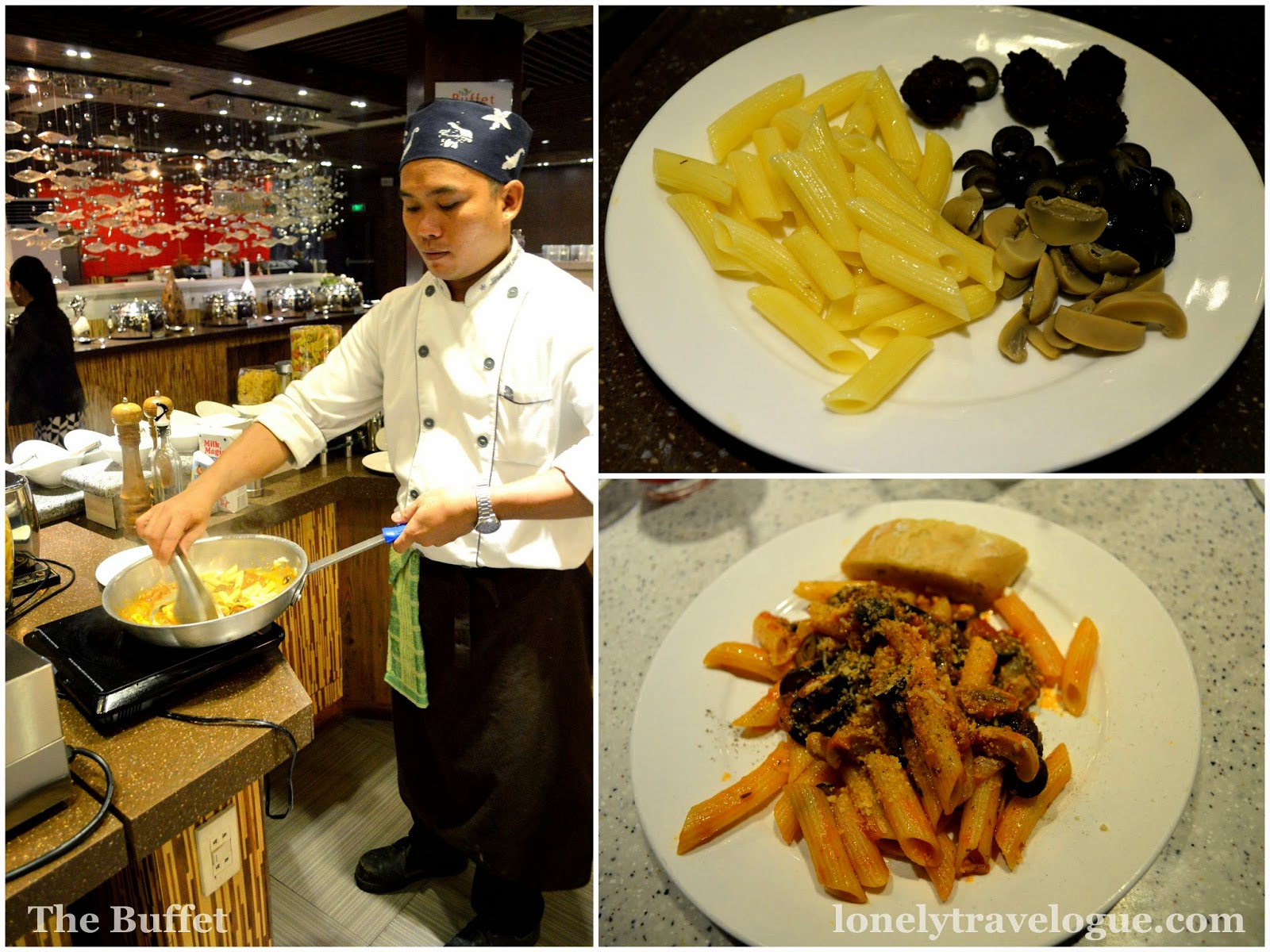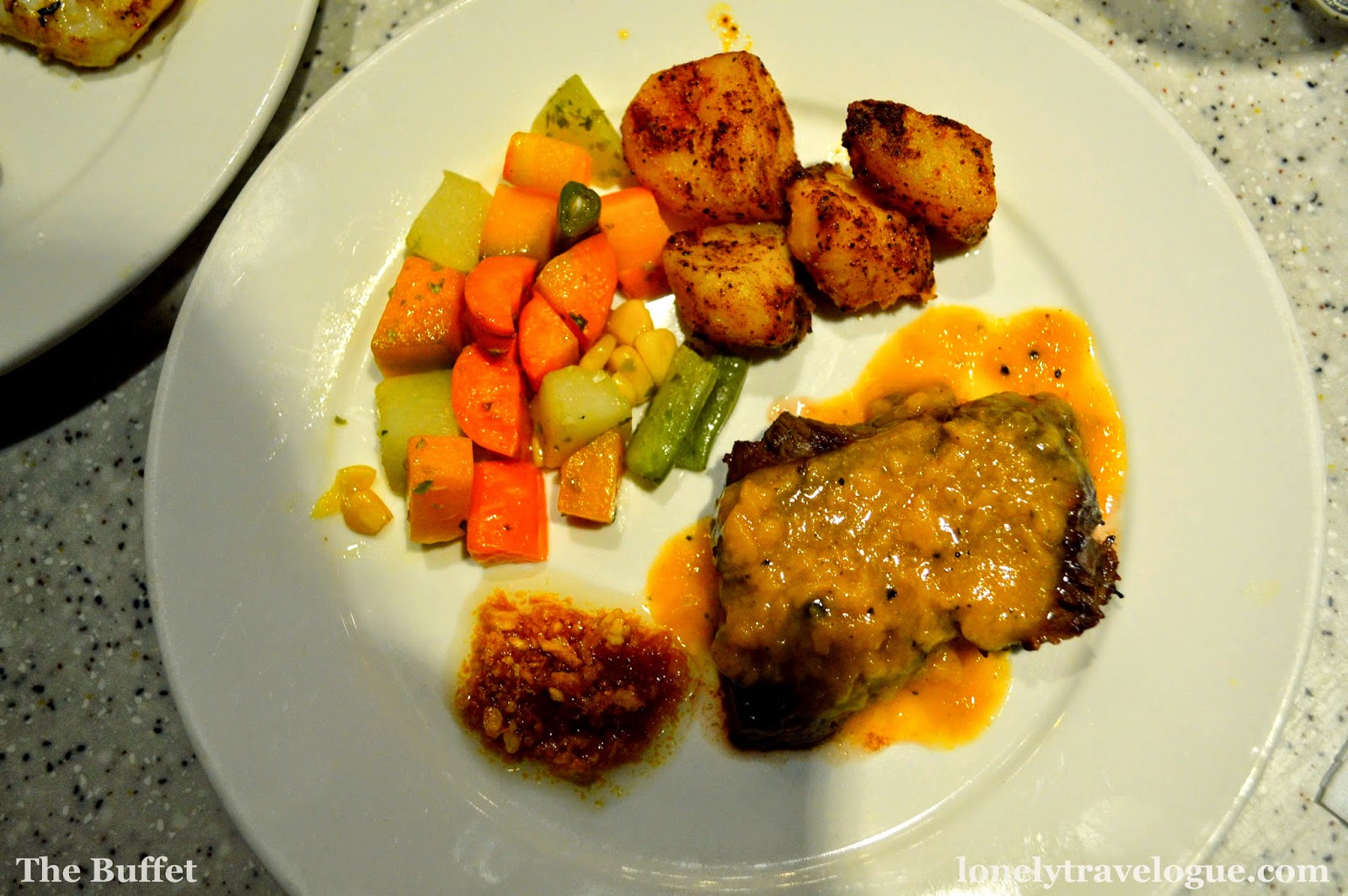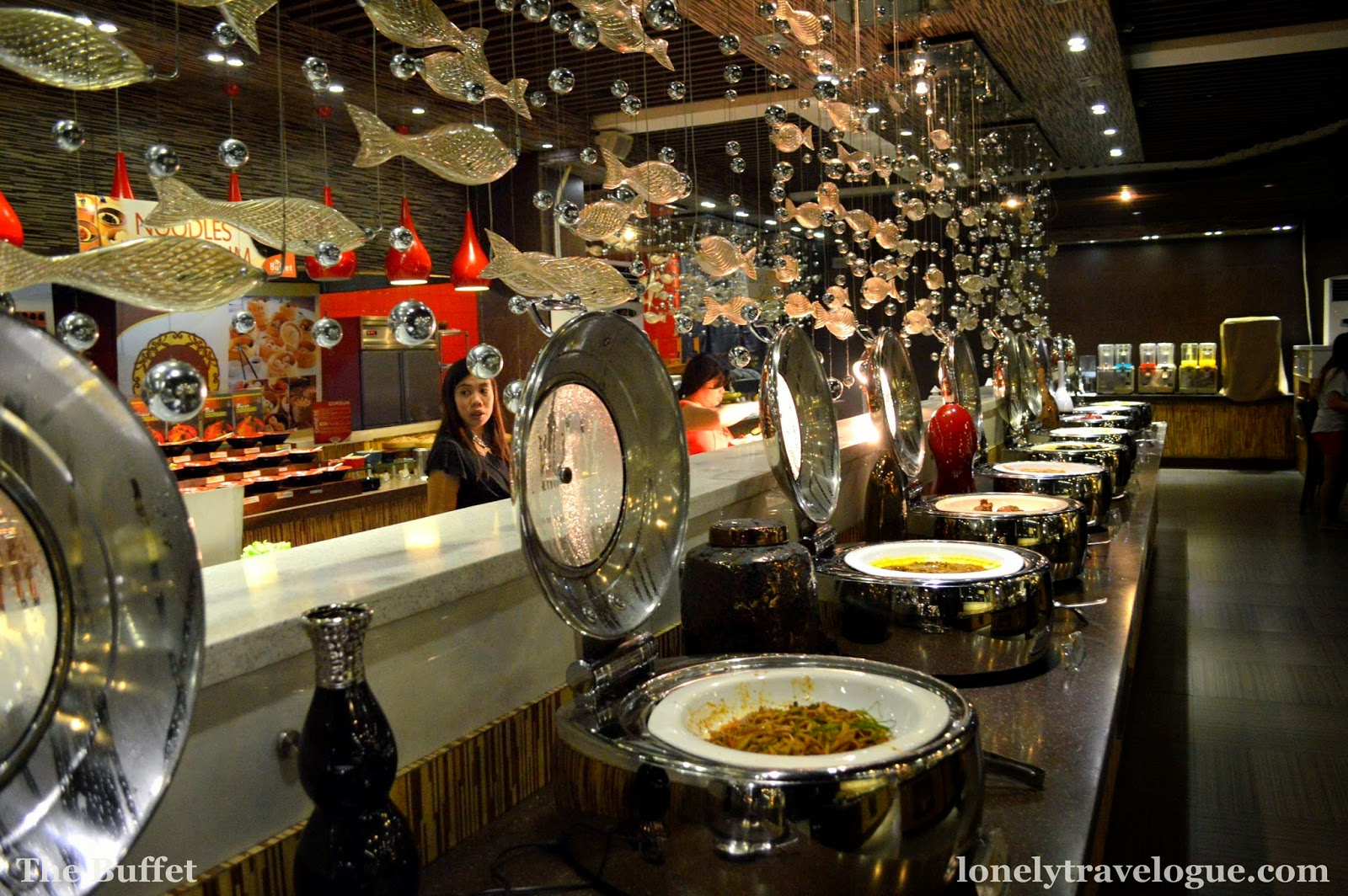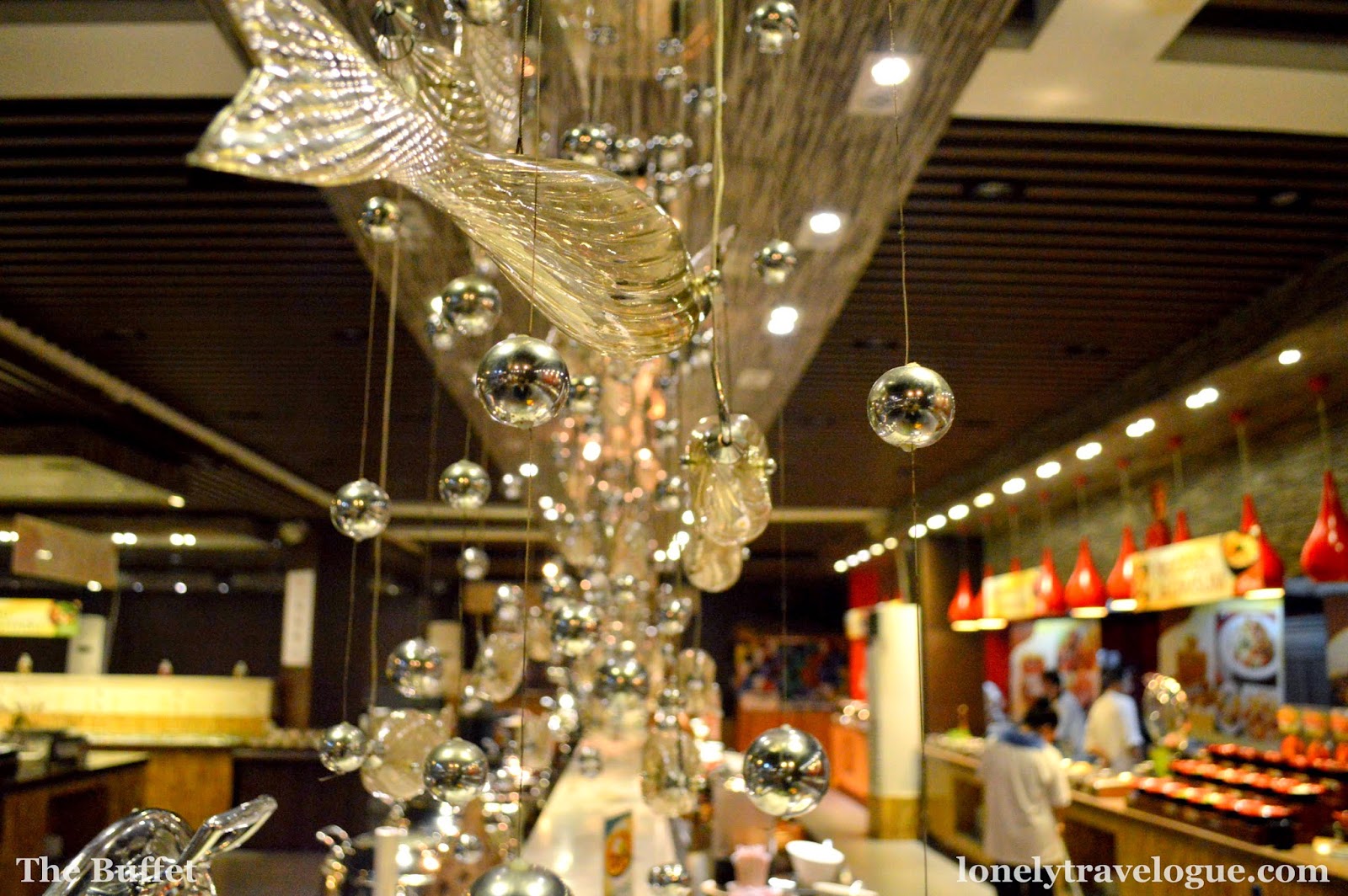 Desserts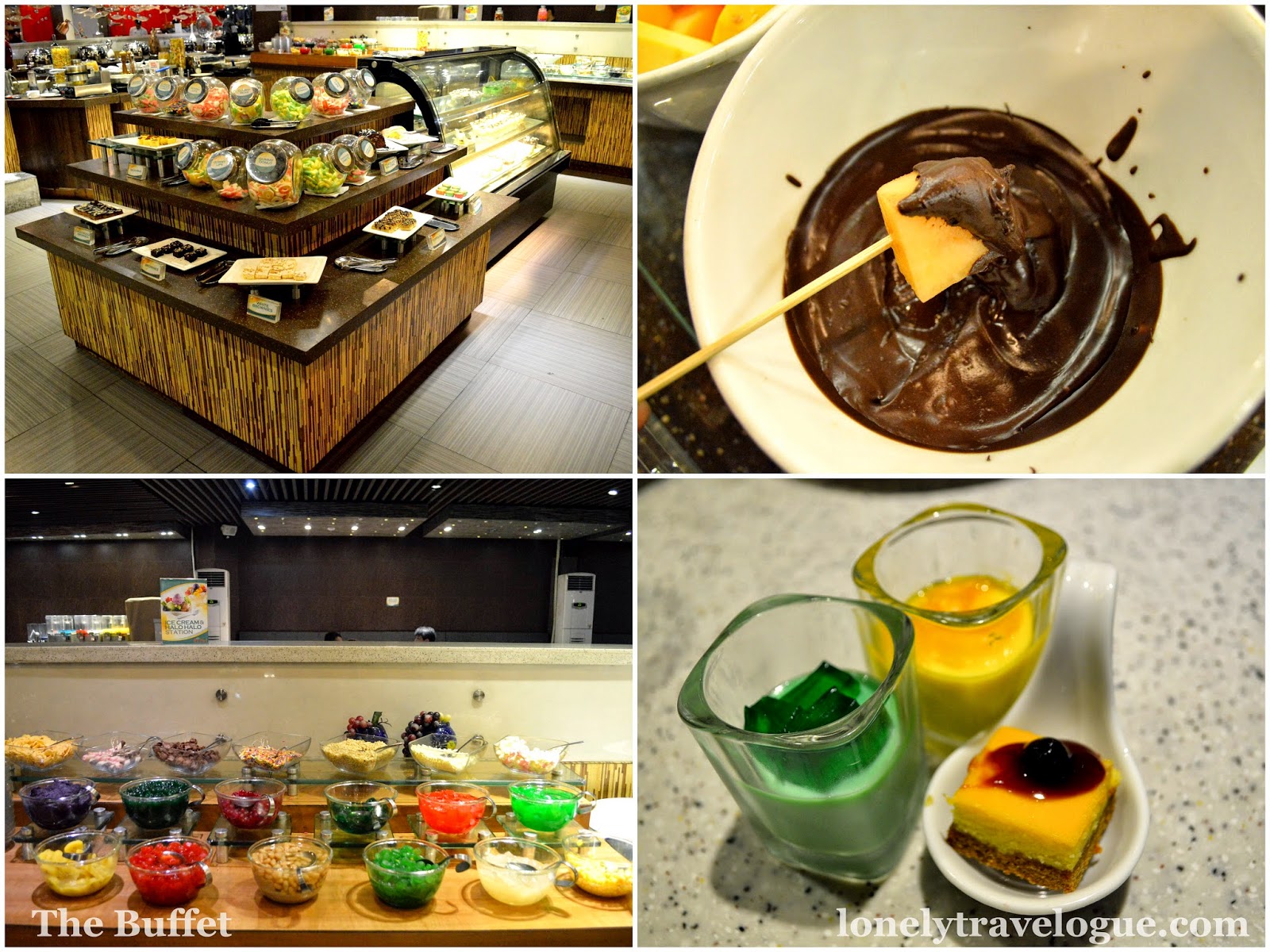 The Buffet does not only offer great food. They also has function area where you can celebrate your most memorable event in your life. The Grand Ballroom is the largest among the function room that can host over 200 guest. Platinum can host up to 100 guest. For exclusive and intimate gathering, Diamond can accommodate up to 80 guest.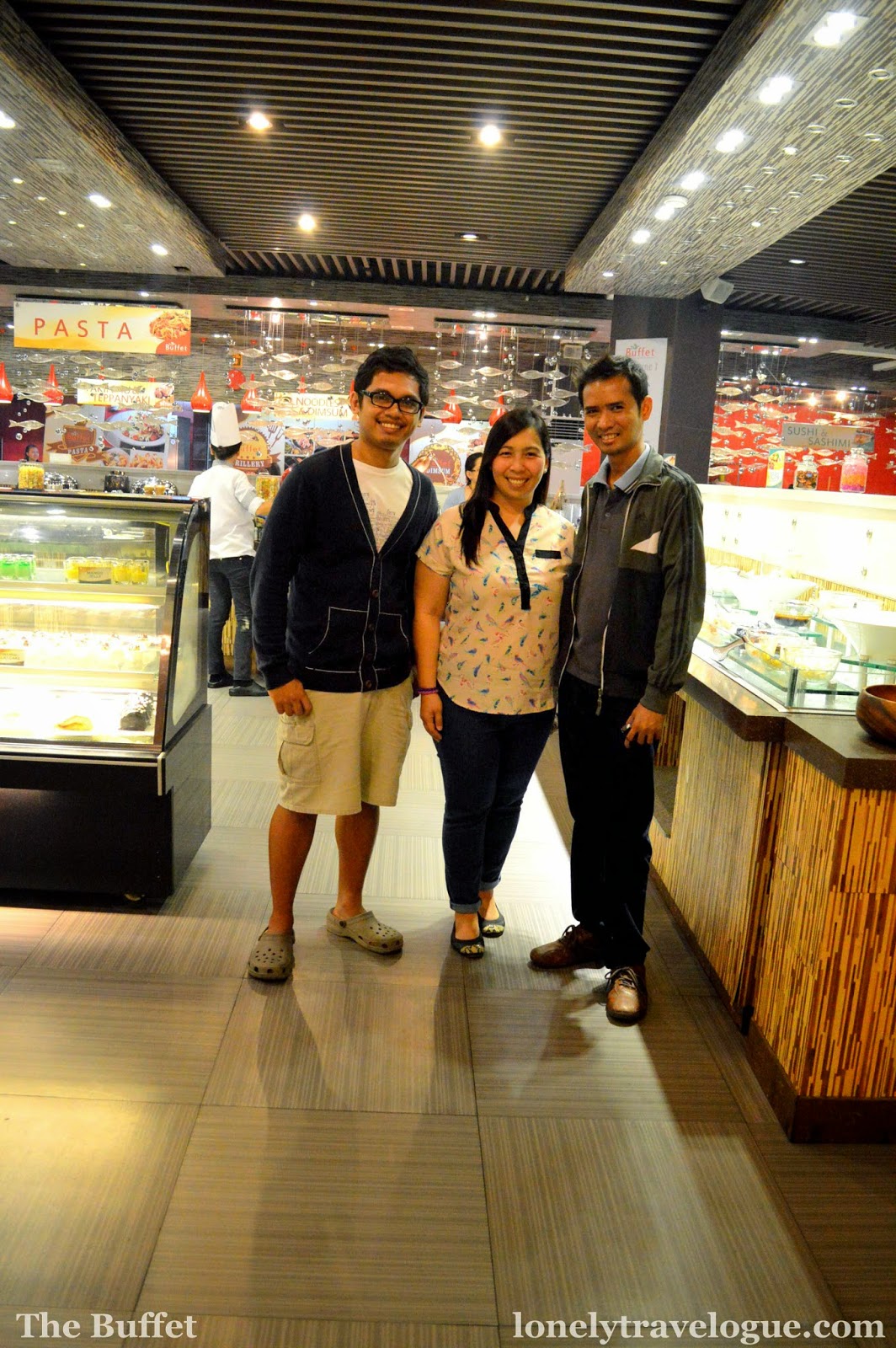 The Buffet 351-5536/352-4075 0917-6-BUFFET 41 Commonwealth Ave., Diliman Quezon City www.thebuffet.com.ph