Have you ever hanged out with people you just met over a month ago and it seems that you have met them in your past? That was our case. Group of people with an average age of 25 when they hanged out, laugh, teas each other and plan more travel and adventures on a limitless tone. I met these folks and now we are friends (I believe so) in Binondo weeks ago prior this crazy fun meet up in Divisosia. Because of our interest and needless to say, to wander under the roof clouds of the earth; we were invited to stay in a newly opened hotel in the shopping center of the Philippines – Tutuban Center in Divisoria.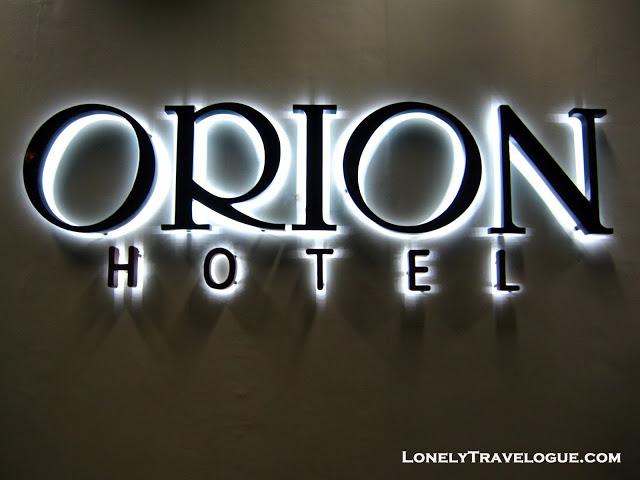 We were about to check in at 2pm but because most of us are corporate slaves, most of us arrived past 5PM. We were greeted with a welcome drinks in a chill inviting lounge of the Hotel. After resting and chatting for about 30 minutes we headed to each of our rooms to prepare for our dinner.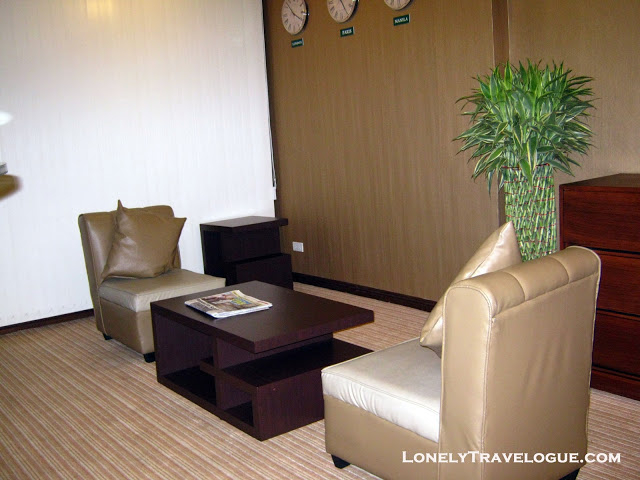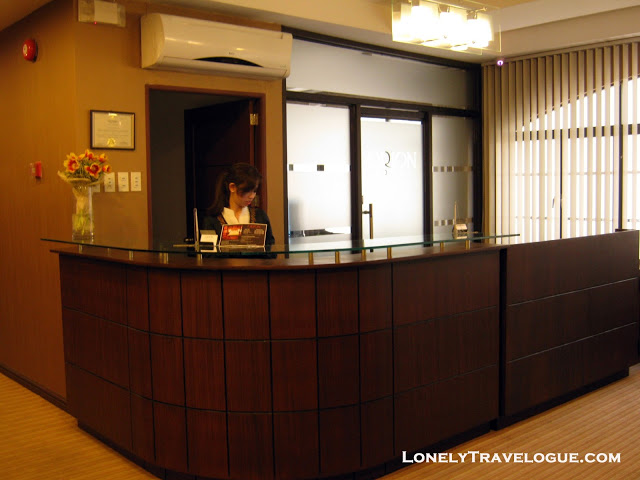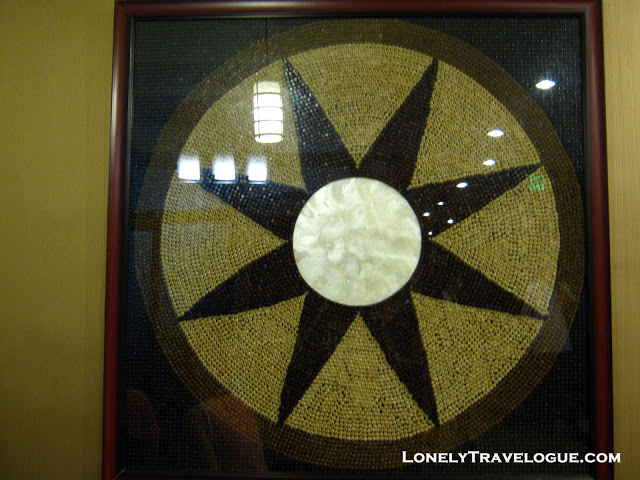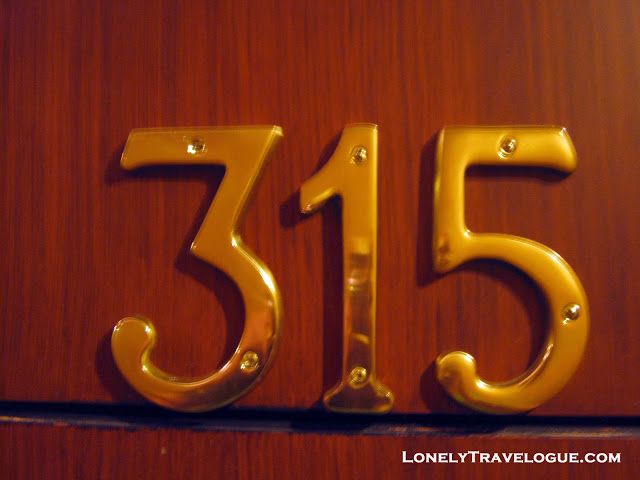 I was amaze when I saw my room. I thought it was just any other backpackers room in the metro but hell no everything was new and properly replenish for every guest. I was greeted by a wine and a box of valentine themed donuts that I found on the bed.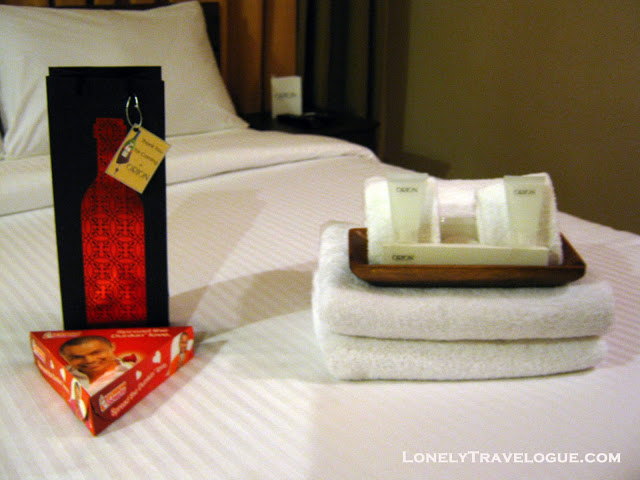 My room although a single bed is large enough to accommodate 2-3 persons. The bed is so soft and the smell was so good. I was very happy with my bed because I was very particular with the smell of a bed I am using. The white sheets used can't hide small particles that could make your stay a hell.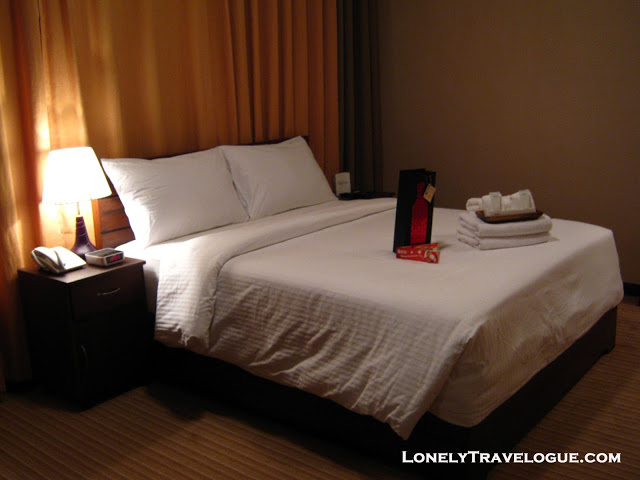 Each room has a strong wifi connection for guest who have to do some online work and LCD TV for every guest entertainment. The LCD TV can be used to watch your favorite movies using your flash drive. All the rooms have a Digibox attached on LCD TV thus one may enjoy a bunch of local and foreign channels.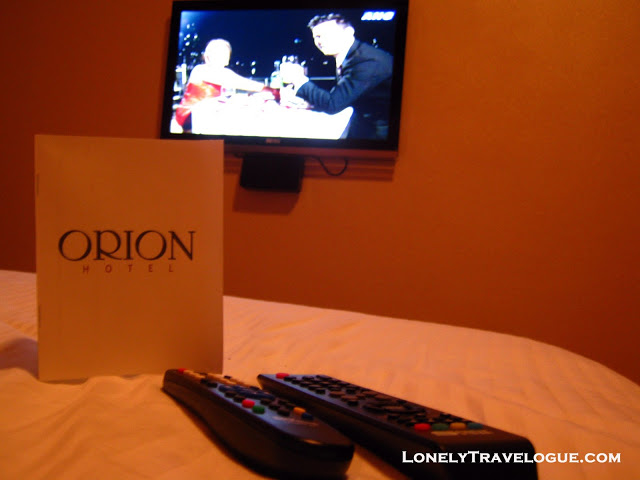 Watching late night news on ANC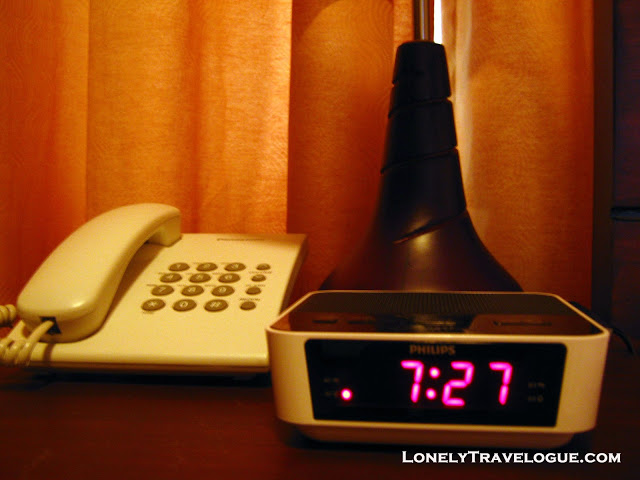 I was even more impressed when I open the closet and it has a mini refrigerator with cold drinks inside. Of course an extra charge once you used the items inside the ref. It also has a vault large enough for your valuable items.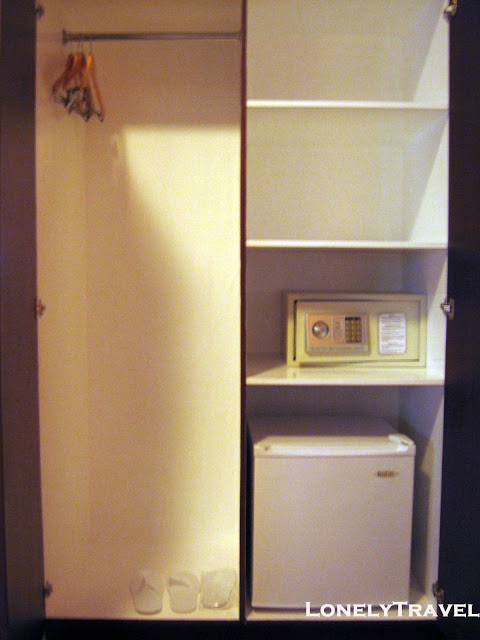 If you are feeling down and have to gain some strength from our Creator the hotel provides a Bible on each room.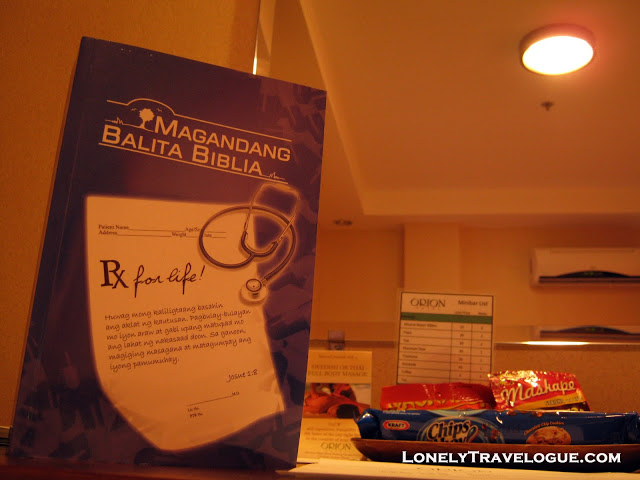 Guest do not have to go outside if he's felling hungry because each room has a snack and drinks for each. Every hotels needs to have a good toilet. It is, in fact, the standard at least for me of a good accommodation. For me who usually stays in the bathroom to ease the stress of the day's activity always looks forward to a refreshing hot and cold shower. This hotel offers that to each guest. The rain style shower really suites me.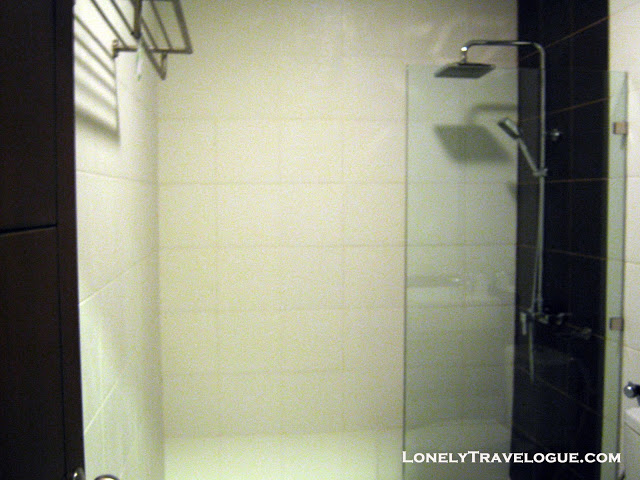 With this experience you can never get wrong in choosing this hotel for your accommodation. Given the fact that the hotel is located in Manila's Shopping District all you have to do is wear your favorite bargain clothes and pose for a picture! =)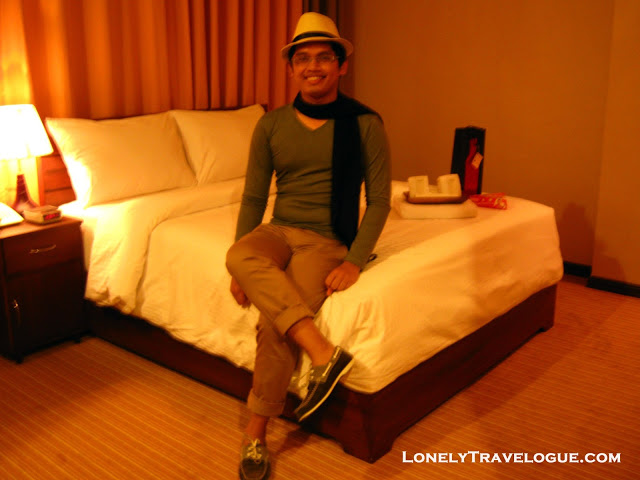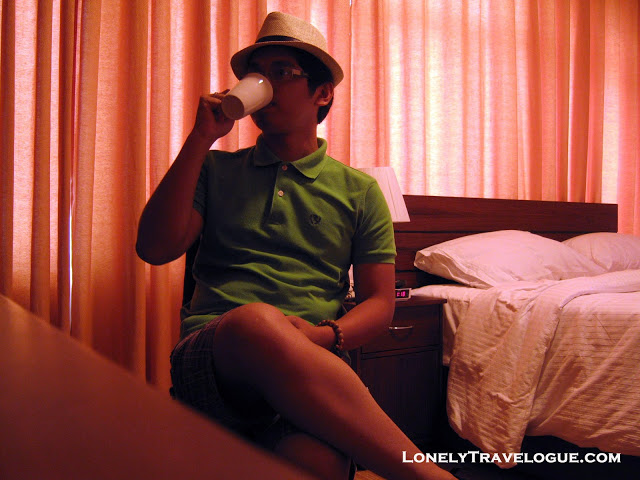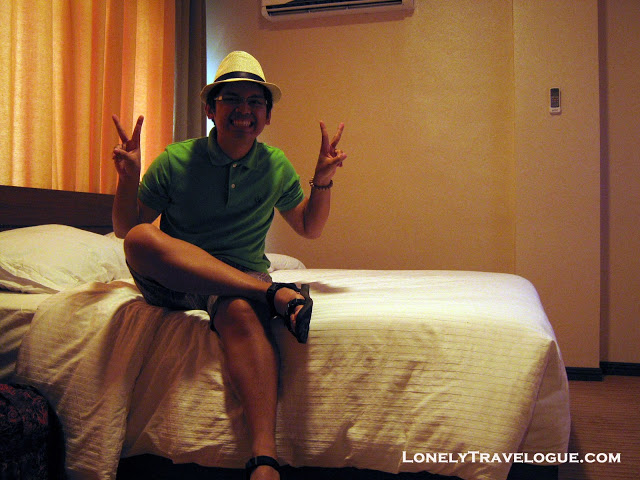 _________________________________________________________________________________ Orion Hotel is located in the heart of Manila, the Shopping Capital of the Philippines – Tutuban Center. If you came from the North or South of the Philippines it is a place for you to stay while you do your shopping. Everybody loves to shopping. Bargain and haggling excites every shopper. And have you ever heard of a Night Market? Hmmm… Well I should say that the Tutuban Night Market in Divisoria Manila is better than the Chatuchak Weekend Market of Bangkok simply because its every night, everyday! So if you wanna try the Night Market in Divisoria you better try the comfort that Orion Hotel offers.
​Guests can choose between 4 types of accommodation — Standard Room, Superior, Deluxe, and Junior Suite — all fitted with modern amenities, like an LED TV and a rain forest shower. The Superior and Deluxe rooms offer a view of either the busy city streets or the interior shopping areas, while the sole Junior Suite looks out to the mall's atrium. Room Type and Rate Per Night Standard Room Php2,574.00 Superior Room Php2,925.00 Deluxe Twin/Room Php3,744.00 Junior Suites Php4,095.00 Your Accommodation Includes
Complimentary Breakfast
WiFi Connection
Two Bottled Water
Coffee and Tea
Safety Deposit Box
Toiletries
  Orion Hotel is located at 3rd Floor Prime Block Building, Tutuban Center, C.M. Recto Avenue, Manila, Philippines.   For more details you can visit their website www.orionhotel.com.ph or call them at (63)450-3007. Email them for reservation [email protected]
 Some Information are from the Hotel's Website