It was an unexpected amazement. I was tired touring the paradise
island of Siquijor and I wanted to call the day off. But we still have one stop
in between Siquijor town and Larena. I was not sure what Guiwanon Spring Part
was. I thought it's a sort of resort where you can swim and relax.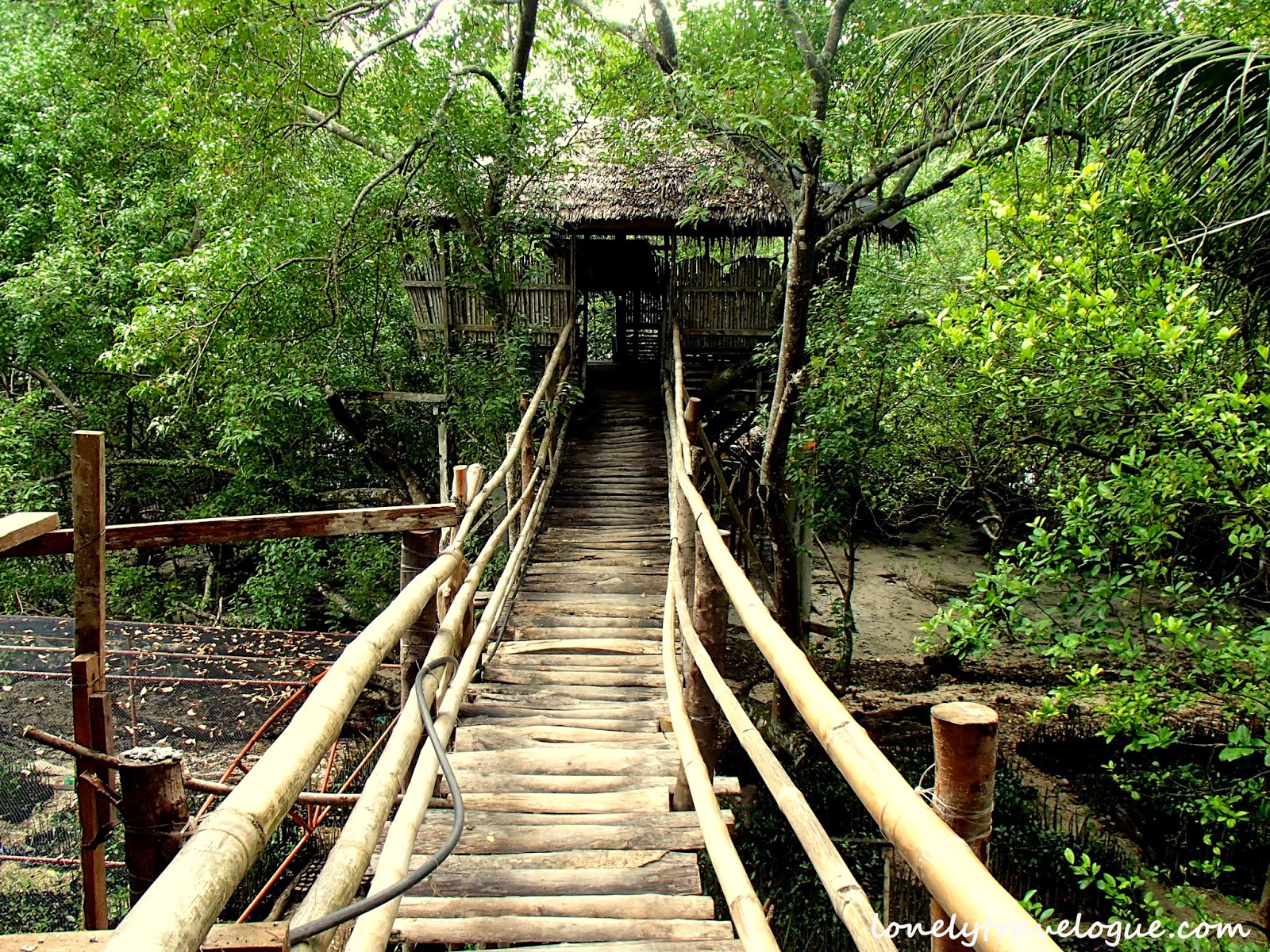 Guiwanon Spring Park is accessible from the main road and it
is very noticeable because of its large signage outside its humble doors. I
entered the closed wooden door and amazed by wooden foot bridge towards another
area which looks like an admission hall. Still clueless what's inside it, I was
asked to pay Php10 entrance fee. Not bad, excusing a bottle of coke is ok to
see if Guiwanon Spring Park will surprise me.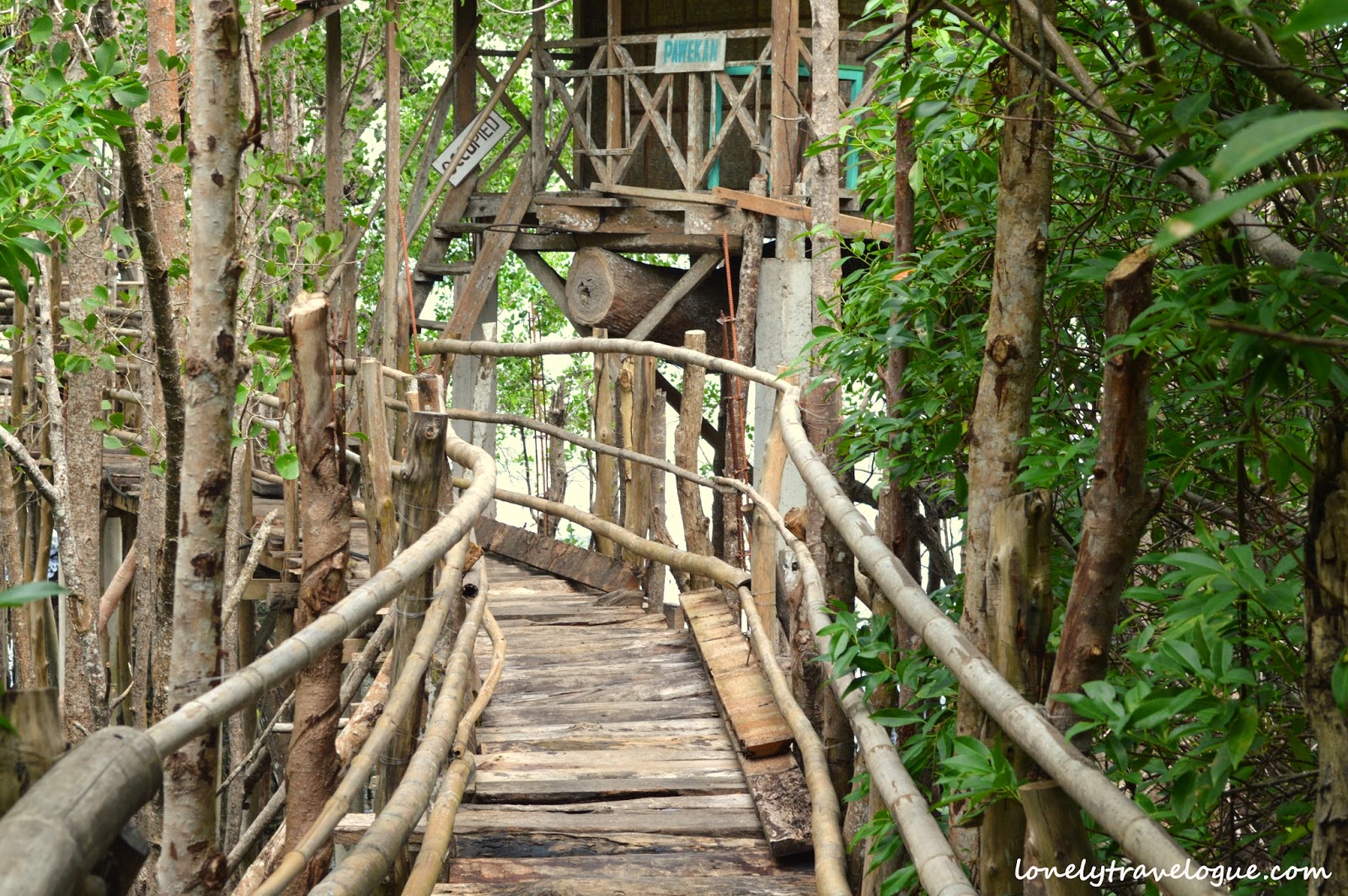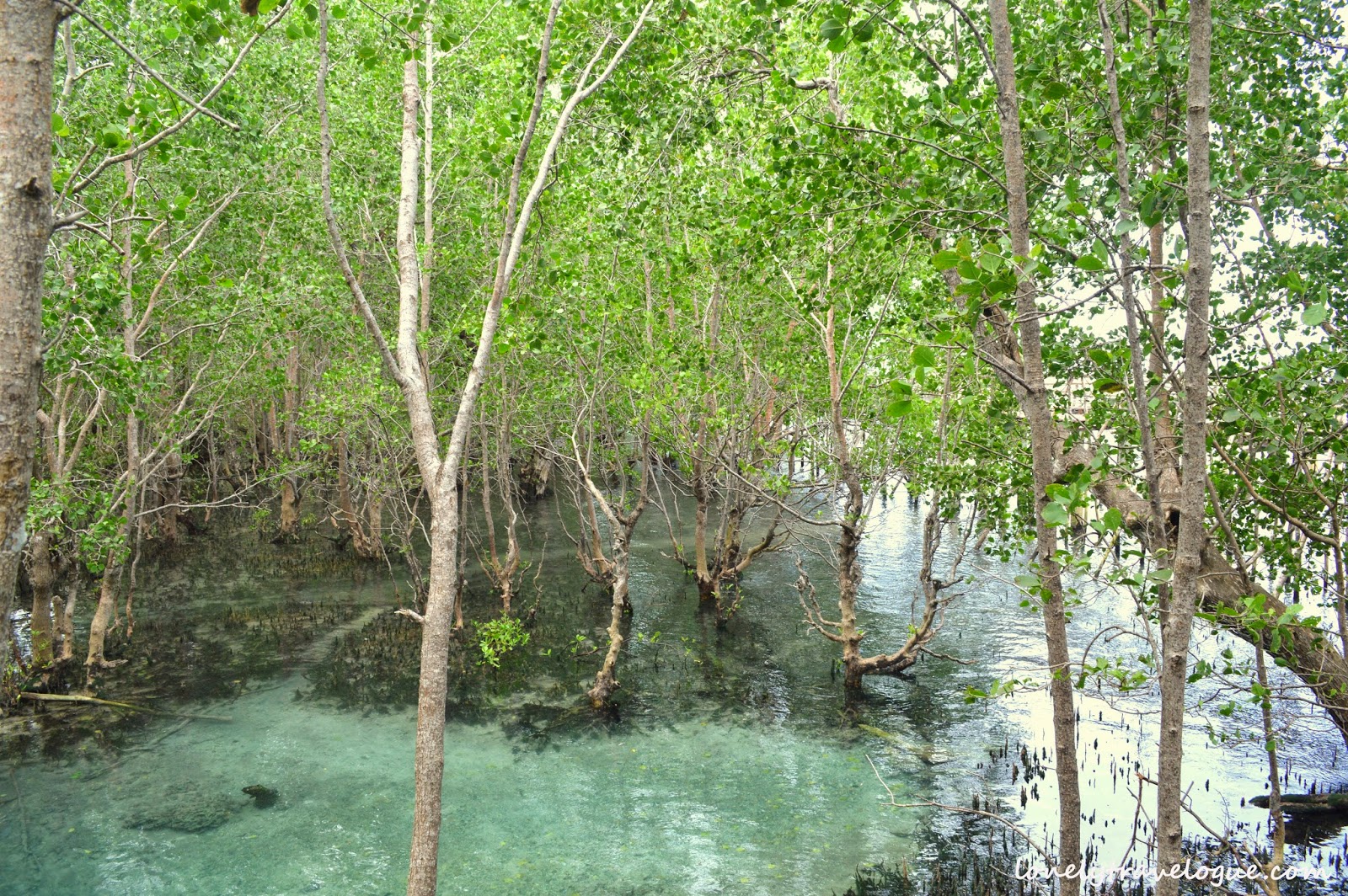 When I reached the admission hall my eyes was fixed on
another long wooden bridge and seedlings below it. I like it, but I was like: what are those green stalks on seedling bag
for? Afar from where I am are mangroves, Nipa huts and the sea. Enticed by
the sound of the sea, I walk down further the wooden foot bridge and fell in
love with it.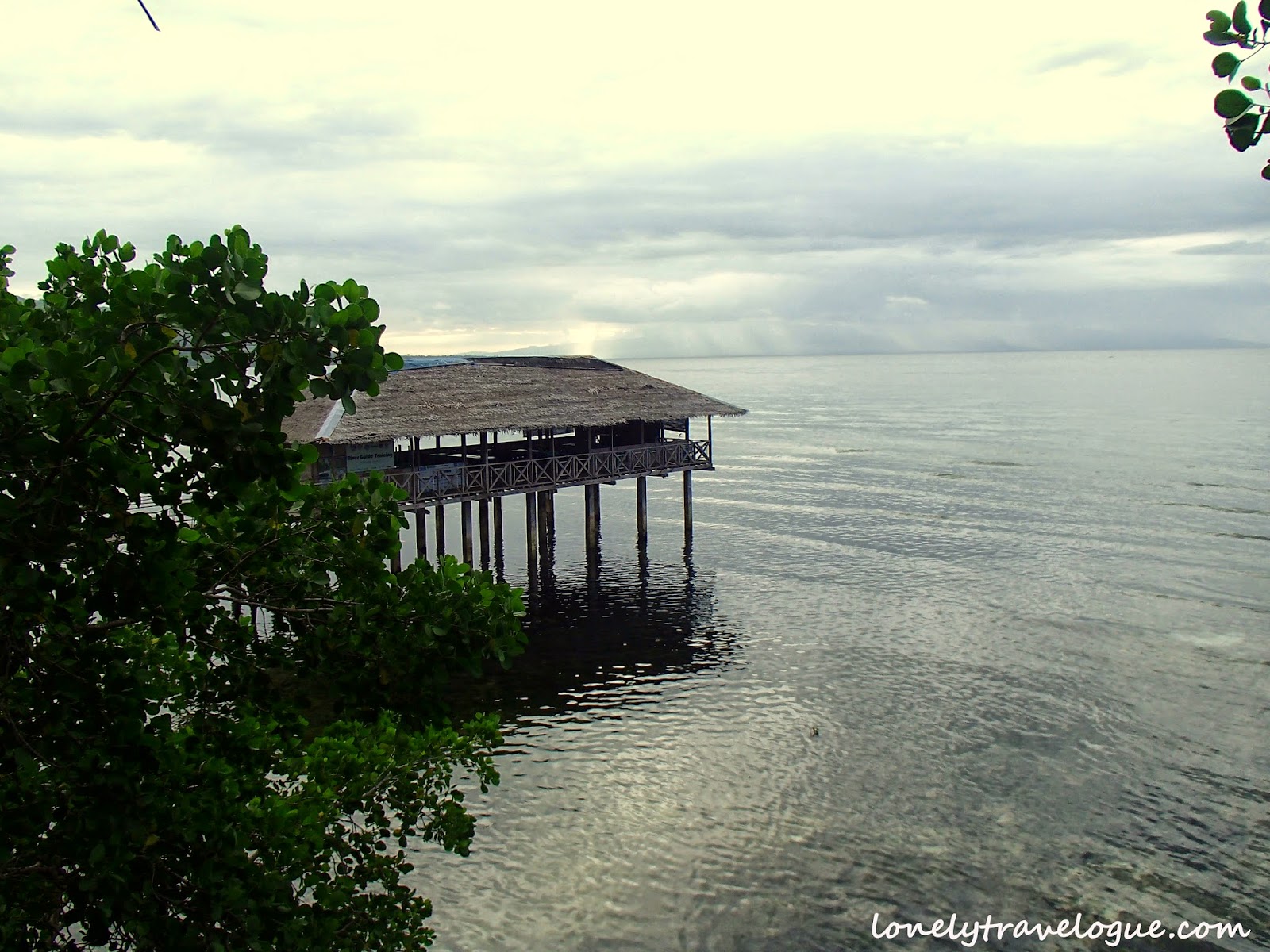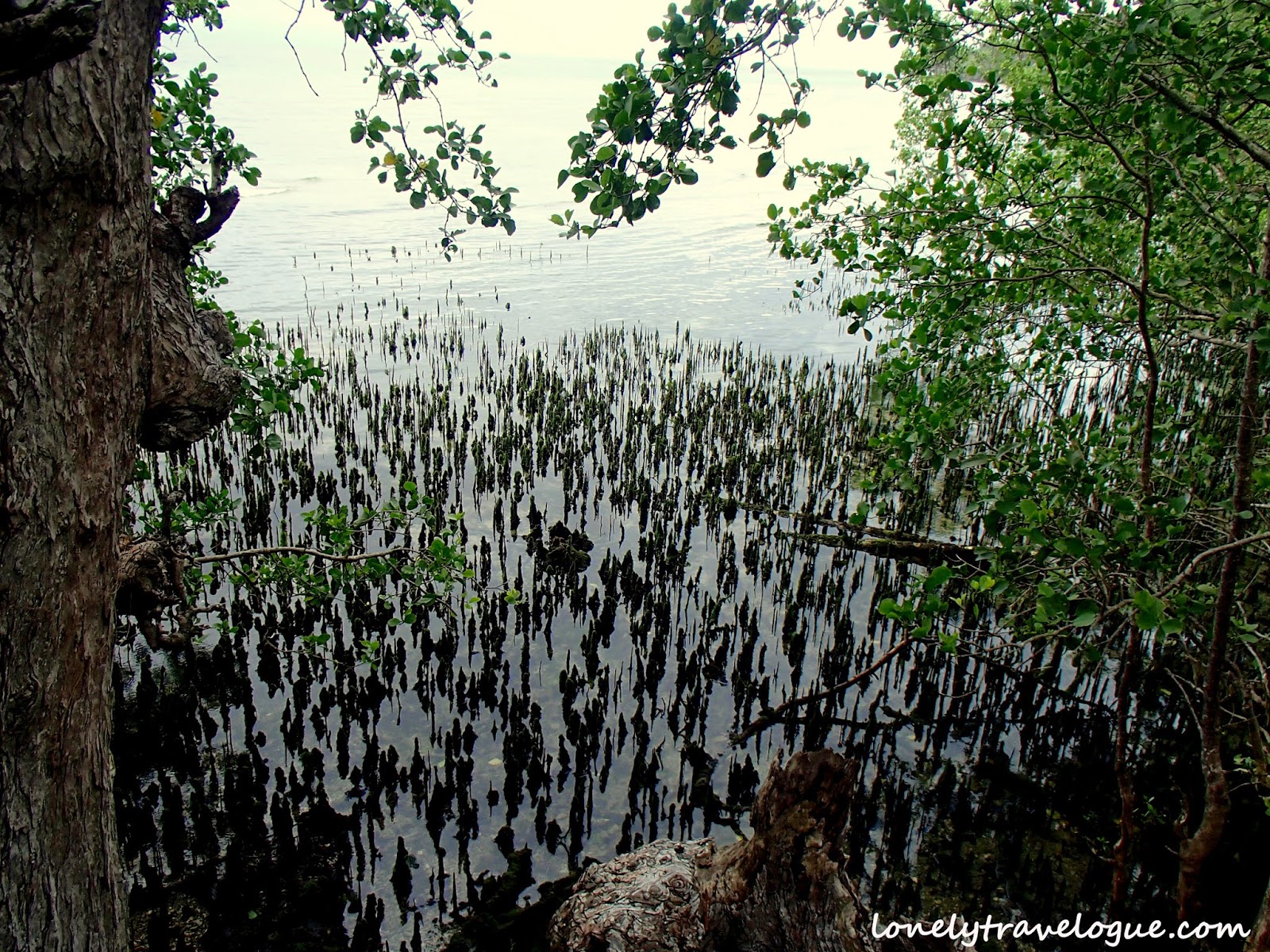 Pawekan, Kunalom and Bolok-Bolok are the names of the nipa
huts elevated from the sea and the mangroves. Pawekan is more special being on
the tree. Wonder what these nipa huts are for, I entered to each of it and saw
beddings and mattress then I knew that this place is an eco-village-like accommodation
in Siquijor. It also has a function room and a conference room for rent. I
imagine holding a group or personal retreat in Guiwanon Spring Park. The wooden
function room is best with sound of the sea serenading a session and giving a
different kind of drama.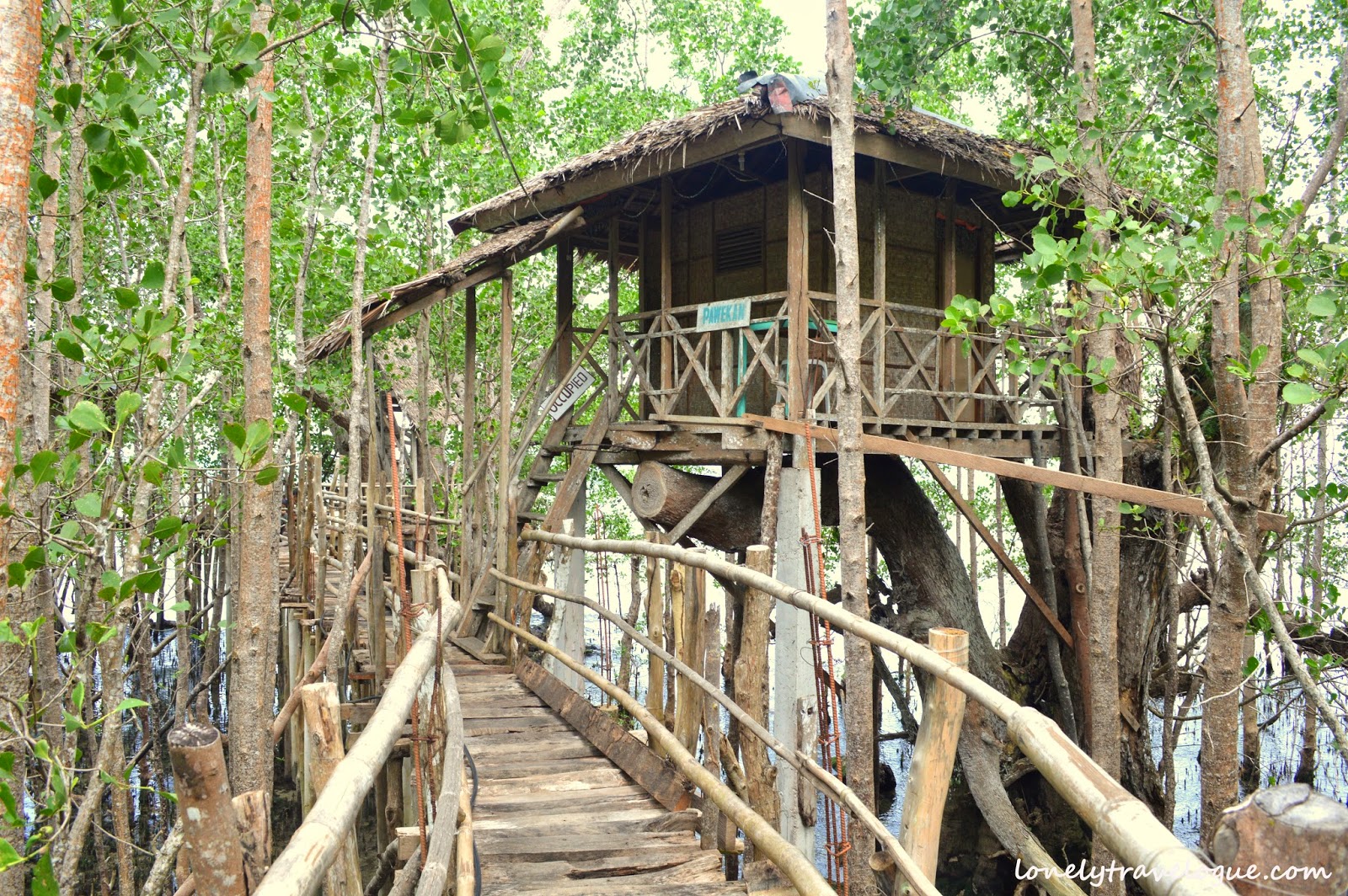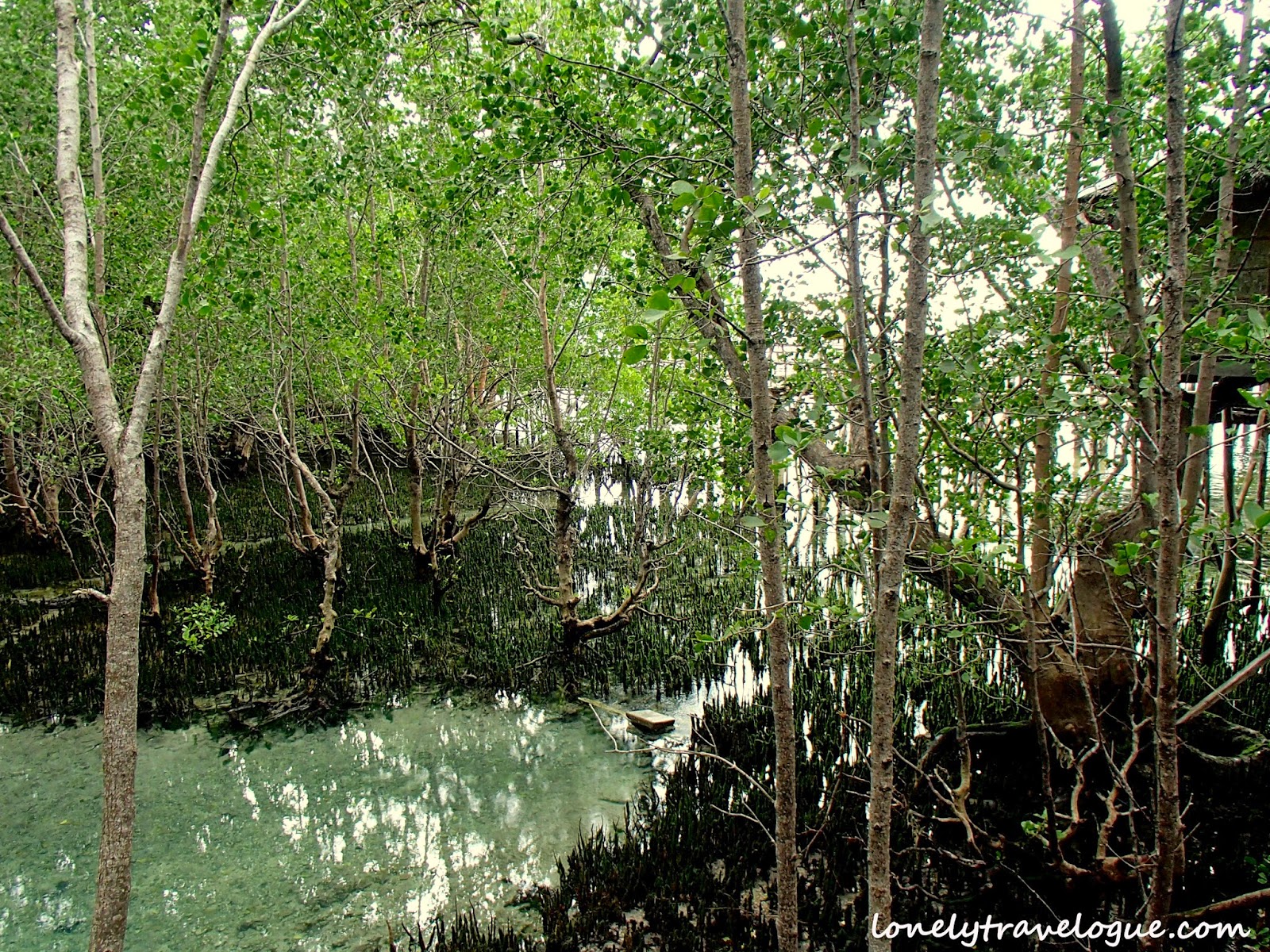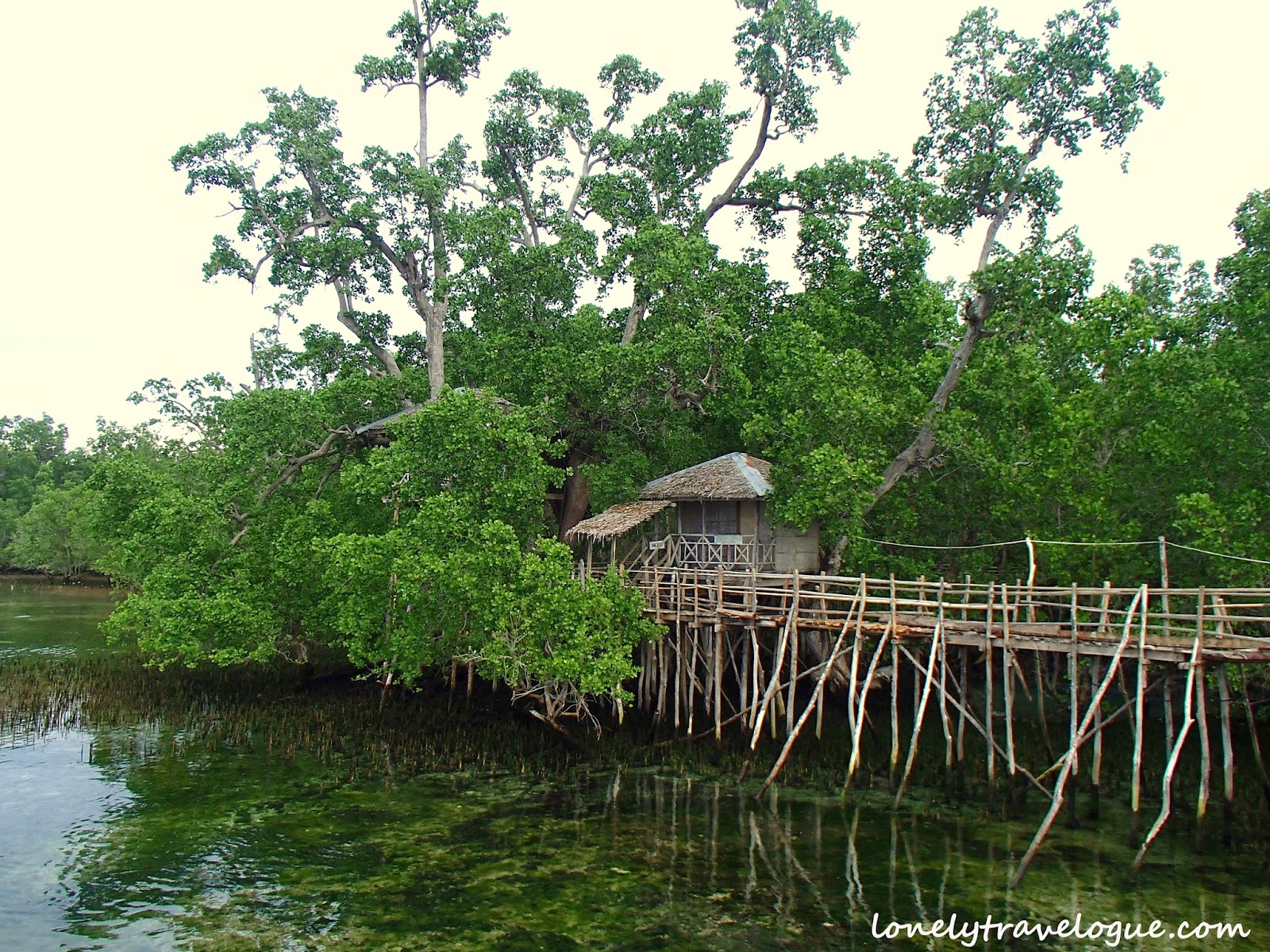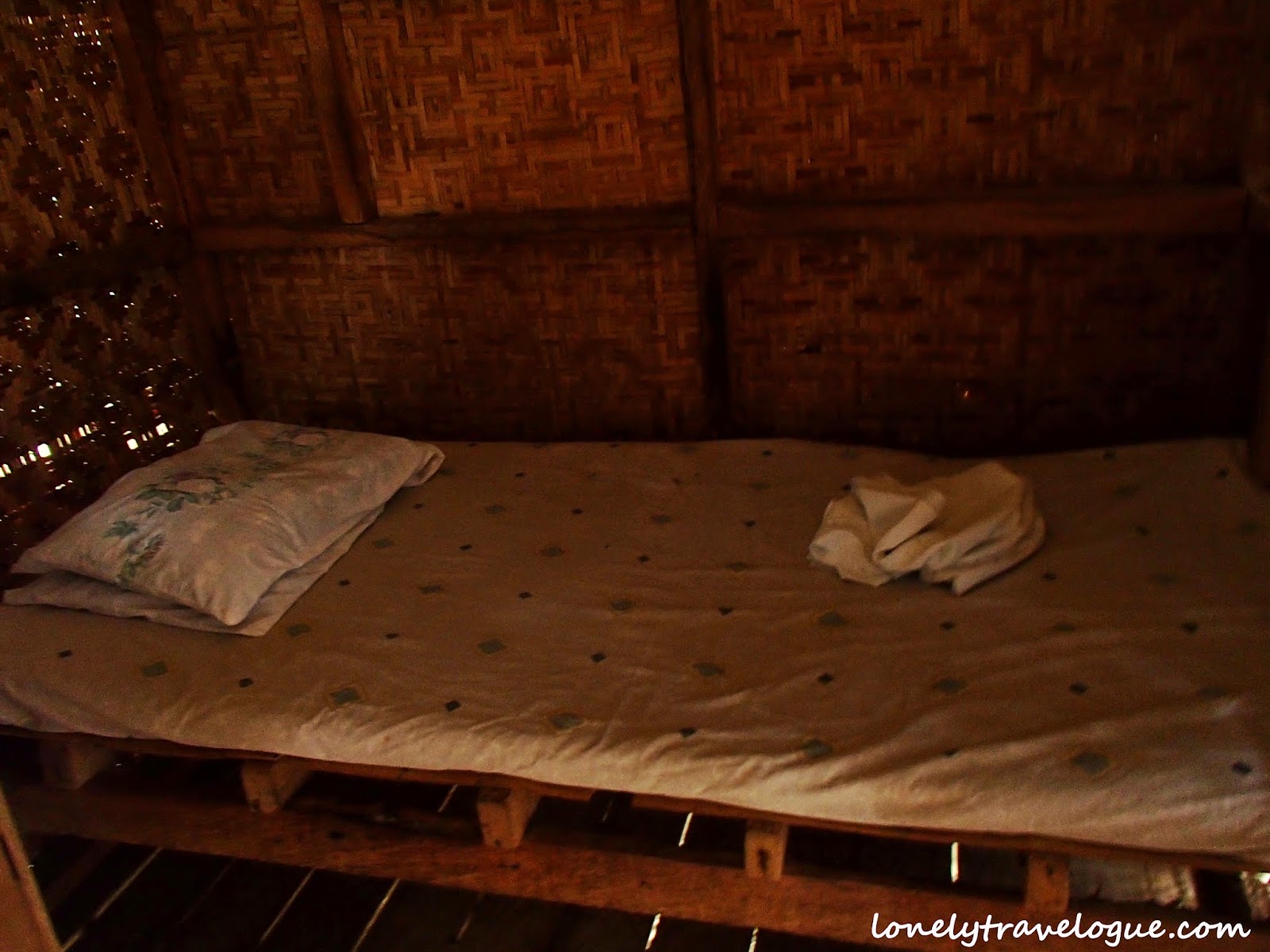 Should I stay here? Definitely! If I knew this place
earlier I would have stayed here for a night and be serenaded by the birds and
other species. Though it has en electricity, bathrooms are located in the
entrance of the park and not in each room. Who cares though 😉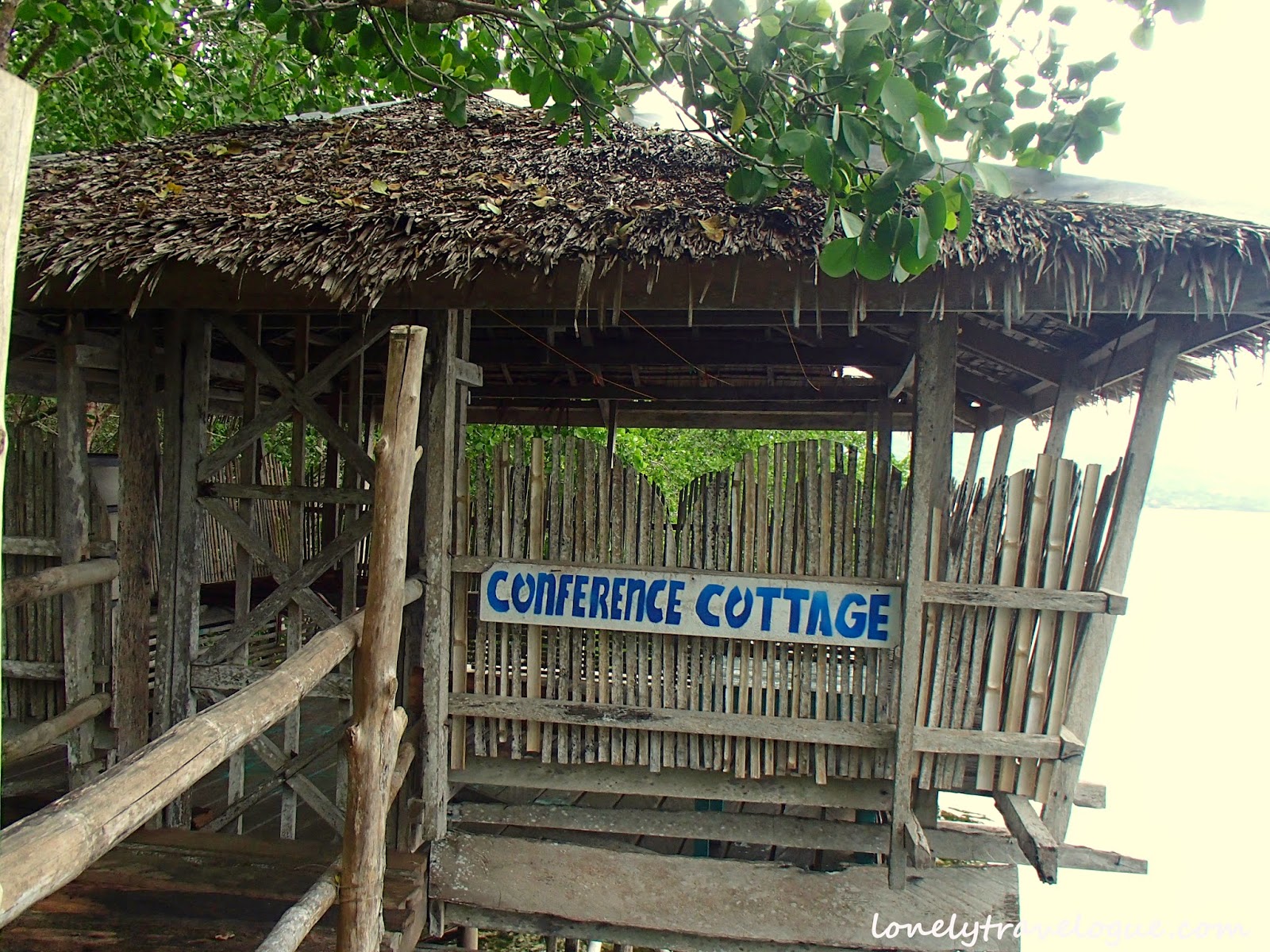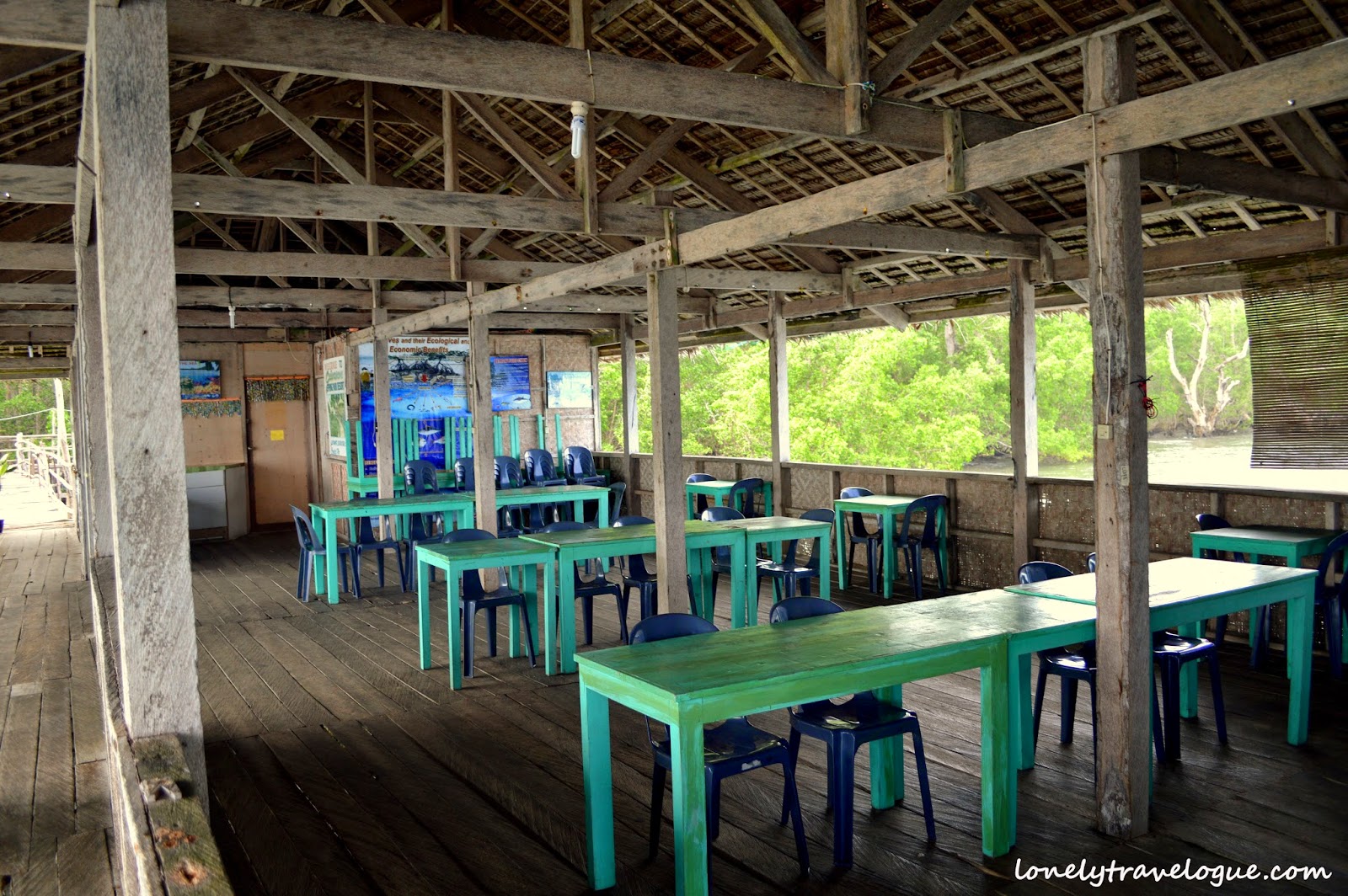 Guiwanon Spring Park is owned by the community. With a help
from ADB(?) they were able to put up the park in sides with the seed bank for
mangroves. The cooperative then sell the seedlings to other community in Siquijor
Island. Mangroves are vital to the ecosystem and livelihood of the people of
the Island. It helps the fishermen to have a quality catch thus earning a good
margin. Entrance
Fee Adult – Php10 Children (7 years old and below) – Php5 Rooms Pawekan – Php250 Kunalom – Php250 Bolok-Bolok – Php350 Session
Hall – Php2500Contact:
0926-460-6010