She's quite
famous among backpackers and Pinoy Travel Bloggers for her fun and enthusiastic
welcome to each guess in her humble love nest in Siquijor. With her husband,
Ate Lorna will greet you like a long lost friend with her innate fun and bubbly
character in the End of the World.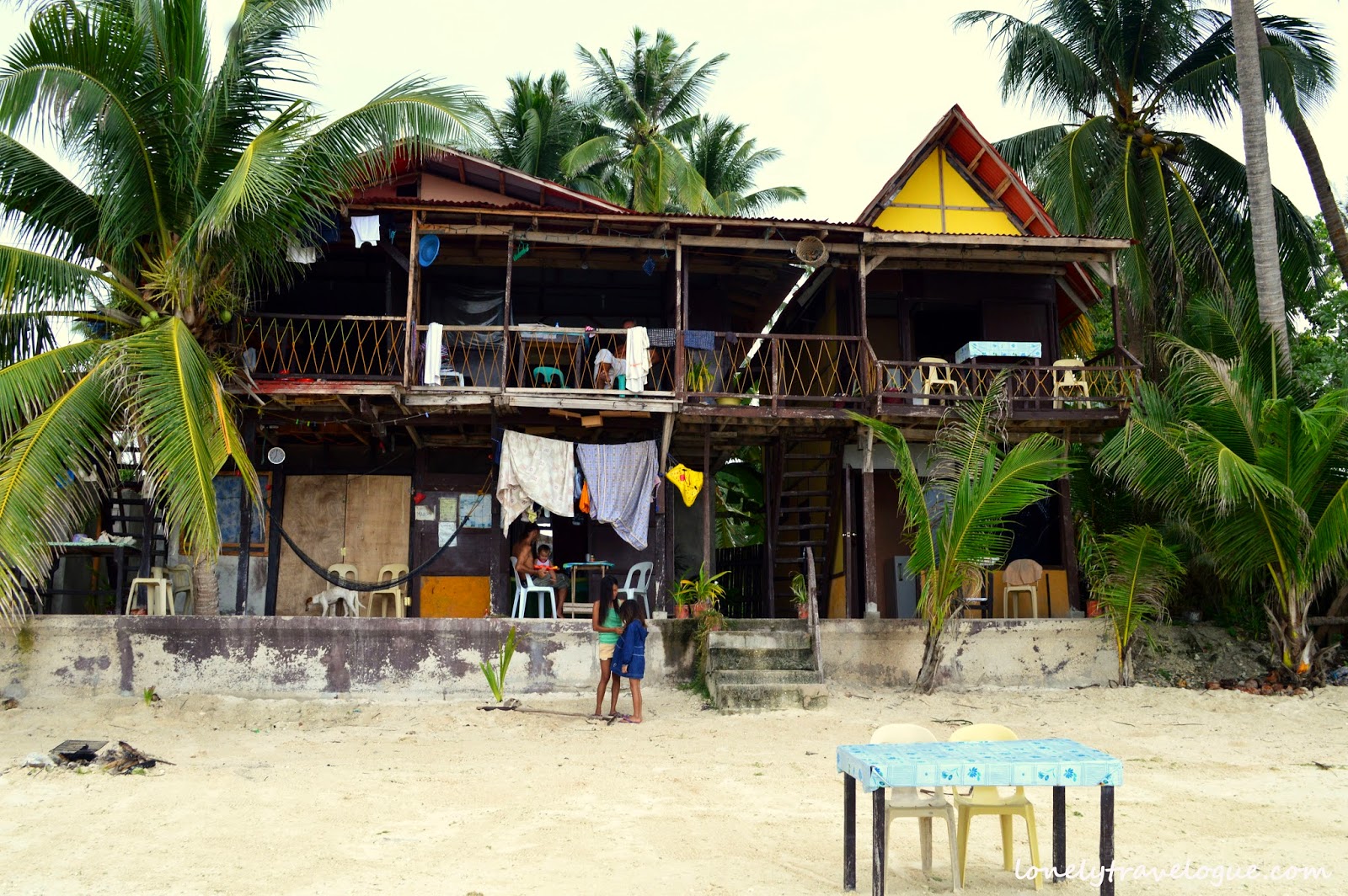 Days before my
arrival, I contacted Ate Lorna to seek refuge in her budget place. I pre-arranged
everything with her including my Siquijor Day tour. She initially charged me
Php1000 for the tour and Php600 for the accommodation. After my "trying hard"
hard conversation with her in Bisaya
for discount, she charged me Php800 for the day tour and Php500 for accommodation.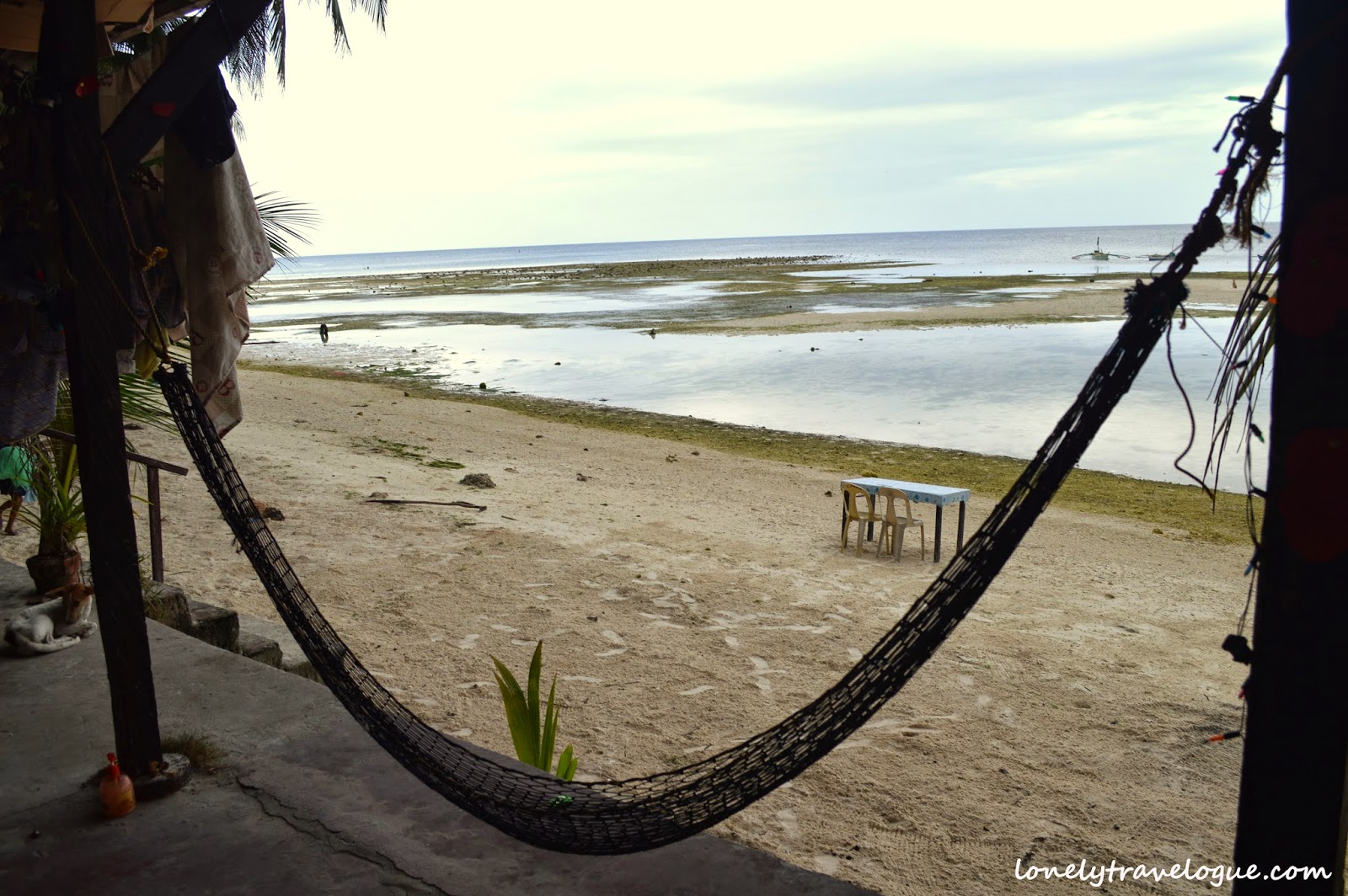 I wanted to get
the room upstairs that cost only Php400 but it was fully booked at the time of
my visit. She gave me the big room downstairs with kitchen and bathroom that like
I said cost Php600. Thank God I did not skip one meal because of ate Lorna's discount. After out
obligatory meet and greet and talks of life in Siquijor she ushered me to my nest for the night to
rest and prepare while waiting for my tour.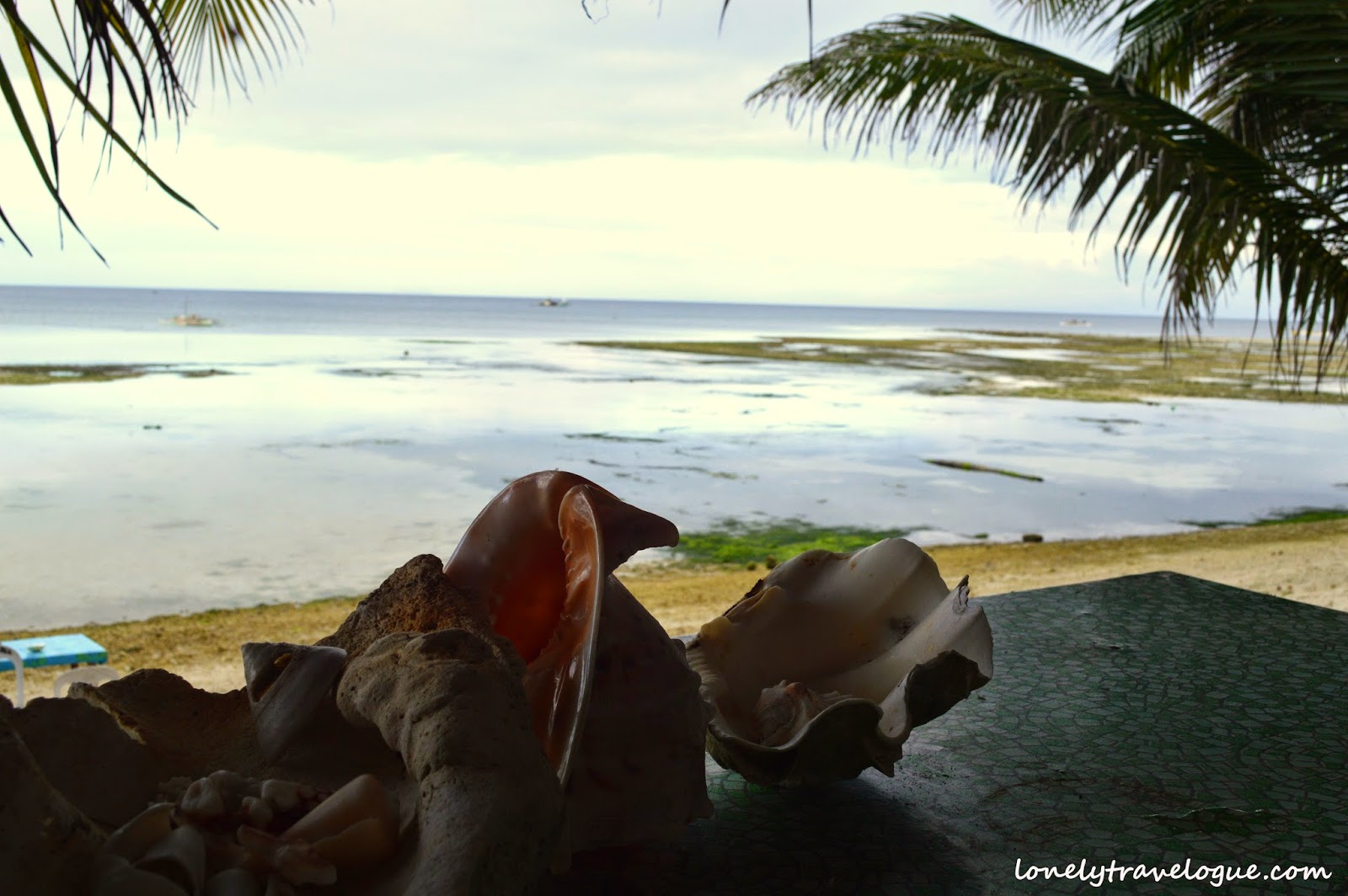 What I love
about End of the World is that they are situated in the beach front. White sand
will greet you in the morning and sunset will kiss you in the afternoon.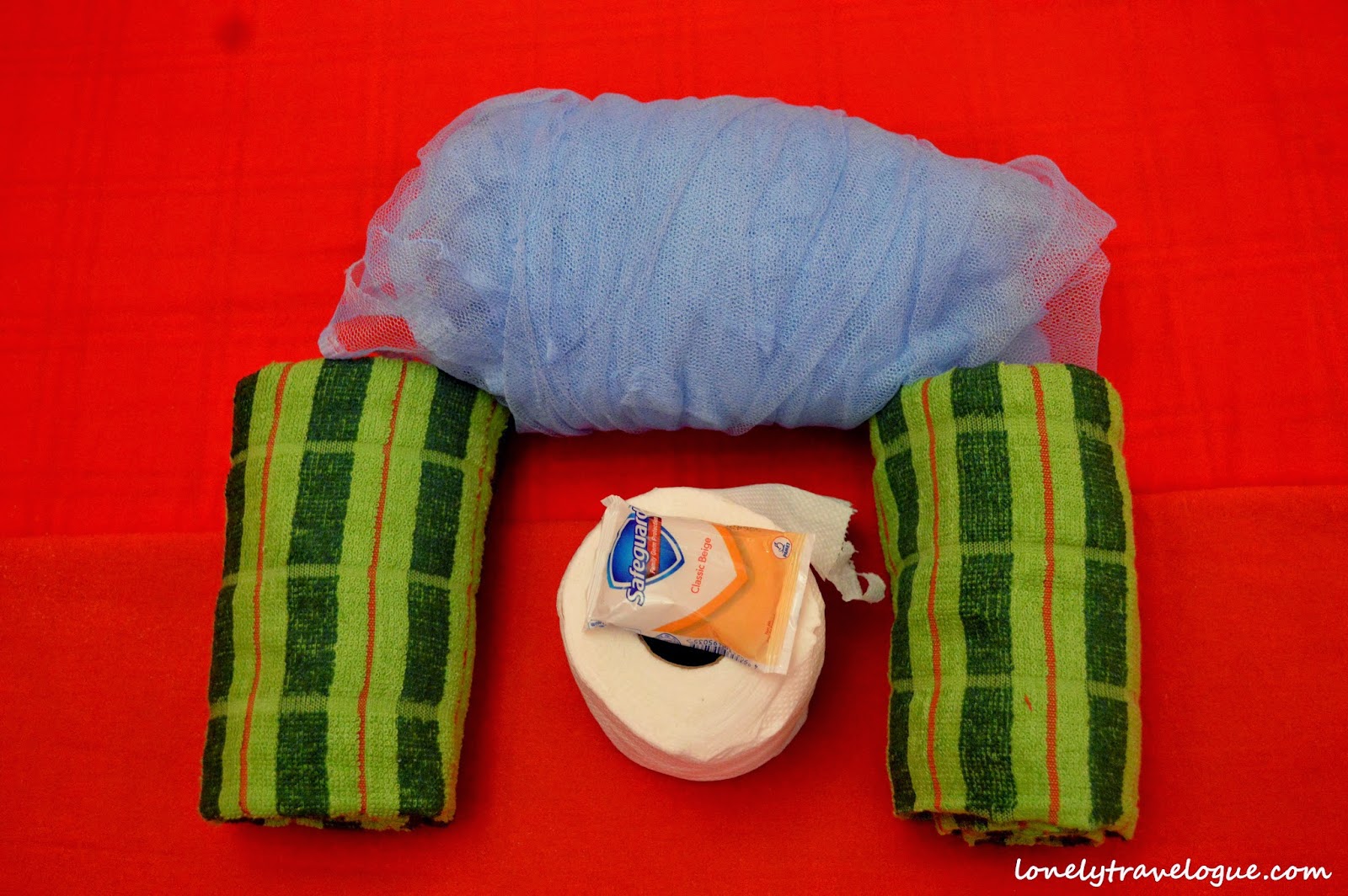 Lorna's End of the
World is located in San Juan Siquijor. 10 minutes away from Siquijor Town you can
charter a tricycle or motorcycle and tell them to drop you in Ate Lorna's
place. They know it. However, hiring a tricycle or motorcycle is quite
expensive. In my case I was charged Php100 by the tricycle driver.
Another option
though is to walk to the market place where the tricycle terminal is located. You
have to wait till the tricycle is full before it leaves. In my case it took
less than 5mins of waiting. It cost me Php18 only. Visit End of the
World Facebook Page
https://www.facebook.com/pages/Lornas-End-of-the-World-Beach-Rooms-Siquijor