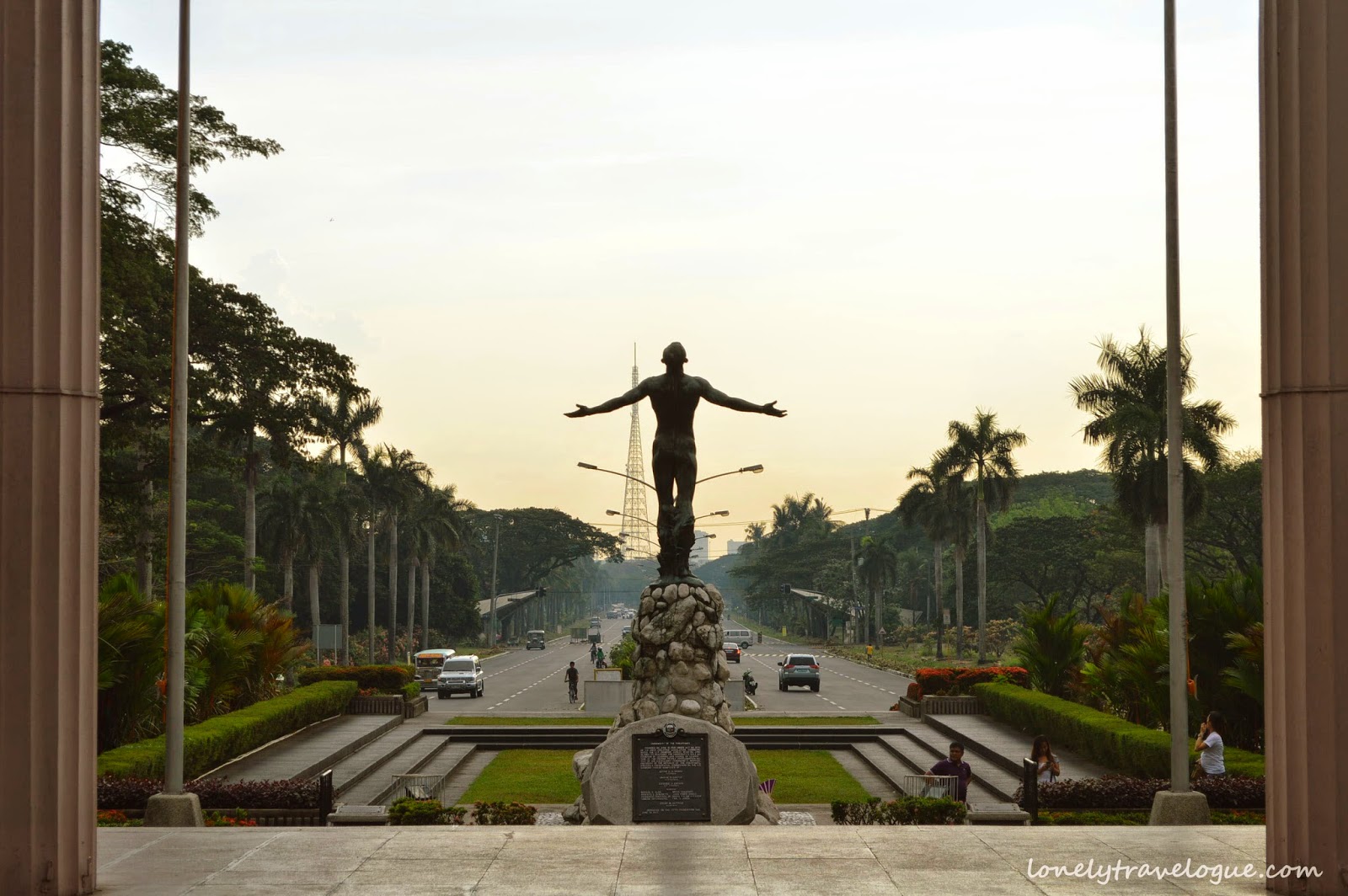 Pretty much sure you consider two UP campuses and two courses for each. It is very rare that one wouldn't think of entering the most prestigious university in the country – University of the Philippines Diliman.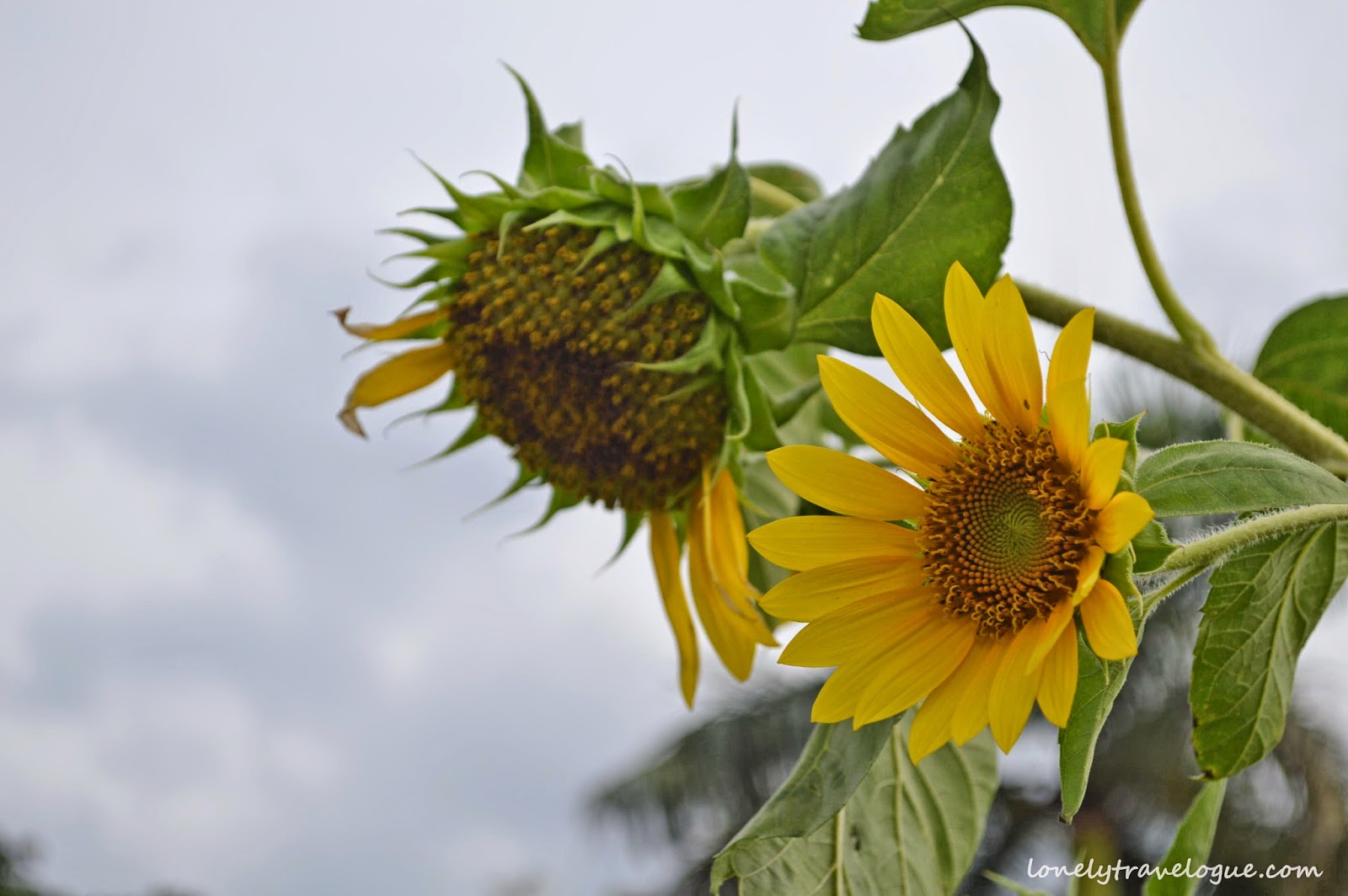 I did not passed the UPCAT but good enough the University of Santo Tomas was there to offer me a slot. The UP dream was over but still I know that the Sunflower of UP will keep me coming back to this University every year.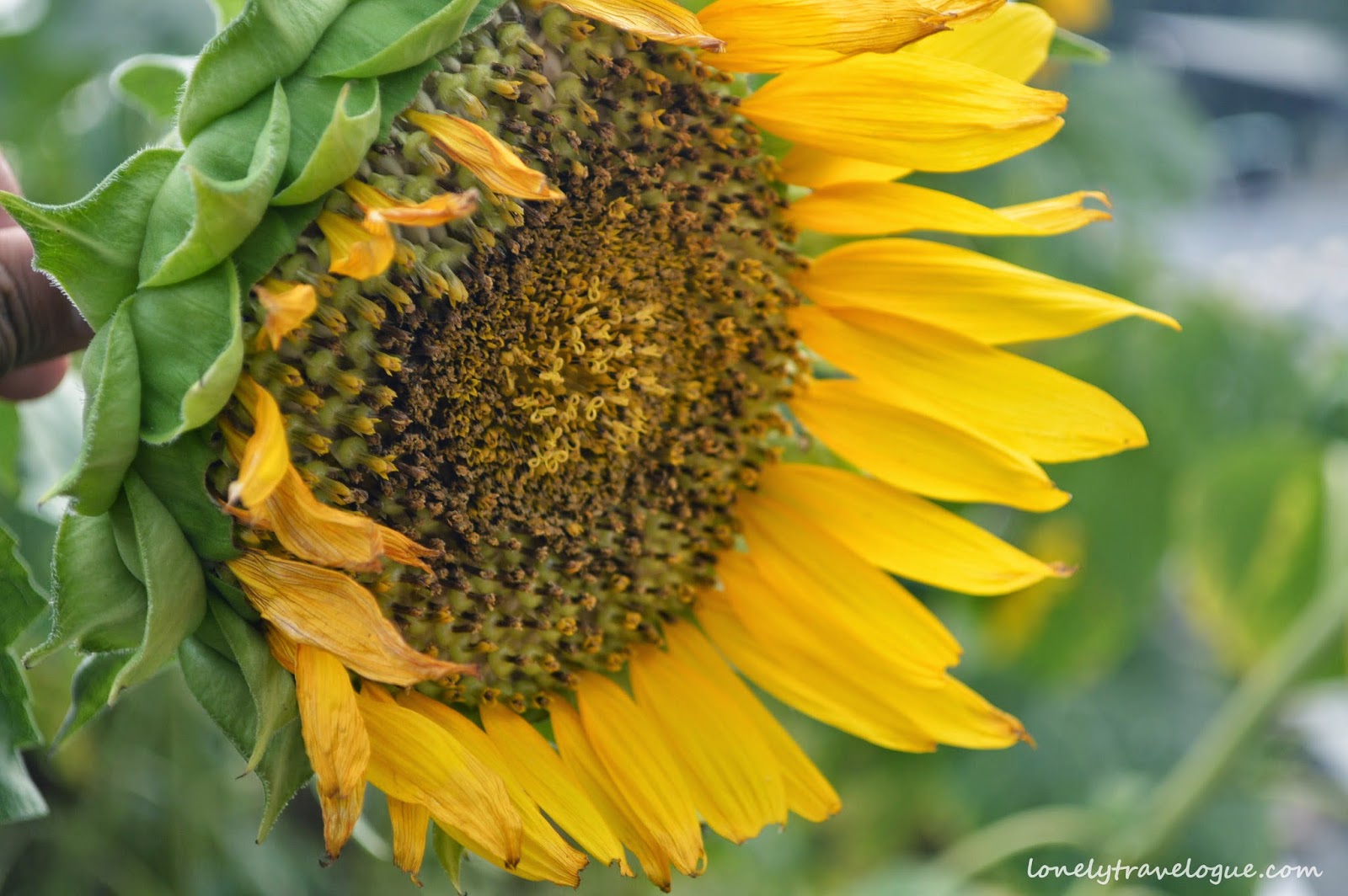 Summer is the sunflower season for UP Diliman. I didnt know that there are suflowers in UP Diliman until a friend of mine invited me to see it. But due to my nature it didn't pushed through.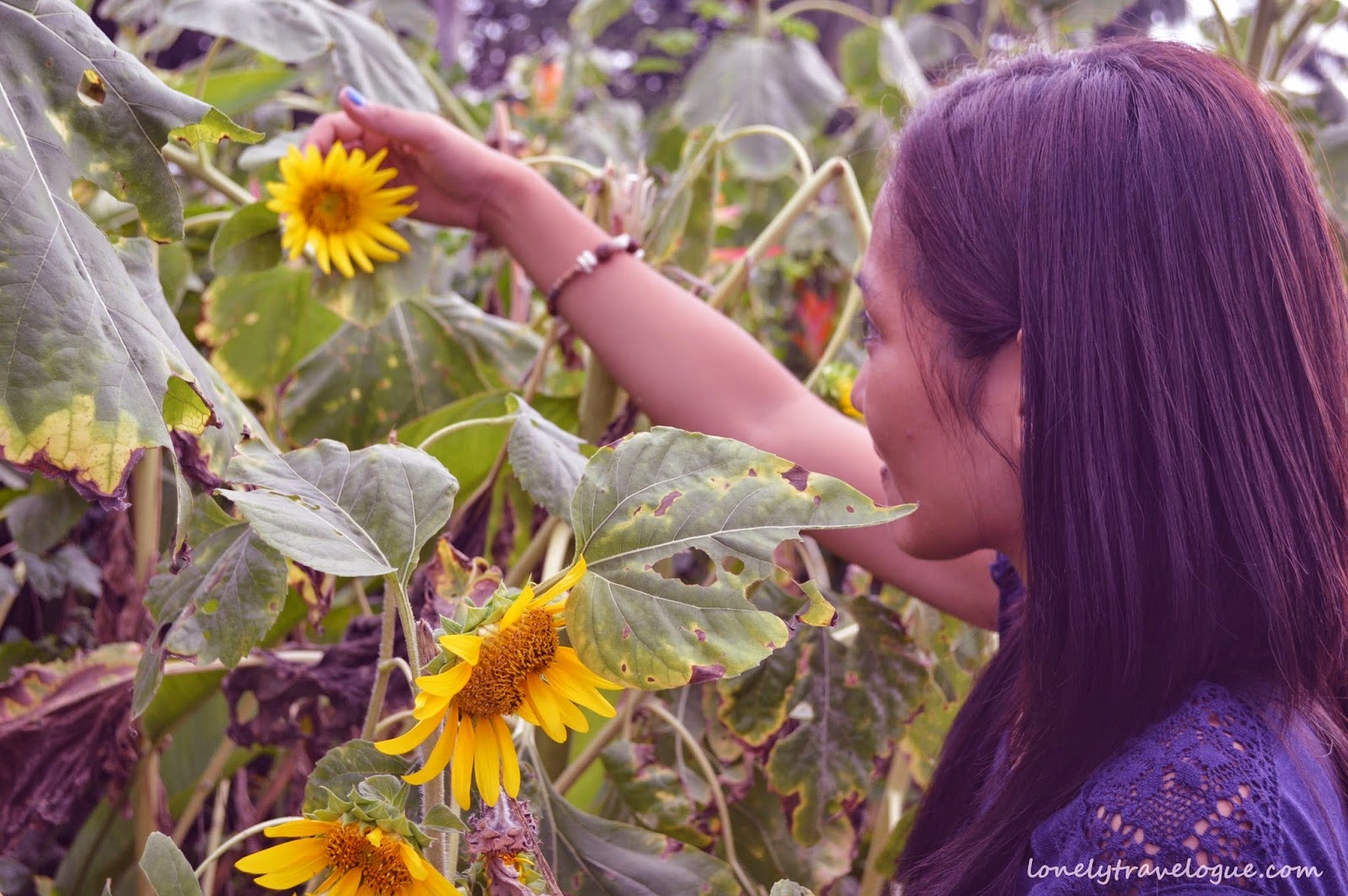 Miss Lingayen loving the Sunflower
According to my friend Mai of budgetbiyahera who is a proud iskolar ng bayan taking a picture with the sunflower during graduation is a must. But Claire of iamtravelinglight missed the tradition. So we went there to do her "walking within the sunflower shot"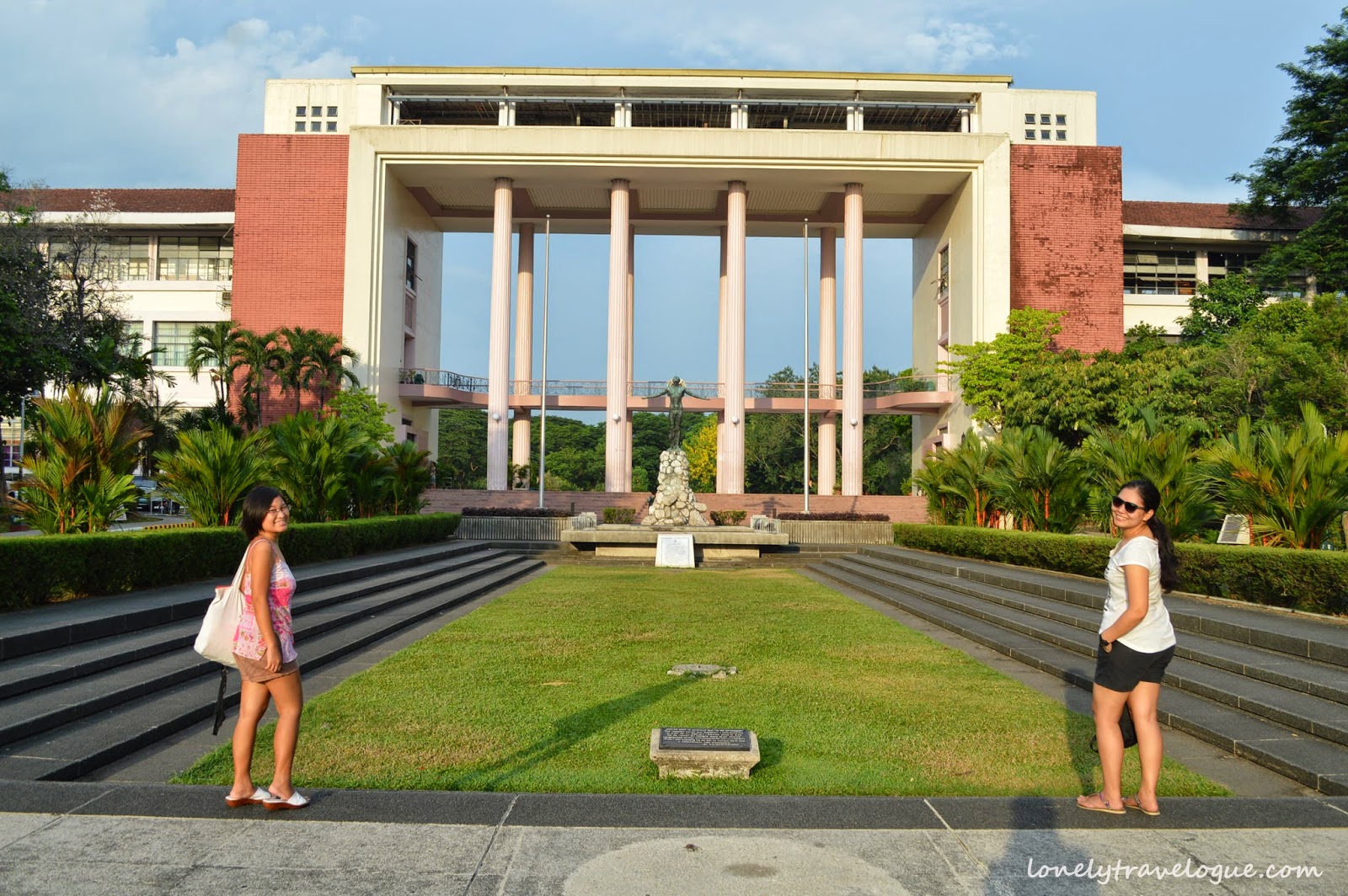 Claire Madarang – B.A. Communication Research and Mai Flores – B.S. Clothing Technology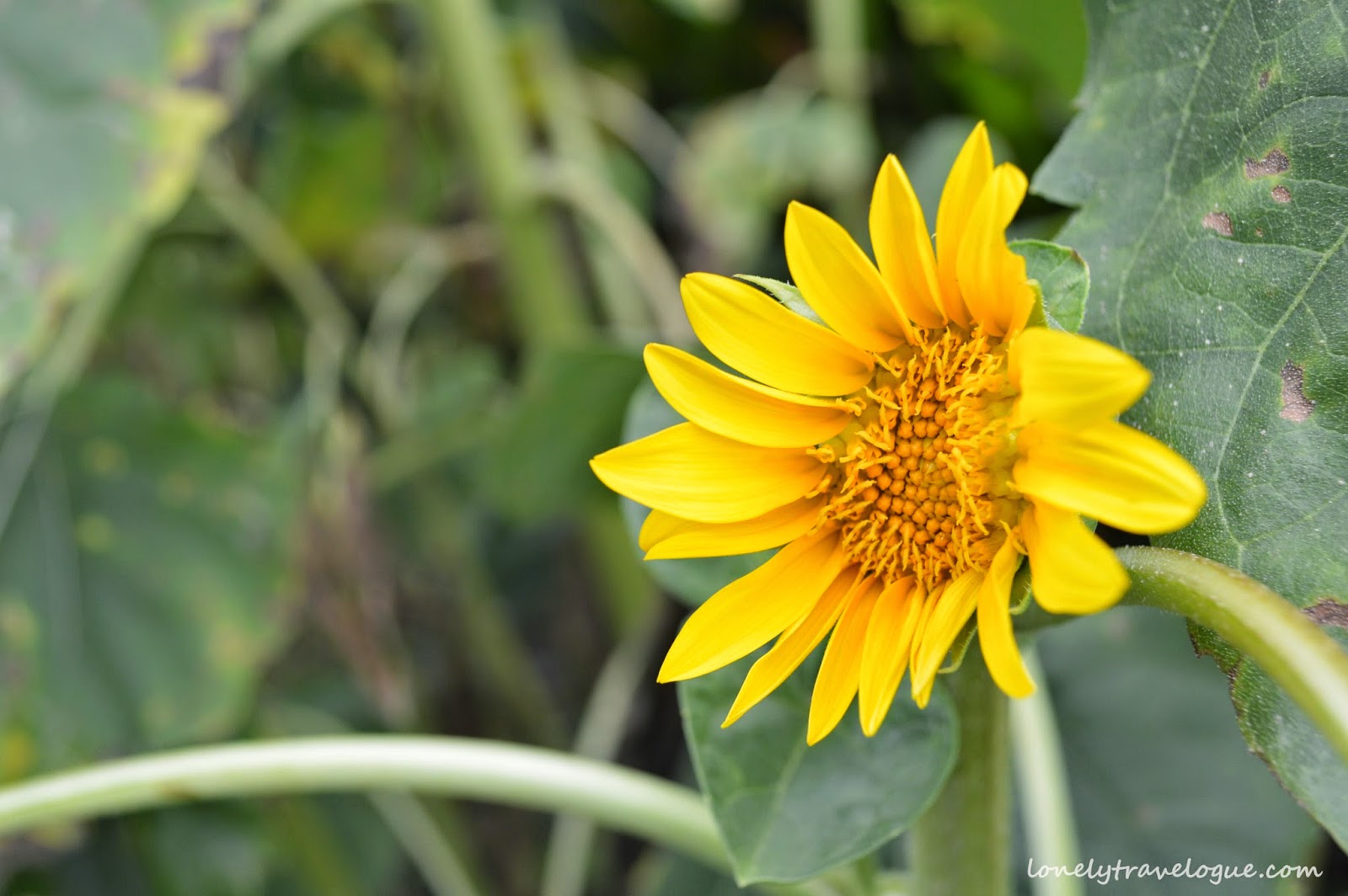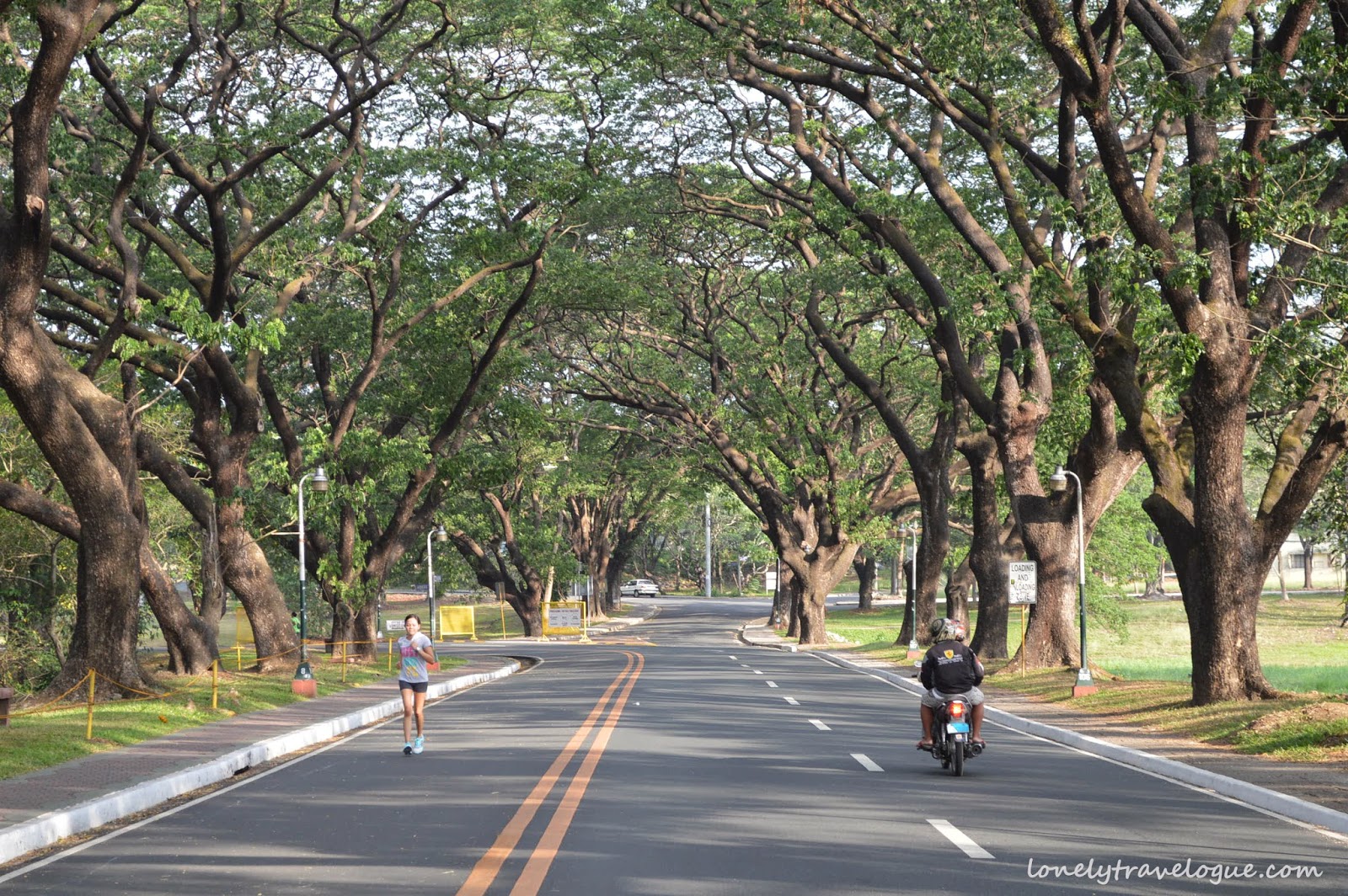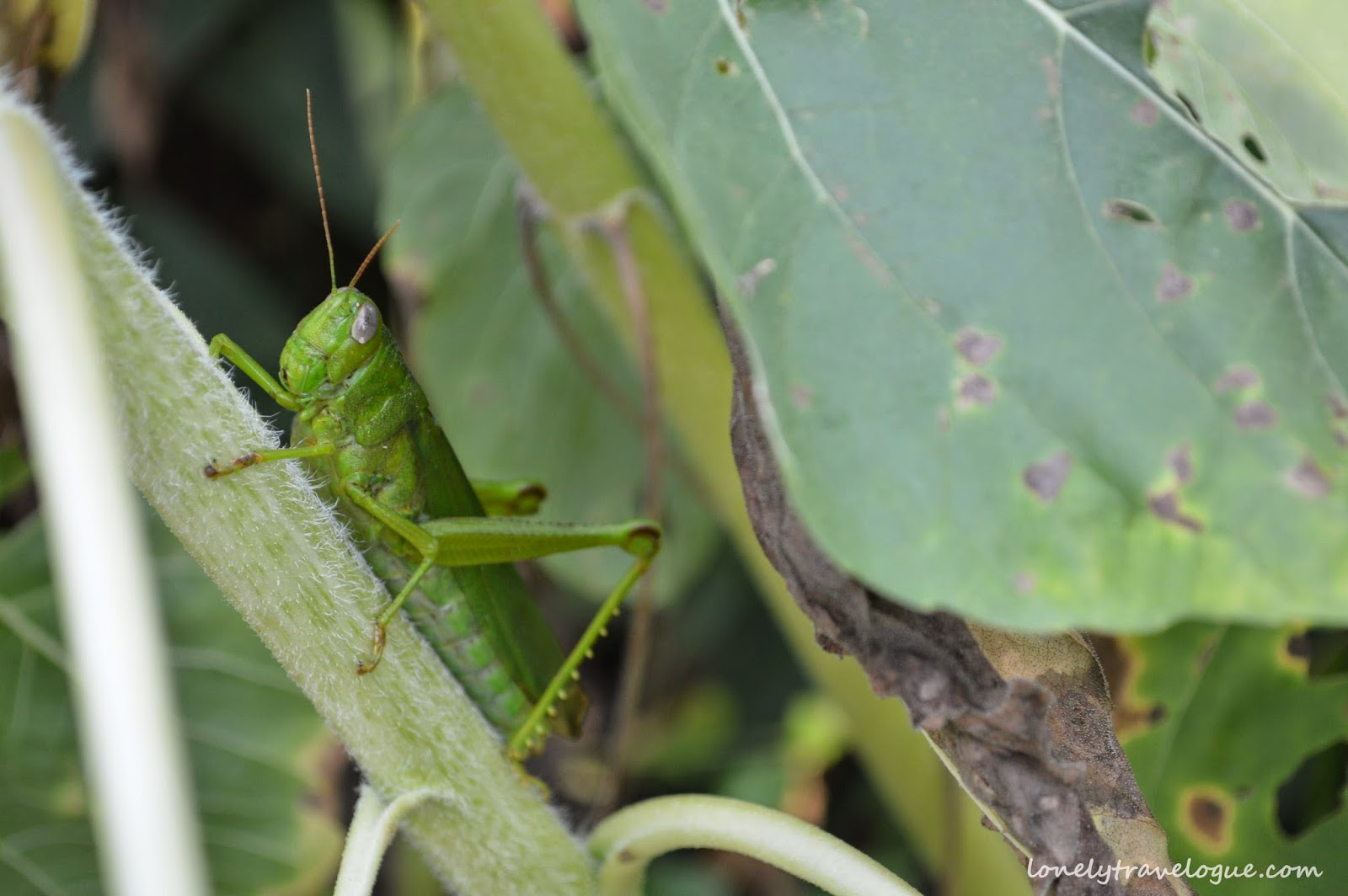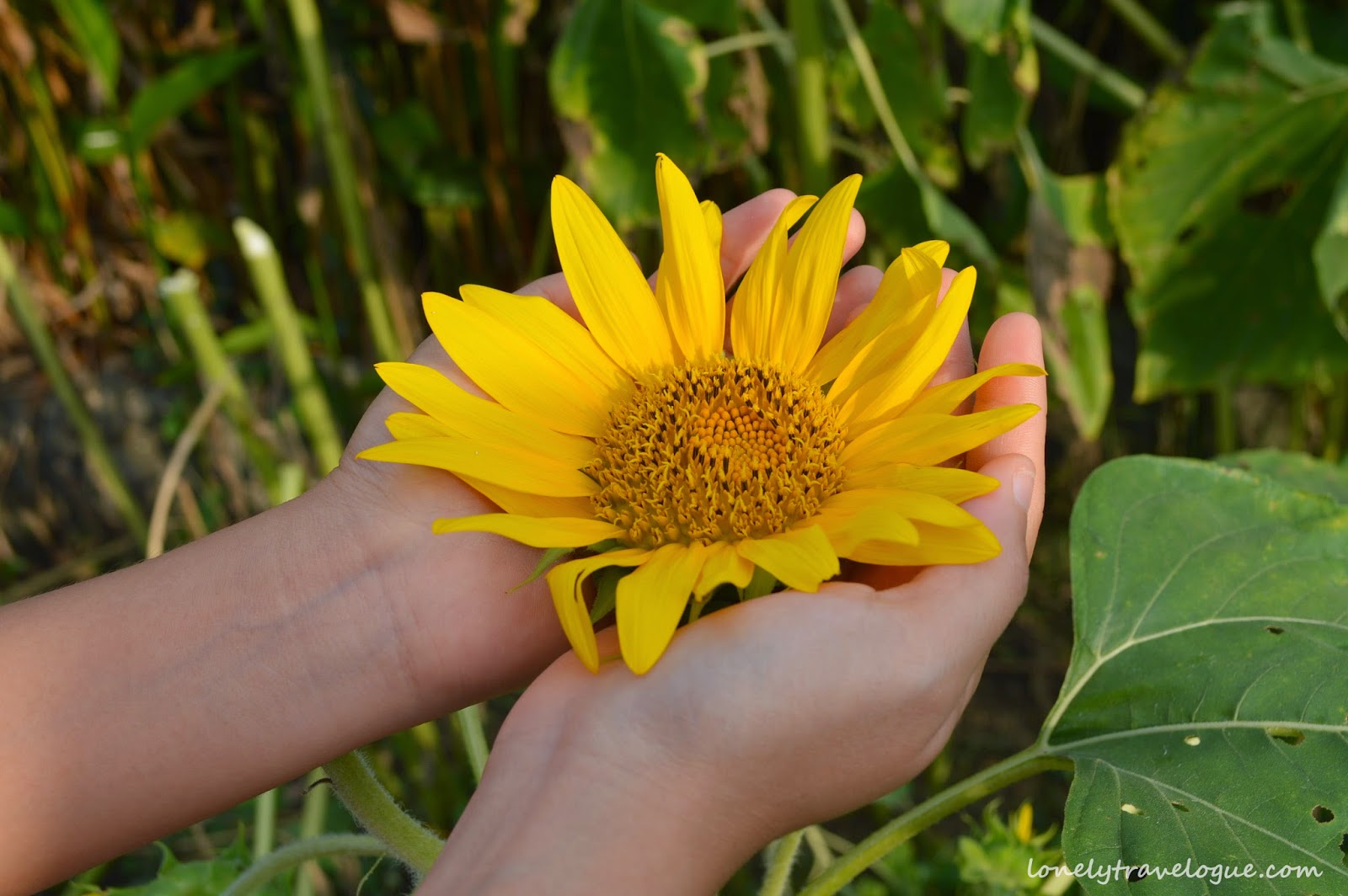 Life is blooming in UP. The road is where the best of the best walked.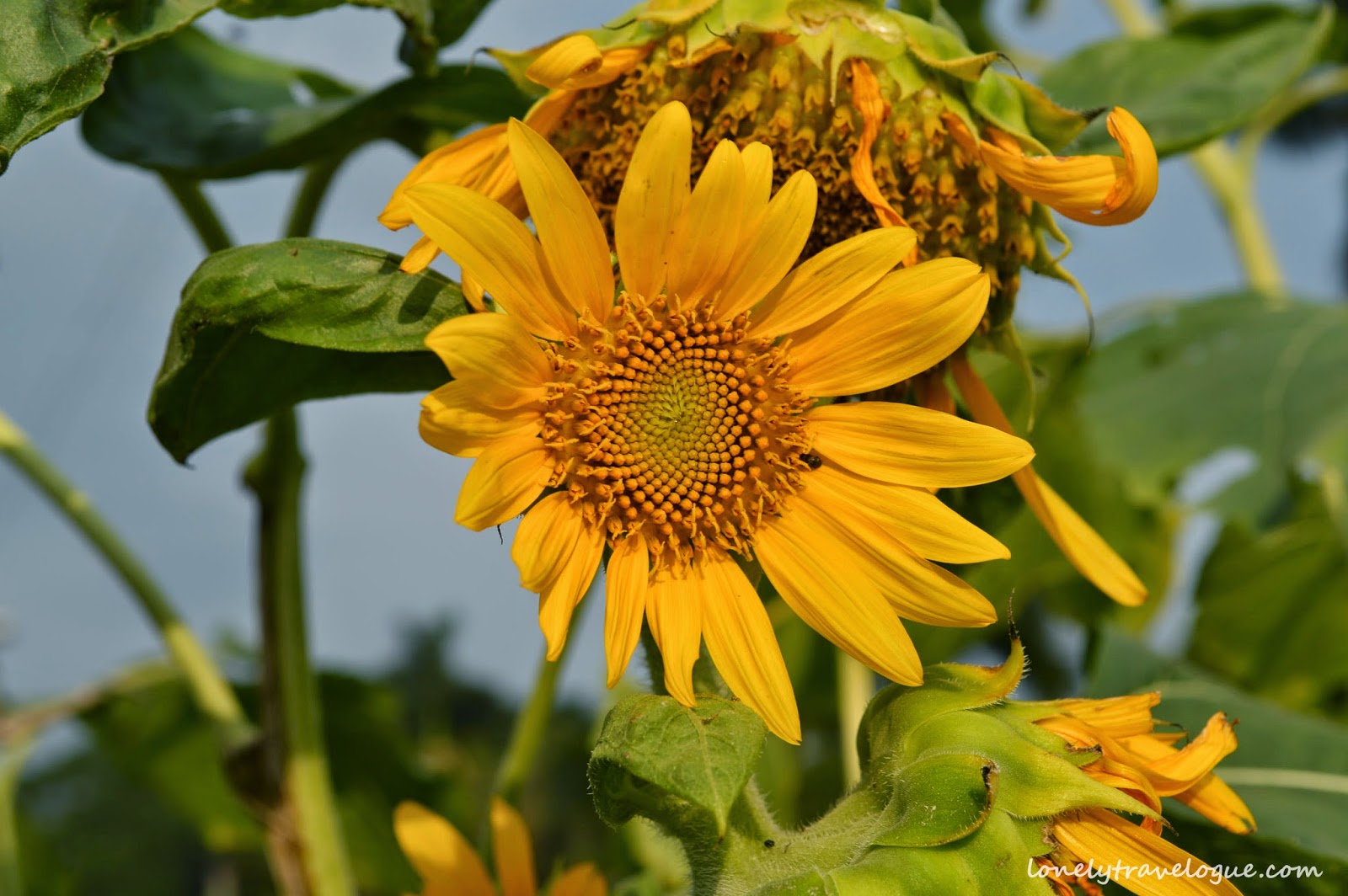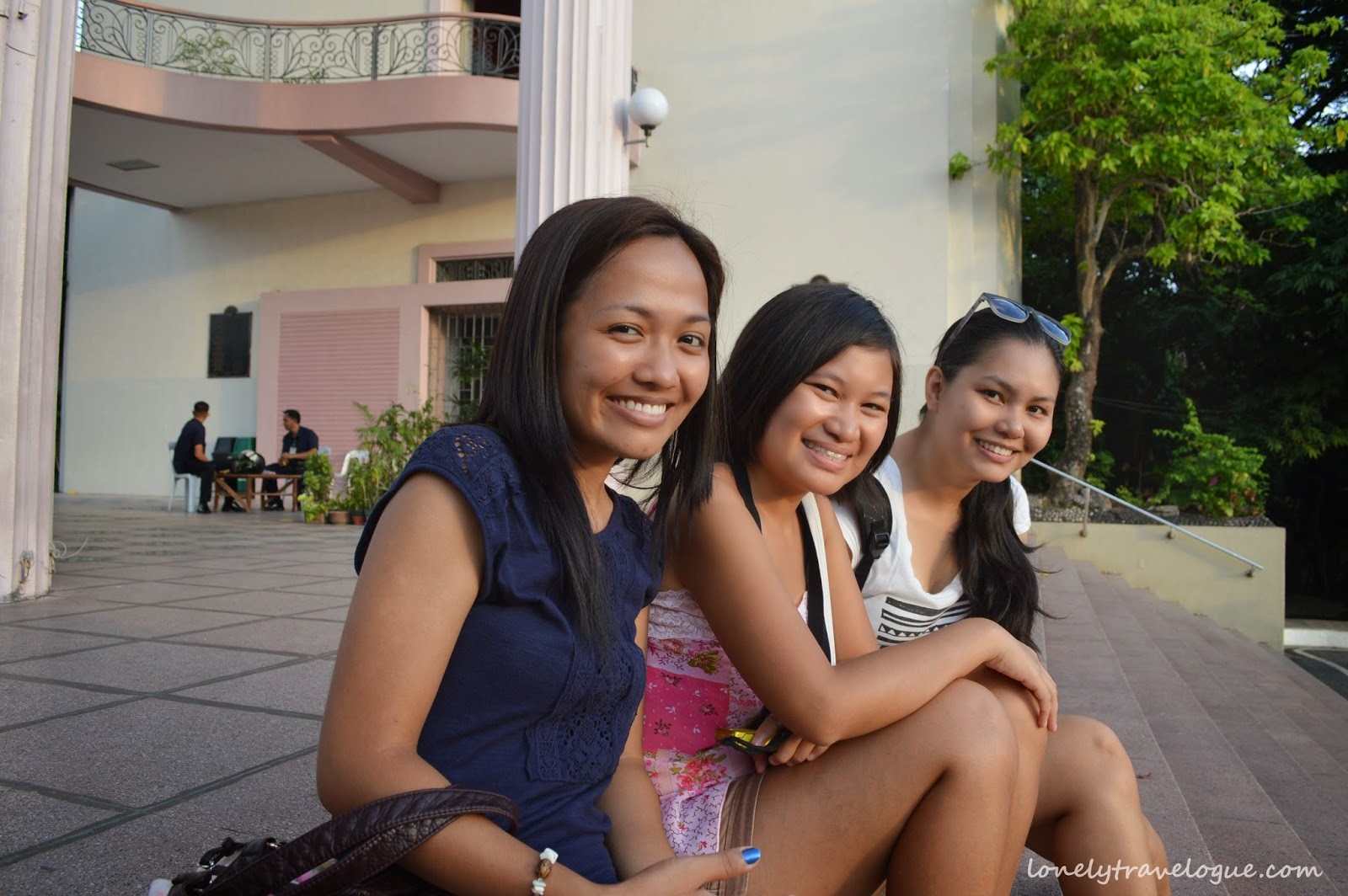 We didn't waste our time in UP, Mai and Claire toured us around the Campus. But it was Mai who acted more like a tour guide. As Claire focused on her studies when she was still at the University, ehem ehem Cum Laude.. ehem ehem.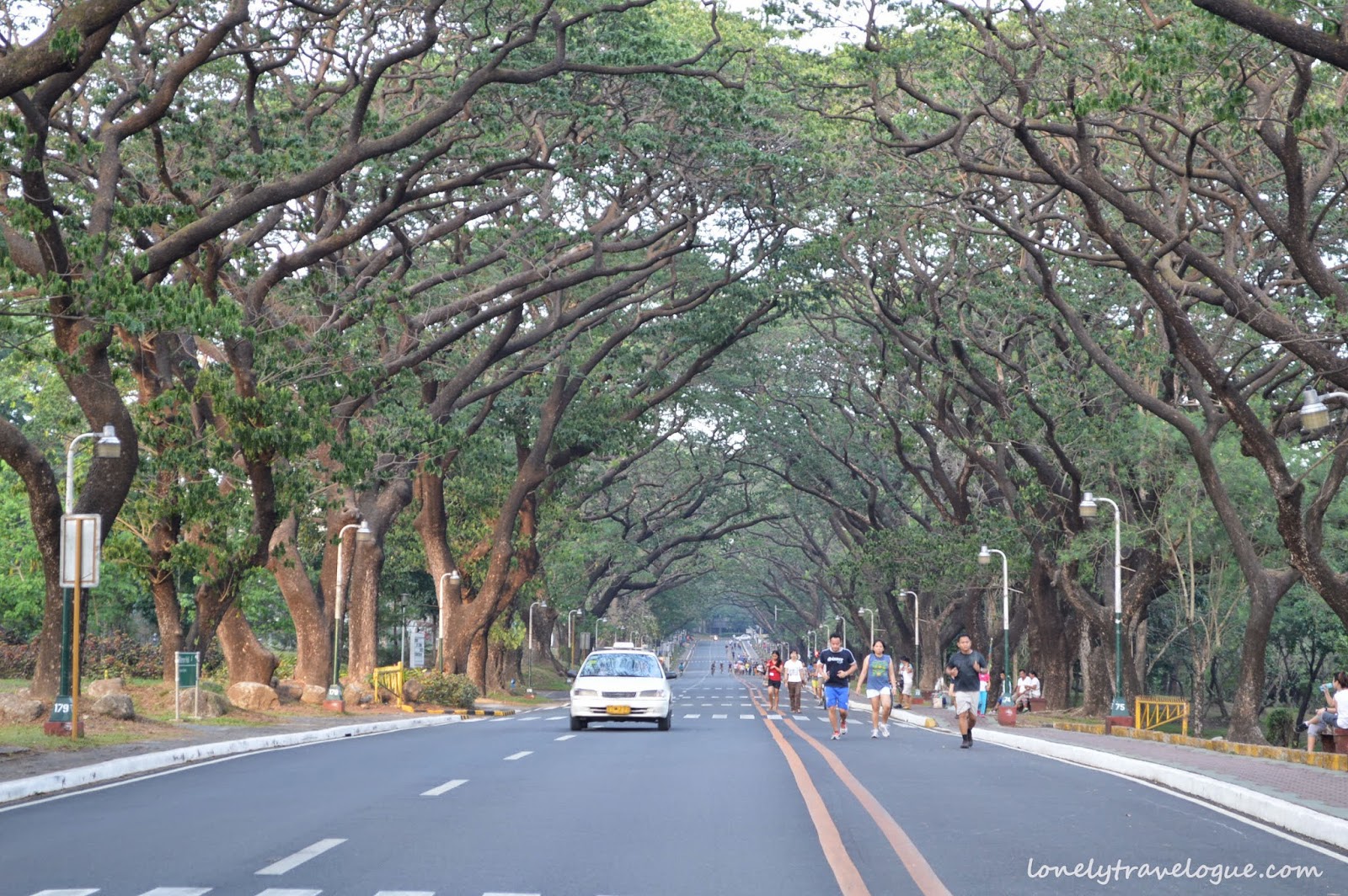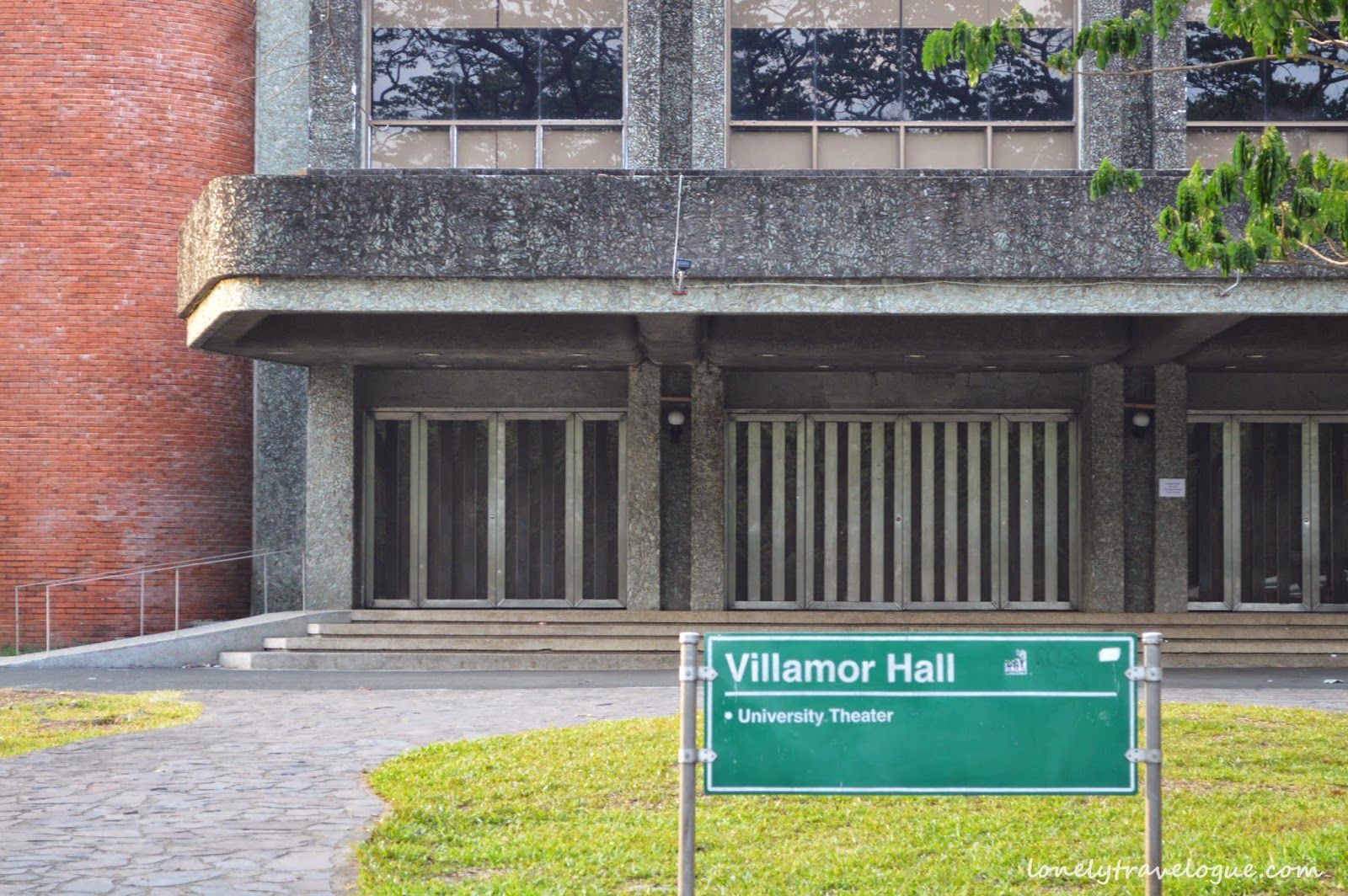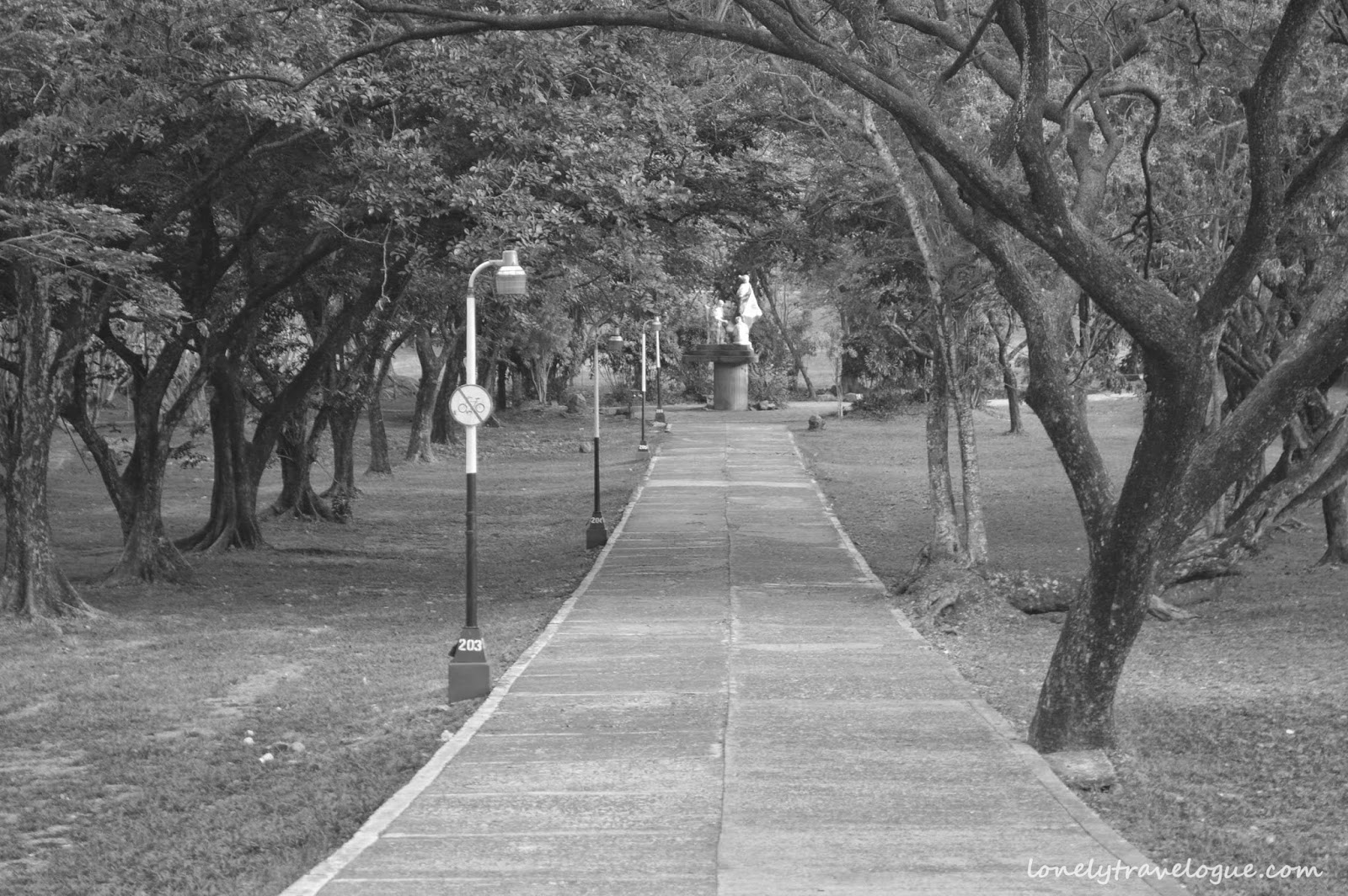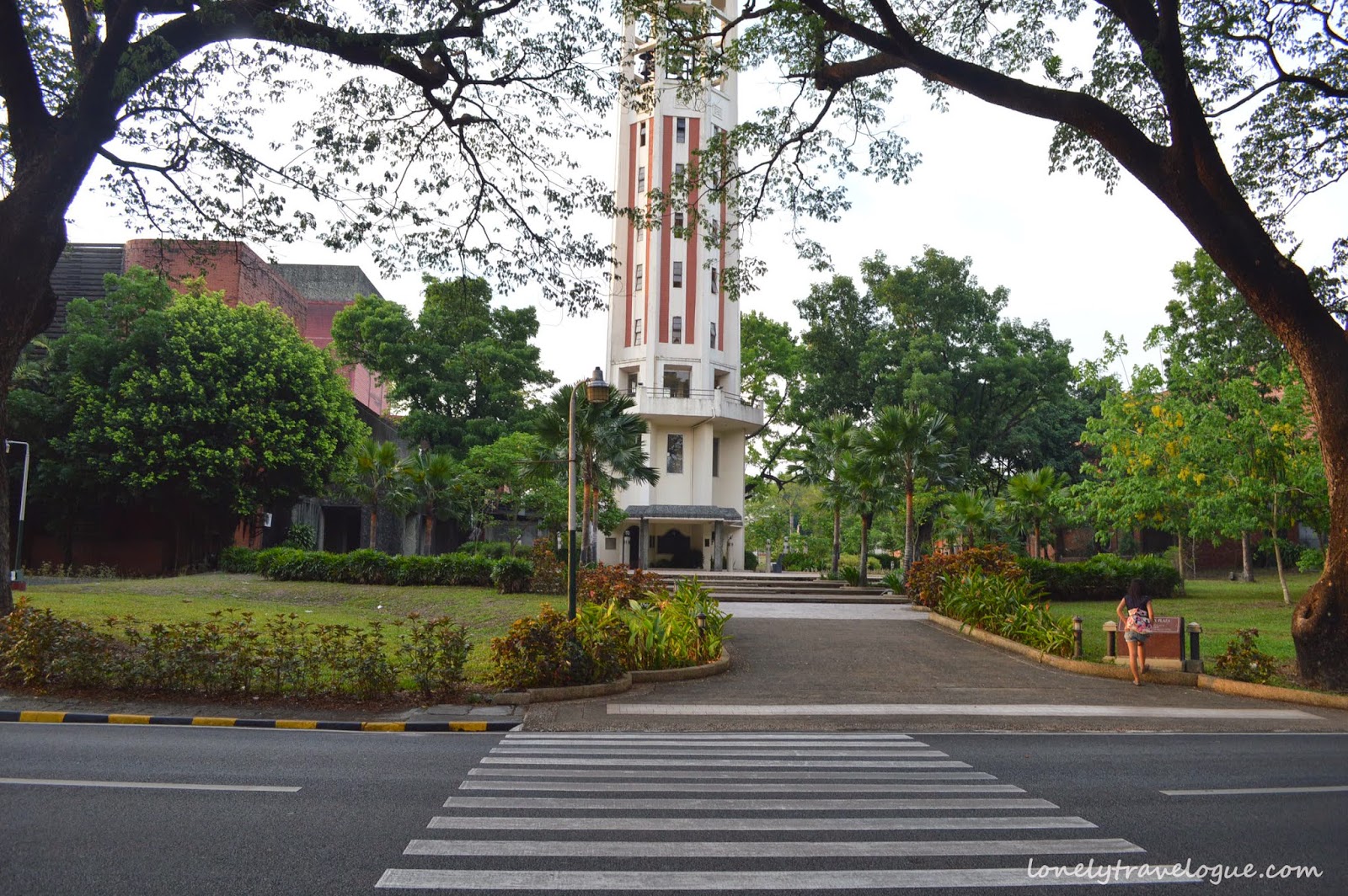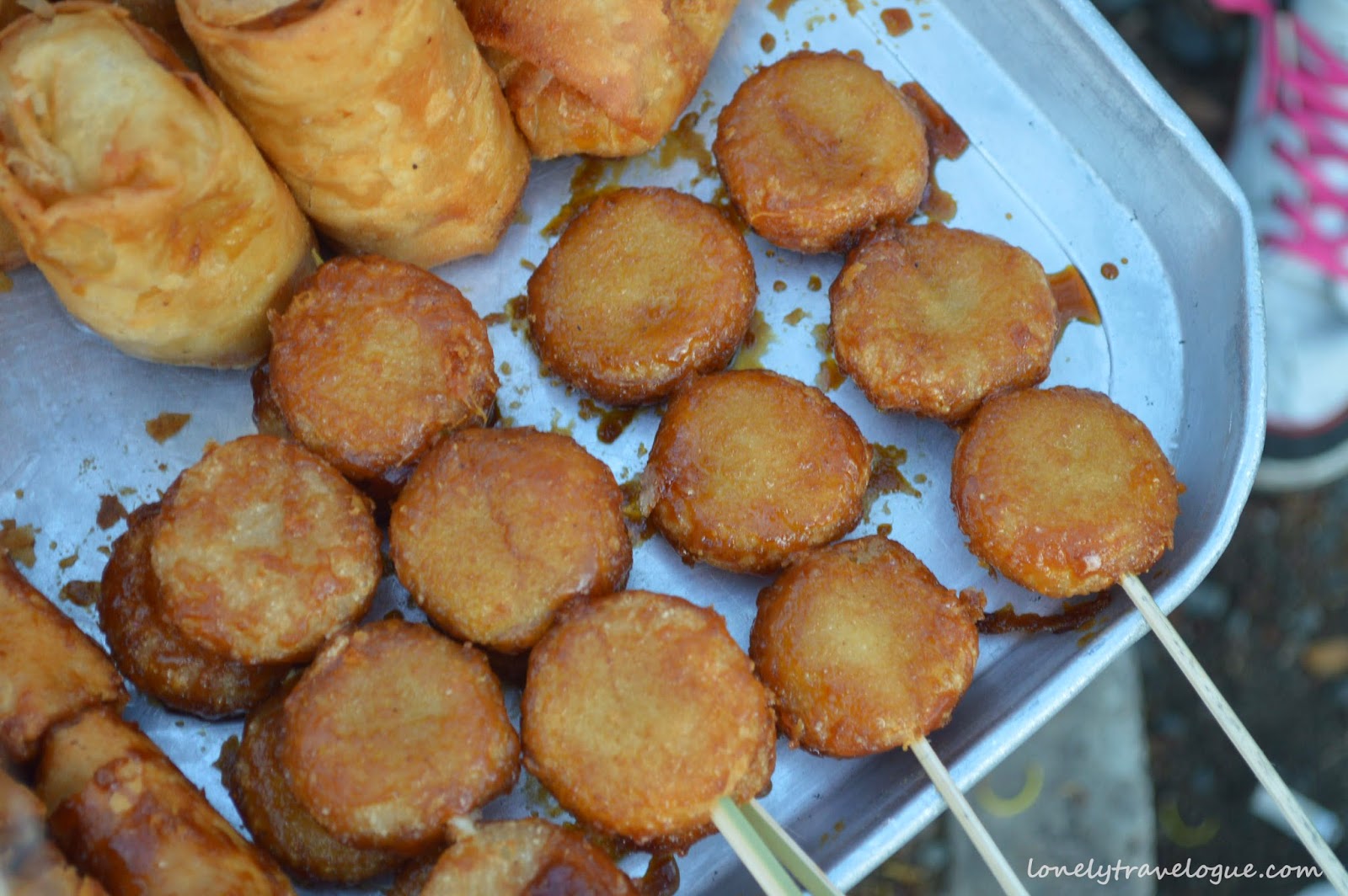 I heard that Karioka is famous in UP. For Php15 I tried what the student love in this school.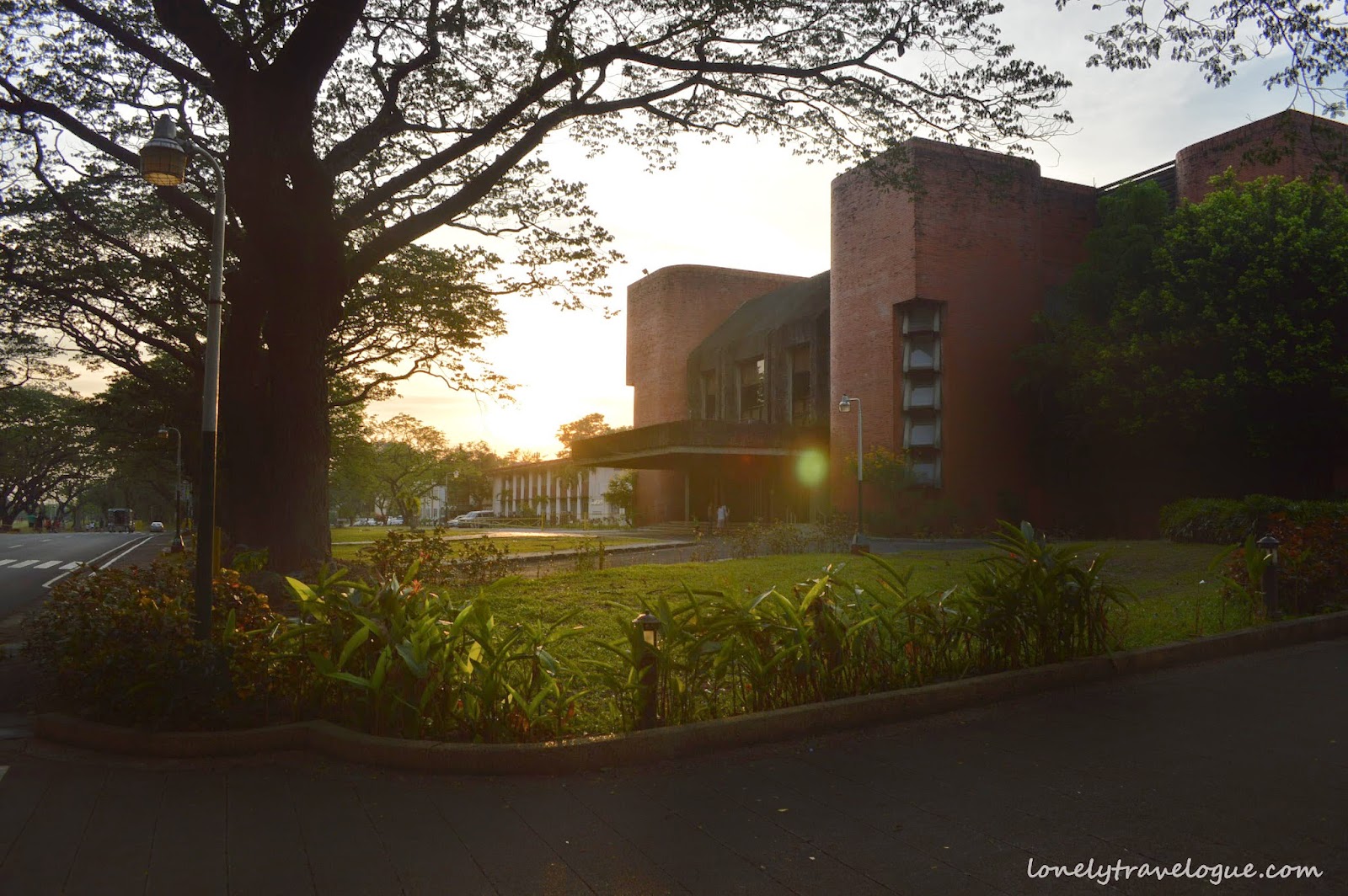 Follow his adventure by liking his Facebook Page LonelyTravelogue and following him on Twitter and Instagram.