Hong Kong and Macau are the two of the
most popular travel destinations in the world. Hong Kong is a quick pick for many because of the mouse –
Disneyland – while Macau is gaining its own popularity rather than
just a side trip for Hong Kong.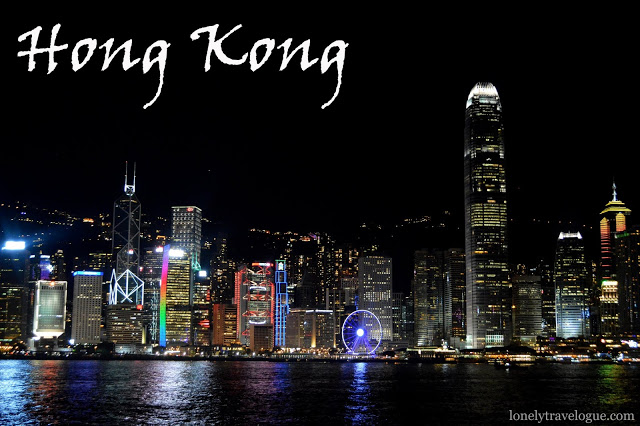 View from Victoria Harbor I never thought that Hong Kong and
Macau can be so exciting for a heritage enthusiast like me.
Aside from the most popular destination in Hong Kong like Disneyland, Ngong Ping Cable Car and Victoria Peak, the heritage buildings of
Hong Kong as well as its heritage towns and villages wowed me. Same thing for Macau, its a haven for me! I did not expect the unique
cobbled streets surrounding the heritage buildings of Central Macau. I will tell you more when I write about each spots and places about Hong Kong and Macau. In this travel guide I will try to help
you build your own adventure in Hong Kong and Macau. I am a
backpacker so expect that most of our activities here are DIY or "do
it yourself" if not all.
Going to Hong Kong and Macau Philippine
Airlines and Cebu Pacific flies daily to Hong Kong and Macau.
Filipinos do not need Visa to visit Hong Kong and Macau. 14 days is
the maximum days of stay for Filipinos in Hong Kong.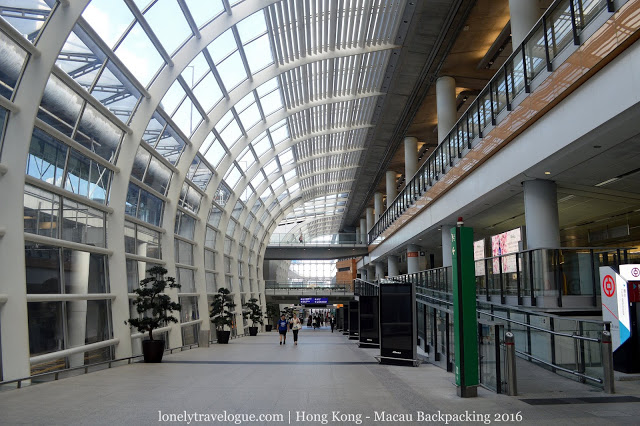 Hong Kong International Airport
From Hong Kong you can ride a ferry to go to Macau. Most people tour Macau for just a day. Book your ferry ticket in the morning and be back at
night to maximize your stay in Macau.
Better option would be, book your flight from Manila (or anywhere) to Hong Kong then book your fly out from Macau to Manila (or anywhere). Did you know that Hong Kong and Macau
is building a bridge that would connect them? The construction of 50
kilometers Hong Kong–Zhuhai–Macau Bridge is
ongoing and is expected to be completed by 2021. Location
Hong Kong Location Map