Sunset and evening star,
And one clear call for me!
And may there be no moaning of the bar,
When I put out to sea,
But such a tide as moving seems asleep,
Too full for sound and foam,
When that which drew from out the boundless deep
Turns again home.
Twilight and evening bell,
And after that the dark!
And may there be no sadness of farewell,
When I embark;
For tho' from out our bourne of Time and Place
The flood may bear me far,
I hope to see my Pilot face to face
When I have crost the bar.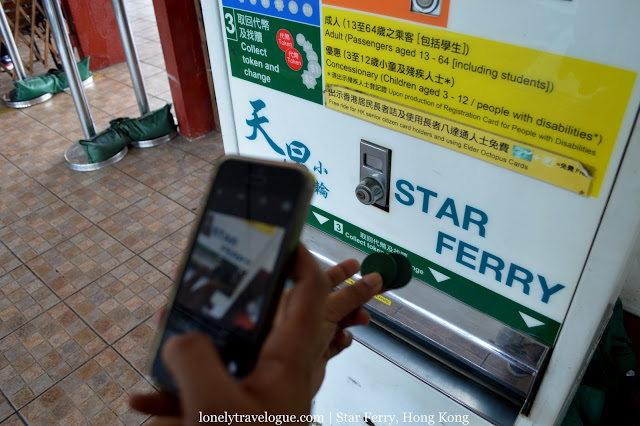 Token for HKD2.50 😉

The title of the poem above is "Crossing the Bar" An 1889 poem written by Alfred Lord Tennyson. The poem is the where the name Star Ferry was derived from. The poem is about a beautiful and serene journey of a man. There may be sadness in goodbyes but surely love abounds when we see our Pilot – God face to face.


The poem is the favorite poem of the founder of the Star Ferry. No wonder the first two stanzas catches the heart of Naorojee – the Indian businessman who founded the company more than a century ago.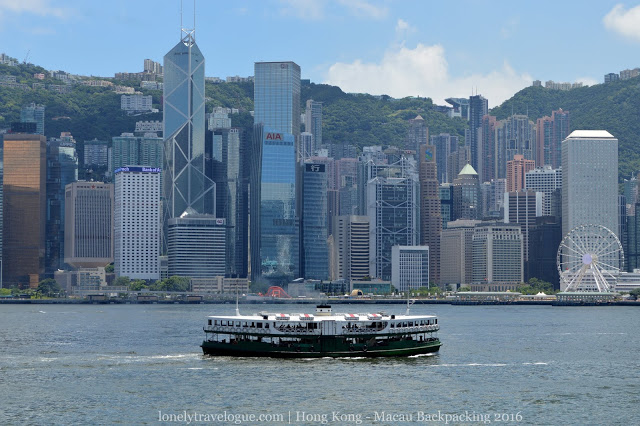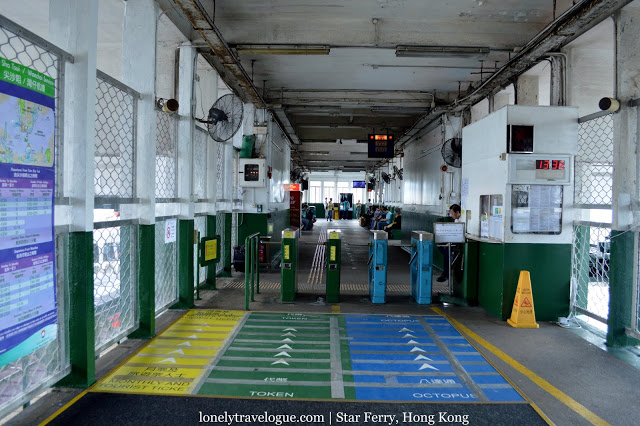 The ferry system was born at the latter years of the 17th Century – 1888 to be exact. The former steamship dominated ferry service is a tourist spot today mainly because it offers a great vantage point of both the Hong Kong Island and the Kowloon Peninsula. But not only the view that makes it a relevant transportation means among the locals and tourist, the Star Ferry has a historical significance in Hong Kong and in the world.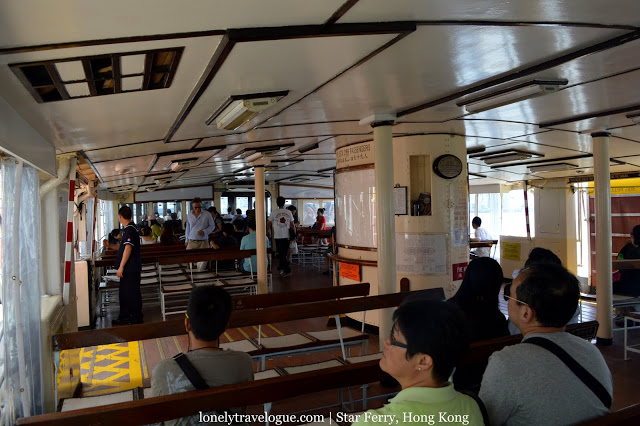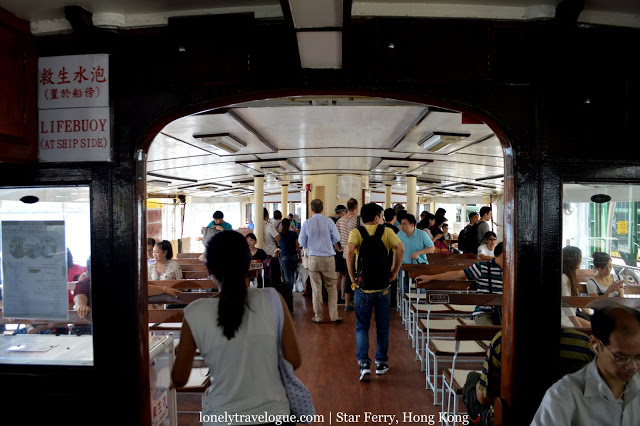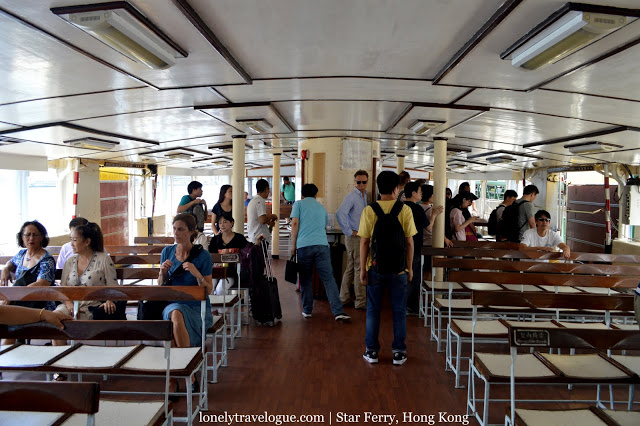 In 2009 Star Ferry was named one of the "Top 10 Most Exciting Ferry Rides" by Society of American Travel Writers.

Not only it is a cheap ride as compared to MTR, but the experience you will feel while on board will be unmatched. Well, knowing that the ferry service is more than a hundred years old, you will have that piece of history to be stored in your memory bank.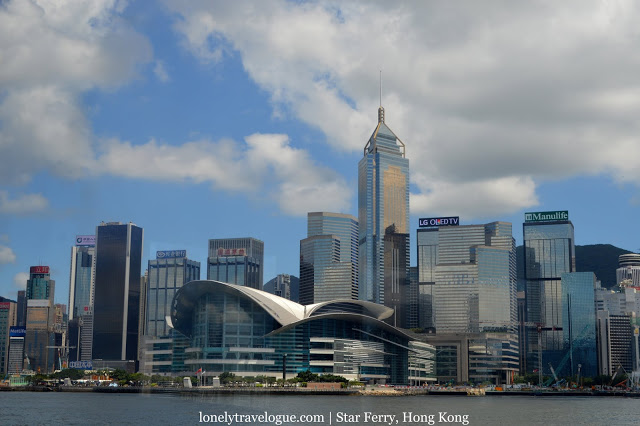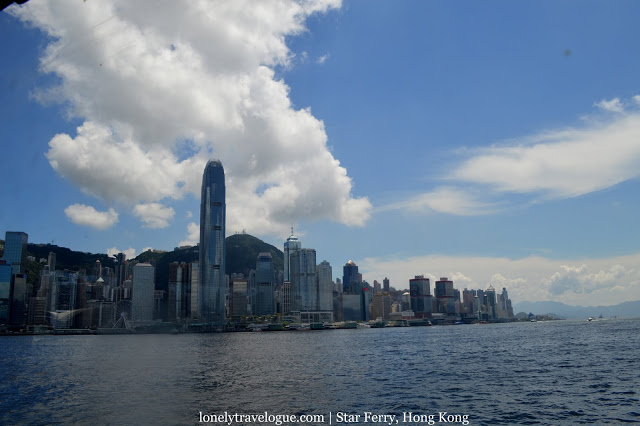 Sadly we haven't tried the Star Ferry during the night – as I am sure it will offer another spectacular view of the city light on both Hong Kong and Kowloon Peninsula – surely that this is something I will clamor about for the rest of my life.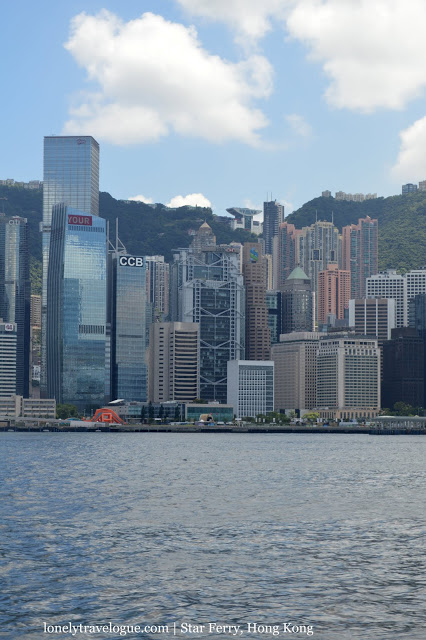 You should not miss the Star Ferry when you visit Hong Kong. Its a prime tourist spot made important by no less than history itself. Its cheap at HKD2.5o for weekday ride and you got a chance to see the worlds famous landmark in just one seating while on board.


The Star Ferry Company Limited


Route: Tsim Sha Tsui – Central v.v.; Tsim Sha Tsui – Wanchai v.v.
Mode of Payment: Coins and Octopus Card
Fare: HKD2.50 one way – weekdays; 3.40HKD one way weekends


Star Ferry Map


https://www.google.com/maps/embed?pb=!1m18!1m12!1m3!1d14767.123987074137!2d114.1596268918685!3d22.286284311211336!2m3!1f0!2f0!3f0!3m2!1i1024!2i768!4f13.1!3m3!1m2!1s0x34040063edb4f101%3A0xd8340e0be1e9ecbb!2sThe+Star+Ferry+Company+Limited!5e0!3m2!1sen!2s!4v1469045976002