From Tabaco, Albay we proceed to Camalig, Albay to taste one of Bicol's finest delicacy – Pinangat. Camalig actually boast as the Pingat Capital of the Philippines. The town is holding an annual festival called Pinangat Festival to promote tourism and trade in Camalig, Albay.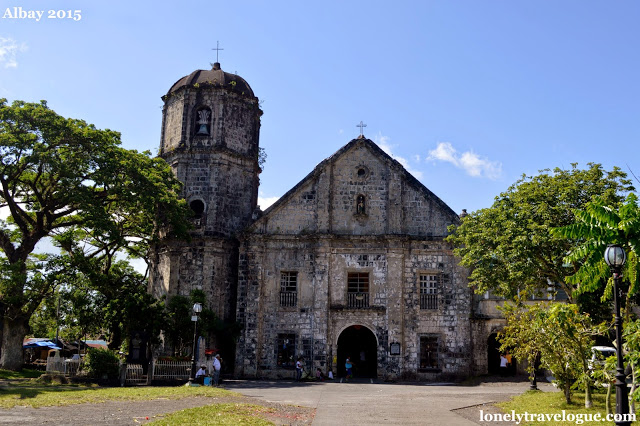 St. John the Baptist
But before we taste the meal we went first to Camalig Church or the Church of St. John the Baptist (San Juan Bautista). The century old church is made entirely of volcanic materials and took 6 years to complete from 1842 to 1848.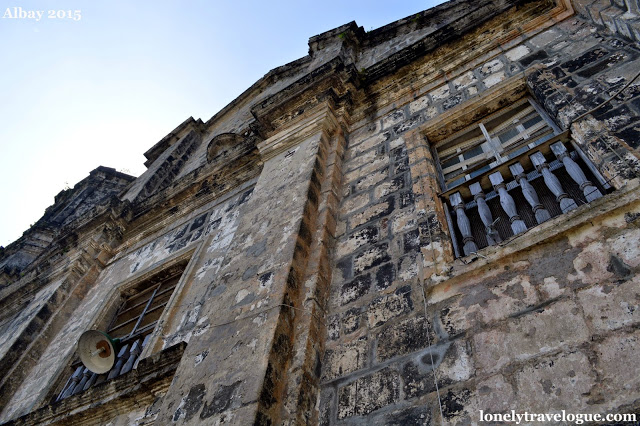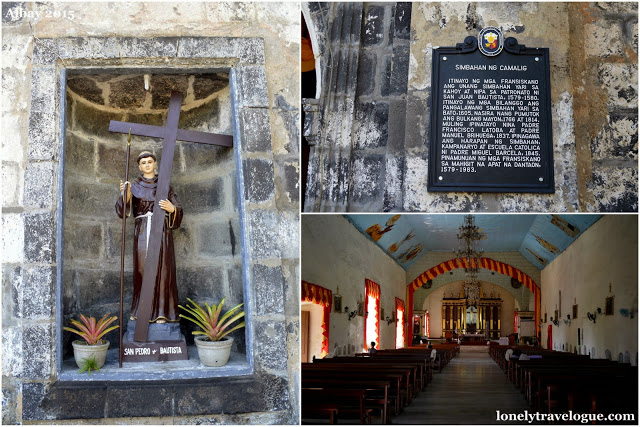 We asked some locals where can we taste the best Pinagat in town and they all pointed us to the main highway. The first restaurant that we saw was Rayben's Place and we decided to hit their menu immediately because my mouth was already watering and my tummy was shouting. Rayben's is frequented by tourist because of it presentable atmosphere.


Later on we found out that there are rows of small and big restaurant, and even side walk stalls, selling Pinangat. Pinangat cost about Php30-Php35 per piece.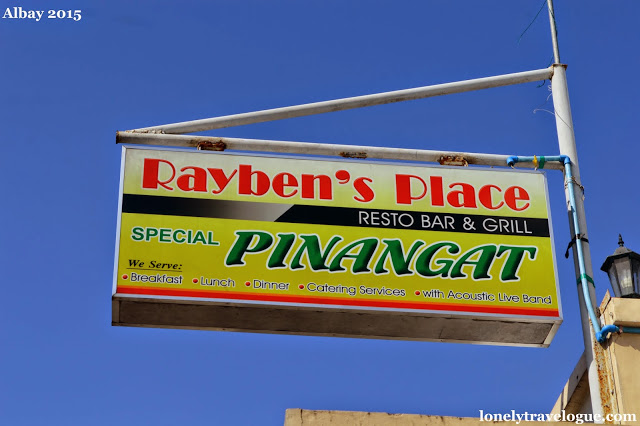 Pinangat is known in Manila as Laing as most iterature would say. The only difference is that Pingat is served in cube of leaf but the taste is practicaly thesame.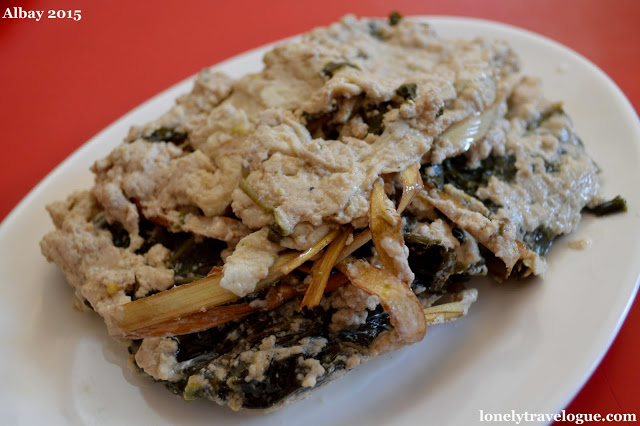 The main ingredients of Pinangat are taro leaf or gabi leaf, coconut milk and of course chili of all kinds. Some restaurants like in Biggs Diners in Naga, puts some meat on it. I am a carnivorous person but Pinangat is an exemption. I love it and will definitely land in one of my favorite.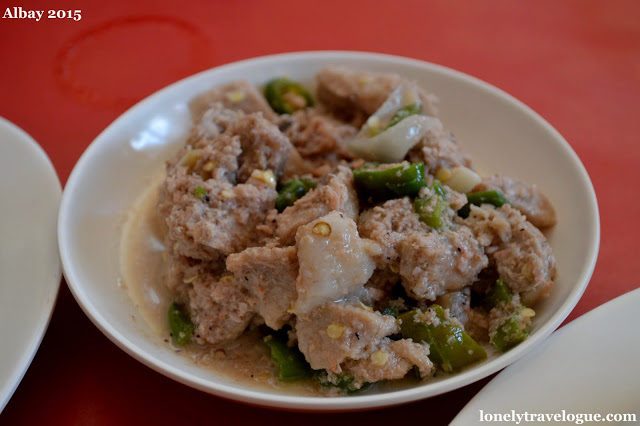 To compliment my carnivorous appetite, Bicol offers another delicate dish which is very popular in the Philippines as well – Bicol Express. Small chunks of pork cooked in coconut milk, shrimp paste and a lot of chili, Bicol Express is a Filipino favorite that originates from Bicol Region.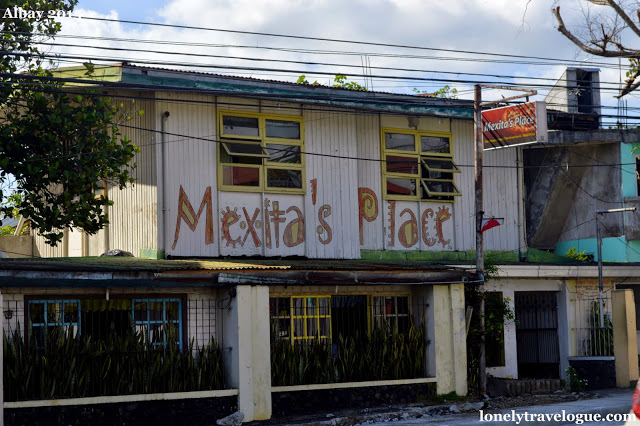 A bonus to our quick stop in Camalig are the row of Ancestral Houses along the main highway. My eyes got big when I first saw the first house located near the church and my camera did not stop clicking when I saw the row of old houses being used and maintained by current owners.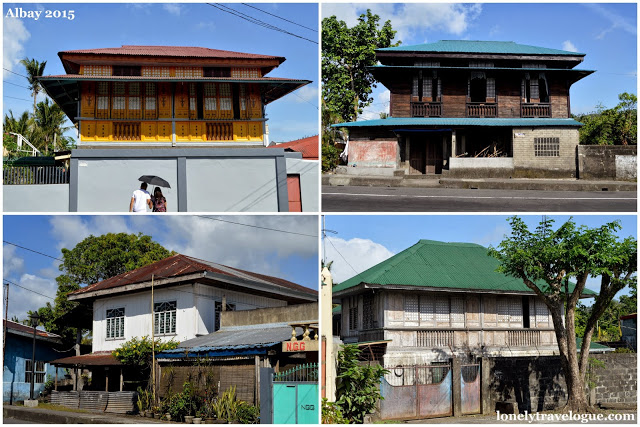 Related Articles: