Corregidor Island is like a tadpole making his way to the West Philippines seas. It lies between the province of Cavite and Bataan Peninsula. Technically this small island belongs to the province of Cavite contrary to what most of the people knows that it belongs to Bataan. During the war the island was an important defense fortress of the Americans in the Philippines.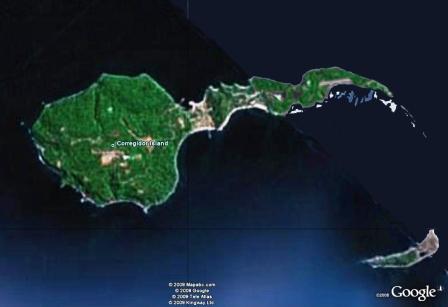 This trip was unplanned. We wanted to treat Tita Cora, our hostess in Cebu for her stay here in Manila. Tita Cora is from Mandaue, Cebu. She accommodate us when we were in Cebu. Making us stay in a 3 star hotel in Mactan Island plus touring us in Lapu-Lapu shrine… So generous of her =)


Our Morning started in CCP Complex where the sole tour provider in Corregidor is located.



Coconut Palace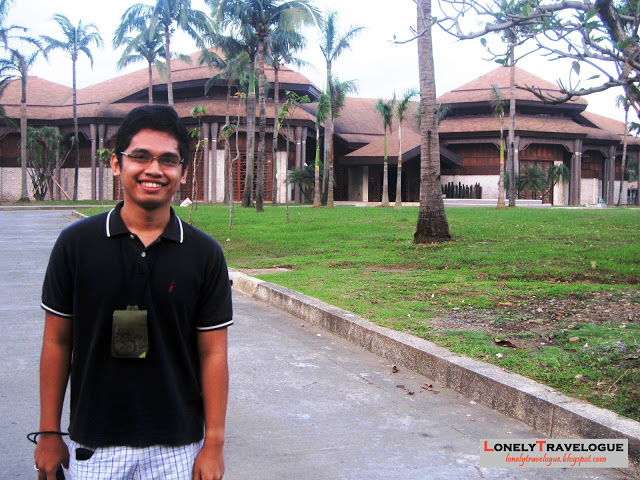 It is advisable that you book online for proper accommodation. Log on to Sun Cruises Website for more information and reservation. Here are the steps: 1. Log in to Sun Cruises Website and print the e-ticket 2. Proceed to CCP Complex as early as 7AM 3. Show the e-ticket to the Sun Cruises office beside CCP theater. Do not go yet to the Docking Area as you have to exchange your e-ticket for a boarding pass and sticker for your name and seat number on the boat. See the map below for your guide. 4. Wait for the free bus/shuttle to take you to the Docking Area. 5. Dock on the boat.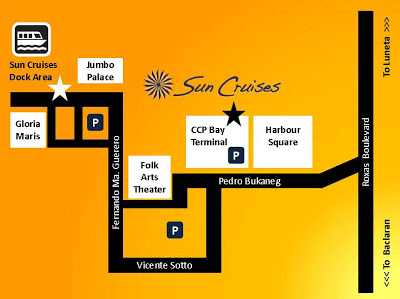 Here are my our pictures enjoy =)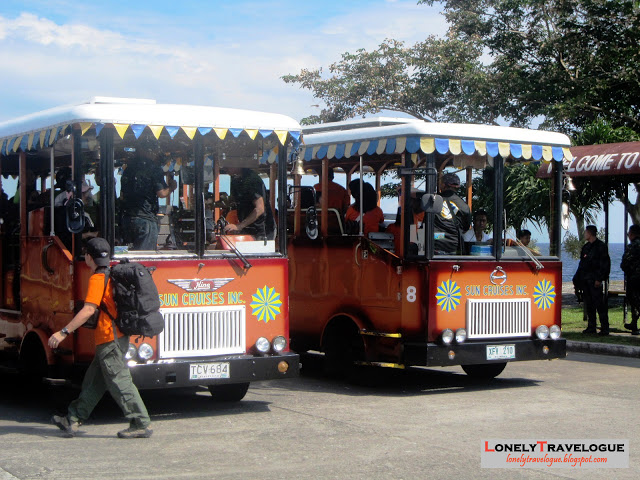 Choose a Tram for your tour… every tram has a world class tour guides.
Middle Side Barracks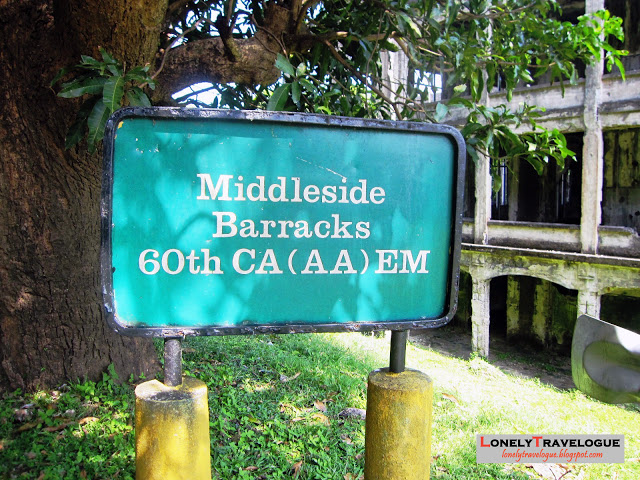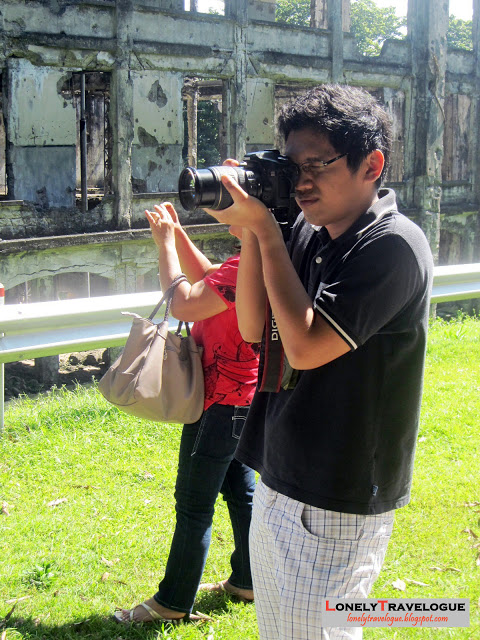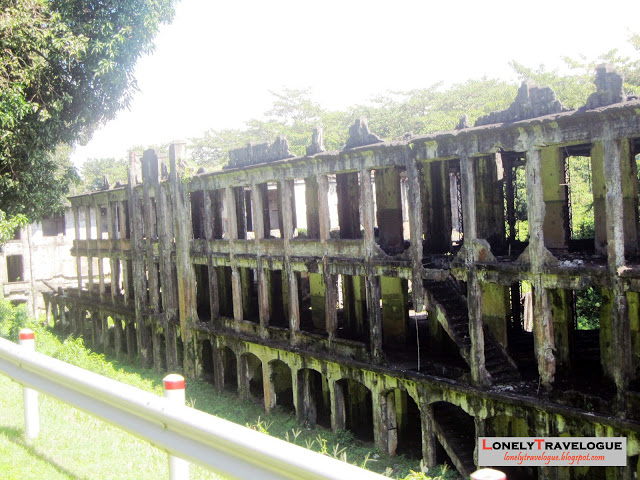 Battery Way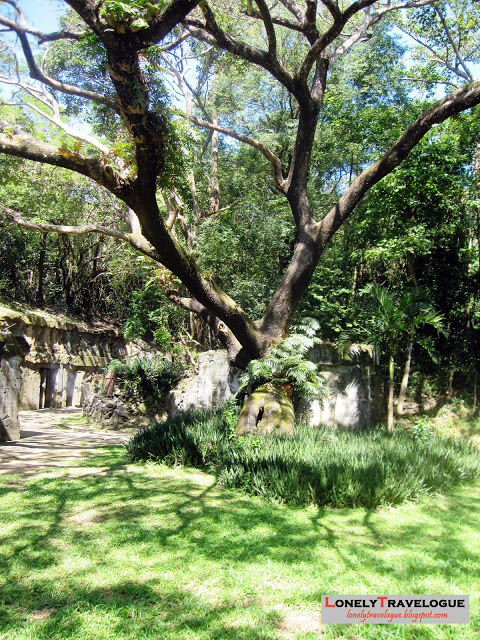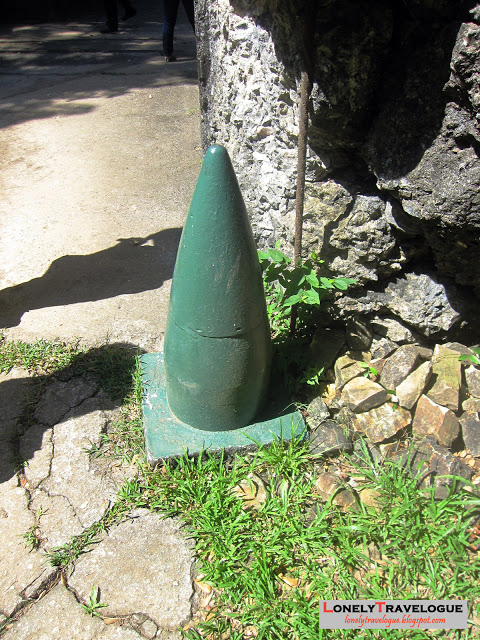 Stray bullet? hehe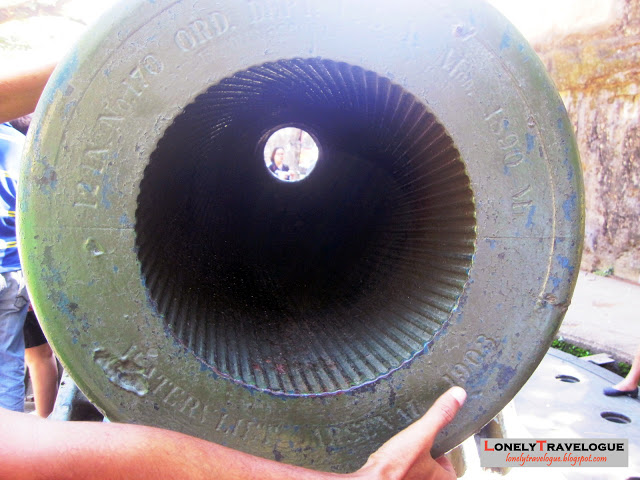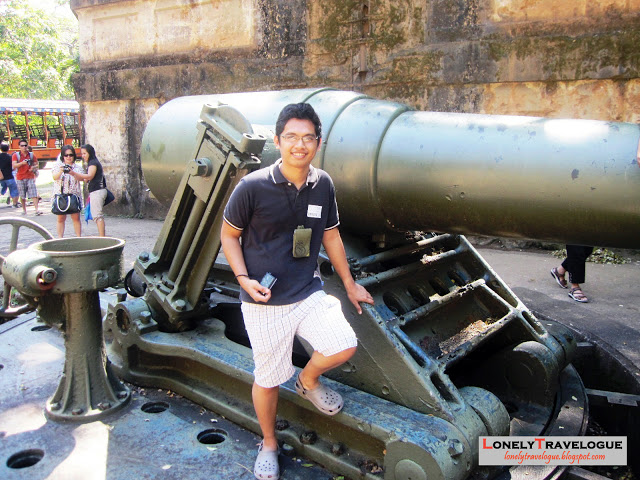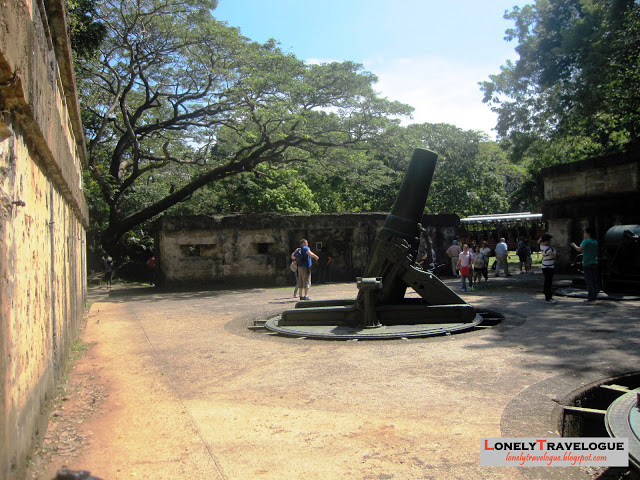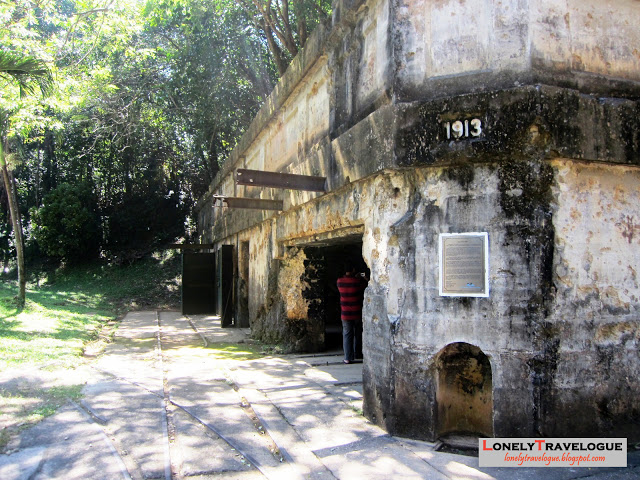 Shell Room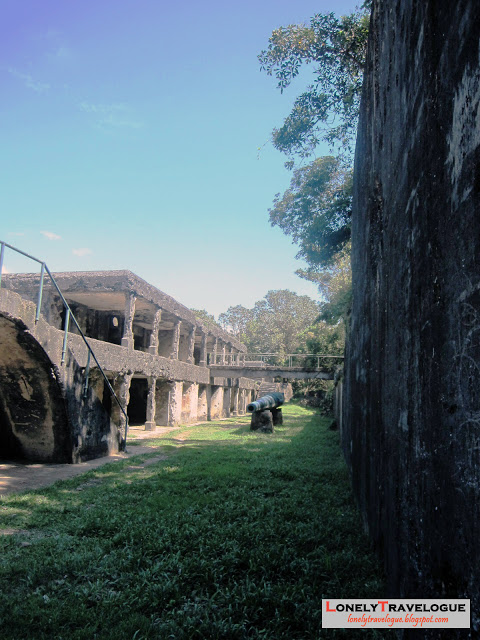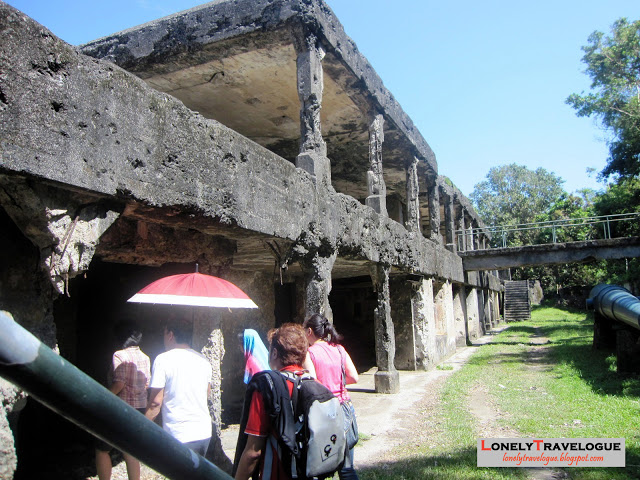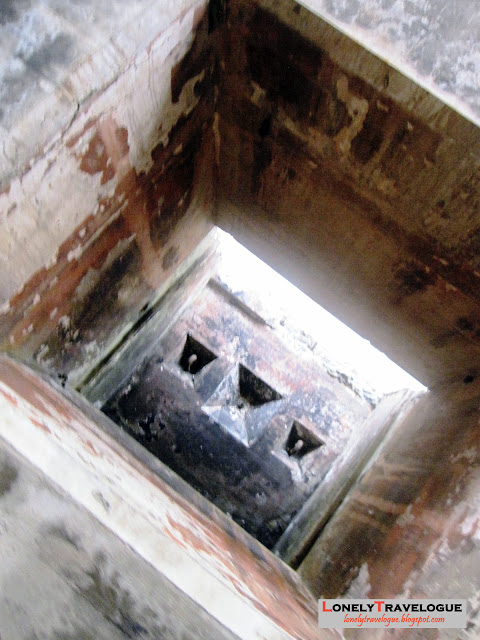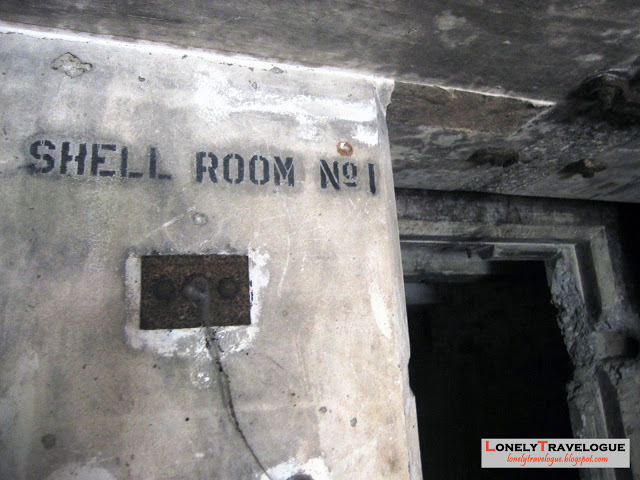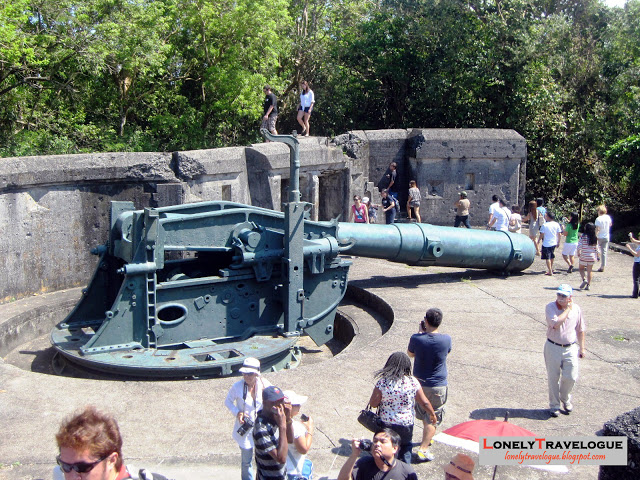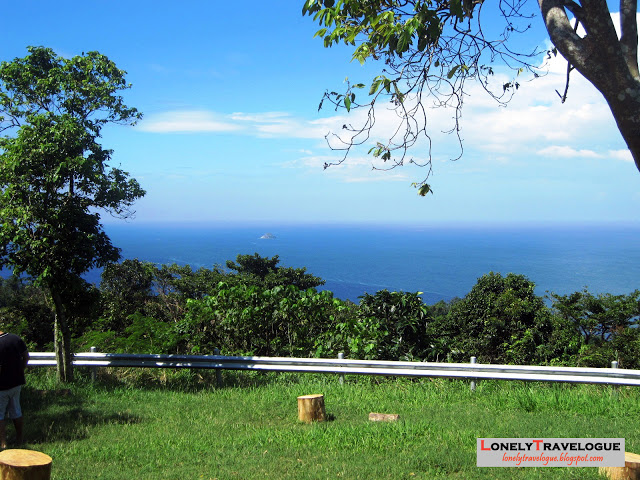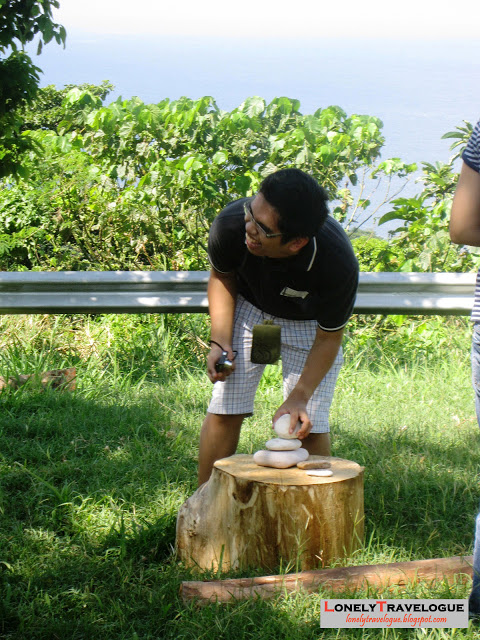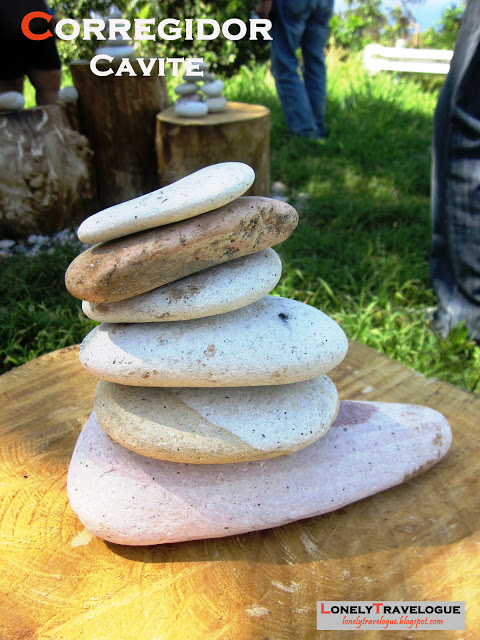 Battery Hearn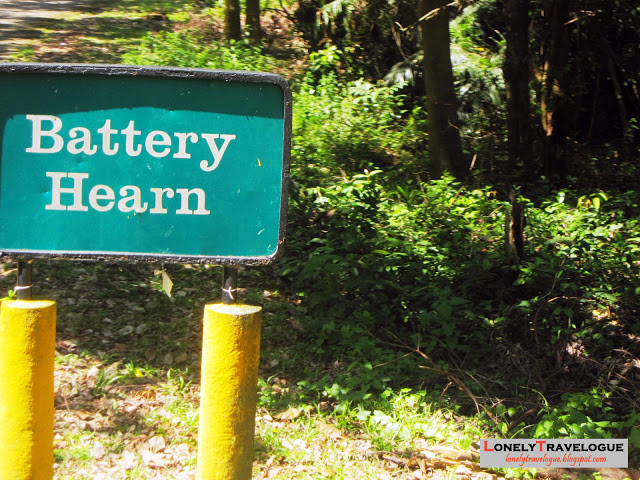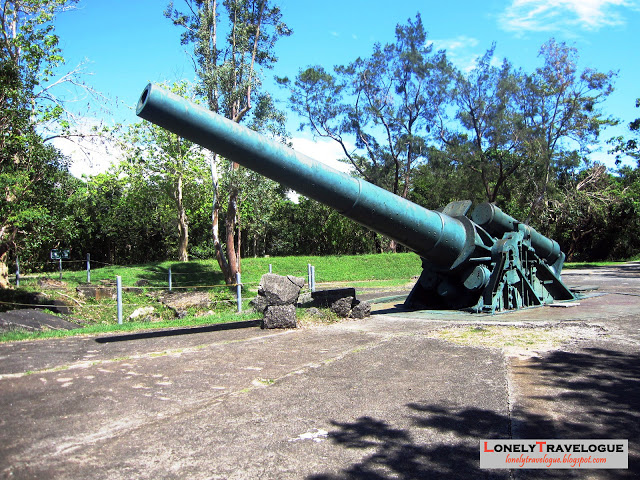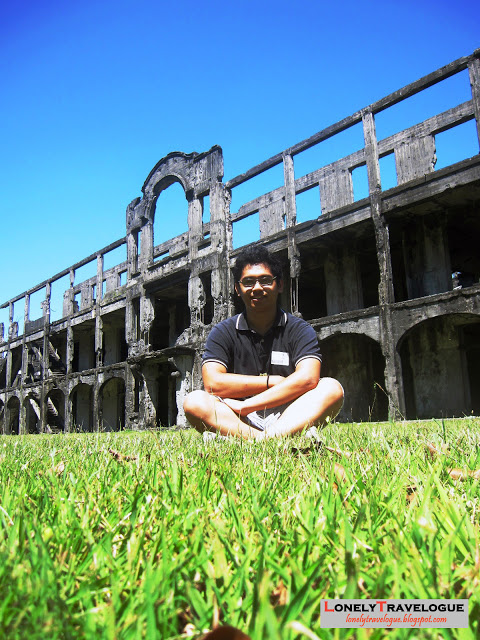 Pacific War Memorial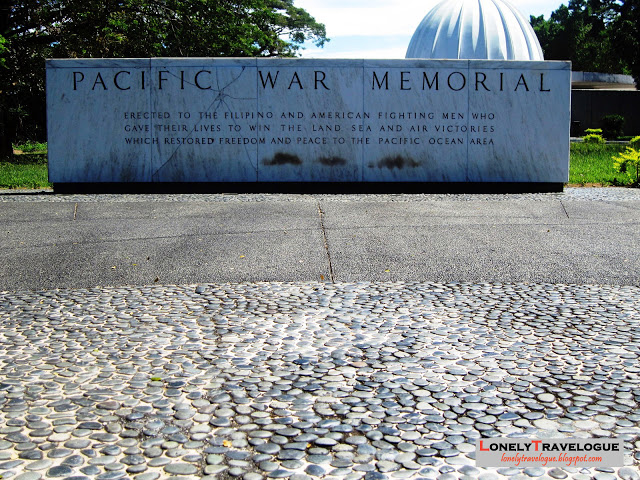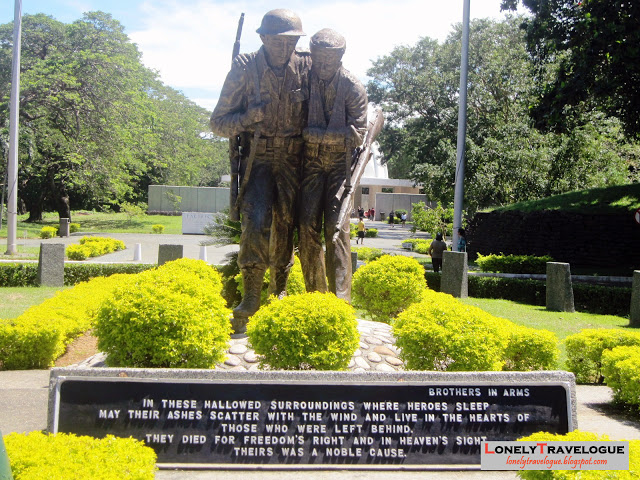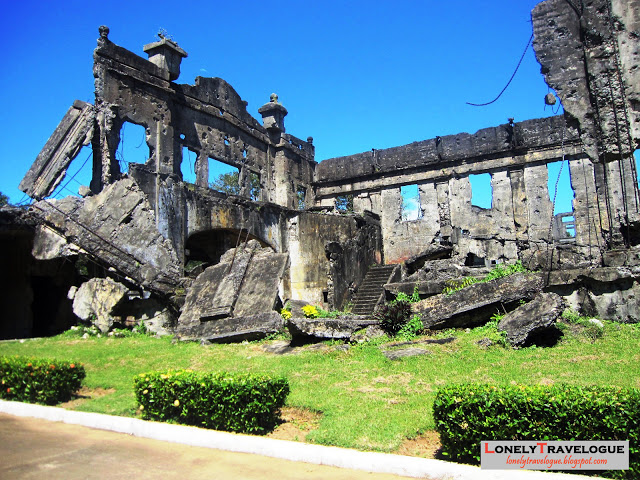 That's the ruin theater in front of Pacific Memorial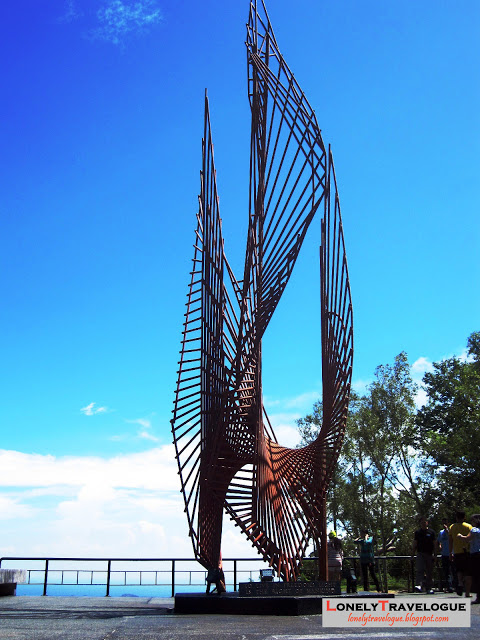 Corregidor Lighthouse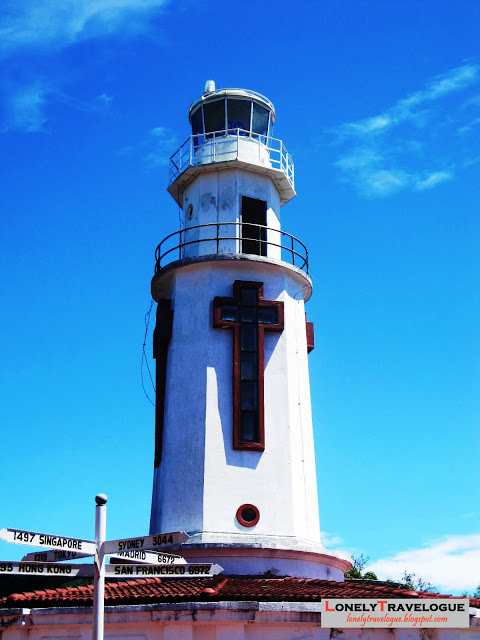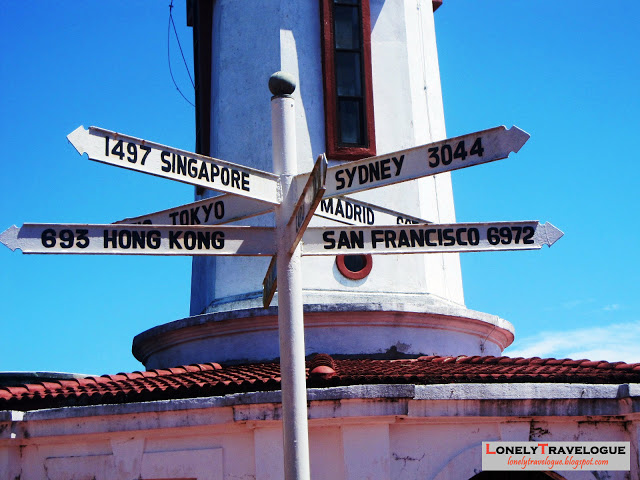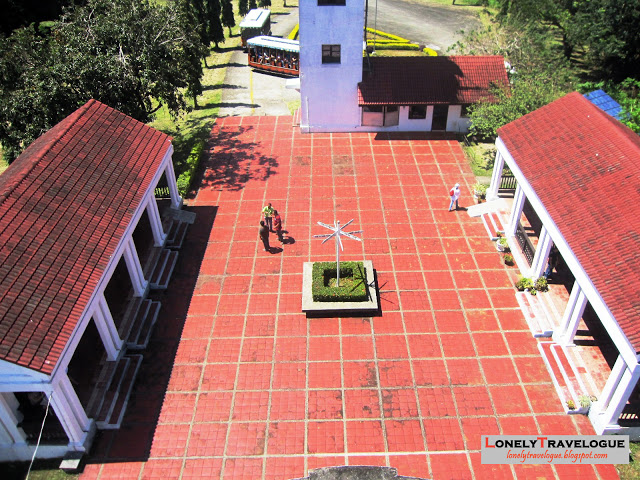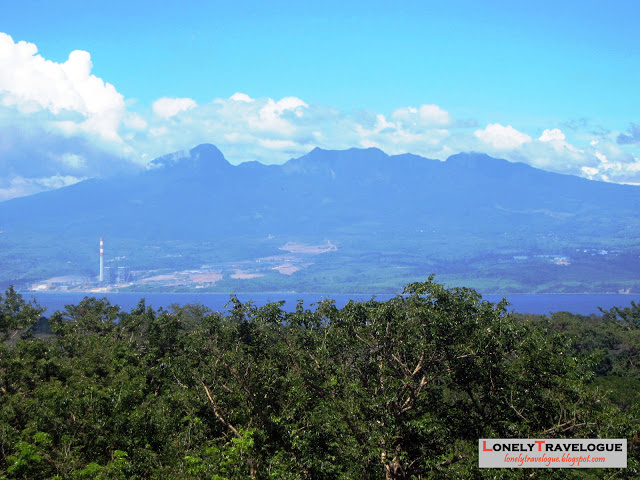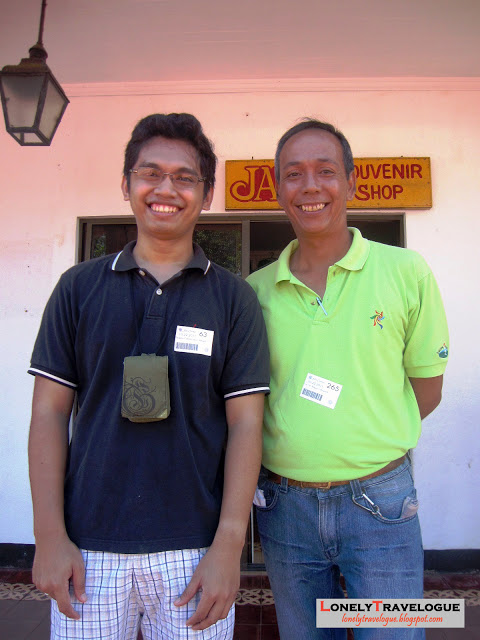 Our Tour Guide =)
San Jose Church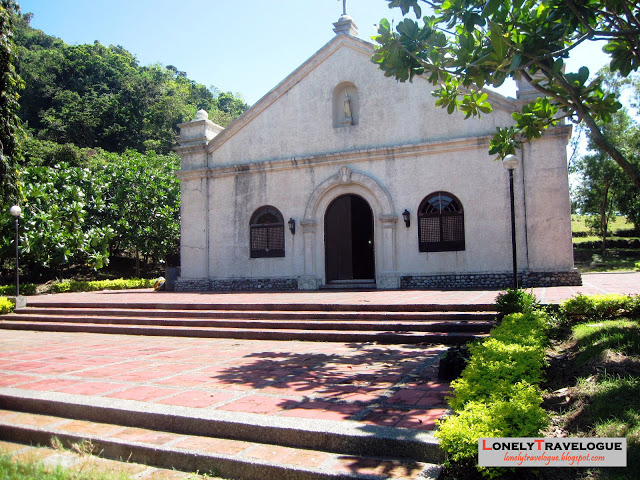 Would you marry your girl in Corregidor?
Japanese Garden of Peace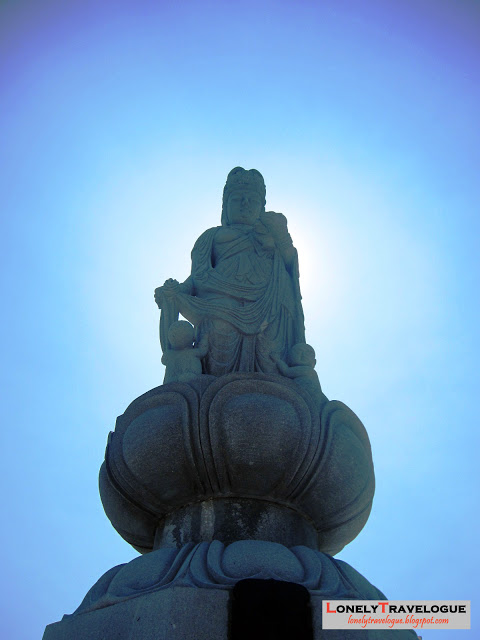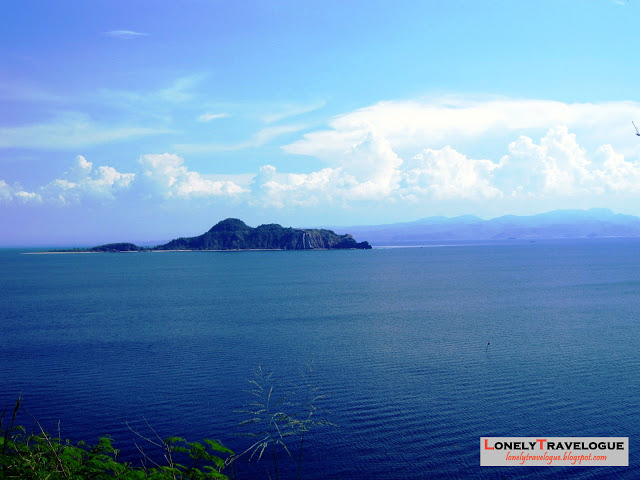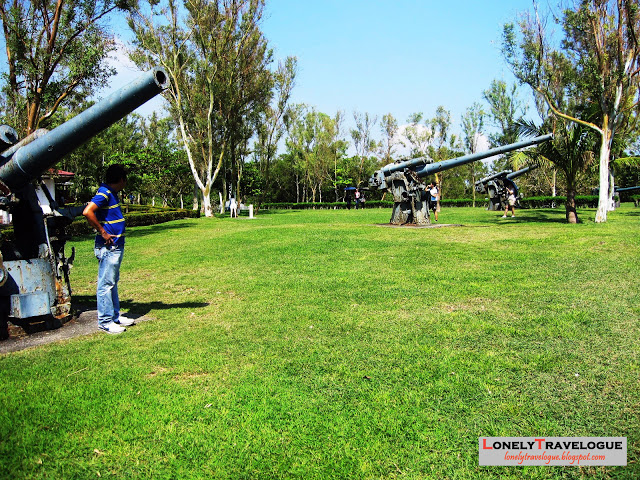 Malinta Tunnel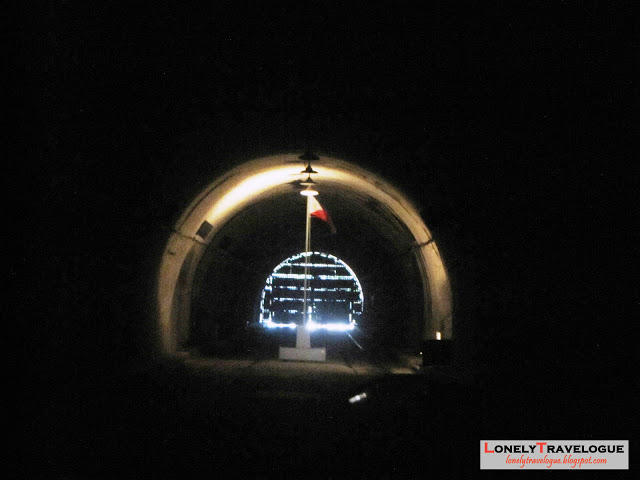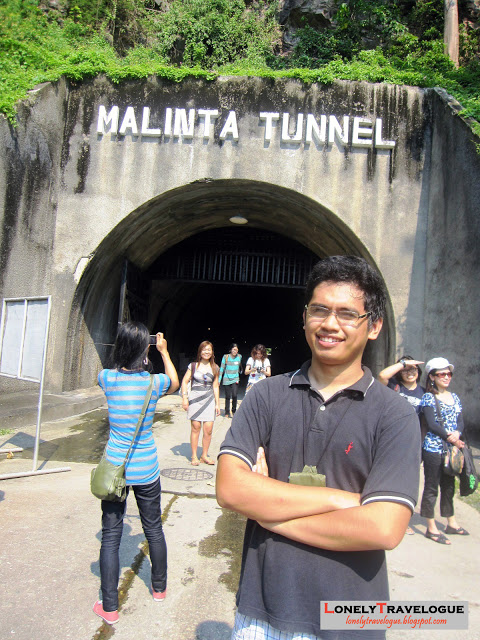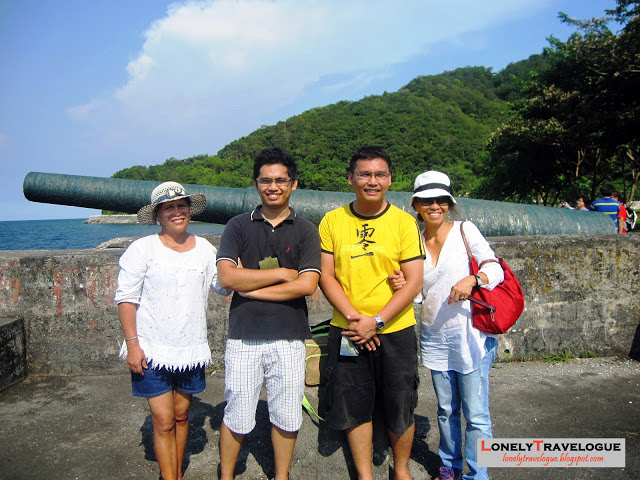 That's our group =) Happy Travels =)