A wellness well deserved for everyone. Redefine wellness by means of your own personal choices because as I have discovered recently, wellness is a C.H.O.I.C.E.S, as in: Controling your Stress,
Healthy Eating,
Oxygynate with movement,
Immune boost,
Cleance your body,
Embrace natural healing theraphy and
Sleep at least eight hours a day! One hour to two hours away from Manila is a sanctuary that is known for years for some and is being a hiding place for people who wants to get away from the usual buzz of the city. Indeed Nurture Wellness Village is a place to unwind and pause for a while because it is a sanctuary built for people who cares and knows how to deserve a break.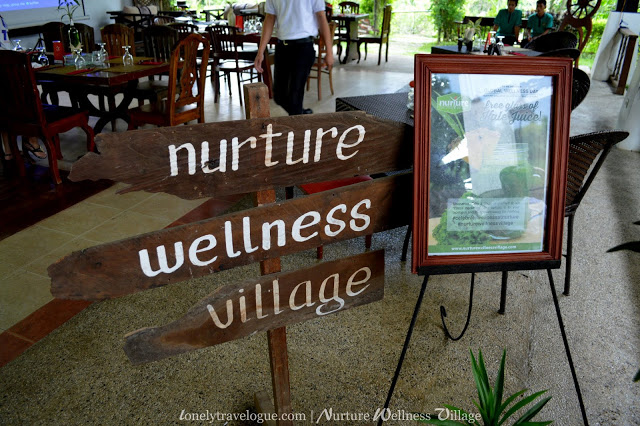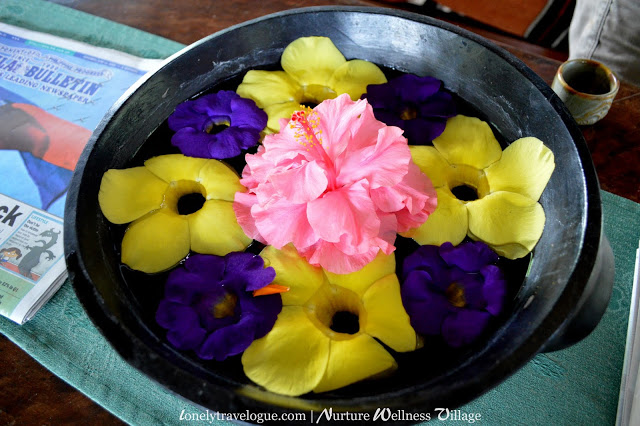 Nurture Wellness Village offers great accomodation paired with relaxing massages and detoxifying activities. Glamorous Camping But let me talk about our "glamping" experience in Nurture Wellness Village. Aside from the usual accomodation, glamping or glamorous camping is now the new trend for those who are looking for a relaxing vacation time while being one with nature. Surely we have all the camping thing going when we climb mountains and decides to stay there for a night. But glamping is your more "pampred" type camping because Nurture will provide all the things that you need like the things provided by the hotels. The only difference is you are sleeping in a tent with soft bed and comfy quilt and you are one with nature.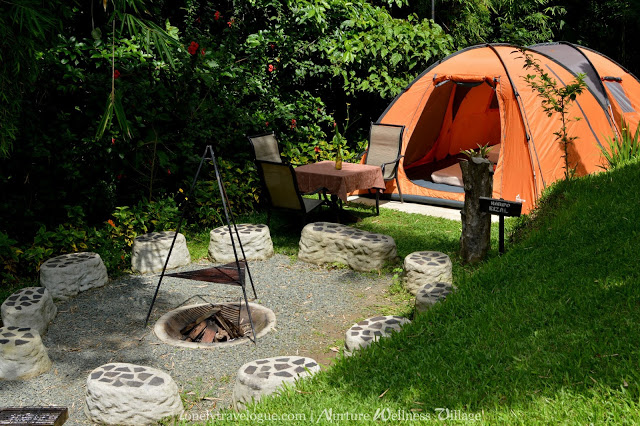 Nurture Wellness Village has a new glamping grounds, where we stayed for a night, that is just beside its farm. Meaning, you are just steps away from the herbs being grown at the farm.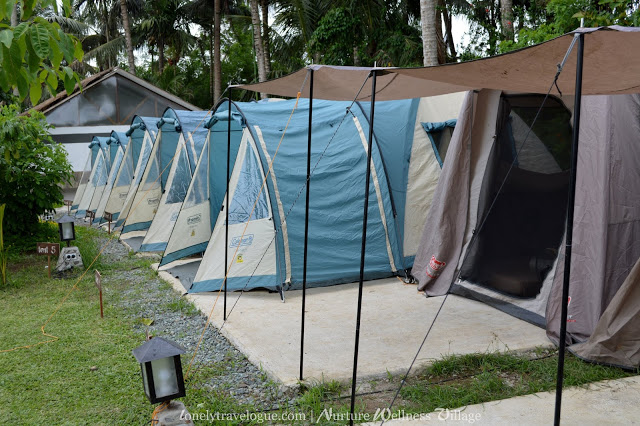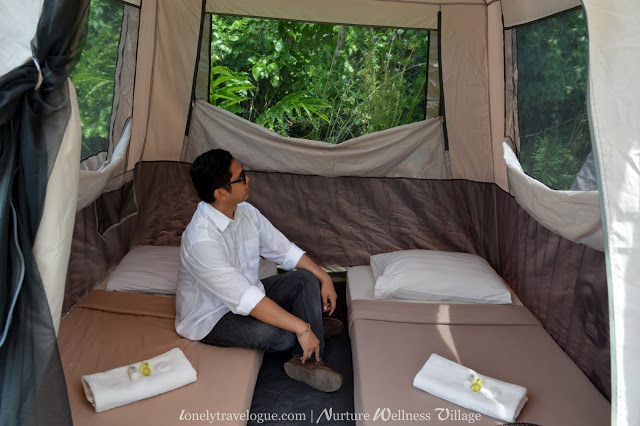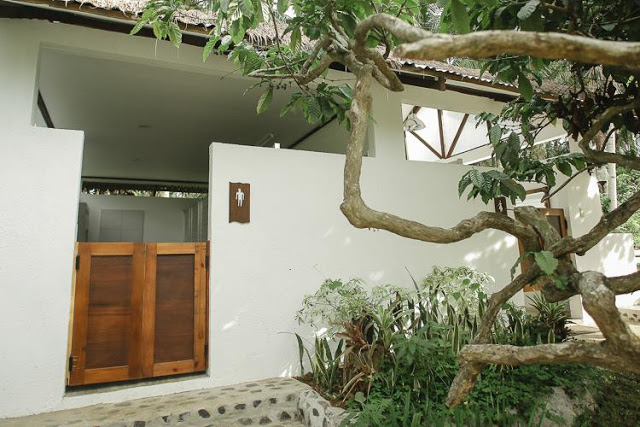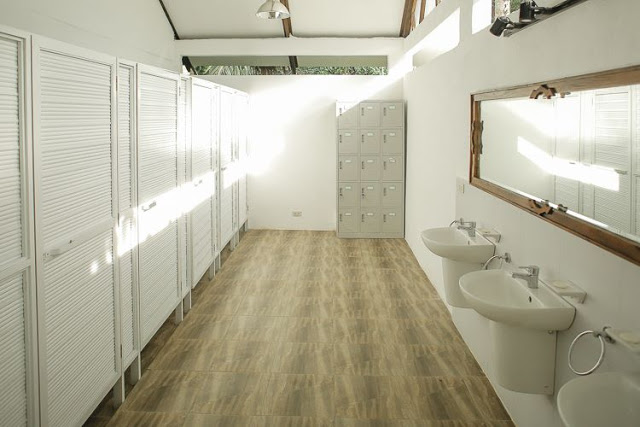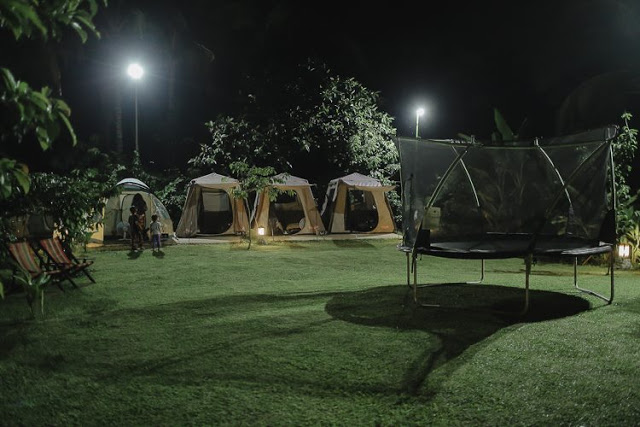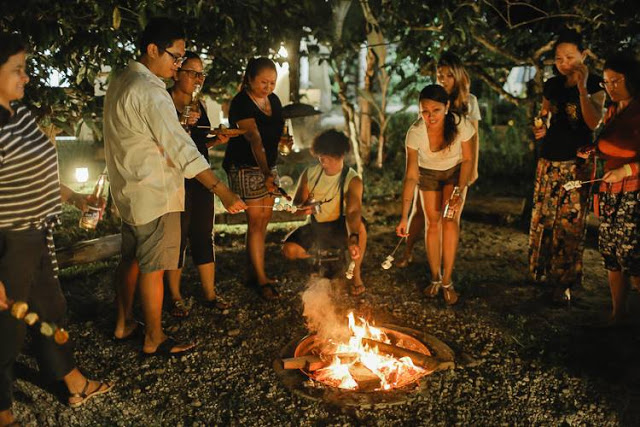 Bond with friends and family with bonfire Our experience was full of positive vibes brought by the lush garden of Nurture Wellness Village. There is nothing like waking up and all you see is green and trees and flowers and fruits and best of all the smile of people having that positive energy in the morning. What a glorious morning indeed! How it all started For this kind of place to be built there must be a story on how people with advocacy or struggle or pain started out this sanctuary. That I would have to find out. Whenever I got a chance I would really love to talk to the owners of the enterprise who risk money and spend sleepnes nights to build such a wanderland. I love hearing stories because I love to say so.
Rosemary Ms. Cathy a former PAL training executive started Nurture Wellness Village as her own personal sanctuary in Tagaytay. Came after an annulment she bought a piece of land in Tagaytay not really knowing what to do with it. It turns out to be her haven and later on she shared it with people having not neccesarily thesame situation with her – those people who are finding anwers or those who just want to breath. Nurture Wellness Village Started out as a Spa in early 2000's and it is now a village nurturing people in all walks of life – a growing village. The night we talked to Ms. Cathy was a night full of love and hope for us and her people. She narrated their story, how they thrive with Nurture Wellness Village and what they (including the staff) are now as social enterprise not only focusing on business itself but on nation building as a whole. As a former training executive she knows how to handle people well. The employees of Nurture Wellness Village are as dignified as those wearing coat and tie on the streets of Makati and Ortigas. They know their job well and I could sense their pride on what they do. These folks knows that they are not only massaging you for your pampering sake rather they know that they are contributing to your wholeness or well being.
No wonder these people of the town where Nurture Wellness Village is situated are working with Ms Cathy for 10 to 14 years. Most of them if not all are pioneering employees. Through Nurture Wellness Village most of them have built life not only for themselves but for their family as well. Stories like building a small business and sending their children or siblings to college is the essence of a social enterprise which Nurture Wellness Village is into. Nurturing Class in Nurture Wellness Village In Nurture Wellness Village you can experience the rawness of life. Wake up early and be amazed as you tour the 1 hectare farm filled with herbs, fruit bearing trees, organic chickens, mushrooms and a lot more.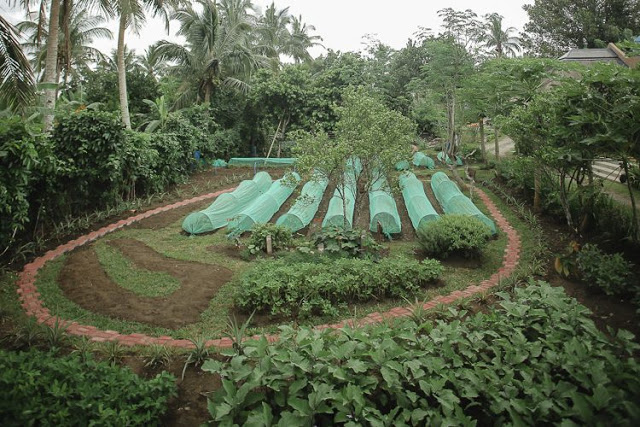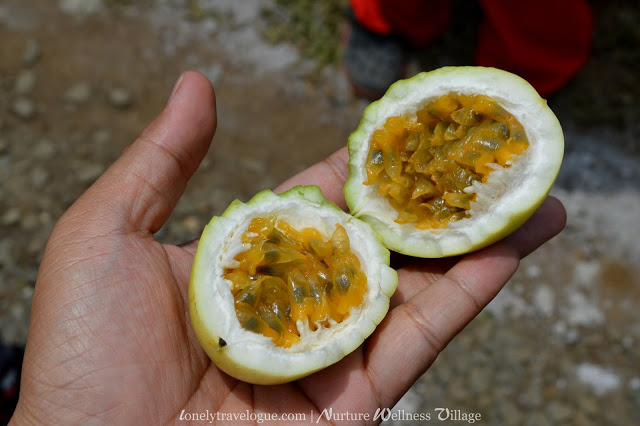 Passion Fruit in Nurture Wellness Village Farm Life Kids can feed organic chickens with kale or lettuce for that matter. After which allow yourselves and your children to get a little bit dirty as you dig the soil and look for worms that makes the soil nutritious for plants and crops.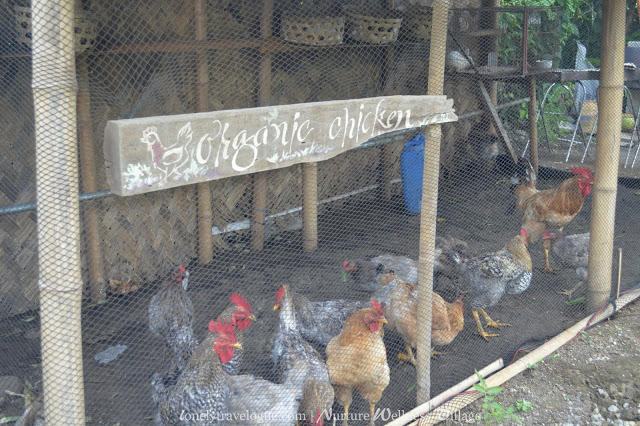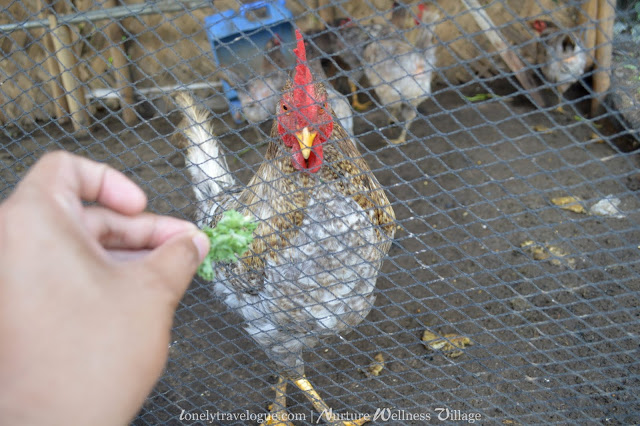 Medicinal Herbs There are also a scheduled demo on how to make medicines with your backyard plants like oregano, kataka-taka (Cure for headache) and pansit-pansitan (Cure for Diabetes). I know the challenge is where to find this plans in the metro. Yeah… but still its good to know how to use these herbal plants.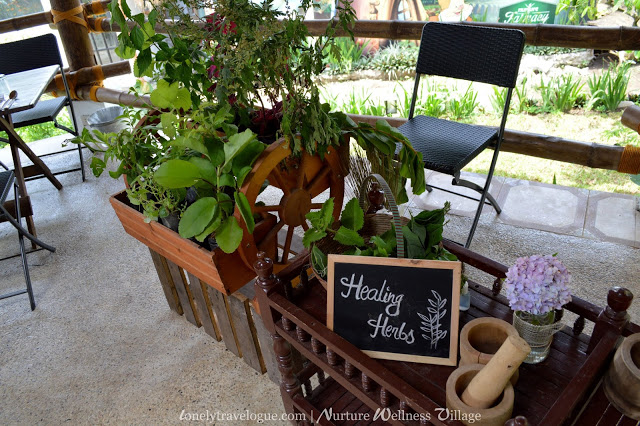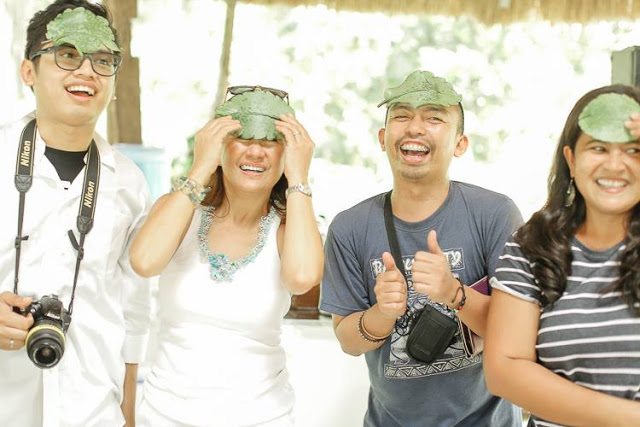 Kataka-tala leaves on our head 😉 Coffee Demo Another demo is how to manually process coffee after harvesting the beans. You can try to grind and roast coffee for the experience. Tell me how was your experience after.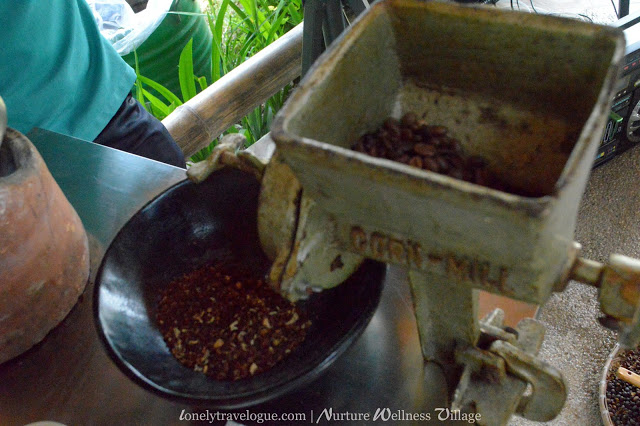 Juice Making Demo Because Nurture Wellness Village is about being healthy in a fun way, create your own juice with detoxifying effect without sacrificing the taste and freshness. Watch and try how the resident nurse/nutritionist of Nurture Wellness Village create your healthy drink that can cure heart diseases and other illnesses and also as a cleansing for our body. https://www.youtube.com/embed/EcaasGhBug0?feature=player_embedded