If you are an artist or just an art enthusiast, you definitely know Mr. Ramos Orlina. I do not fall in either of the two but I do appreciate art like this. Thus when I saw the Museo Orlina featured on TV, I said that this is a must if given a chance to travel in Tagaytay. Luckily, we were invited by Lazea Tagaytay Inn which is just minutes away by walk from the Museo Orlina.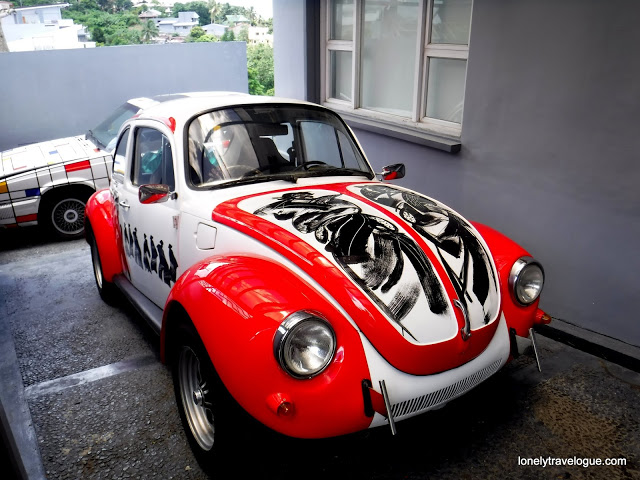 A collaboration between Ramon Orlina and National Artist Ben Cab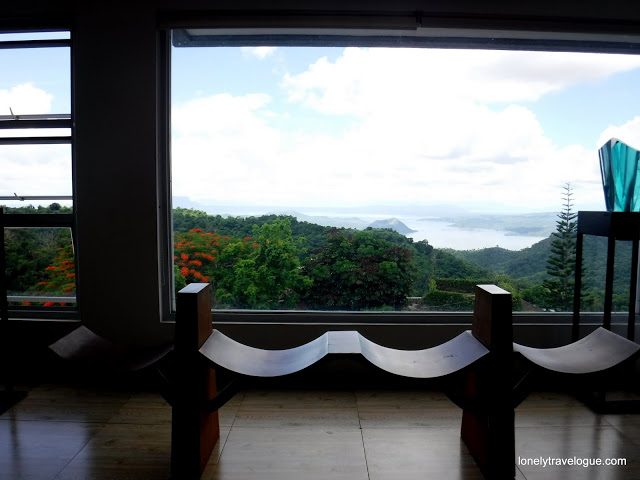 Museo Orlina is a private gallery featuring all the works of Ramon Orlina. It also features artist from all over the Philippines.The museum holds art festival and events in its vicinity. Museo Orlina has four levels which are names after his children. Lets have a lay mans tour of the museum. Ningning Gallery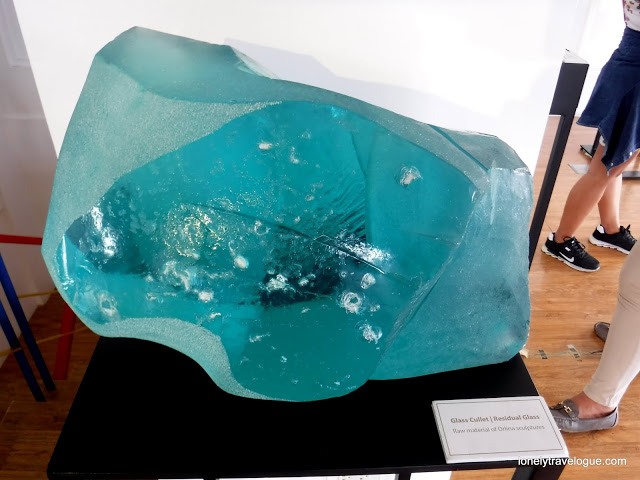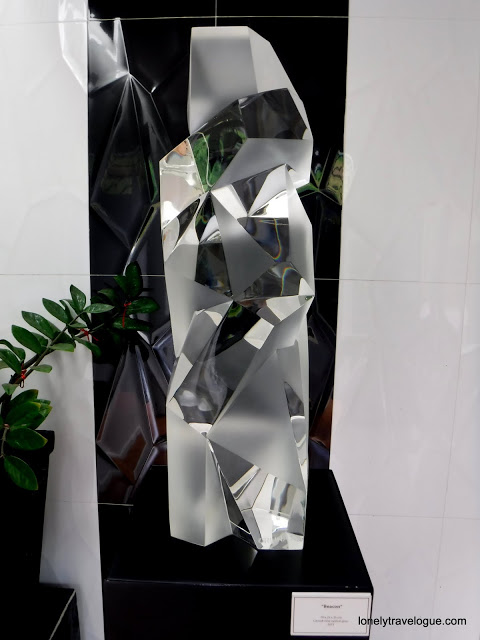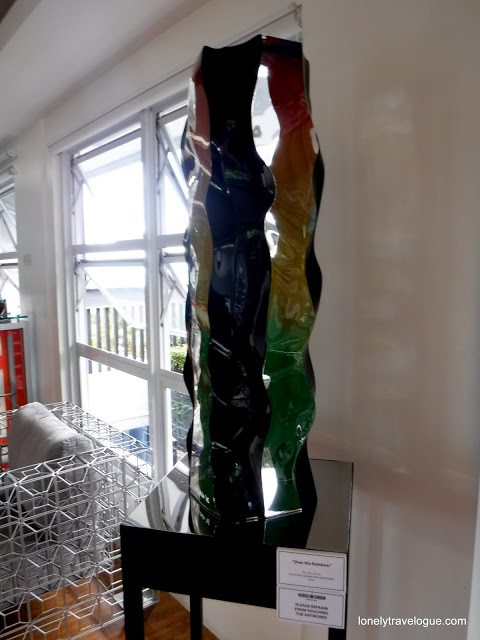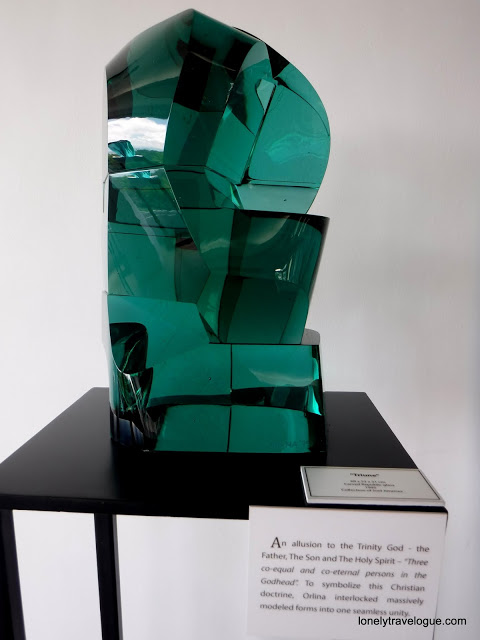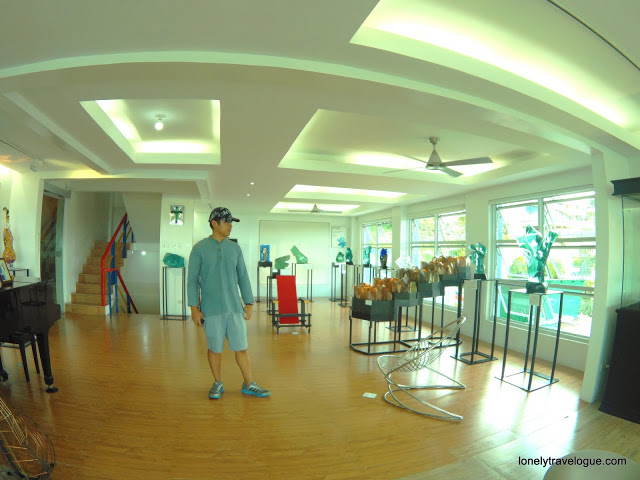 This art work below is truly a work of the master. Virgin Mary seems looking at you whatever side you are going. Take a look.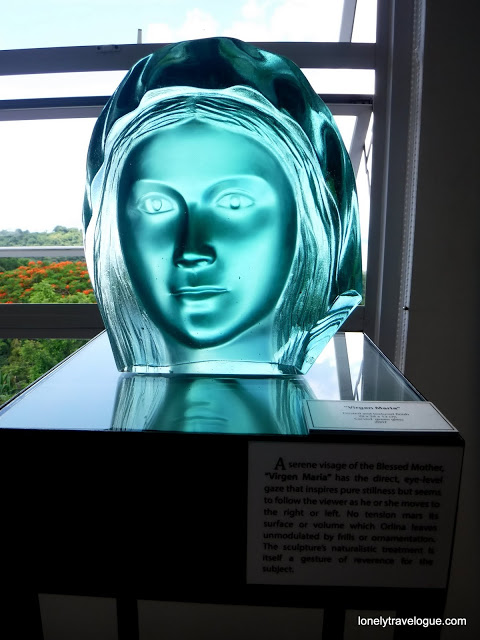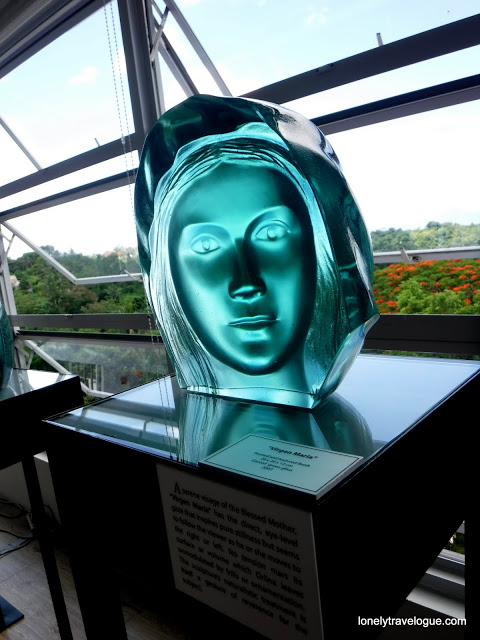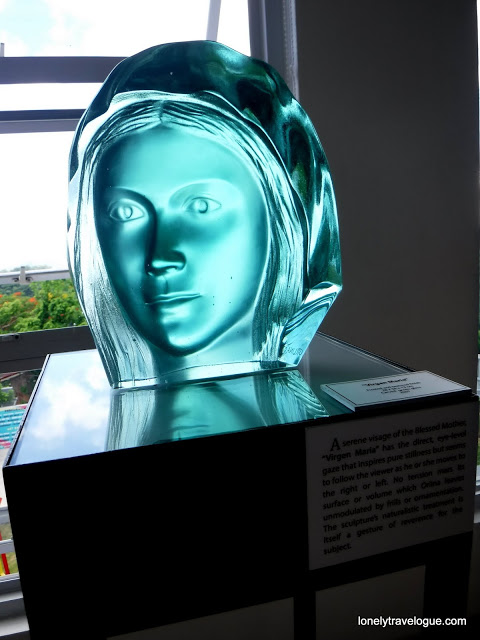 Anna Gallery This gallery is showcasing other works of Ramon Orlina like works in bronze, steel and the like. This gallery also features replicas or miniatures of Ramon Orlina's commisioned works.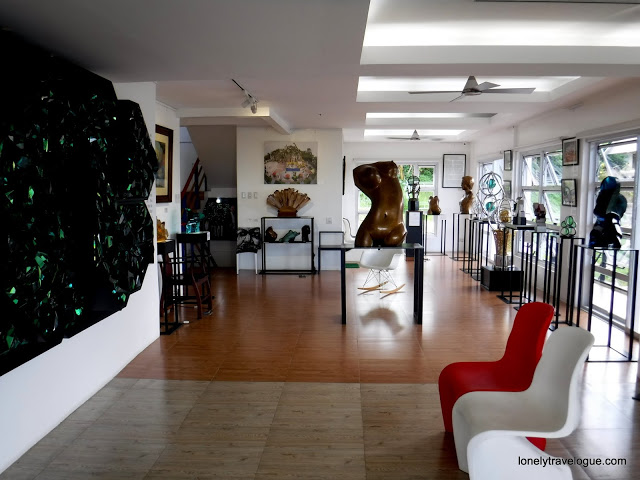 Pilita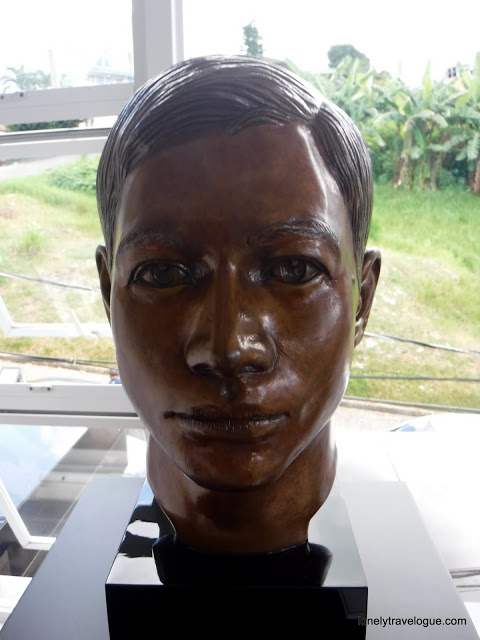 Piolos Head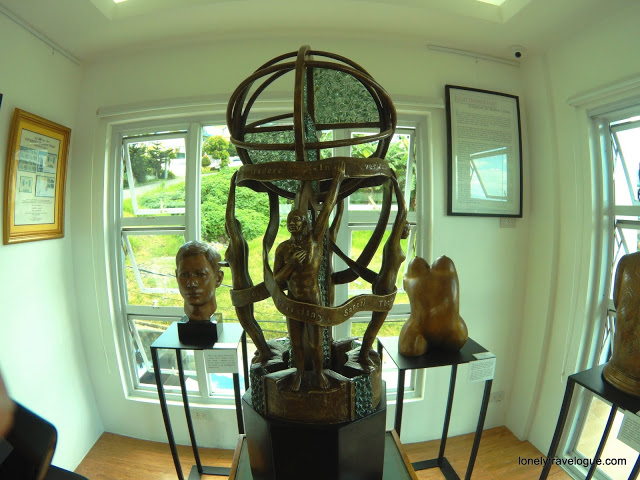 Commissioned work for UST 400th Year Anniversary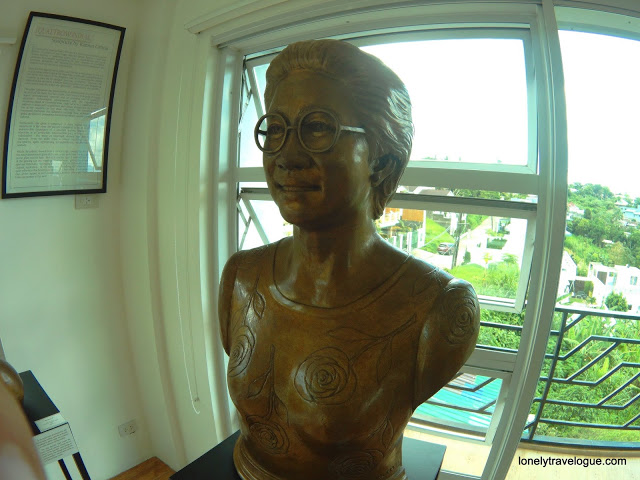 Pres. Corazon Aquino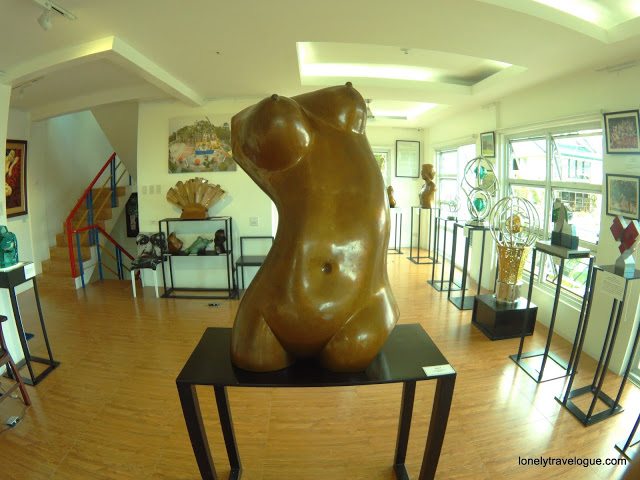 Sculpture Garden and Amphitheater The amphitheater is where the events are held. According to our guide almost 1300 artist and art enthusiast gathered in Museo Orlina last February for a particular event.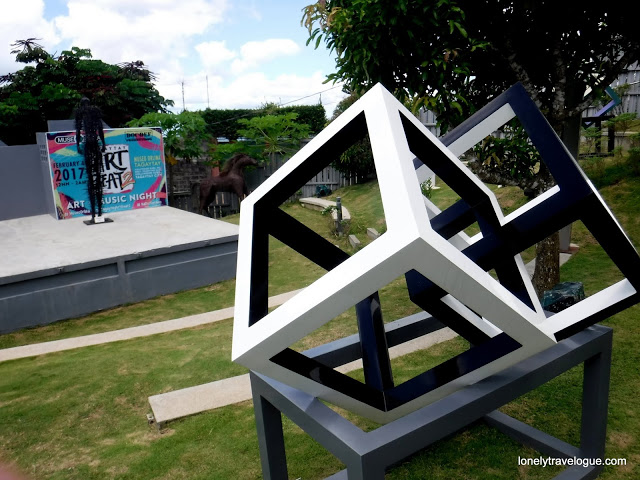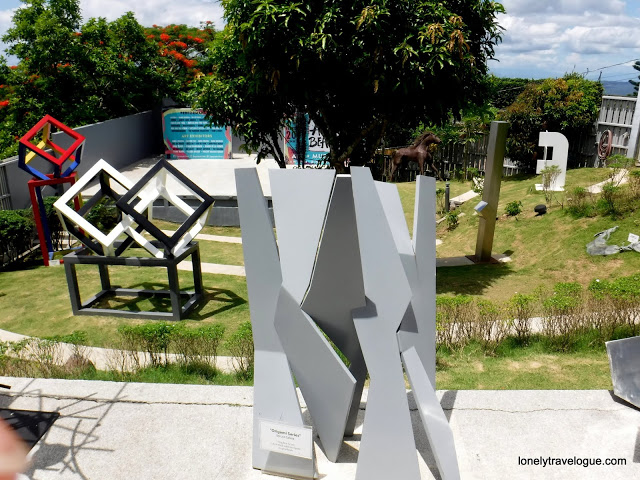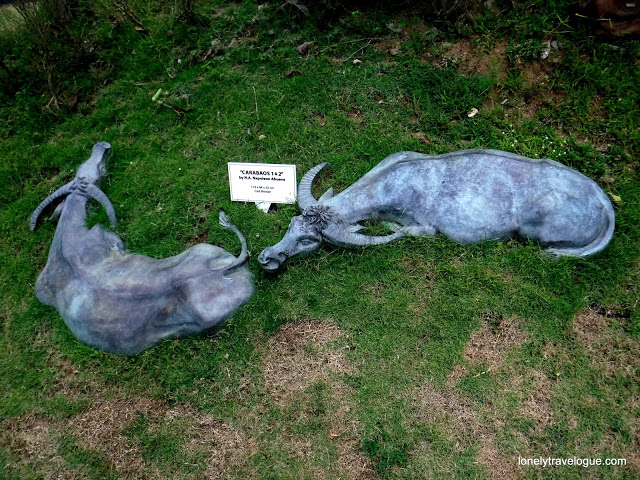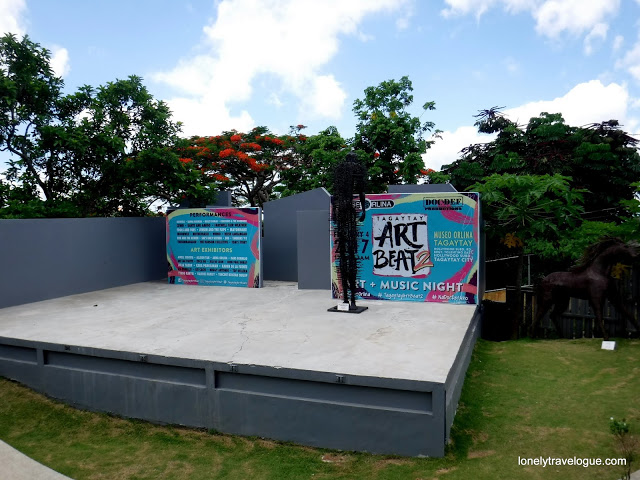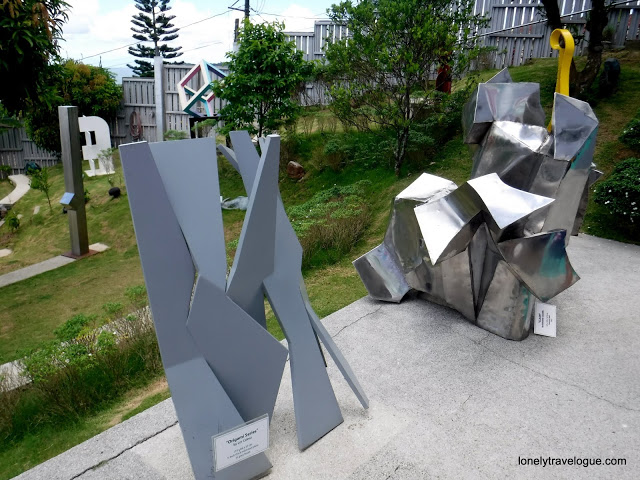 If you are tired of the usual Tagaytay attraction, Museo Orlina could be an alternative. Ask for a guide to understand the process of glass sculpture, The free guided tour can last in less than 30 minutes, After that you'll have the freedom to take selfies all day. The best time to visit is in the afternoon when the natural lighting is at its finest.


Museo Orlina
Hollywood Subdivision Road.,
Brgy. Tolentino East, Hollywood Subd.,
Tagaytay City Mobile No. : +63 917 531. 5108 Tel. No. : (046) 413 2581 email : [email protected] Operating hours: Tuesdays to Sundays 10:00 AM to 6:00 PM Closed on Mondays, Christmas Day, and New Year's Day. Admission: General: PHP 100.00 Students and senior citizens with valid ID: PHP 80.00