Hong Kong Museum of History is one of the best museum I have ever seen. It showcase the heritage of Hong Kong from stone age to post British rule. They built a city inside the museum just to show their past and what they are now. They built forest and city inside the Museum. The government invested a lot just to demonstrate what Hong Kong then and what is Hong Kong now.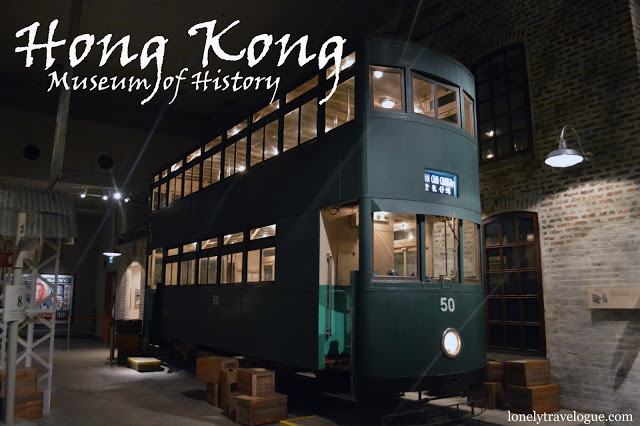 I like history so much that I always look for museum in my every travel. It should be part of my itirenary.


Hong Kong Museum of History deserves a visit. It will give you a clear perspective of Hong Kong. It is a good starting point of your visit in Hong Kong because it will not only set the mood and tone of your sojourn but it can also suggest where to best spend your time in the city.


Here are my one hundred plus pictures of Hong Kong Museum from our trip.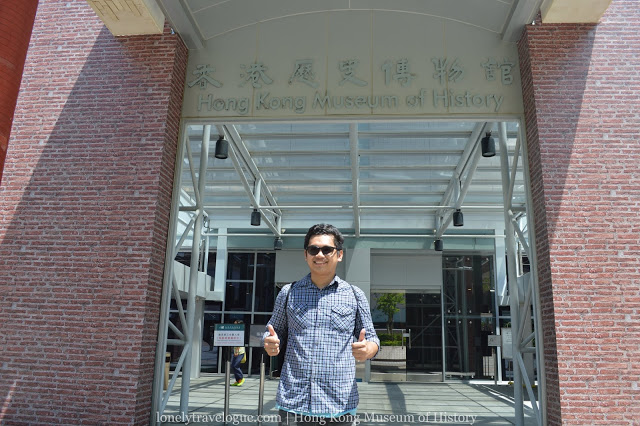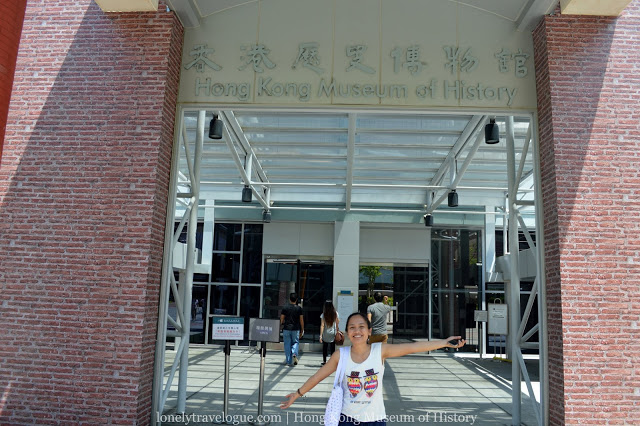 Hong Kong's Natural Setting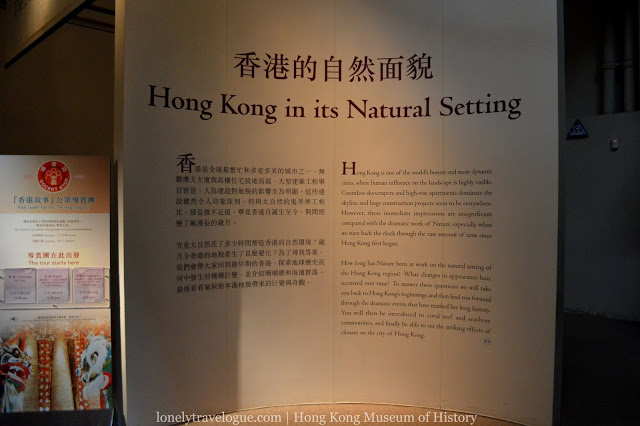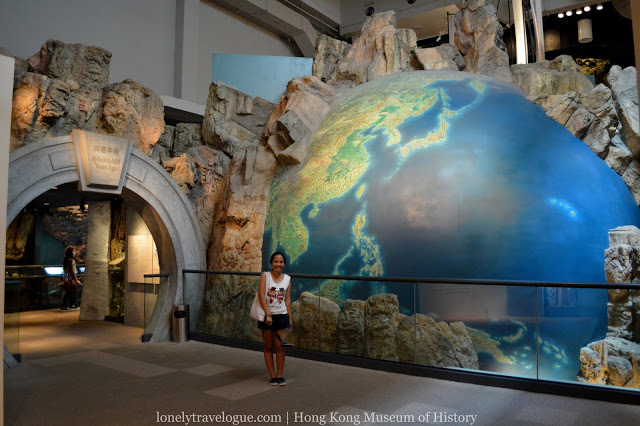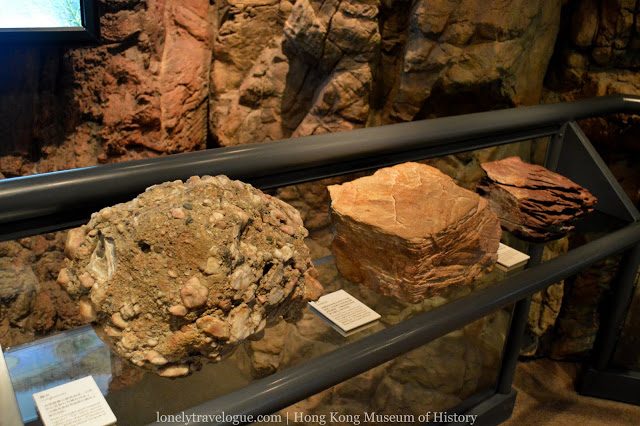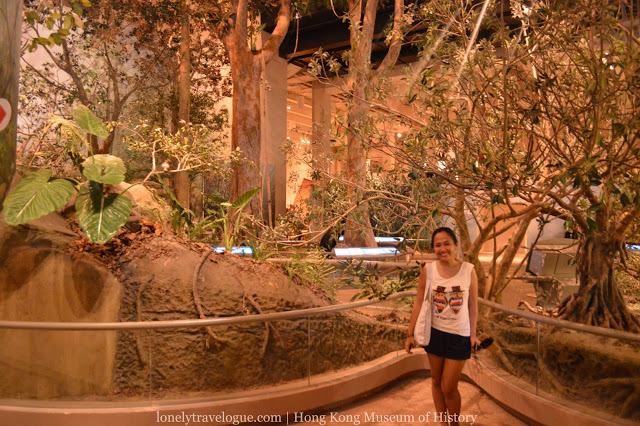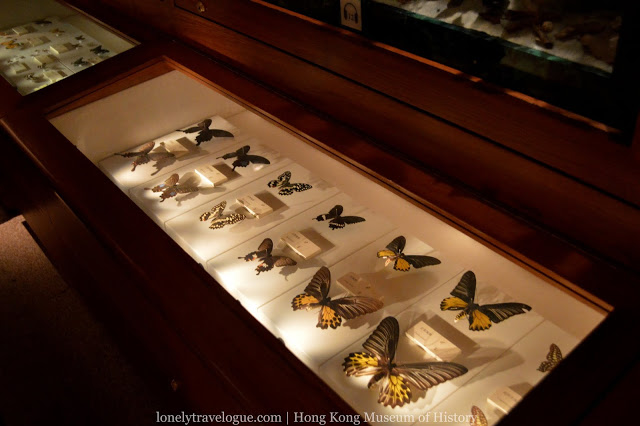 Pre Colonial Era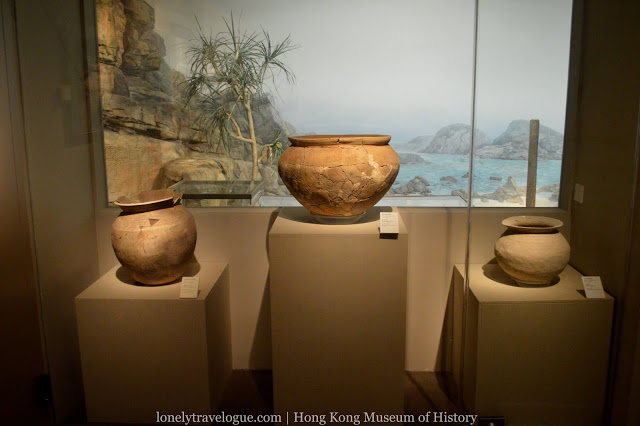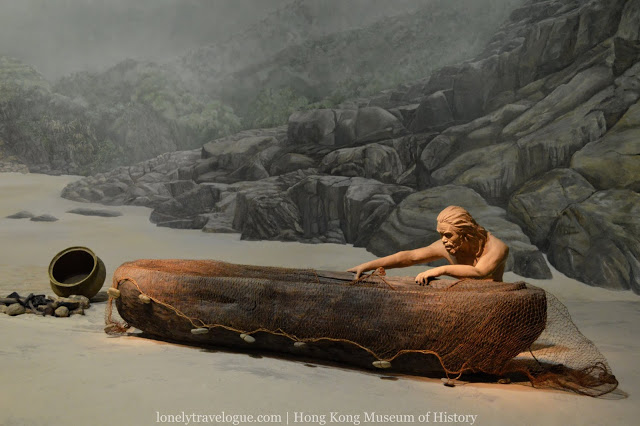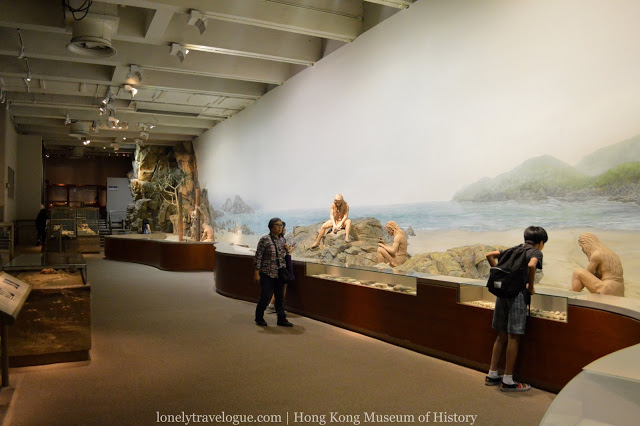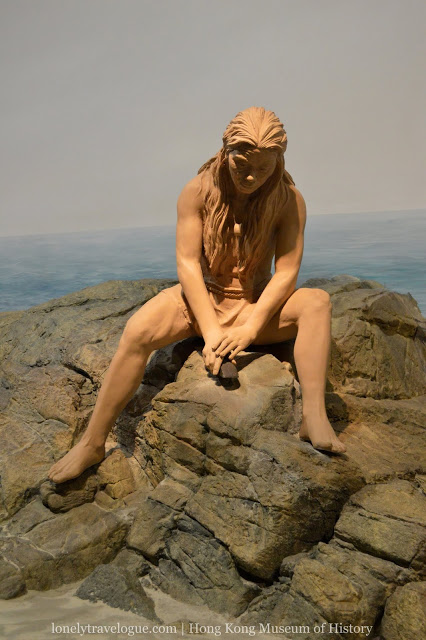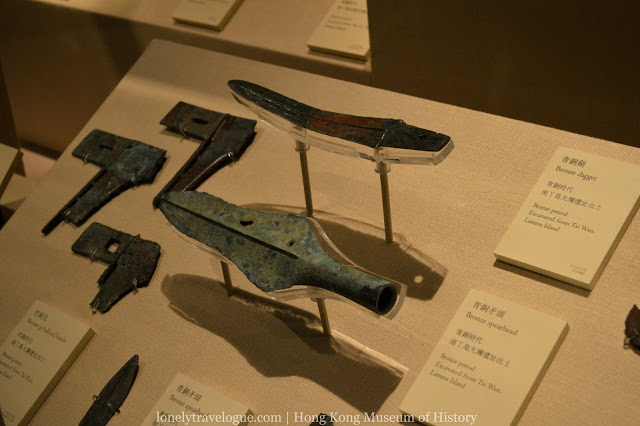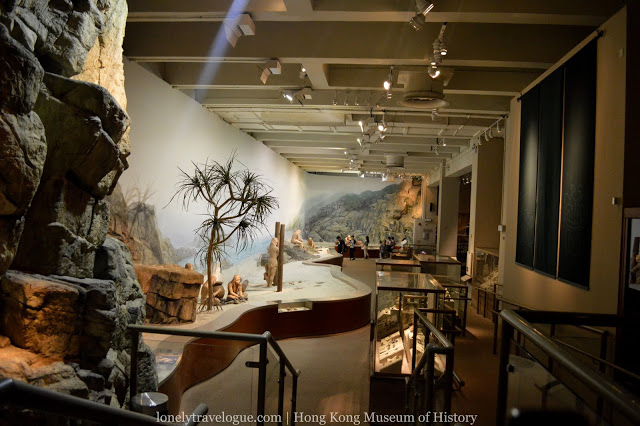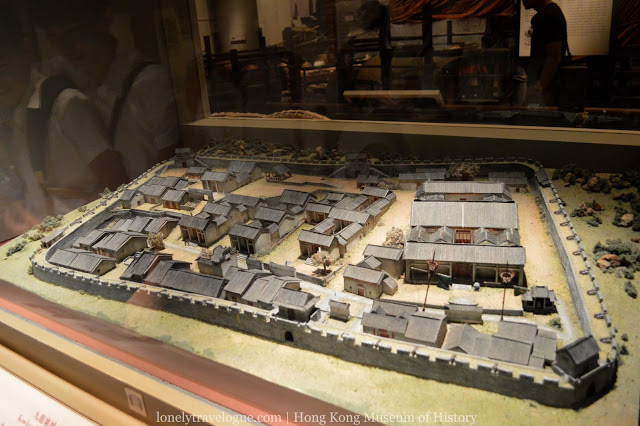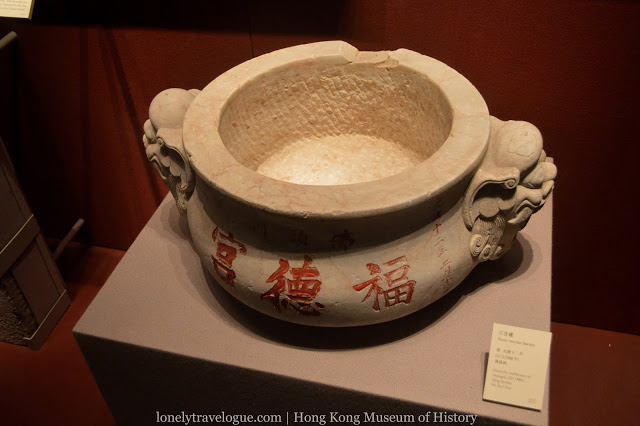 Way of Life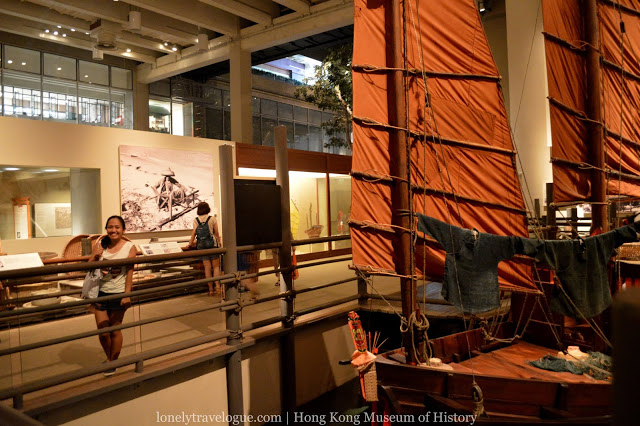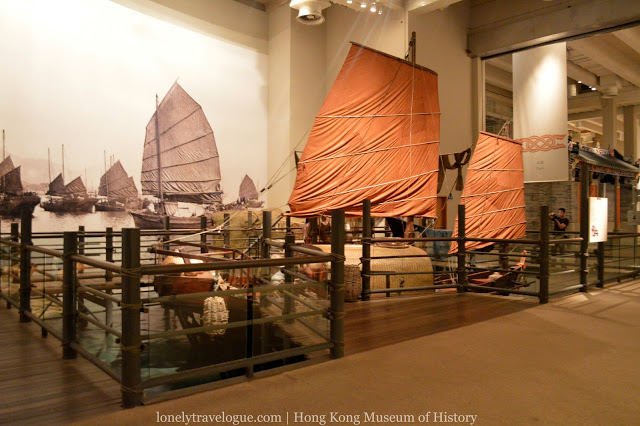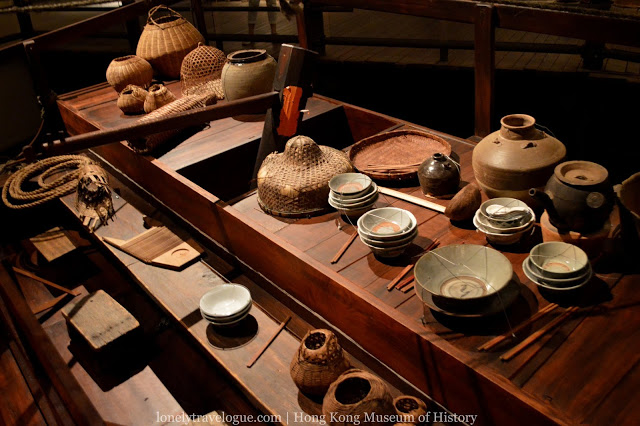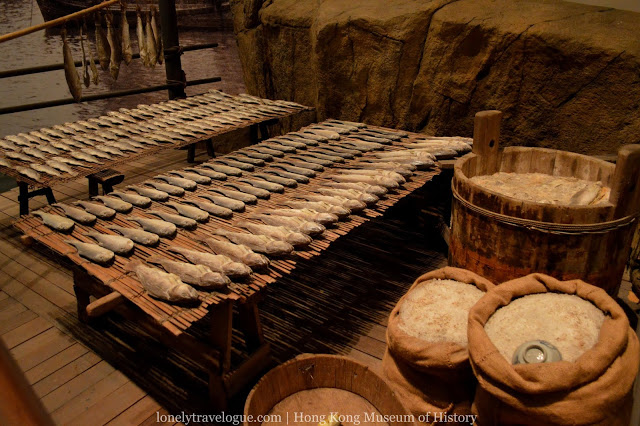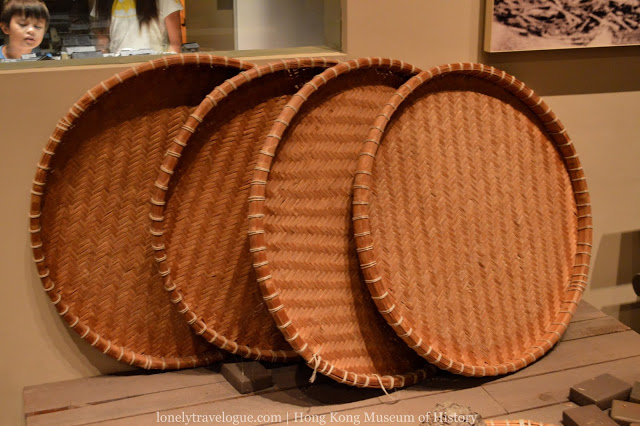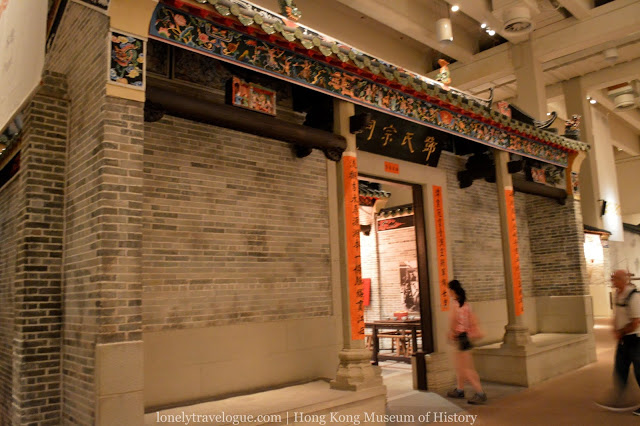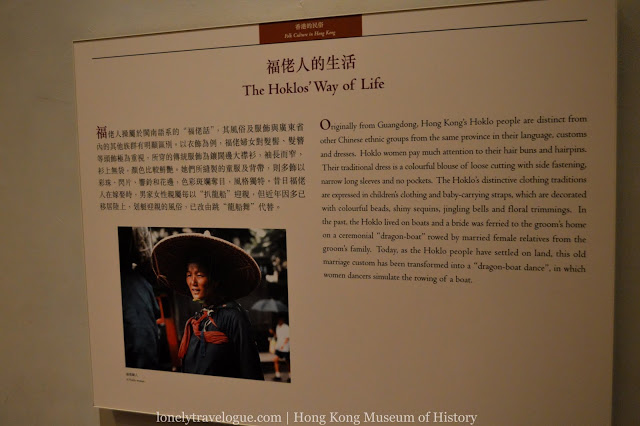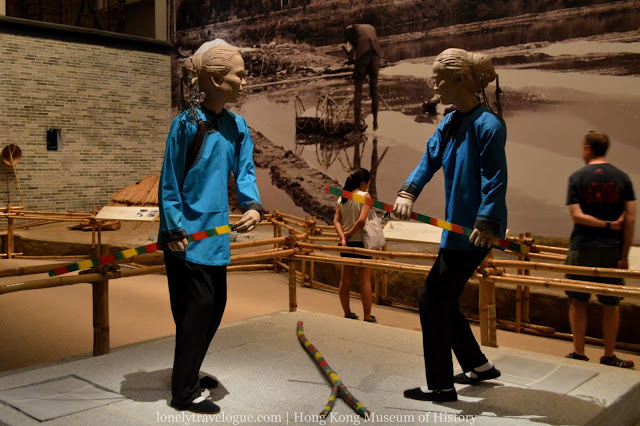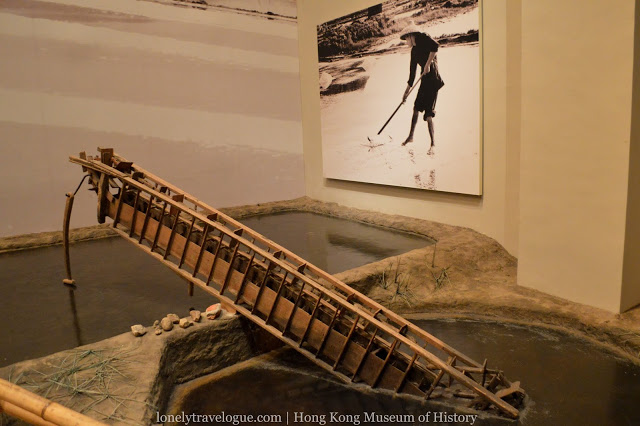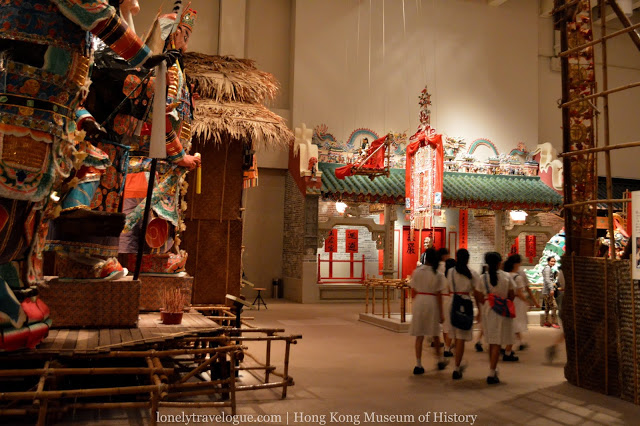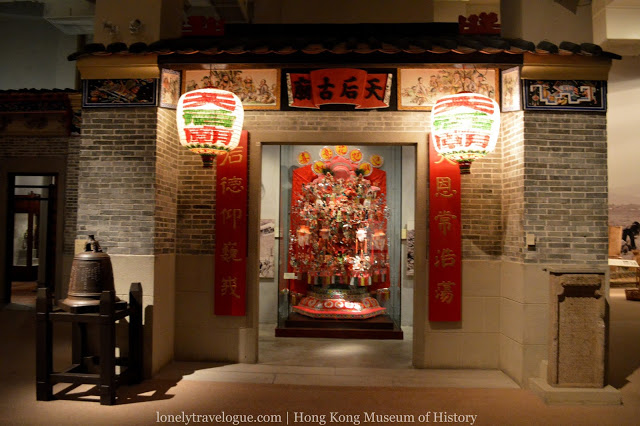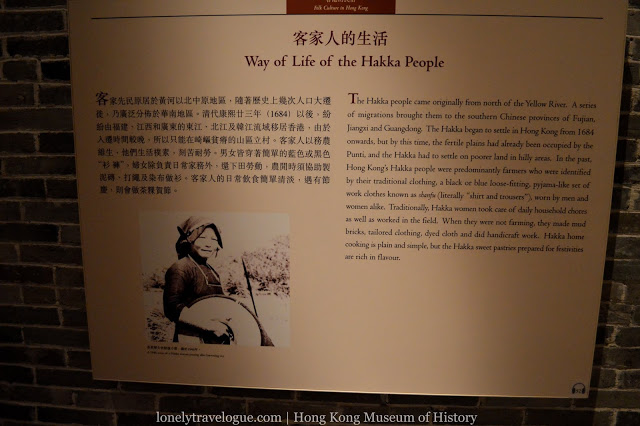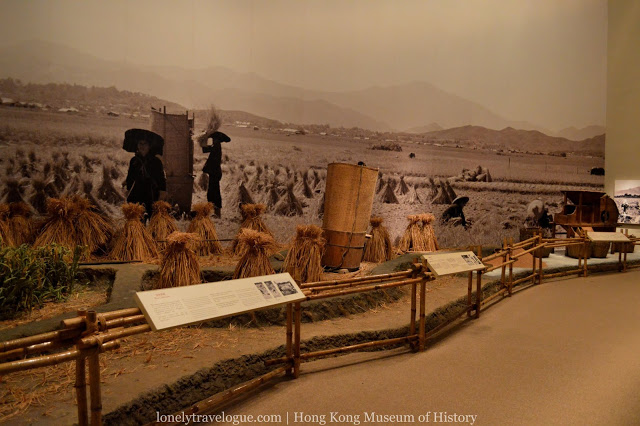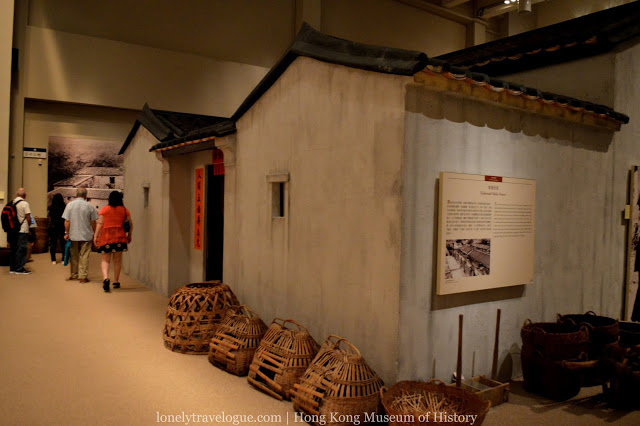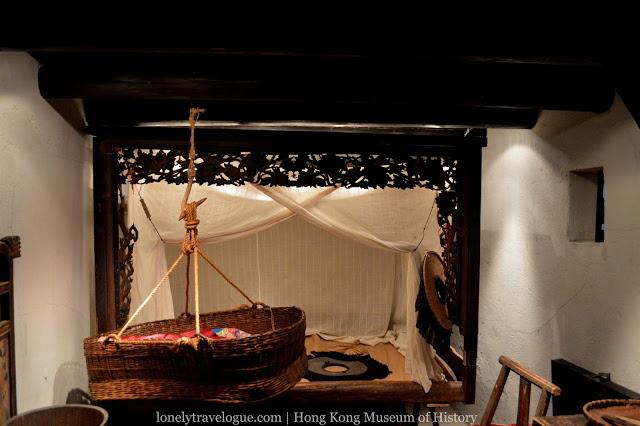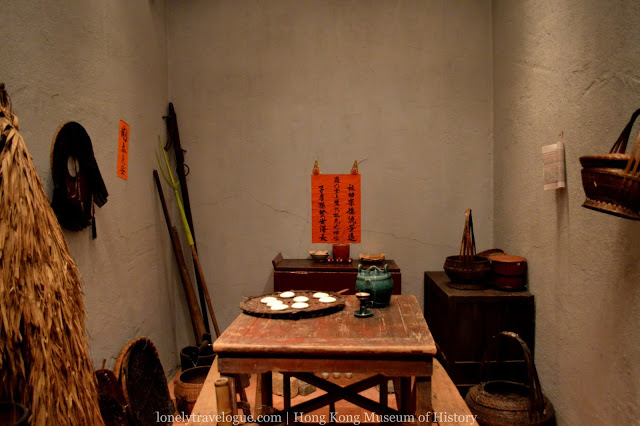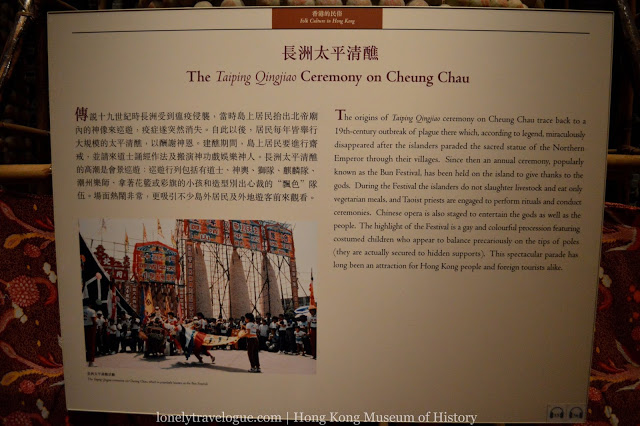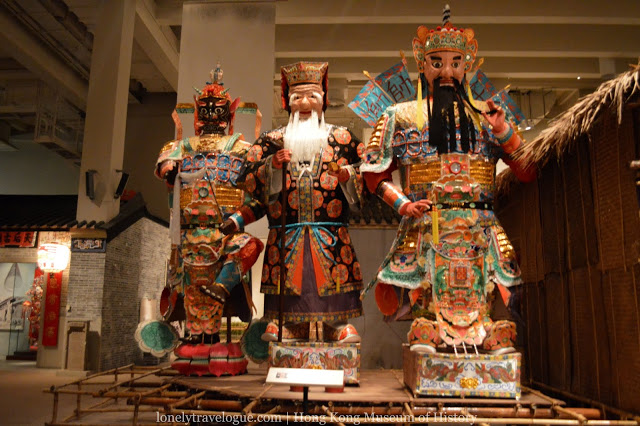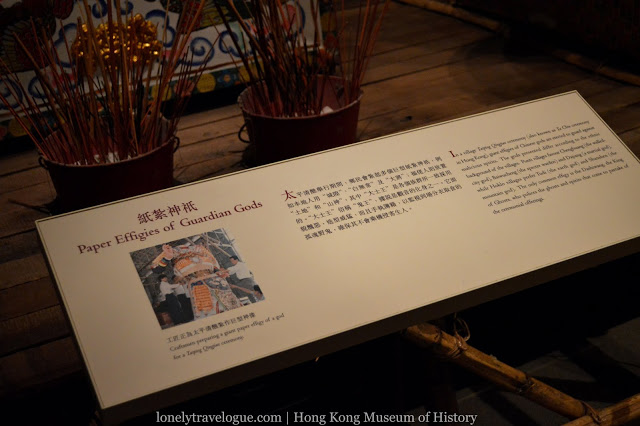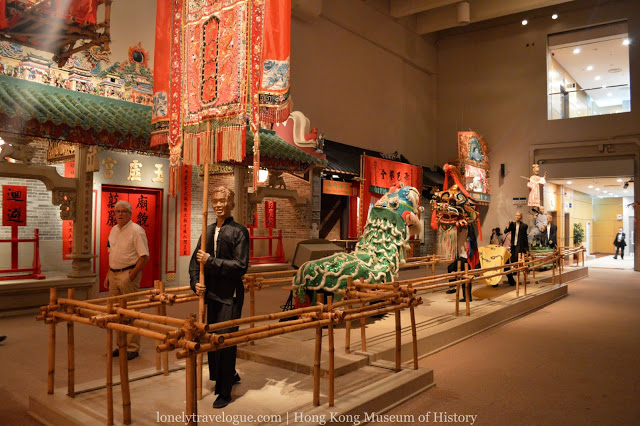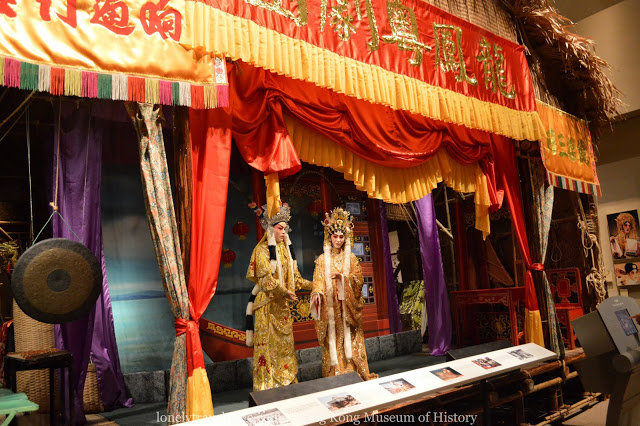 Daily Life of the Chinese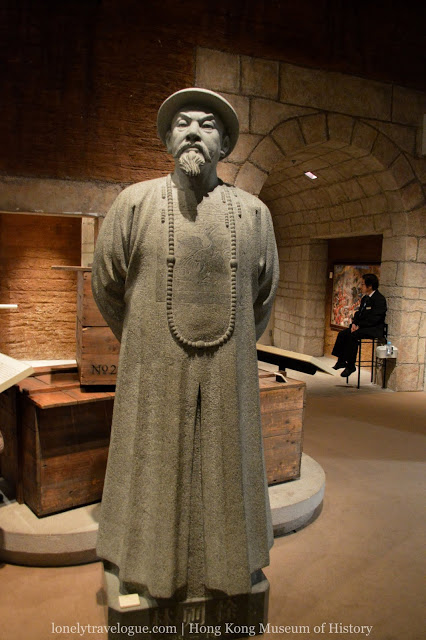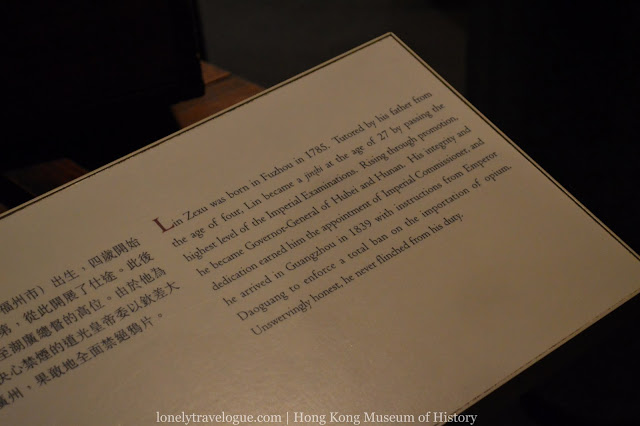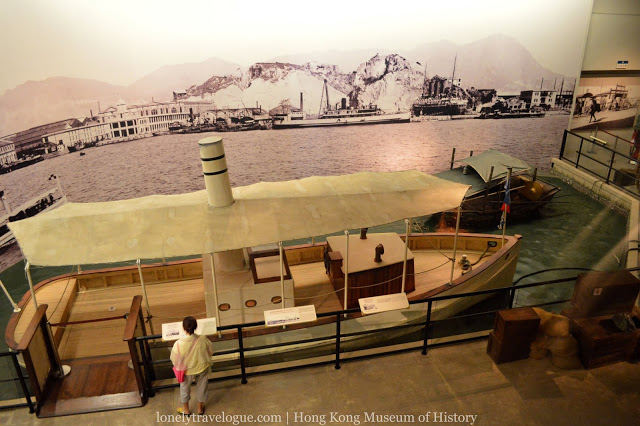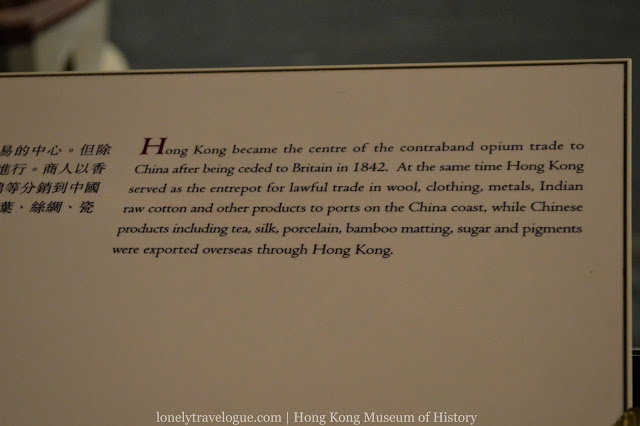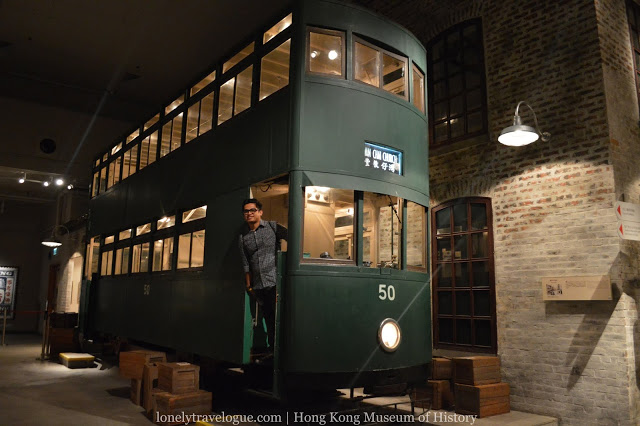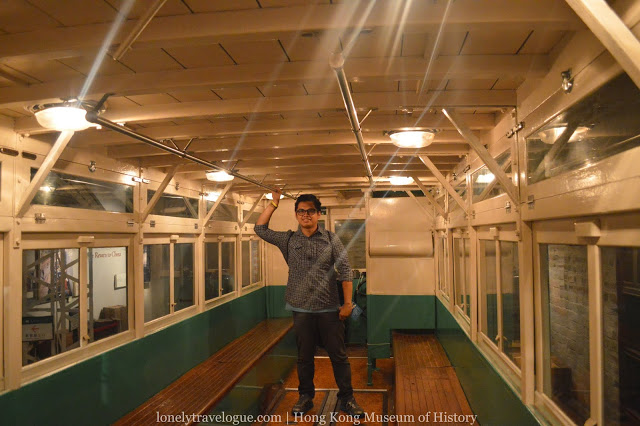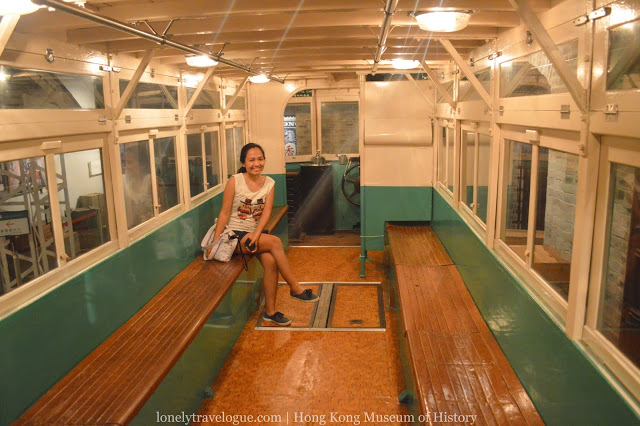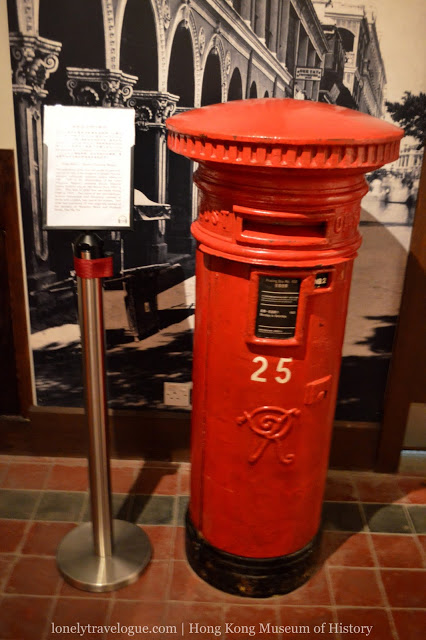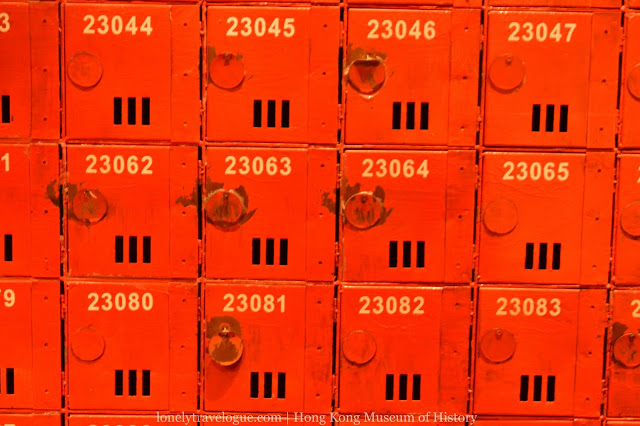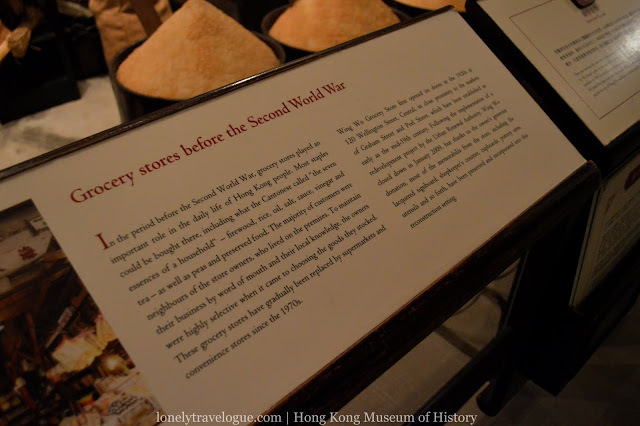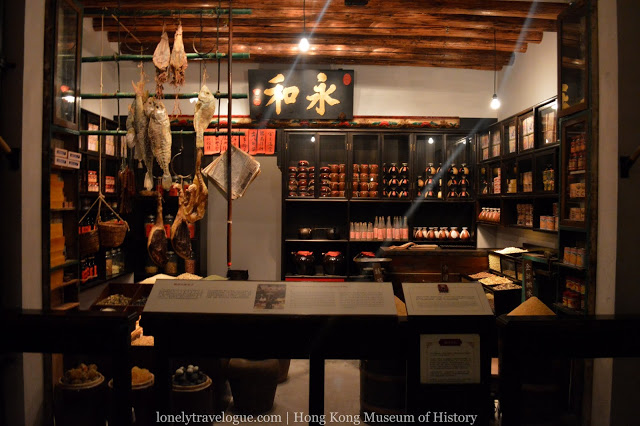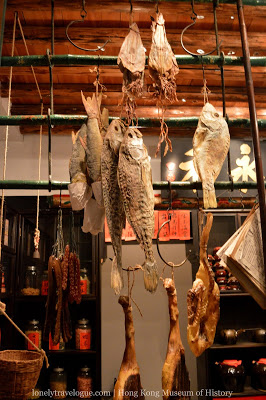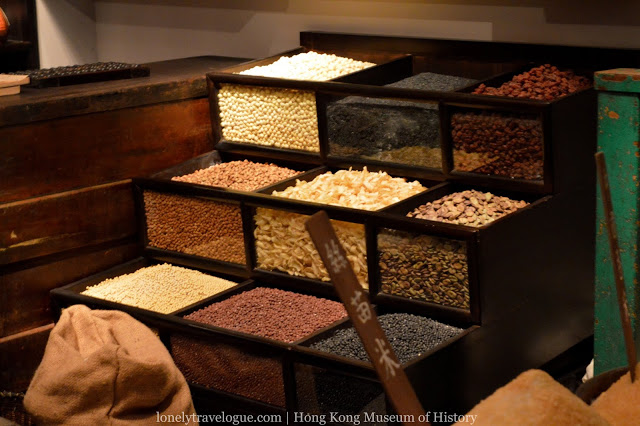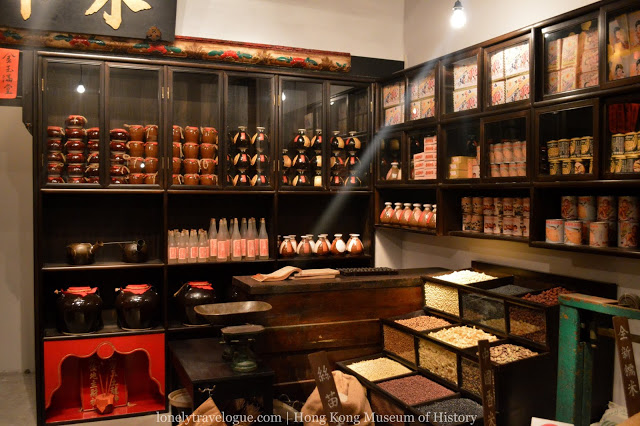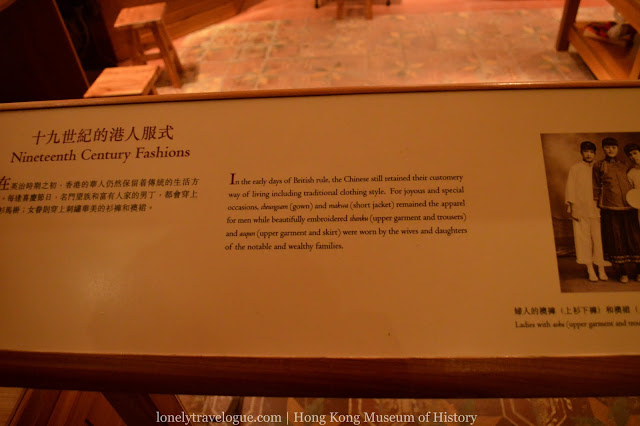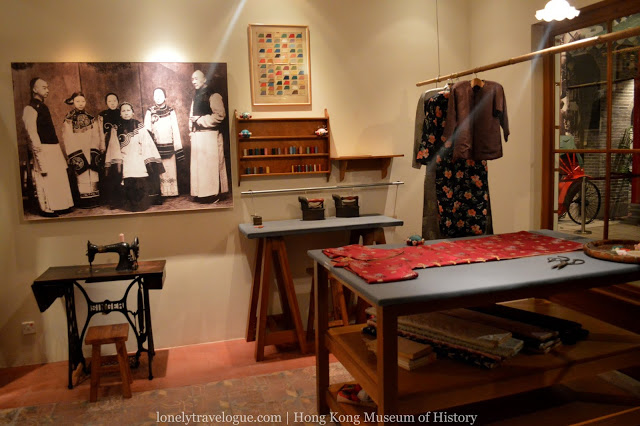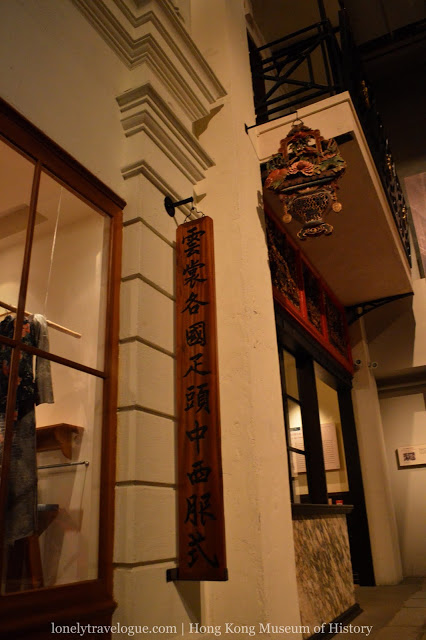 Pawnshop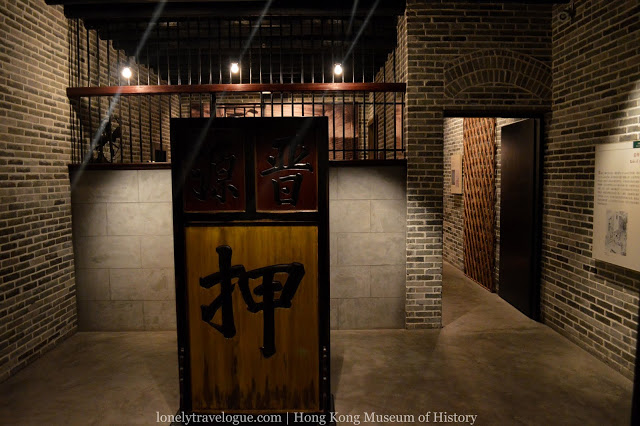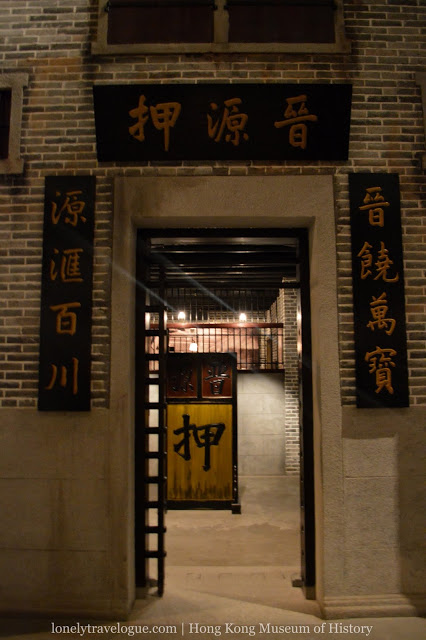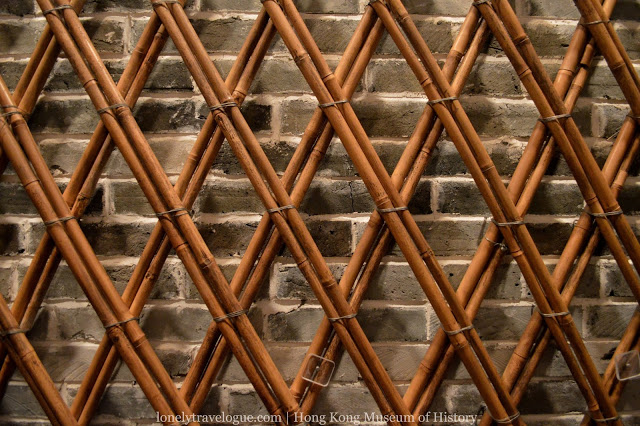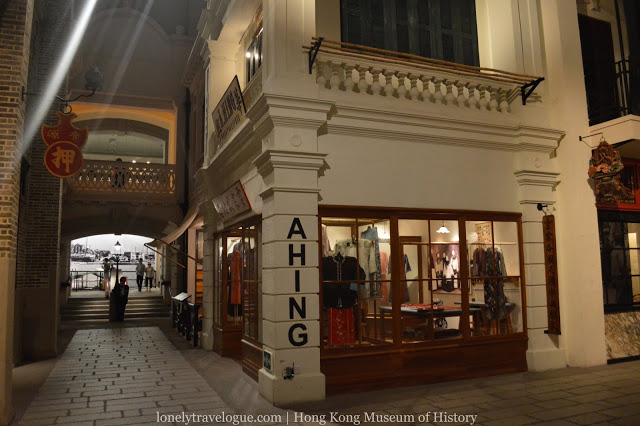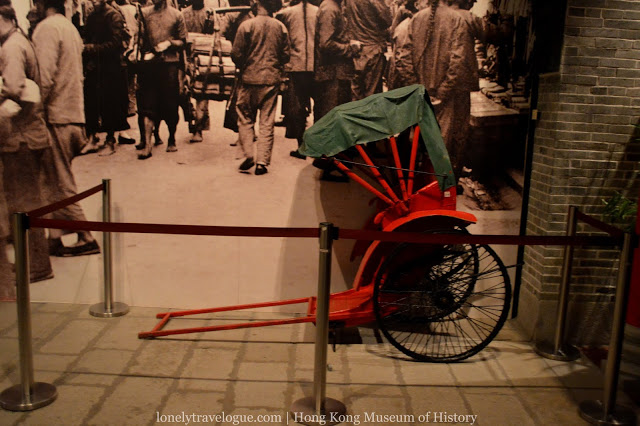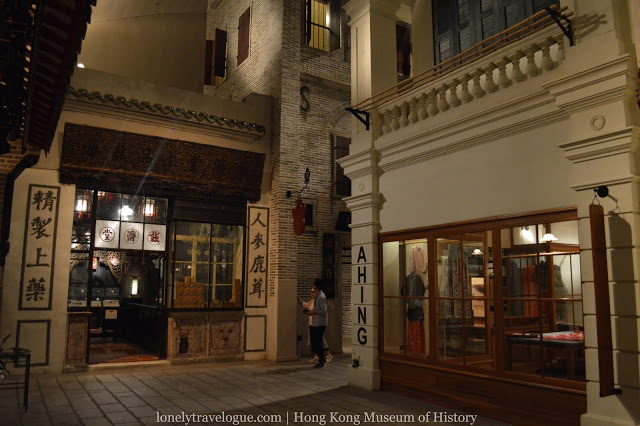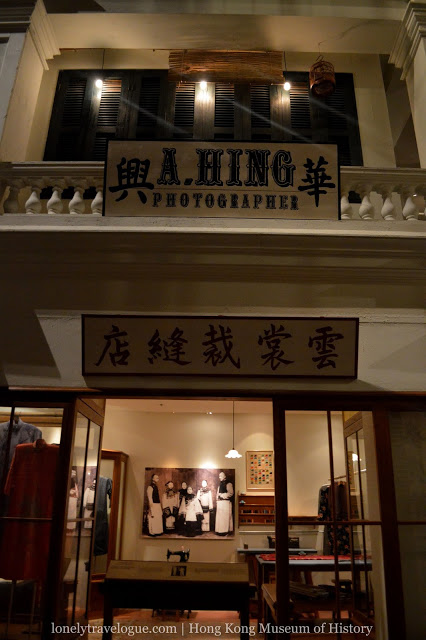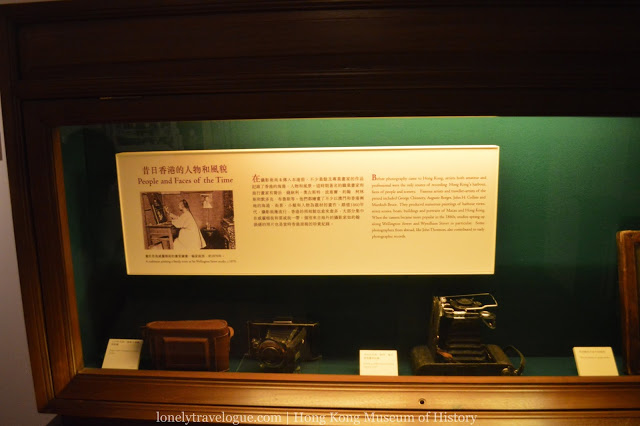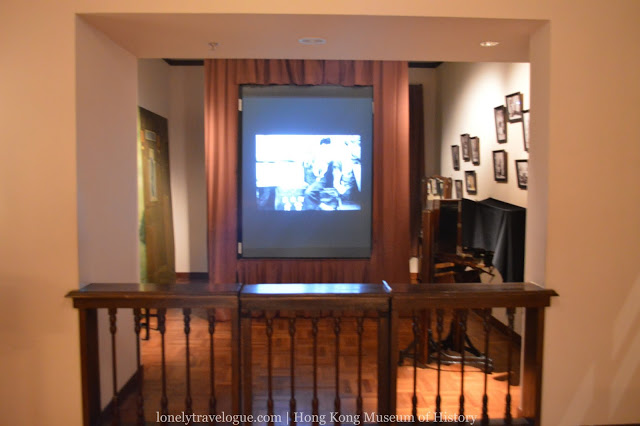 Tea House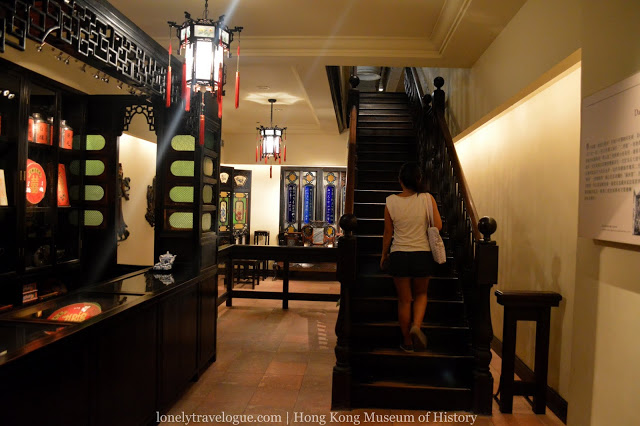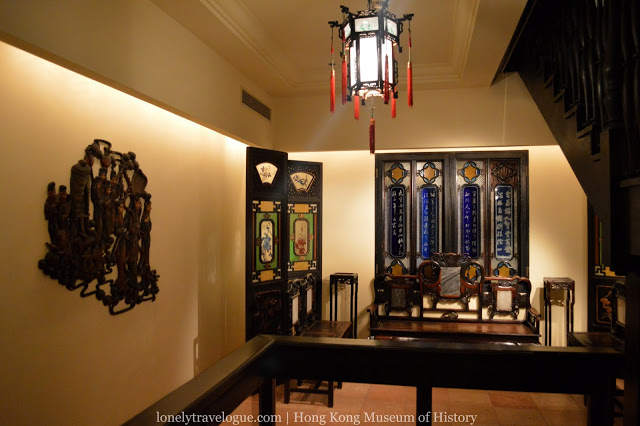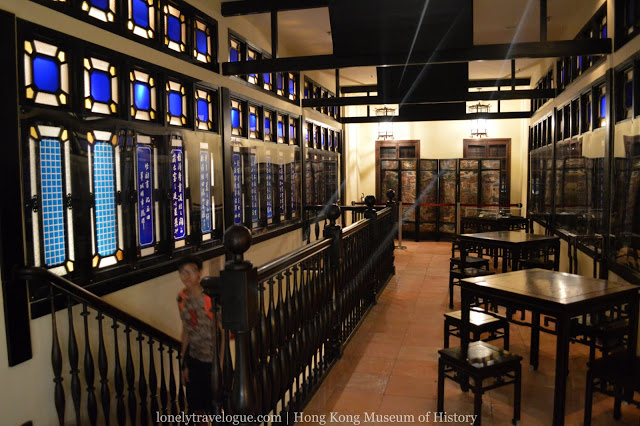 Social Problems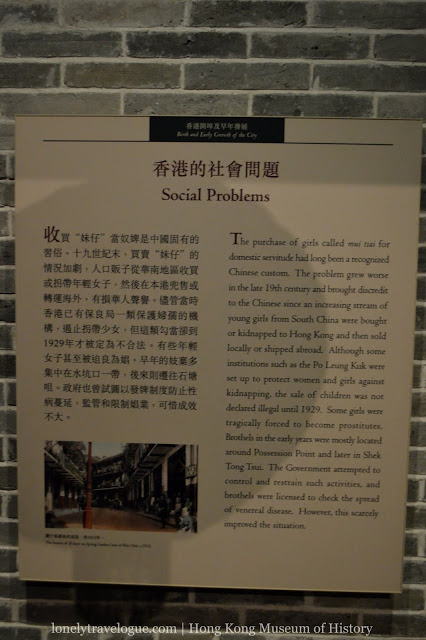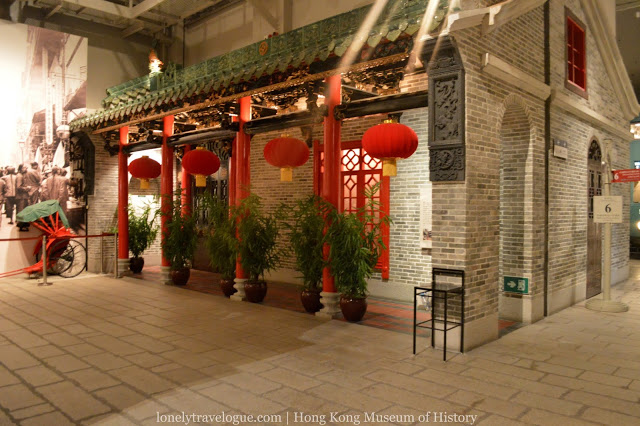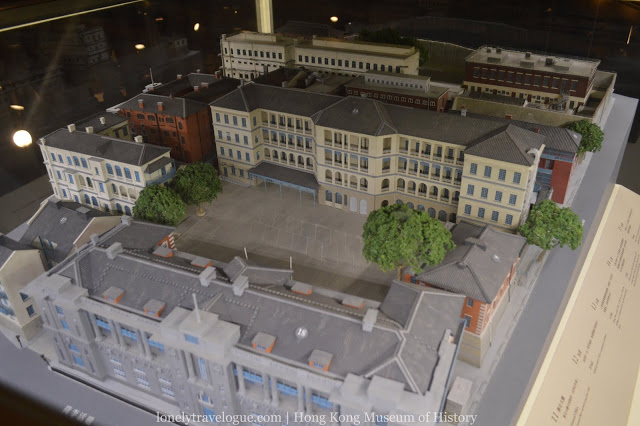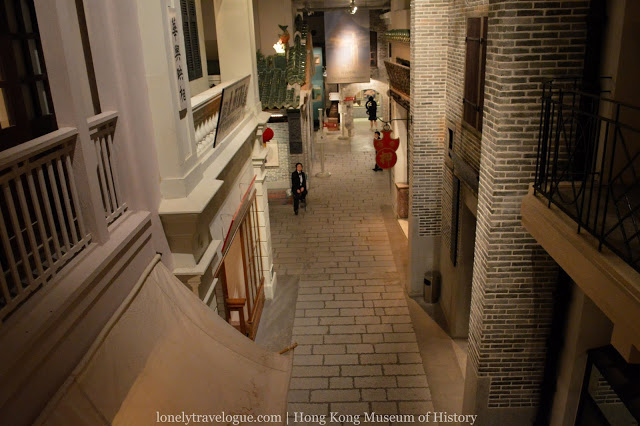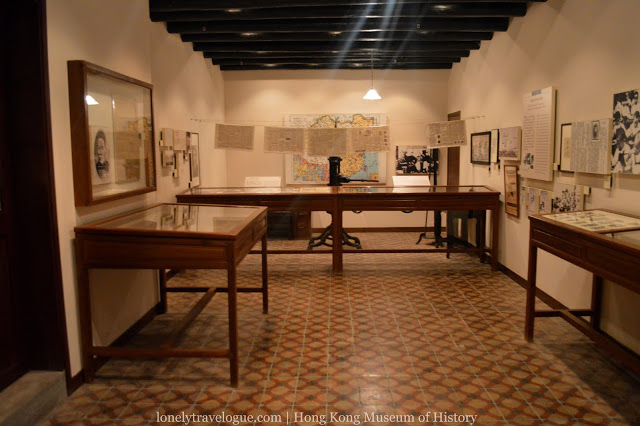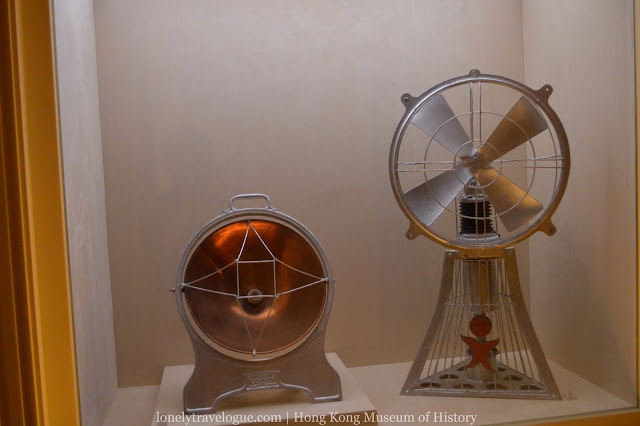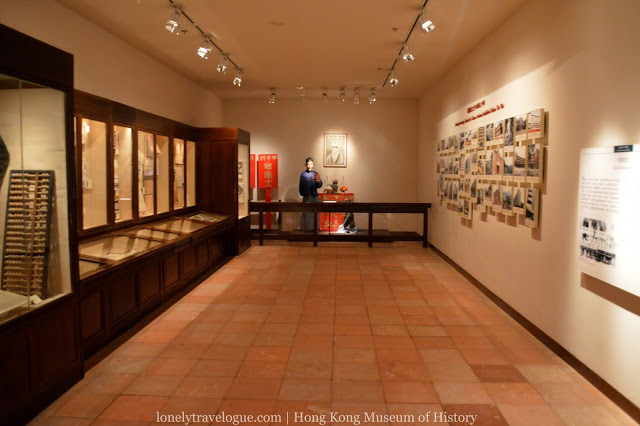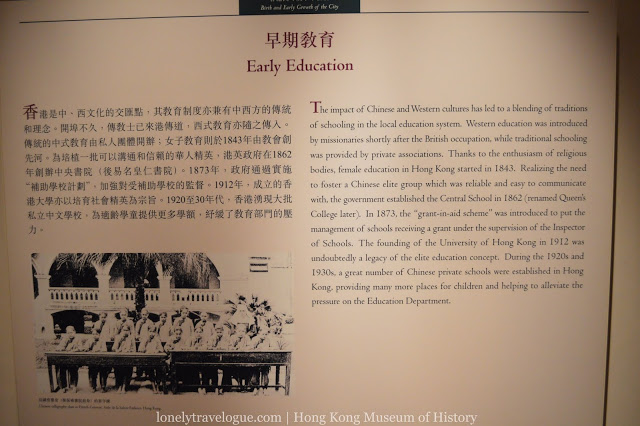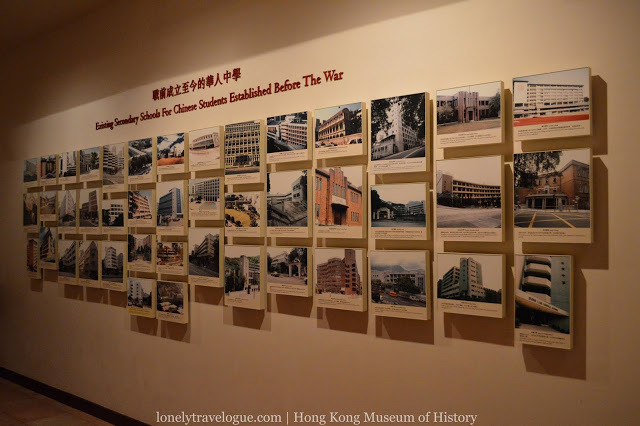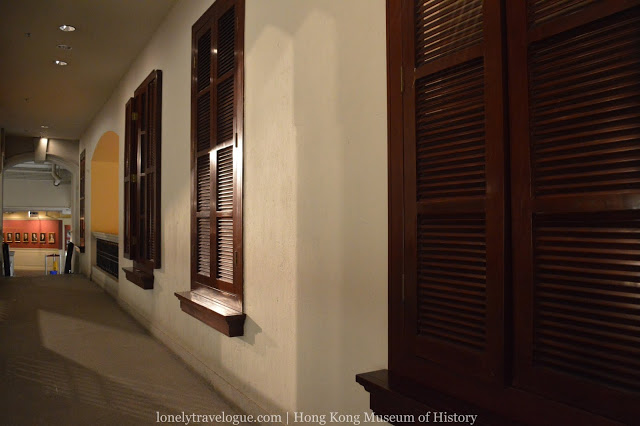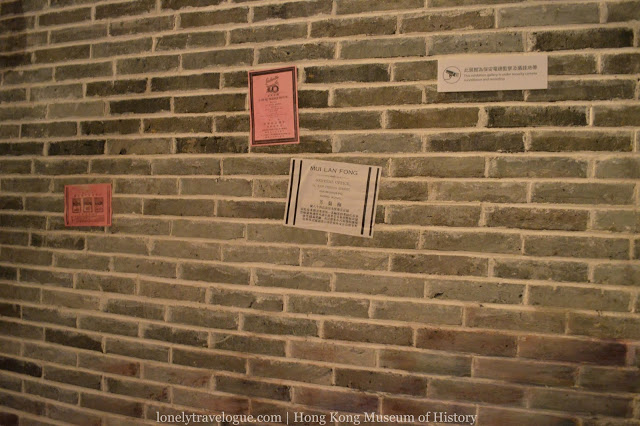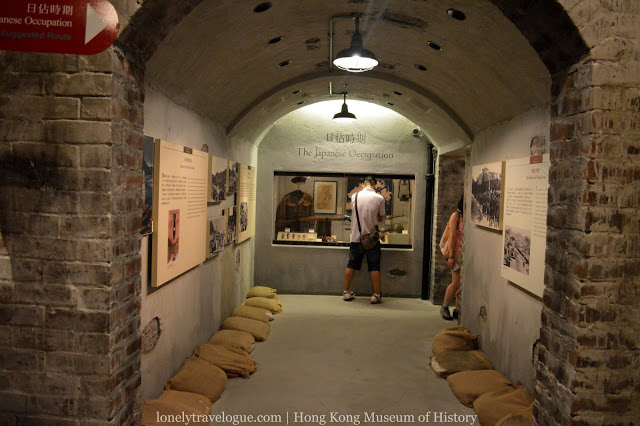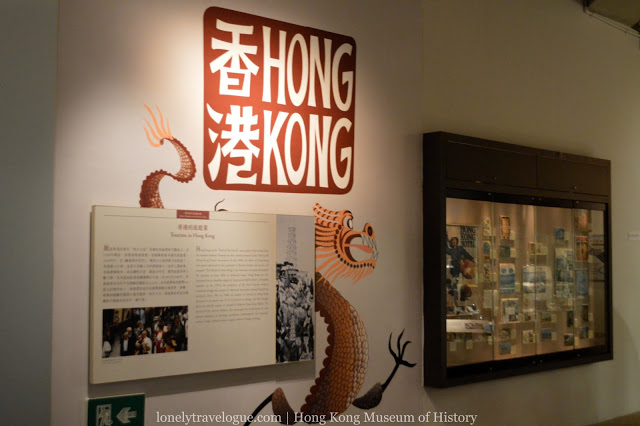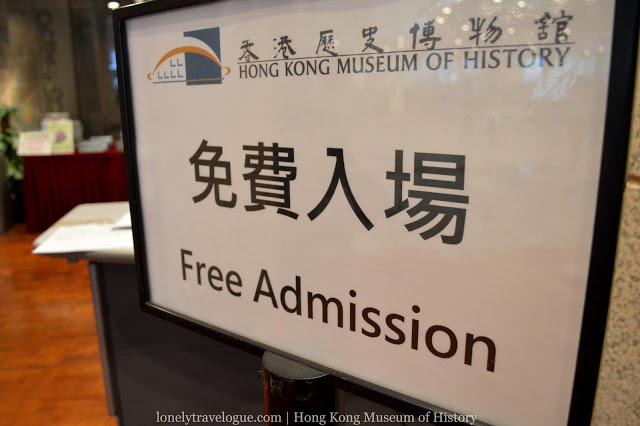 Free Admission evety Wednesday!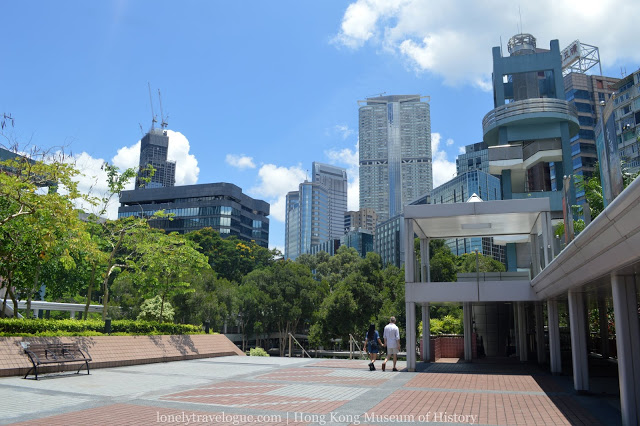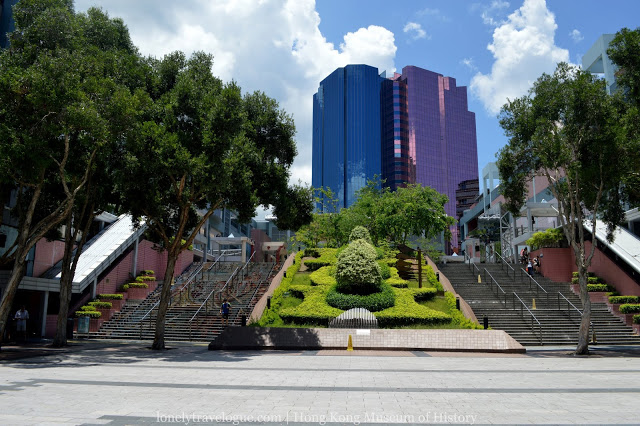 The Hong Kong Museum of HistoryAdmission Fees Standard Ticket – HKD10.00 Concession (for people with disabilities (and one accompanying carer), full-time students and senior citizens aged 60 or above) – HKD5.00 Group (20 persons or above) – HKD7.00 *Free admission on Wednesdays (except for some Special Exhibitions) Address: 100 Chatham Road South, Tsim Sha Tsui, Kowloon, Hong Kong (next to the Hong Kong Science Museum) Tel. : (852) 2724 9042 Fax. : (852) 2724 9090 Email : [email protected] Website : http://hk.history.museum http://www.lcsd.gov.hk/CE/Museum/History/ Opening Hours Monday, Wednesday to Friday – 10am – 6pm Saturday, Sunday and public holidays – 10am – 7pm Christmas Eve and Chinese New Year's Eve – 10am – 5pm Closed on Tuesdays (except public holidays),and the first two days of the Chinese New YearMap Location