Macau is a popular side trip destination for tourist visiting Hong Kong. It boast to be the Las Vegas of Asia because of the large casino complex. It hosts one of UNESCO World Heritage Site – The Ruins of St. Paul and its surroundings. Macau is more than just a side trip, its a destination itself. Allow yourself to spend two or three days in Macau and roam around large Casinos, historical districts and old Cantonese Towns.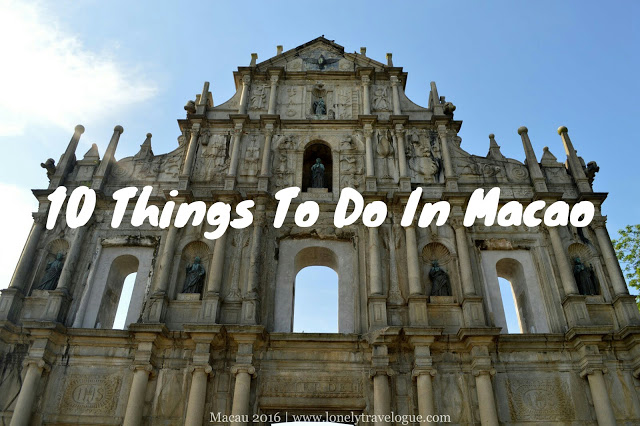 Let me share to you the places of interest and activities which you cannot miss once in Macau. I will also share our experiences and narratives in this tiny territory. 1. Ruins of St. Paul No one can miss the Ruins of St. Paul. This UNESCO World Heritage Site is the most popular landmark in Macau.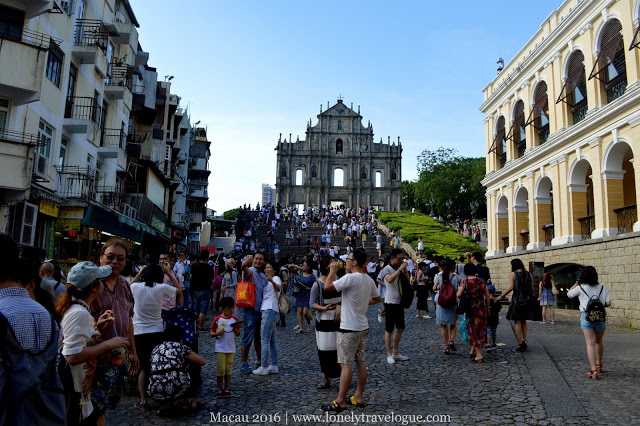 Located in Central Macau, most the tourist are flocking in the Ruins of St. Paul if not in big Casino Complex. During peak hours you'll have a hard time looking for spot to take your picture. People are literally everywhere, in every spot! I doubt if you can pick your coin or bill when you drop them in front of Ruins of St. Paul.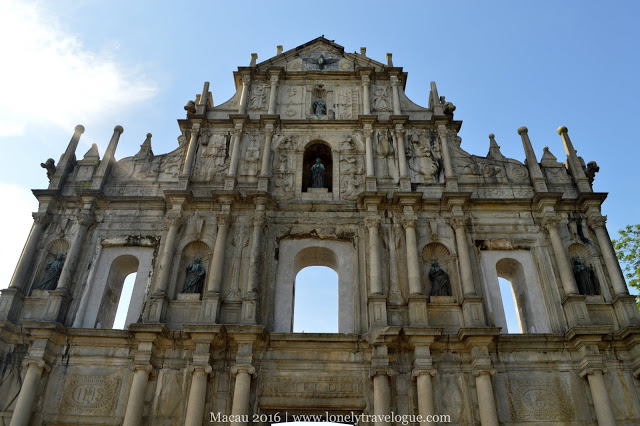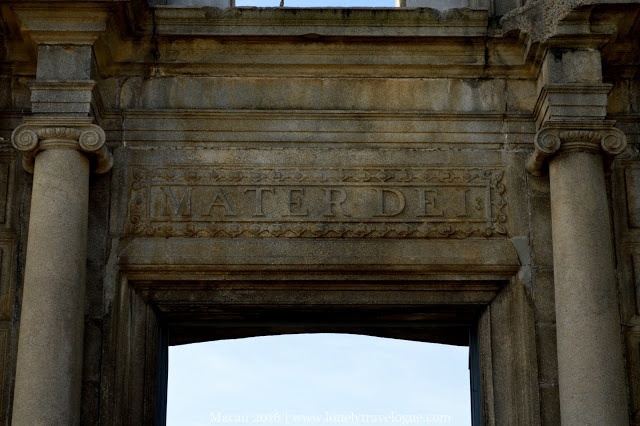 I always see this landmark whenever friends are visiting Macau. Seeing it with my own eye, my inner ear orchestrated a Mozart while I feel the history of the place. I would have wanted to have a local guide or friend that could tell me something about each stones and step in the Ruins of St. Paul. But nah… I don't think people are longing for a guide, some people hate history lessons when traveling. Some are just after selfie and hundred likes in social media. Peace!!!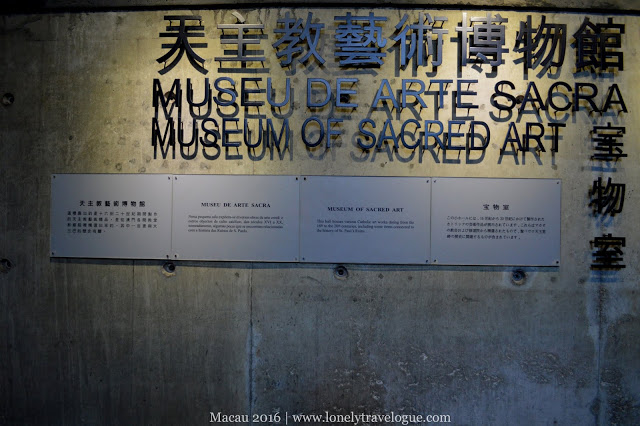 The Ruins is formerly called Church of St. Paul or Mater Dei before it was destroyed by a fire during the 1830's. The church was run by the Jesuits dedicated to Apostle Paul. In 2005 it was declared a UNESCO World Heritage Site.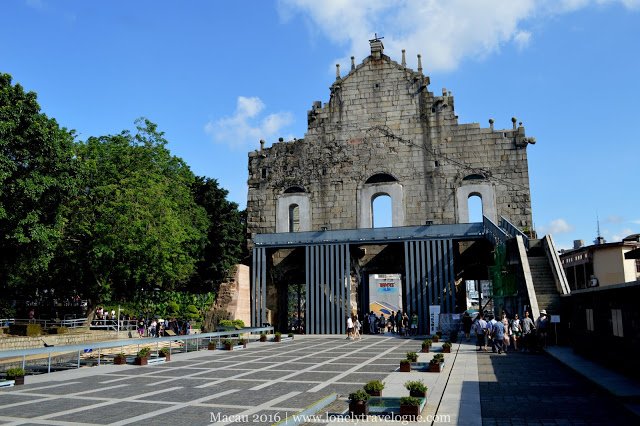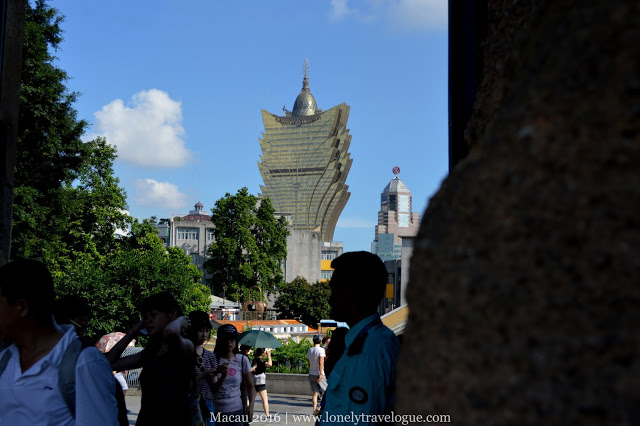 Grand Lisboa Casino Today the Ruins of St. Paul stand as one of the world best landmark. It stands in the middle of Macau bustling Casino Complex. Its nice to see the contrast of old Macau and the modern casino complex in close proximity. At the Ruins of St. Paul, you will have a great vantage point of casino complex especially the golden Chinese inspired building of Grand Lisboa. https://www.youtube.com/embed/yt-S2Z9e_kY?feature=player_embedded