Cobbled streets and colonial row of houses squeezing in the small city of historic Macau. There are a lot of them in Rio Felicidade surrounding the old colonial buildings of Senado Square and the old Church of St. Paul now being called Ruins of St. Paul.

Picture from SanVa Hotel Website
A few meters away from Senado Square is a hotel named SanVa Hotel or Hostel. Entering in a small alley filled with beautiful colorful colonial houses is a 100 year old tavern converted into a hotel in the 1930's. You'll love your neighborhood when you live there as the aesthetics of the old Macau remains for the tourist to appreciate.

SanVa Hotel is a budget hostel opened in the 1930s to accommodate merchants from Mainland China. Today the hotel caters to budget travelers like us.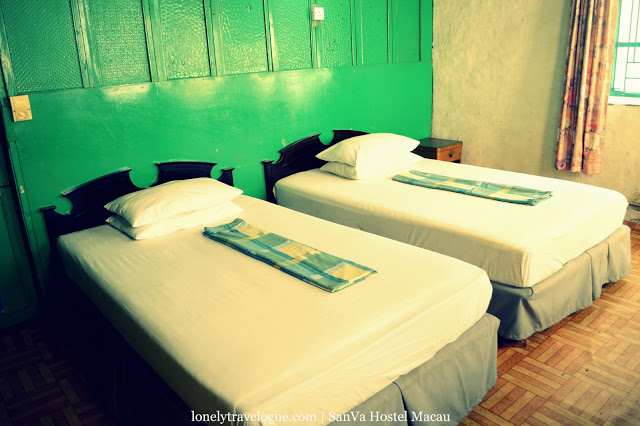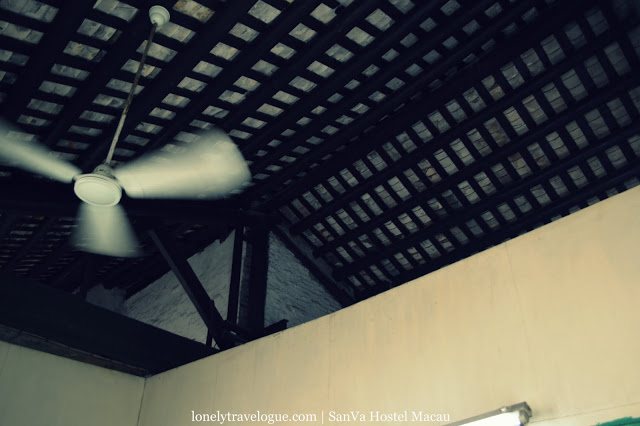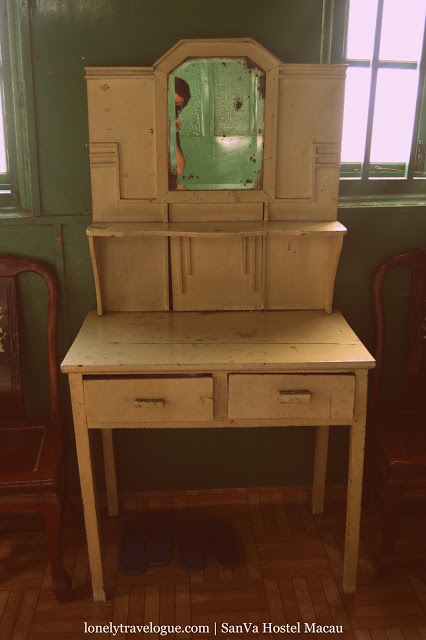 SanVa Hotel pride itself as a heritage hotel standing for more that 140 years. Its walls and neighbors would tell without a word. It was like staying in a 1930's setting when you stay in SanVa Hotel.


The hotel is like your typical hostel with shared bathrooms, unlimited water and free WiFi. It has rooms on the second and third floor.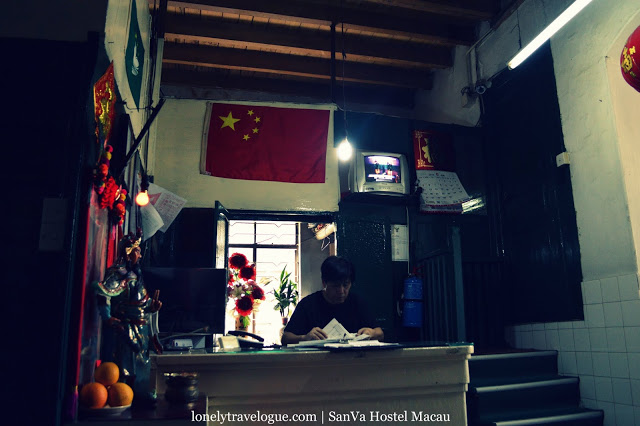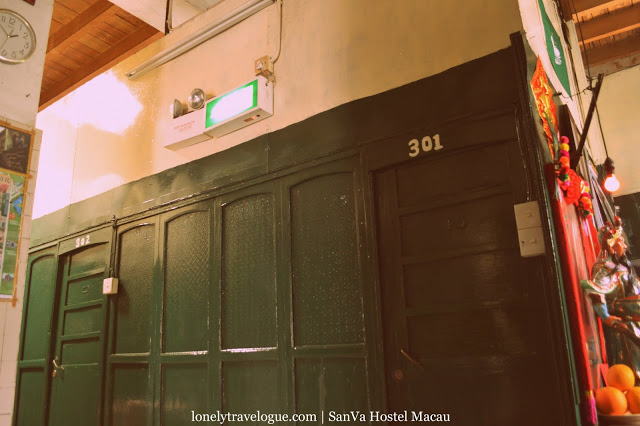 SanVa is not the best place to stay on Macau I would admit. But budget and practicality wise, this is the best that you can have! Its proximity to Senado Square and St. Paul Ruins can be spelled "steps away"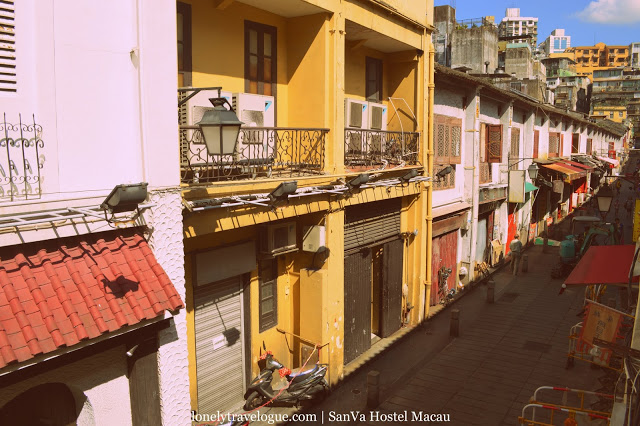 Though the building is standing for more than 140 years its still functional to the needs of man specifically tourist like us. Although shared, I like how clean SanVa's toilet and shower rooms are.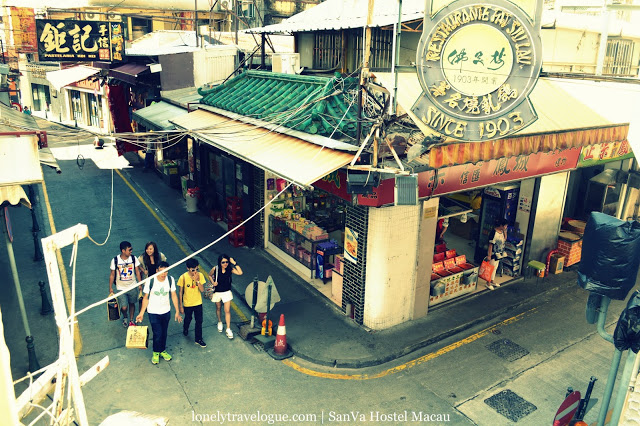 SanVa is near to some of the hole in the wall restaurant and goodies shop in Macau.
SanVa hotel is a living history, its embedded in its walls. I feel like its walls and ceilings are talking to me of their past. Its not an accident why I stayed in SanVa. If given a chance I would definitely be staying again in SanVa Hotel not because of its competitive price, practicality and proximity to some of the worlds famous landmarks.


SanVa Hotel Location


https://www.google.com/maps/embed?pb=!1m18!1m12!1m3!1d3694.196460535956!2d113.53519931435912!3d22.194638952332074!2m3!1f0!2f0!3f0!3m2!1i1024!2i768!4f13.1!3m3!1m2!1s0x34017ae555cfa50d%3A0x93b5d230f28f386c!2sSanva+Hotel!5e0!3m2!1sen!2sph!4v1467700024258