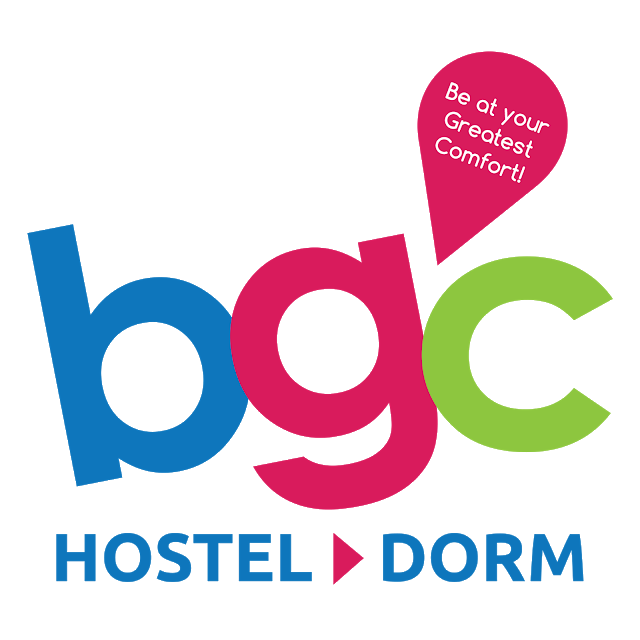 The Miss Universe 2016 in Manila is on the heat so we decided to have a massage courtesy of White Palace Spa in Makati. After the massage we did not want to go home because we are both tired and Paula of ponderingpaodaolei.net will watch the Miss Universe 2016 in Mall of Asia Arena the next day. So we decided to stay in the BGC Boutique Hostel and Dorm the newest boutique hotel in the heart of Metro Manila and in the busy district between Makati and BGC.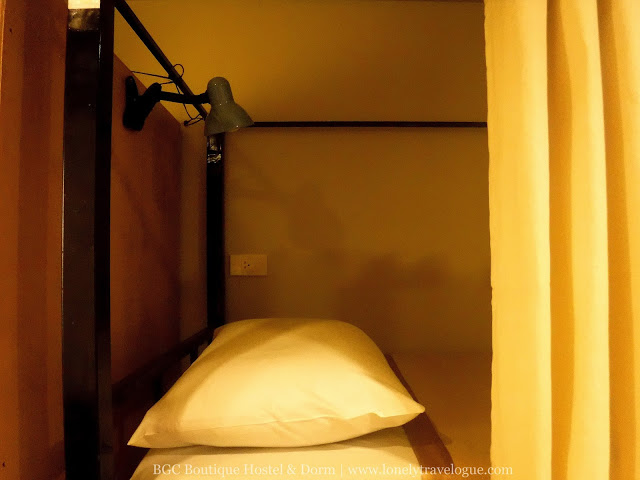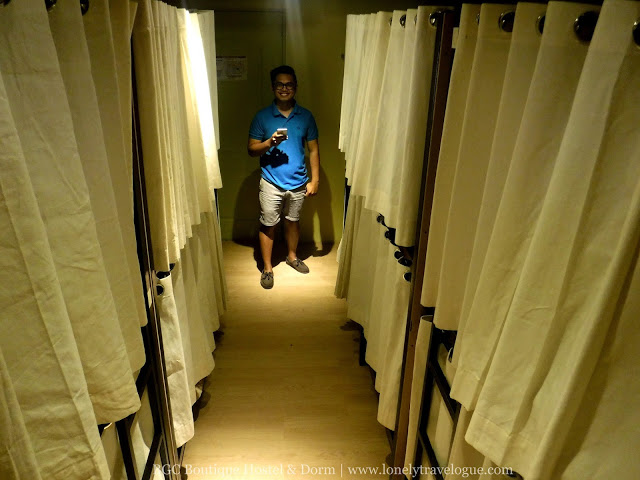 I like it that each bed in the hostels has a curtains which gives you privacy while sleeping or just wanting to have some time with yourself. The tick cloth that covers you from the rest of your roommate makes BGC Boutique Hostel & Dorm superb among other hostels in Asia. Each bed is equipped with a the most necessary things that we need in our travel. Each bed has a lamp for reading or writing. It also has an outlet for your mobile phones, tablet or laptops.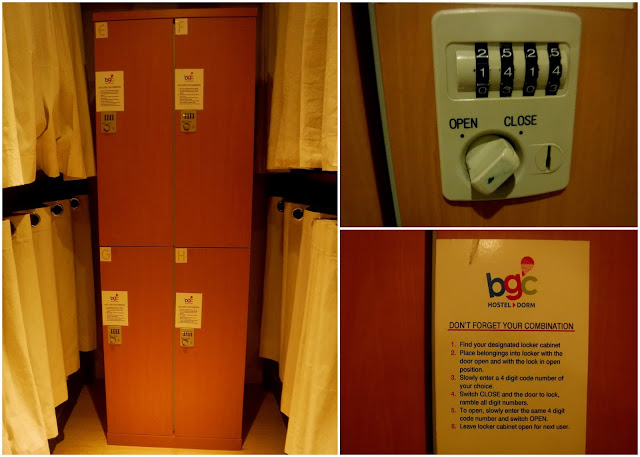 Unlike other hostels that I stayed where in you have to bring your own padlock or caught in the trap of renting one from the hostel, BGC Boutique Hostel and Dorm offers a locker or cabinet with its own lock. You just have to key in your desired number combination and then you can use it.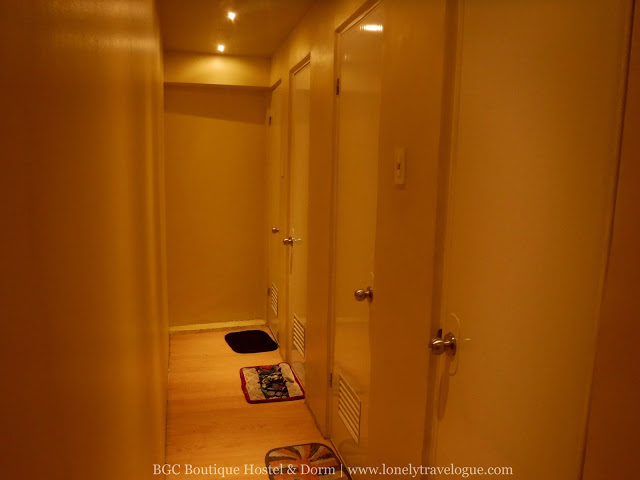 Very surprisingly for its economical price, the bathroom and toilet of the hostel is superbly clean. It has a separate cubicles for toilet and bath. Each bath has a water heating for your desired comfort of bathing – I always preferred a hot bath after a tiring day.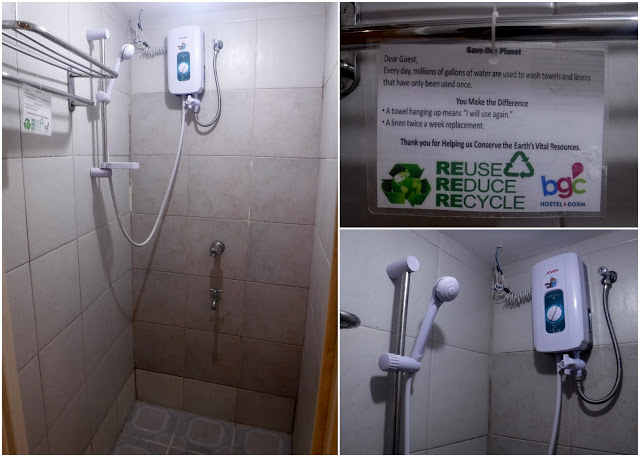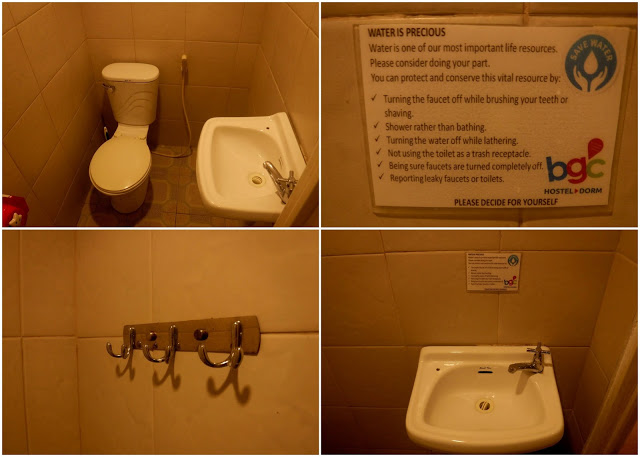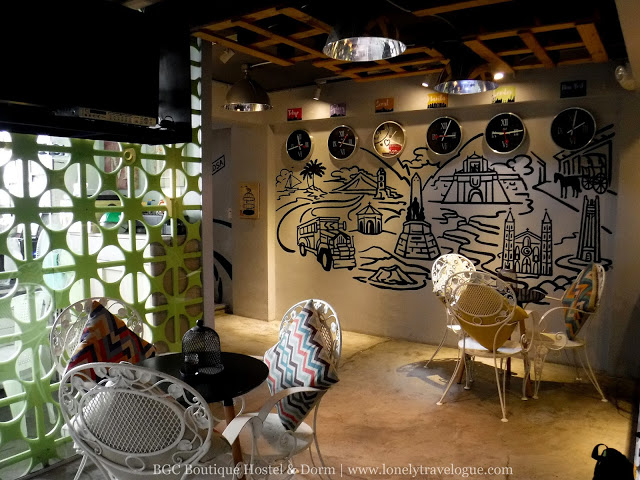 BGC Boutique Hostel & Dorm's interior sets the mood of your stay. They have a cozy and nostalgic common area for those who wants to chill and burn some time. We stayed in the hostel the night before the Miss Universe Pageant here in Manila. Paula, being an avid followers of all beauty pageants got a ticket for the 7AM coronation at the Mall of Asia Arena. So our stay in the hostel was just in time. Good thing shes got to share with me the excitement because all TV channels in the Philippines then were showing a Miss Universe Special. We watched a certain special in the hostel's common area while enjoying a snack bought few feet away from the hostel.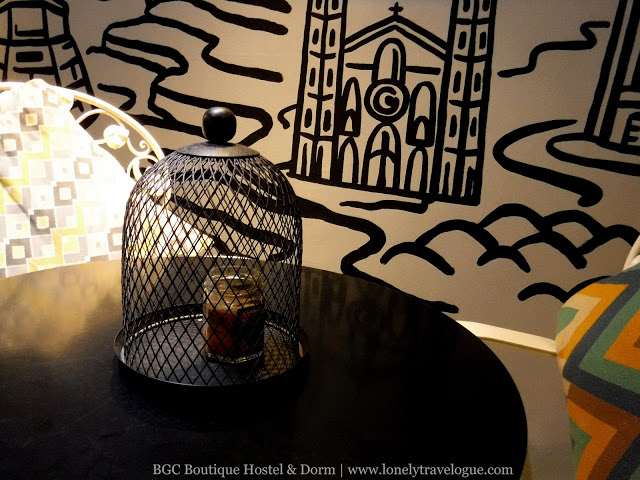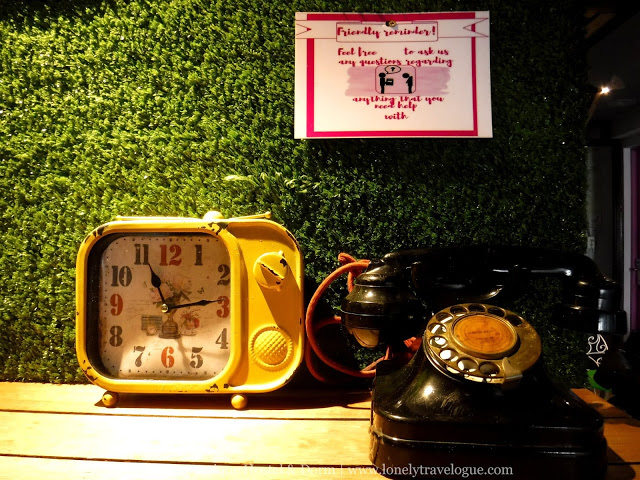 While eating and watching we updated our social media accounts and blogs using the hostels fast and reliable WiFi connection. For some hostels WiFi is fast only at the lobby or common area but in BGC Boutique Hostel & Dorm the connection is still strong in the rooms.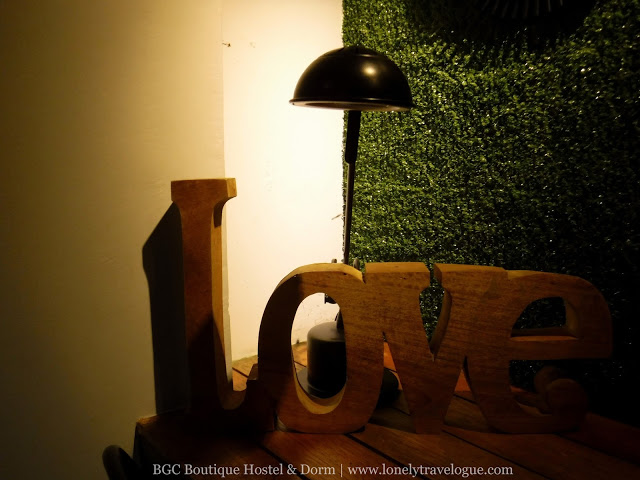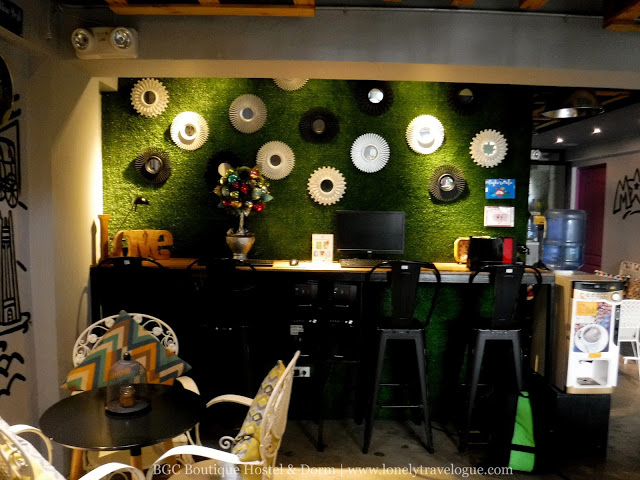 BGC Boutique Hostel & Dorm also has a pantry where you can get free water and re-heat or cook your meals. This is a place where you can also bond with strangers from all over the world.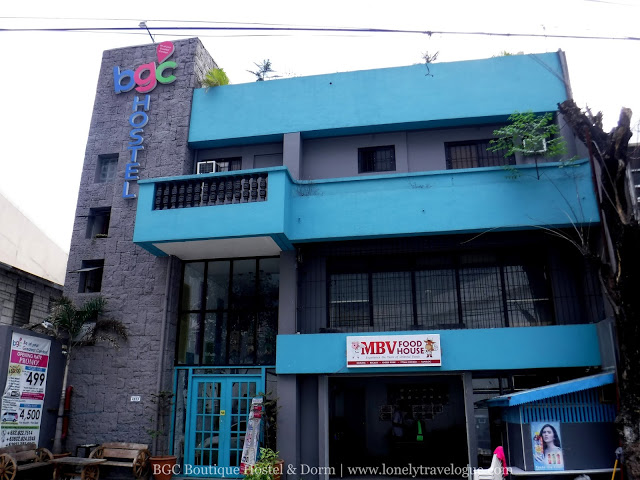 Our stay in BGC Boutique Hostel & Dormwas nice and comfortable. Everything could have been perfect if not for its noisy staff at the lobby. We were placed at the ground floor and I could hear their cheer while the Miss Universe was on going. One of the staff even knocked on my door at 12nn – the supposedly regular check out. They did not checked if I asked for an extension from the manager or not – in which I did.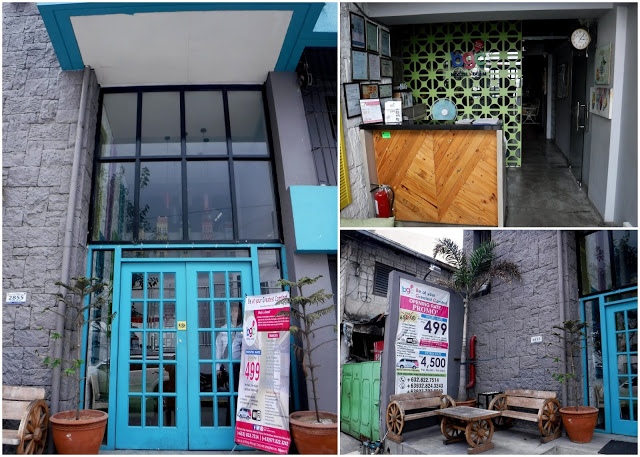 Nevertheless, BGC Boutique Hostel is a nice place to stay because it few steps away from a major thoroughfares – that is EDSA – that connects you to all of Metro Manila. BGC Boutique Hostel & Dorm Address: 2855 Danlig St. Pinagkaisahan, Makati City Philippines Phone: (02) 822 7514 Email: [email protected] Website: www.bgchostel.ph