How beautiful on the mountains are the feet of those who bring good news,who proclaim peace, who bring good tidings, who proclaim salvation,who say to Zion, "Your God reigns!" Isaiah 52:7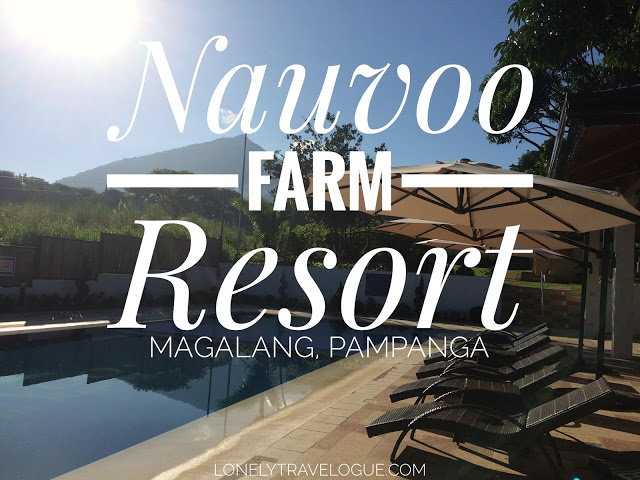 While we all long to have a retirement homes either in the farm, mountain or beach front properties, there are those who are living in this dream. A result of sacrifice and risk, the Nogoy family builds and continuously expanding their retirement home that is open for all to enjoy. They have built a beautiful farm where in pilgrimage happens, especially during Holy Week.


Nauvoo Farm Resort, surrounded by fruit bearing trees such as mango, coffee, papaya, lanzones and banana is located at the foot of Mt. Arayat in Magalang, Pampanga. It is a haven not just for the Nogoys, who are now based in the USA, but for all who choose to be away from Manila for a short while.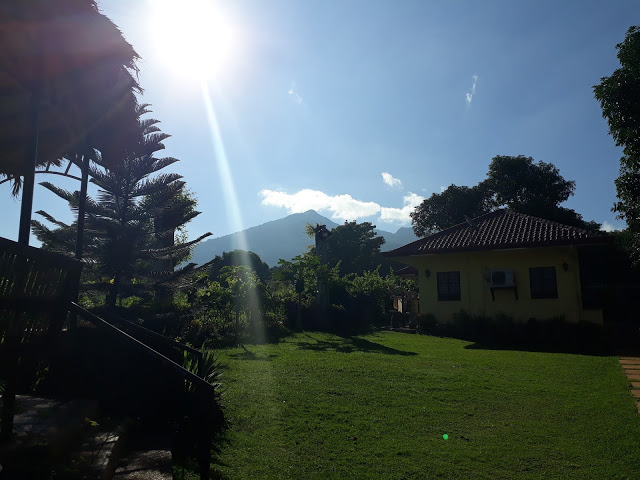 The name of the farm came from a Hebrew word "Nauvoo" which means a beautiful place. It was derived from Isaiah 52:7 of the Holy Bible.


A Place to Breath


Under the comfort of 120 mango trees, one can walk and breath for a fresher air and clear mind. The farm provides calm amids the chaos of our own individual battles. It may be temporary but the farm's calm ambiance provides an avenue for us to breath and relax which will equate life and stress.


I arrived late in the evening in the farm thus I wasn't able to see the beauty of the farm. The inviting colors of the pool welcomed us that night in Nauvoo Farm Resort. The swimming pool has different colors illuminating from the water.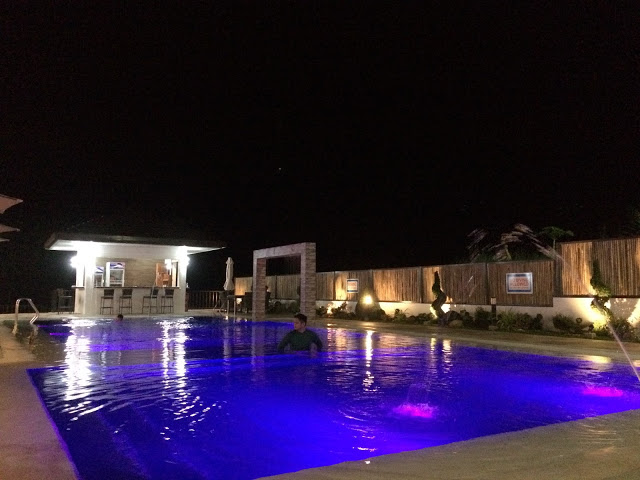 The next day we made it to the mango plantation. I could imagine how the farm would look during summer where the mango trees bear fruits. According to Tita Lulu Nogoy, Magalang is known for Mango plantation. There's a lot of farms with hundreds to thousands of mango trees at the foot of Mt. Arayat.Tita Lulu Nogoy added that last summer, they were able to harvest 300 kaing of mangoes from the 120 trees of the farm.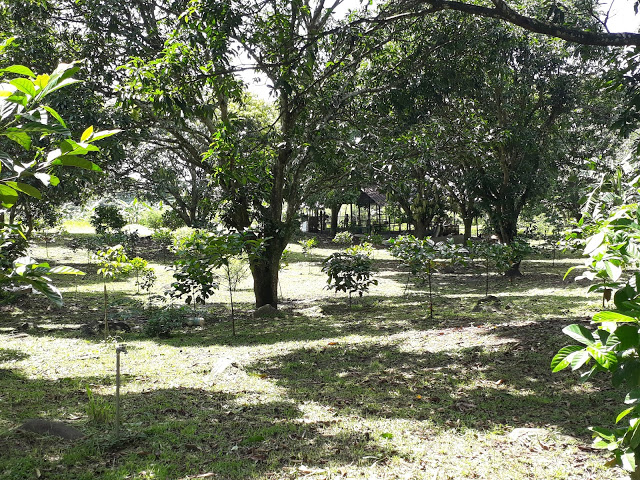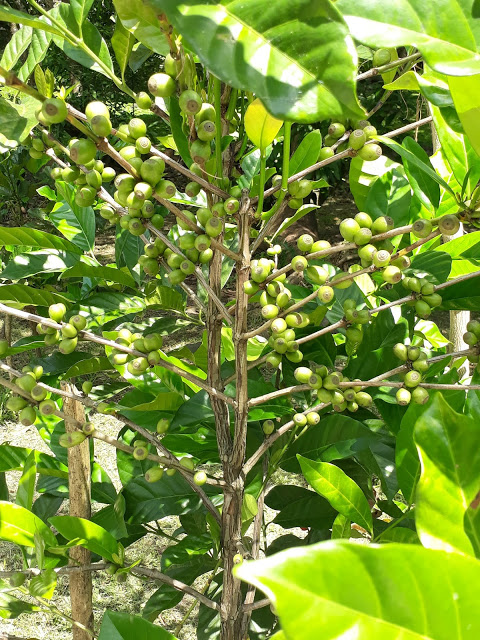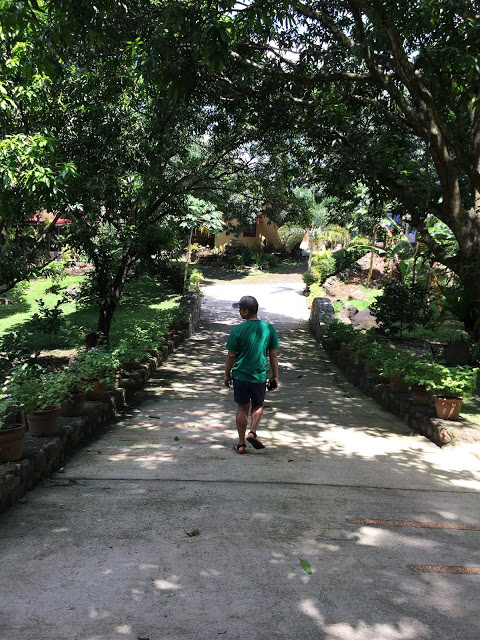 In between mango trees are coffee with fruits not ready for harvest. According to the owner, the coffee seedling was given by Pampanga State Agricultural University to the farm with the agreement that they will buy the beans.


The idea alone of a resort nestled at the foot of a mountain will allow you to dream of a communion with nature. True enough, Nauvoo Farm Resort provides you that.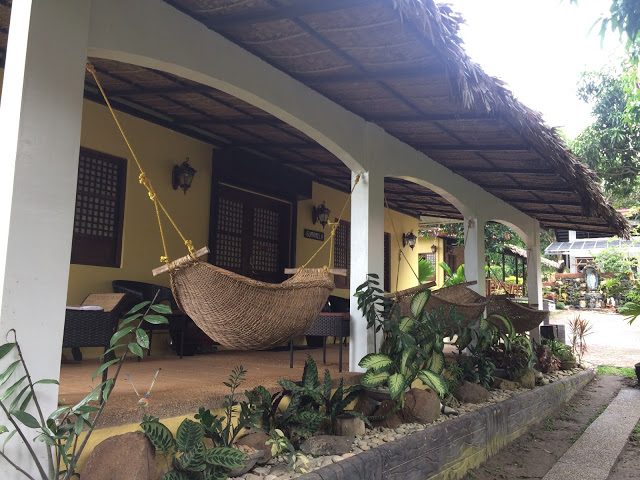 Top of the Line Accommodation


Nauvoo Farm Resort currently has 5 room which can accommodate 4 to 12 pax per room. Each rooms has top of the line furniture and accessories. Most of the items such as the bed linens, bath and toilet items are shipped directly from the United States of America.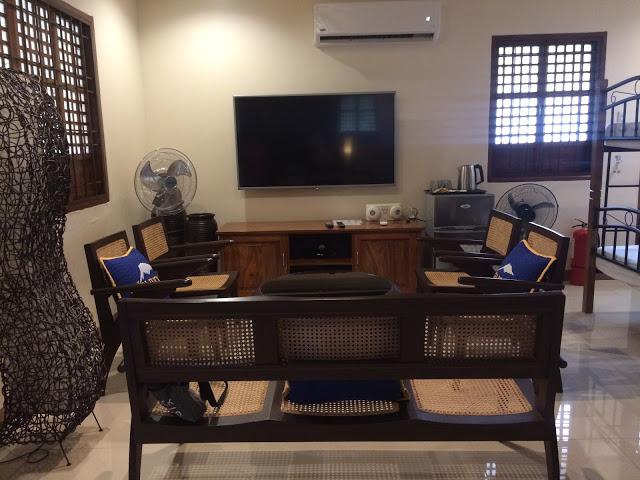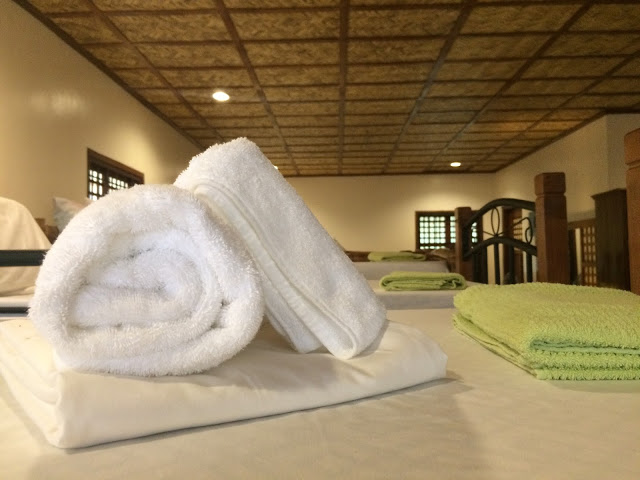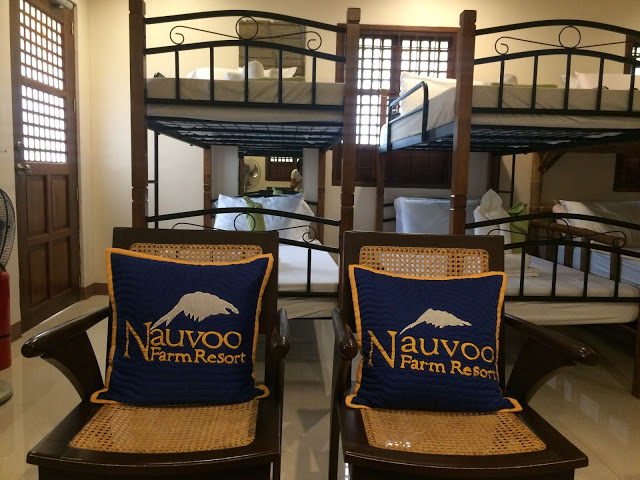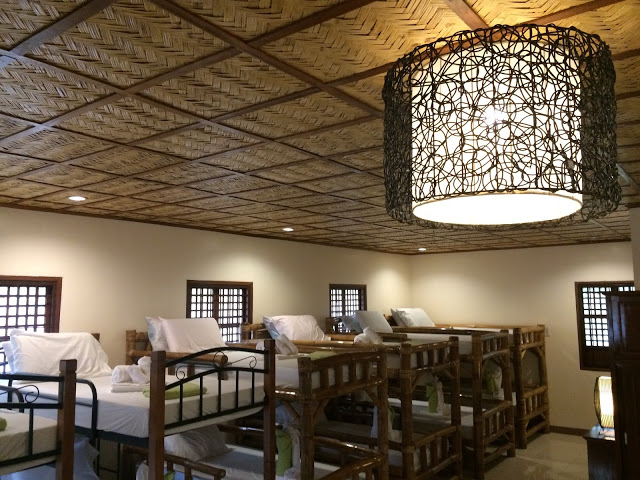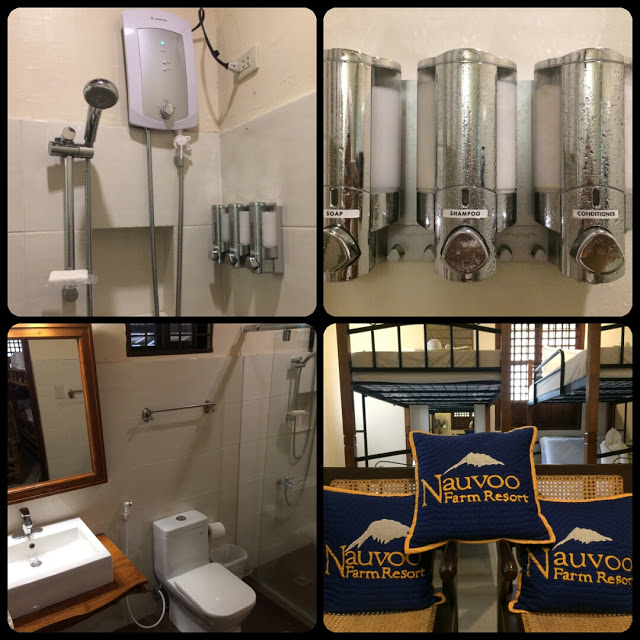 The rooms are named after Filipino flowers such as sampaguita, rosal ilang ilang and etc. We stayed in Rosal which can accommodate 12 guest. The room has a dorm type style with double deck beds, a 50 inches smart TV, a small fridge, kettle for the complimentary coffee and airconditioning unit. As I have said, Nauvoo Farm Resort used top of the line furniture and accessories for its guest and I know it from first look. They have a hotel standard in terms of the quality.


Our Rosal cottage which can accommodate 12 person cost Php12,000. That includes breakfast, usage of pool, videoke, farm stay and fresh air. You can bring food for your dinner or lunch without paying any corkage. For drinks though, they sell such as soft drinks, beers and canned juices.


More Pictures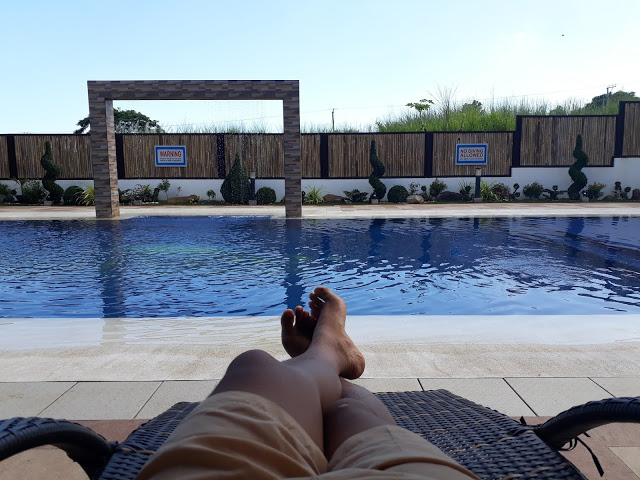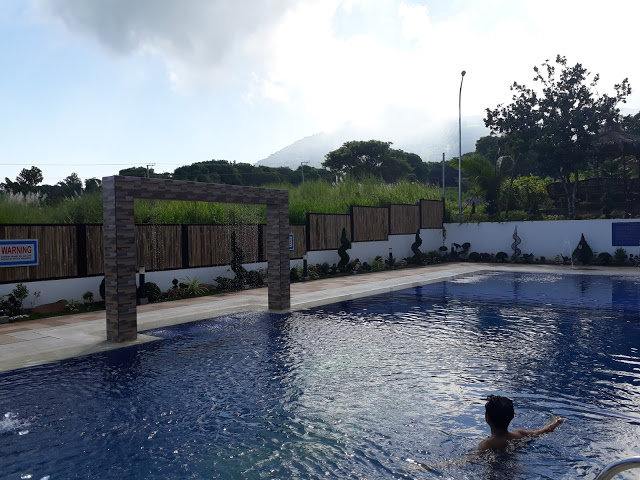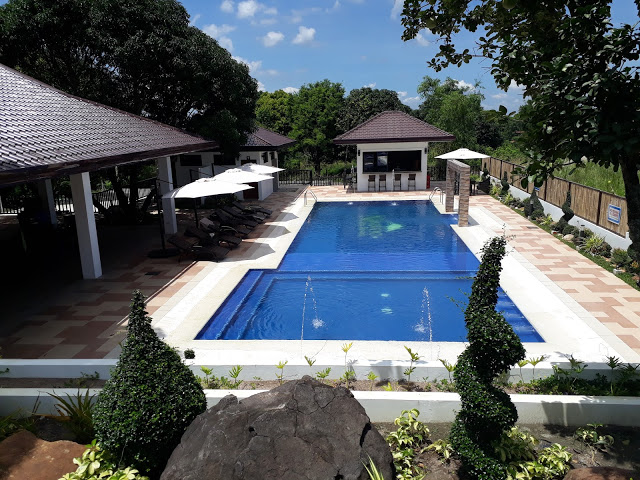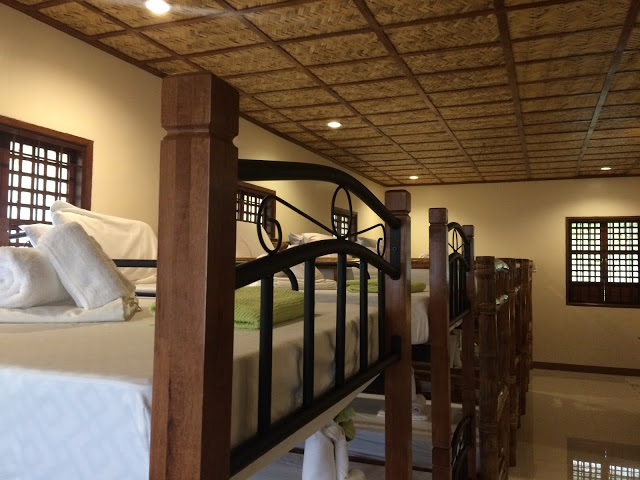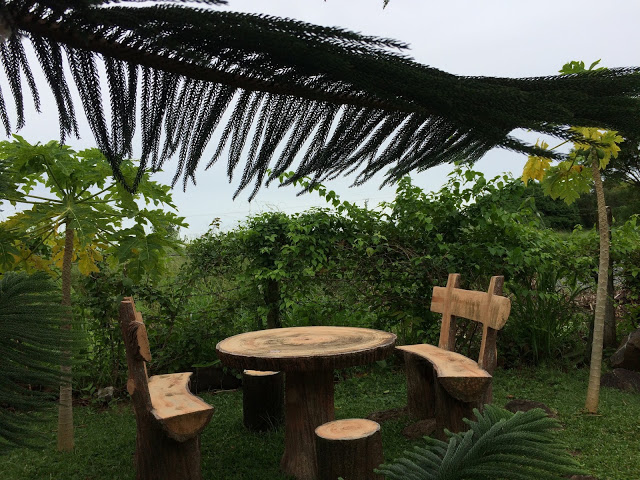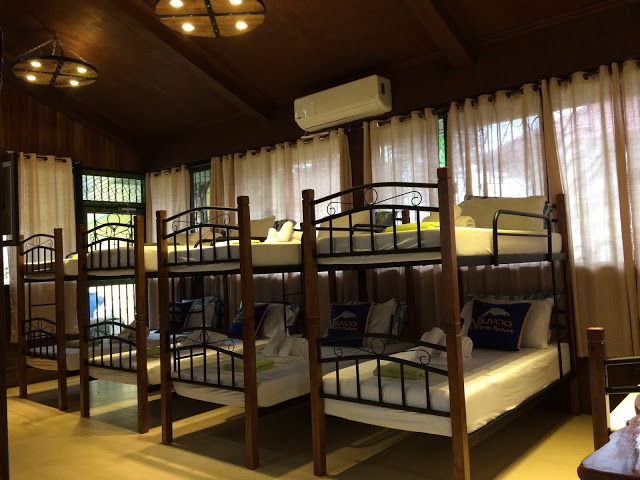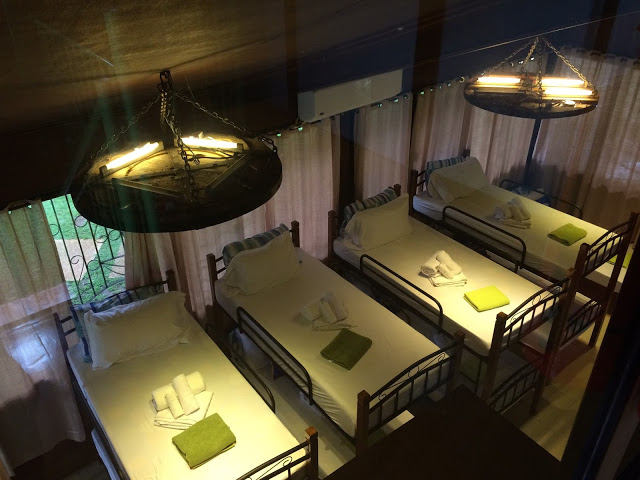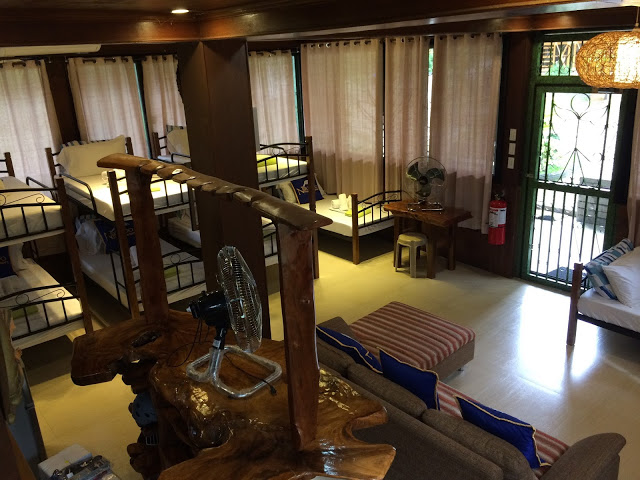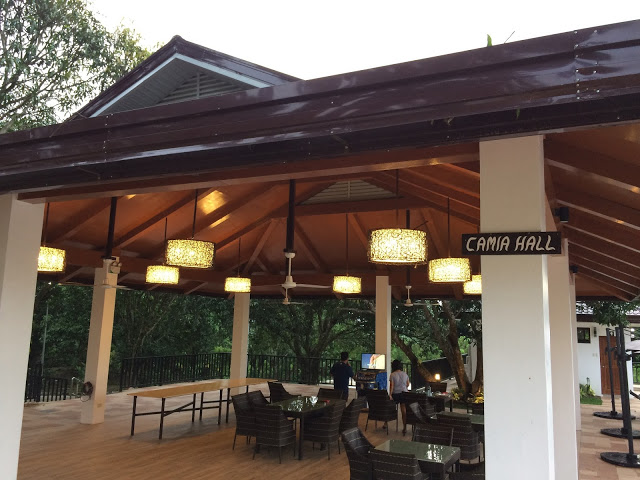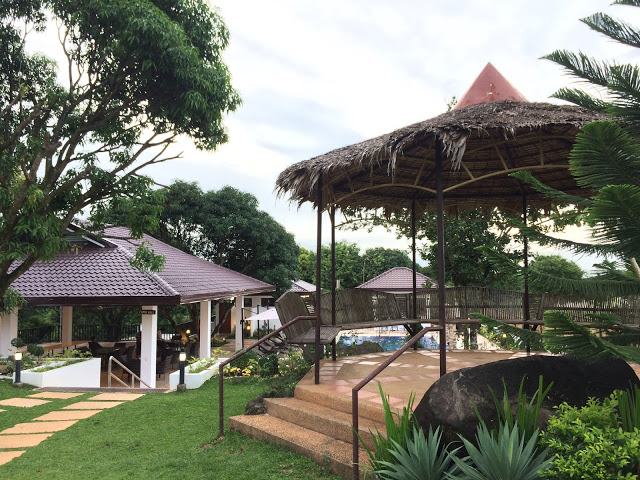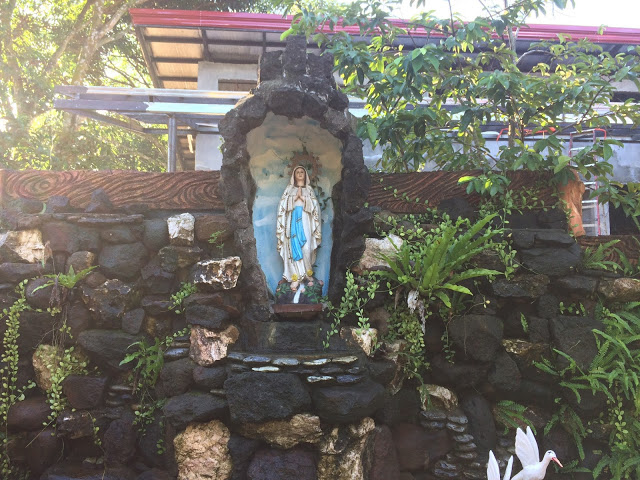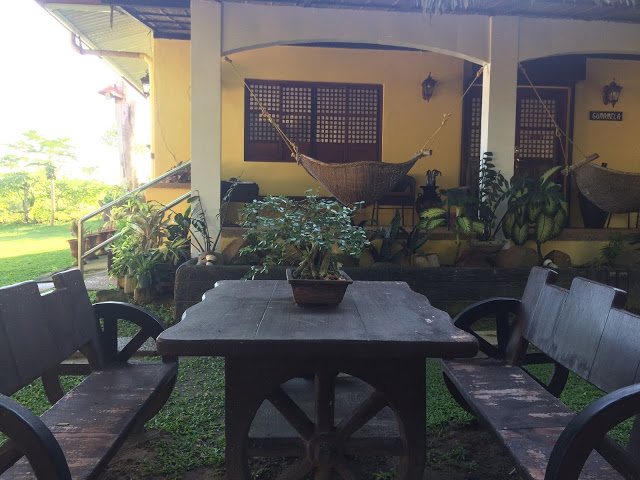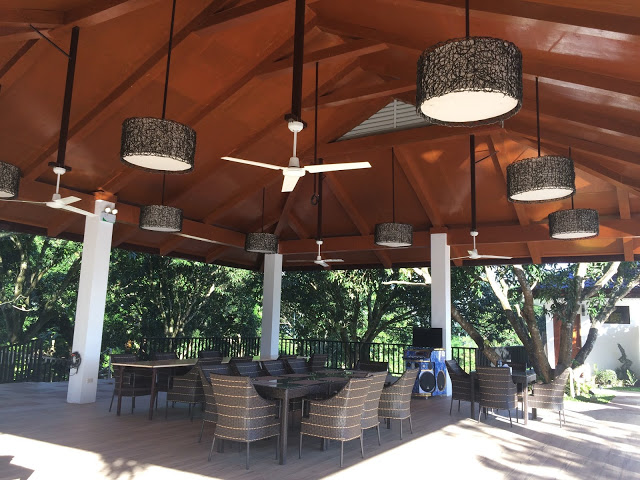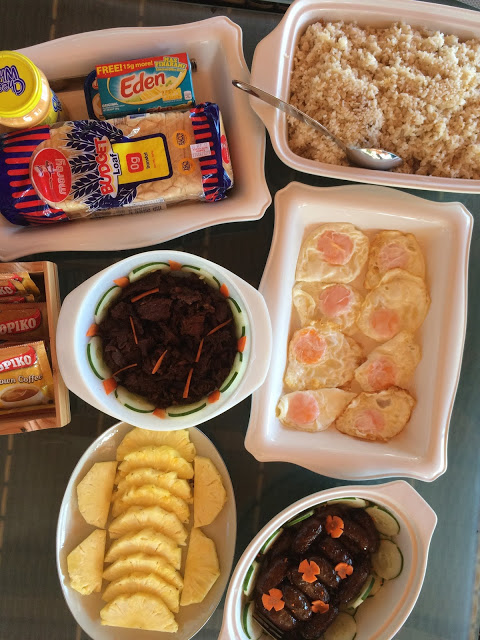 How to Go to Nauvoo Farm Resort
Nauvoo Farm Resort is two to three hours away from Manila depending on the traffic.
From Five Star Terminal in Cubao take a bus that will make a stop in Marquee Mall (Php129)
From Marquee Mall, take a jeep to Magalang, Pampanga (Php20)
In front of Jollibee in Magalang, Pampanga take a tricycle going to Brgy. Ayala. Tell the driver to drop you in Nauvoo Farm Resort. (Php100 each way/tricycle)
Nauvoo Farm Resort
Address: Orchard Village, Brgy Ayala, Magalang, Pampanga, Philippines
Contact: (Globe) 0917-467-4620; (Smart) 0928-672-0863
Email: [email protected]
Website:www.nauvoo.com.ph
Accommodation and Rates as of October 2017
Day Tour Rate: 200Php with free use of their pool.
Sampaguita: 4,000Php (Good for 4 persons, 2 double sized bed, air conditioning unit, 32″ tv, mini refrigerator and breakfast)
Rosal: 12,000Php (Good for 12 persons, 6 double-deck beds, air conditioning unit, 55″ tv,mini refrigerator and breakfast)
Ilang ilang: 14,000Php (Good for 14 persons, air conditioning unit, 2 queen sized beds and 32″ tv at the attic, 4 double-deck beds and 1 single bed, 42″ tv,mini refrigerator and breakfast)
Cadena de Amor: 12,000Php (Good for 12 persons, 6 bunkbeds, air conditioning unit, 42″ tv,mini refrigerator and breakfast)
Event Package
Day Event Packages (8AM-4PM) – 8,000Php
Night Event Packages (5pm-11pm) – 10,000Php
All Day Event Packages (8am-11pm) – 15,000Php
Event Package includes use of swimming pool, function hall, barbecue grill, tables and chairs for 100pax.