More often than not you will always see me on hostels and budget hotels whenever I travel. You cannot blame me. I am always saving up lot for future travels. But on recent months things have changed and I felt that I do not want tired up me mental state with backpacking style of traveling. With the hype of stress brought by my new job landed me searching for a really nice and comfortable hotel away from the metro. I couldn't asked for more, I wanted a staycation. After my nearly disappointing stint at Sandbox, Widus Hotel and Casino gave me a gold medal after years of running while on backpacking.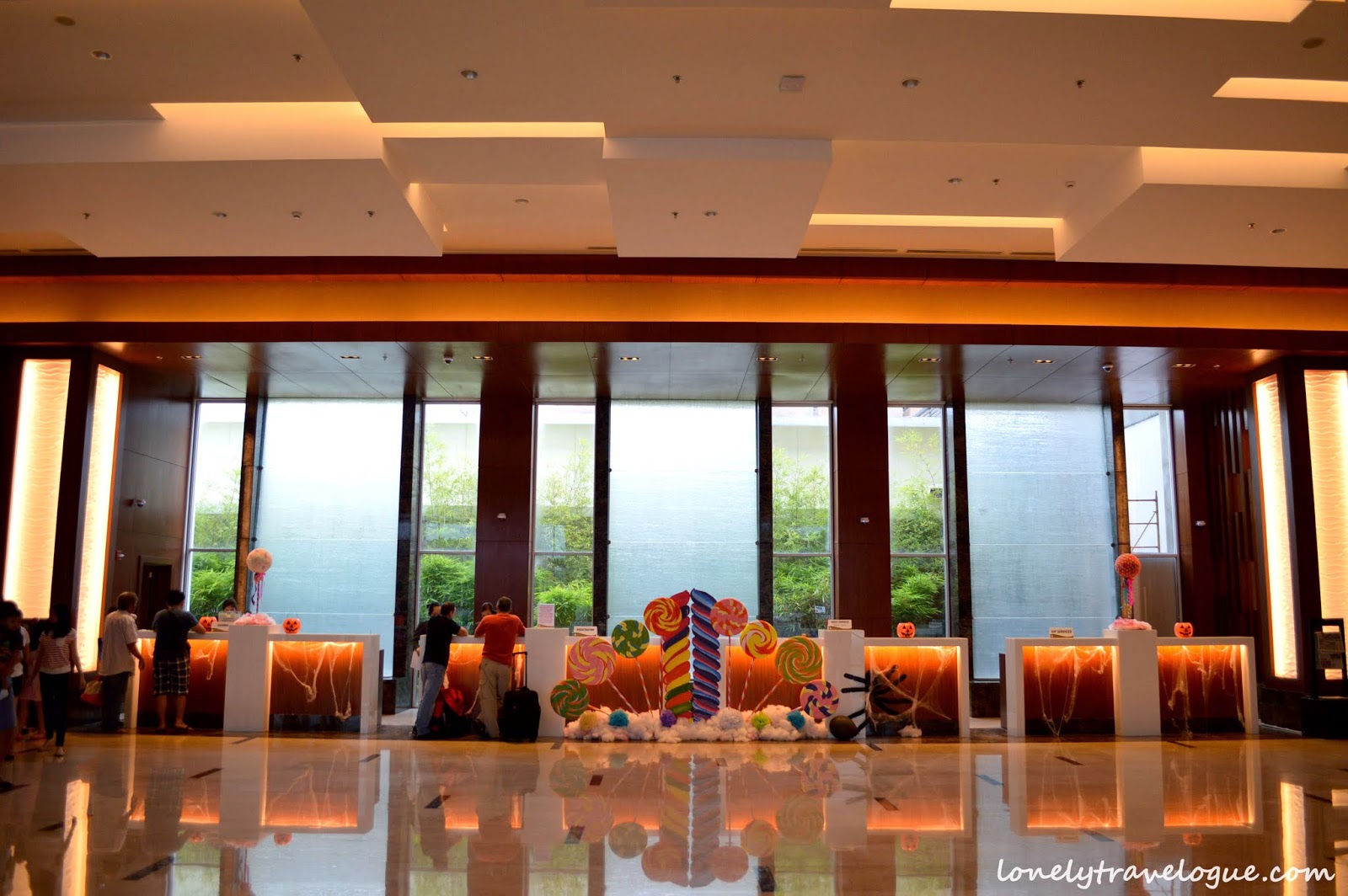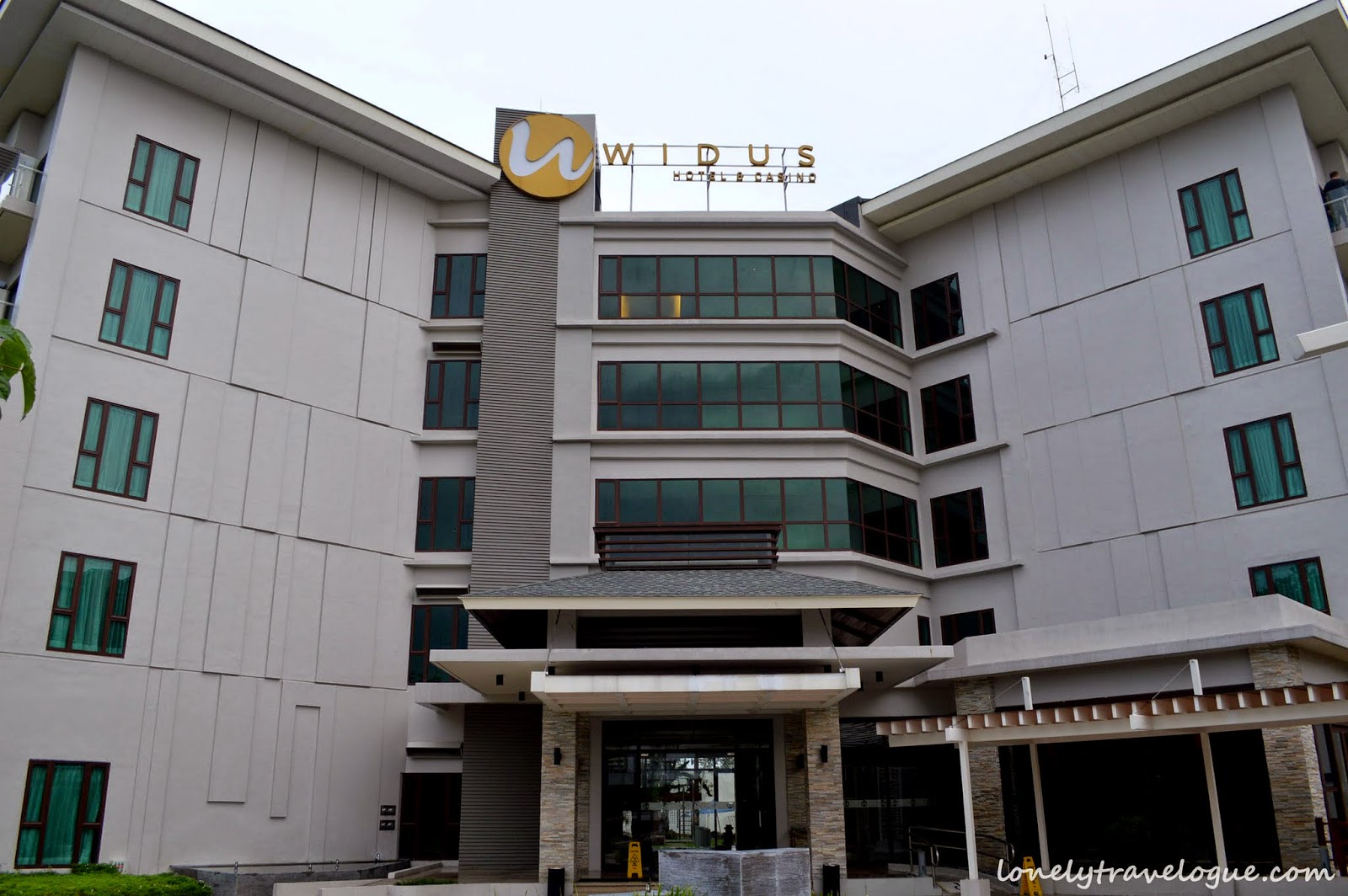 We were greeted by a spacious and elegant lobby where a lot of guest are busy with their own affairs in the casino area and some were waiting to be ushered. There were a lot of guest because it was a long weekend though. While mesmerized by the minimalist yet elegant ceiling on the lobby, I approached the information area to get my room numbers as well as the key cards. As I expected all of the staff were busy but they did not fail to entertain each guest. They even have an interpreter for Korean guest.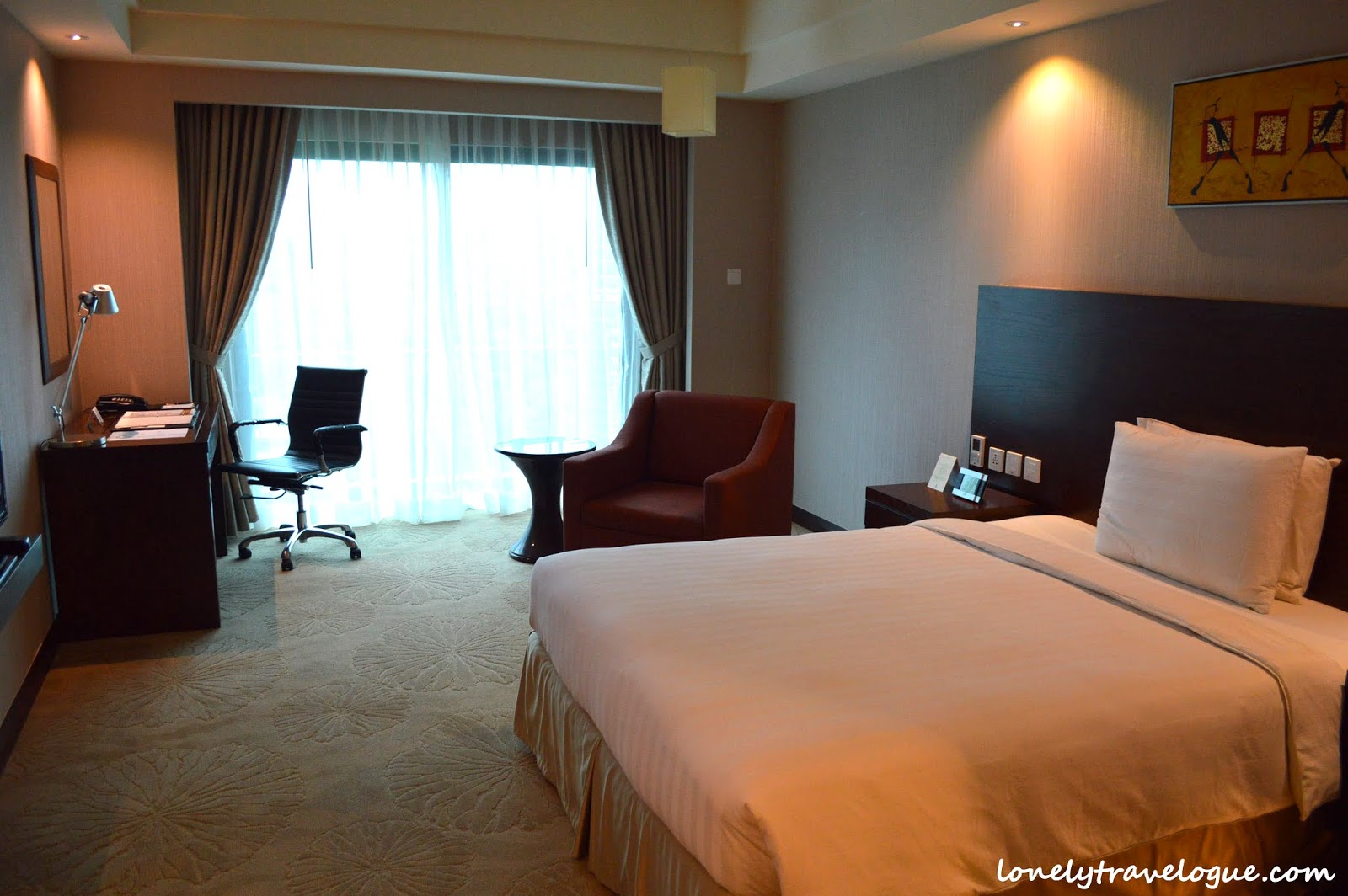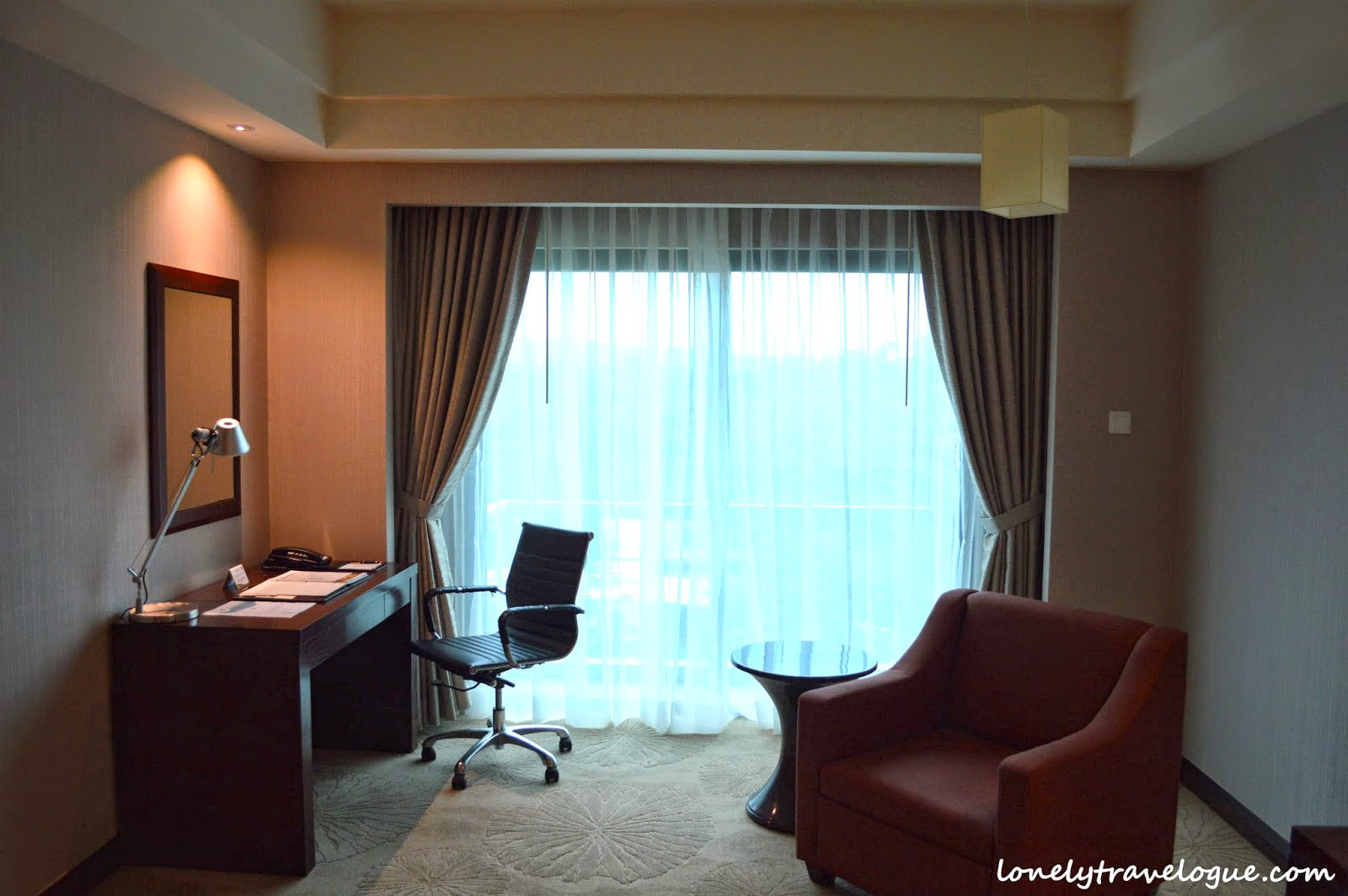 Named by TripAdvisor.com as one of the top 13 hotels and top 25 hotels (overall) in the Philippines last year, truly this luxury hotel implicates comfort and relaxation. Apart from TripAdvisor's commendation, the hotel was also rated a Deluxed Hotel by the Department of Tourism. With this citations your family, friends and even business associates will experience the best luxury hotel in town.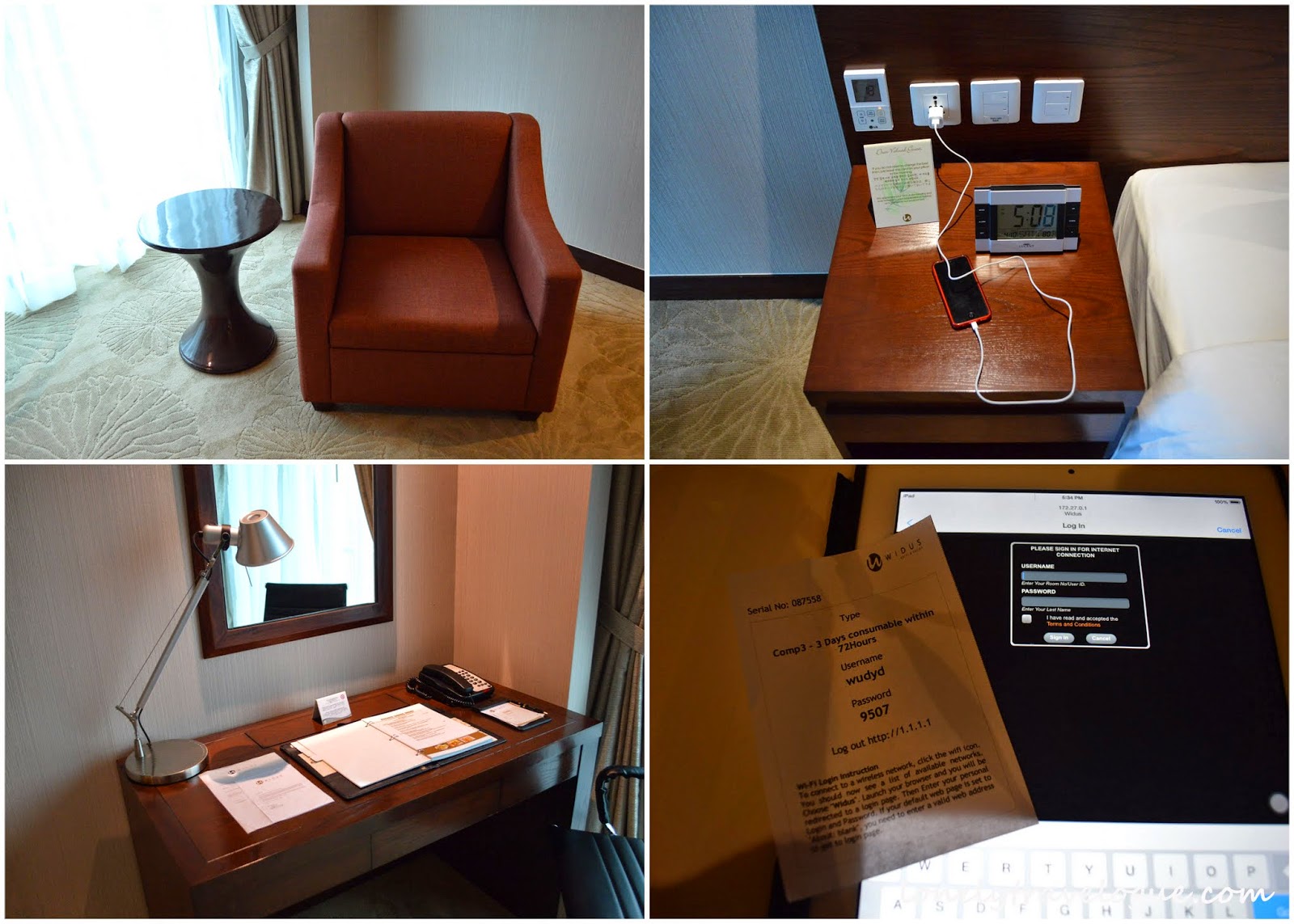 Every thing you need is there including WiFi with 72 hours expiration.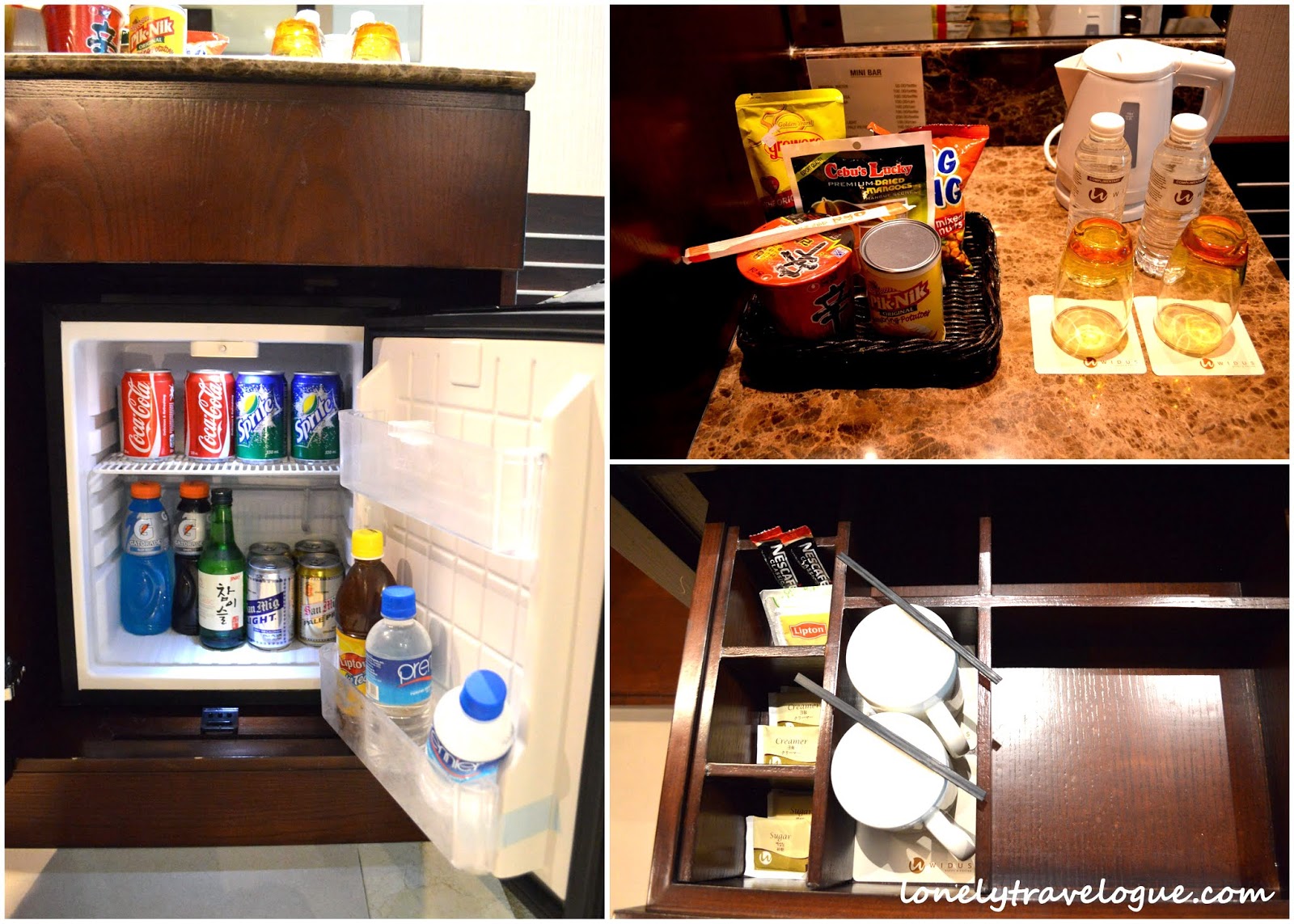 Your mini bar with love 🙂 Rooms are equipped with basic but at par in quality hotel amenities from the bed to the bathroom. The bed in white soft comfortable linen gave me a headache whether to continue with my agenda outside the hotel or just lay there the whole day and watch in a LED TV with cable channels. Maybe I should asked for a DVD player from the hotel. Or I could just sit down on a comfortable office chair sipping my complimentary tea or coffee while enjoying the fast WiFi connection – Youtube, Facebook or Intagram maybe.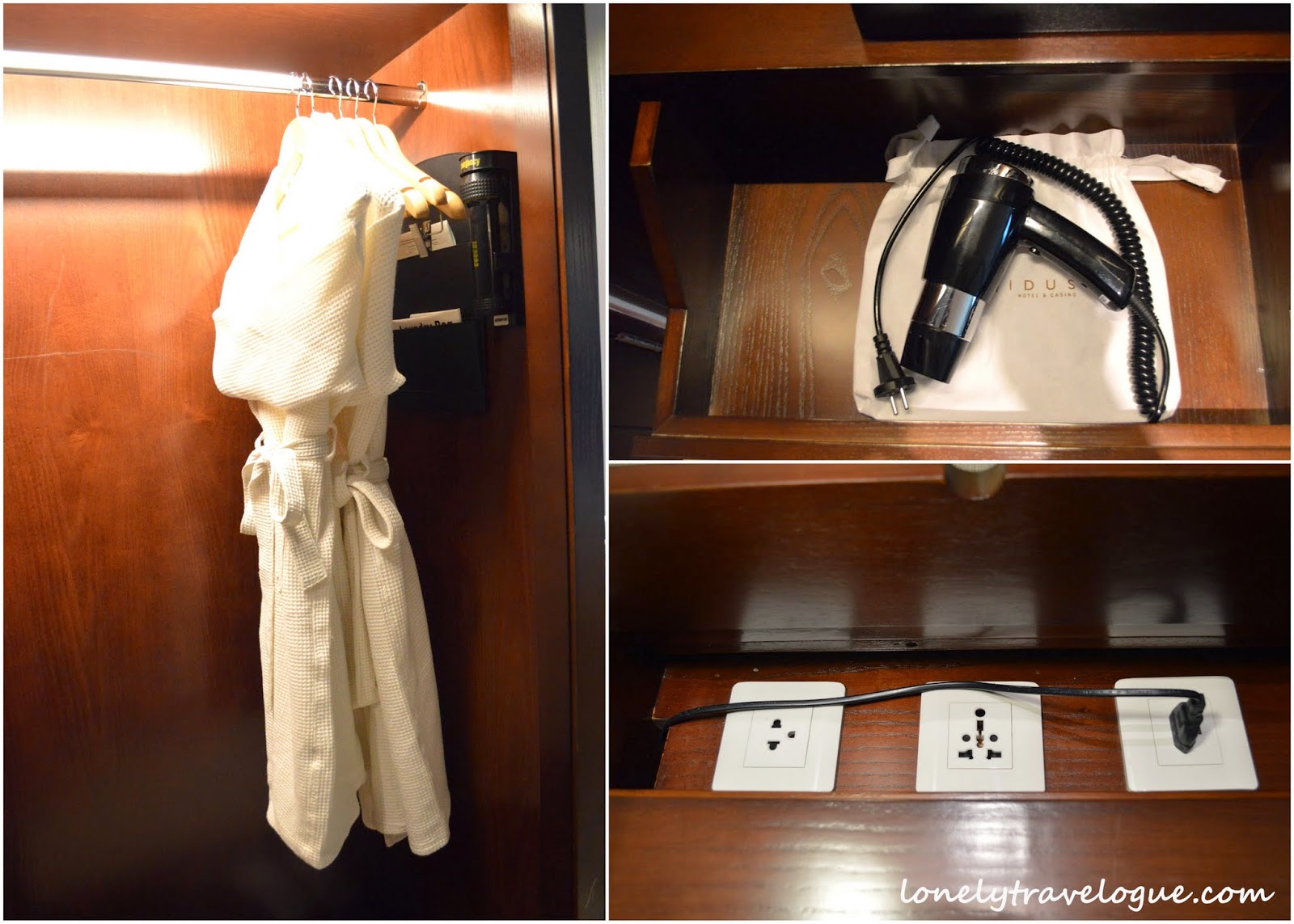 A hair dryer, socket of all kinds and a bathrobe for two.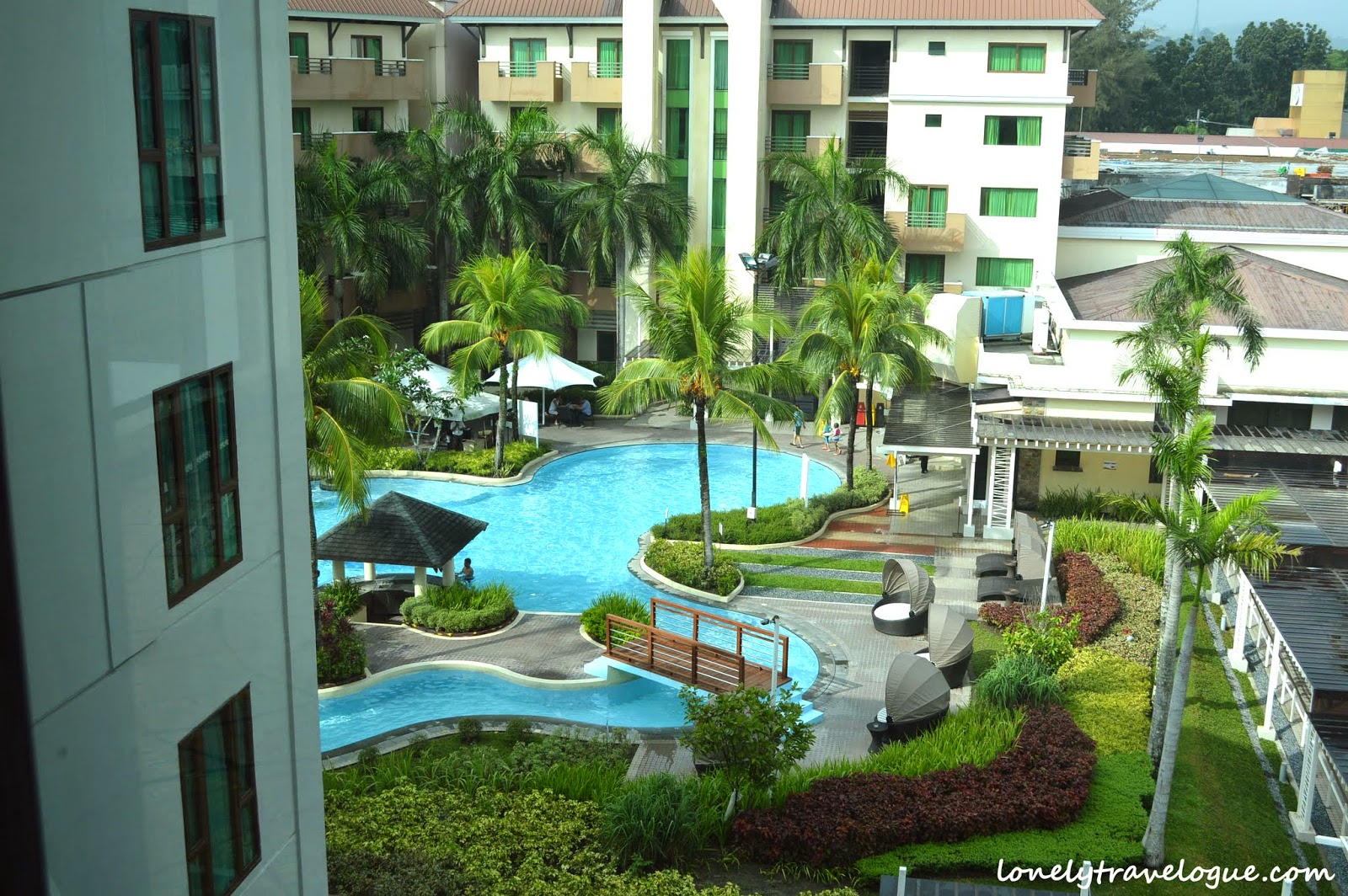 But outside my room is the inviting family friendly swimming pool. The hot weather calls for a dip and sun bathing. But I do not have to bathe under the sun. I already have a perfect tan skin. Instead I decided to stroll around the hotel and discovered a lush greenery at the back of the hotel. There is a tree house made available to ponder and to wander your mind. I did that alone and thought about my professional life. I concluded that despite the stress and worries, I am still bless with job and to spend time vacationing in a 4 star hotel – Widus Hotel and Casino that is.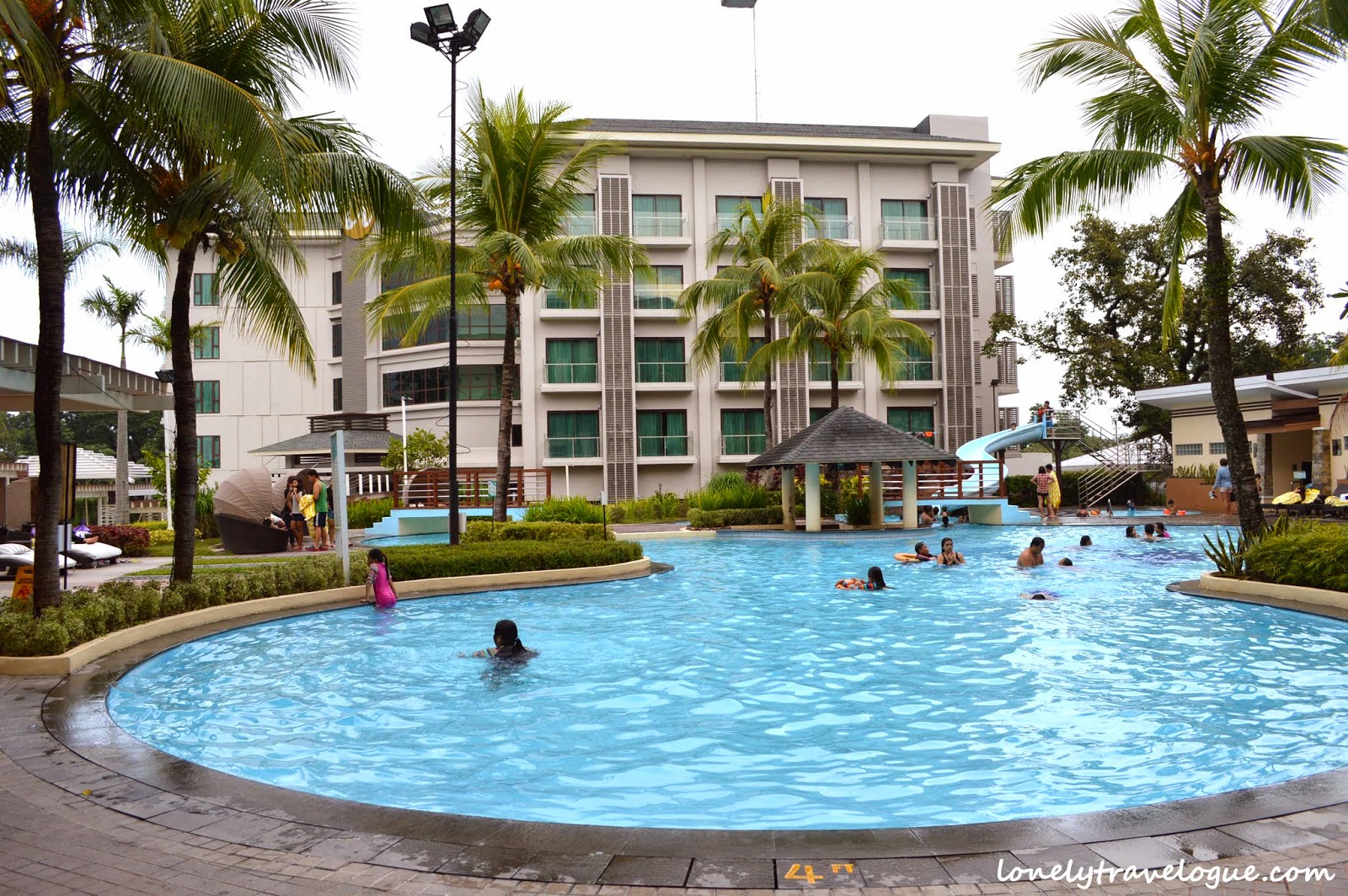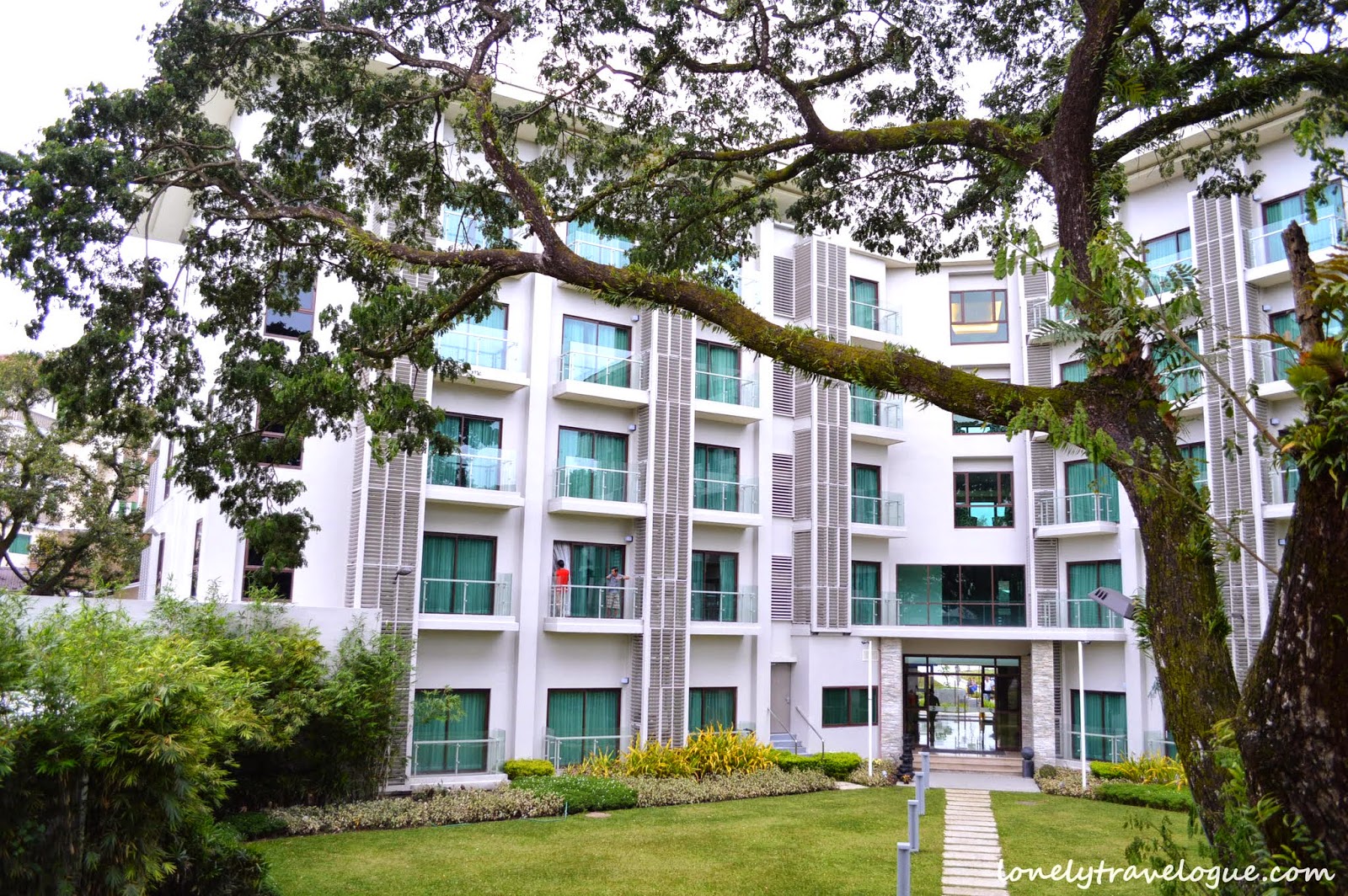 In the evening I decided to dip in the pool and spend an hour playing with waters and enjoying the nice Asian Modern look of Widus Hotel and Casino. I wanted to lay on the comfortable and luxurious looking couches on pool sides but due to influx of vacationers I just have the pool gutter to lay my head and relax to the fullest.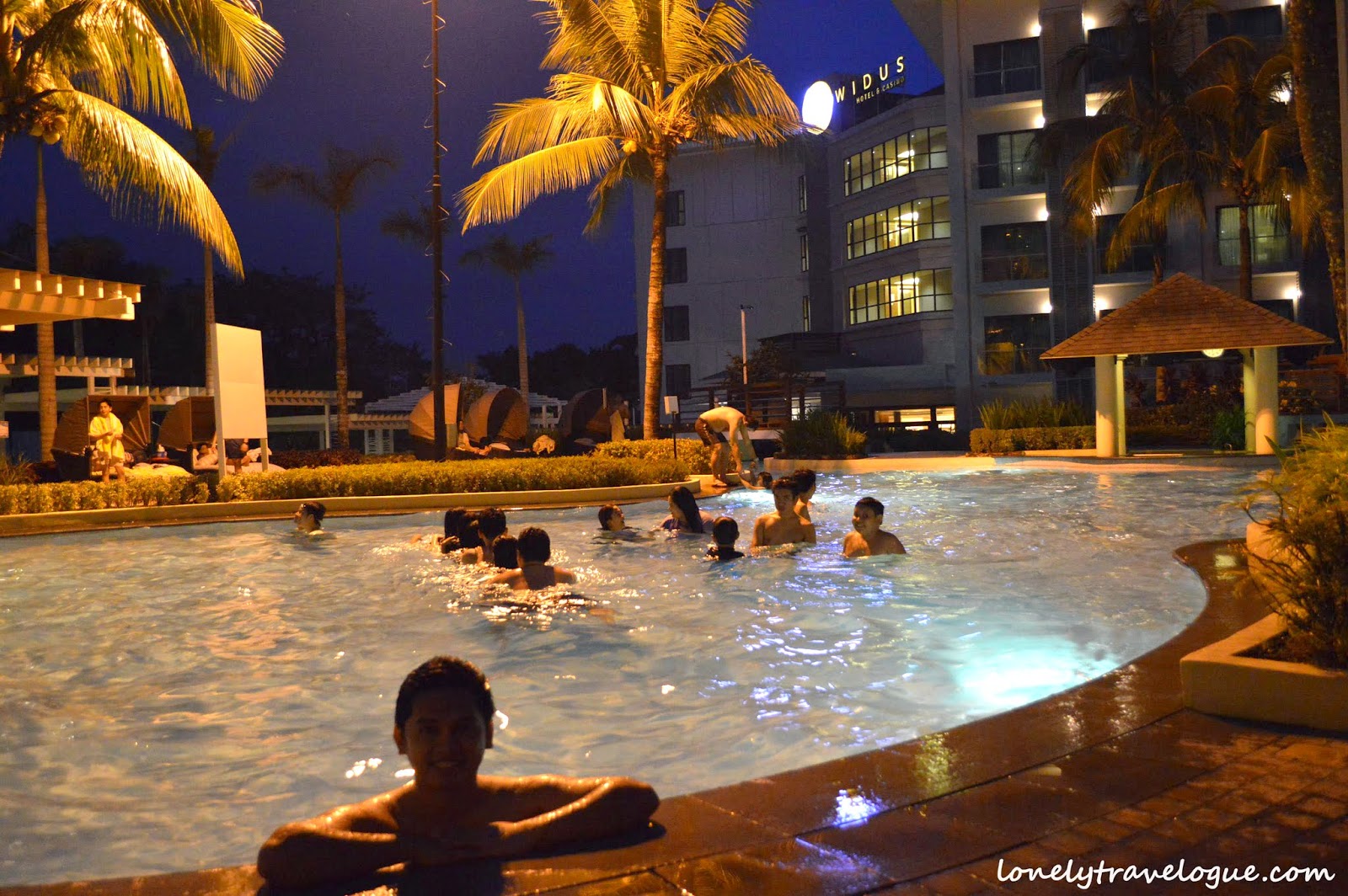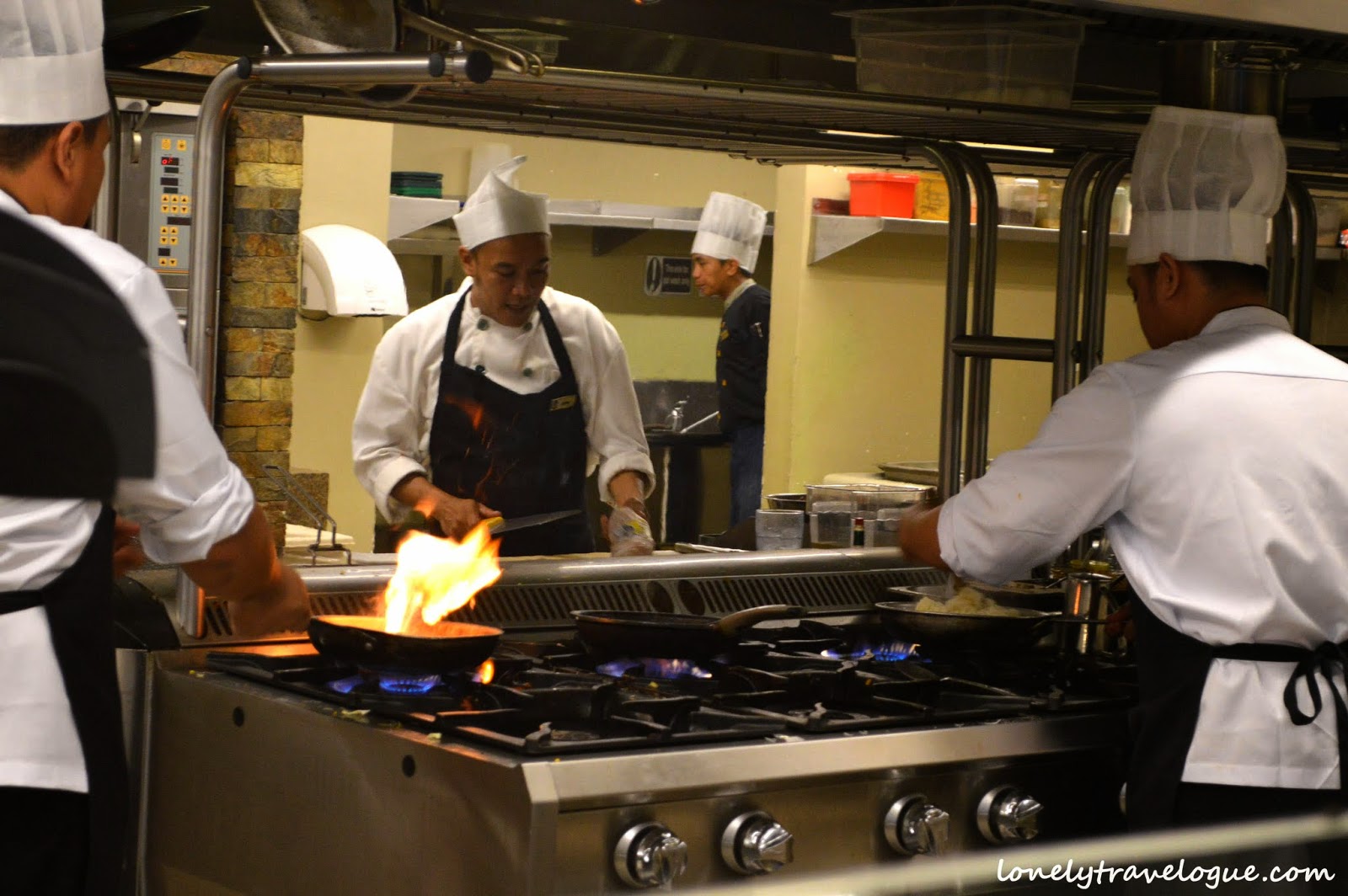 All hotel room type of accommodation goes with an intercontinental buffet breakfast from Salt Restaurant. From a signature American breakfast of bacon, which is actually the best seller, to Chinese congee to healthy yogurt, you will enjoy your morning with a plate of mouthful breakie favorites.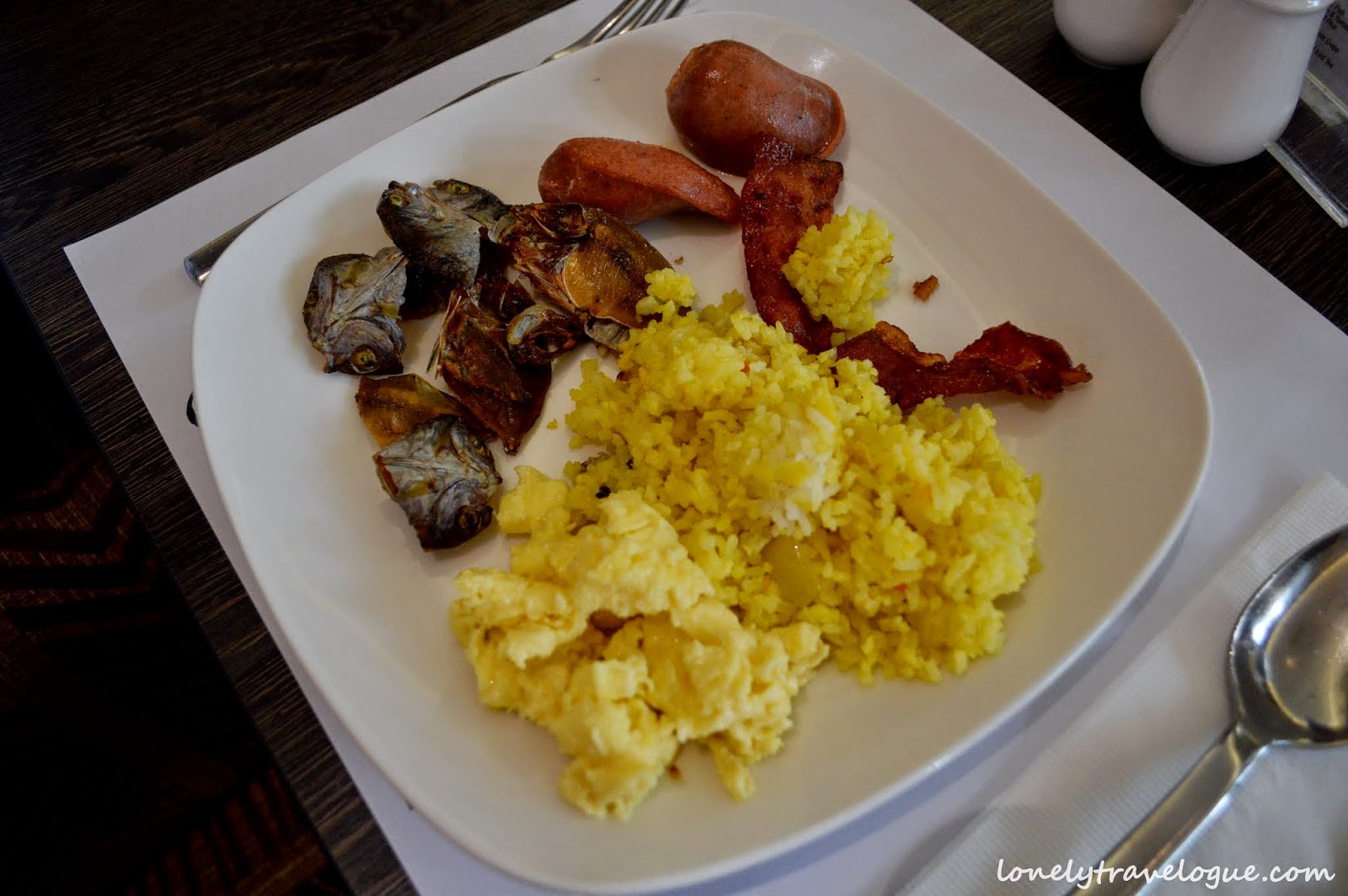 My plate of desire number one hihihi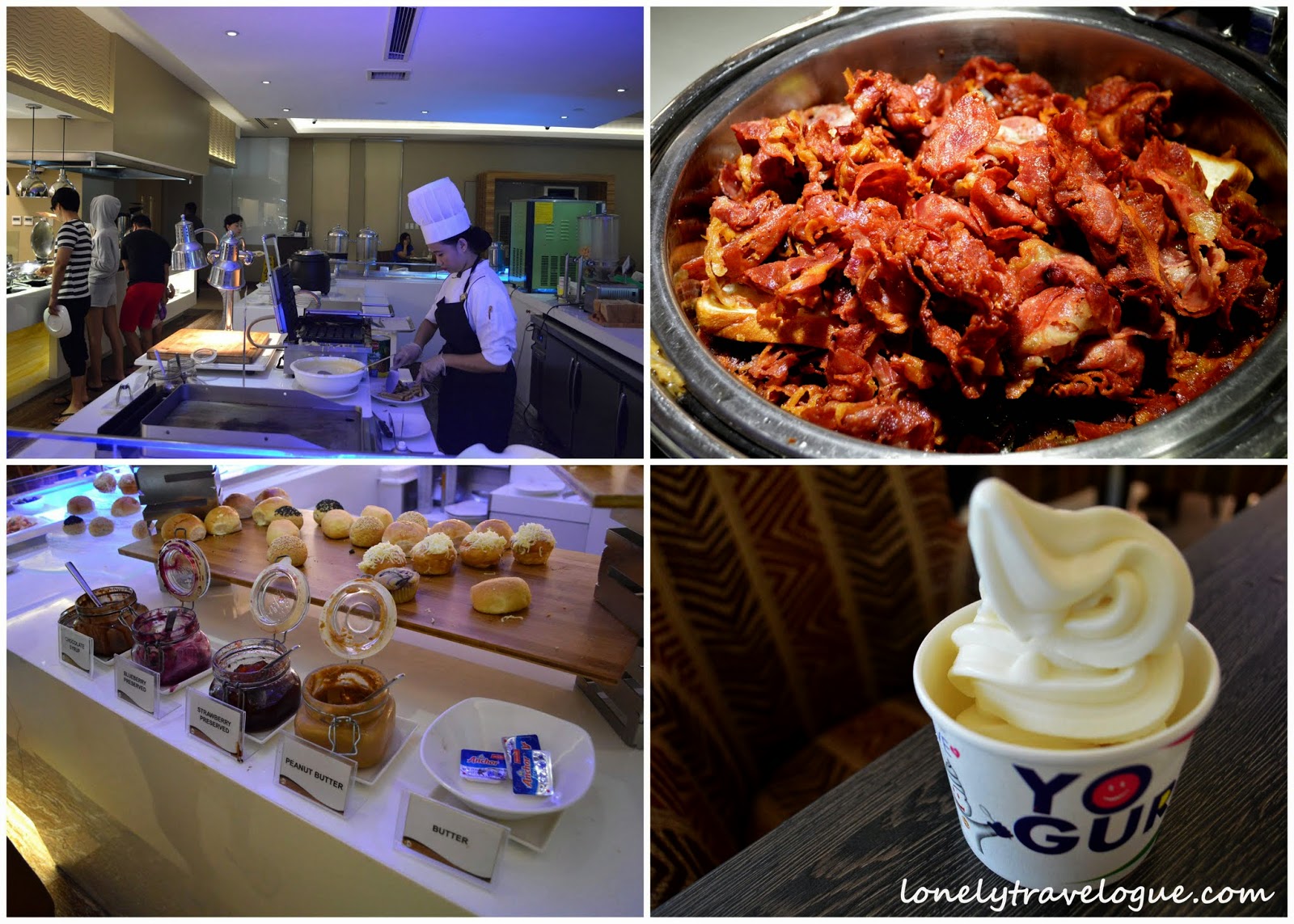 Luxury and pleasure in an Asian Modern touch. Widus Hotel and Casino is where you can relax and enjoy with your family and friends. Widus Hotel and Casino is located at Clark Pampanga, not just a promise of elegance but of genuine relaxation complimented by fresh air and lush surrounding.
Widus Hotel and Casino
Address: 5400 Manuel A. Roxas Highway, Clark Freeport Zone, Pampanga, Philippines 2023
Telephone Number: (+63 45) 499 1000
Trunkline: (+632) 584 4091
Fax Number: (+6345) 499.0979
Website: www.widus.com


MANILA SALES OFFICE:
Address: Unit 2311 Cityland Herrera Tower, 98 V.A Rufino corner Valero St, Salcedo Village, Makati City, Philippines
Telephone Number: (+632) 840.1430
Fax Number: (+632) 840.1429