Diosdado Macapagal International Airport or commonly known Clark International Airport is seen as a game changer in both domestic and International travel. With the new P2P or Point to Point bus plying from NAIA, Resorts World, Robinson Galleria, SM North EDSA and Trinoma all in Metro Manila to Clark International Airport, Clark is seen to decongest the already looming situation at the country's main gateway the Ninoy Aquino International Airport.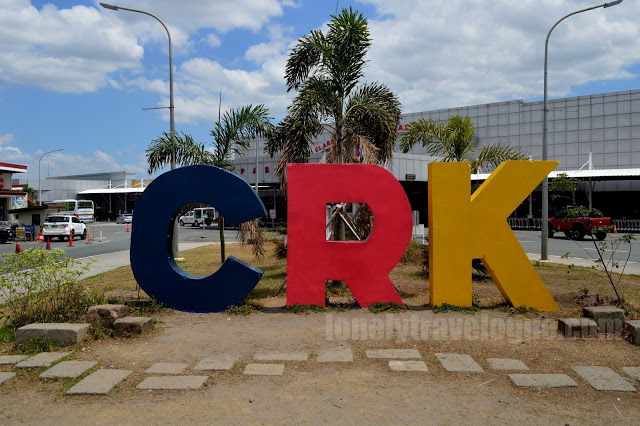 Genesis Transport began its P2P operation last year to give Filipinos another option which airport to exit Manila and make Clark International Airport accessible to all. Gone are the days that we join the madness in Ninoy Aquino International Airport. For those of us living in the North, including North of Metro Manila like Quezon City, it will be more convenient to just ride the bus in Trinoma or SM North and have a smooth travel to Clark for less than two hours than to battle the traffic in EDSA or accept the inconvenience of MRT (who would like to open their luggage before entering the station?)
Where is the P2P Buses in Trinoma? Genesis P2P Buses are located in Trinoma along EDSA. It is near MRT North Station North Bound. Nearest Entrance to the mall is Landmark Entrance. Along the Genesis Bus you will also see there the P2P Bus (yellow color) plying Trinoma to Makati and some provincial buses going to Bulacan.
There is also a lobby near Trinoma Main Entrance called Clark Airport Lounge where you can conveniently sit and relax. I think passengers are suppose to wait the bus here. Note that the bus will accept passengers at the terminal in EDSA and it will also pick-up passengers in the lobby.
P2P Schedule in Trinoma Our flight is at 1:00PM. It is better to be at Clark 2 hours before the departure even though we already check-in online to avoid any hassle when if ever there will be a mishap. I hate cramming during my travels. Good thing, Genesis has an hourly departure from Trinoma. Based from our experience, our bus left Trinoma on time.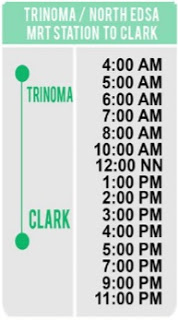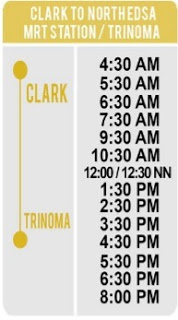 See below for the P2P Schedule. Image from Genesis Transport Facebook Page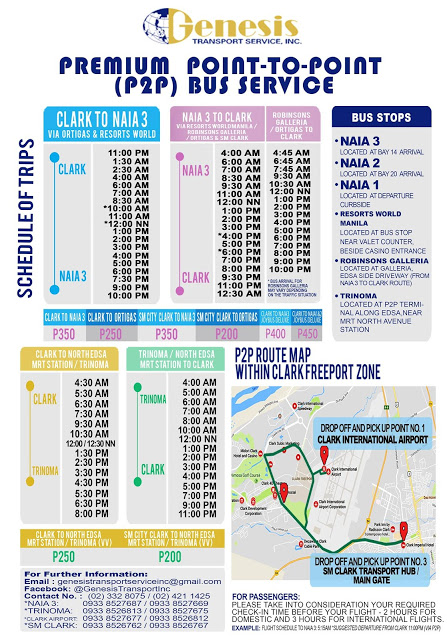 How Much is the P2P Bus?NAIA to Clark – Php350Trinoma to Clark – Pho250 Based on the infographics above traveling from NAIA or Trinoma to Clark Airport is more expensive compared when you travel via NAIA if you go there by Bus or MRT and not by Taxi or Uber. But here's the thing, the time that you will consume in the traffic plus the stress I'd rather choose Clark since I live in Fairview.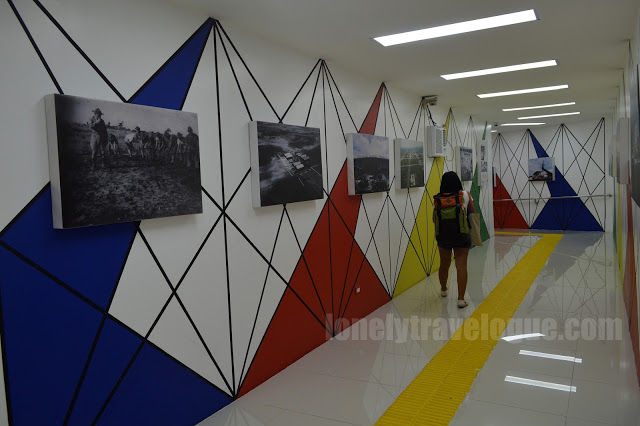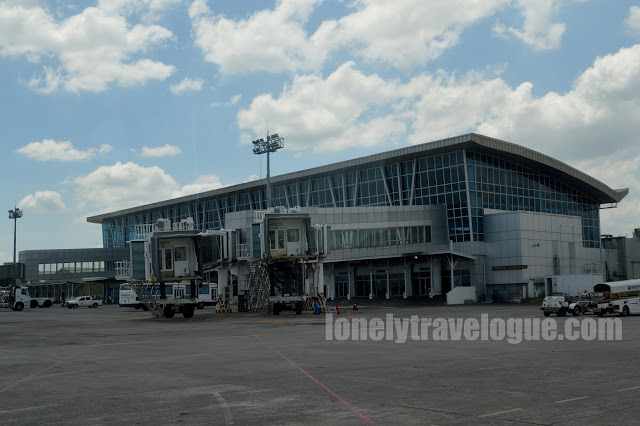 Where are the P2P Bus in Clark P2P Bus will drop you in front of the airport. If you are wondering where are the buses parked in Clark Airport, it is located right in front of of the arrival door. You will see the Genesis Bus right after the the passenger Vans and AUV's. If there are no buses parked there yet, don't panic refer to the schedule provided above.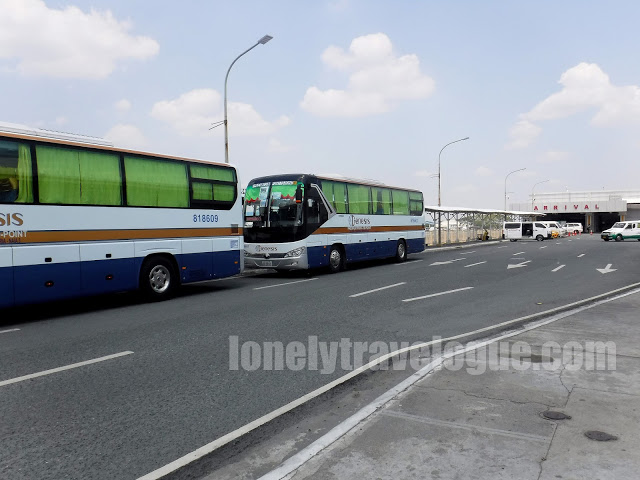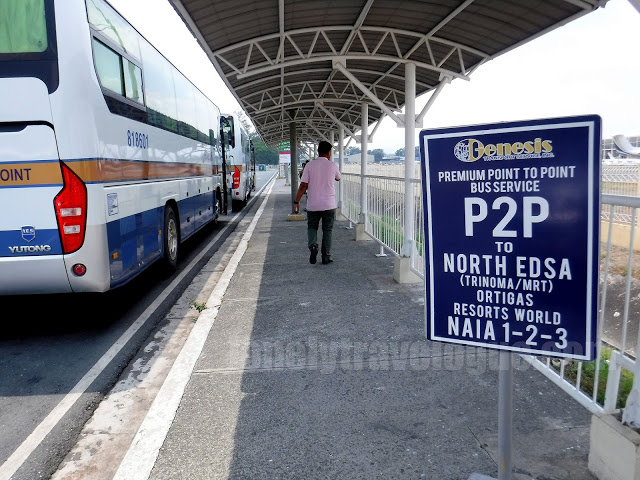 Watch My Vlog! https://www.youtube.com/embed/nEsIa0OBzYA?feature=player_embedded