I am a Dilawan after, then Senator, Benigno Aquino won the presidency in 2010. I supported and believed in his administration from day 1 to his last day in Malacanang Palace. I admire how his father fought for our democracy and how his mother faced the dictator. Fast forward, I believe he is the best president that we had. His decisions were not perfect but I believe in his principles and love for the country. But, just to tell you, I did not vote for him for president.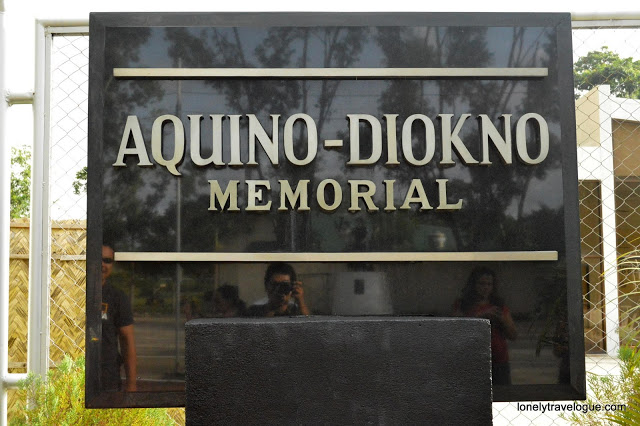 In 2014 we visited Minalungao National Park in Gen. Tinio Nueva Ecija. After we enjoyed the water of the National Park, we decided to pass through Fort Magsaysay and pay honor to the Aquino-Diokno Memorial inside the Fort.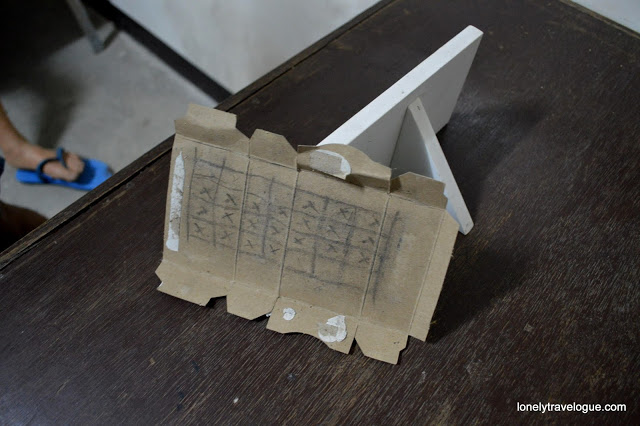 According to the guard/caretaker, we were suppose to book a tour to see the memorial. But since our group was ready to hear the story of Ninoy and Pepe, he conducted the tour anyway. It was a short but educational tour. He explained to us why they were incarcerated in Laur and how they were treated by the guards.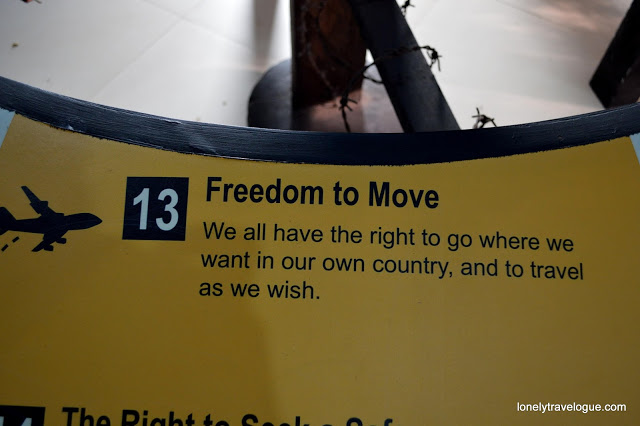 The memories of Ninoy will always be in the heart of the Filipino.Weather you are mad at Noynoy or Cory or supporter of them, we cannot deny the fact that Ninoy Aquino is a true icon and hero revered by many.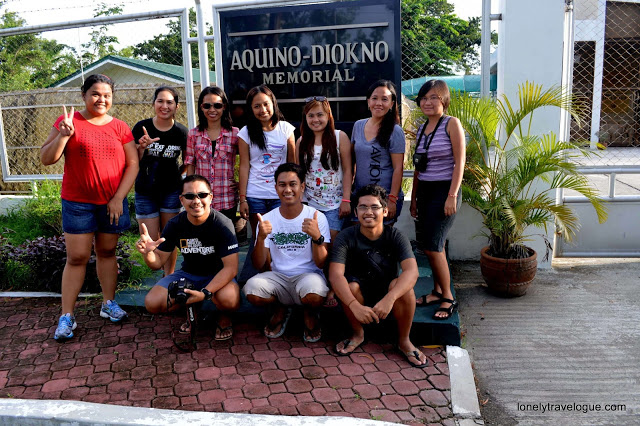 Aquino – Diokno Memorial Address: Fort Magsaysay, Nueva Ecija Open Hours: Monday to Friday 8:00 AM to 5:00 PM Entrance Fee: Donation