The other side of my roots is from Cabanatuan, Nueva Ecija. When I was a child we frequented this province to visit my relatives. It was a long time ago and my memories of this province had faded away. When I heard about Minalungao National Park I felt that all the memories came back thus my longing to visit my long lost relatives in Cabanatuan and the park as well.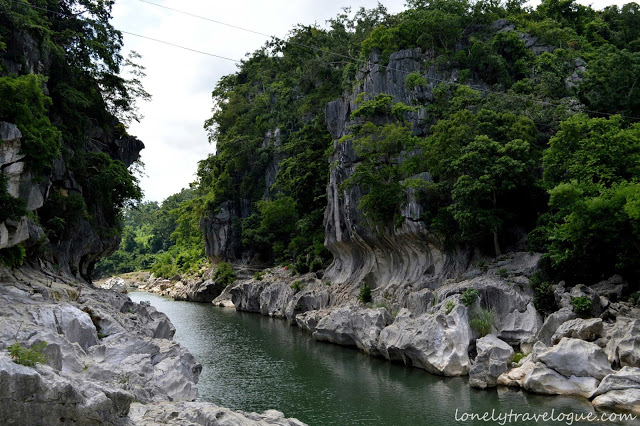 Anyway, my story is about Minalungao National Park in General Tinio, Nueva Ecija. Okay for formal introduction, Minalungao National Park is a protected area covering an area of 2,018 hectares centered along the scenic Peñaranda River. It is bordered on both sides by up to 16-meter high limestone walls in the foothills of the Sierra Madre mountain range. That's paraphrased from wikipedia… 😉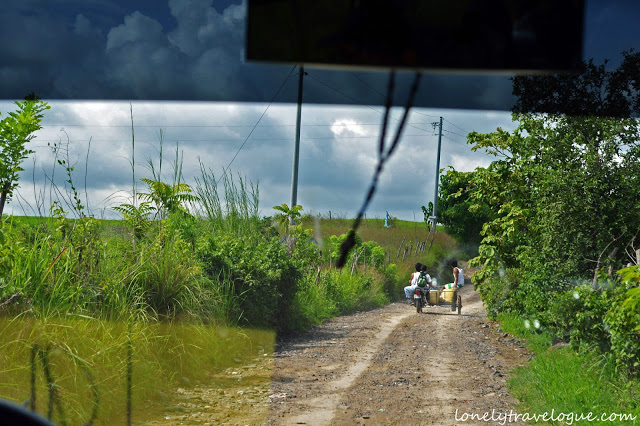 It was not summer when I organized a tour for friends in Minalungao National Park. Honestly, I wanted to rent a van that was why I invited friends to lessen the cost of the van individually. We met at McDonald's Panay Ave and departed at 5AM. We arrive in Gen. Tinio at around 8:00AM. We bought some food in Papaya Market before we proceed to Minalungao National Park.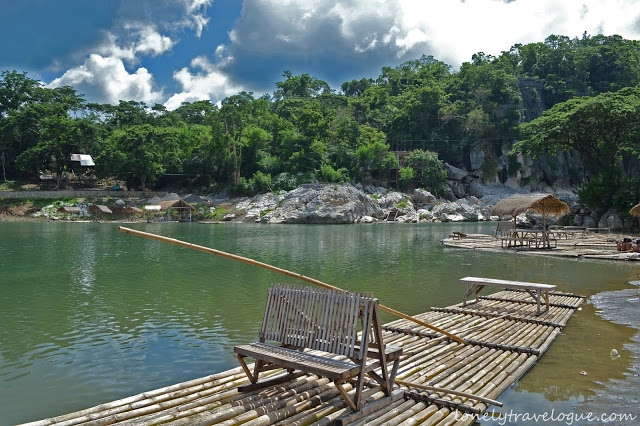 In Minalungao National Park you can rent cottages for your family of friends to stay. There are also bamboo rafts that you can rent if you want to go to the other side of the park, I think its a must that you go there because you went to Minalungao National Park to enjoy its water and you'll enjoy it better at the other side.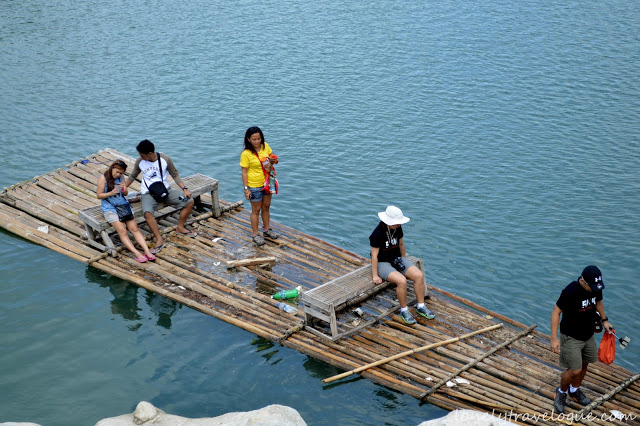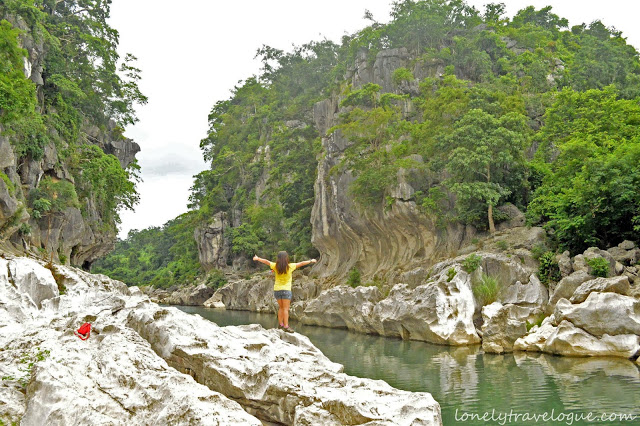 I have heard rumors about Minalungao National Park that every year someone is drowned in the deep waters of the Park. It is like a sacrifice because most of the victim are handsome tourist men. So, I was afraid to be the next sacrifice…. thanks a joke. hehehe… I would never beleive in such kind of story because after the trip, I'm still alive! haha… Kidding aside, its a superstition. We cannot counter it by not going. The best thing to do is to take extra care.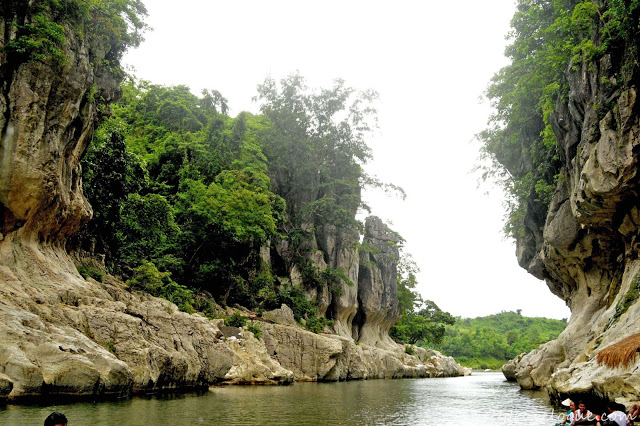 After you bathe in Minalungao National Park you can also visit the Aquino-Diokno Memorial in Fort Magsaysay. After that you can have a sumptuous Filipino dinner at Hapag Vicentico's in the heart of Cabanatuan City.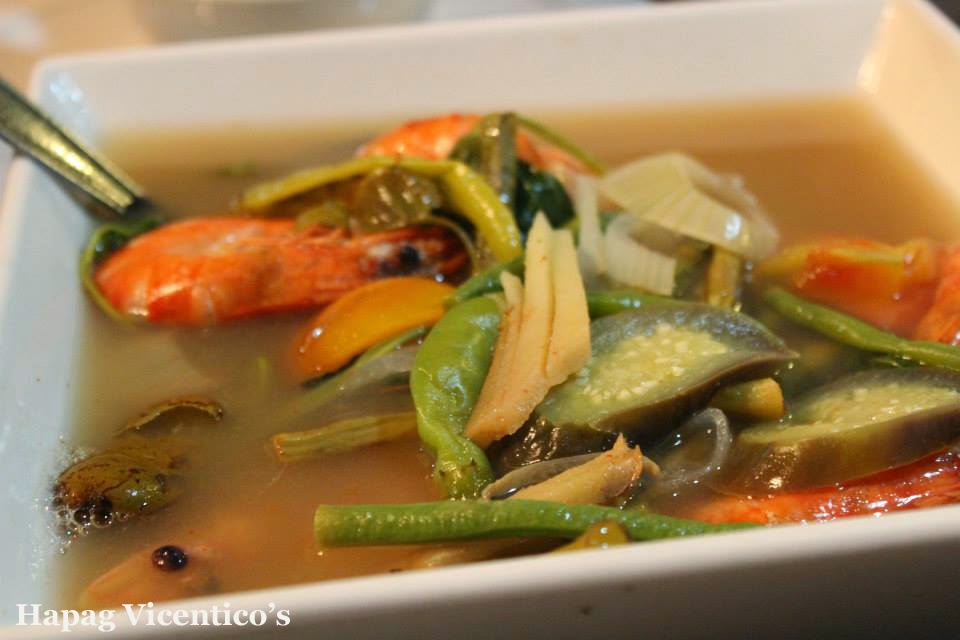 Take a but going to Gapan, Nueva Ecija
From Gapan, take a Jeep going to Papaya, Gen. Tinio (45 Minutes)
From there hire a tricycle going to Minalungao National Park
Related Post: