Bohol Backpacker's Gateway: Port of Tubigon
This is part of my Cebu-Bohol Adventure last year. When I traveled I always see something new worth remembering. Thus my experience here in Bohol was set by the Loboc River Cruise. The most unforgettable experience I ever had after Sagada. So join me as I share to you the highlight of my Bohol Adventure =)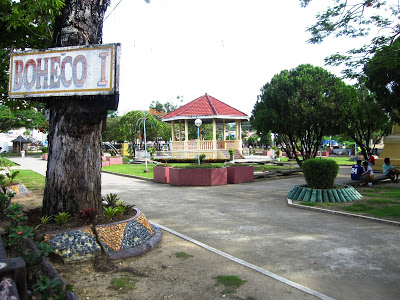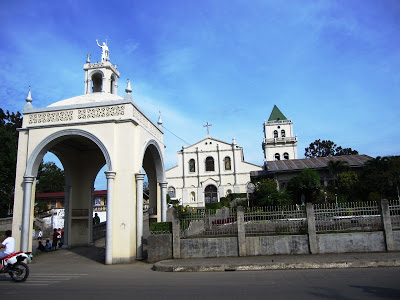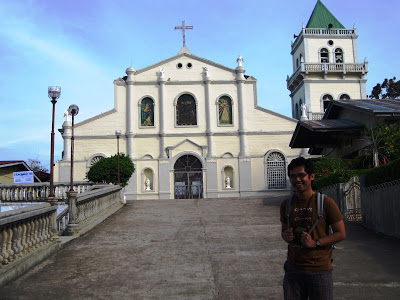 Walking Tour in Tagbilaran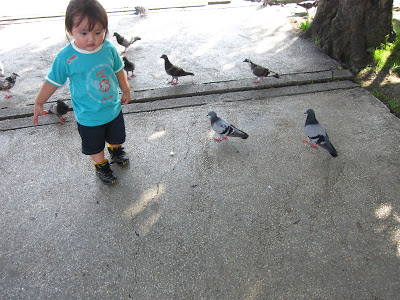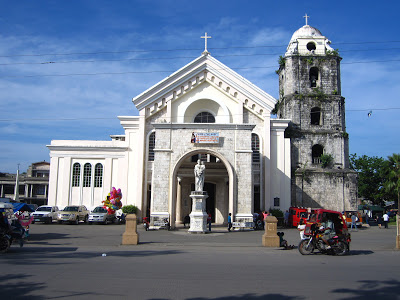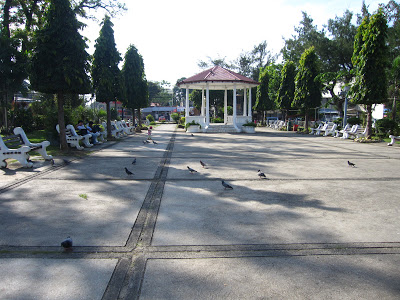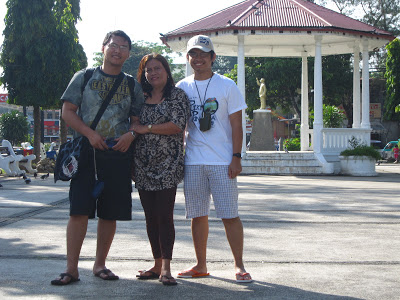 Chill in Alona Beach
After spending our whole afternoon looking for resort in Panglao we found one here along Alona Beach Resort. We went to Bohol on a Saturday that was why most of the beach were fully booked.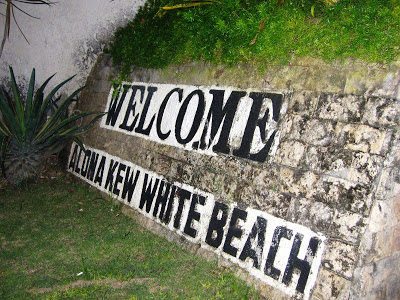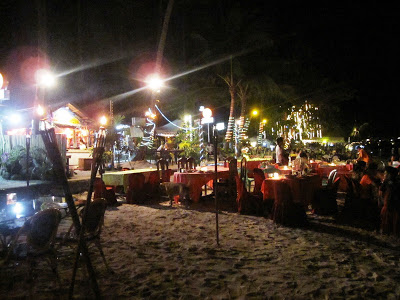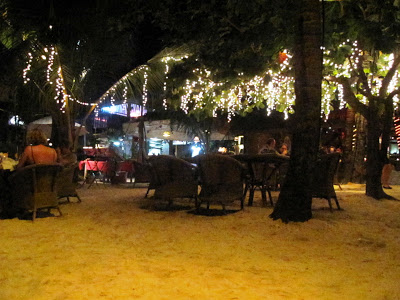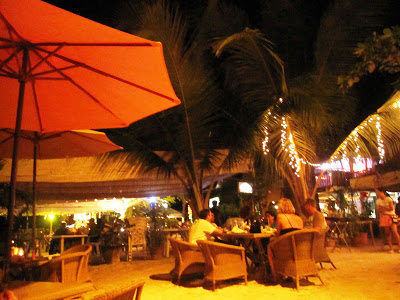 Sunrise by the Beach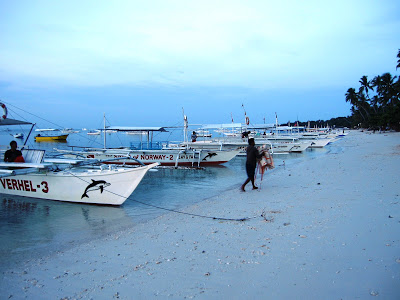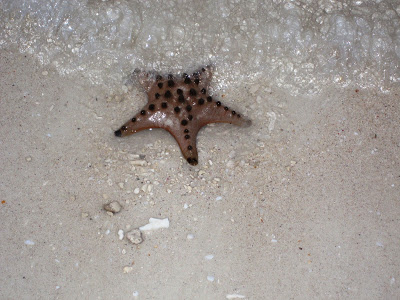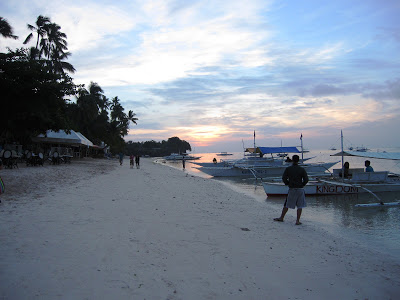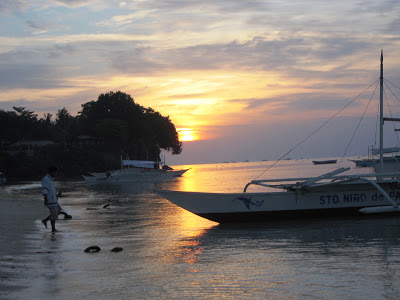 Chocolate Hills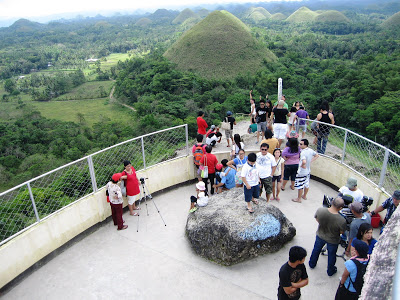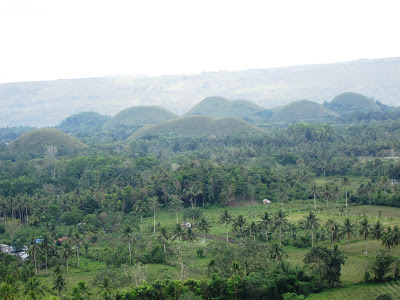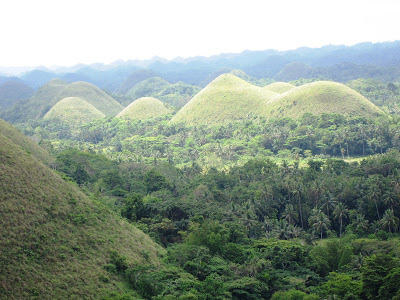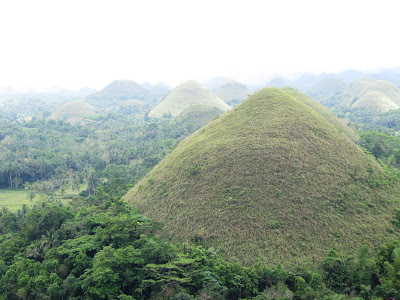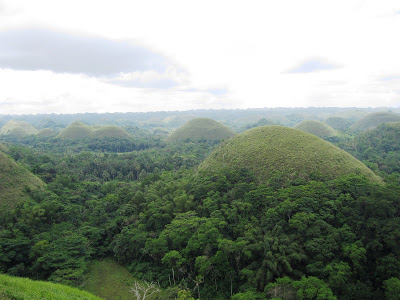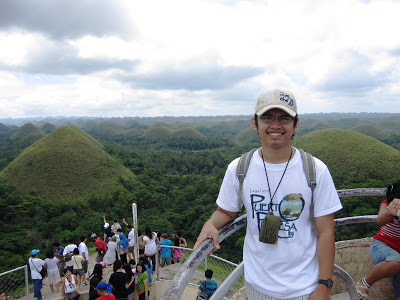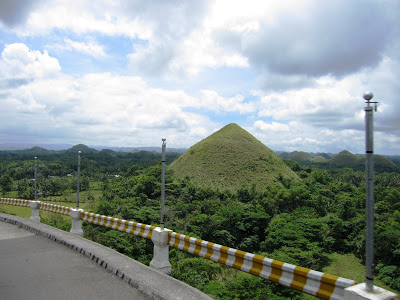 The Man Made Forest and the Encounter with a Tarsier
After we filled our eyes with beautiful scenery in the Chocolate Hills, we had a hard time looking for a transportation back to Tagbilaran or to our next destination. And thank God, I have this charming skills (naks) to negotiate with people. What we did was we ask one pickup truck driver to take us to Loboc River. And he agreed!!! lol… The thing was he can only accommodate one in front. So the solution was to ride at the back with open air colliding on my face. lol Not only that the heat of the sun was at its peak that time!!! Good thing about that was we were seeing the rural Bohol 360 degrees =)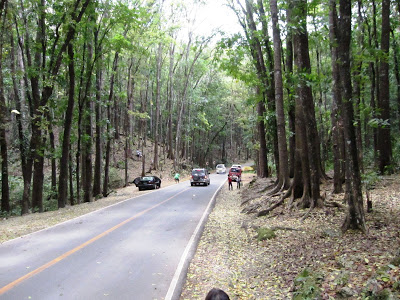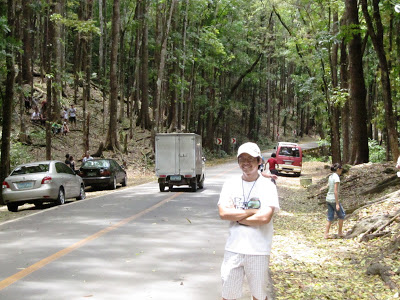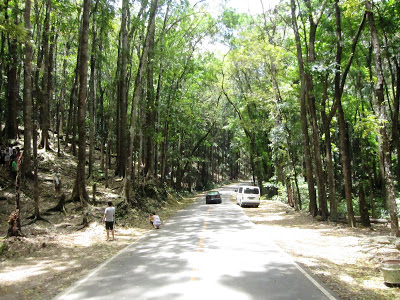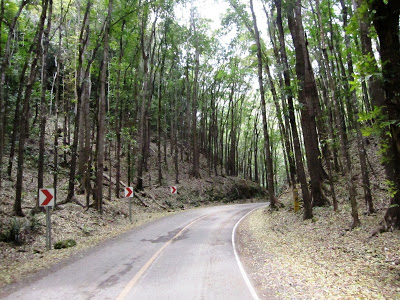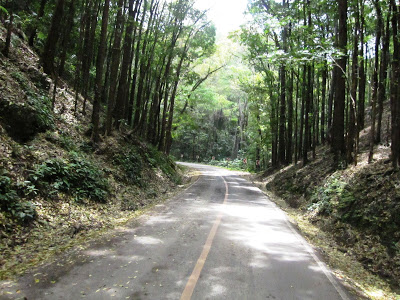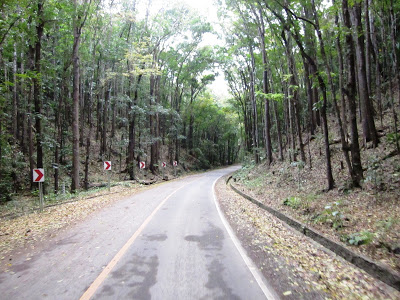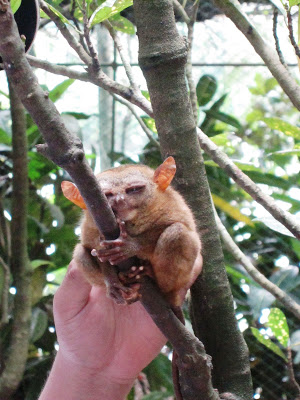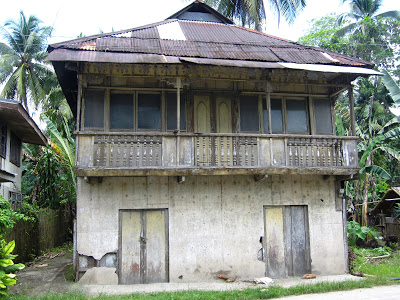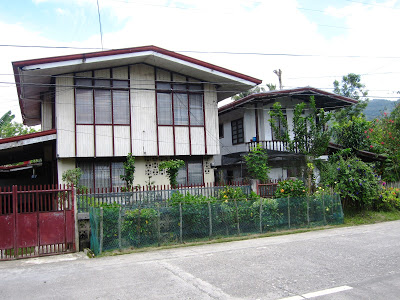 Enchanting Loboc River
This one I really enjoyed. In fact this is the climax of this adventure. I will never forget this experience. Everything was memorable. You never visited Bohol if you have never experience the Loboc River Cruise. The Php600 fee for the cruise was totally worth it. The atmosphere during the trip was just a happy experience. The sound of the river mix with the sound of the river was just a perfect sound with the perfect scene. Plus the happy sound of the crowd makes it an enjoyable ride. =)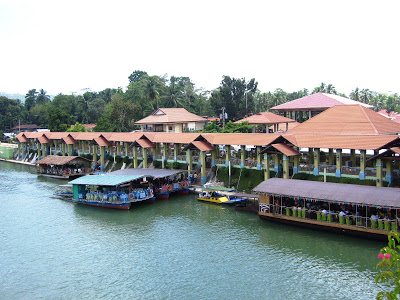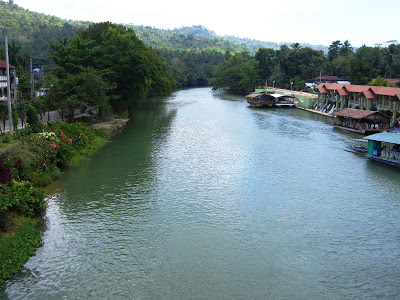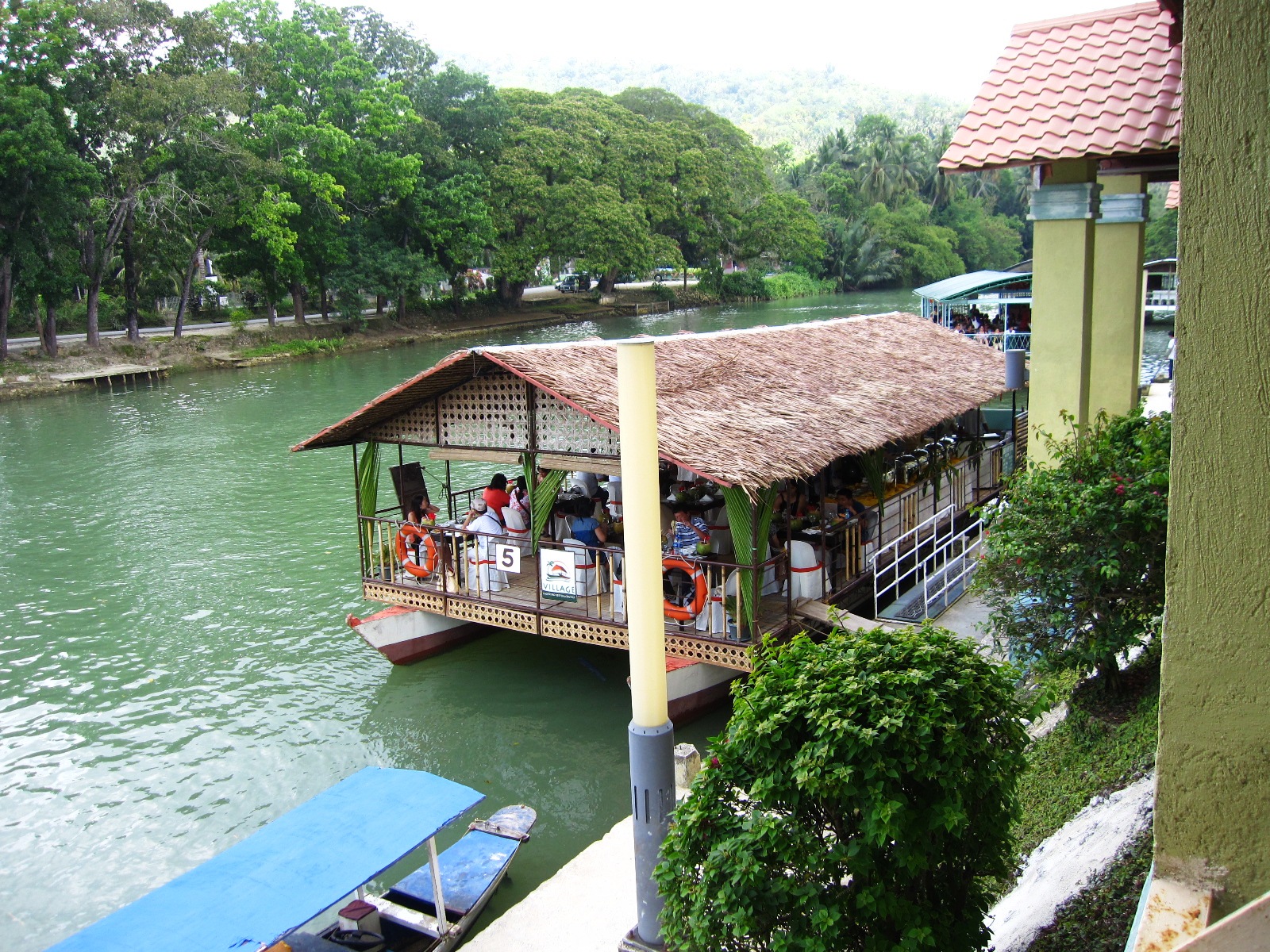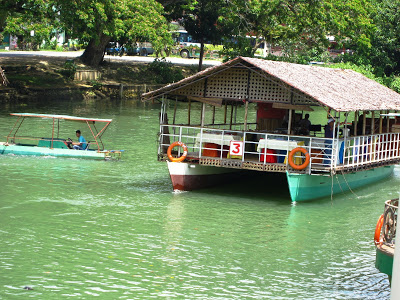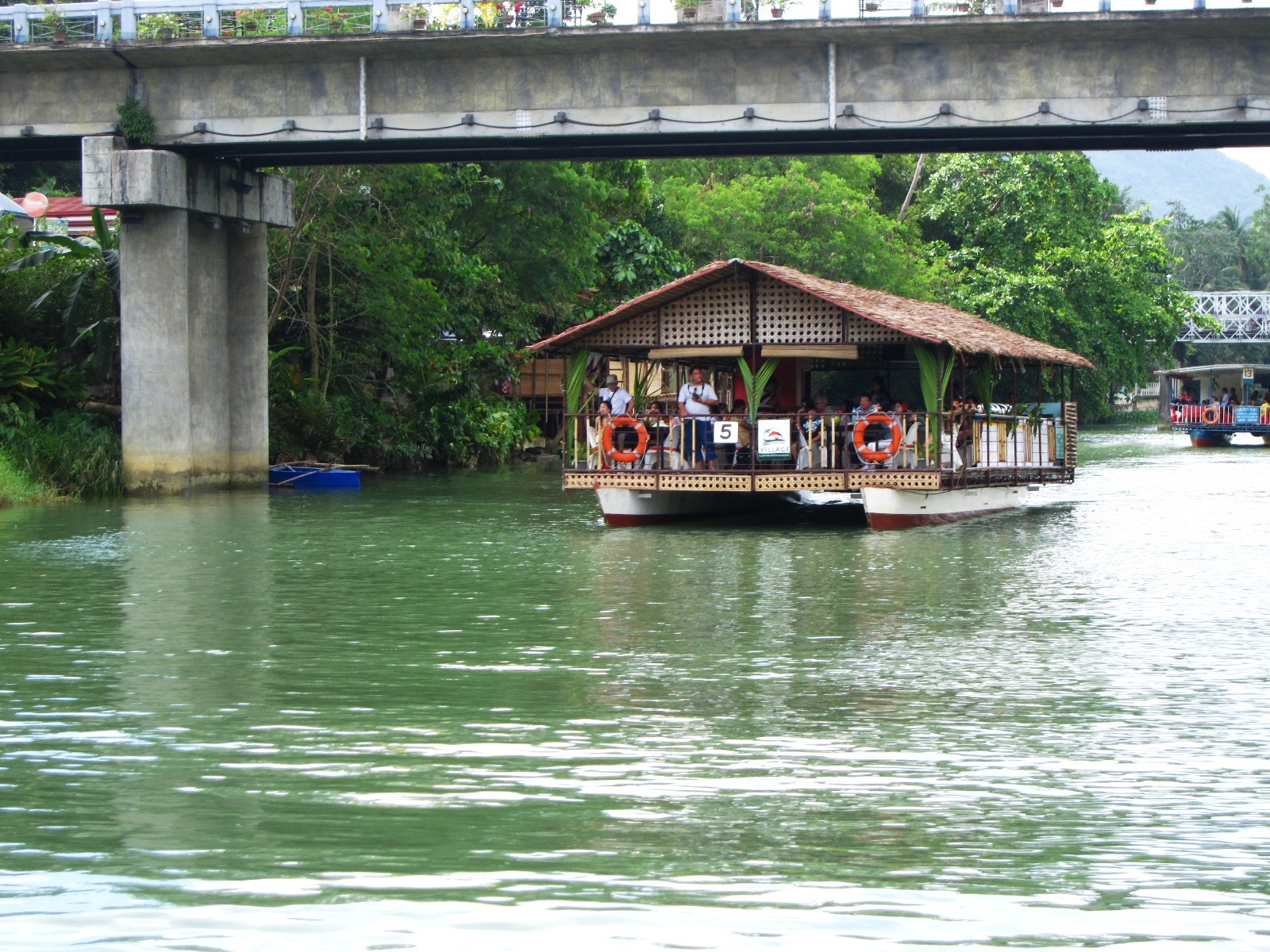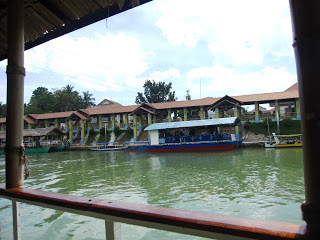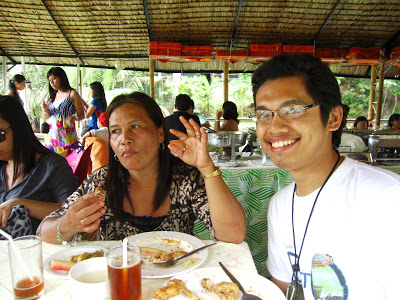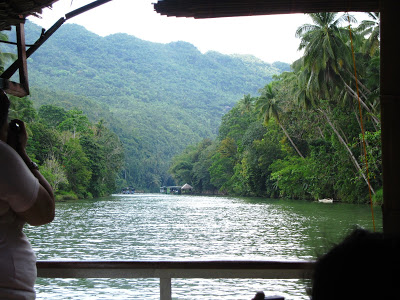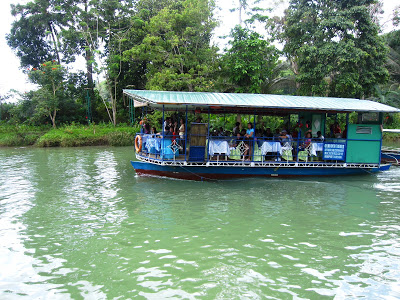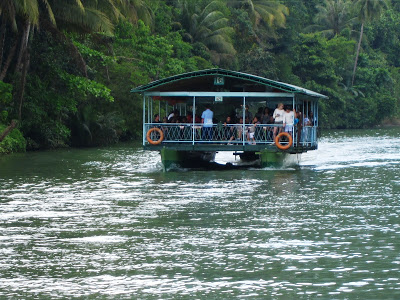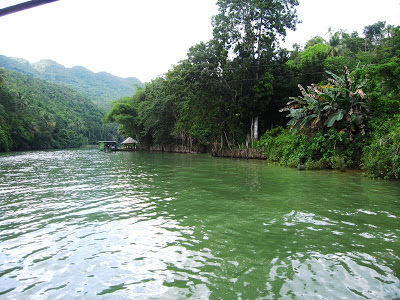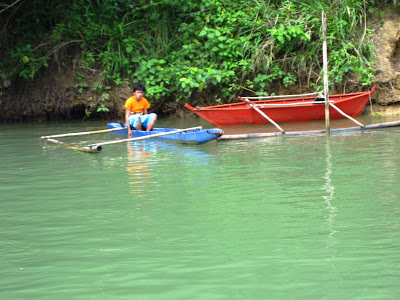 The good thing about this cruise is they are showcasing the rich heritage of the Filipino culture. From food to music to these people below serenading us along the way. These people just make this cruise memorable special.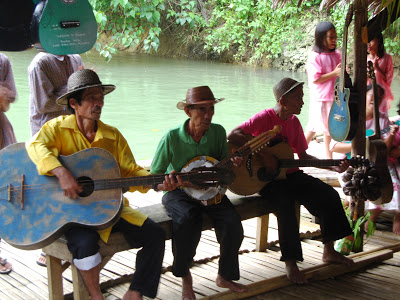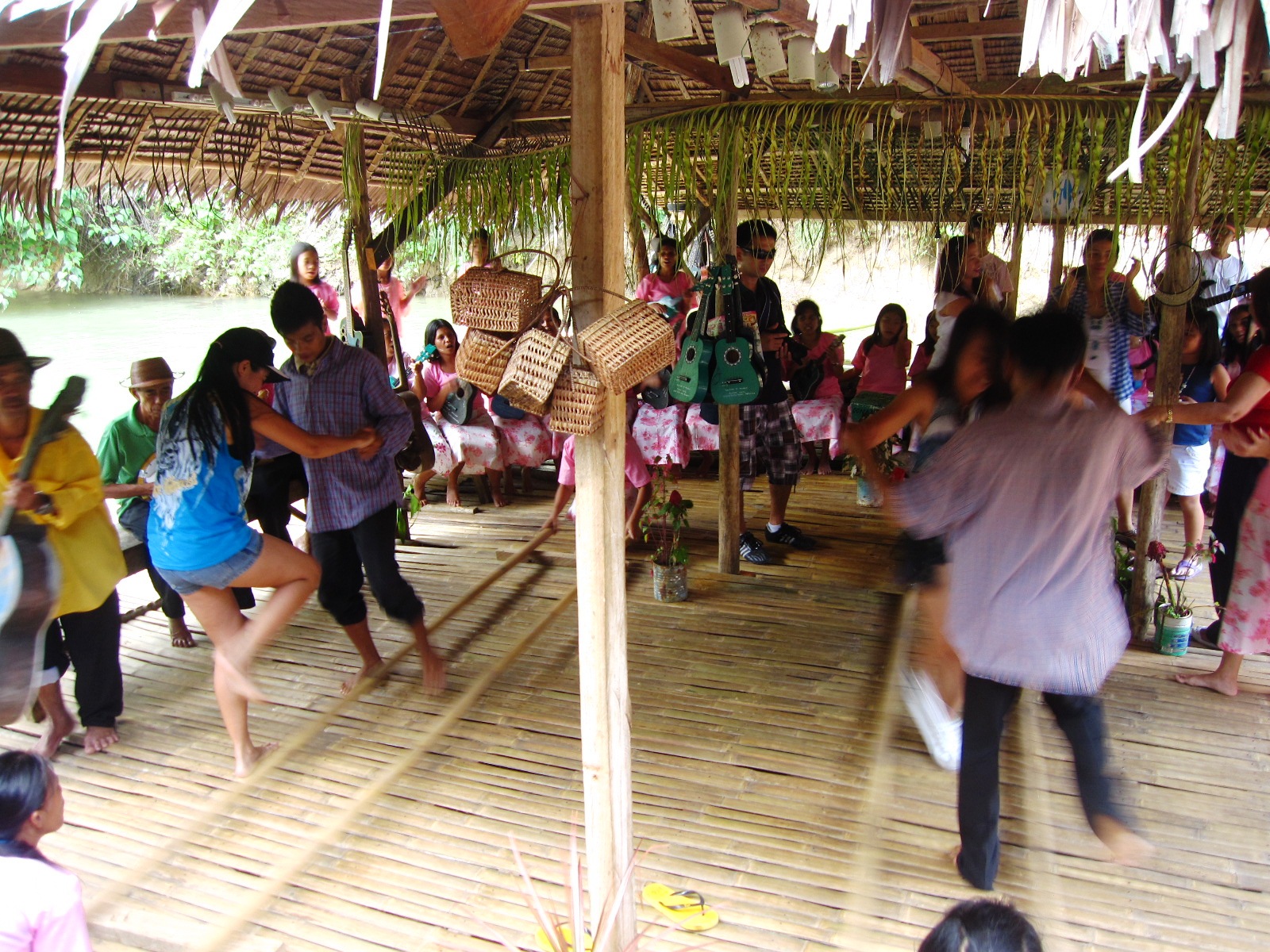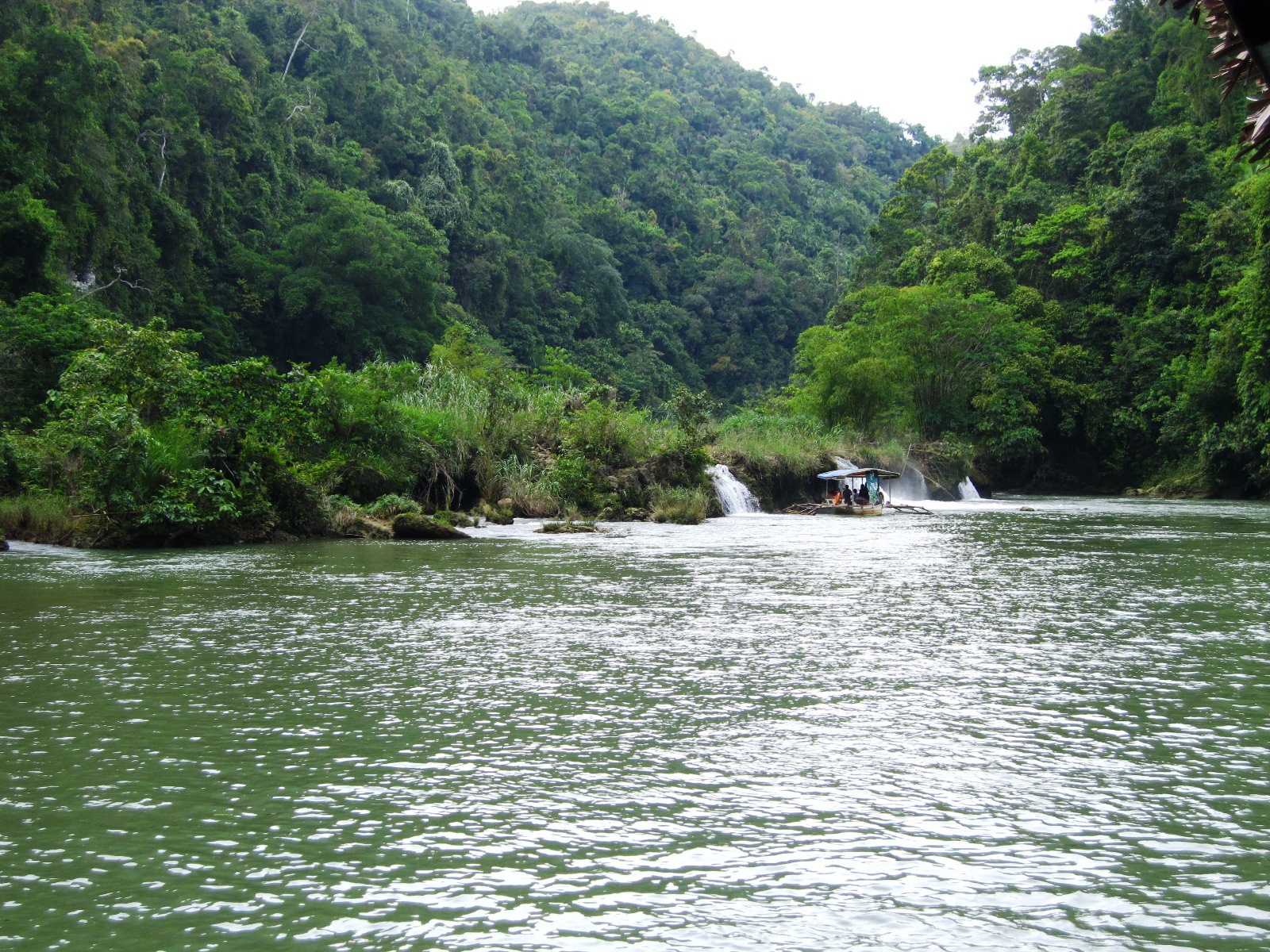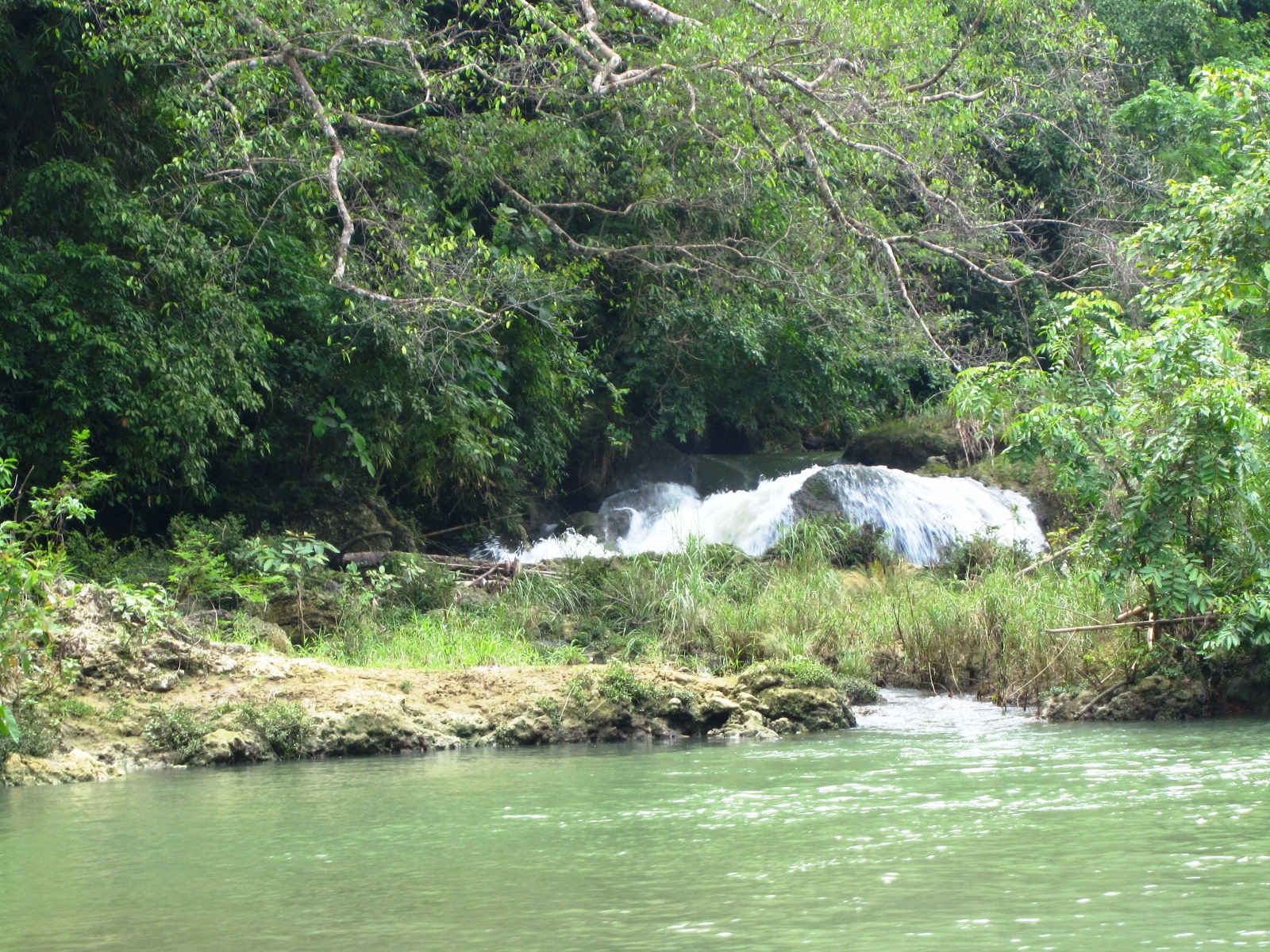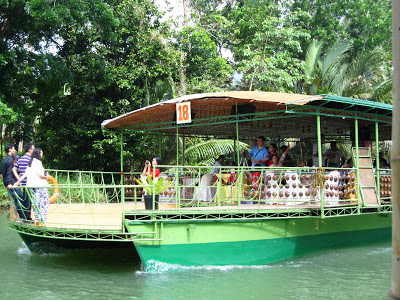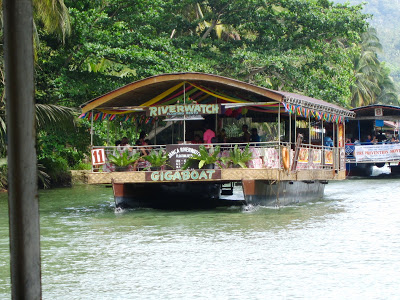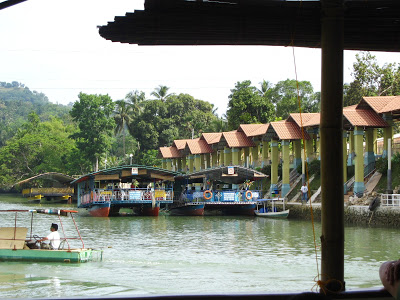 The Heritage Churches of Loboc and Baclayon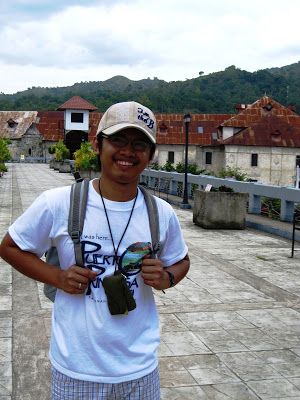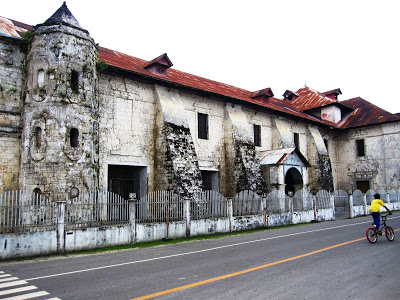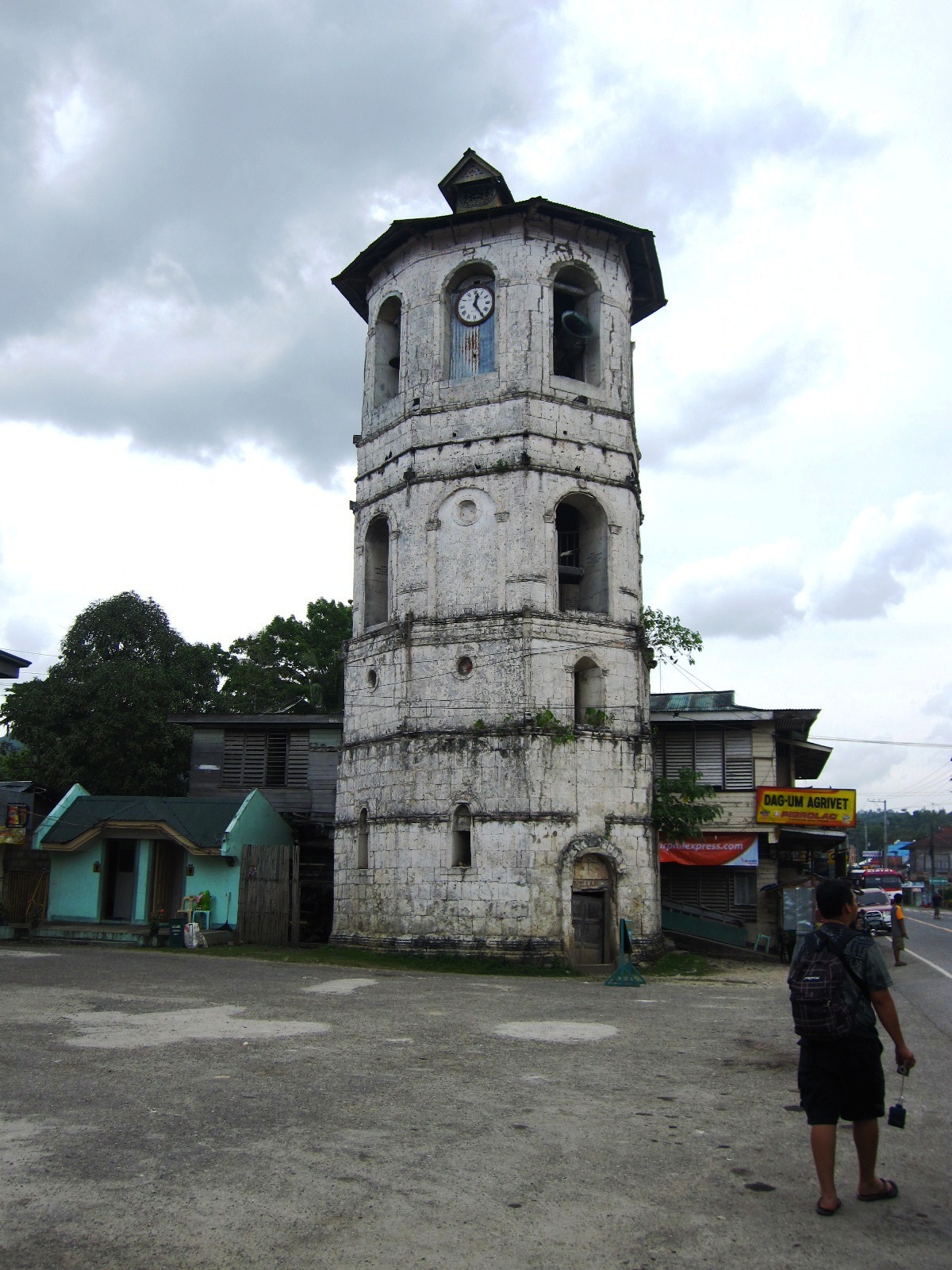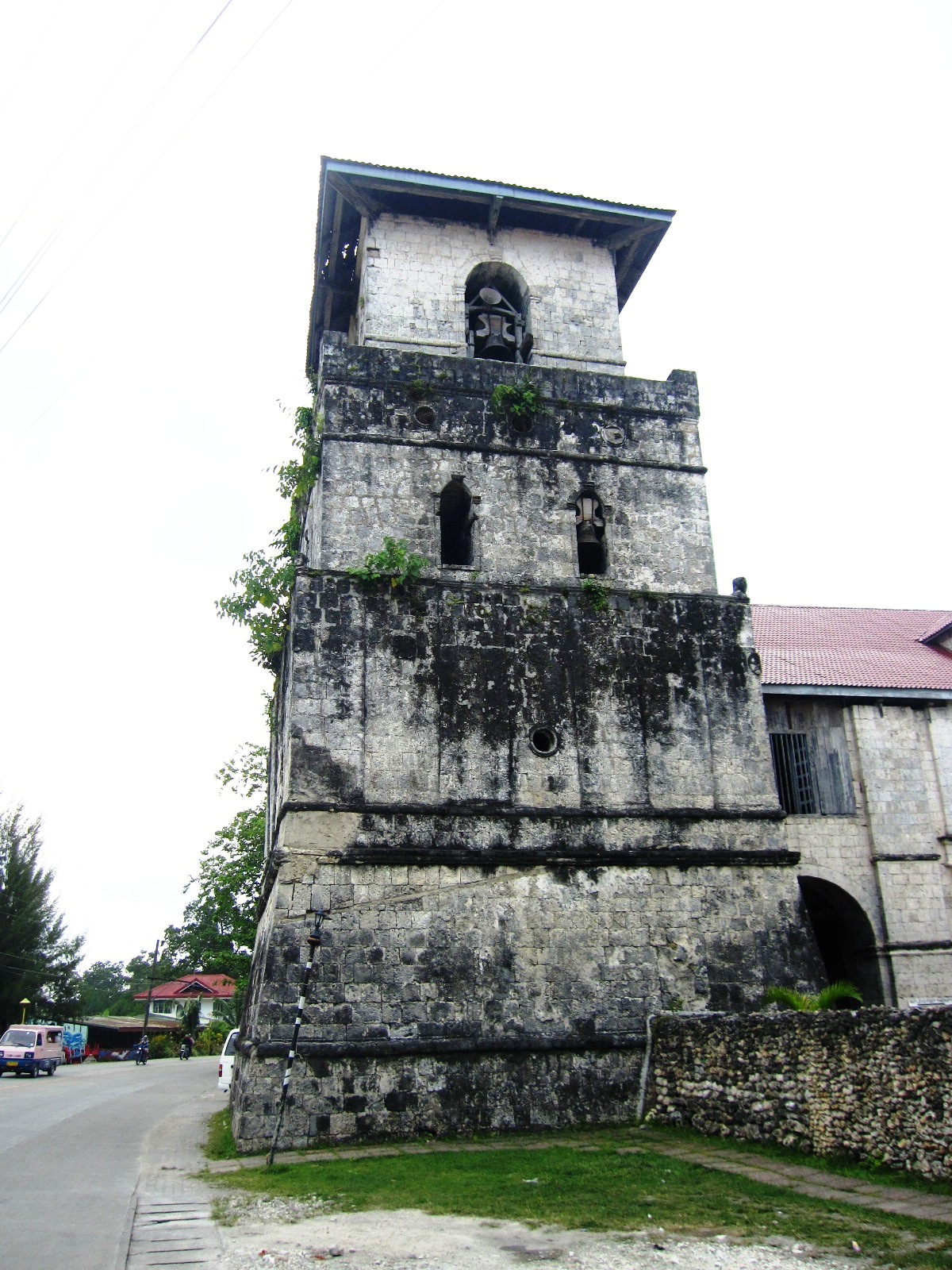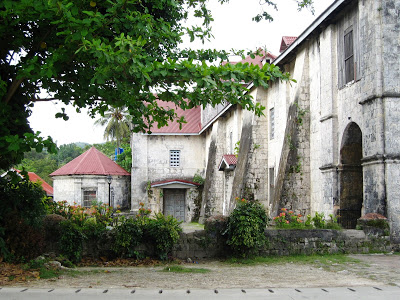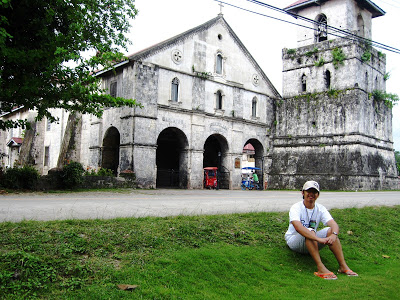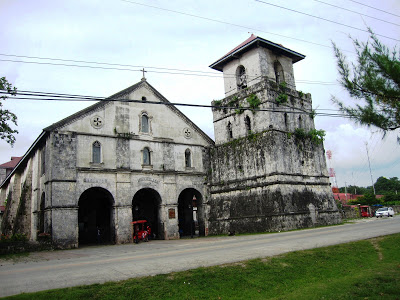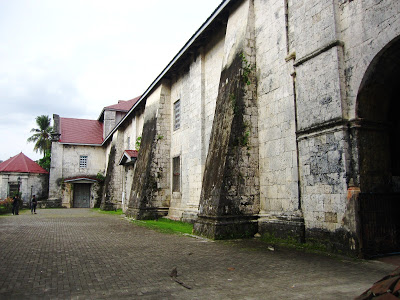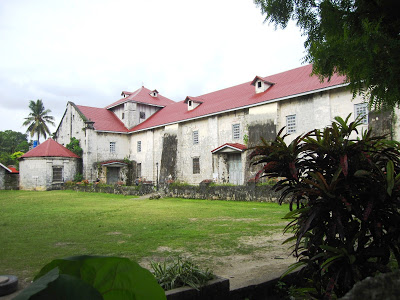 Happy Travel =)