Chiang Rai in Northern Thailand is one of the largest city with a lot of tourist attraction. It is 3 hours away from Chiang Mai and 14 hours from Bangkok. It is known for its various temples, with different colours, and other tourist attractions. A day tour is enough to visit the top spots in Chiang Rai. Here are the sites you can visit during your day tour in Chiang Rai.
The White Temple or Wat Rong Khun
Contemporary Buddhist temple drawing massive crowds with its unique and intricate white exterior. This temple was built in 1998. Its white exterior is enough to draw your attention and be mesmerized by the structure. Looking closer, its intricate details will tell you that the temple is not just a temple but also a massive works of art.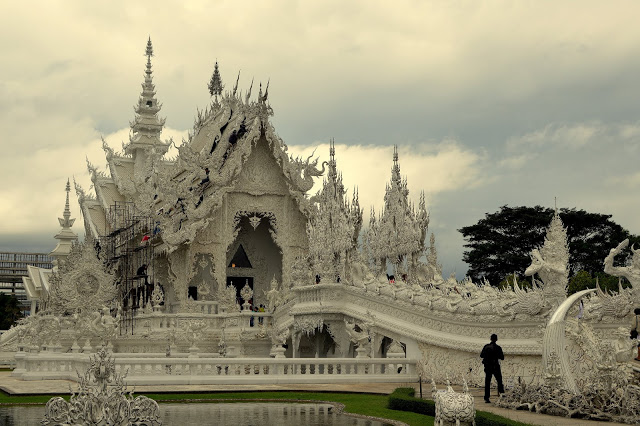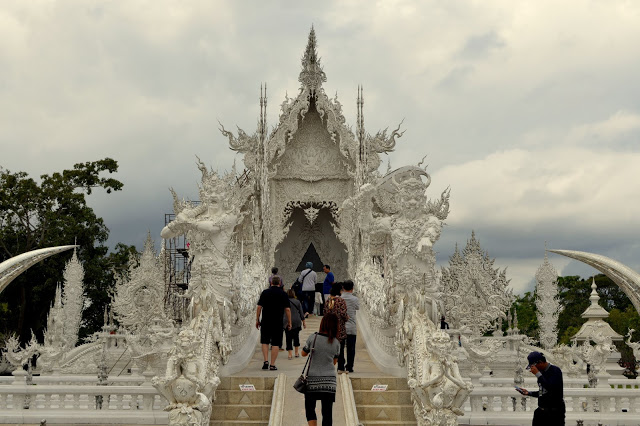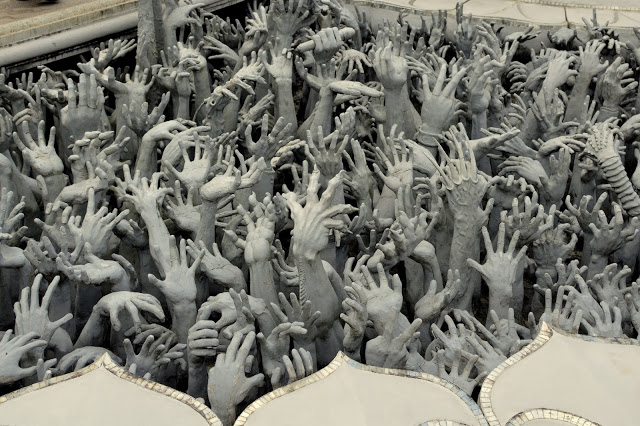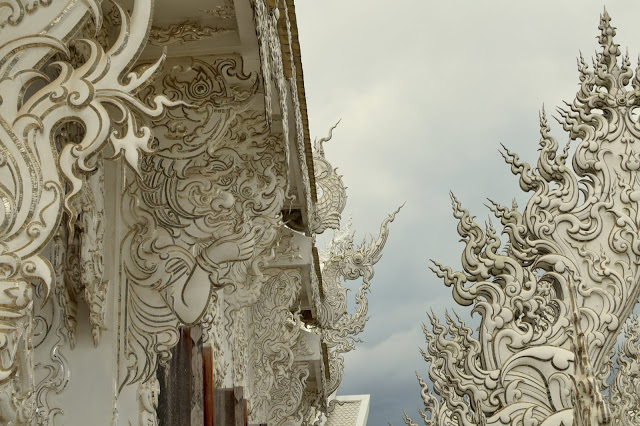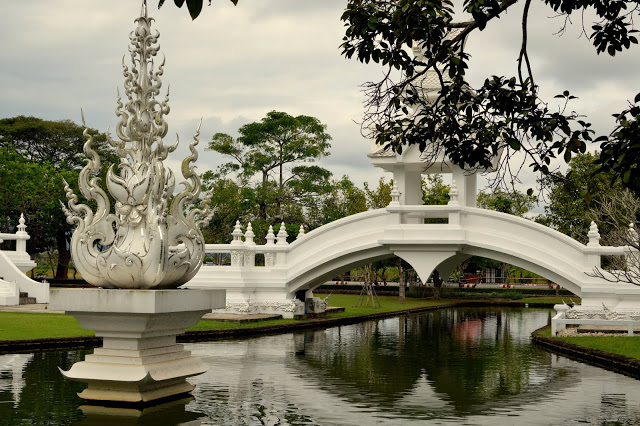 Activity – Sightseeing. Prayer.
Fee – THB50.00
Clock Tower Chiang Rai
Located in Central Chiang Mai, you cannot fail to notice this golden structure in the busy roundabouts.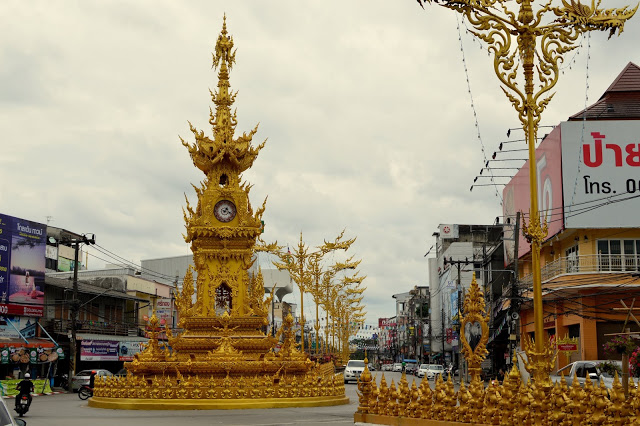 Activity – Sightseeing
Fee – Free
Singha Park and Tea Plantation
Scenic park in a farmlike setting with tea plantations, orchards, trails, a tram, and a petting zoo.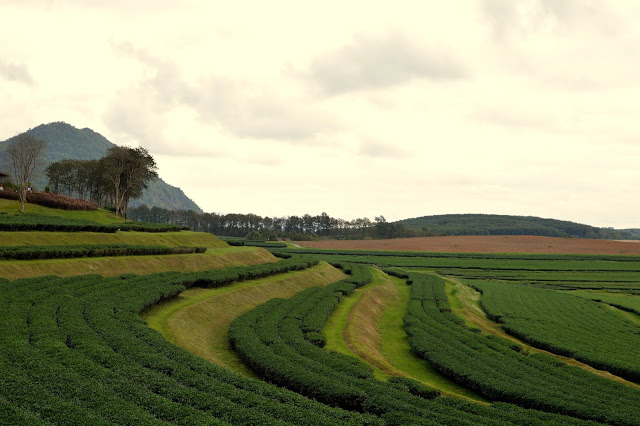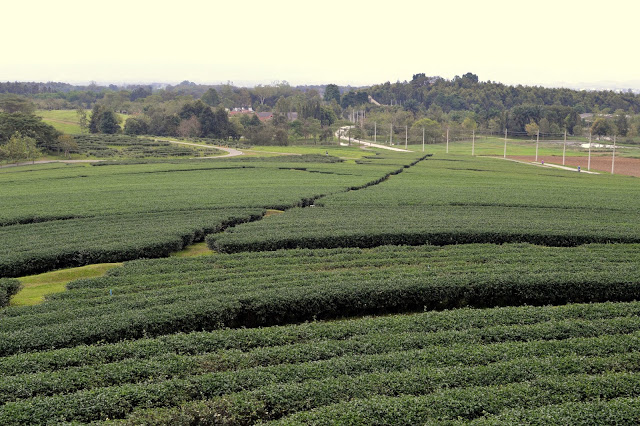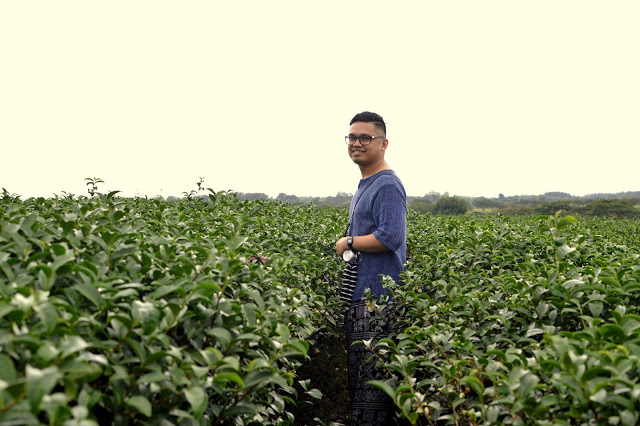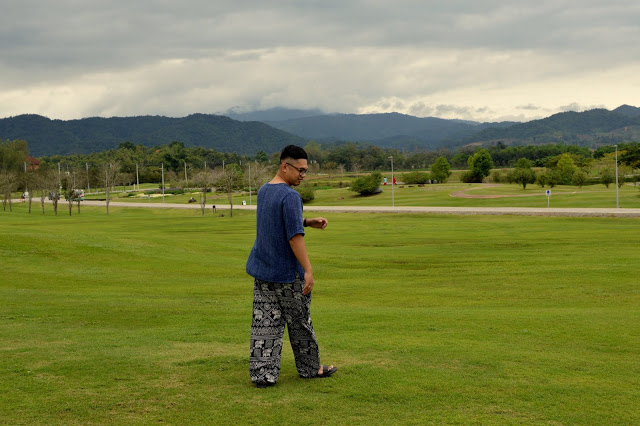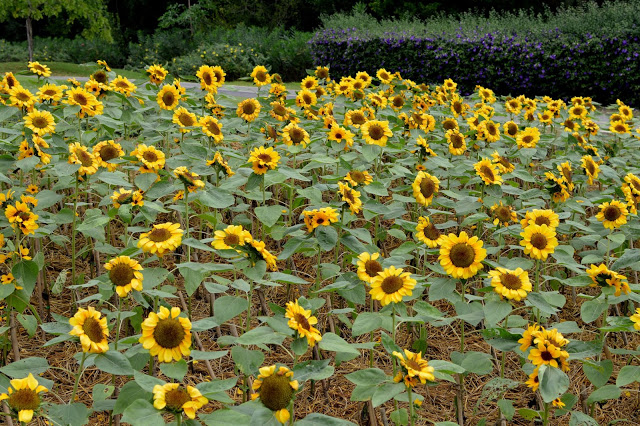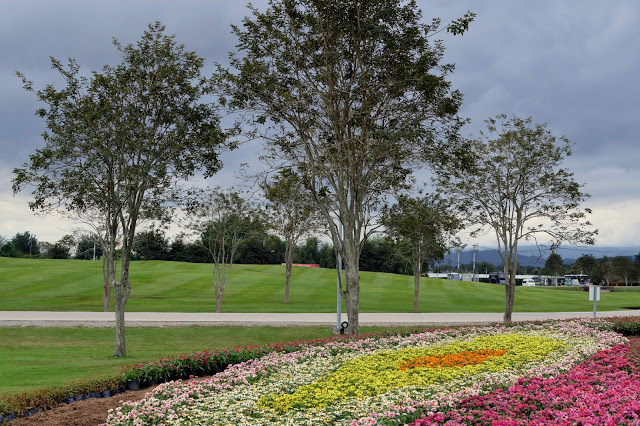 Activity – Sightseeing.
Fee – Free
Wat Rong Seur Ten (Blue Temple) 
Monumental, modern Buddhist temple distinguished by its vivid blue colouring and elaborate carvings.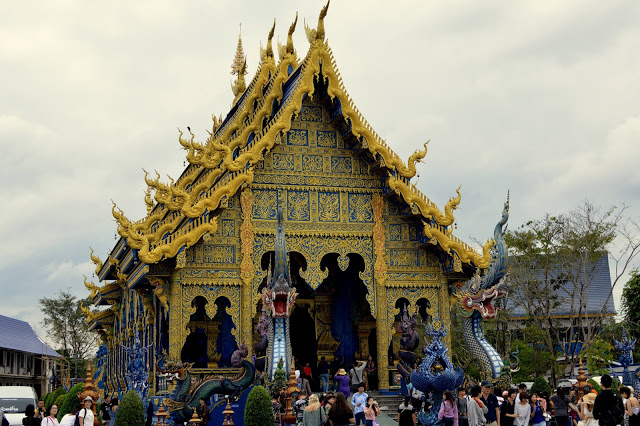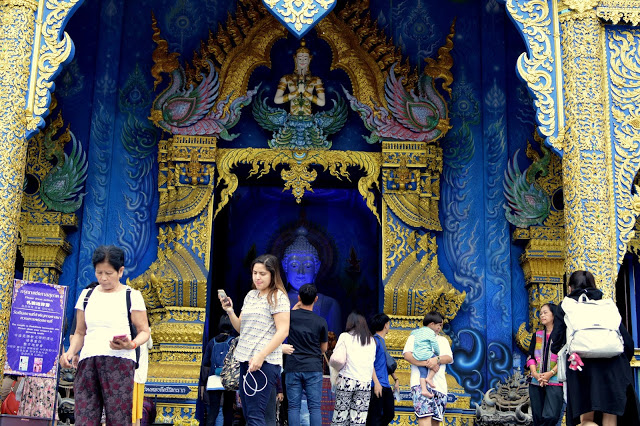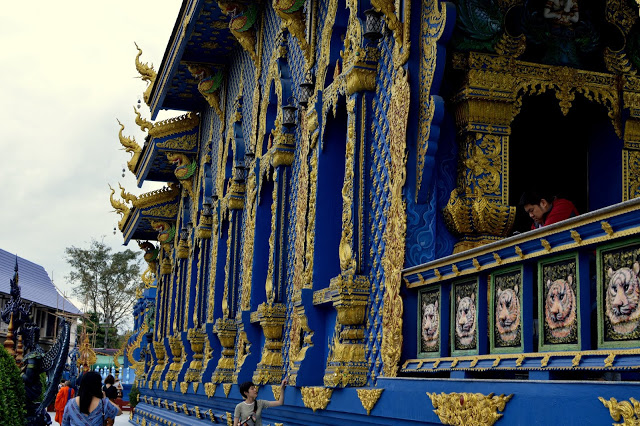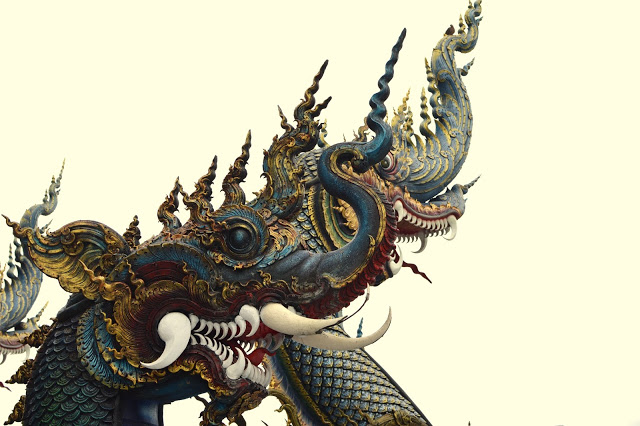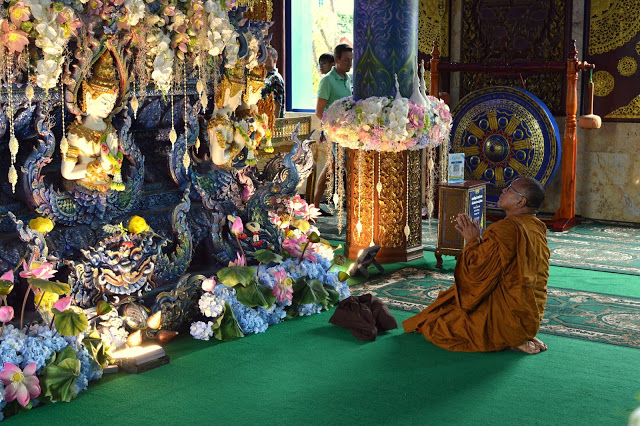 Activity – Sightseeing. Prayer.
Fee – Free
Baan Dam Museum (Black Temple) 
A collection of wood buildings featuring works by Thawan Duchanee and other contemporary Thai artists.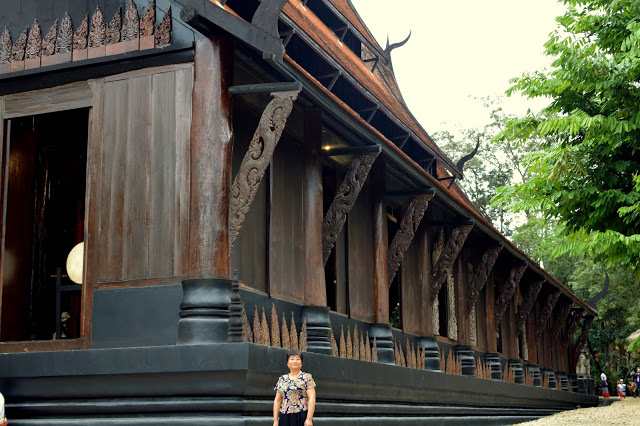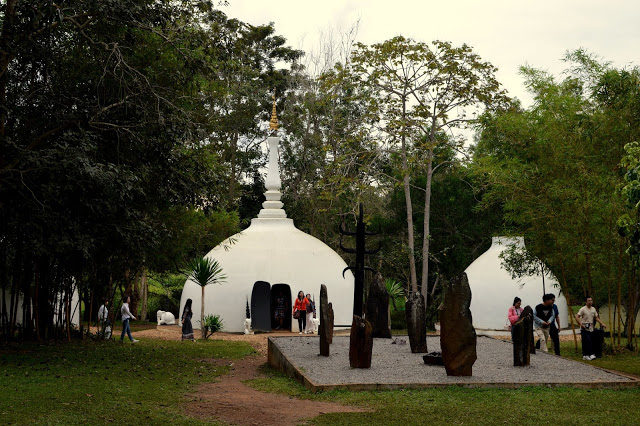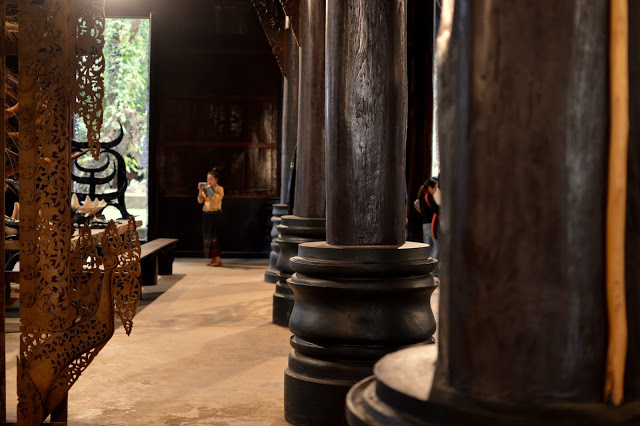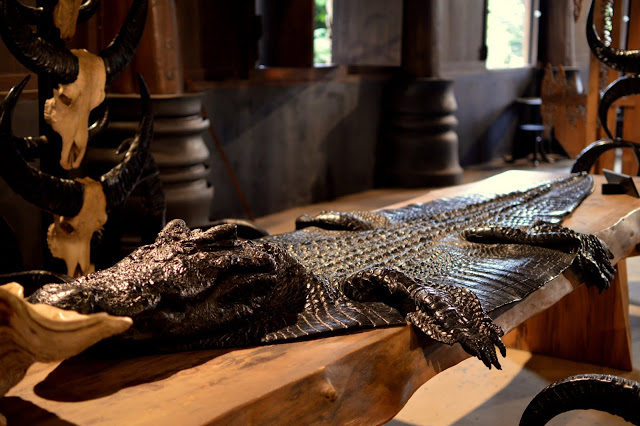 Activity – Sightseeing.
Fee – THB70.00
How to Tour Chaing Rai
The most practical way to tour Chiang Rai is through bus hopping from one spot to another. From Chiang Mai, 3 hours away from Chiang Rai, there are plenty of buses going plying the route. But if you are in a large group, it is better to hire a car from Chiang Mai. We paid THB1500 for a day tour using Toyota Innova car – capacity is 7pax comfortably. We were six in the group. You may ask your hotel to help you hire a guide/driver.    More Pictures   When you travel from Chiang Mai to Chiang Rai, a scenic ride will entertain you all the way. I planned to sleep during the travel time, but I opted not to when I saw the countryside view of Thailand.