Here's the best way to see Singapore if you don't want to develop callus in your feet. Yes it is true that you have to walk kilometers to see this vibrant city. So here's something for you – DukW Tour!!! I don't have an idea what a duck tour is until we bought the tickets along with the Singapore Flyers. I got both attraction for $38.00… quite a good deal because according to the tour agency a DuckTour is valued at $29.00. (Now according to the website its $33.00)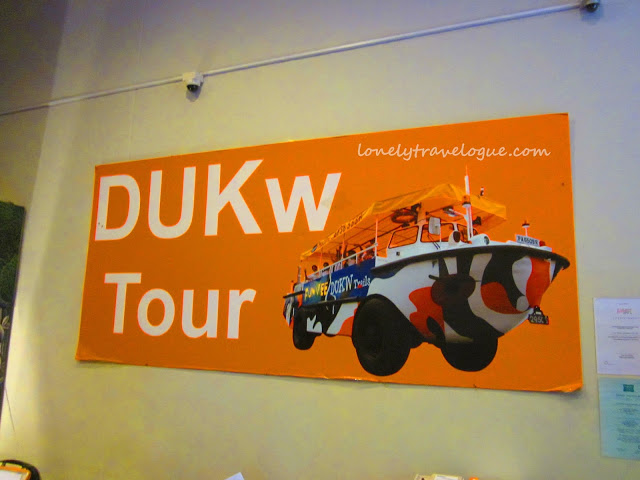 So what is a DukWTour… No you won't see a duck on your tour (or maybe yes, I dont know)… With this one you will enjoy Singapore's sceneries by riding a remodeled WWII amphibious Vietnamese war craft. Yes its called a DuckTour because like a duck it can go in-land and on water… Cool right? Though you do not have any chance to go down on the vehicle to take pictures the one hour will provide you some facts and history about the places and landmarks you will pass by. This one is good for traveling family with a lot of kids.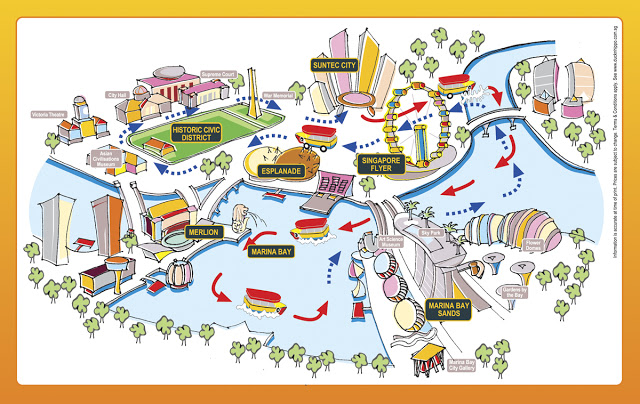 TOUR HIGHLIGHTS ACCORDING TO THE WEBSITE

Fountain of Wealth – Located in SUNTEC Plaza – the "World's Largest Fountain" according to Guinness Book of Record. The water flowing from the fountain is a symbol of wealth and the essence of life.
Singapore Flyer – Feast your eyes on Singapore's magnificent cityscape from a height of 165m on the world's largest observation wheel.
Esplanade – Theatres on the Bay – Check out this architectural icon with its distinctive twin shells, which houses world-class performance spaces.
Civic District – See Cenotaph – Singapore's first major war memorial, the Singapore Cricket Club – one of Singapore's oldest and premier members' only clubs and more.


The list above is what you suppose to see along with other landmarks in Singapore. But unfortunately that was not the case on our tour. However, I still had fun and happy to see Singapore once again 😉 So enjoy the ride…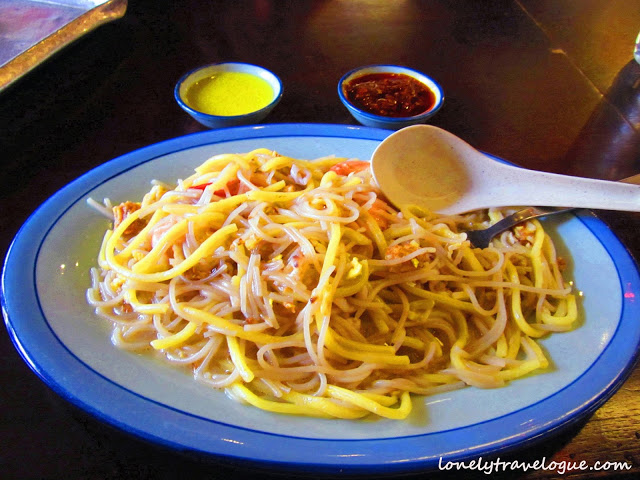 Have some lunch or snack first in the Singapore Food Trail at the Singapore Flyers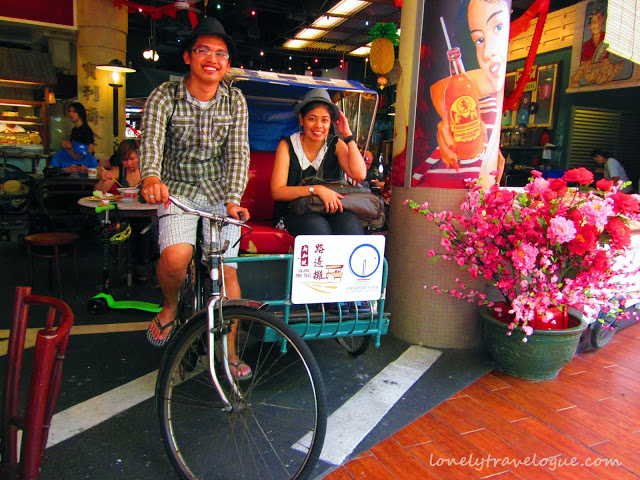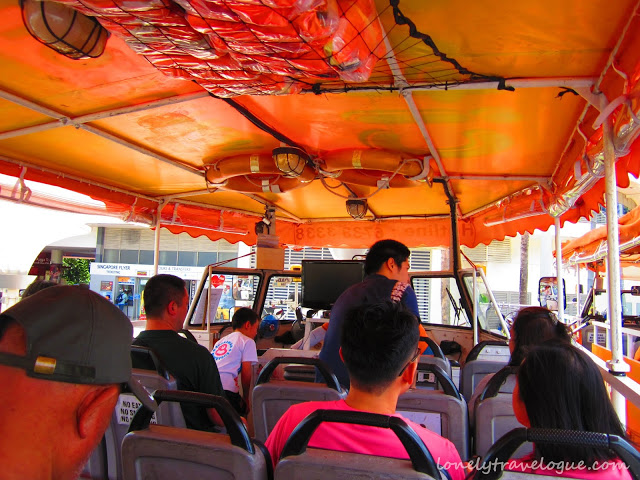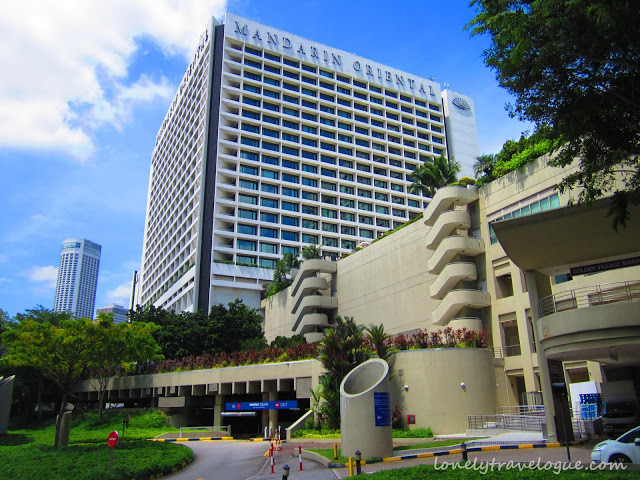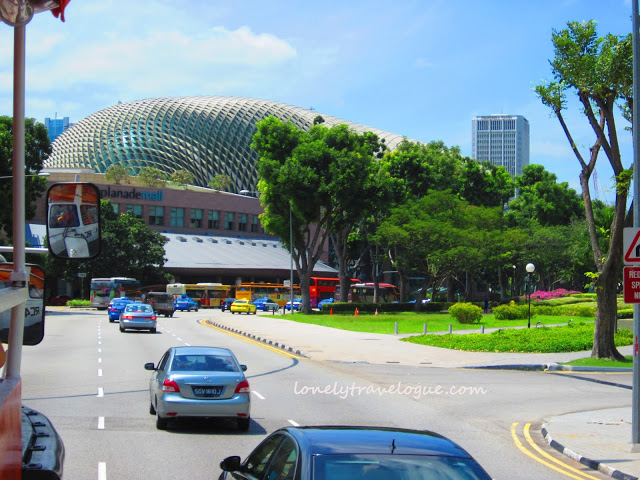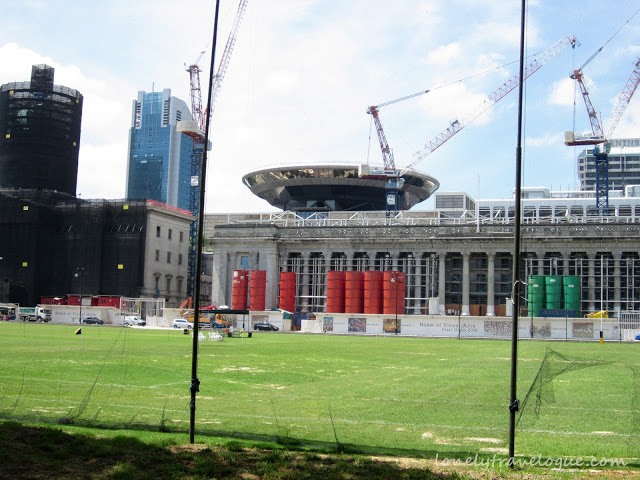 The Supreme Court of Singapore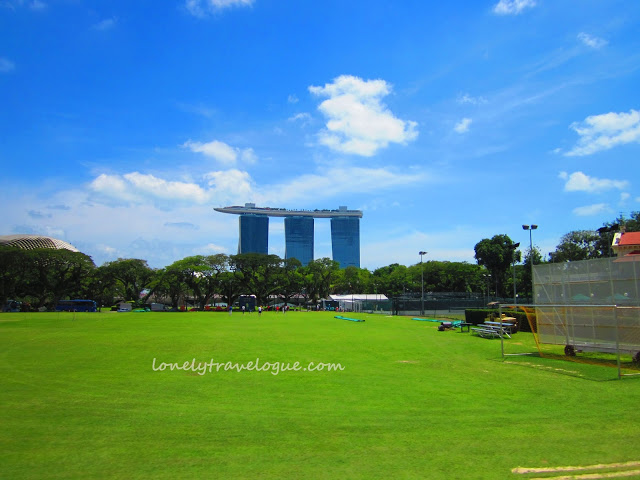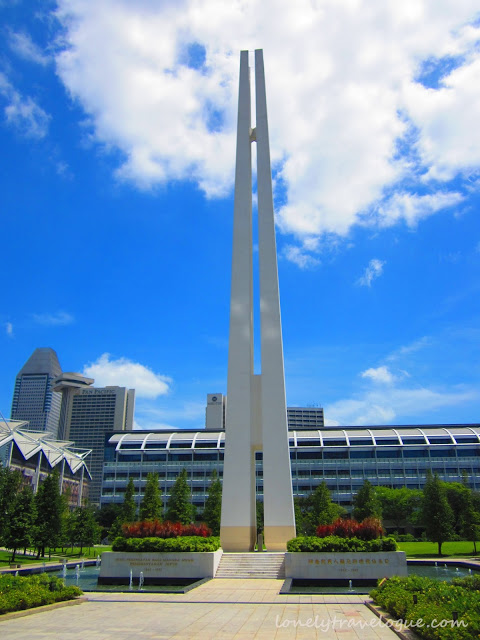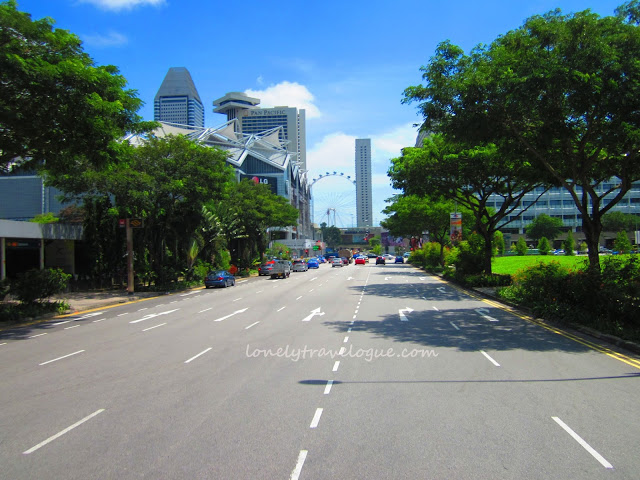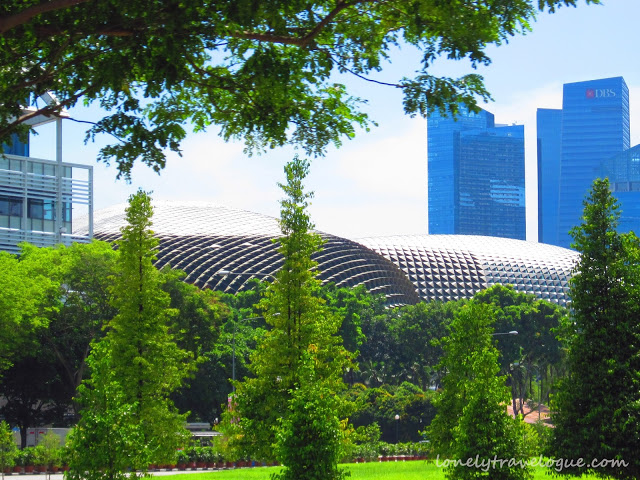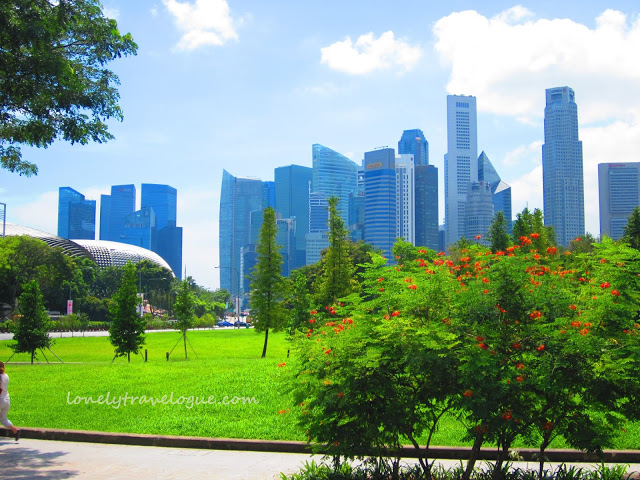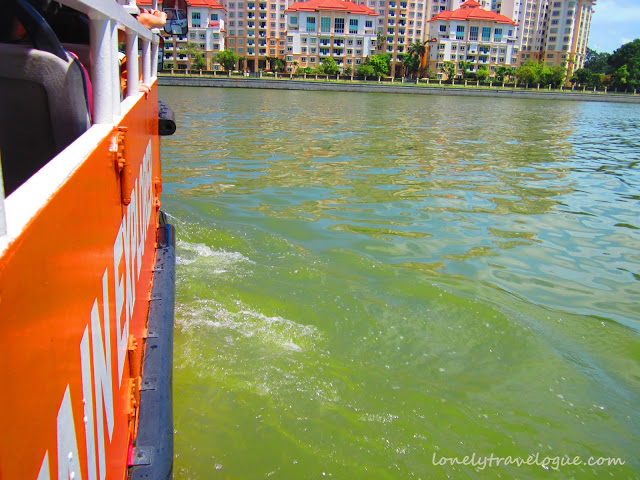 This is it… fasten your seatbelt!!!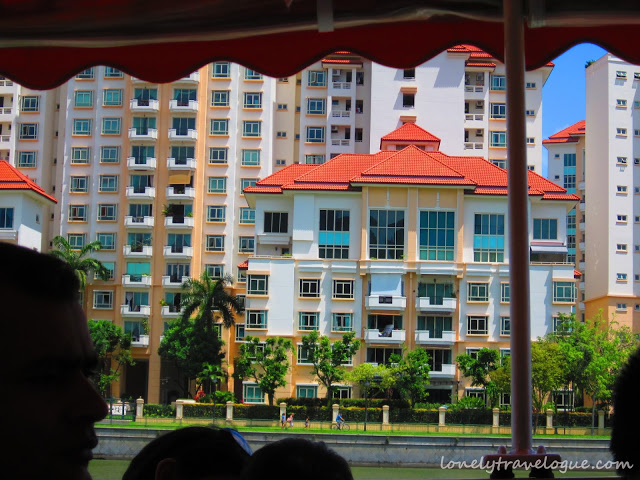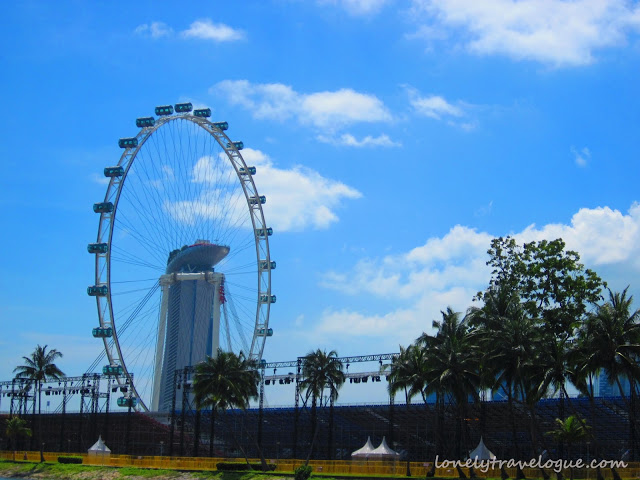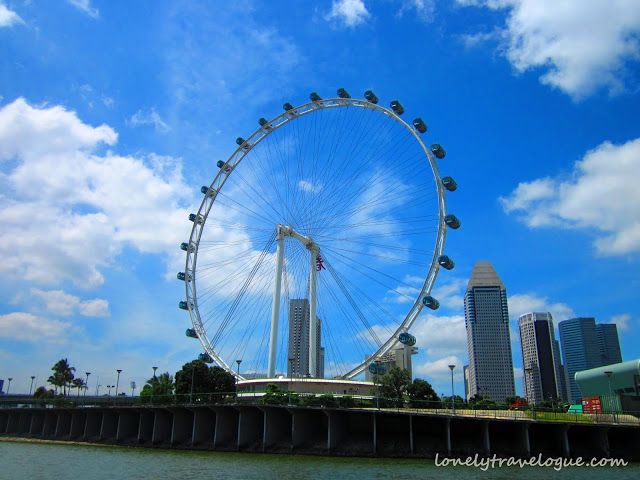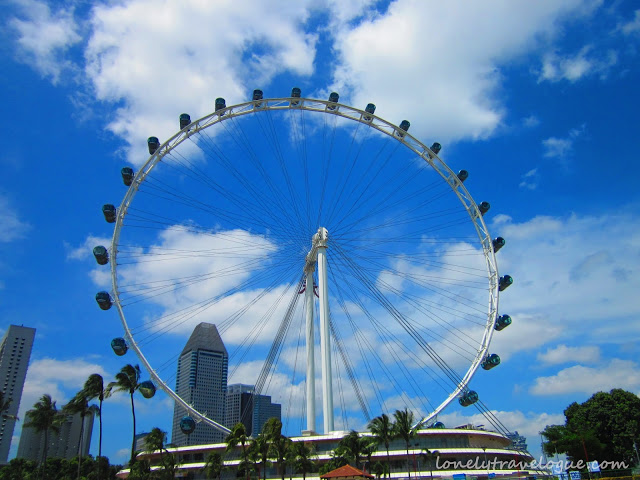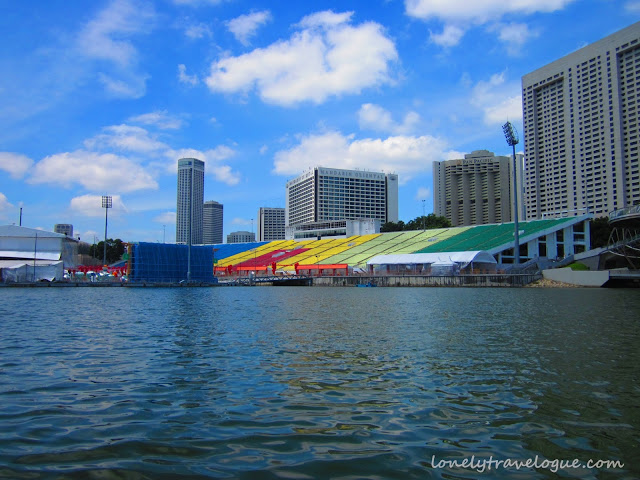 Marina Bay Floating Stadium/ Youth Olympic Village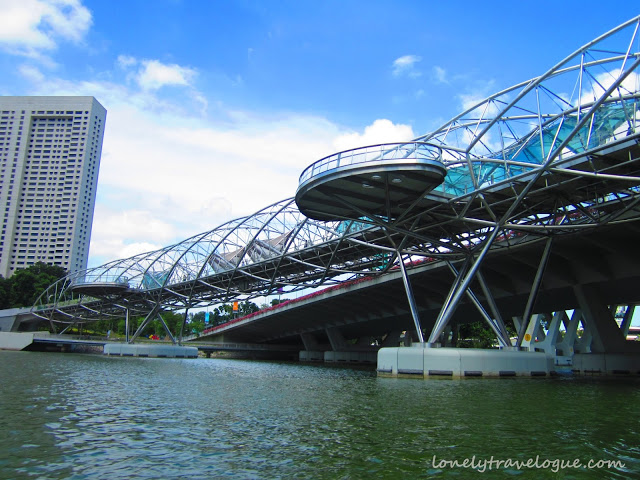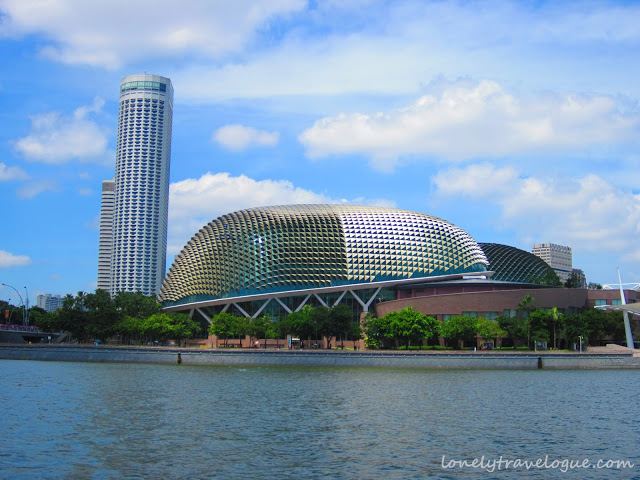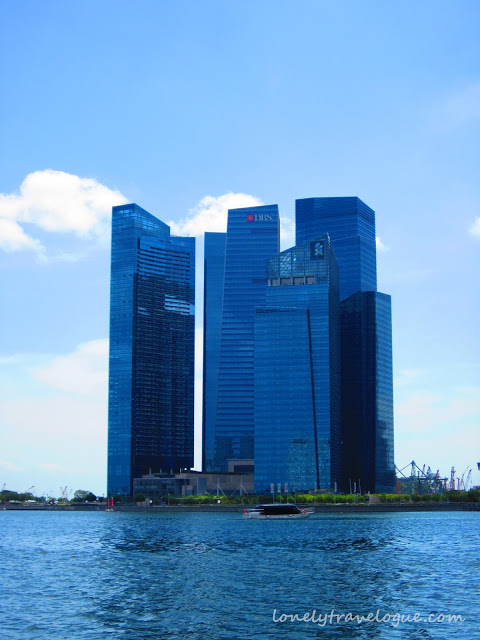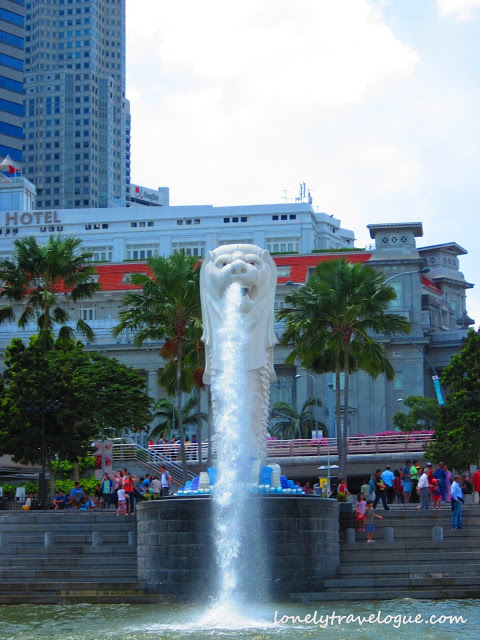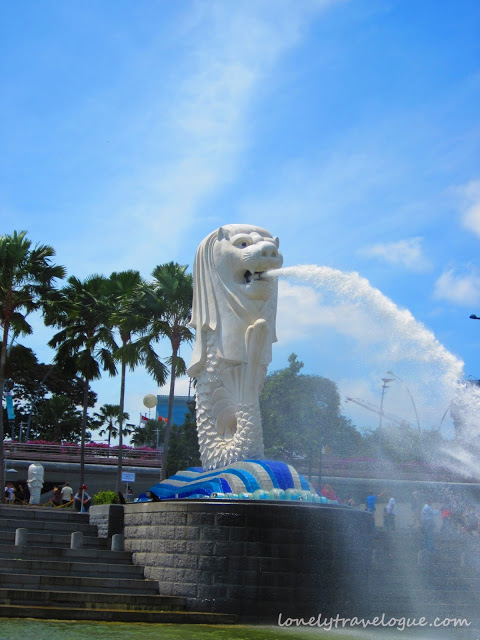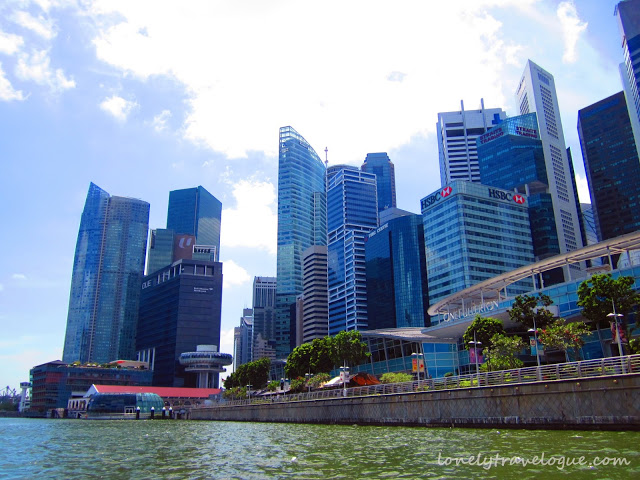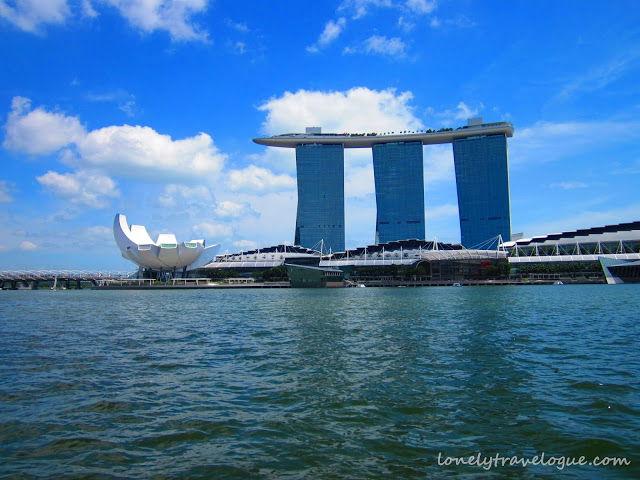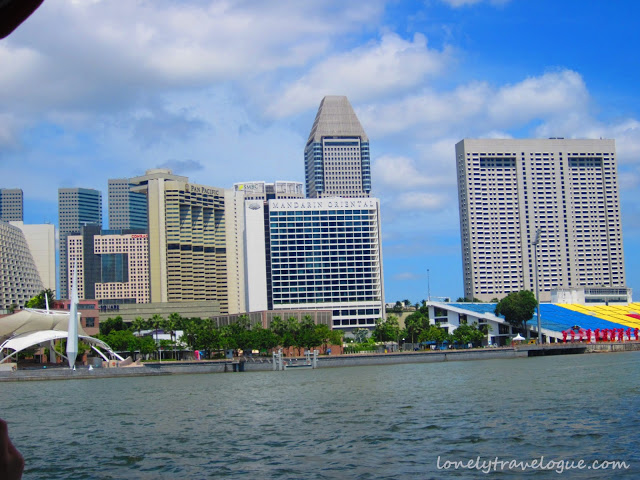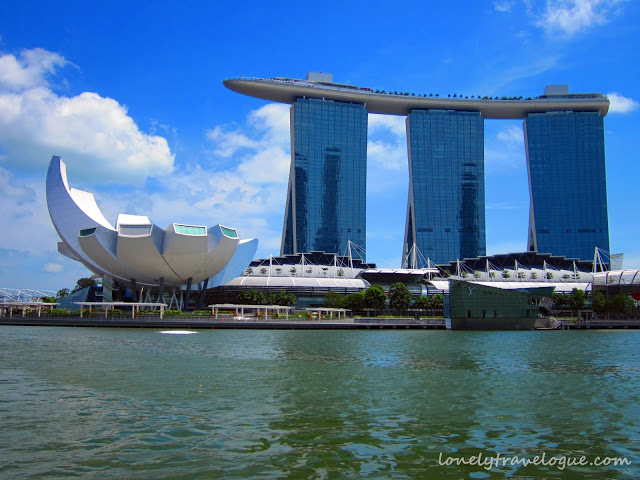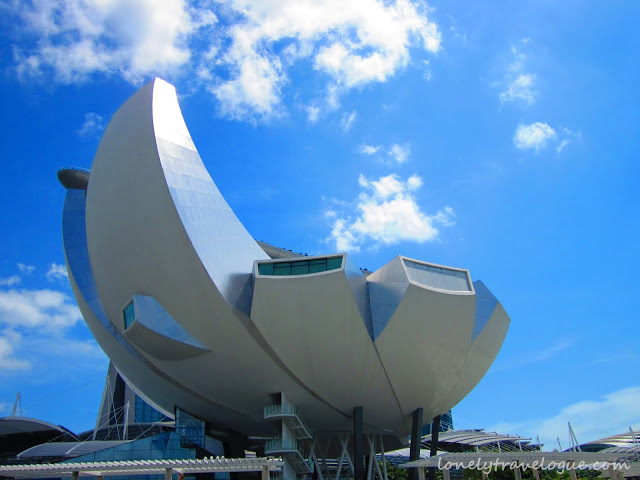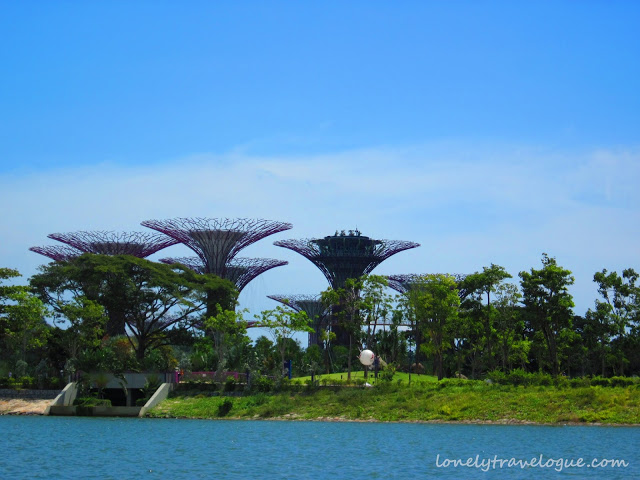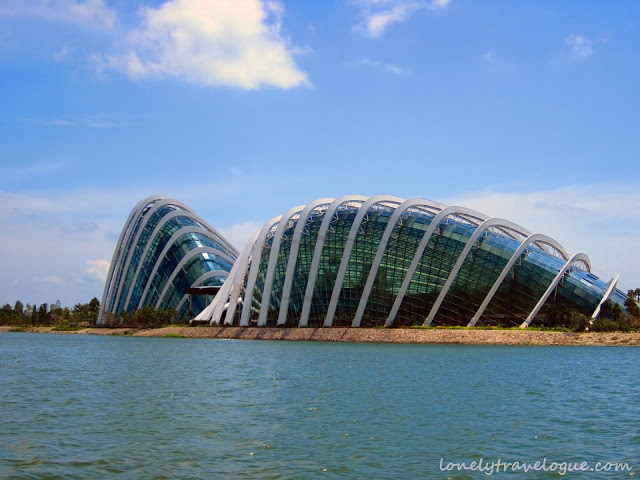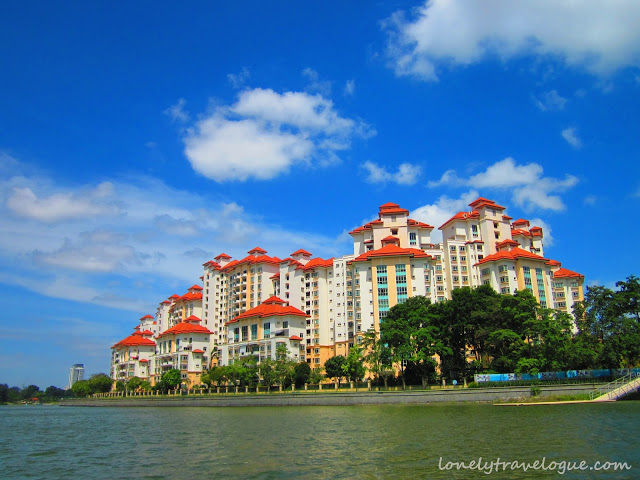 Costa Rhu. Posh Residential Area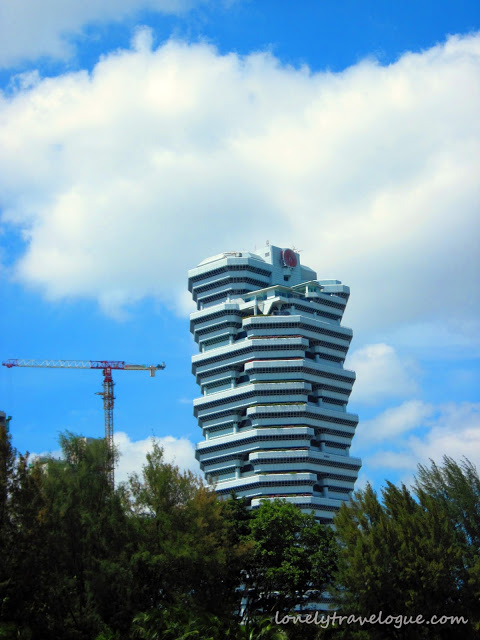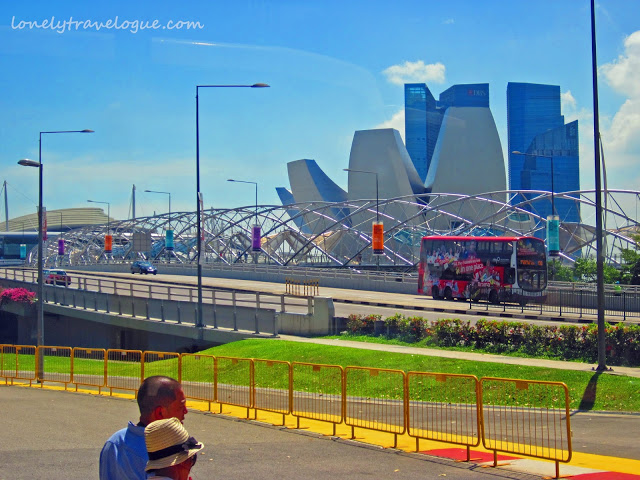 DukW Tours office is located in most of the tourist trap area in Singapore. But I suggest you go straight to the Singapore Flyers wherein the tour will start and where in you can buy tickets. I bought mine in the CebuAirTravel and Tours on a discounted price.


Related Post


Getting Around Bugis, Our Host District (Soon)
If this helps you or inspired you please share it in any Social Media platform or comment here if you wish to ask for more =)

This is the travel blog of Jherson Jaya – banker by profession, adventurer by passion. Everything written here were based on his experiences. The lust of seeing new places thrilled him to explore both the explored and unexplored world. Old and new architecture fanatic; lover of food, both exotic and indulgence; and founds peace in long bus and train rides – thats how he describe his way of traveling. Follow his adventure by liking his Facebook Page LonelyTravelogue and following him on Twitter and Instagram.