Mt. Tagapo is the highest point in Talim Island.. I was curious about this island because it is located and it is the only island in Laguna de Bay. My girlfriend Lana and I decided to climb this mountain because we were
thirsty for adventure.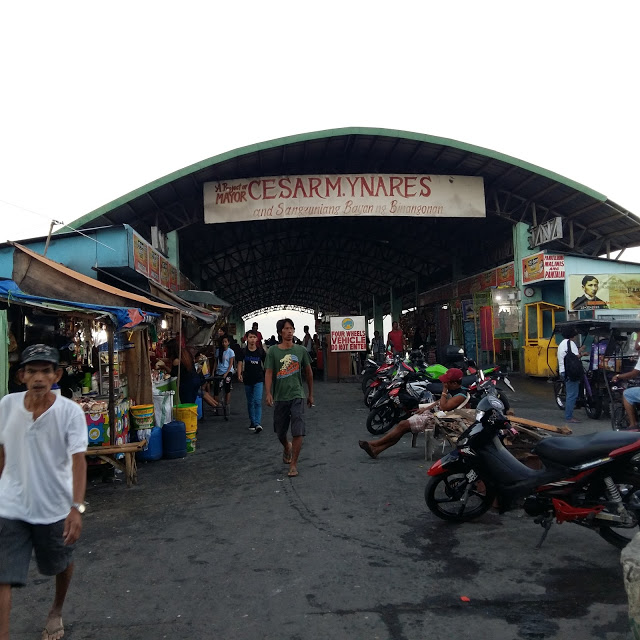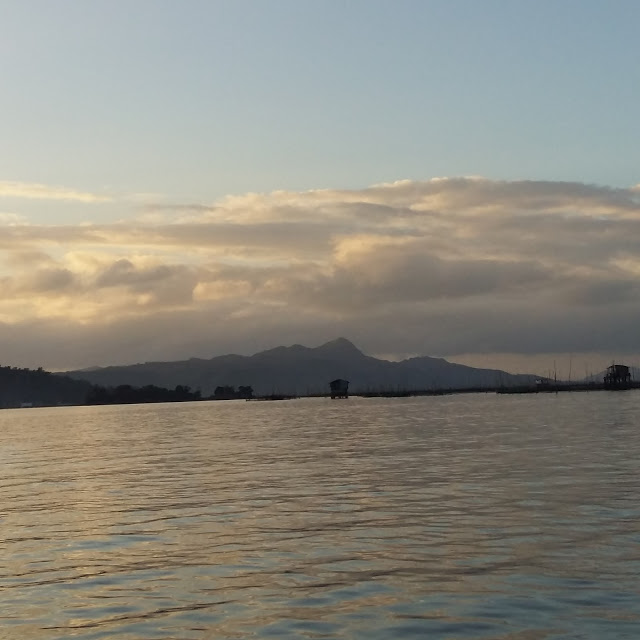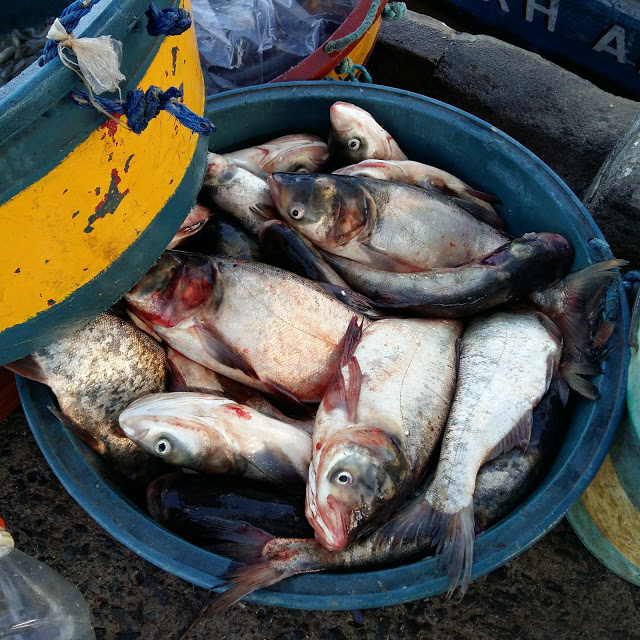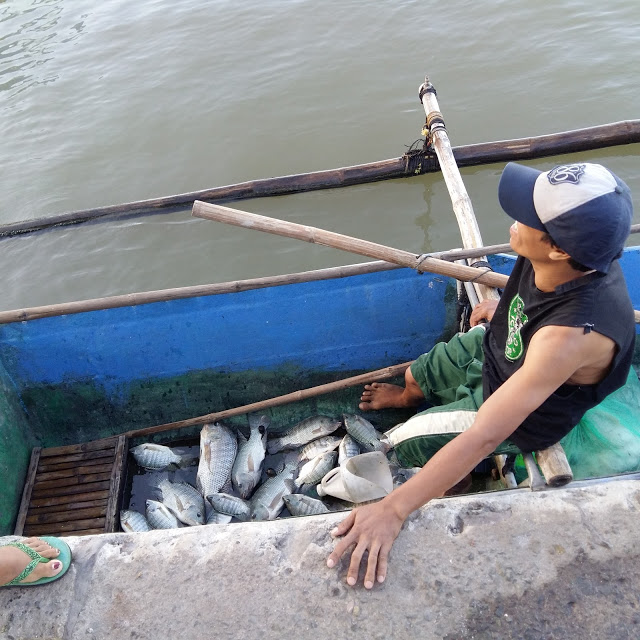 We reached Brgy. Janosa at 8am just perfect to climb the mountain. We registered at the basecamp when two mountaineers approached and asked us to join them to split the guide fee. Fair enough for Php75.00 each. We agreed and made friends with them.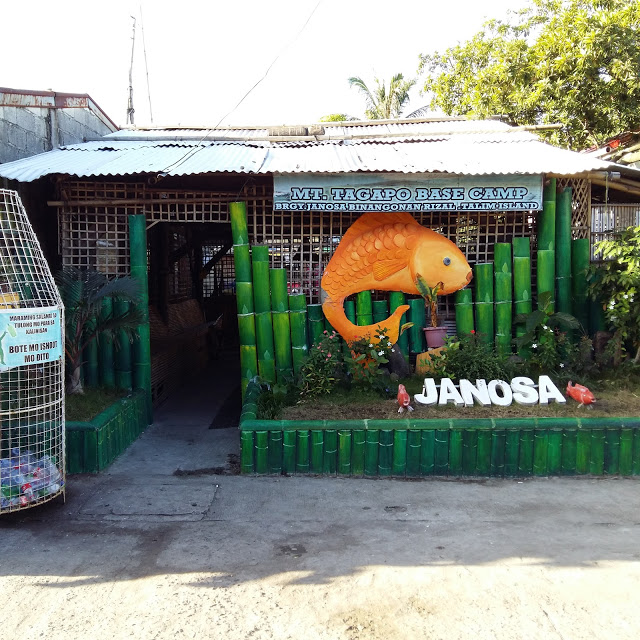 Mt. Tagapo is a minor climb base on mountaineering standards. You can reach the peak in just 2-3 hours or even less if you are an extensive experience in mountain climbing. For our phase we reached the summit in about 2.5 hours though we have frequent stops due to the steepness of the trail.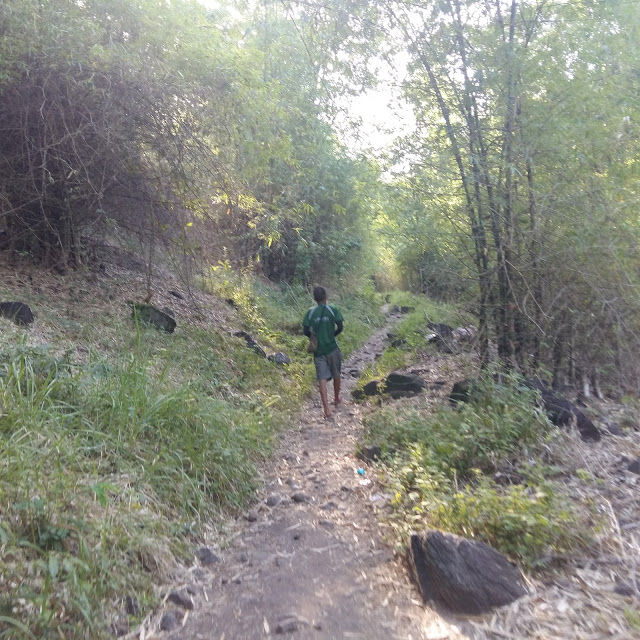 The start of the trail is your usual rural woods where bamboo leaves are scattered along with the other dried and fresh twigs. You can feel the silence in the songs of the birds and your breath. It was the relaxation part of the climb. There were frequent locals doing their domestic activities like harvesting for their dailies and washing their clothes at the nearby river. There was also a time when you feel the presence of poultry houses in the middle of the woods.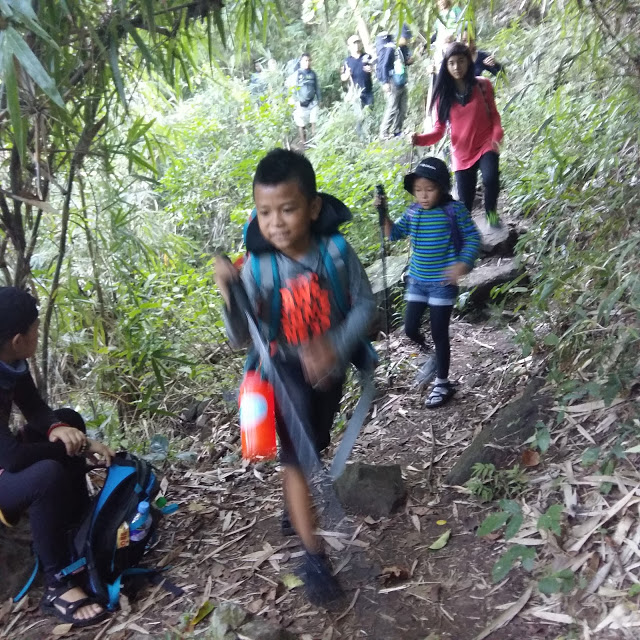 Later on I found out that aside from fishing in the Laguna de Bay, planting and harvesting bamboo is the bread and butter for most of the locals in Talim Island. Bamboos are used in creating furniture and materials for the fish pen. Bamboos are scattered allover the island and you will pass by some of these along the trail.
Wear pants and legging because some part of the trail has tick and tall grass that might cause scratches on your legs. I was wearing shorts and my legs got so itchy after the climb.
Then come the assault trail where big rocks and slippery path will say hello. This is the cue that you are near the summit. Be sure to prepare your heart for this. You'll need a lot of endurance in order to make it on top of Talim Island. Be careful with your steps. Some of the rocks are unreliable thus wisdom is needed to choose the best rock to gamble your life. Anyway, this is just short. You will be rewarded with life in the green way land to the summit of Mt. Tagapo.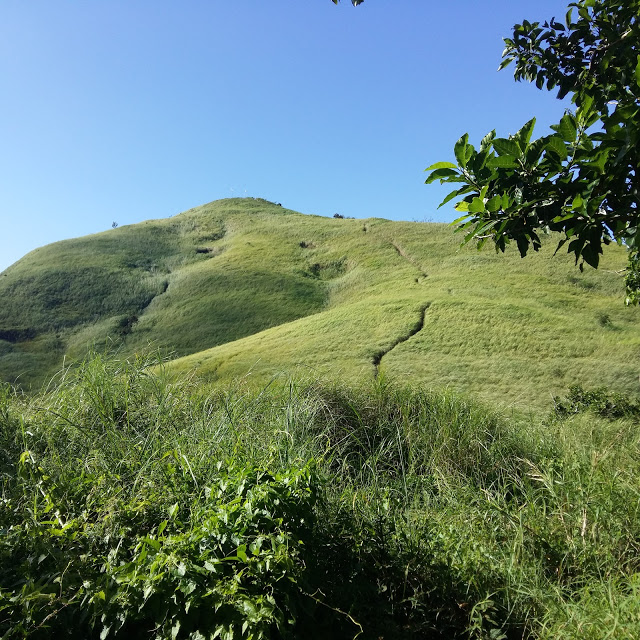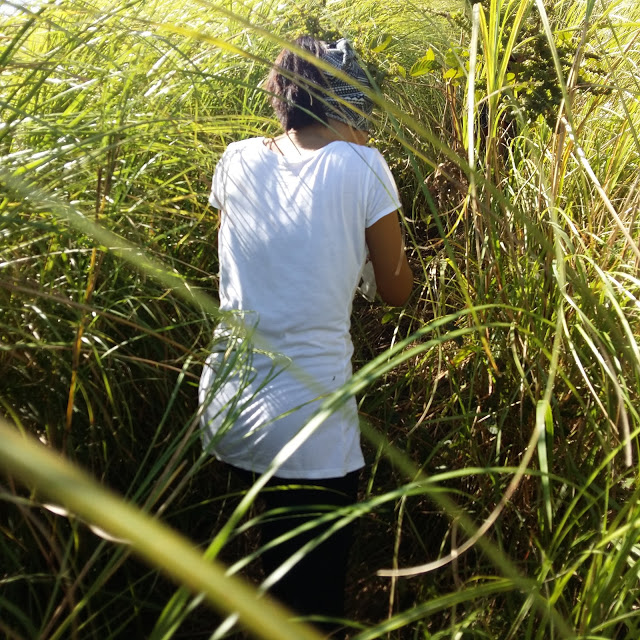 Have some rest and fall in love with the view. Life is great don't rush too much. have some time to appreciate what you looked forward too 😉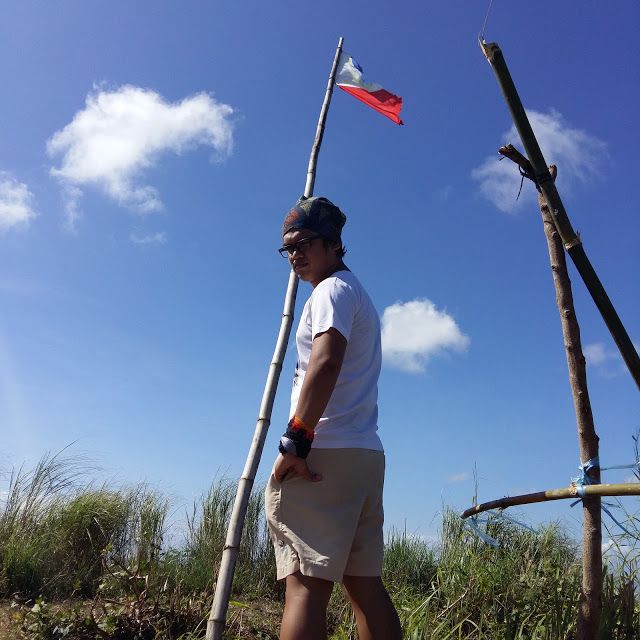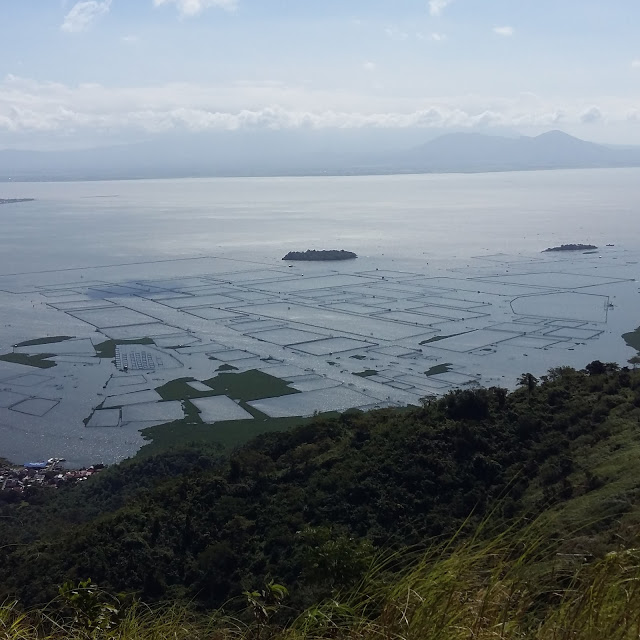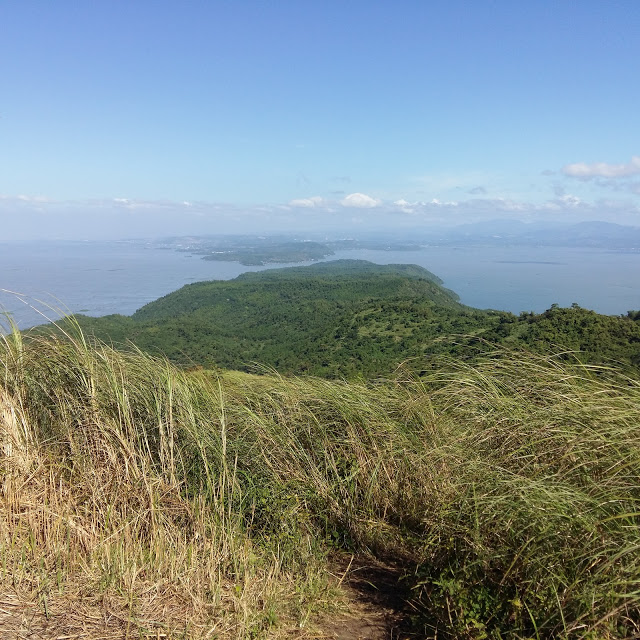 A perfect scene for panoramic shot. You will be rewarded by a 360 degrees view of the Laguna de Bay. Looking afar you will have a great vista of Manila, Laguna, Batangas, Rizal and some of the mountain surrounding the lake. Mountains visible includes Mount Sembrano, Mount Banahaw, Mount Nagcarlan, Mount Makiling, Mount Macolot and Mount Sungay.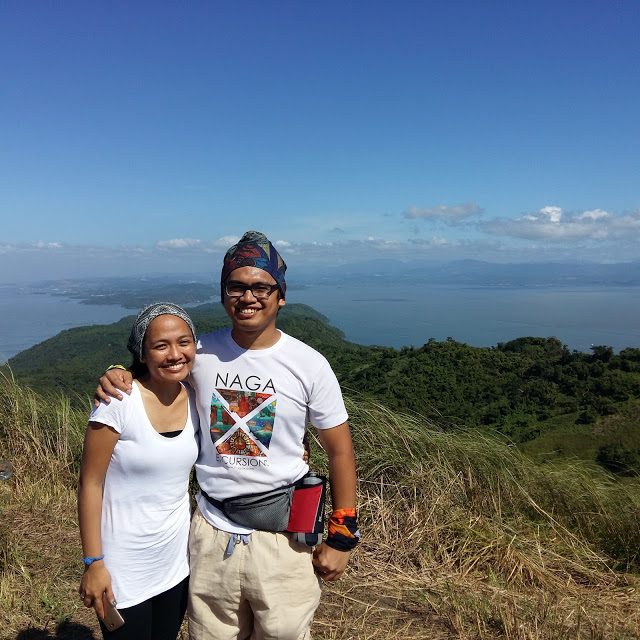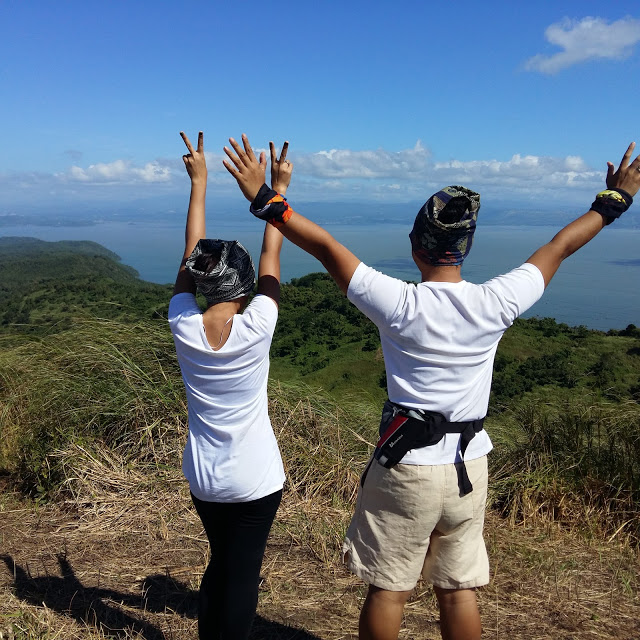 Itinerary:

5:00AM – Jeep to Binangonan Rizal from Shaw Boulevard in Mandaluyong/Pasig
(Php40.00) 6:30AM – Arrive at Binangonan Port 7:00AM – Take passenger boat to Brgy. Janosa in Talim Island 8:00AM – Arrive in Brgy. Janosa.
Register in the Basekamp
Registration Fee is Php20.00
Guide fee is Php300.00
8:20AM – Start Trek 11:00AM – Reach Summit. You can eat lunch or just enjoy the
top of Talim Island. 12:00NN – Start Descend. 2:00PM – Arrive at jump-off. 2:30PM – Boat back to Binangonan Port. 3:30PM – Arrive at Binangonan Port. Side trip Binangonan
Church. 5:00PM – Arrive in Manila