When I was a teenager we regularly visit Antipolo City to catch
up with our relatives who choose to live outside of Metro for a cooler
climate and less pollution. What I like during those visit was passing by Sumulong Highway
overlooking the foggy or cloudy Metro Manila. We will then stop by the road to buy
suman (rice cakes) and kasuy (cashew nuts) on our way home.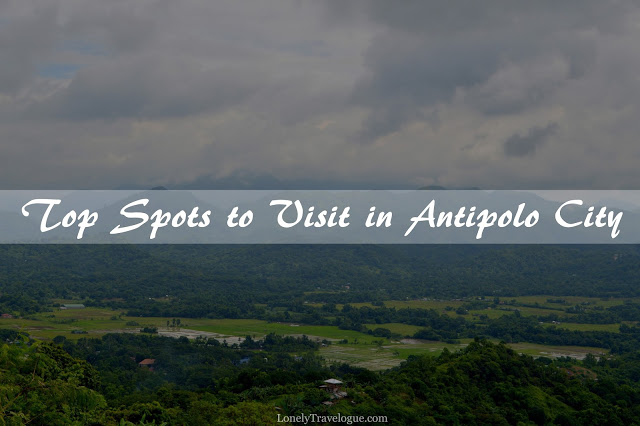 For many, Antipolo is a resettlement or retirement city –
with the existence of numerous villages and subdivisions – but this city has
its hidden gems ready to be discovered by travelers all over the world.
Antipolo offers its century old churches, farms, gardens, resorts, spas,
restaurants, museums and many more to us. Truly, Antipolo is a hidden gem
especially to those who lived in the nearby cities. This article aims to
suggest the top spots to visit in Antipolo City. Kaya #TayoNaSaAntipolo! 1. Antipolo Cathedral In the heart of the city is a church. The
location of the church is very important not only to the heritage of the city
but also to the followers and devotees of the Our Lady of Peace and Good
Voyage. The wooden image of the Blessed Virgin was last seen on the top of a tree called Tipolo. The location of the tree is
where the Antipolo Cathedral is standing today. Thus, maybe, Antipolo got its
name from a tree called Tipolo.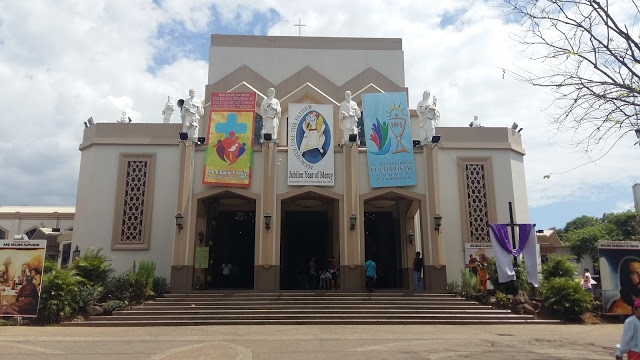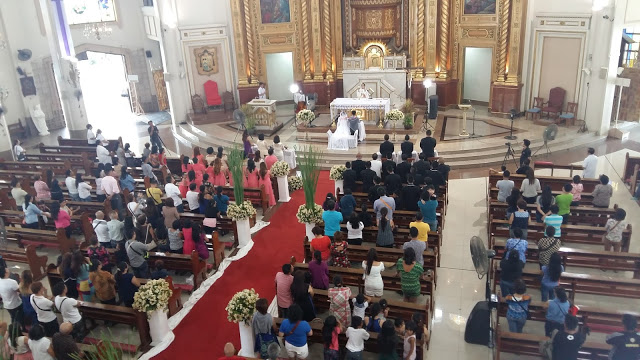 The cathedral is the home of Our Lady of Peace and
Good Voyage. The patron of sailors and travelers. The shrine was brought in the
country during the Manila – Acapulco Galleon Trade. 2. Loreland Farm Resort For many, there is so much nostalgia in Loreland Farm
Resort. Why not? It is a resort where memories were built between families,
friends, officemates and with many functions held in Loreland. It is a household
name in Antipolo when it comes to family, corporate and barkada outing.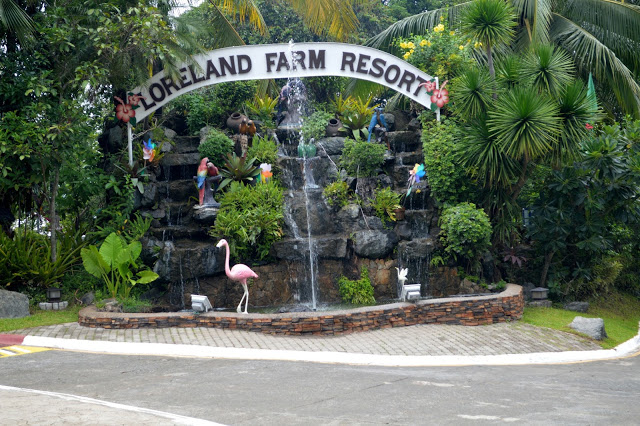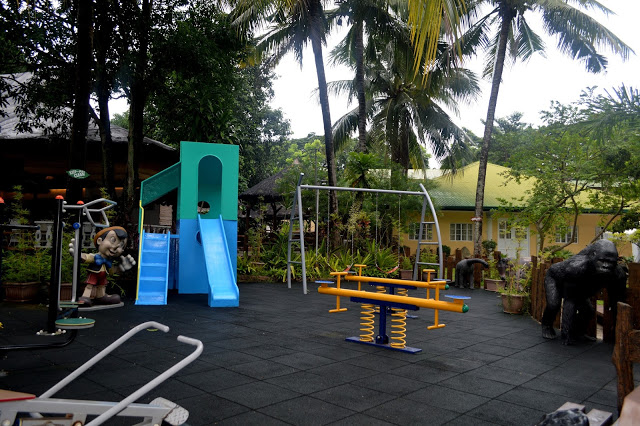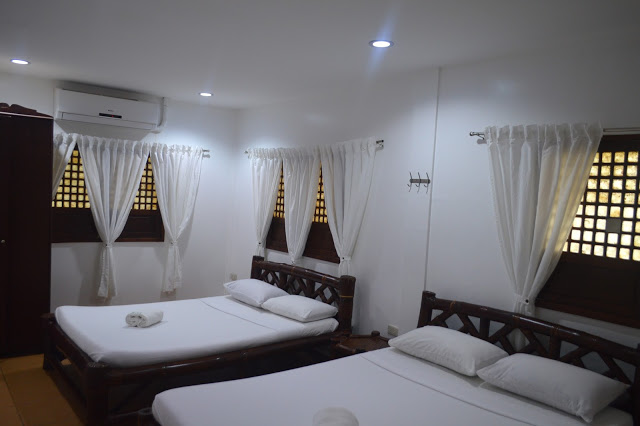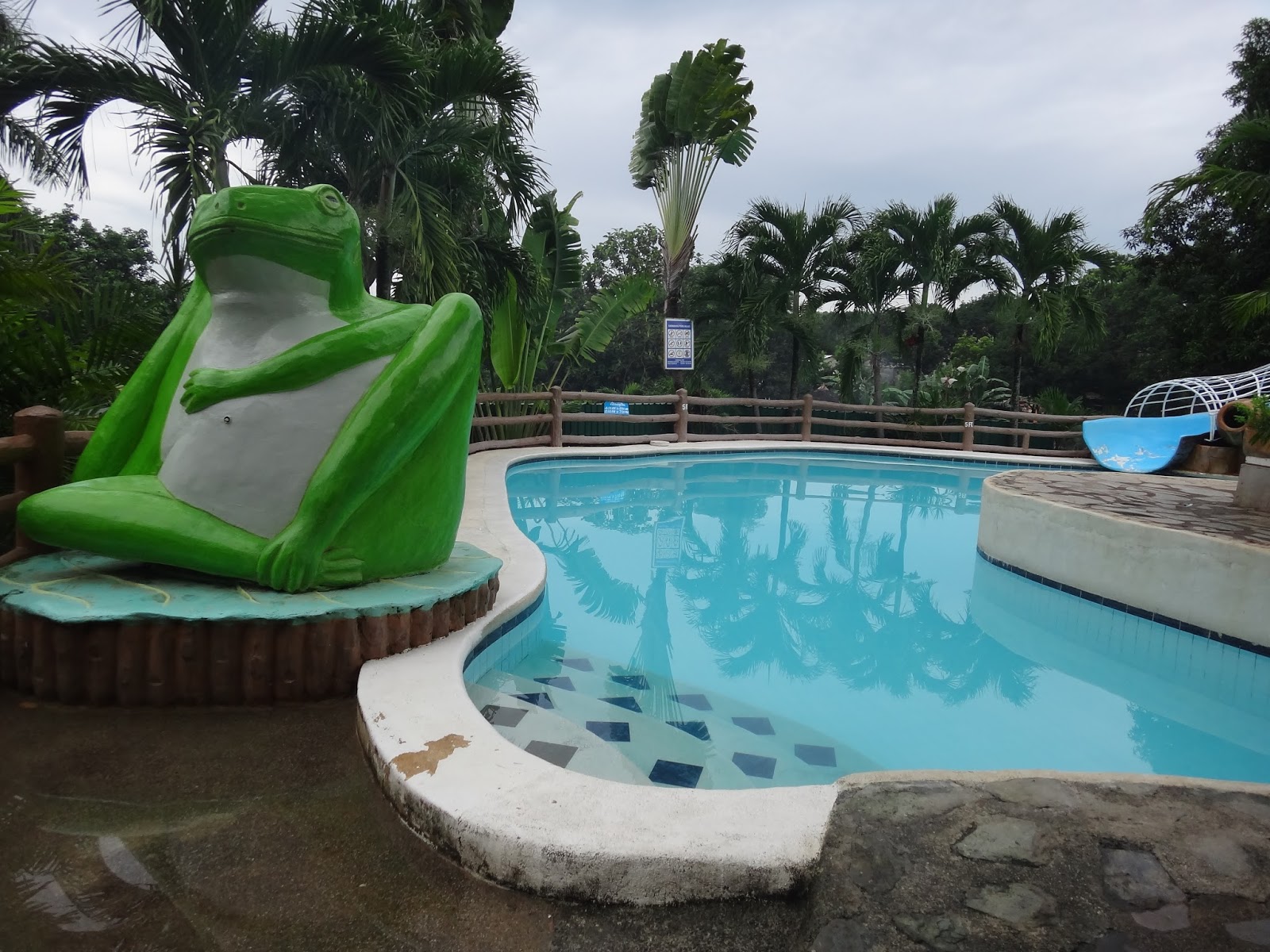 Loreland Farm Resort offers day tour and overnight packages.
The resort has a lot of swimming pools open for all no matter where you are staying in the resort. They also have a playground for the toddlers and a slide for the
teens, and also adults 😊 A: Brgy. San Roque, Antipolo City | FB: Loreland Farm Resort | IG: www.instagram.com/lorelandresort | W: www.loreland.com.ph | E: [email protected] | T: 696-0101 to 03 | M: 0917-8352000, 0908-87342203. Pinto Art Museum Pinto Art Museum has been a haven not just to those
who love contemporary arts but also to those who love taking picture of
themselves in the most dramatic or fashionable way. I am not an avid fan of
arts but I appreciate beauty created by human hands.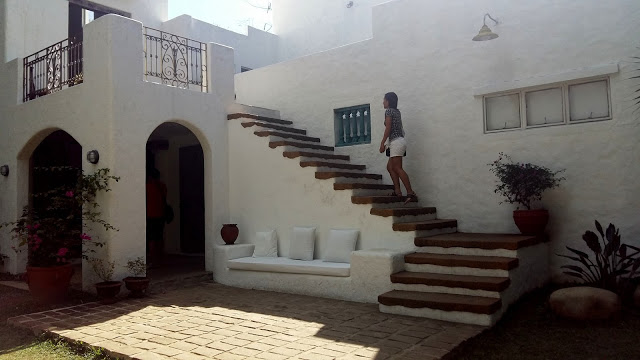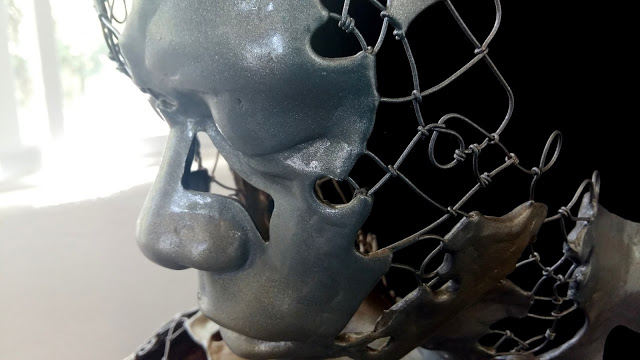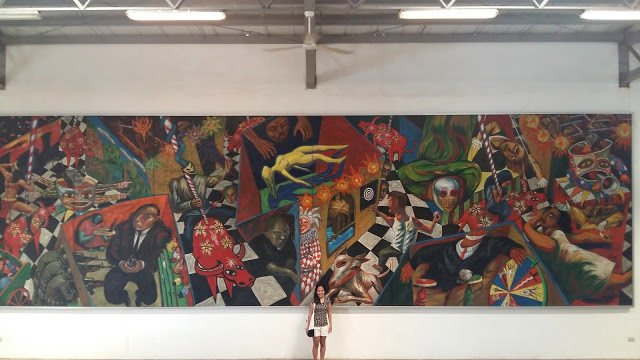 In Pinto Art Museum, there are art works that will not be beautiful in our eye. There are ugly and weird works that speaks of the world we live today. Isn't that art is for? Art speaks the truth in the world we live.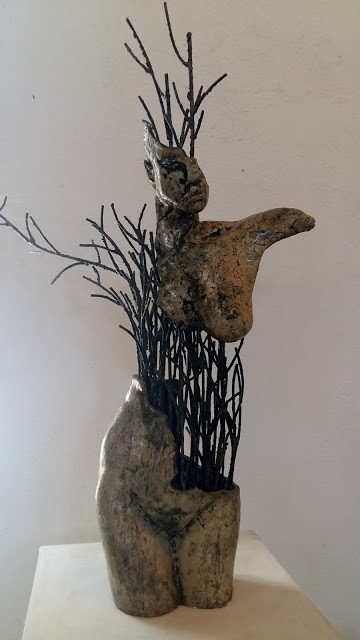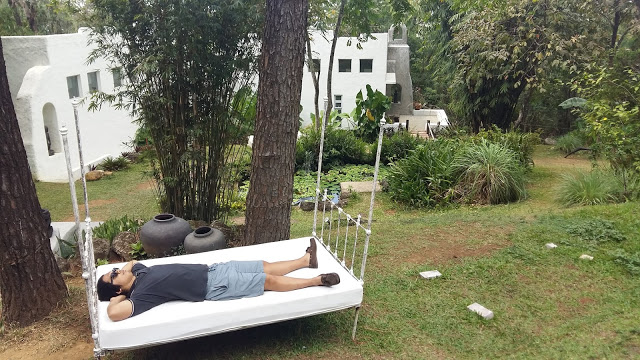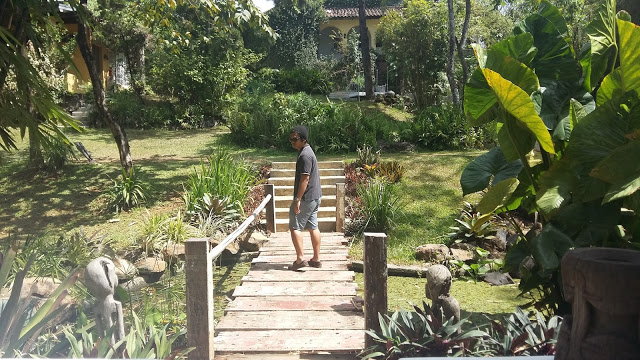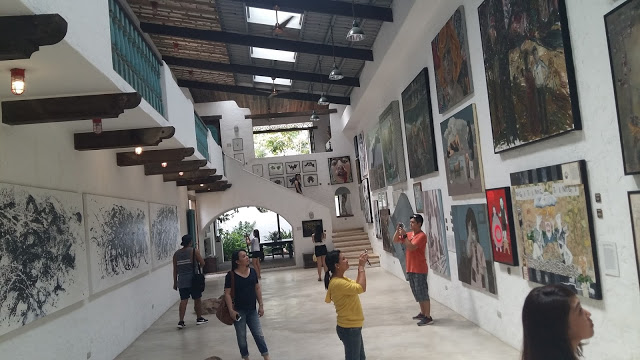 A:
1
Sierra Madre Street, Grand Heights Subdv. Brgy. San Roque, Antipolo 1870 | FB: Pinto Art
Museum | E: [email protected] | T: (02) 697 1015 | Schedule: Open Tuesdays through Sundays, from 09:00 am to 06:00 pm | Ticket Prices:
PHP 200 for regular ticket, PHP 180 for senior citizens and PWD with valid IDs
and PHP 100 for children and students with
proper school IDs 4. Boso Boso Church Boso Boso Church a 16th Century Church located in
the outskirt of Antipolo City – LA or Lower Antipolo. This beautiful old church was first
administered by the Franciscan Missionaries. If you study here in the
Philippines I am sure you encountered this in one of the literature written by
our national hero Jose Rizal – the El Filibusterismo.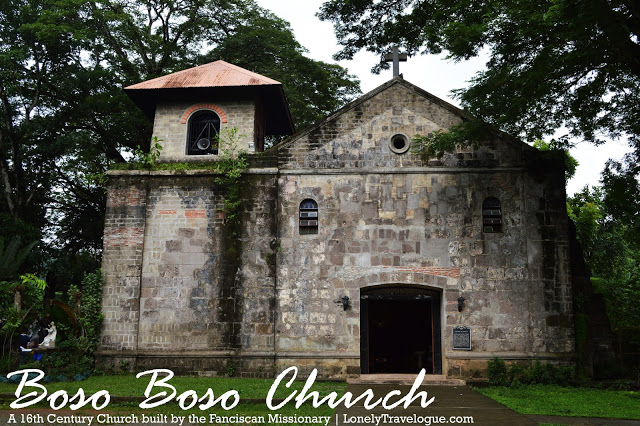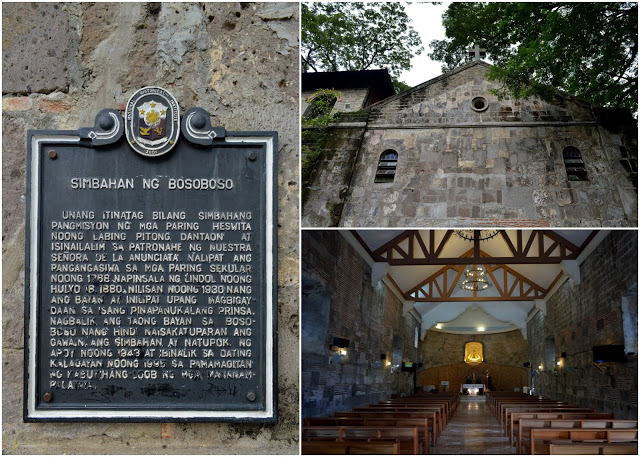 To go there: Take a Jeep in Cubao bound to Cogeo. | In Cogeo
take another jeep bound to Paenan | Tell the driver to drop you in Boso Boso. | In
the intersection in Boso Boso take a tricycle to Boso Boso Church. 5. Boso Boso Highland Resort You don't have to go to New York to see the Statue of
Liberty! You can see one on Boso Boso Highland Resort.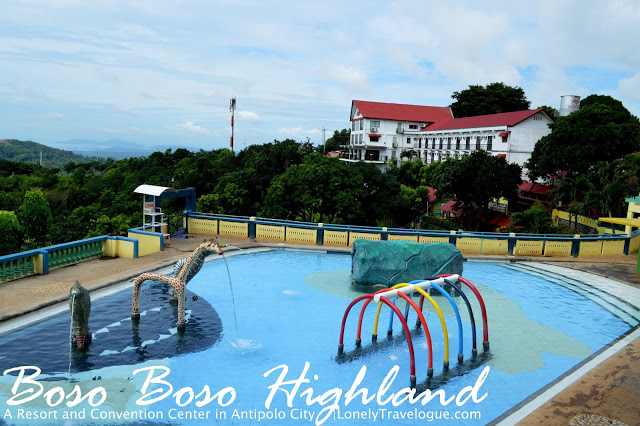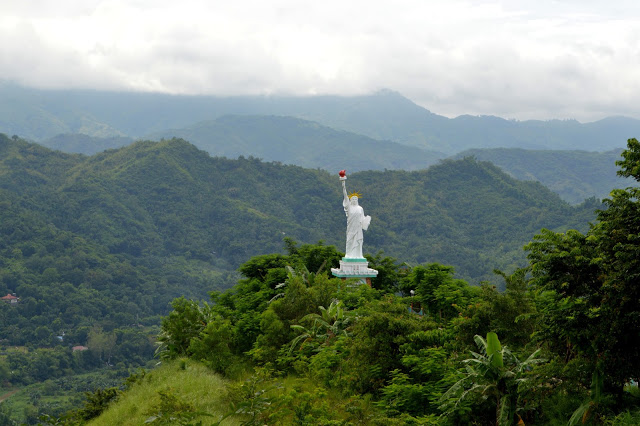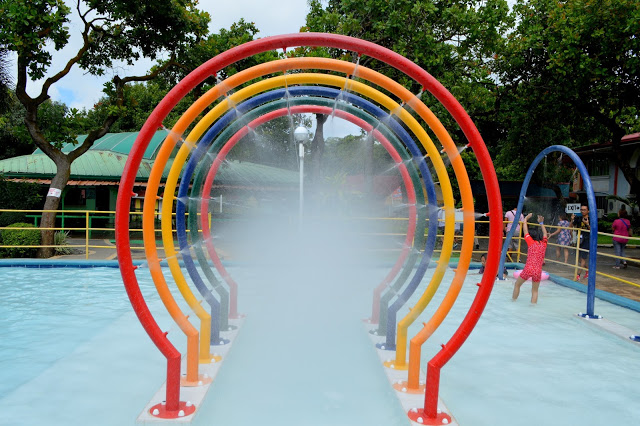 This resort is the largest resort of its kind in Antipolo
City. You'll enjoy the mountain view of this resort while enjoying a cool
climate. The whole family will enjoy in this resort with its pool, open space, and playgrounds. They have dorms and private rooms
that is also overlooking the mountains. They also have cottages for those who
prefer day tours.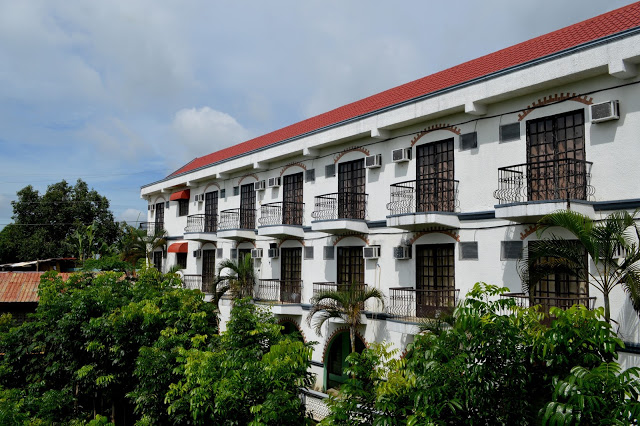 A: Sitio Cabading, Brgy. San Jose, Antipolo City | FB: Boso Boso Highlands Resort and Hotel | W: www.bosobosohighlands.wixsite.com | E: [email protected] | T: 703-5048, 401-7535 | M: 0998-8619435, 0998-9573740 6. Secret Garden of Doris The place of tranquility and sacredness – that's Secret
Garden of Doris. Tita Doris, an advocate of good life and holistic living
builds SGD to promote urban farming and exotic fruit trees. Her 1.7-hectare
farm in Antipolo is a haven not just for their family but for all souls looking
for a place to relax and meditate.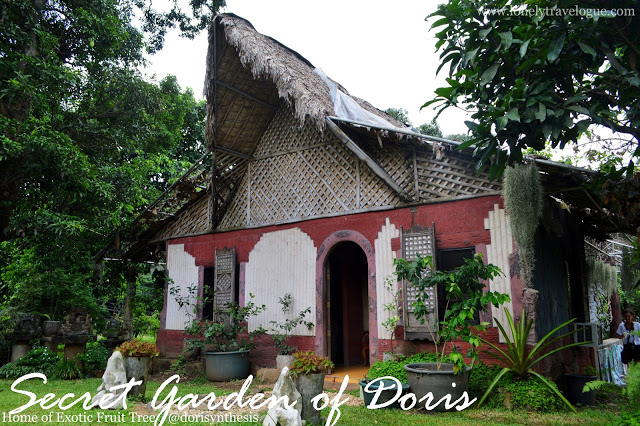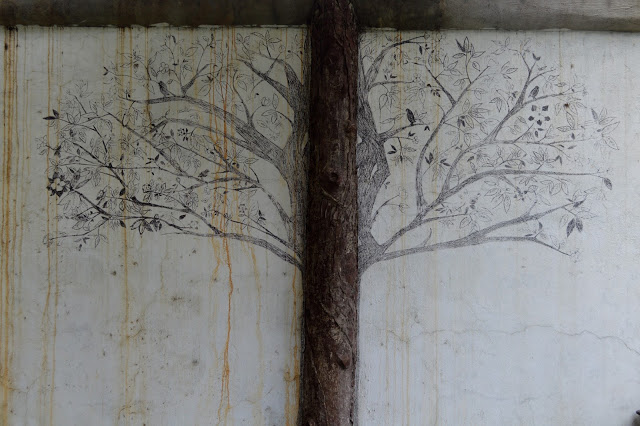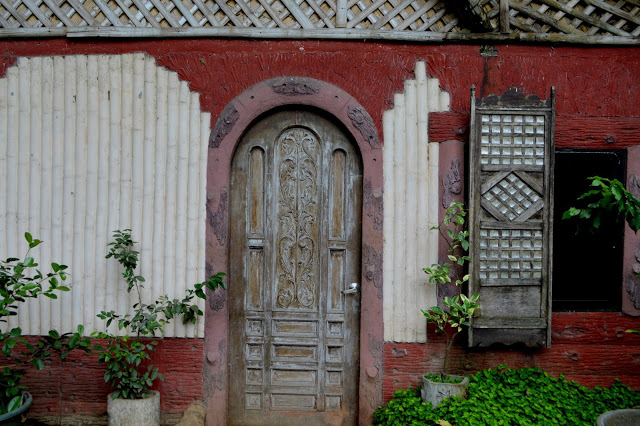 Aside from selling exotic fruit trees and organic
materials, SGD also does landscaping and farm development. A: 8B Sitio Malalim, Brgy. Dela Paz, Sumulong
Highway, Antipolo City | FB: Secret Garden of Doris | IG: www.instagram.com/dorisynthesis | T: (02) 216 7126 | E: [email protected];
[email protected]7. Casa Nieves Do miss your lola's paella or your mom's sweet and sour
pork? I bet you do because like me you realized that you now eat pasta, pizza
and other food in your favorite fast food chain more often. Well good thing that there is
a new restaurant in Antipolo City that offers a fusion of Filipino, Spanish and Italian
dish! Yep! Casa Nieves offers some of the all-time Filipino, Spanish and Italian
favorite including an all-day breakfast meal.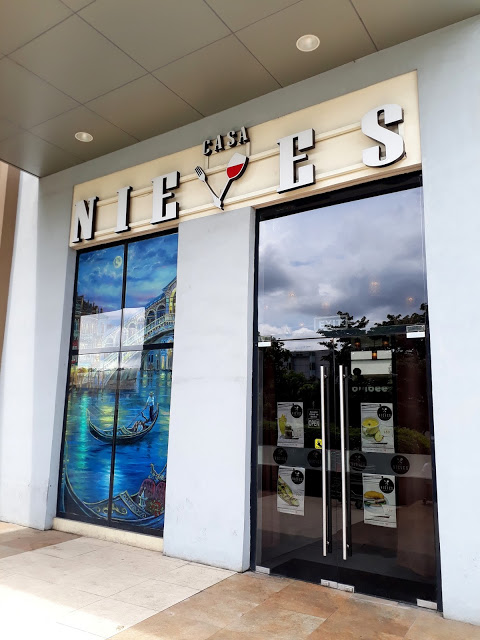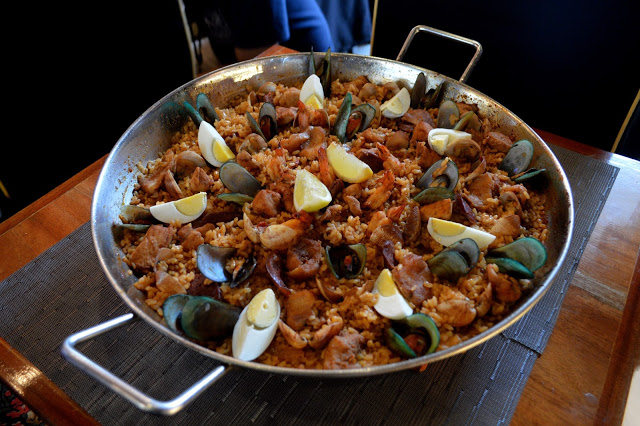 Casa Nieves was build out of love. The restaurant is celebration
of Nieves Escobar Rodriguez-Lanuza's cooking. Thus, what you will taste in Casa
Nieves are recipes passed down to her heirs.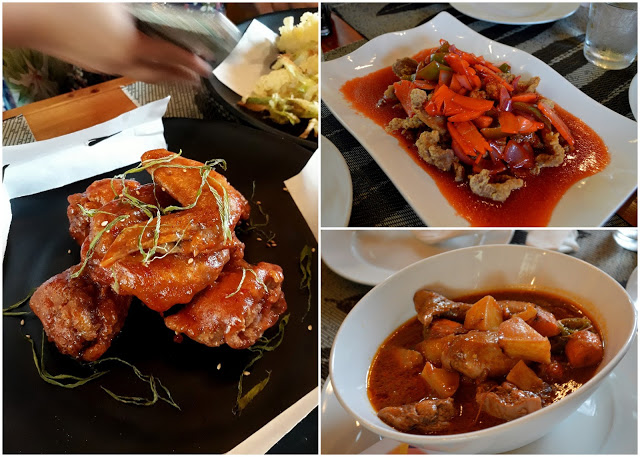 What I like the most is the Casa Nieves Buffalo Wings. The
texture is perfectly crispy and the taste savors through my veins. Aside from the food, I like how Casa Nieves
was designed with it's chic interiors and instagramable
pieces.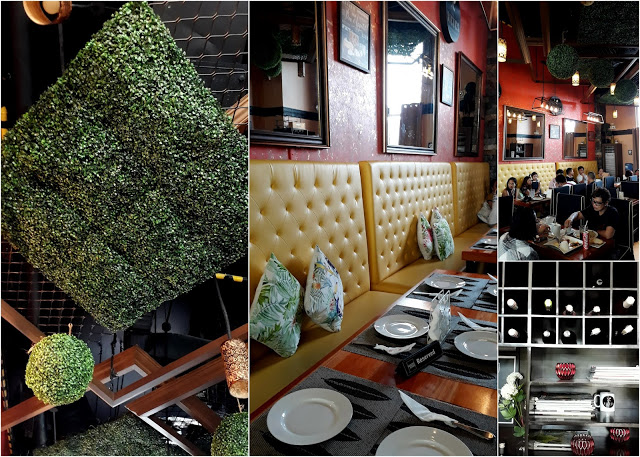 A: Lower Ground Robinsons Place Antipolo Barangay Dela Paz, Sumulong
Highway Antipolo City Rizal Philippines | FB: Casa Nieves Bistro | E: [email protected] | T: 997-1894 | M: 0917-5435931 8. Kampai Sushi Bar If you love Japanese food like sushi, ramen, donburi,
sashimi and bento meals, Kampai Sushi Bar is the place for you. This Japanese
restaurant is serving authentic Japanese food and drinks. It has both an al fresco
and indoor dining area. They also have live acoustic bands every Fridays to
Sundays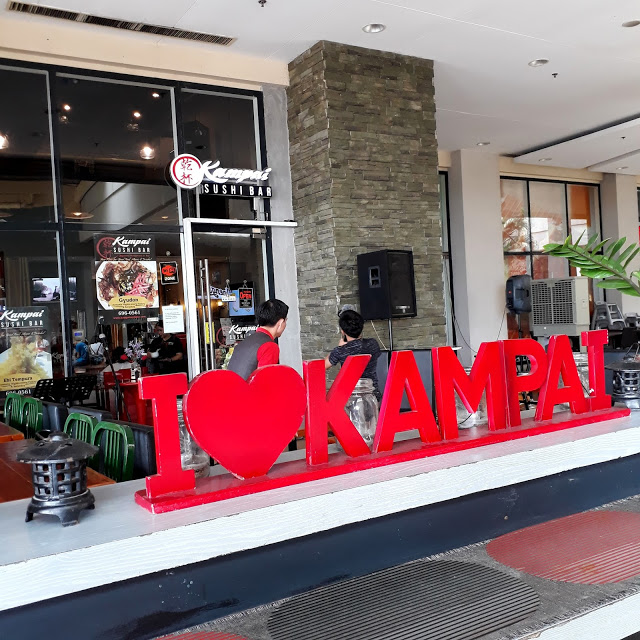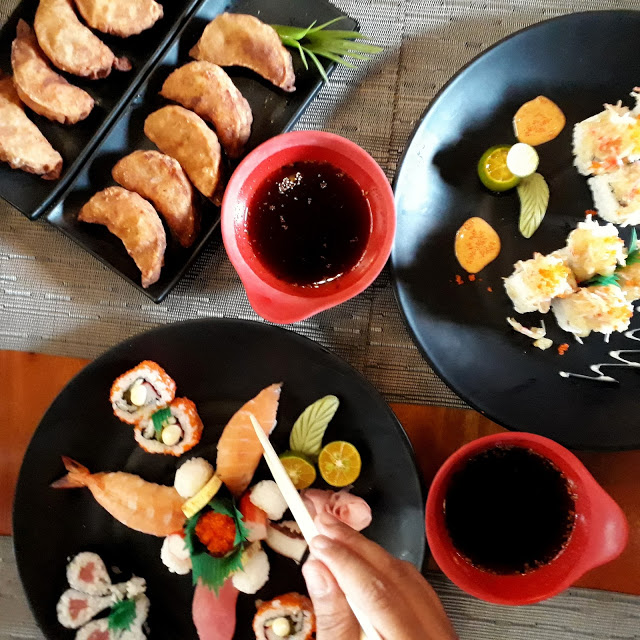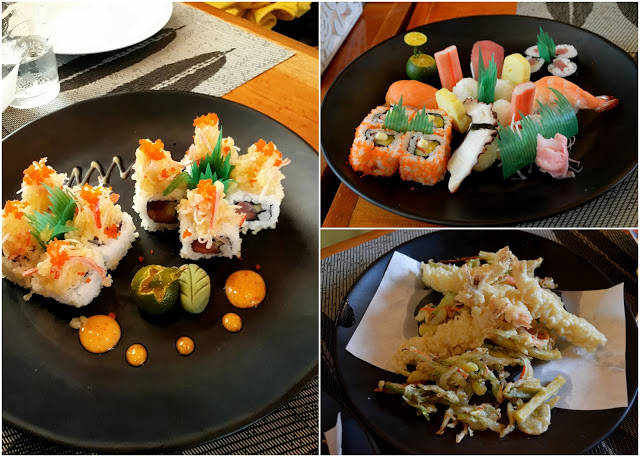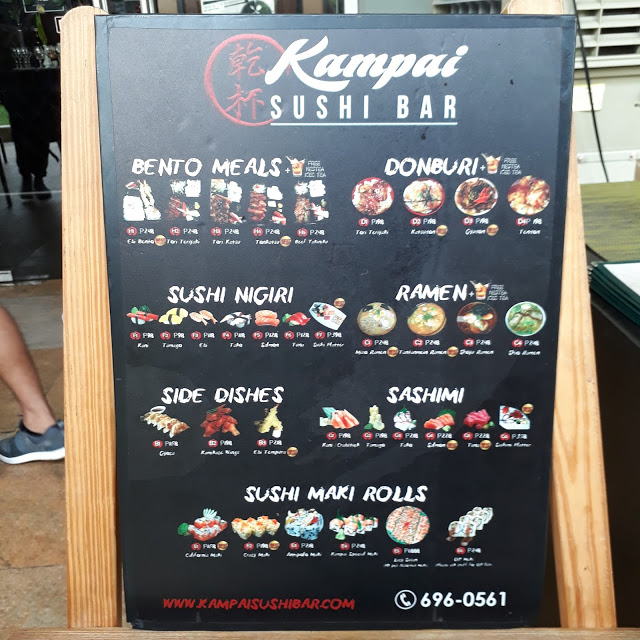 A: Lower Ground Robinsons Place Antipolo Barangay Dela
Paz, Sumulong Highway Antipolo City Rizal Philippines | FB: Kampai Sushi
Bar Philippines | W: http://www.kampaisushibar.com | E: [email protected] | T: 696-05619. Callospa Resort Spa has been a friend of mine, and all of us, especially
when stress is greater than joy in my life. If you want an oasis not far away from
the metro, Callospa is the place for you. Long before spas sprouted in the
metro and in the countryside, Callospa is already providing comfort to its
guest. Today the formerly private spa has expanded and opened its facility to
wedding and events.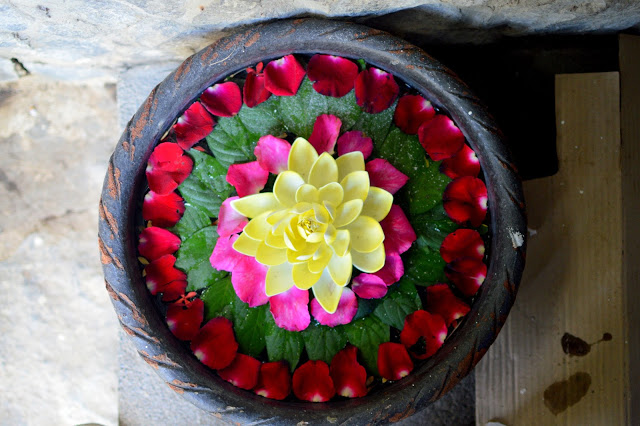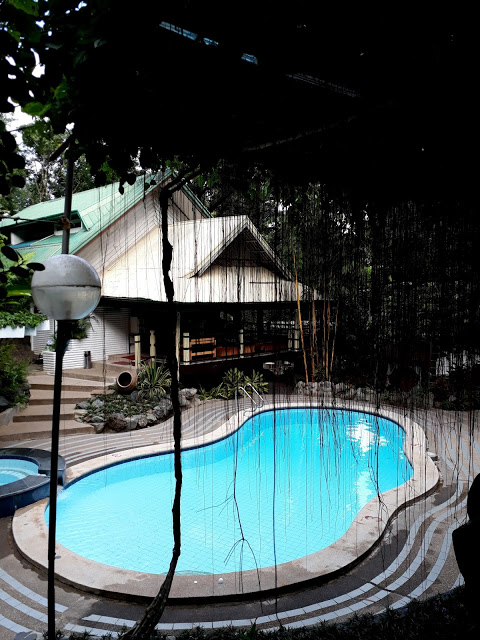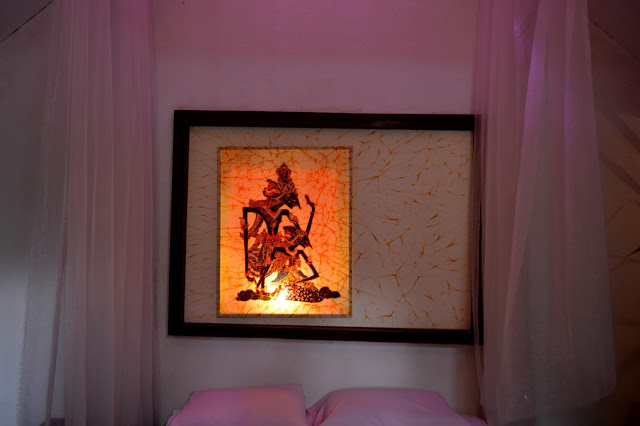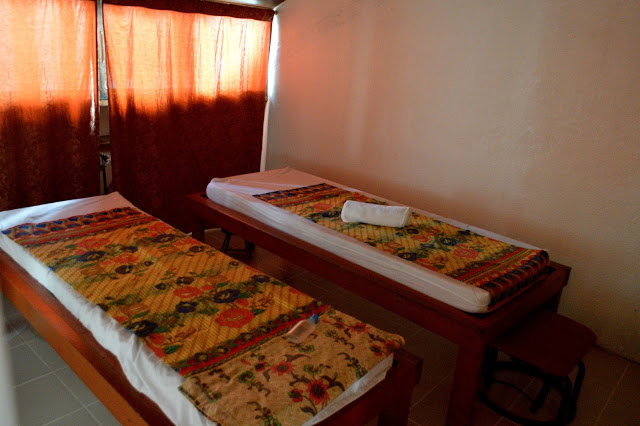 A: Marigman Road, Brgy. San Roque, Antipolo
City | FB: Callospa
Resort | W: www.callosparesort.com | E: [email protected] | T: 570-1376, 401-4621 | M: 0917-8243715, 0922-8007889 10. Luljetta's Hanging Gardens and Spa Can you imagine a place overlooking Metro Manila and Laguna
de Bay, has an infinity pools, jacuzzis, sauna, hydro-massage pools and lounges
with classy-rustic ambiance? Luljetta Hanging Garden Spa is one of the prime
spot that is near Metro Manila. Some calls it the "Bali of the Philippines" for description
sake. But for me, Luljetta's Hanging Gardens and Spa is a place for relaxation, beautiful
memories, nature experience and most of all good vibes.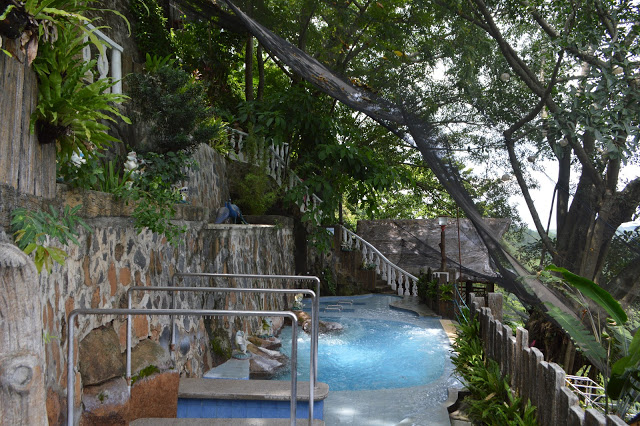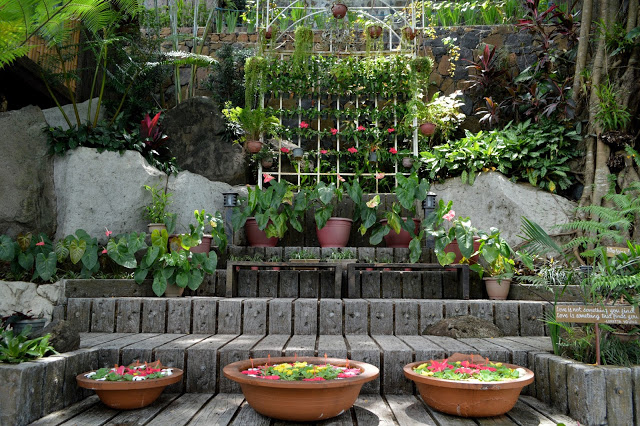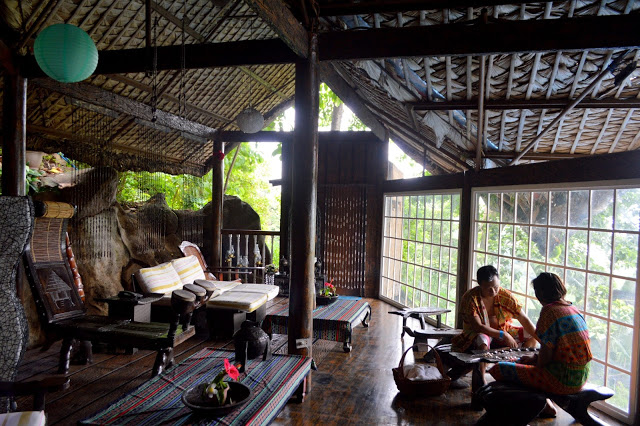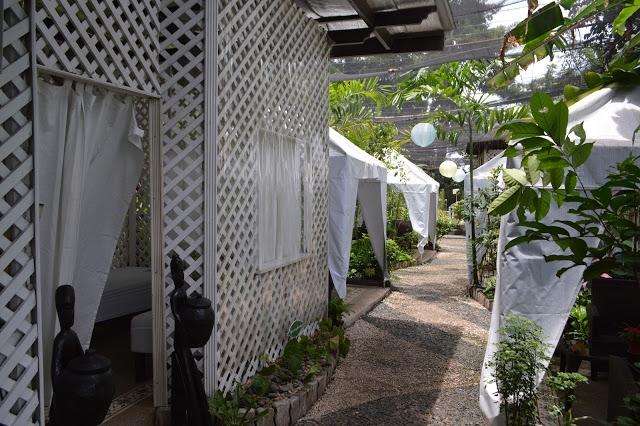 Luljetta's is the first and only hanging garden spa in the Philippines.
This is a perfect place to spend your birthday, anniversary or a random date
with your love one. A day in Luljetta's is worth more than the penny you will
pay for. The experience speaks for itself. Allow yourself to build good
memories in a place of this kind – that is Luljetta's Hanging Gardens and Spa.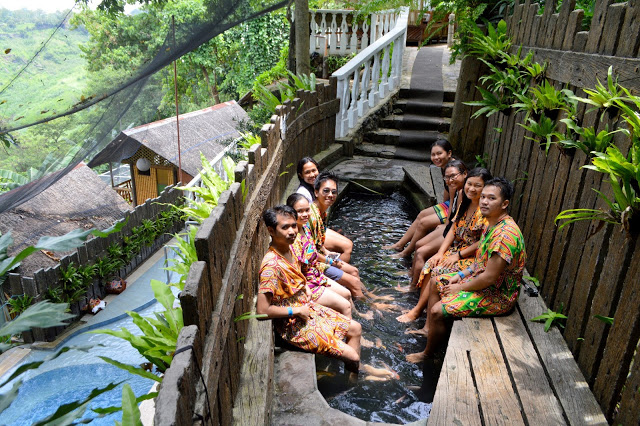 And if you feel like day is not enough you can also book
your room at Luljetta's Place Gardens Suites! The vibe is the same with Luljetta's Hanging Gardens and Spa plus more lounges and chic dining area. It also
has a lap pool and a kiddie pool in front of its rooms.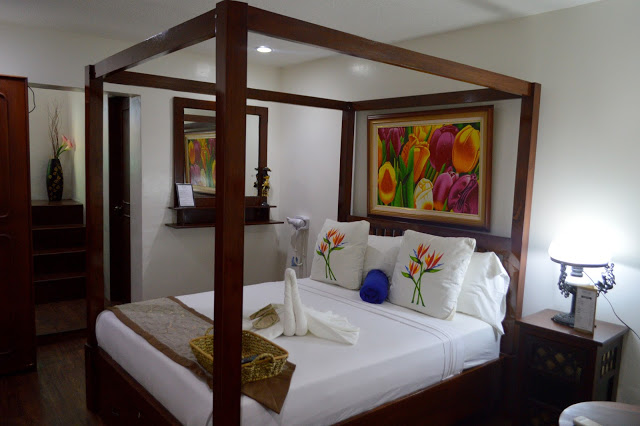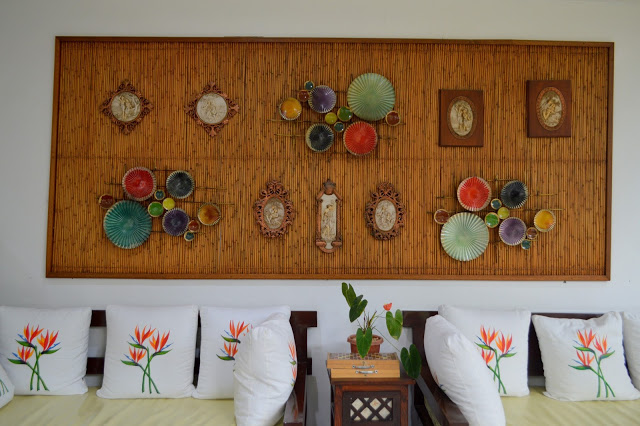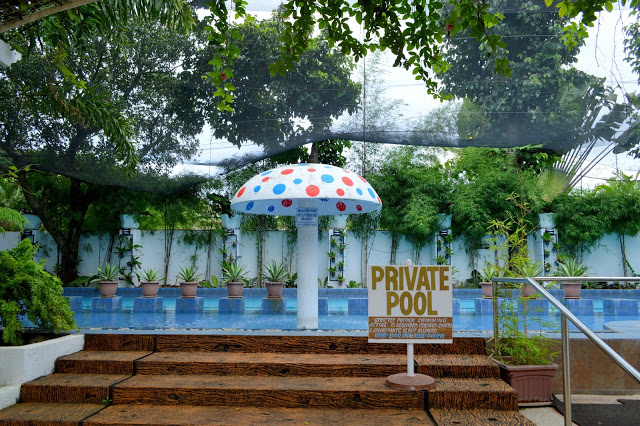 A: Loreland Farm Resort Brgy. San Roque, Antipolo City | IG: instagram.com/luljettas | FB: Luljetta's
Hanging Gardens Spa | T: 570-2532, 695-1965 | M: 0917-5444432, 0928-6278897 | W: www.bienvenidotours.com | E: [email protected]11. Camp Tipolo Adventureland Just a short trek away from Loreland Farm Resort is an adventure
land built to promote team camaraderie and leadership skills in schools and organizations.
Camp Tiplo Adventureland is where nature and adventure meet. It has team
building facilities like Tarzan jump, Balancing Bridge, Spider Web and many more!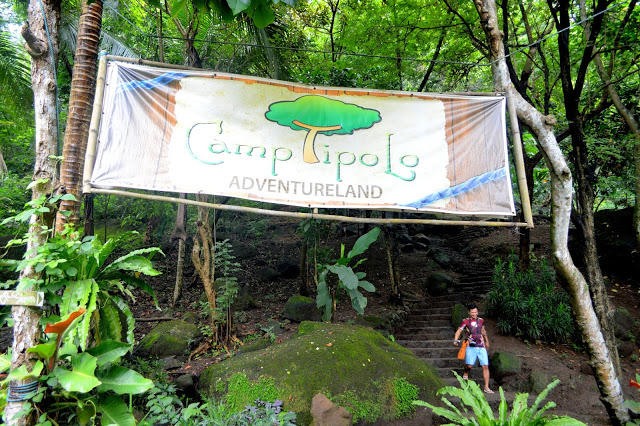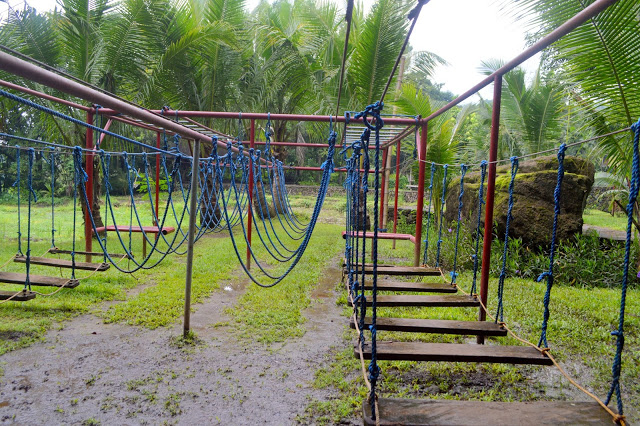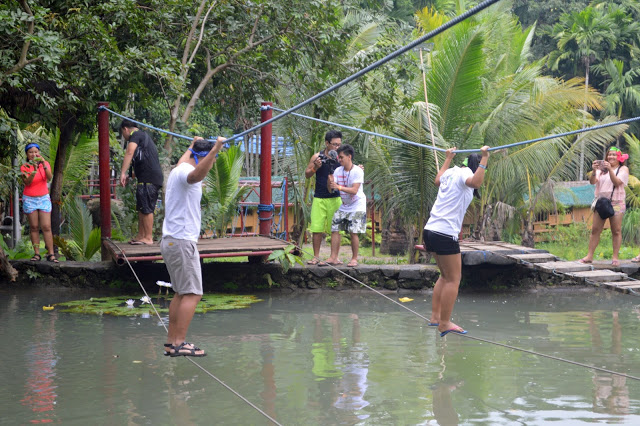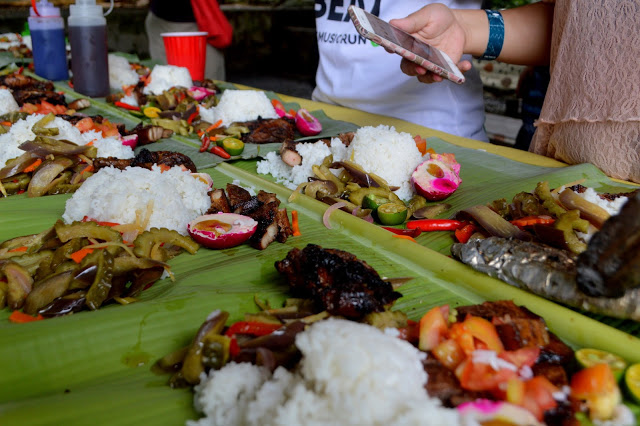 What I like most about Camp Tipolo Adventureland is that it
has an operational farm amidst its proximity to the metro. For a while, you'll
forget that your just an hour drive from Manila.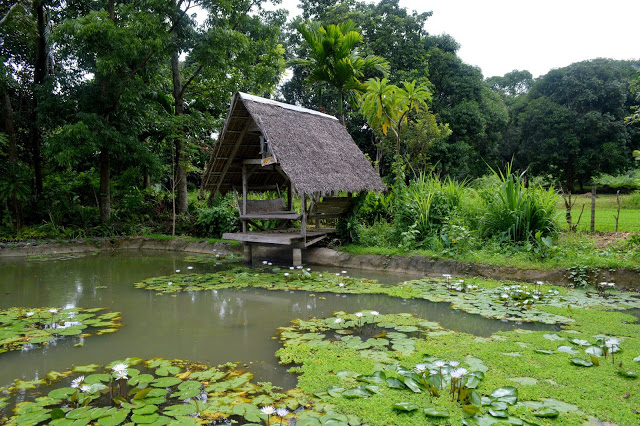 A: Brgy. San Roque, Antipolo City | FB: Camp
Tipolo Adventureland | IG: instagram.com/camptipolo | W: http://camptipolo.com/| E: [email protected] | T: 534-2517, 586-4764 | M: 0917-8676205, 0932-8667282 12. Mount Purro Nature Reserve A natures gift to us located in the outskirt of Antipolo
City. Mount Purro Nature Reserve is an advocacy of Mr. Toto Malvar that turned
into a recreation place for all types of travelers. Up to this point, the
family is still educating guest the importance of reforestation in the Sierra
Madre Mountain Ranges. Not only they care for the environment, MPNR is also
partnering with the Dumagats to improve their state of living.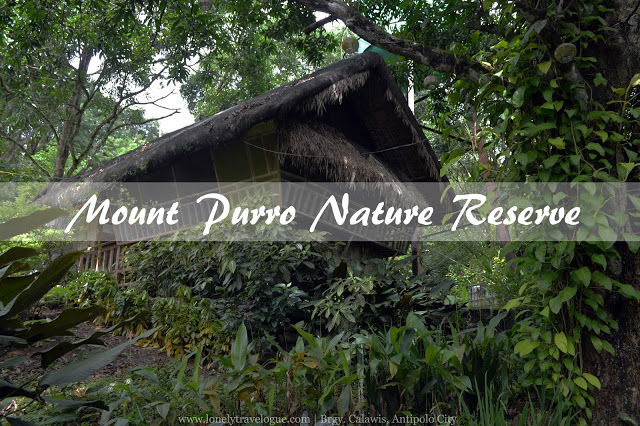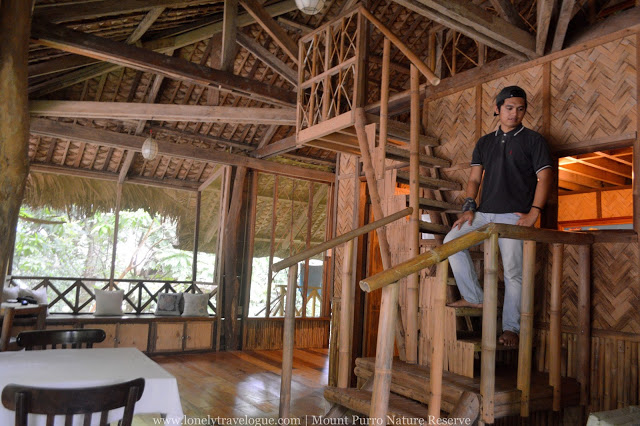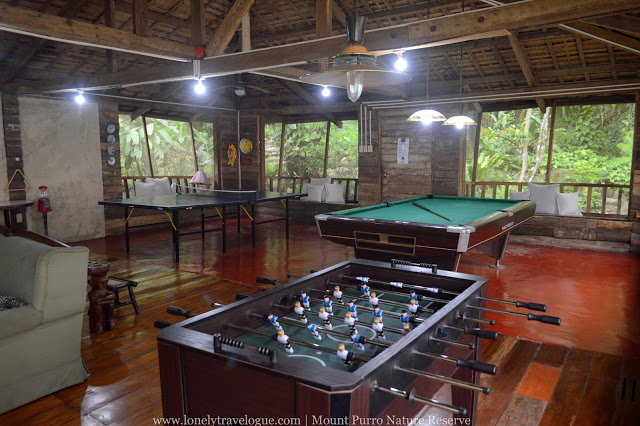 In Mount Purro Nature Reserve, you'll have a
chance to enjoy nature through hiking, river trekking, encounter with the
Dumagats and just to chill in the swimming pool. The Kubo inspired cottages are
the things I like the most. Mount Purro Nature Reserve rustic setting provides
an ambiance to talk to God and reflect about life. The trees, the hum of the birds,
the fresh air and the smell of the forest is a great companion to savor life
and to love the life that we have.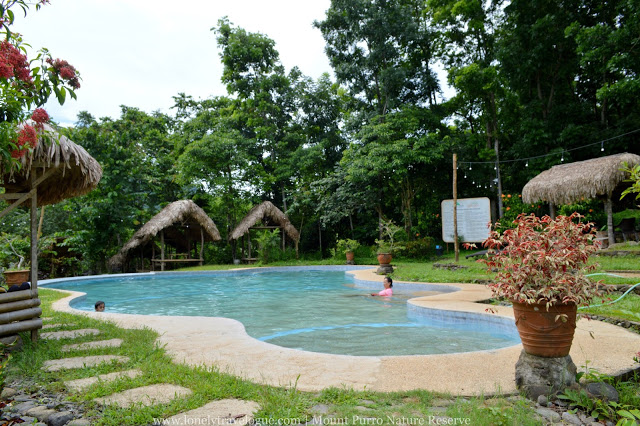 A: Barangay Calawis, Antipolo City | FB: Mount Purro Nature Reserve | T: 542-3005 | W: www.mountpurronaturereserve.com/ | E: [email protected]m 13. Hinulugang Taktak Falls Because of water pollution Hinulugang Taktak was closed to
the public. But today, because of the efforts of the local government and other
private organization, Hinulugang Taktak is alive again! Though it is not
possible to swim in the falls, your eyes will be captivated by the falling
waters. Waterfalls has this power to magnet not only our eyes but also the
wholeness of our senses.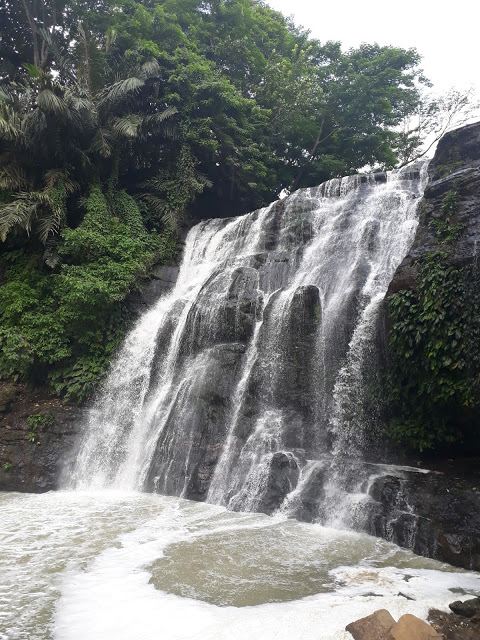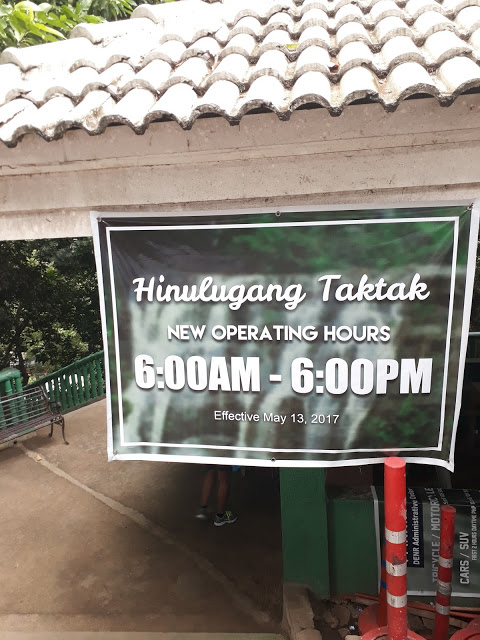 Hinulugang Taktak is now a park with open spaces and
cottages for those who wants to relax and enjoy the serenity of nature. The
sound of the flowing water is such a relaxation of its own.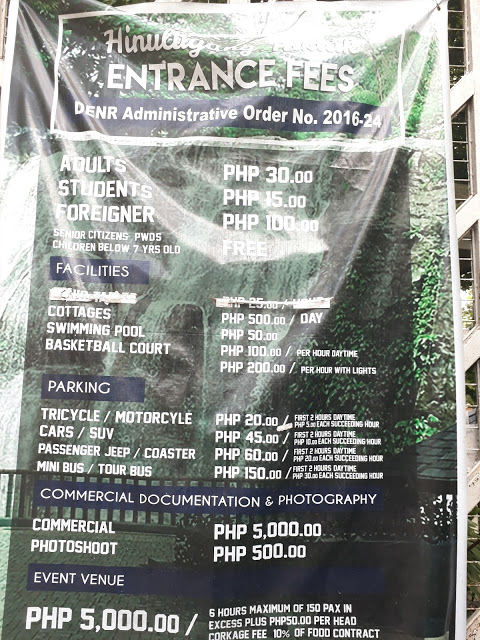 If you opt to swim there is a swimming pool in the vicinity
that will satisfy your desire to dip in the water. 14. Pasalubong Centers Aside from good memories and a happy heart what you can bring
home from Antipolo are suman, Kasuy, coco jam, and other rice cakes especially
packed for travelers like us. Pasalubong centers in Antipolo are located along Sumulong
Highway and there are a lot around Antipolo Cathedral.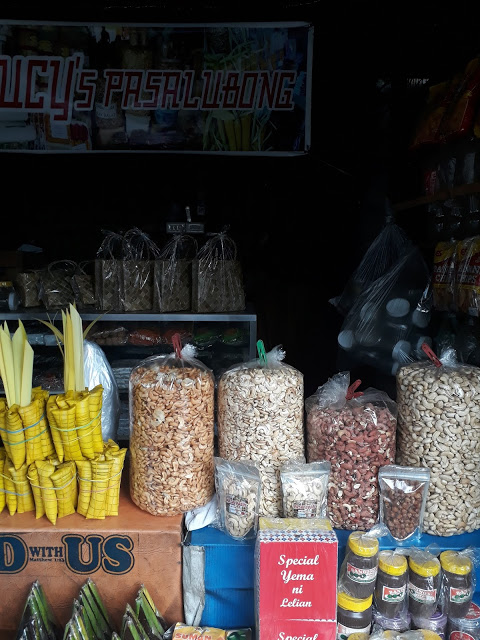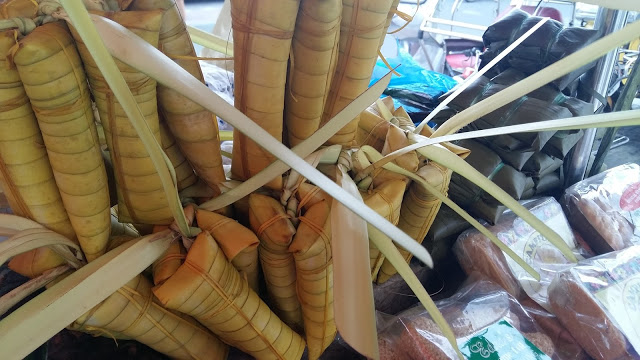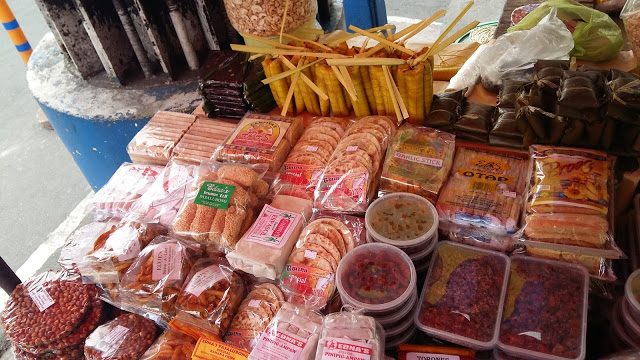 Did I miss anything? Feel free to tell me and I'll go there
soon to experience what you have experience 😉 Special Thanks to Bienvenido Travel and Tours for showing us
the beauty of Antipolo and the whole Province of Rizal.


For more info about Bienvenido's tours, visit their booth at the upcoming 28th Philippine Travel Mart on September 1-3, 2017 at Halls 1 to 4 of the SMX Convention Center in Pasay City!


A: Lorealand Farm Resort Brgy. San Roque, Antipolo
City | T: 570-2532, 695-1965 | M: 0917-5444432, 0928-6278897 | W: www.bienvenidotours.com | E: [email protected]