Last year I was invited to taste the savoring dishes of St. Nicholas Restaurant. A restaurant in Mandaluyong that serves Filipino Cuisine with a twit.That time they serve an ala carte for the budget conscious food goers. Although they still offer affordable yet quality food, they now have an addition to their menu especially for the desserts. Me and my friend Pau arrived just in time at St. Nicholas Restaurant in Plainview, Mandaluyong City. We were greeted by Karl of turistatrail.com and Chef Nick Pelaez the owner of this gem in Mandaluyong. Since it was my second time in St. Nicholas I was comfortable enough to tour the homey and cosy restaurant and take some pictures. I notice that there were significant changes in the arrangement of the tables and chairs. More chairs were added to accommodate more customers. I felt very proud and happy because the first time I went there, St. Nicholas was just starting. Kuddos Chef Nick!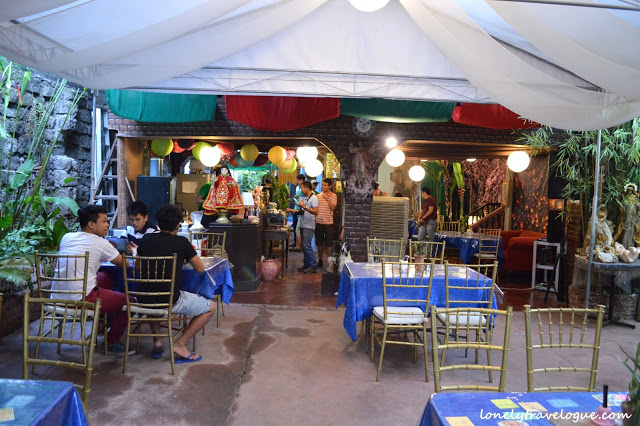 We were asked for a refreshment so I asked for the best seller. Chef Nick told me that my order before, the Chocolate Banana, is St. Nicholas Restaurant best seller in the refreshment area. The chef recommended that I get it, so I did. The Chocolate Banana was soothing and with its melted chocolate with milk and banana. I love banana. Everything with banana taste so good, so what more if you add it with chocolate? That's a bomb in your mouth.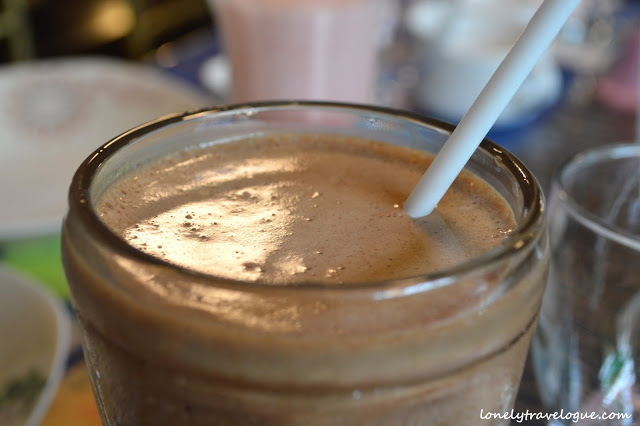 Then we were served with Vegetable Okoy (Php99) which I found very appetizing because of its non-greasy texture. Most Okoy that I've tasted were oily and non-appetizing. But St. Nicholas did not just made a healthy vegetable Okoy, it very savory and flavorful.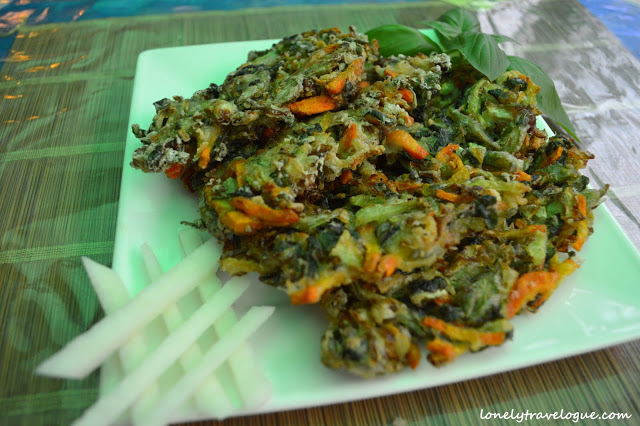 Next dish was Adobong Manok at Baboy sa Dilaw (P199) is a rather alternative dish of an all time Filipino favorite Adobo cooked in soy sauce. Instead of brown color, this adobo is yellow because of turmeric which is one of the main ingredient of this dish. The first time I tasted this dish was in Taal, Batangas.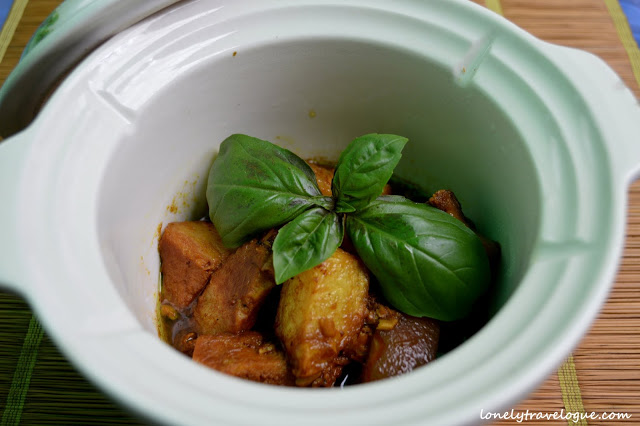 Another Filipino favorite that receives a twist from Chef Nick is Tinolang Manok. Instead of serving just chicken broth in ginger to its customers, Chef Nick added a twist that brings new flavor to a Filipino household favorite. His Tinolang Manok sa Pakwan (P199) has a sweet flavor blended with the savory flavors of the chicken. The aroma is very inviting. You can clearly taste the watermelon's sweet flavor creatively sprinkled with traditional tinola spices.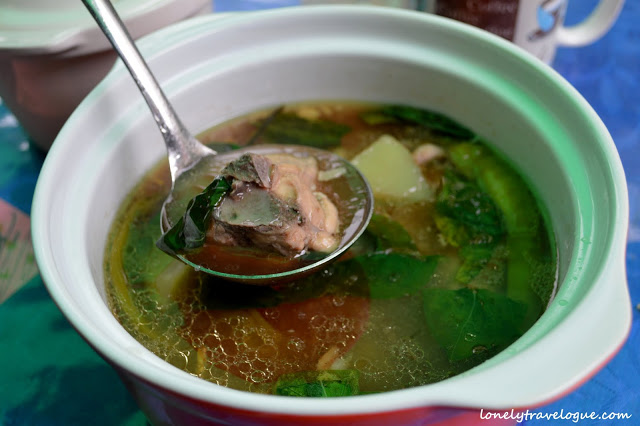 Most, if not all restaurant in the Philippines has this – Sisig (P99). Sizzling crispy pork with egg and calamansy is a perfect treat for all. Complimenting your meaty treat are the Sweet Chili Prawn (P199), Tempura (P199) and the Paru-Parung Tilapia (P199) which all goes with specialize sauce of St. Nicholas Restaurant.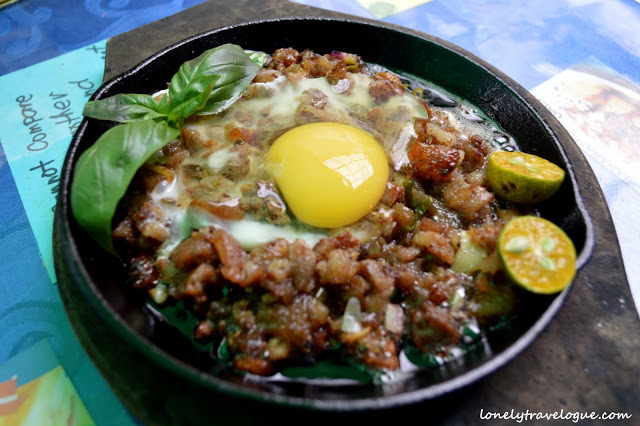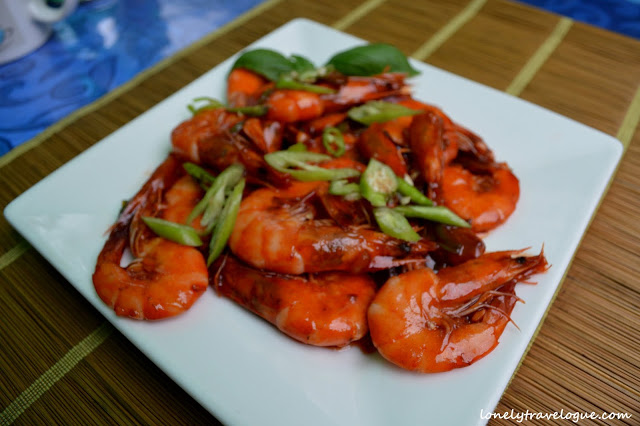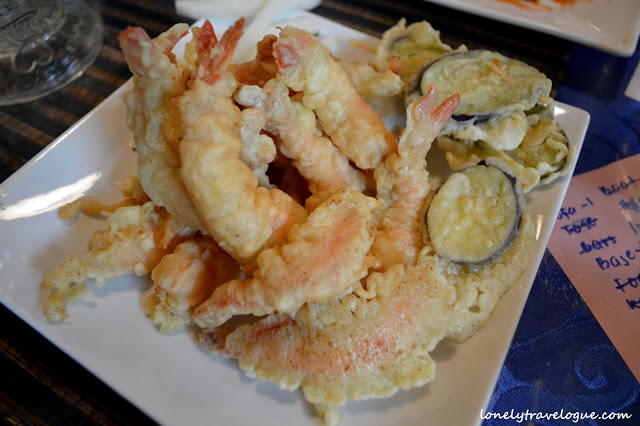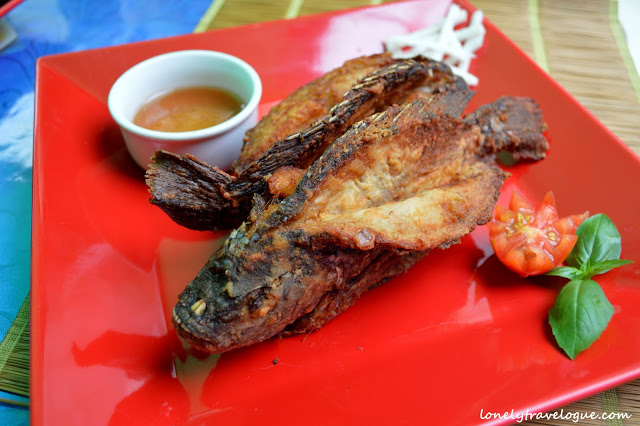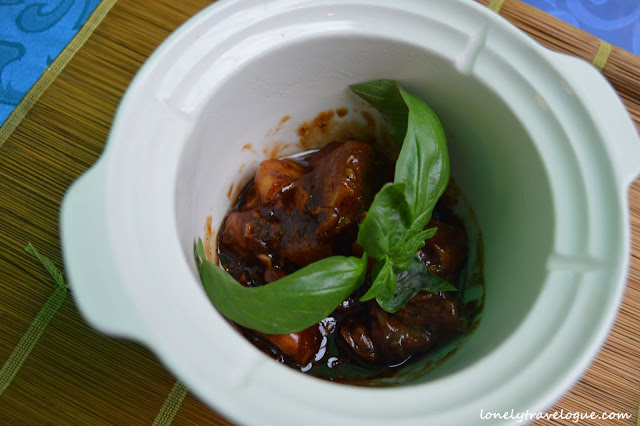 The infamous dish you see above is not new to me. Adobong Crocodile (P299) received less attention but was celebrate when Chef Nick introduced it to us. I tasted it and it tasted just like pork. Just don't think of Lolong or crocodile while eating it. Actually, this dish is very flavorful with its spices and the way it was cooked in soy sauce.


Desserts


There will always be room for desserts – as we always say.


Chef Nick serves us a lot of desserts, as much as the number of viands he serves us. Too many to mention, I will show you what I liked the most.


Most of the desserts that was serves was not new to me but with a little bit of twist. I believe Chef Nick is not afraid to experiment on his menu in order for us to experience great food adventure.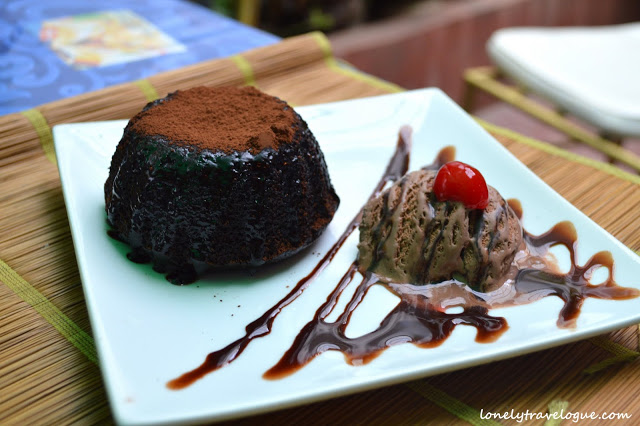 First was the Choco Lava which is both eye catching and mouth watering. It is best when it served hot so we immediately consumed it and melted it in our mouth. The taste was a perfect blend of sweetness and bitterness of the chocolate. I really like how the flavor burst into my mouth.


The next dessert was Cake Tablea. The name itself indicate that the flavor is very raw. I am a fan of hot chocolate that is purely made of out of tablea especially when it comes from the province. So how the cake will taste really intrigues. The smell itself was a reflection of fineness and rawness of the flavor. It has the perfect bitter taste of the tablea. I like this one a lot.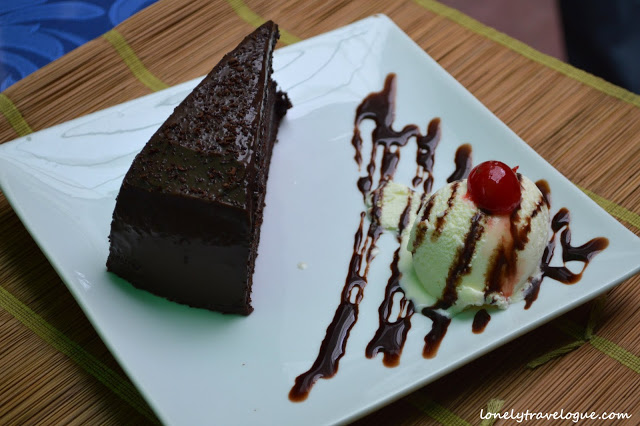 Cake Tablea (P179) The evening was concluded with a cup of Civet Coffee from Davao. I've had this one before and since I am a coffee drinker, I cared to ask two more cups for that night.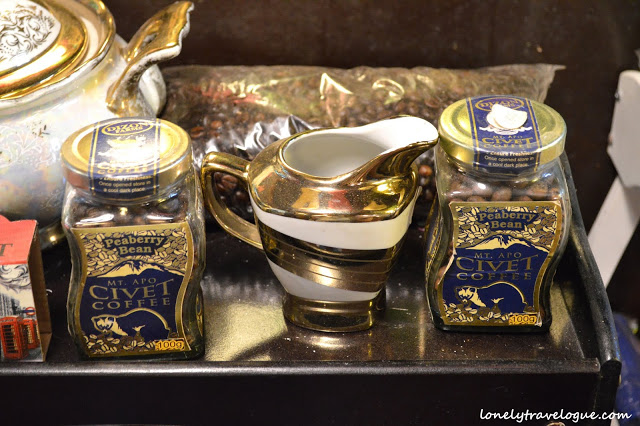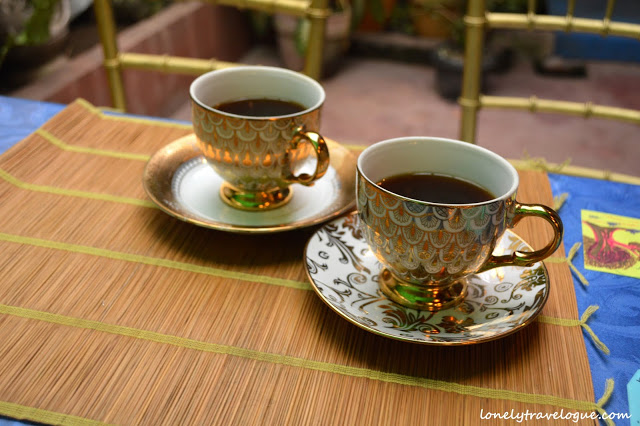 With a lot of good food and sweet desserts, the night is best to conclude with a hot coffee in golden mug. Chef Nick always makes sure that food goers in St. Nicholas will have a chance to relax after a sumptuous lunch or diner – and coffee is your best buds here.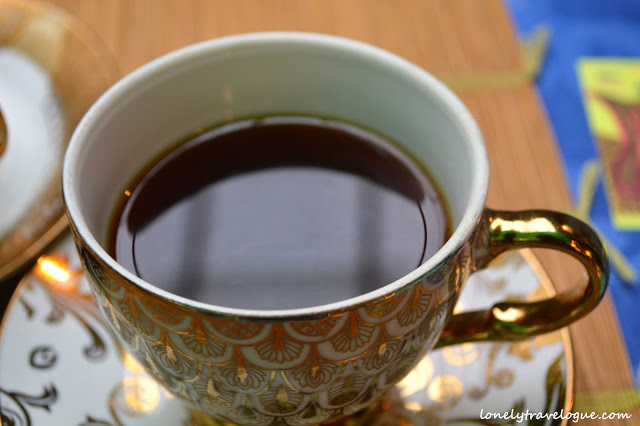 Experience the Asian and Filipino Cuisine at St. Nicholas Restaurant the Mandaluyong's newest food craze. Quality Affordable Dining Experience at Bgy Plainview is open to serve Tuesdays to Sundays at 11am to 12am.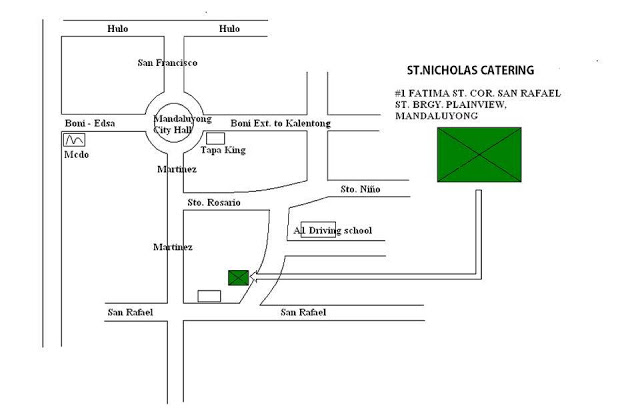 For reservations and other inquiries you may reach them at (02)535-7637/(02(788-6426 or email them s[email protected]. You may also like their Facebook Page for more updates.