One summer morning I was doing a joy ride in Pangasinan. From Dagupan, I was planning to visit Manaog Shrine – a famous pilgrim stop to those who are planning to go to Baguio or up North. On my way, I saw Mangaldan Church and I quickly jumped off my feet and explored this town.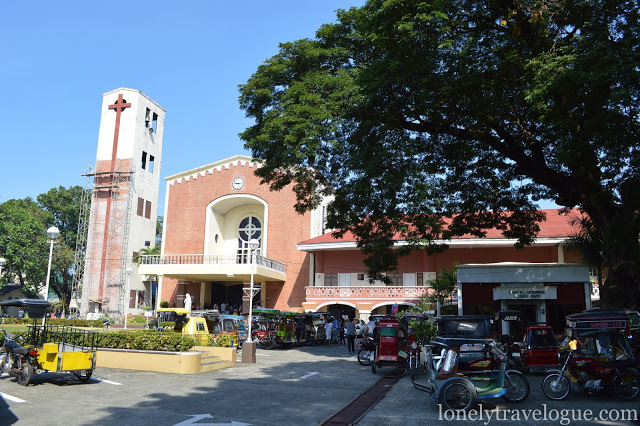 Parish of St. Thomas Aquinas Mangaldan in Pangasinan was founded by the Dominican Missionaries during the 1600. According to some accounts found in the Internet, this town was once the richest in Pangsinan. Thanks to the irrigation built by the Dominican Missionaries bountiful harvest of palays made this town rich.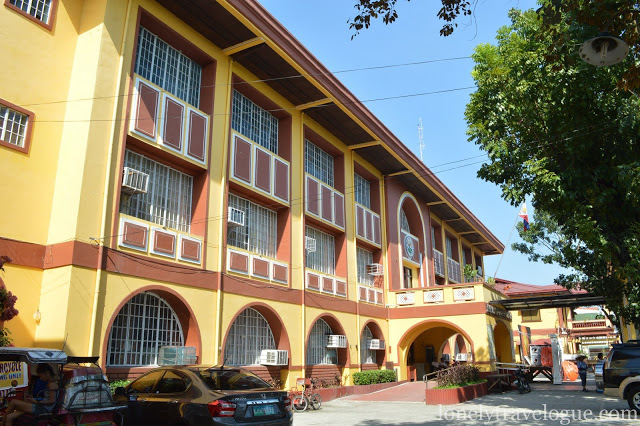 I am always thrilled by the charm of small a not so famous town of our provinces. There is so much history in every parks and old buildings. This one below though overly restored is making a statement that this town has so much to tell.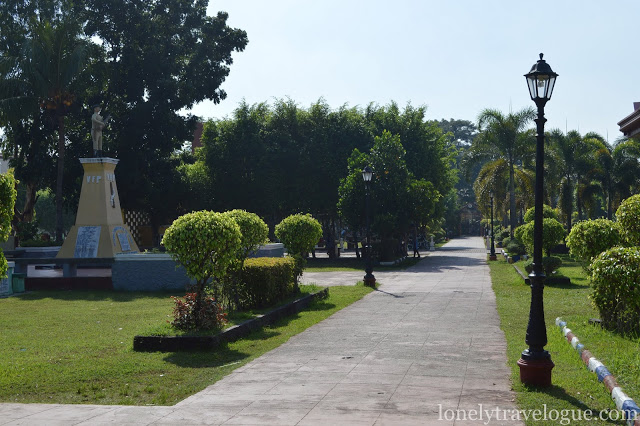 The People's Park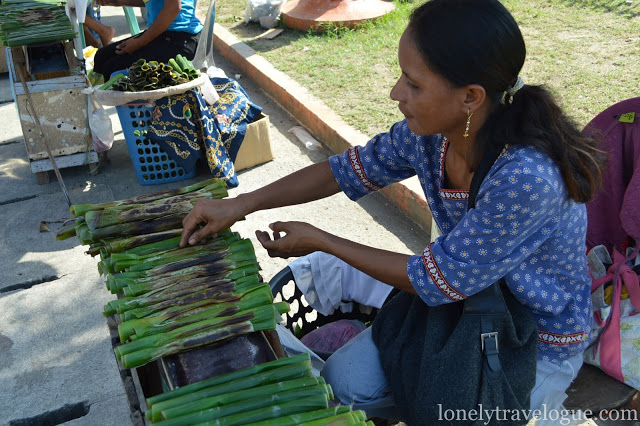 Tupig is a famous delicacy in Pangasinan and in Region One as well.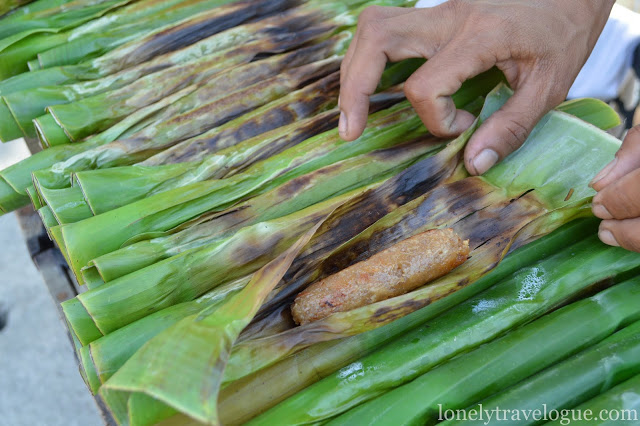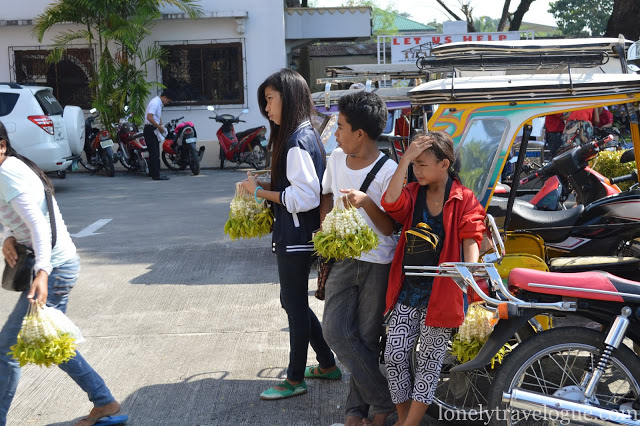 Some youth outside the church selling sampaguita to the faithful.  
Happy Travels 😉