I never imagined my self setting foot on Cotobato five years ago. Things have changed when I started to see things differently after my Basilan side trip. Filipinos' true wealth is found on its people, culture and natural wonders. of course that applies to all countries. This trip is not on my master plan as I said I planed to visit General Santos City and be amazed by fresh catched tunas. Well it seams that the gear of my compass changed when I discover Lake Agco in Brgy. Ilomavis in Kidapawan City, Cotobato. Before I actually tell my story in Lake Agco here is our short visit in Kidapawan City =)

Kidapawan City, the capital of Cotobato Province is located at the foot of Mt. Apo. the highest mountain in the Philippines. No wonder the climate of Kidapawan is relatively cold as compared to Davao City. The name Kidapawan cam from the two Manobo words "tida" which means spring and "pawan" meaning highlands. Thus came Kidapawan is also known as "The Spring in the Highlands"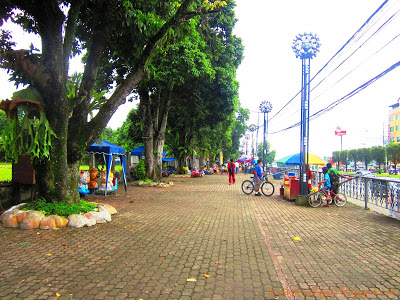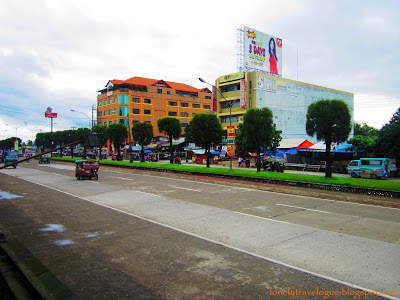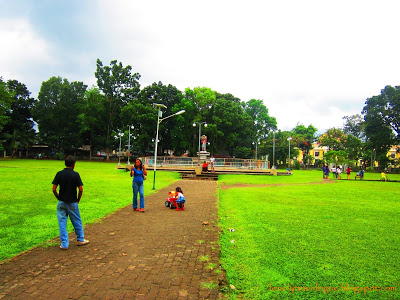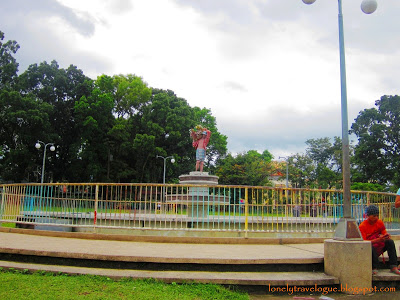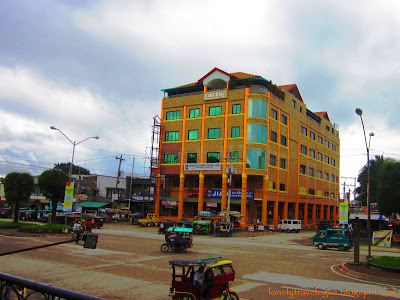 Kidapawan City Hall
The city center in the province are a lot much better as compared to those in the metro. Maybe because there are fewer people around. The thing is the local governments really gives emphasis in the face of their city.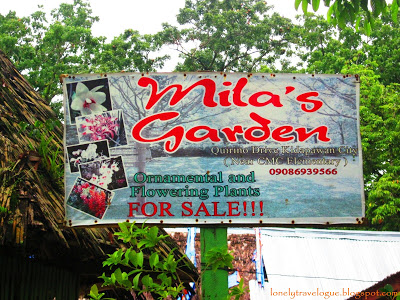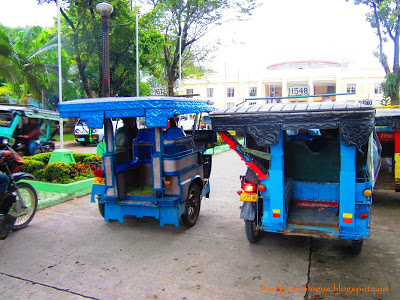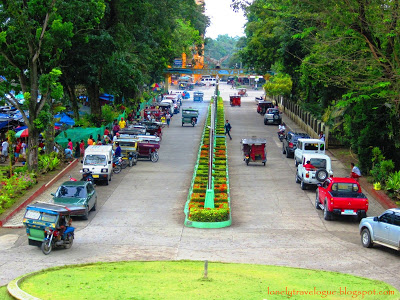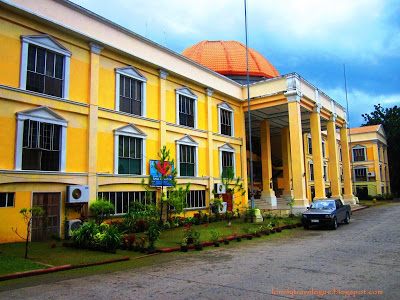 On the way Lake Agco
After wondering in the city center we found ourselves on the way to our destination – Lake Agco. Instead of waiting for the habal-habal to make 5 passenger, we rented the whole for Php200.