Walked down pass one of the main road
of downtown Dagupan is a crossed road that will lead you to farther
city and outskirt of Pangasinan. Dagupan is not the capital of
Pangasinan – the province which I come to love for almost a year now
– but one would clearly notice that it is the economic capital of
the province.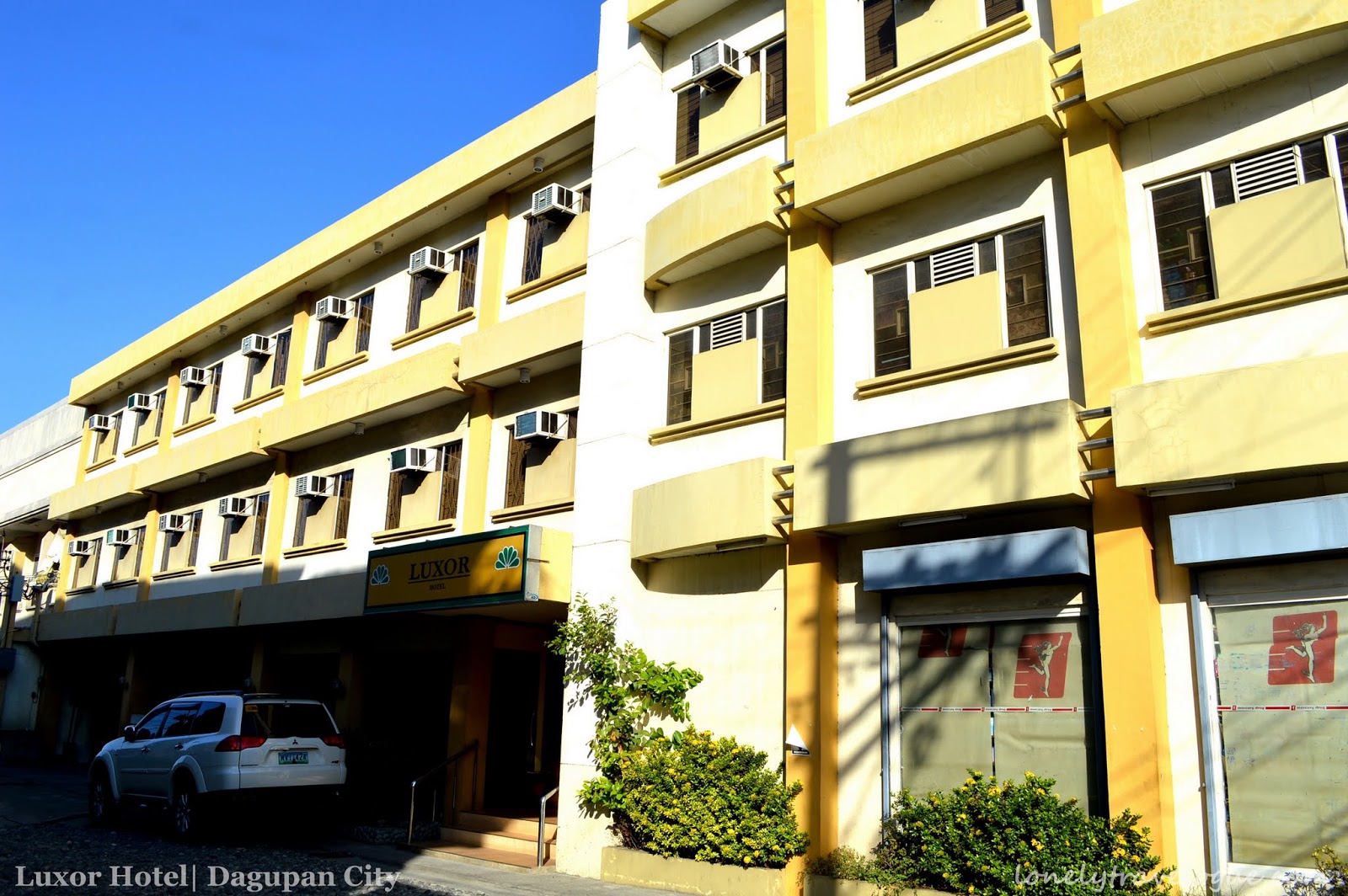 Dagupan is the home of the famous Bangus (Milkfish) festival held every year during summer season. Crowd from all over Luzon will hit its road for a taste of world class fish specially produced in Pangasinan. They have the best Bangus mainly because unlike in other provinces, their (Bangus) are cultivated in sea waters passing through the swampy coast of Dagupan though Lingayen. I stayed in Dagupan for one very specific reason – apart from my girlfriend's regular visit to her father in Lingyen – that is to explore the city and its nearby place. As I've said I'm coming pretty regular too in Pangasinan and I plan t visit each town whenever I am there while my girlfriend, Miss Lingayen, is busy doing her own business.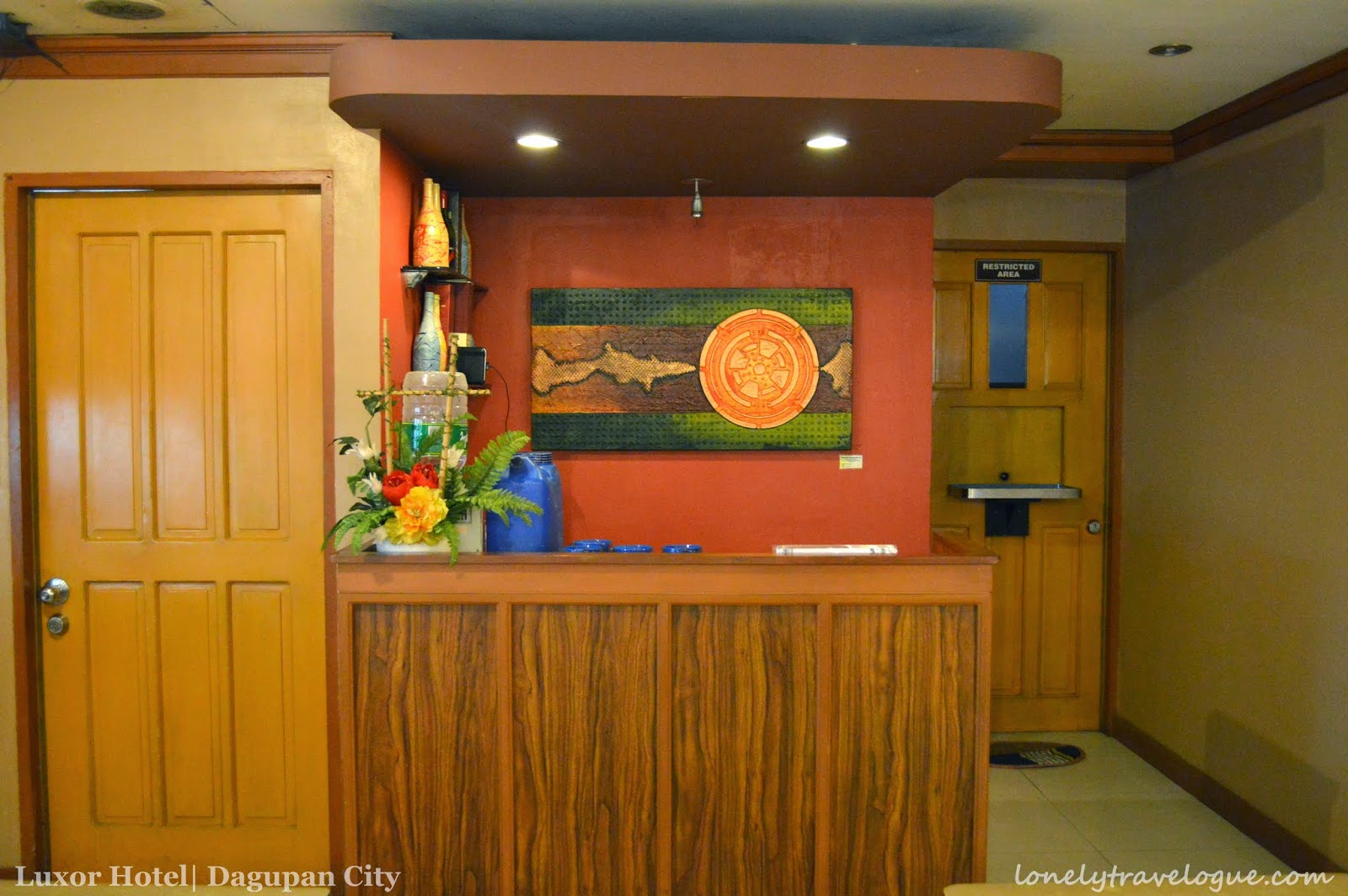 My short stay in Dagupan was spend on city tour. I stayed after a while in Luxor Hotel in down town Dagupan. I was welcomed by smile and warm hospitality of the owner and his staff. After a long chat over late lunch – guess what they prepared and you wouldn't be surprised – we proceed to our room and had a shower and a quick nap.
The reception area will impressed you with its fine lighting that sets the mood for a comfortable stay. Filled with mirrors and some fine works of art, the hallway is Luxor-ious for a budget hotel.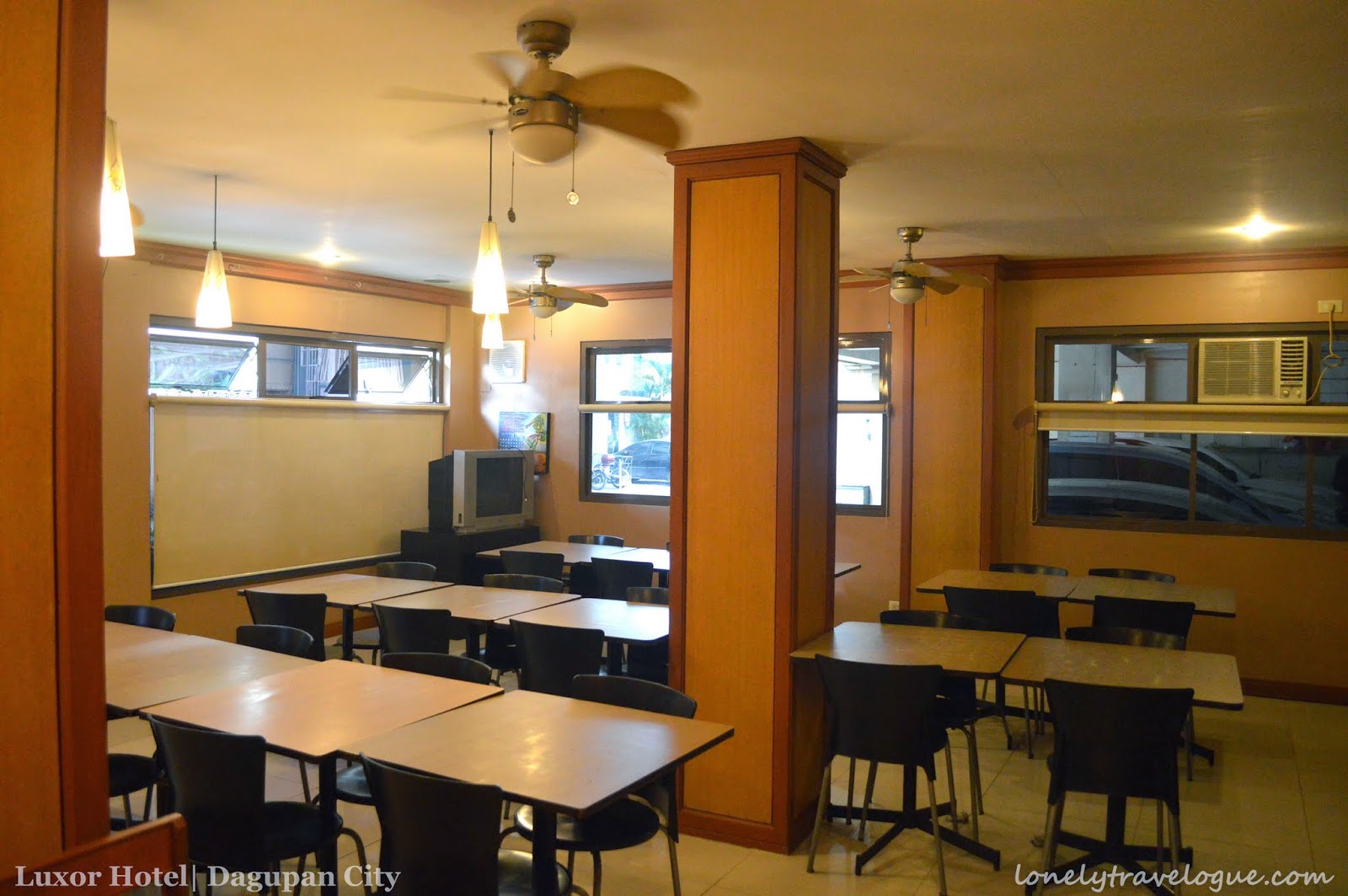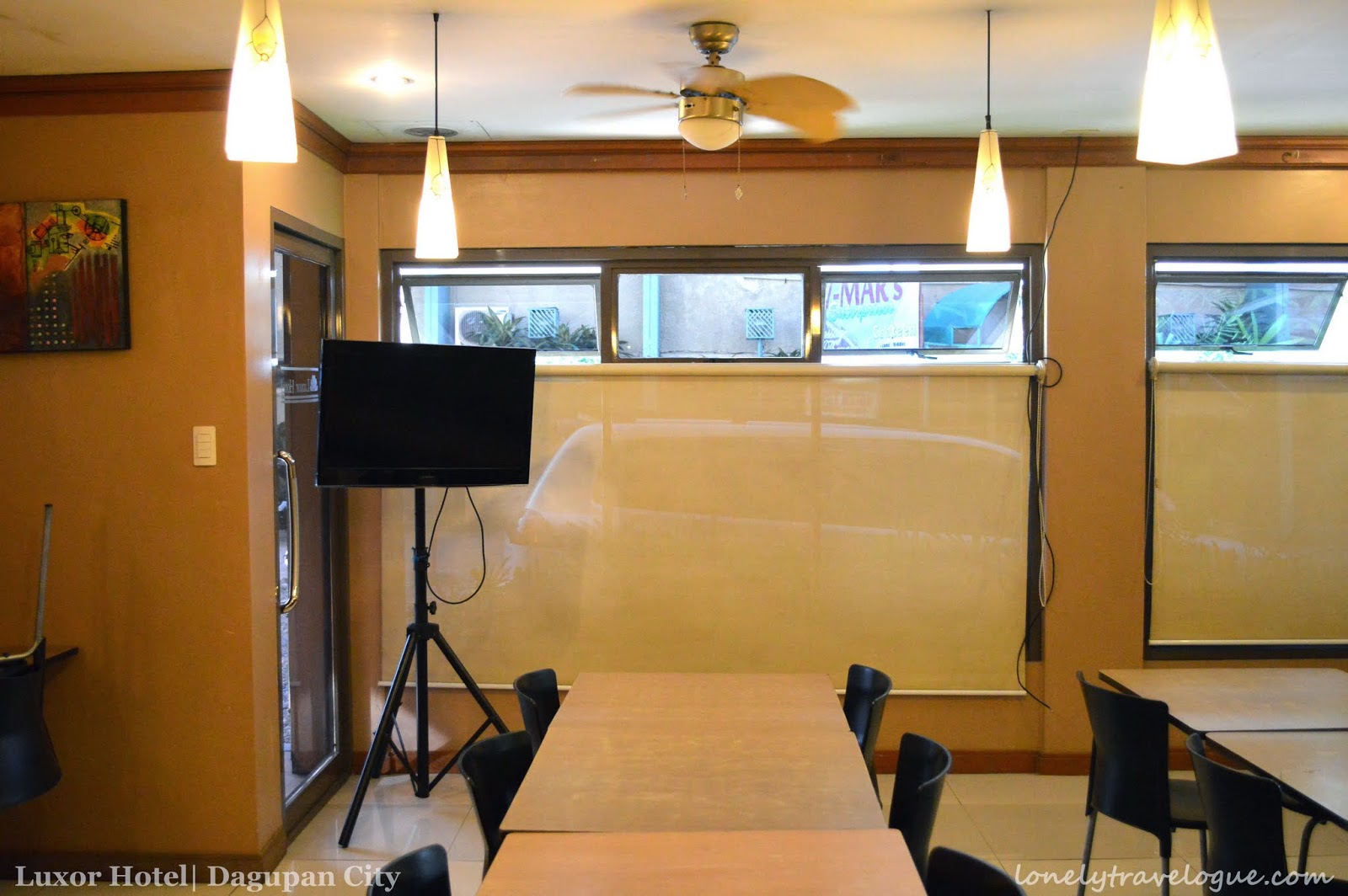 The room was rather a boutique in nature than your usual type of hotel. Staff would be quick attend to your needs whenever you call the reception.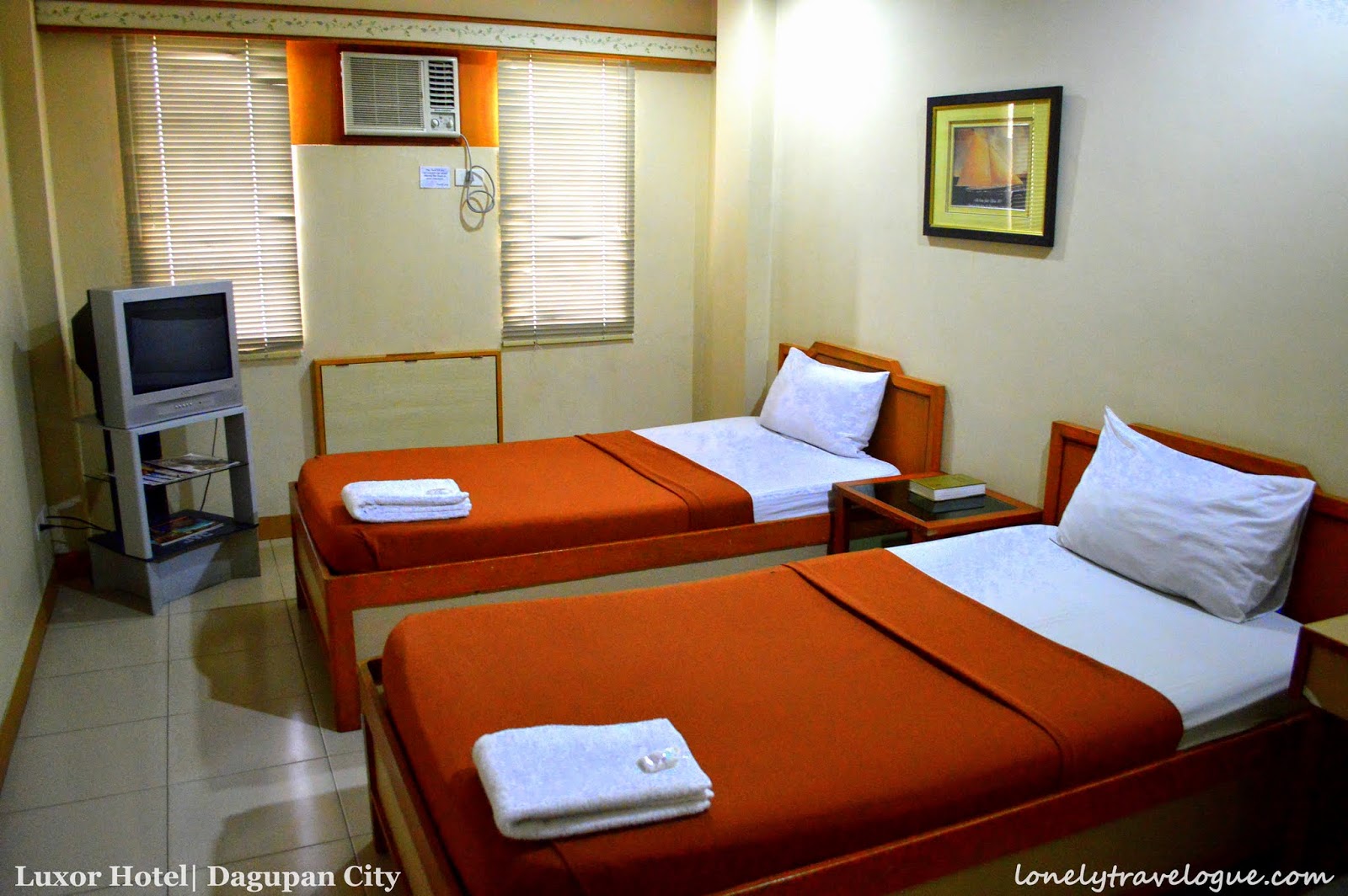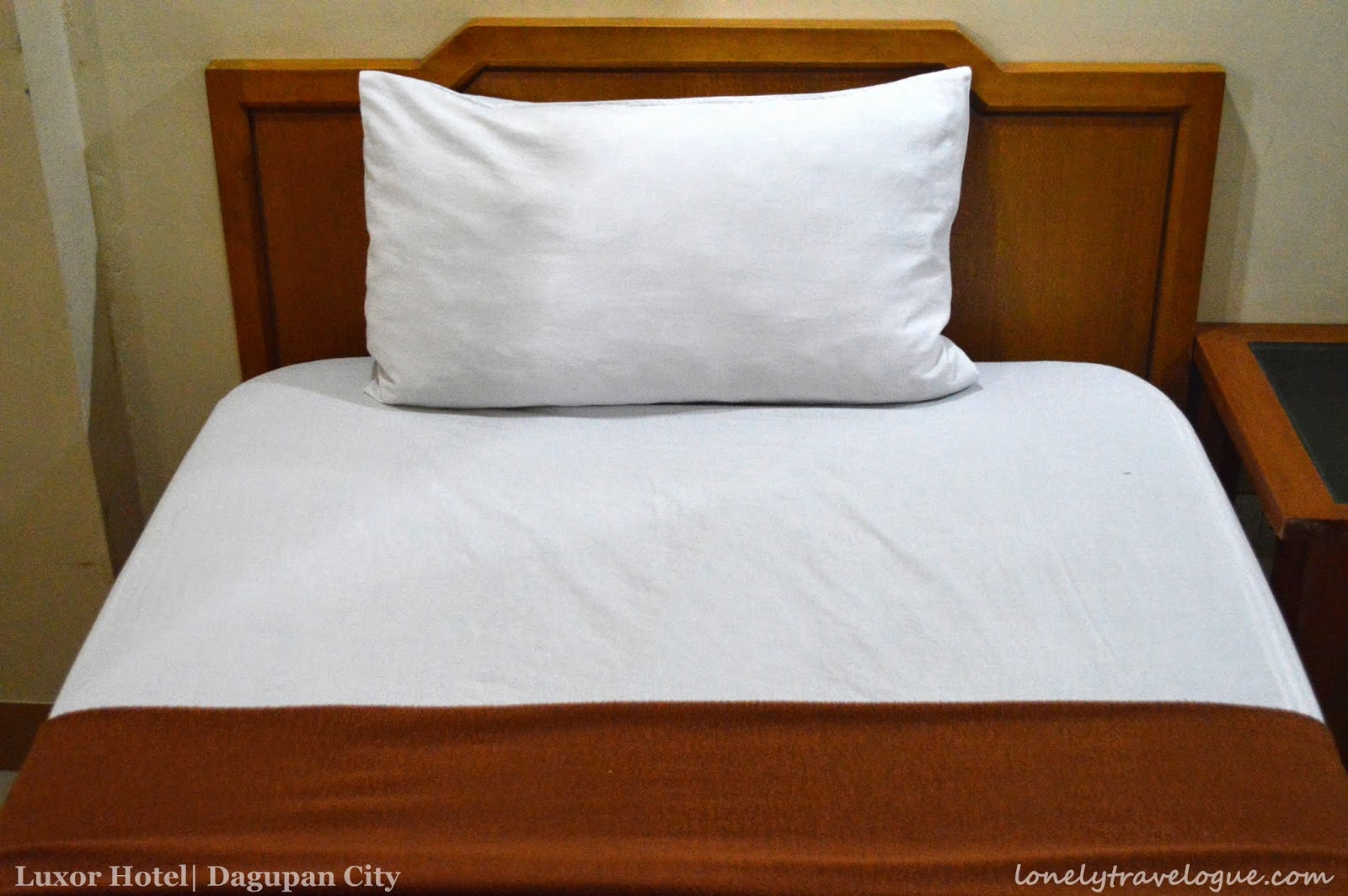 The room impressed me given its affordable accommodation. Floors are clean and shiny that I can walk barefoot on it. Linens were new matched with a nicely comfortable pillows. As I've said on numerous post I am very particular with linens and pillow. I can't stand a yellowish linen and a bad smelling pillow in my room. I must say Luxor Hotel is really serious about their linen.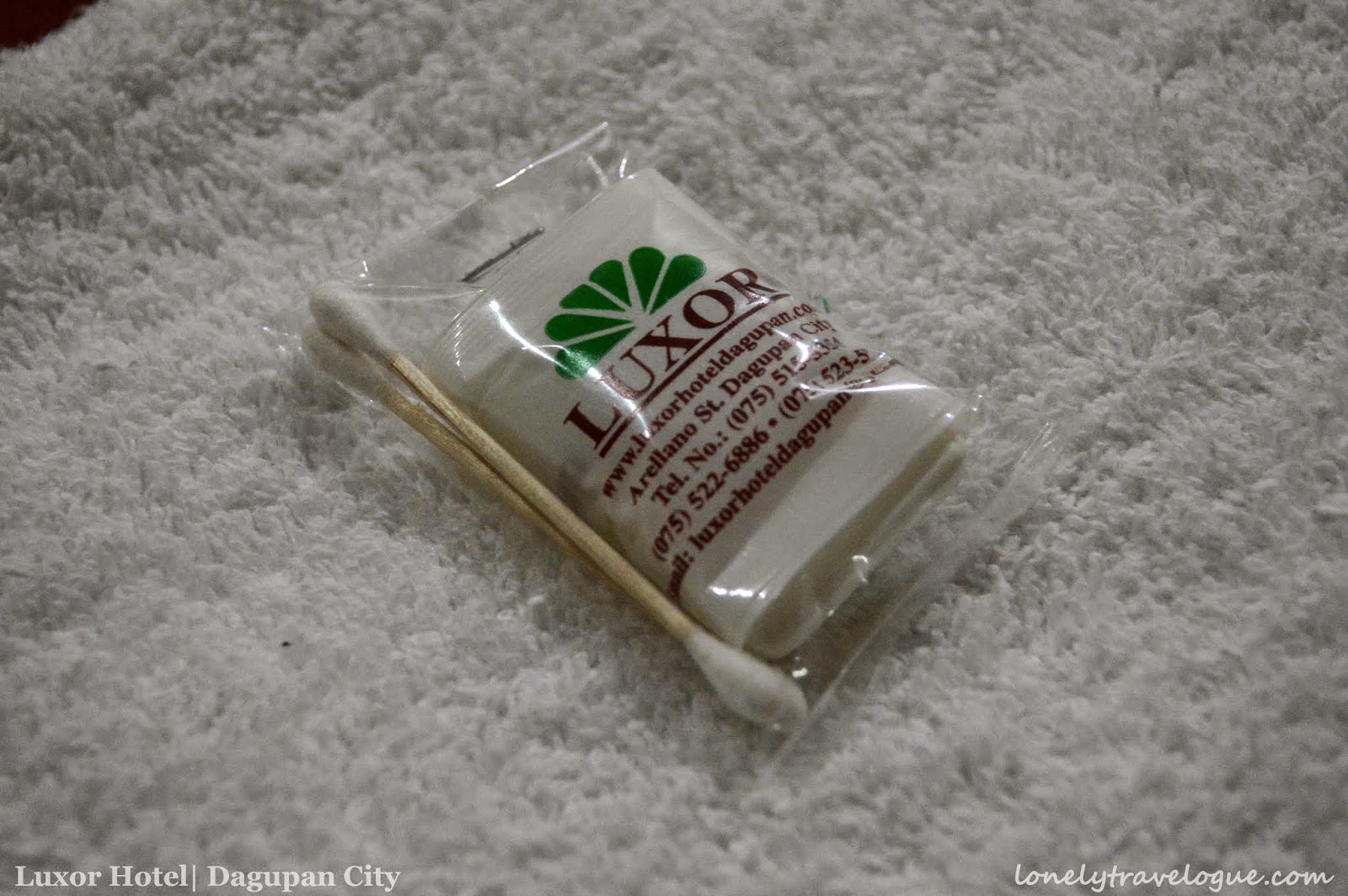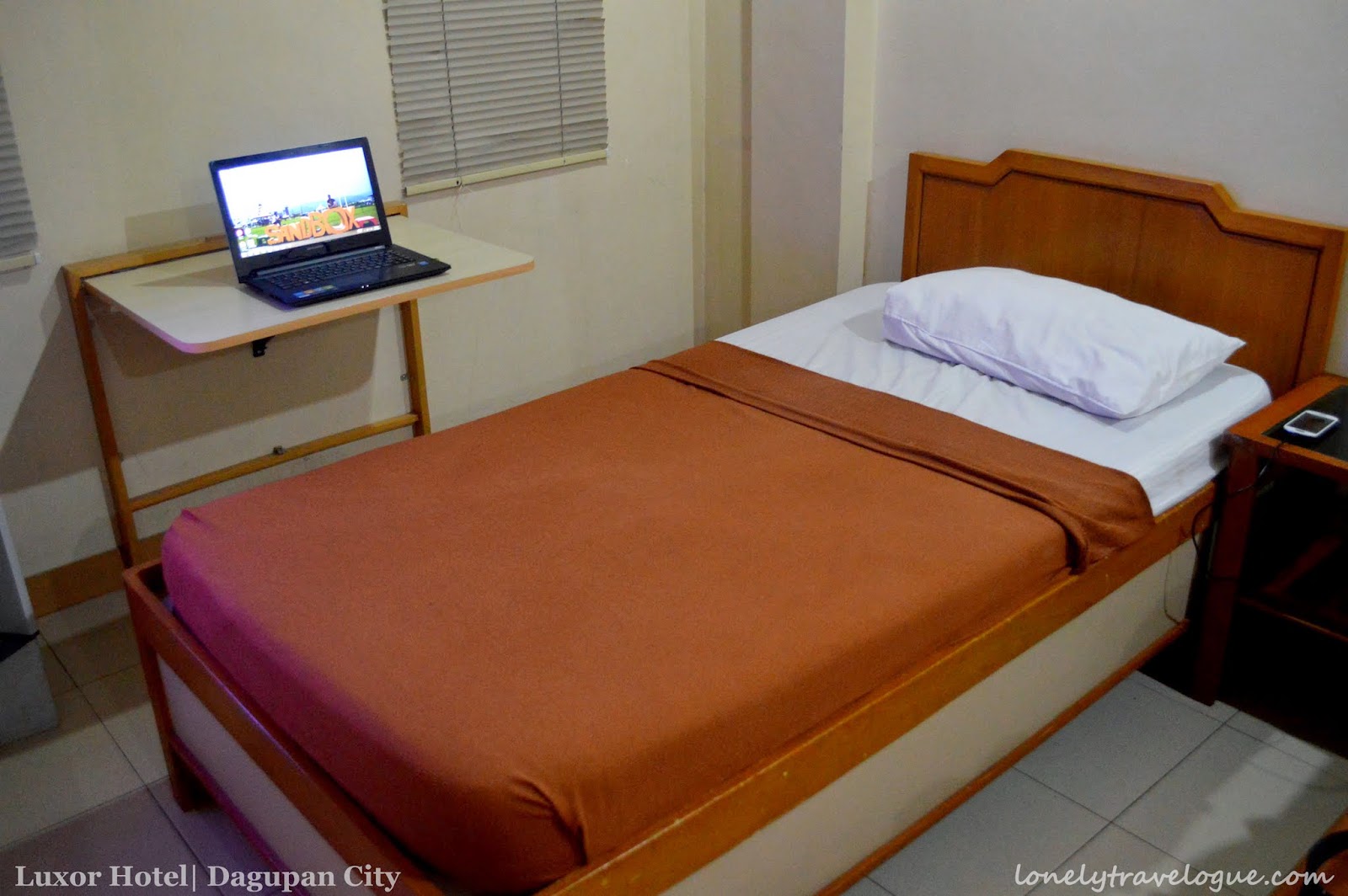 Luxor Hotel is ready to take you as his guest on whatever season it may be and for what ever purpose you have. May it be for a trip or festival to seminars held in this economic capital, Luxor Hotel will handle what you need and will surely provide a better way for you to have a comfortable stay.

Luxor Hotel
Arellano Street, Dagupan City
Email: [email protected] Contact: (75) 523-5883, 653-1737, 202-0972,
Mobile: 0925-577-8857