Aside from being the only first class resort in Region Eight, Oriental Hotels and Resorts pride itself with the Jasmine Restaurant offering only the best and finest menus for its clientele and visitors.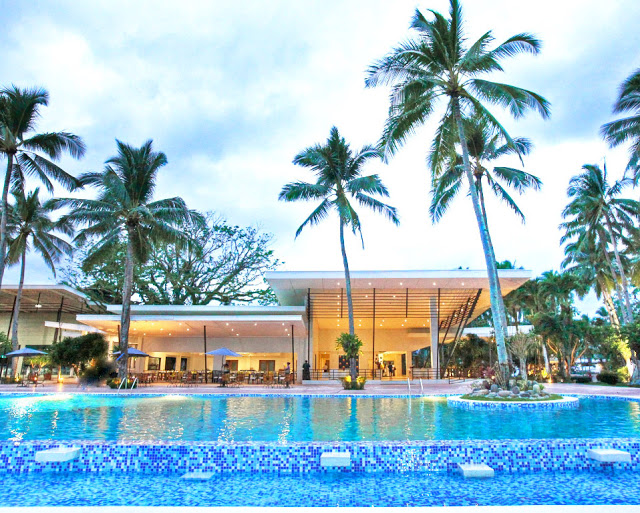 Ever experienced a gastronomic culinary celebration? That would be memorable if it served with Philippine culinary dishes from the different part of the archipelago. Isn't that so nice? After a tiring walk at the San Juanico Bridge, we headed back to the city proper excitedly to proceed to our dinner at Jasmine Restaurant of Oriental Hotels and Resort at Palo, Leyte. We were graciously greeted by the hotel's general manager of this cozy restaurant located meters away from the historic McArthur Landing Site.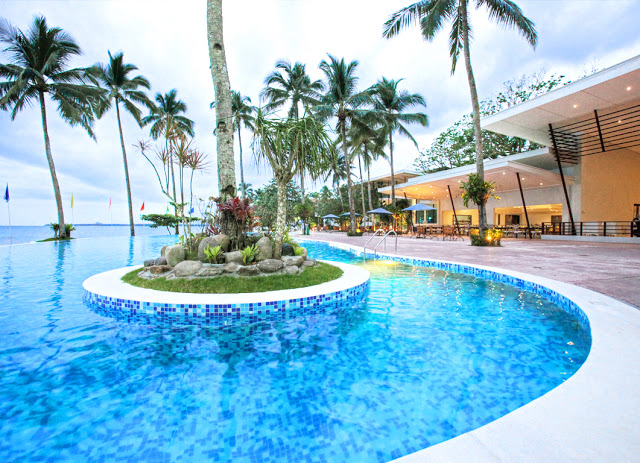 The welcome drink was enough to quench our dry throat cause by the endless walk hours before. I haven't tasted cucumber flavored water until Jasmine Restaurant served that to us. Definitely that must be on the list of my favorite drink ever.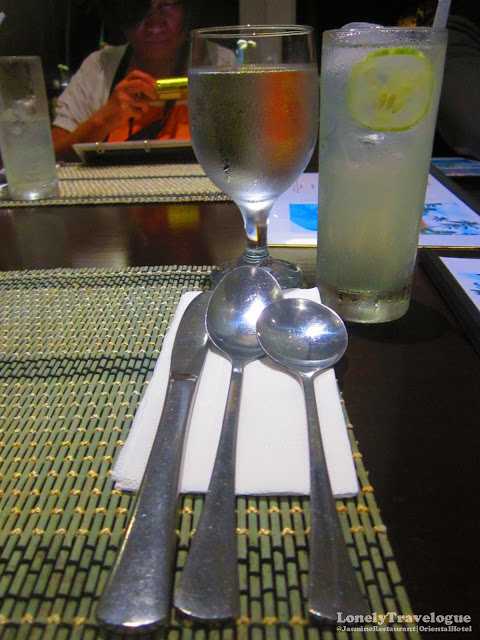 What I like about the menu of Jasmine Restaurant is it serves Filipino dishes adopted by the regions culture and necessities. The proximity of Bicol region and Central Visayas region makes the dishes comparable with these regions specialty. The rich culture and archipelagic diversity of our country gave a wide number of ways of cooking thus exemplifying each region's ingenuity in preparing the most loved commodity – food.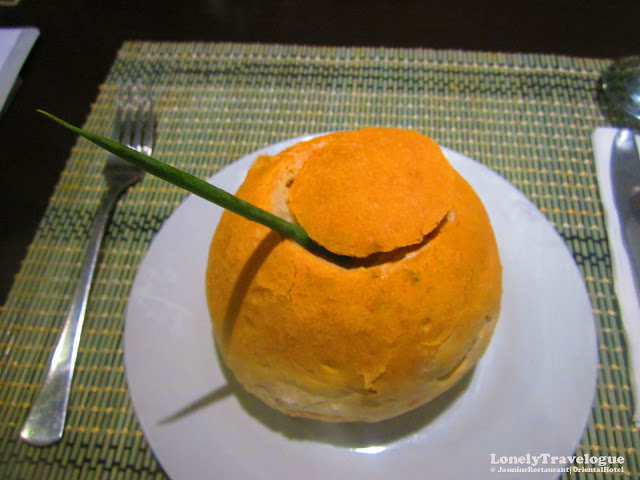 Seafood' Chowder Soup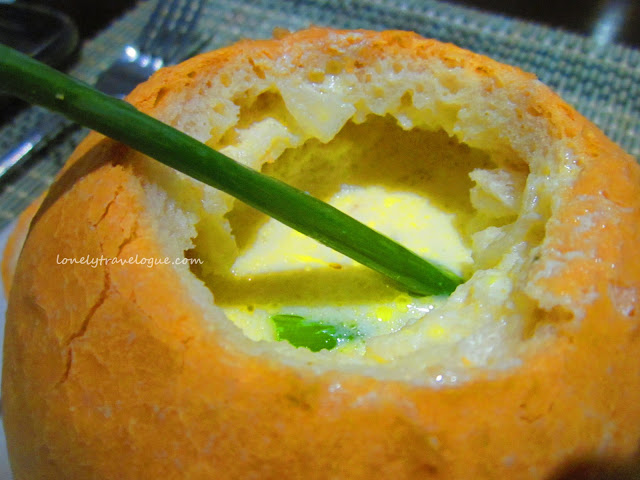 A Cream based soup mixed with fish, clams and crabmeat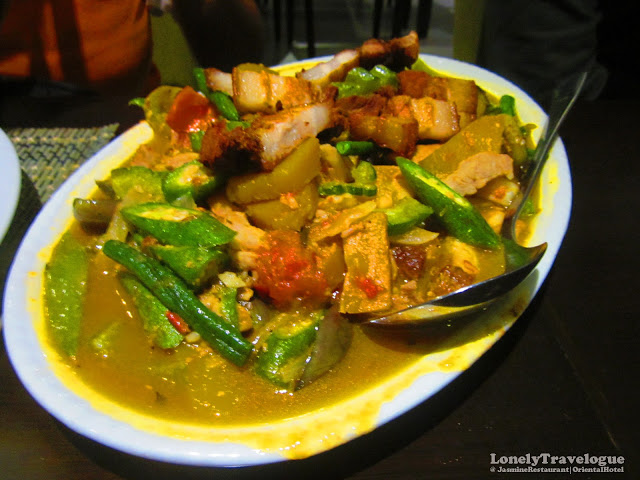 FIlipino favorite. Pinakbet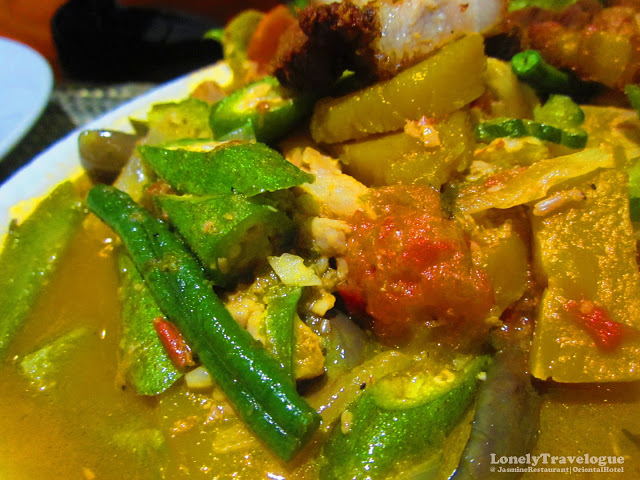 Sauteed vegetables with special shrimp paste and special toppings of port bits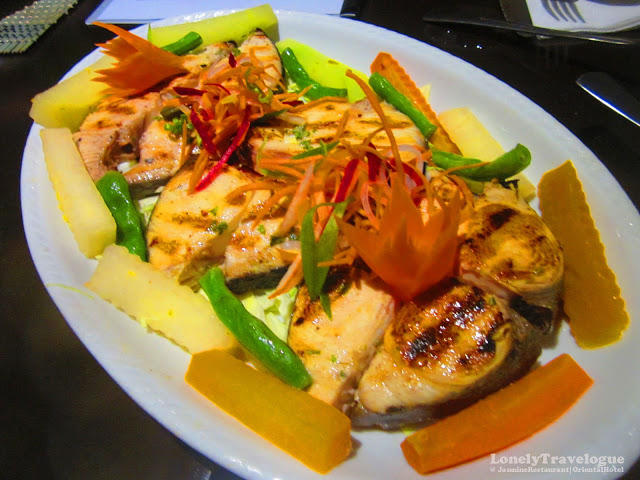 Grilled Tanigue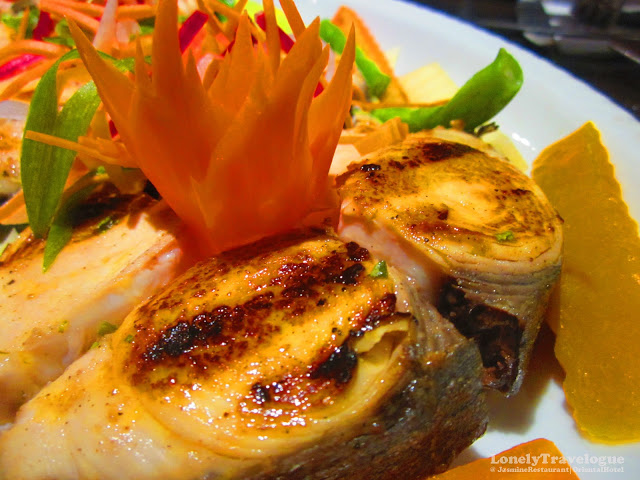 Hinatukan Na Manok
Native Chicken cooked in thick coconut milk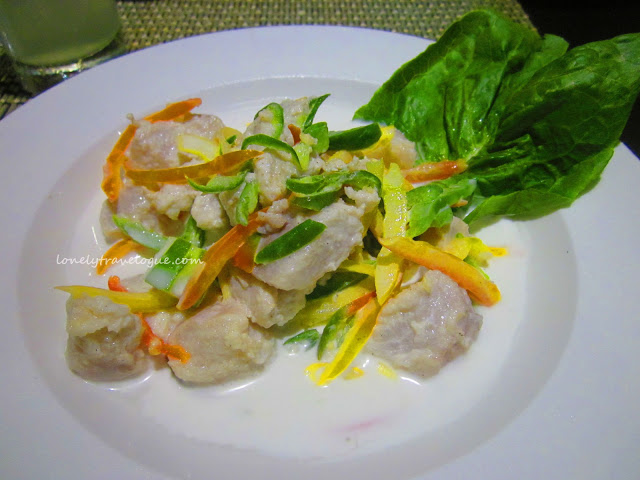 Kilawin na tanigue. Raw fish mixed with vinegar, spices and coconut milk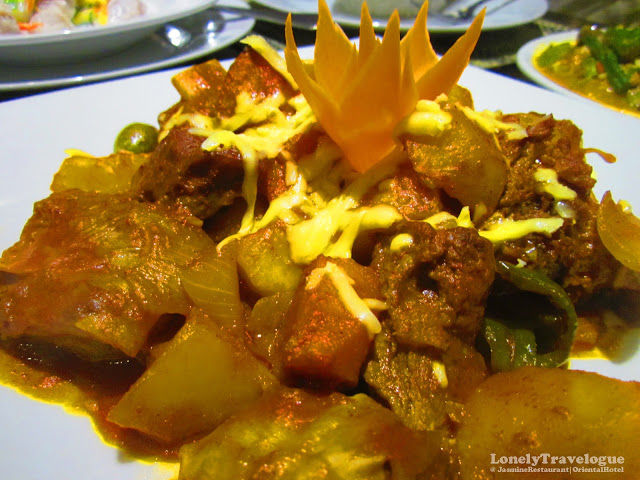 Beef Caldereta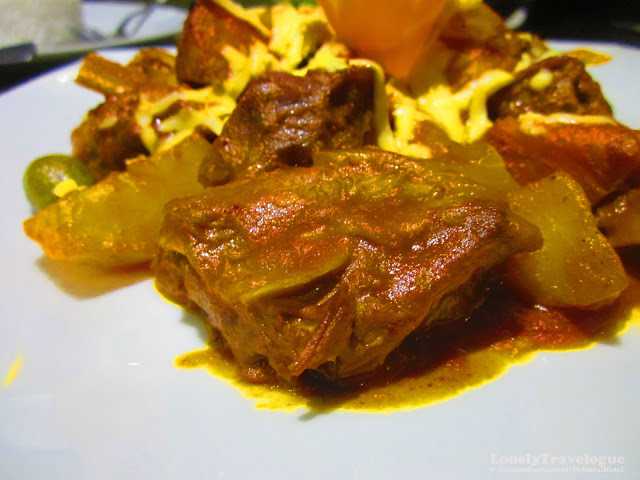 Stewed Beef sauteed in olive oil, garlic, fresh tomatoes.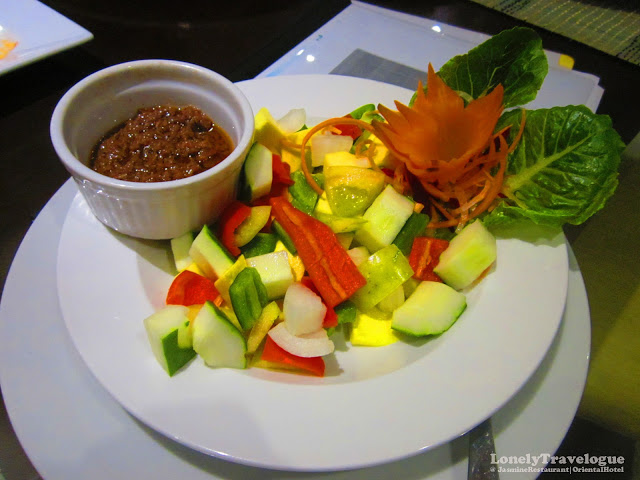 Fruits with shrimp paste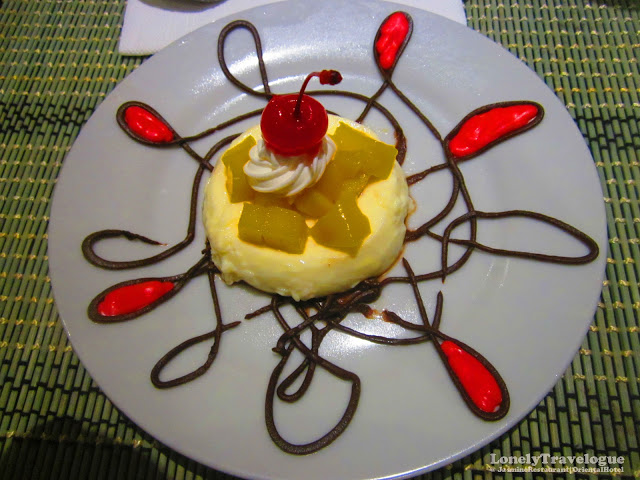 Pannacotta. Italian DessertThe Oriental Leyte is the region's finest and only first-class resort hotel. It is situated atPalo, Leyte a thriving town next to Tacloban City and sits in a 10 hectare expansive beach frontage known as the Red Beach, which is the site of one of the greatest naval battles in history. It boasts of 110 modern guest rooms, conference facilities that can accommodate a maximum of 800 persons in one sitting and a superb restaurant offering international and local cuisine called The Jasmine.
For more information, please contact: Marivic Fajardo Corporate, Director of Communications  m: +(63) 917 569 4940 e: [email protected]   The Oriental Leyte Baras, Palo Leyte, Philippines 6501 t: +63 (53) 323 3881 to 84 f: +63 (53) 323 3888   Manila Sales Office 4th Floor PCCI, Commerce and Industry Plaza (CIP) Bldg., Campus Avenue corner Park Avenue, McKinley Hill Town Center, Brgy. Pinagsama, Fort Bonifacio, Taguig City, Philippines, 1634 t: +63 (2) 994 5644 or 856 4116 f: +63 (2) 869 7442 m: +63 999 884 7076   theorientalhotels.com     Leyte Series  
Tacloban Walking Tour
Maasin City Tour
Sogod's Agas Agas Bridge
Ormoc Walking Tour
Want more TravelUpdates? Like my Facebook Page (LonelyTravelogue) or follow me on Twitter (mytravelinglife). You can also follow me on Instagram >>> MYTRAVELINGLIFE