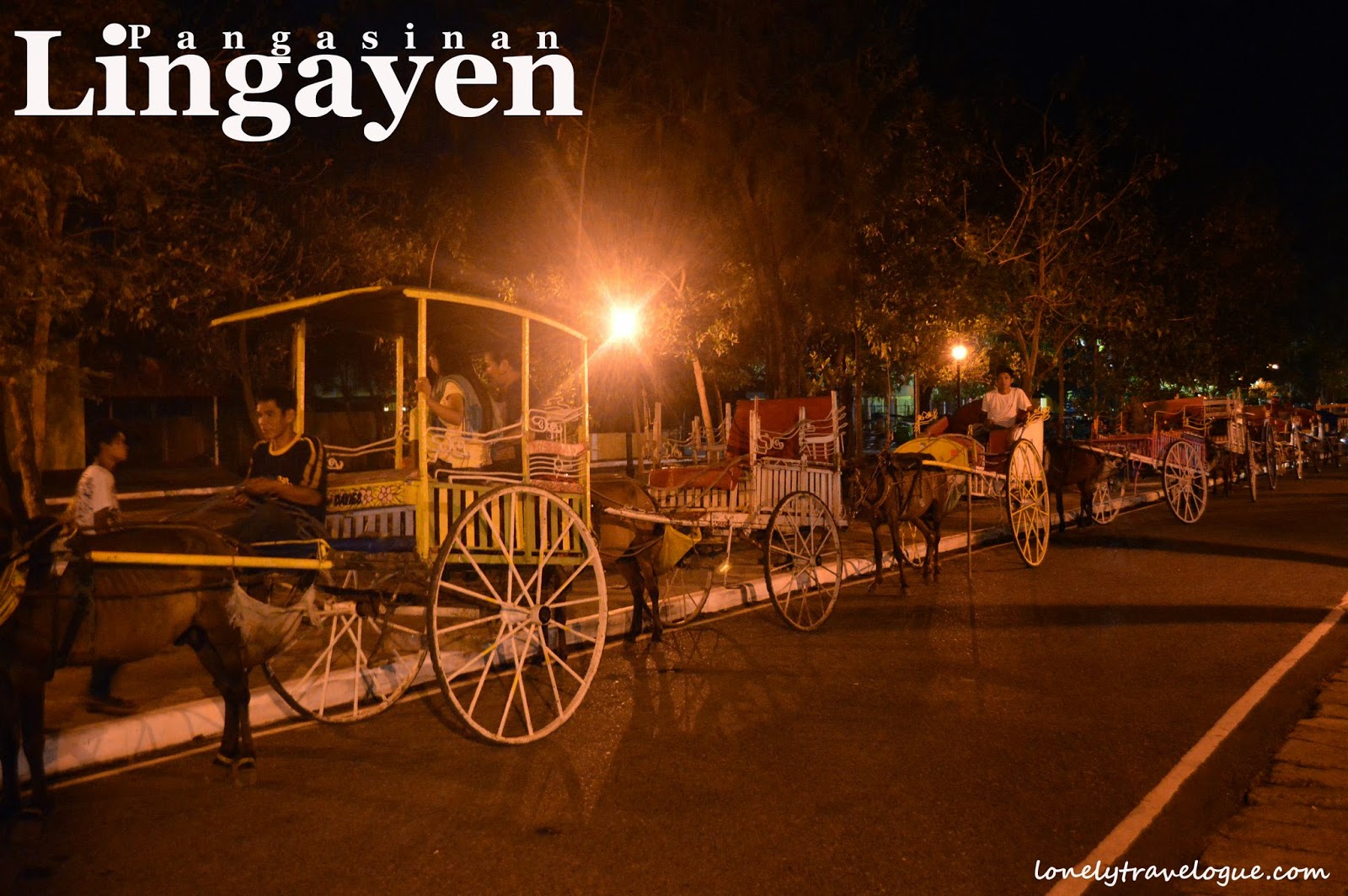 Its the wedding of Miss Lingayen's sister. We were invited to witness the wedding of our
very good friend Gelai of www.gelaikuting.net and her now husband Nil Enero – they
are now Mr. and Mrs. Enero take it from #MrsEnerodiaries. Lingayen cannot be
ignored it's too beautiful. I cannot ignore – it's the town of my Miss
Lingayen. Not only had the wedding I witness, I plural form we experience magic that made me believe in signs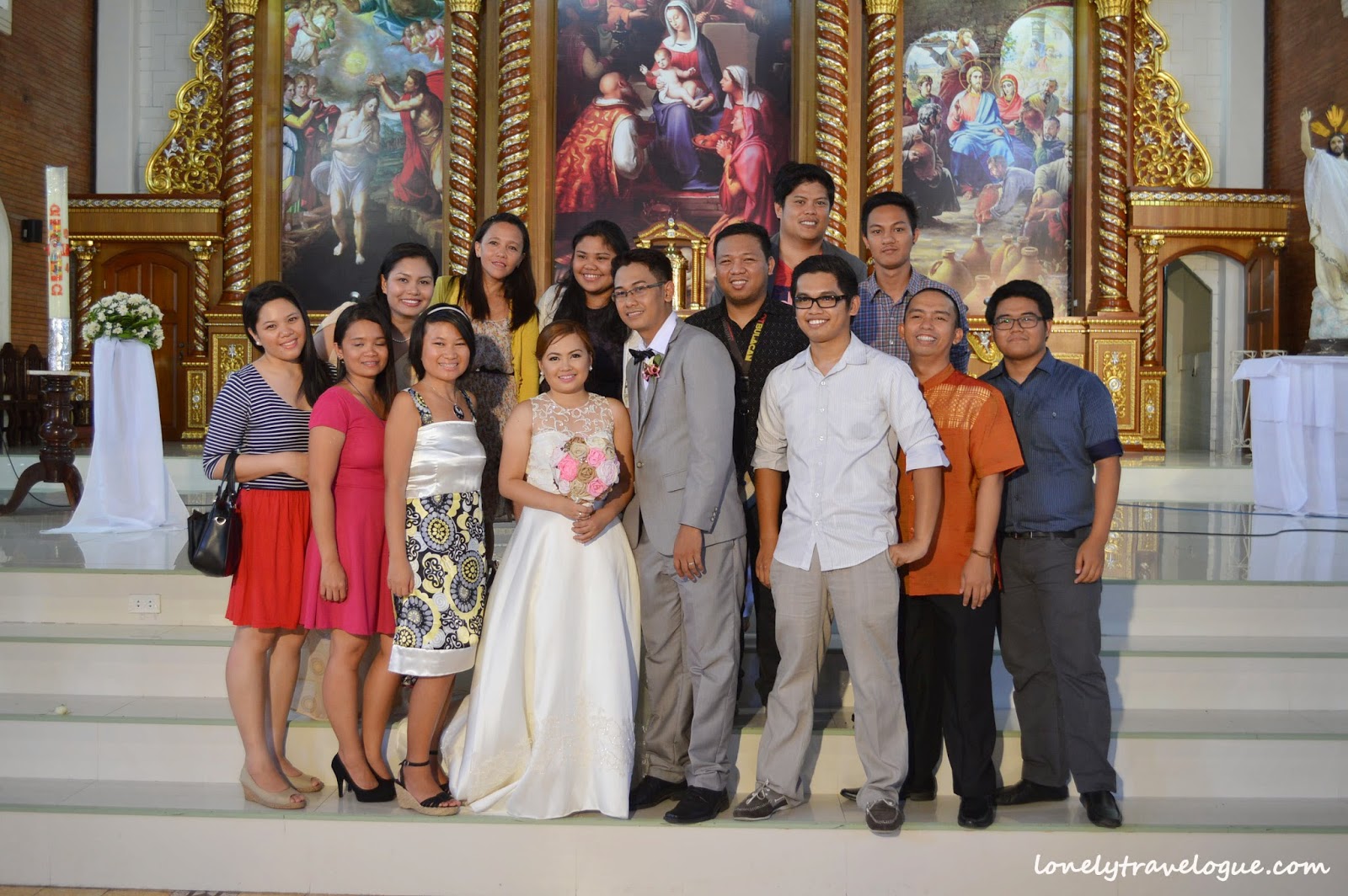 Team Borawan and Abrbrbrbr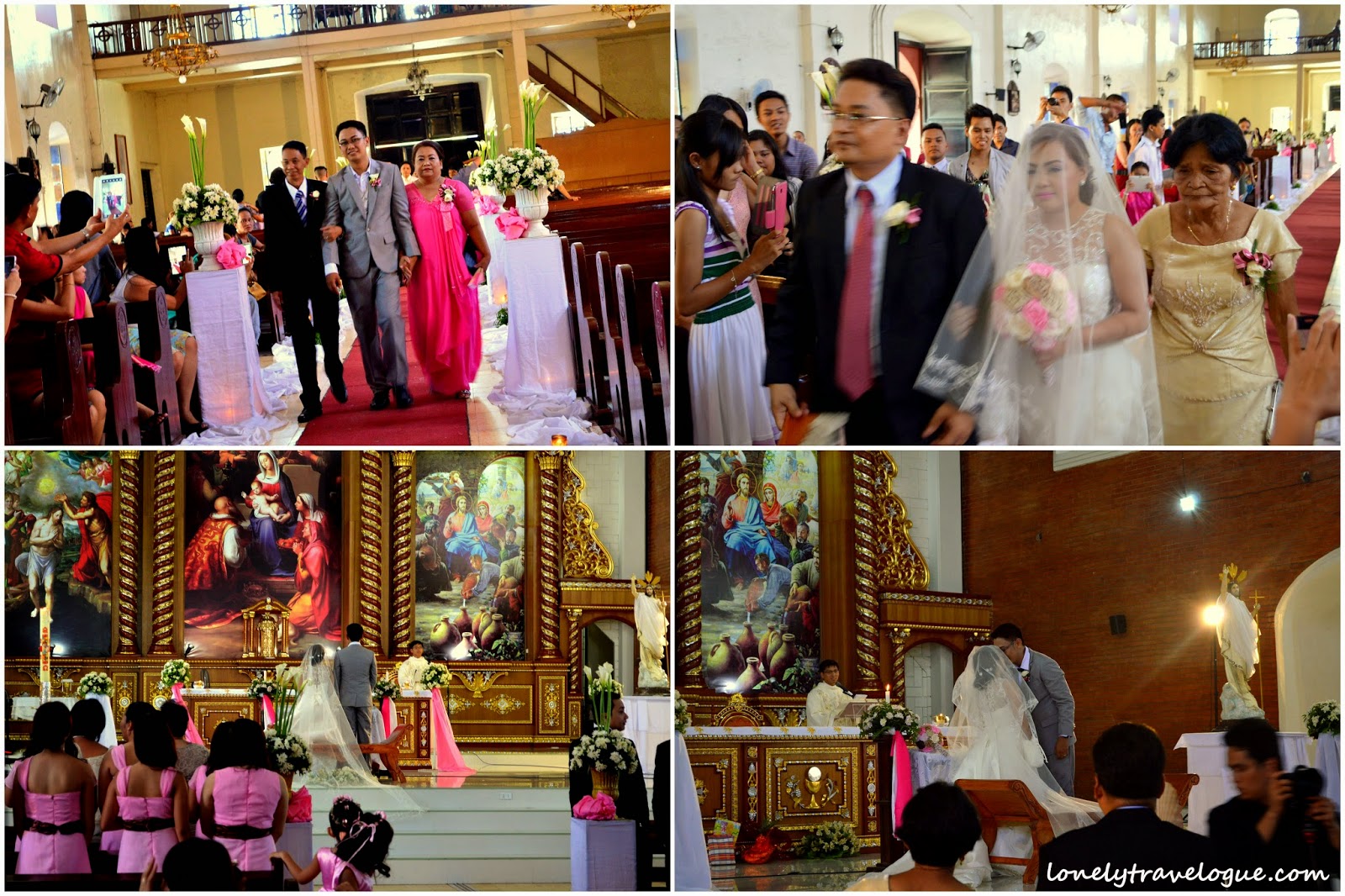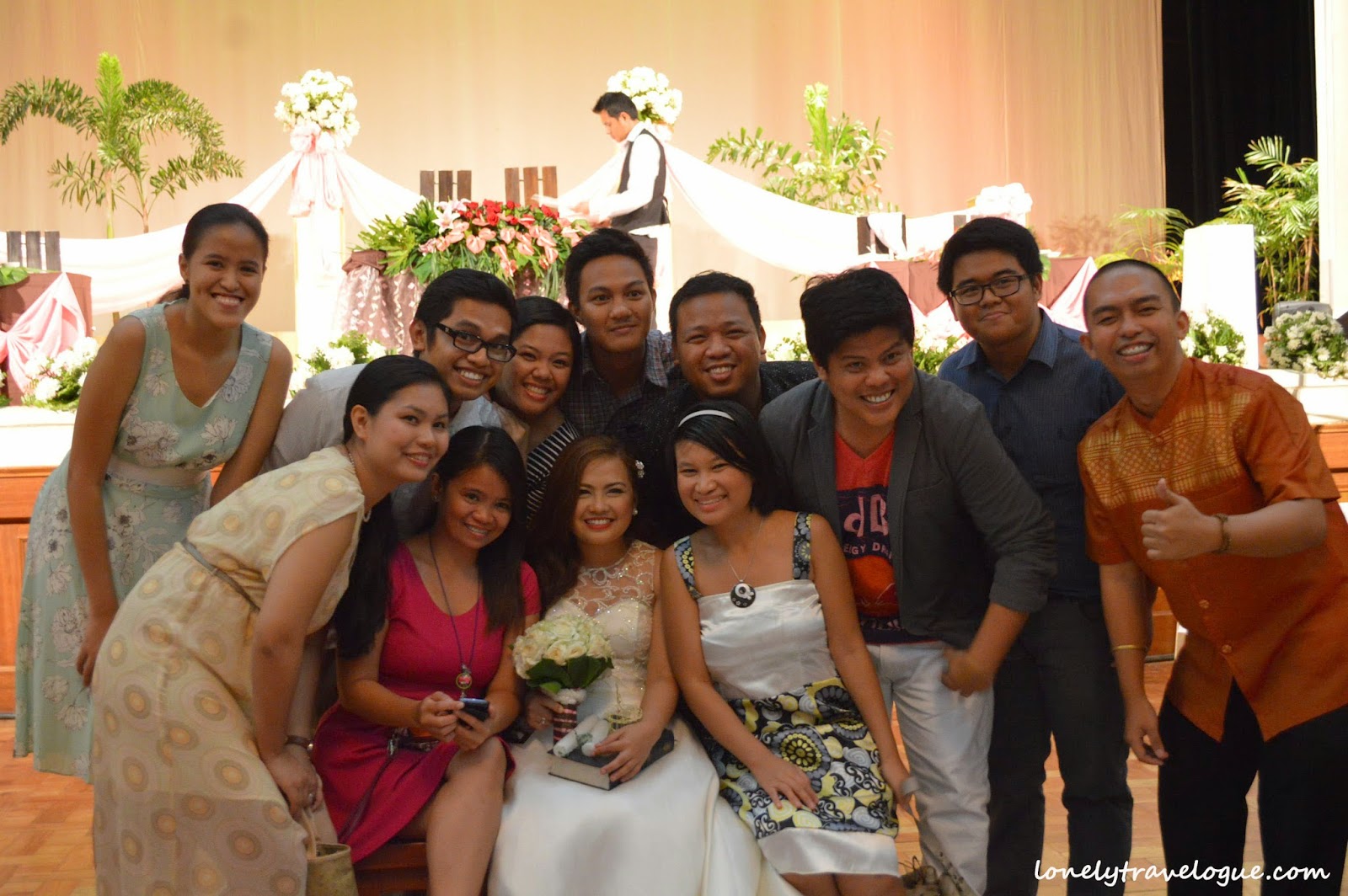 PTBUpper L-R Mica, Jherson, kaiye, kenneth, Romel, Jun, Hancel, RemLower L-R Mai, Pau, Gelai, Claire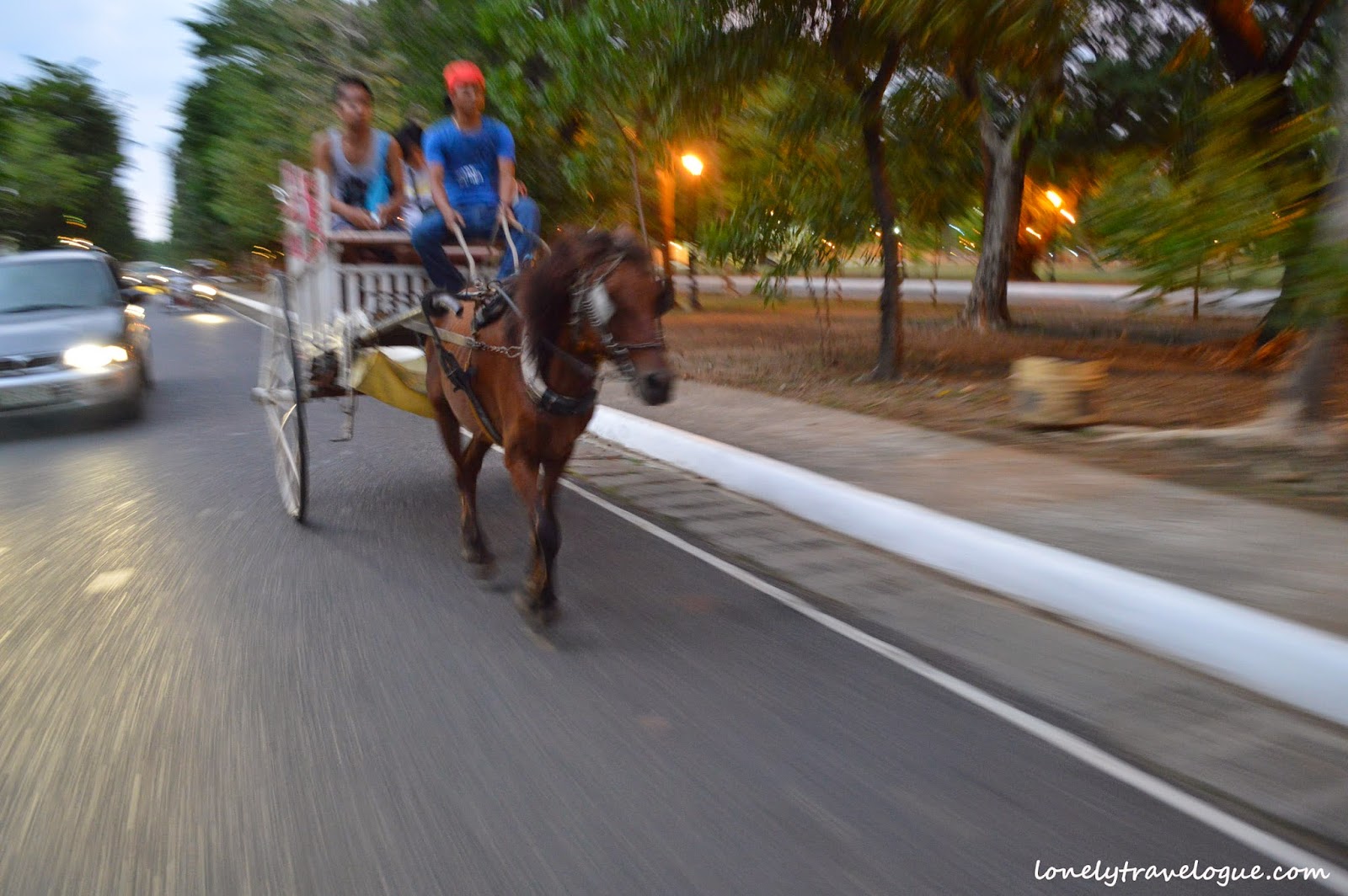 You will be impressed with the fairly manicured Maramba Boulevard with its trees lush-ing the town. She compared Maramba Boulevard when I invited her to my Alma Mater – UST and from then on I've been longing to visit her town. At night Maramba Boulevard is more gorgeous with lights giving glory all over the park and with the benches up to the capitol park. It's a romantic walkway with your friends, family and Love. We went there on our first night after the wedding and we enjoyed the cold breeze filtered by the trees.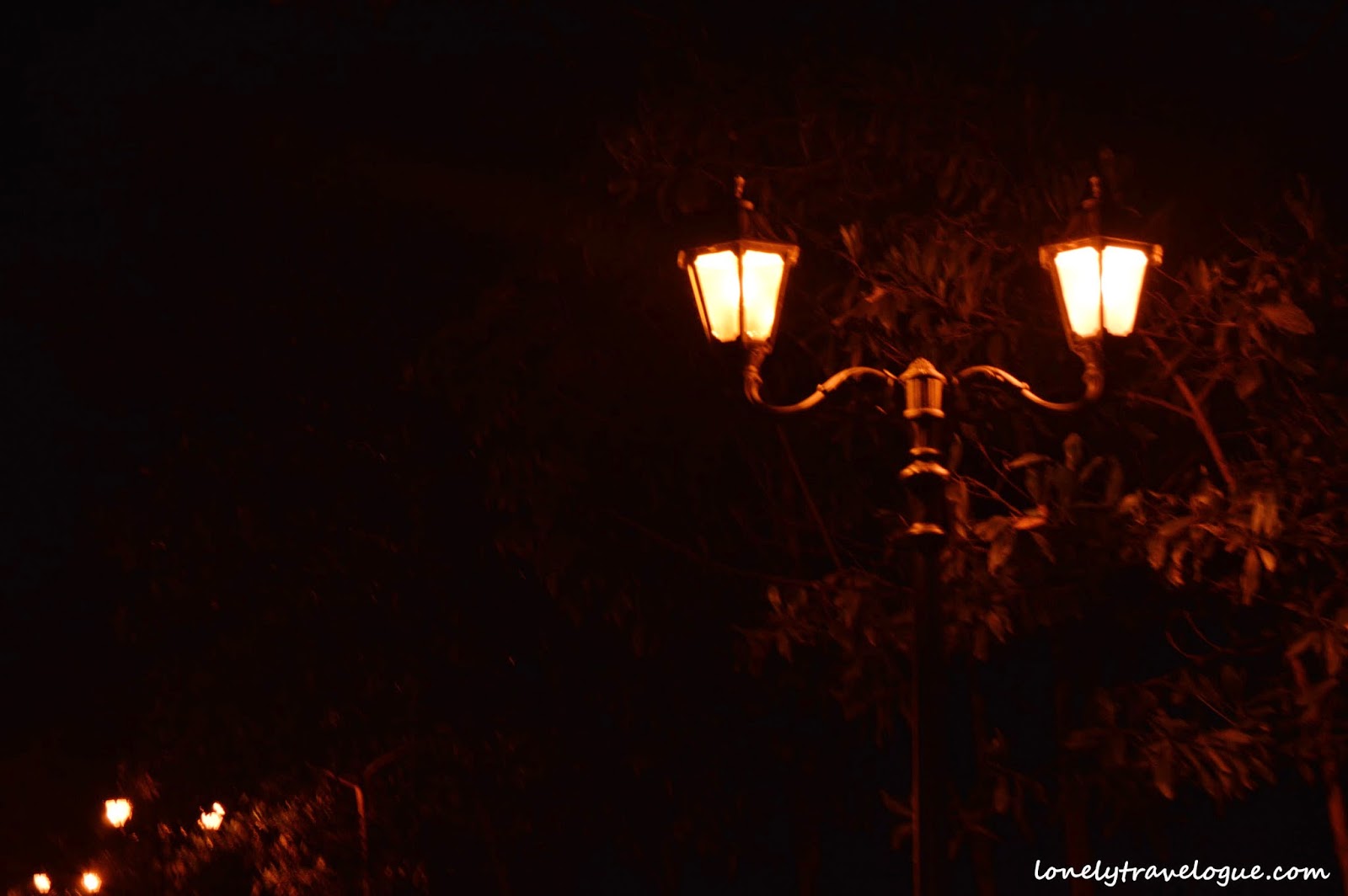 Walking north you will reach the Capitol Building that wowed me! It's a fine remembrance that I am in a province and I like the feeling. In the province it feels refreshing and peaceful. When I was in Bohol 2 years ago remember saying before that I could fall in love with a country girl – and I did. When we entered the Pangasinan Capitol Building and I want to kiss it till it becomes mine and I become hers. Time was not enough for me, I touched each pieces like my long lost love. My love affair with such landmark was rekindled by the wooden floors and classic doors of this alluring building.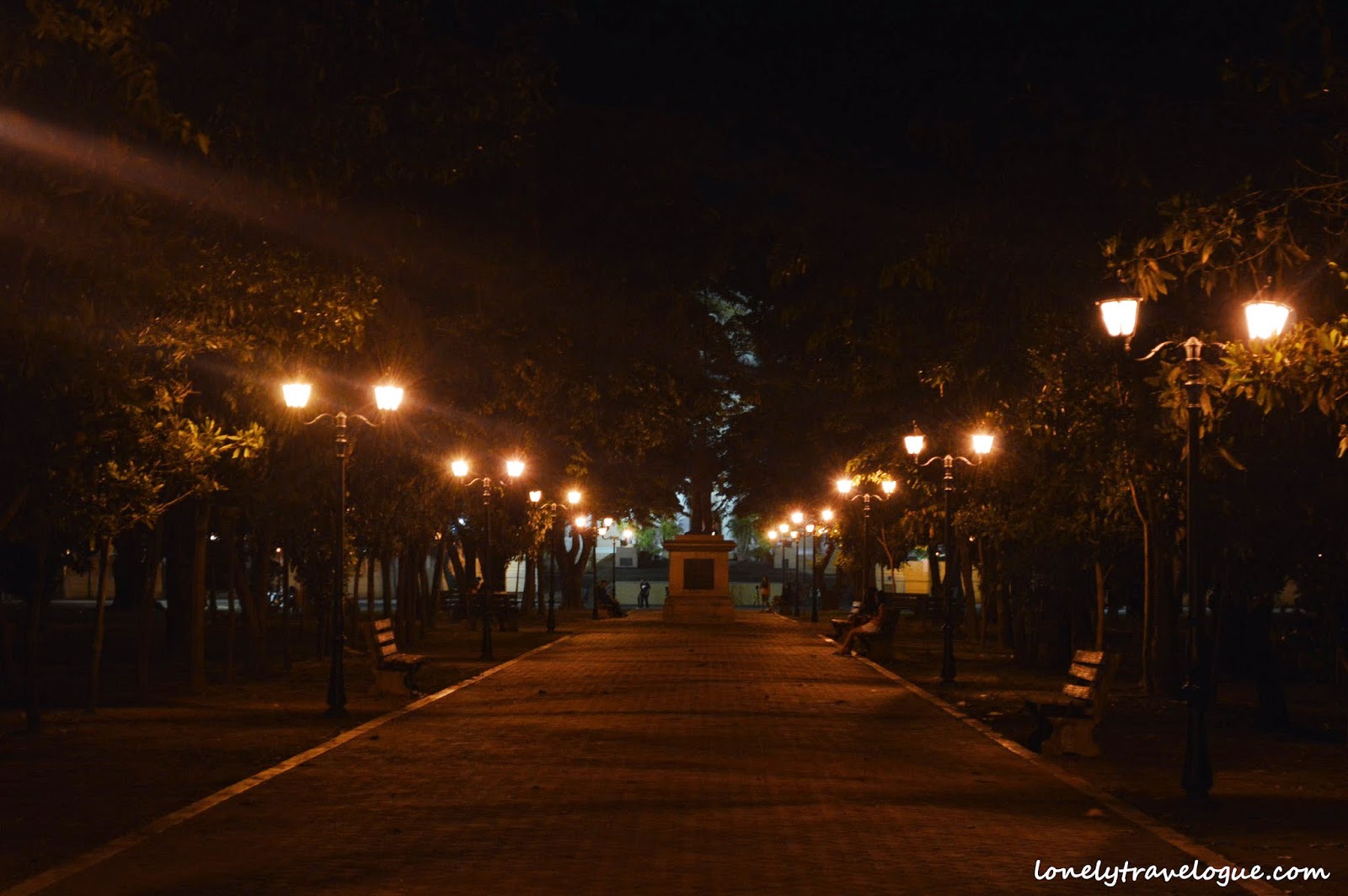 The grand stairs invited me to set foot leading towards the quarters of the head of the province. He was there holding a meeting with his men so the rustic smell of this wooden Capitol invited me further in the roof top. From there you'll love the night with the hum of the sea 400 meters afar from the Capitol. You wouldn't want to miss the rooftop of the yellowish seat of government.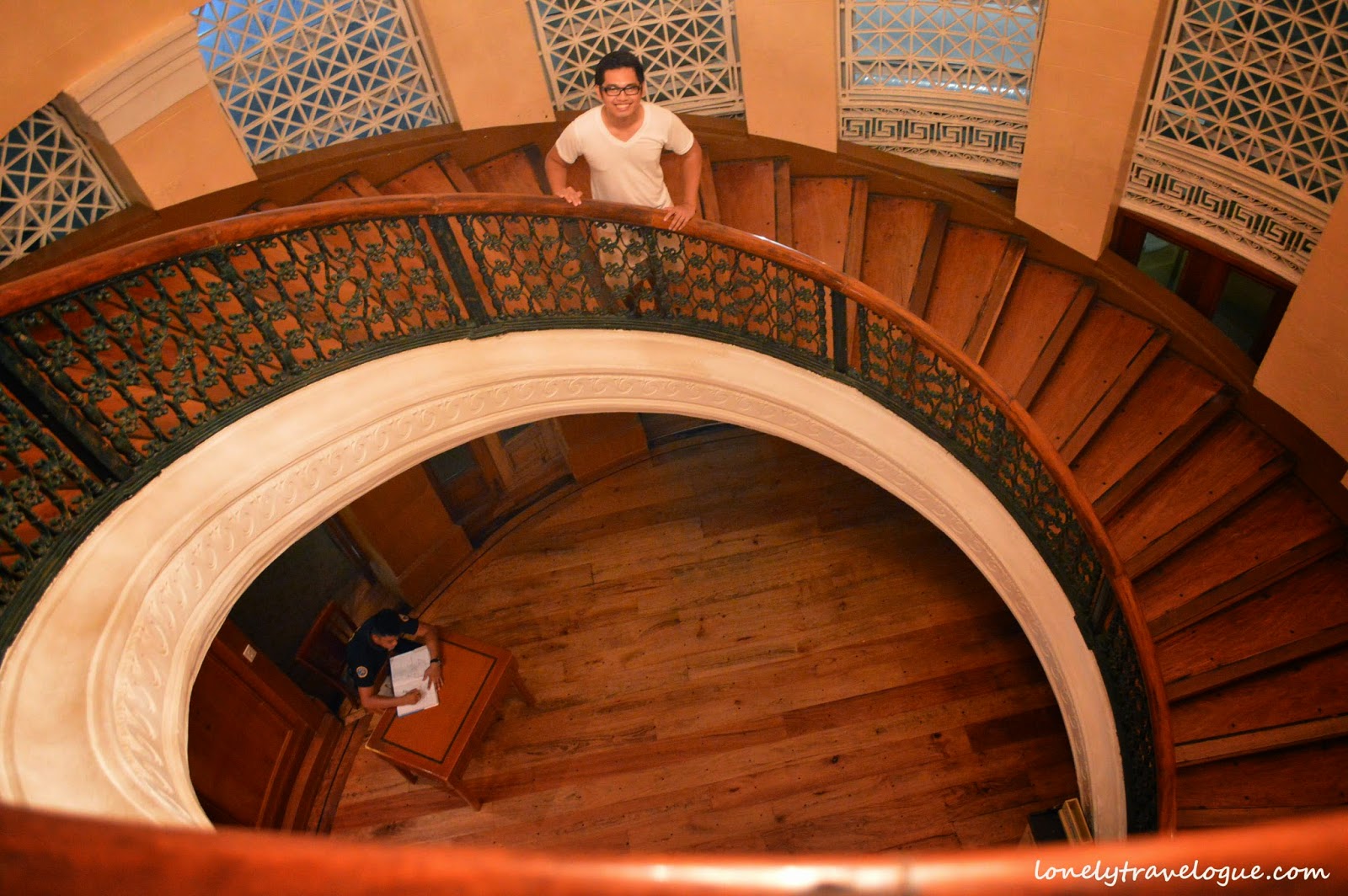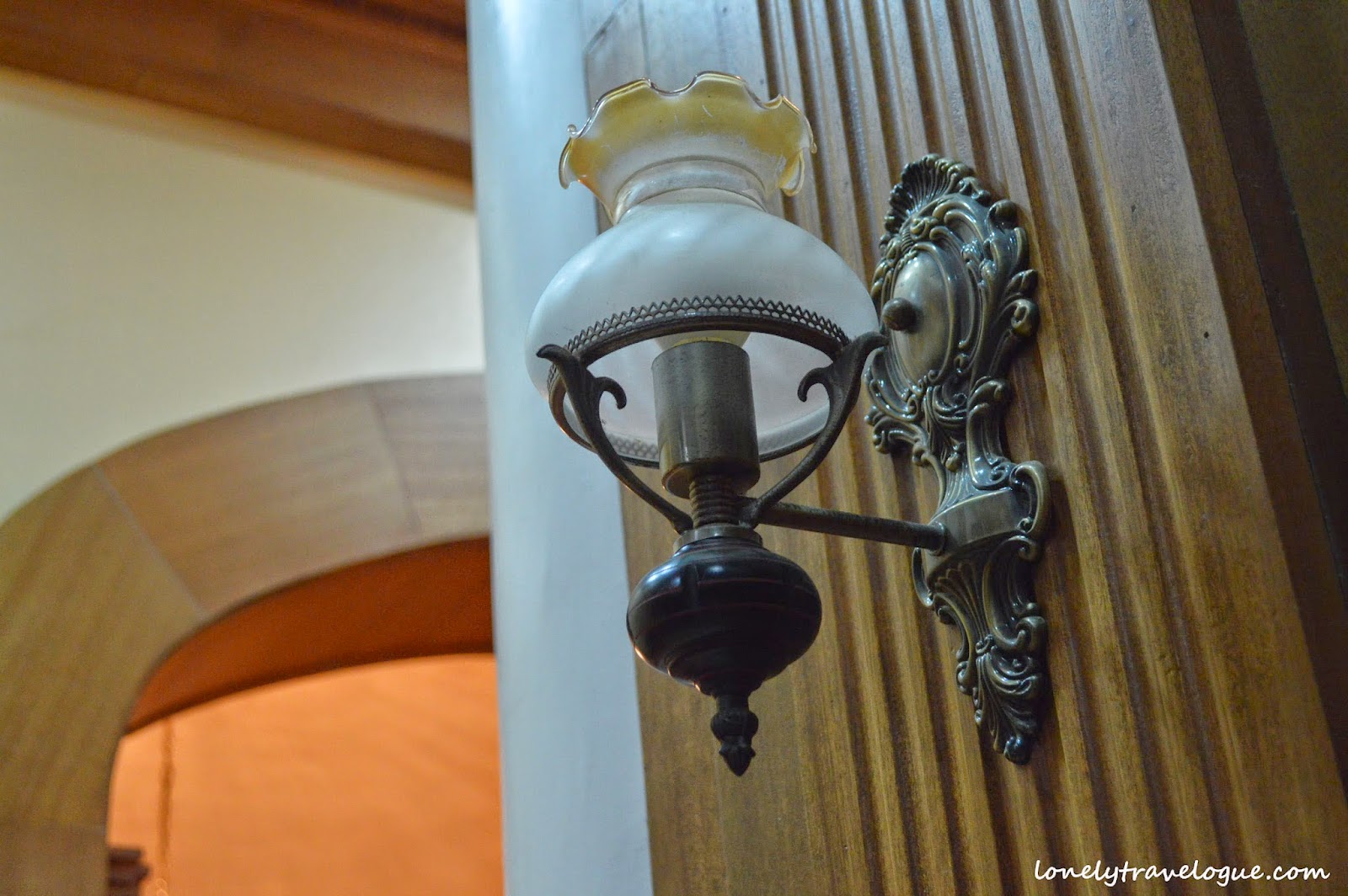 I felt the sea breeze. I jump right away to rush my body to the sand and salt of the sea. My sole touched the fine sand so as the stars meets the astounding light of the moon. It wasn't just excitement, it wasn't just yearning, it wasn't just the heat but it's the longing for the sound that once made me fall in love with the girl from this town. Little did I know that the wind further was puffing the mist of love in allegiance with the sea and the sand. She was near to me yet so far. I was looking for the magic to say a word but love was not yet ready in the face of the night. I was waiting for the magic. So I waited and settled in the sand for a moment. We (friends) lay under the moonlit fire surrounded by the singing angels of the sea. We talked much bout' life and travel the way we wanted. We danced like crazy folks celebrating friendship and love under the dark sky – we lit each other's desire. We sung like sirens on the streets – crazy, young fun and limitless.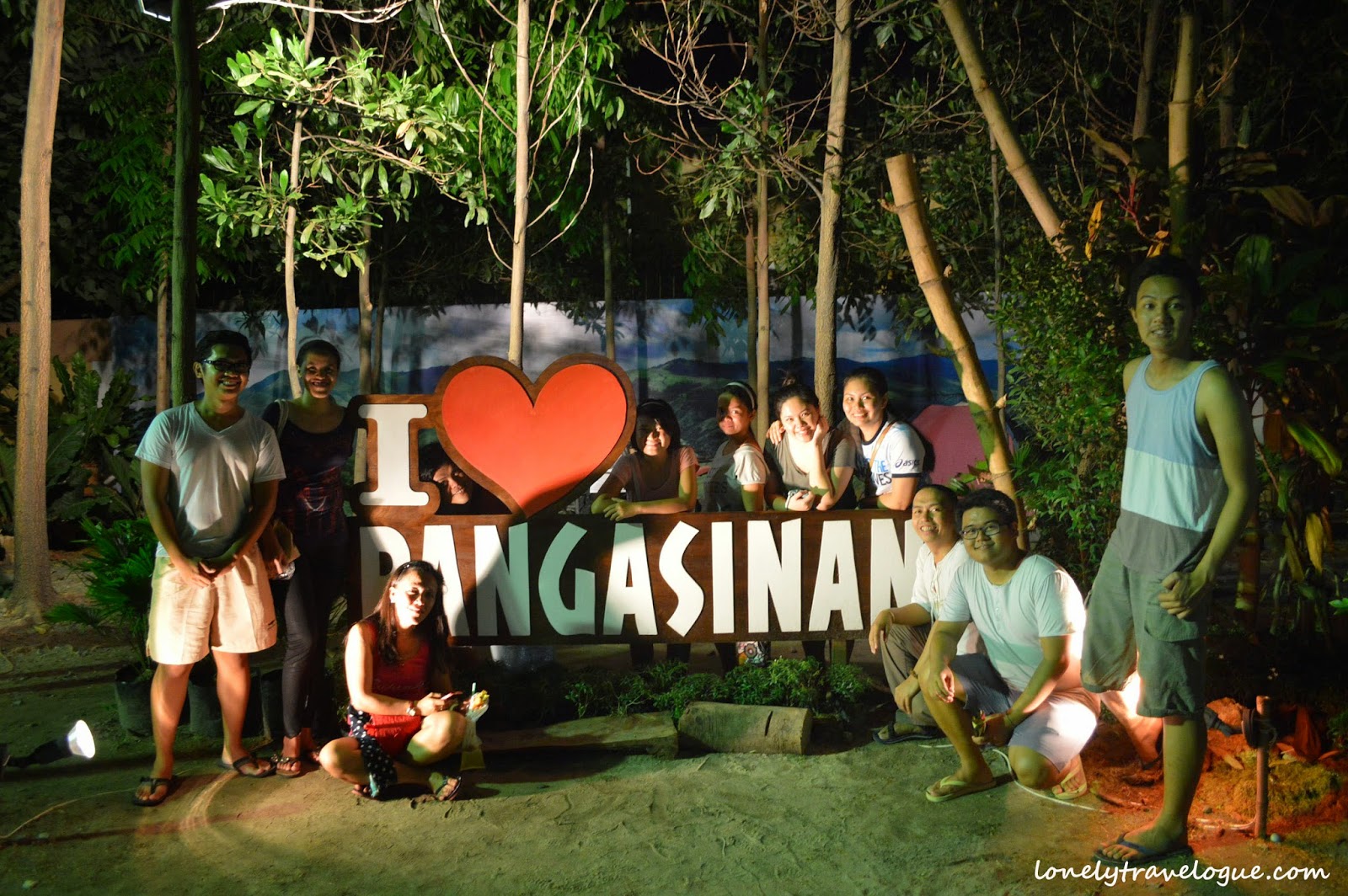 We felt some cells in our tummy needing some sustenance. Hit
the stores like a storm. I got only beer because we have an hour of talk that
will last forever – it will last forever. I got the table. I got the group. I
was in control over the exchange of ideas and teasing. I was like the host
joking on everybody but the night caps-off with the joke on me. I didn't foresee it. If the earlier chance worked, things
would have been different. I saw some chance of chasing after her but her
friends unknowingly sets the boundary. I was looking at her. She knew what I am doing. I know she wants to melt like snow. She decided to go for a walk
and its either she was avoiding me or inviting me – I believe on the
latter. When I was about to come to her to grab her tightly and promise forever,
one of her closest friend shouted that he wants to join her. I said "Shit dude" It didn't happen because some
greater magic was about to happen. Miss Lingayen (whom I expect to surrender in the magic of
love) came back from her short walk with her friend and she seated afar from me.
She was the point of conversation. What
is it between you and Lana? Ask one of the malevolent being (joke). I was
speechless. Murmur and smile was my only reply. In my head there's nothing
between us yet – at least nothing official, though most things were implied
between the two of us for 4 months. In my heart there is something big. The
three months rule shit was over. I want
to be sure of my answer to the point that I cannot answer. I cannot say
"nothing" because for sure she will feel bad. I can't say I am courting her
because I am not courting at that time and I know she was mad at me – the
puerile guy in me activated a week ago before our eyes met once again in Lingayen. The night ends with 2 bottles of beer in my tummy but no
words from me to her nor the other way around. I send a message to her to apologize
for what I did a week ago. I realize that I haven't said sorry to her. My plan
was to go to her house and talk to her but negative sign pop up. She slept
early for their Bolinao trip the next morning.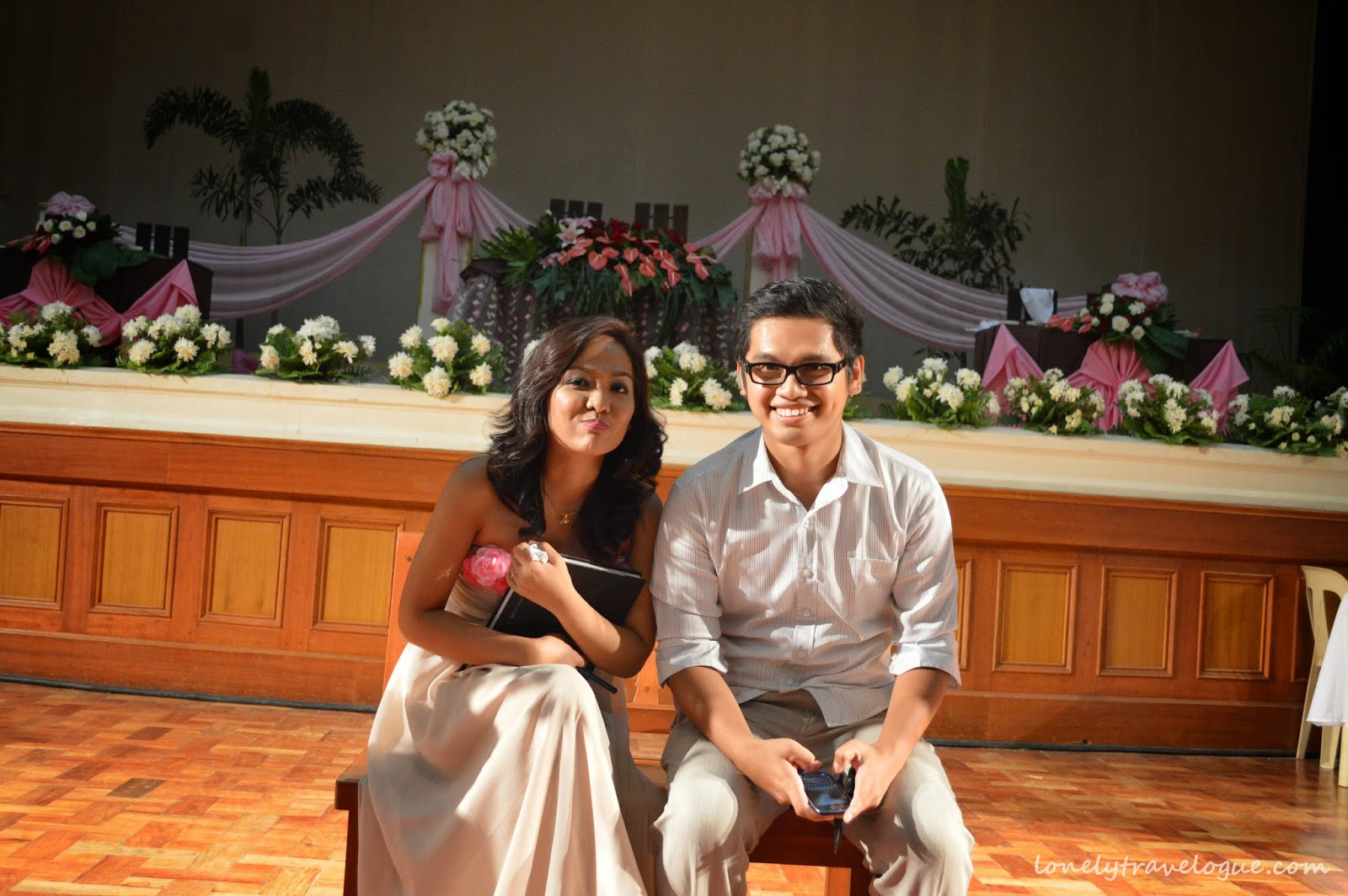 There is no greater thing that you can offer except
yourself. It may take time to commit but love can wait and it will promise you
happiness and joy. Things must have to be fixed and decided upon. And I realized
that past will cure itself. I waited for the right time to give respect to my past and
the people around me. It does matter what they will say because I am a
reflection of my generation and they can argue if I'm stepping the limits of
humane thinking. So this is love. I never felt this way before. It lags for a time but it tastes so sweet. I give myself. I give my love. You got me.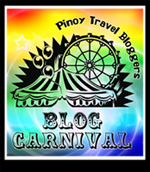 This is my entry to the Pinoy Travel Blogger's Blog Carnival for this month of May 2014 with the theme"Luzon Lovapalooza" hosted by Pinoy Adventurista