Cuba is emerging from its time warp and now is the time to visit
Cuba has long been lost in a time warp. The colourful streets of Havana are a long way away from the modern world as we know it, channelling more of a 1950's forgotten charm than a 21st century vibe. The quiet streets are lined with old vintage cars and the 1920s style squares and plazas make it the perfect place for a wonderful afternoon stroll. But with America having finally restored its diplomatic relations with the country in 2015, Cuba's iconic image could be about to change.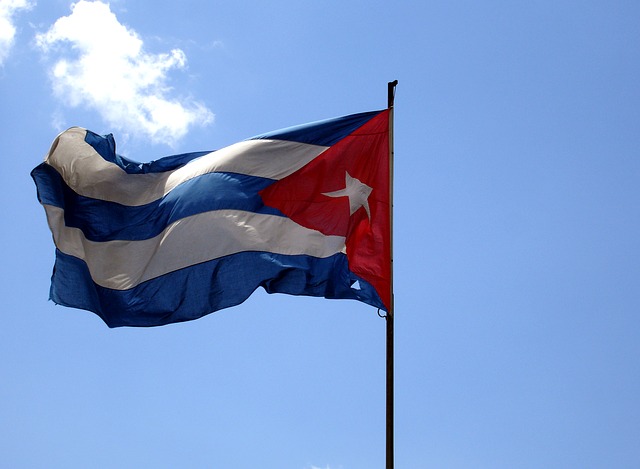 Why is Cuba still in the past?Cuba has been able to preserve its traditional culture and heritage as a result of
the Cold War and has long been governed as a socialist state thanks to the revolutionary Che Guevara and Fidel Castro. Its strained relations with the US has resulted in the country being economically and socially isolated from the rest of the US, meaning that it is a country that is much under developed when compared to the rest of the world. Despite this, it is incredibly beautiful and has a rugged colonial atmosphere and beautiful aesthetic that no where on earth can quite compete with.
 
So why is now the time to visit? Barack Obama announced the re-establishment of Cuban and US ties in 2015 and re-opened their embassies. As a result, Cuba is ultimately about to be hugely westernised. The tense relations and isolation of Cuba is what has kept its heritage so unspoilt and separate from the rest of the world. With the US and Cuba set to rekindle their relationship modern commodities are slowly but surely going to infiltrate the culture.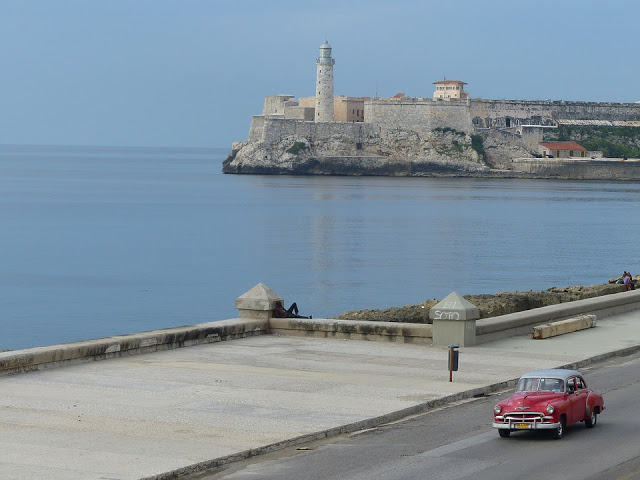 An expected influx of American tourists and money is sure to bring a whole new dimension to Cuba. The buzz of the streets and hum of the old vintage cars provide an atmosphere that you can't quite capture anywhere else. A place which has so much to offer needs to be experienced by all those who love to travel
before it is lost forever.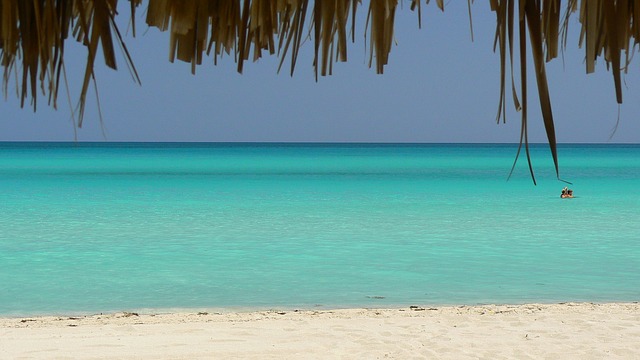 Book a holiday to Cuba now with Cuba Holidays and experiencing the vibrancy and energy of a place that's been untouched for over 50 years. Sit back and enjoy a glass of the local's favourite rum whilst indulging in
an infamous Cuban cigar whilst the Cadillac's roll by and the glorious Havana sun sets in the sky.