When I learned that Karl, my blogger friend will be staying in an Ancestral House in Baguio City my heart began to pump blood thus thousands of questions were fired away. When will it be? How much is the budget? How old is the house? …and most of all, what is the name of the house? It was my first time to hear Peredo's Lodging House and I sensed it from Karl that he assumed that I know the place because I am an avid old house enthusiast. I almost forgot to ask the main agenda which is to climb Mt. Ulap in which I also joined him.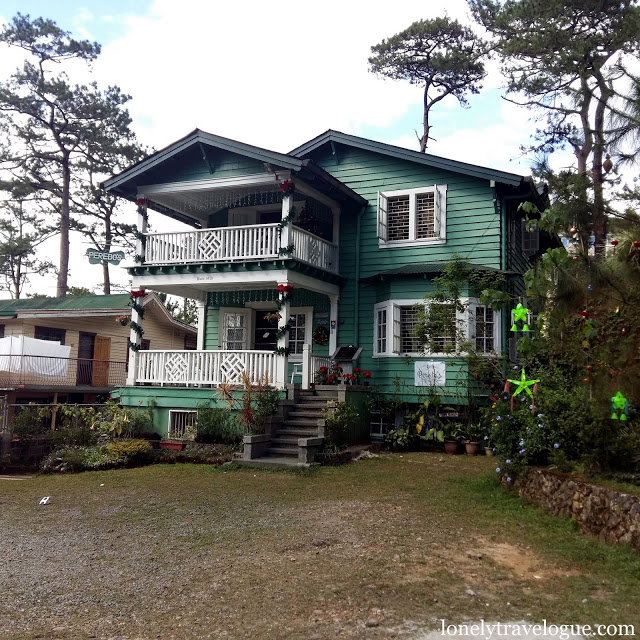 Styled and inspired by American Architecture, Paredo's Lodging House is a monument in the heart of Baguio City. Peredo's Lodging House is an Ancestral House build by Engr. Roque Peredo in 1915. Engr. Paredo is one of the builders of the famous Kennon Road that connects the city to the rest of the country. During the Japanese Occupation the house serves as a barracks to the Japanese while the whole Paredo clan flew to the mountainous Bontoc.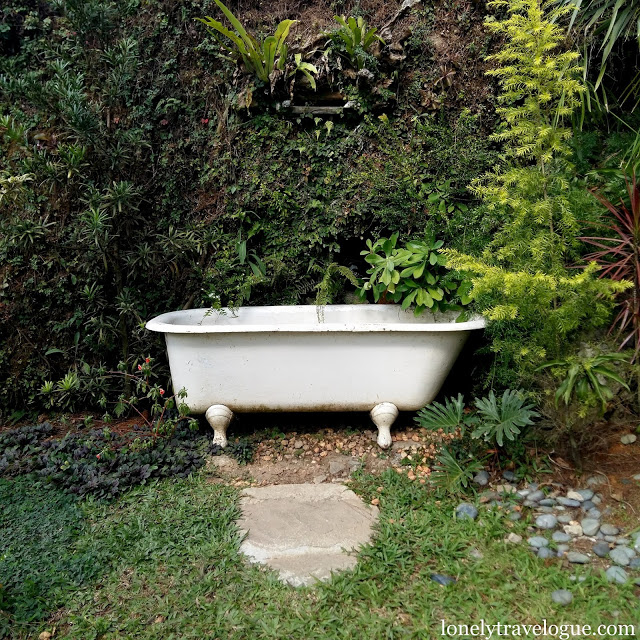 The old house did not disappoint me. It was indeed an ancestral house fortunate enough that the descendants of the original owner are taking time to maintain it. Well in fact they are renting it out to vacationers so that it will be used according to its purpose and not be abandoned and be haunted like the others.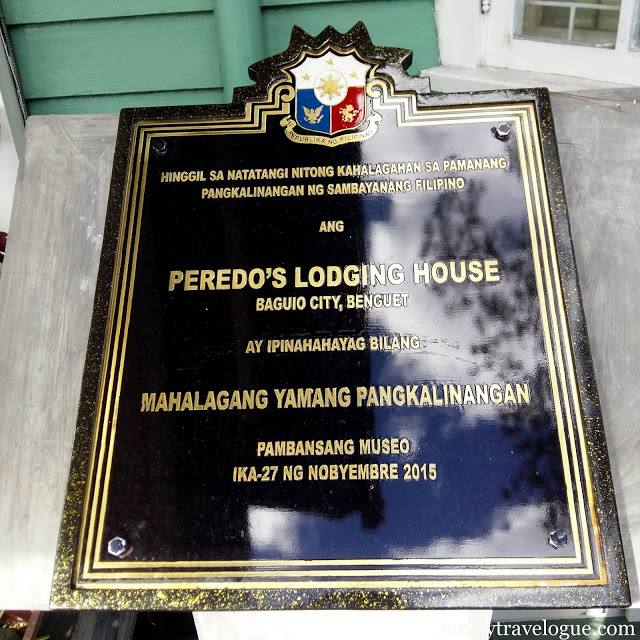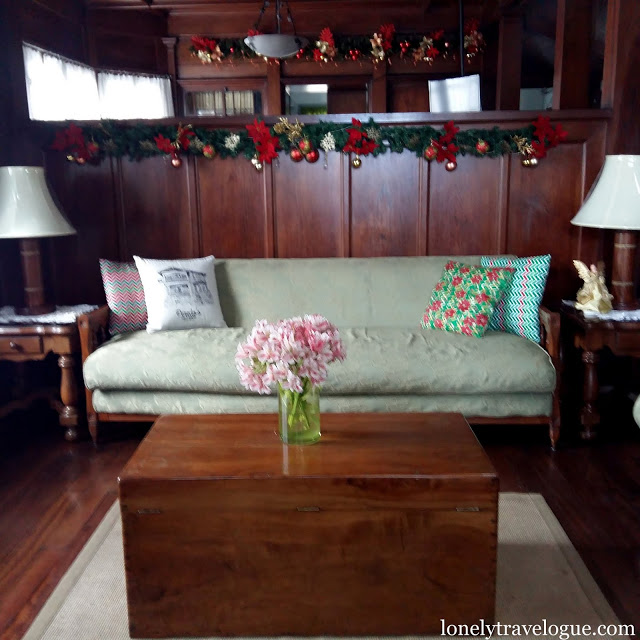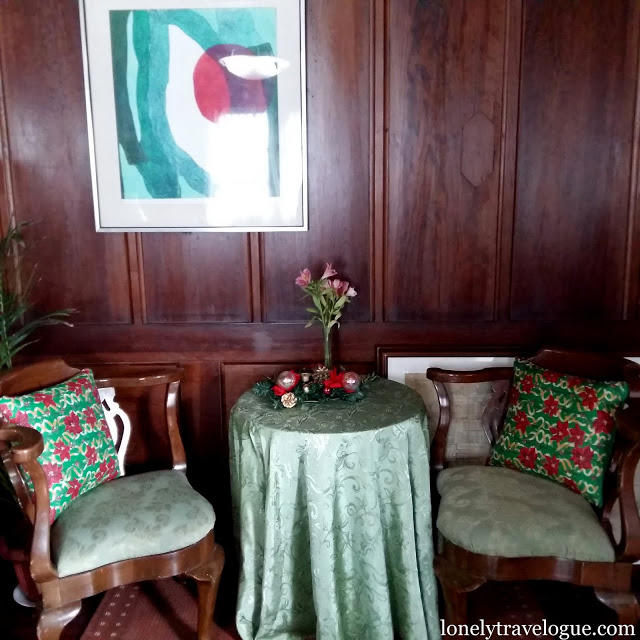 It was my dream house in the pine city – all wood, from ceiling to flooring up to the railings of the stairs. I could feel not just the Baguio vibe but the atmosphere of a home. This is exactly what I want when I'm in vacation – a home not a hotel. Well for some reason hotels are convenient but for chill ax trip this is the place to be.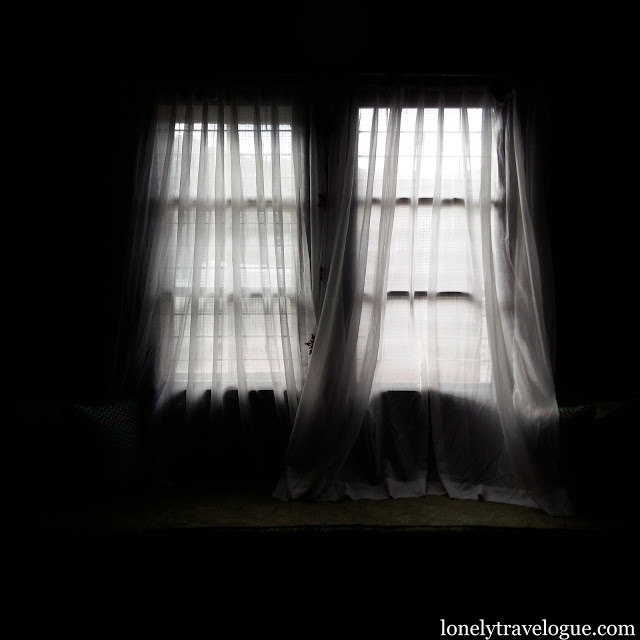 Imagine a night where you just sit on the porch sipping your hot coffee or tea while enjoying the cold weather of Baguio City – a perfect vacation, yes? Get your book or just think of anything under the sun, Paredo's Lodging House can give you the relaxation that you aim in life.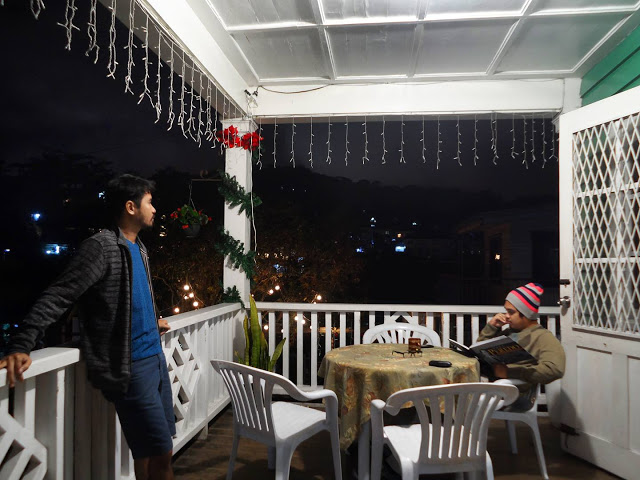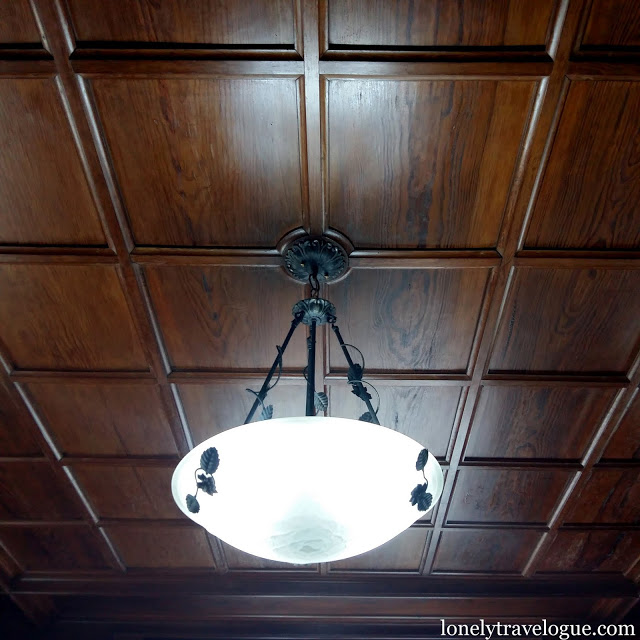 Did you know that our room in Paredo's Lodging House is the same room where John Lloyd Cruz slept when they were shooting his controversial film Thy Father? Yes that was relayed to us by one of the staff of the Lodging house. Actually, when I saw the film last year Paredo's Lodging House was featured at the start of the film.


John Lloyd Cruz and the film crew rented the whole house for Php10,000.00. You can also rent it whole if you are 17-25 in the group. During lean season you can rent the whole house for Php8,000.00.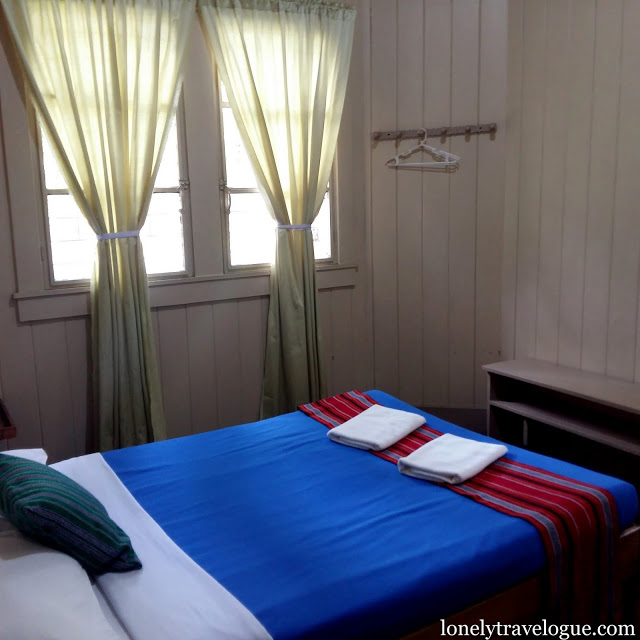 Our room. Also, where my twin brother JLC slept. Hehe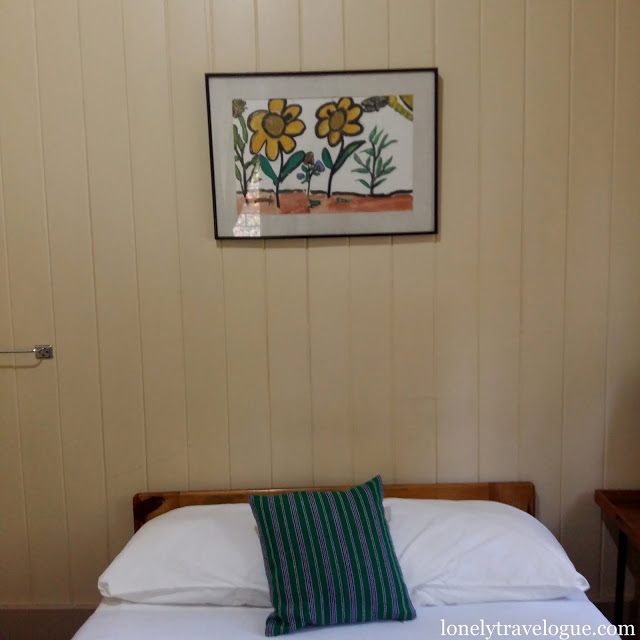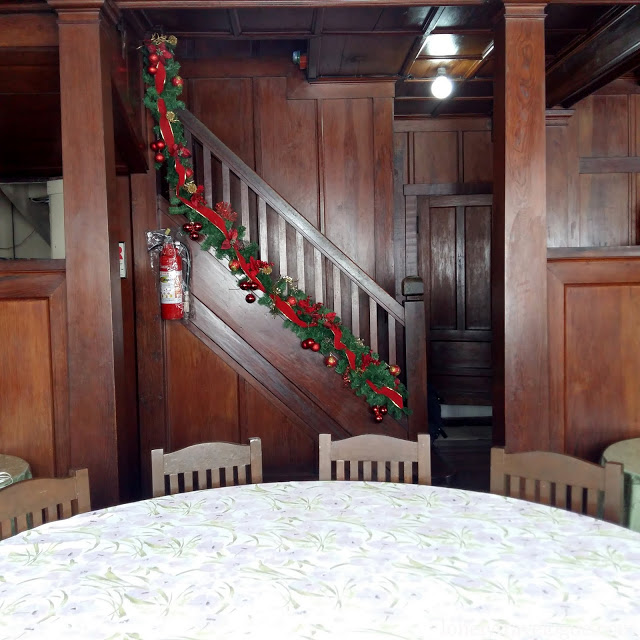 Room Rates:


1 Double Bed (Ground Floor) – Php950.00(Lean); Php1,450.00(Peak)
2 Single Beds (2nd Floor) – Php1,100.00(Lean); Php1,550.00(Peak)
2 Double Beds (2nd Floor) – Php1,900.00(Lean); Php2,400.00(Peak)
2 Double Beds/Veranda (2nd Floor) – Php2,100.00(Lean); Php2,600.00(Peak)
Whole House – Php8,000.00(Lean); Php10,000.00(Peak)


The rate is inclusive of Breakfast, Use of Kitchen and WiFi


Lean: June 1 – Sept 30
Peak: Jan 1 – May 30; Oct 1 – Dec1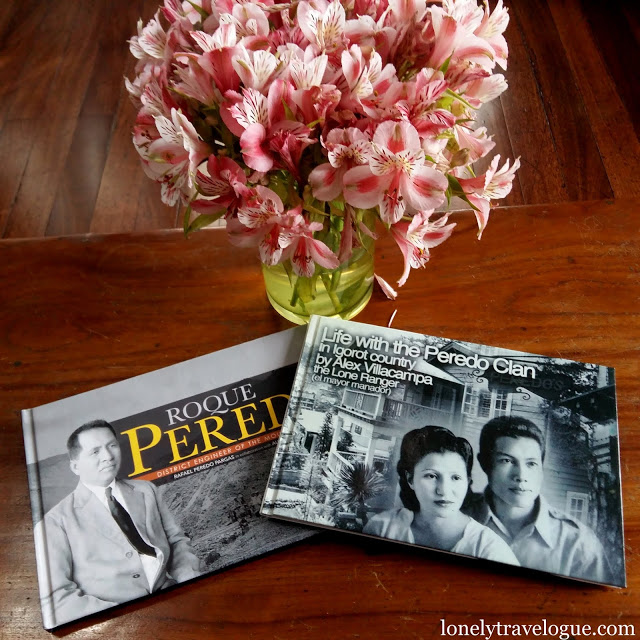 Peredo's Lodging House Address: No. 5 CM Recto Street, St. Joseph Village, 2600 Baguio City, Philippines (Nearest Landmark – Teacher's Camp) Landline: 0744425091 Mobile: 09229420698, 09264055115 Email: [email protected] Facebook Account: Peredo's Lodging House, Baguio Public Transport:
Jeep Ride- go to downtown, ride jeep with Navy base sign. Tell driver to drop you off after Teacher's Camp bridge before Boys High.
Taxi ride – from bus station would cost only about Php45 to Php50