This is the part two of my Samal adventure =)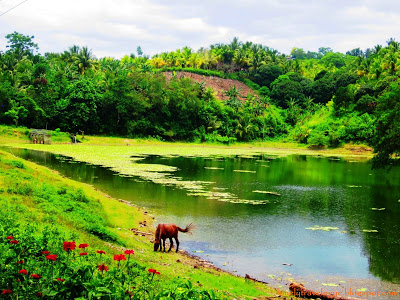 Tagbaobo Falls
In the middle of our
journey I wasn't sure if we had to pursue going to the Tagbaobo falls. First
there was a smooth road then a narrow rough road follows. Imagine yourself riding
in a single motorcycle passing by a "super" rough road, in inclined position
and under the intense heat of the sun. But low and behold, there you will see a
magnificent view of plains and mountains with lakes and rural bridges. The
magnificent view justifies the rough road and the intense heat. The rough road
gives me an impression that the place is untouched by modernity that could
sometimes destroy the gift of God to us – nature.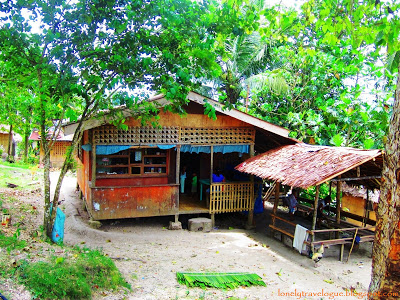 It was not just the
rough road that made our back riding exciting. Its as if we were playing hide
and seek with the falls! Since Tagbaobo falls is in the other side of the
island, we were so confused because we were not seeing any falls but we saw the
shore instead! When we came back there where men under the tree and they courteously
showed us the way.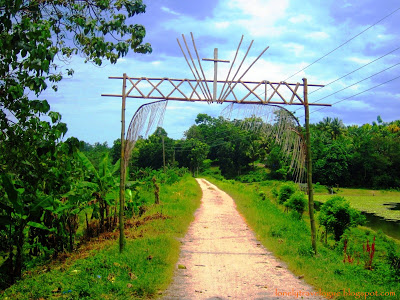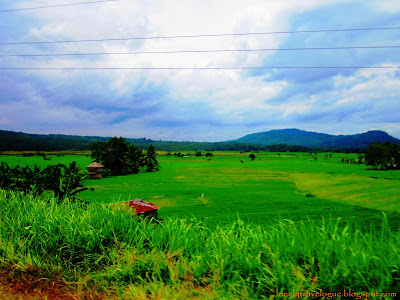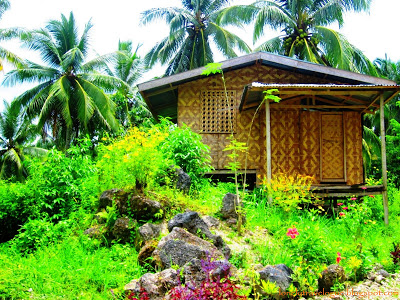 When we went up again
we still didn't saw a sign of any water falls. Going back to the center came to
my mind but I didn't entertain the idea. We were there for adventure not
pleasure.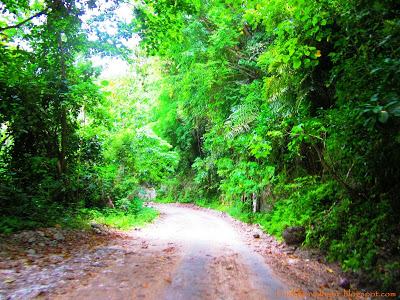 Then we saw a family
doing a laundry. We asked them and they said that we were near the falls. A young
lady generously guided us on our way. And there we saw the epic Tagbaobo falls.
One thing I commented, the local government should put a sign board there so travelers
can easily locate it.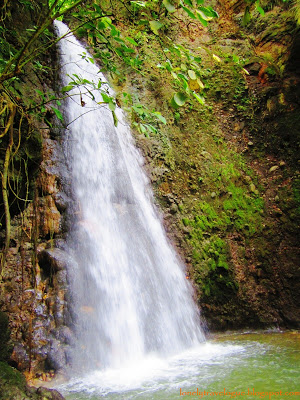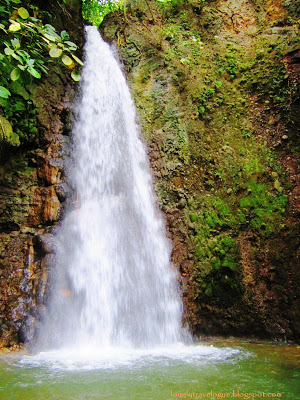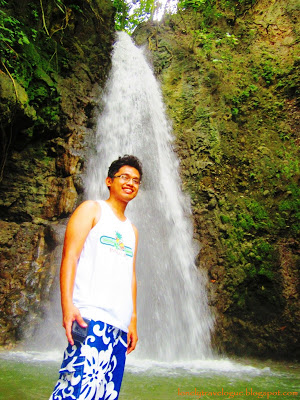 Going back to the main
highway from Tagbaobo falls is much easier than going there. We had to stop for
a quick lunch. And as a traveler I felt that I had to talk to the locals
whenever there is a chance to do so. Luckily talking to the man in a sari sari
store he showed us an easier way to get back to the city. The road is not
cemented but much better than the one we traversed going to Tagbaobo falls.
Monfort Bat Colony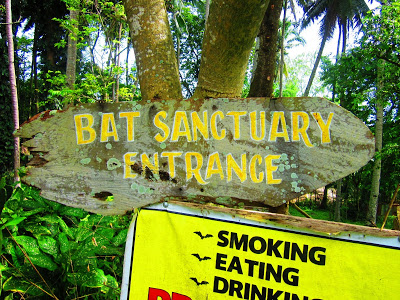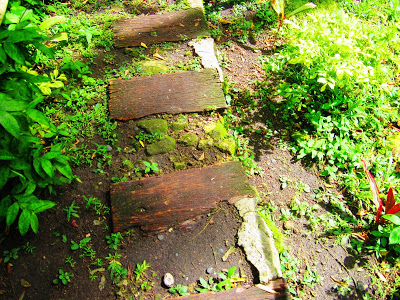 Monfort Bat Colony
also known as the bat cave is a private institution that educates the people
about the importance of bats. The institution is owned and operated by Mrs.
Norma Monfort. When I asked the cake taker – turned to be our guide – why would
they keep such institution and if they are earning from it. He then told me
that they don't get anything in return from keeping and breeding this nocturnal
animal and the entrance fee (Php100 per head) is used for the keeping of the
park (?) and maybe for employees or volunteers compensation.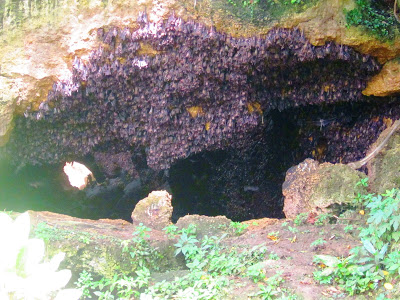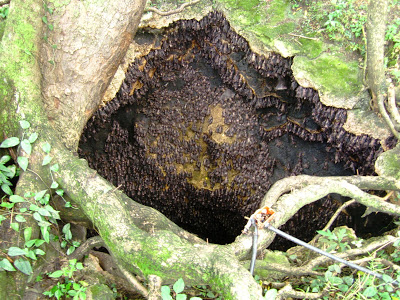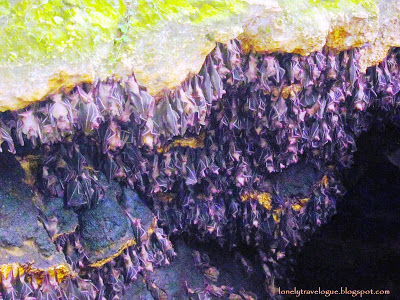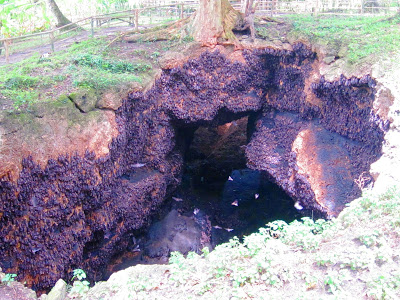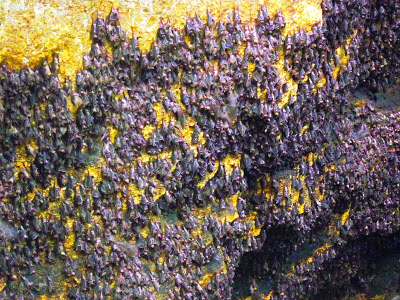 Why would then they
keep this mammals? According to our guide
there are plenty of Durian trees in Davao Region because of Bats. Bats
pollinate the flowers of durian tress during the night. So there are a lot of
Durian in Davao because of these nocturnal mammals. …more photos =)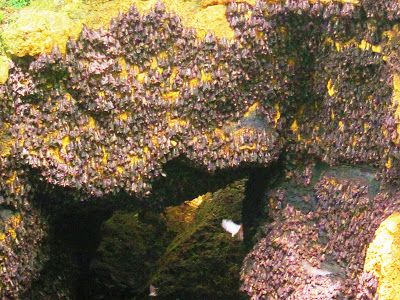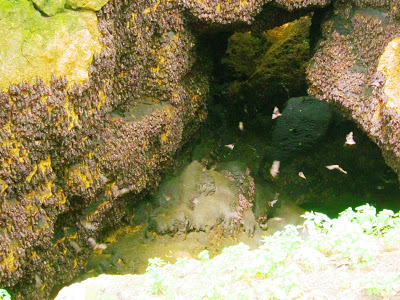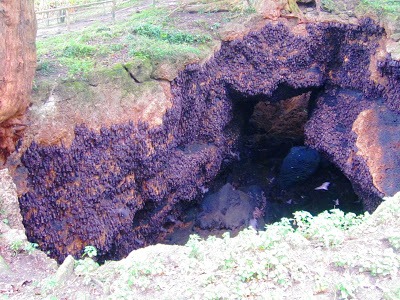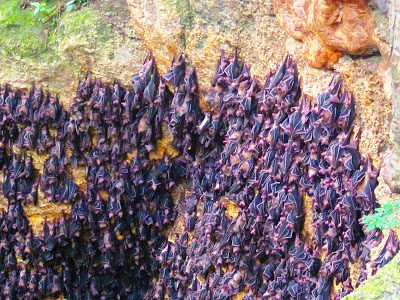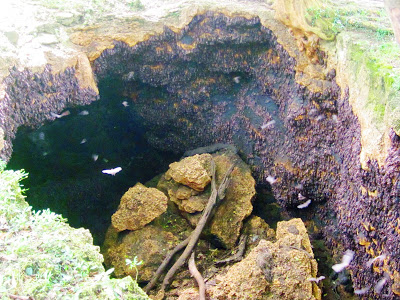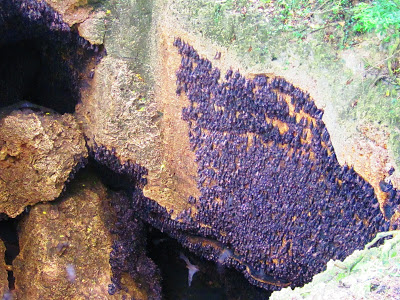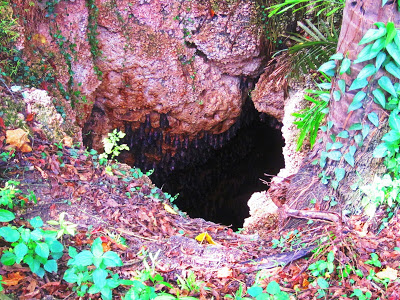 It was then one of my
best back riding experience ever. As in ever! Maybe a backride from Manila to
Sagada could beat that hehehe… I'm not even sure if I could do it again.
Every experience is unique thus unique excitement whenever I reminisce.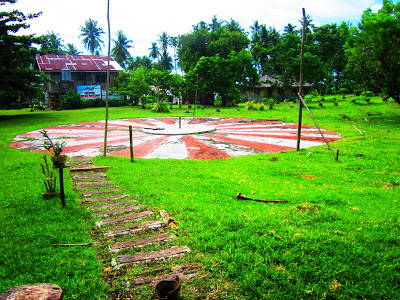 Heading back to Davao City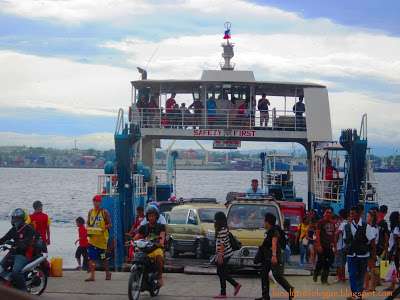 Happy Travel =)